I wanted to spend a night in the desert hence planned a quick trip to Jaisalmer city in Rajasthan State since it is known for it is close proximity to the desert.
Jaisalmer is one station where i got off the train and felt like i have arrived at some airport! could see too many hotel representatives offering free pickup services from station to the hotels and all of them were carrying sign boards of their respective hotels so one could easily identify them as per the hotel one booked.
Unpacked at the hotel and Had Kal guksu (Thai Dish), veg poa, bread toast and tea at rooftop restaurent there.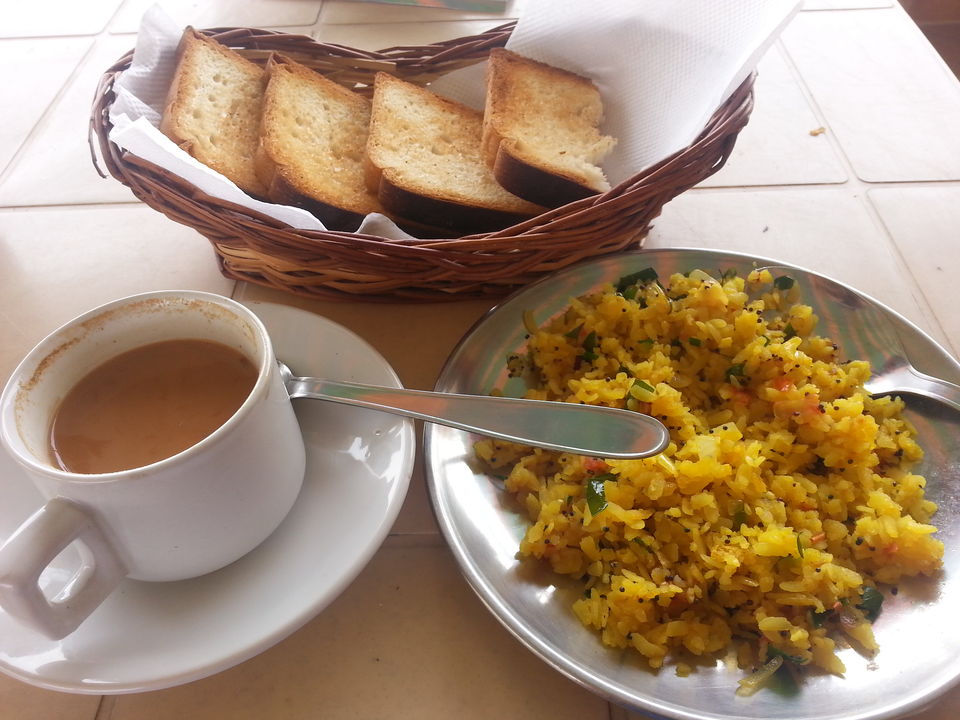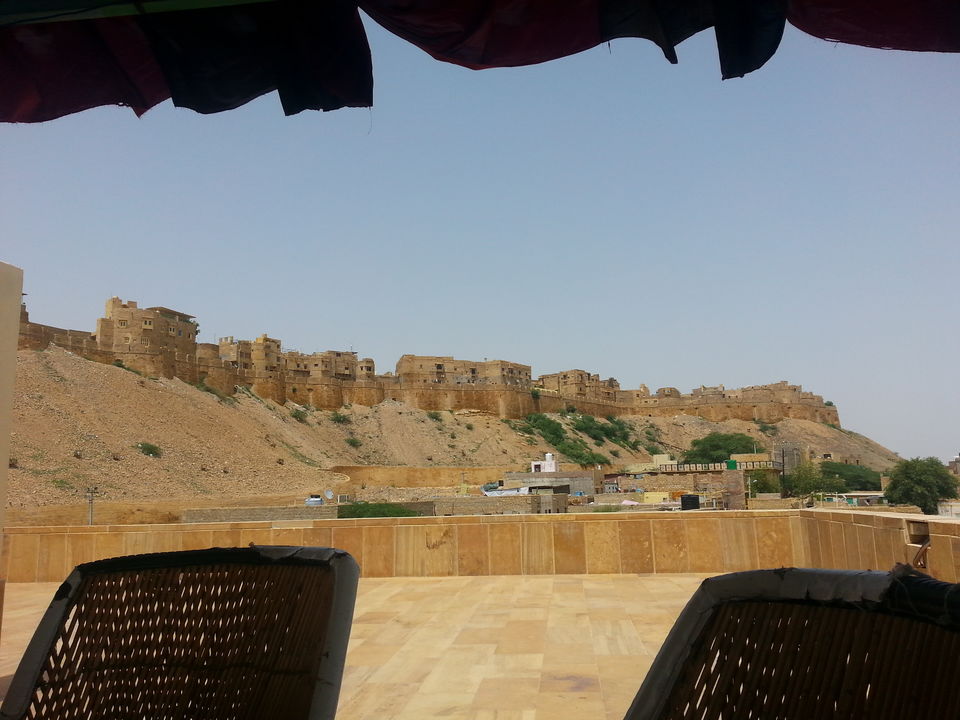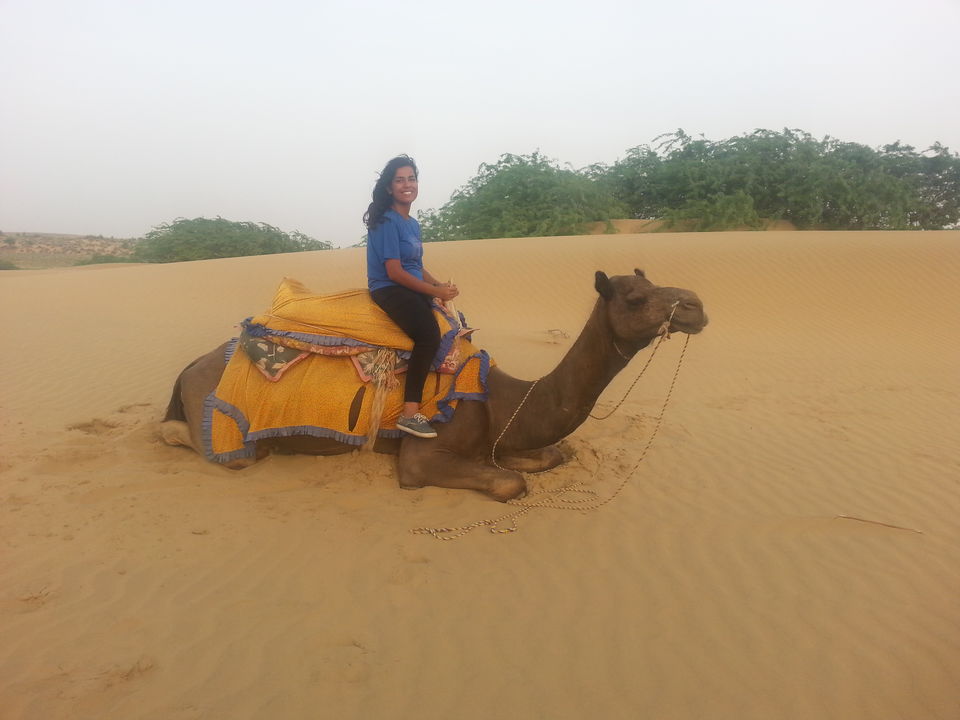 headed towards Sam Sand Dunes after my breakfast and Felt pity at Indian tourism when i seen the plastic bottles and other waste materials lying unattended on the beautiful landscapes here! It totally ruins the experience and presents a shameful image of country to visitors who come here with a hope in their eyes!!
Had to skip the idea of camel safari and opted to walk across the length and breadth of SAM SAND DUNES just because i wanted to see clean, garbage free, bush free dunes which couldnt have been possible on camel due to their fixed route.
Kept walking and after a few kilometers of walk i finally discovered the less travelled clean dunes reflecting sunrays back and appearing golden in color! stayed there for like 3 hours, played with the sand, watched the sunset at sand dunes and came back with memories.
sharing a few more pics from day 1 in JAISALMER.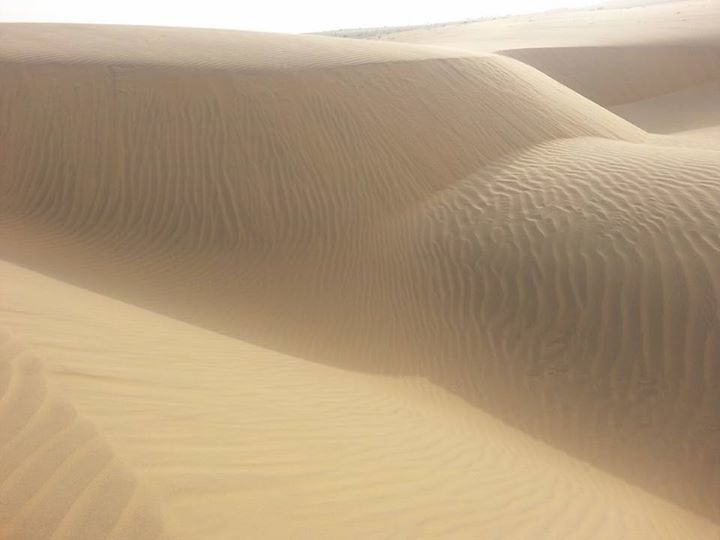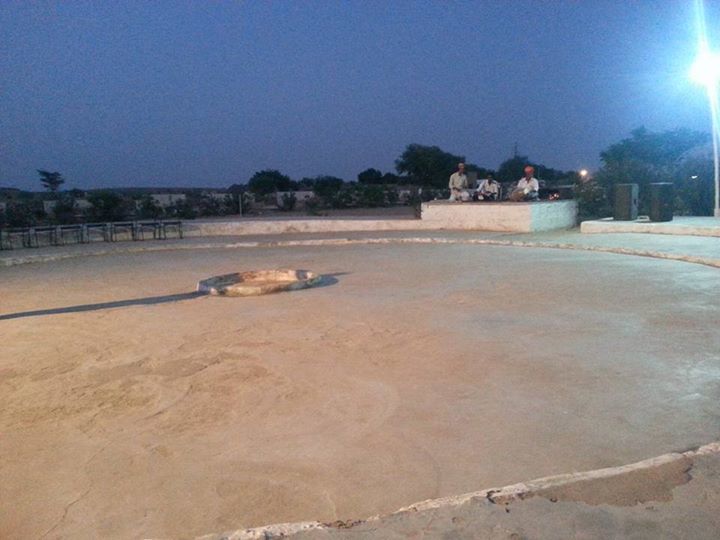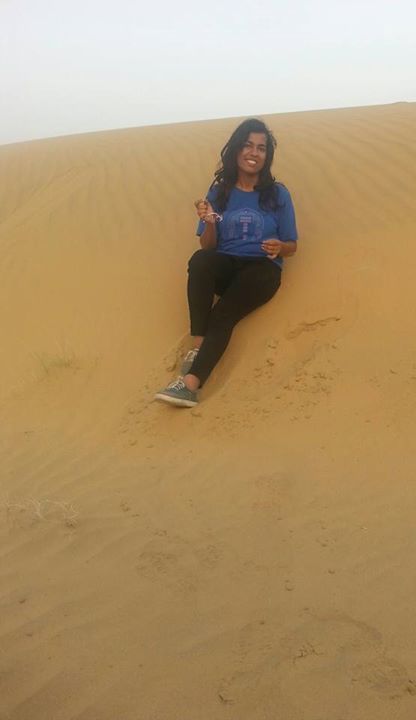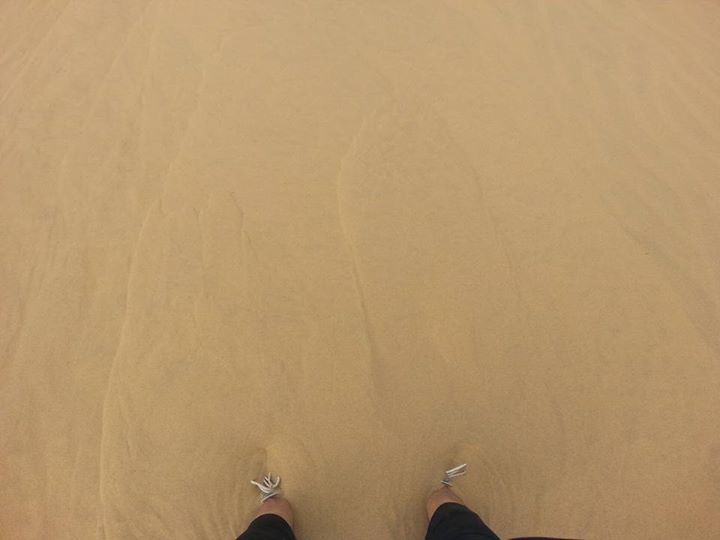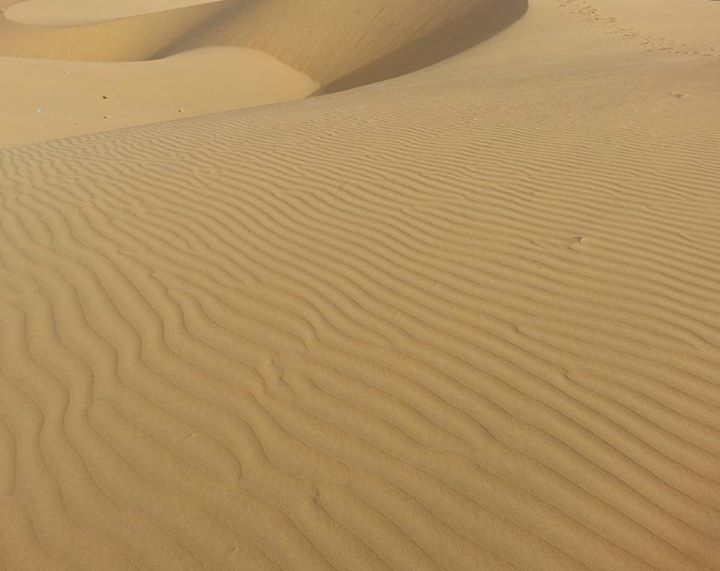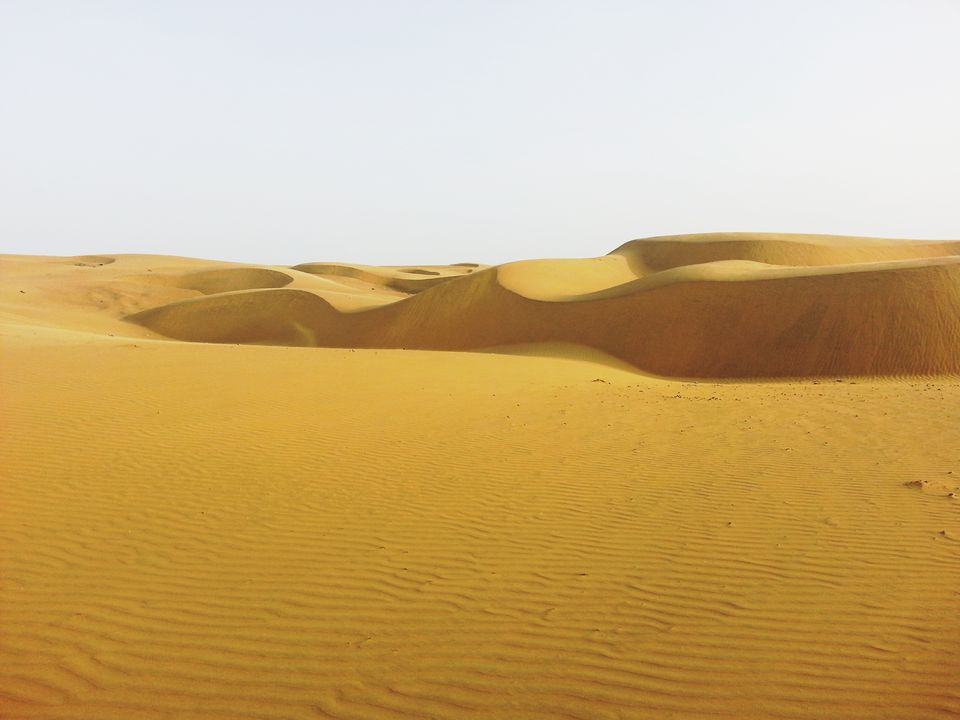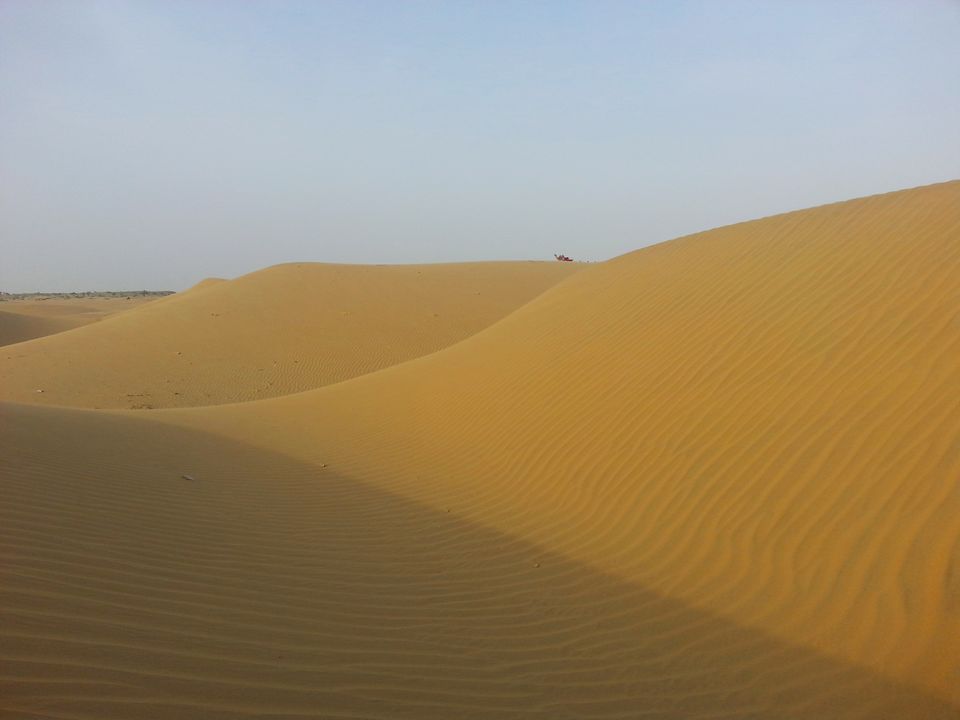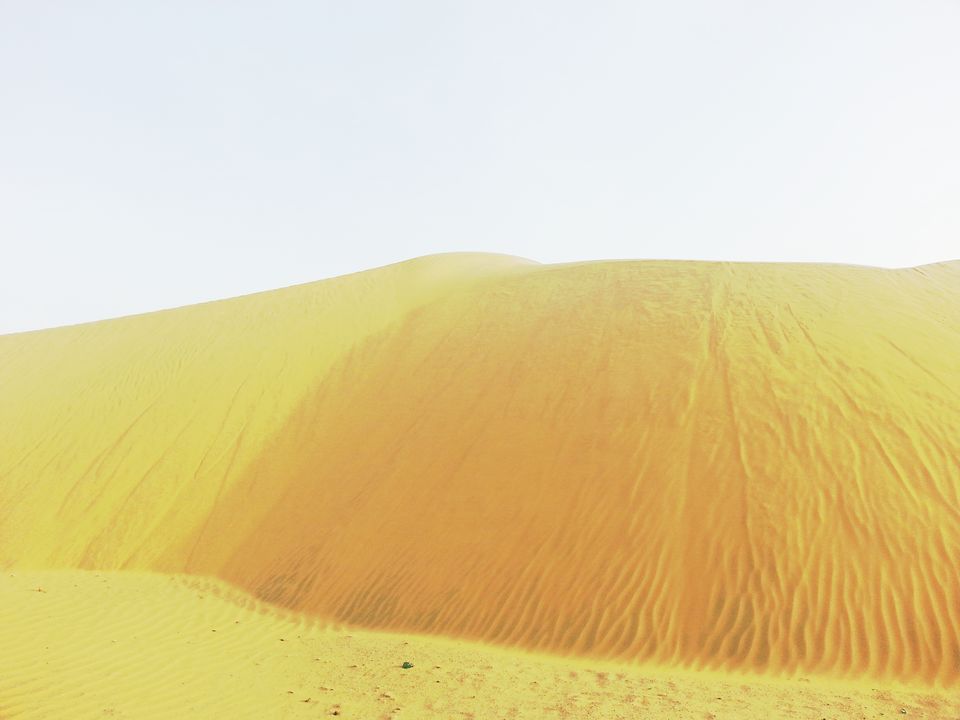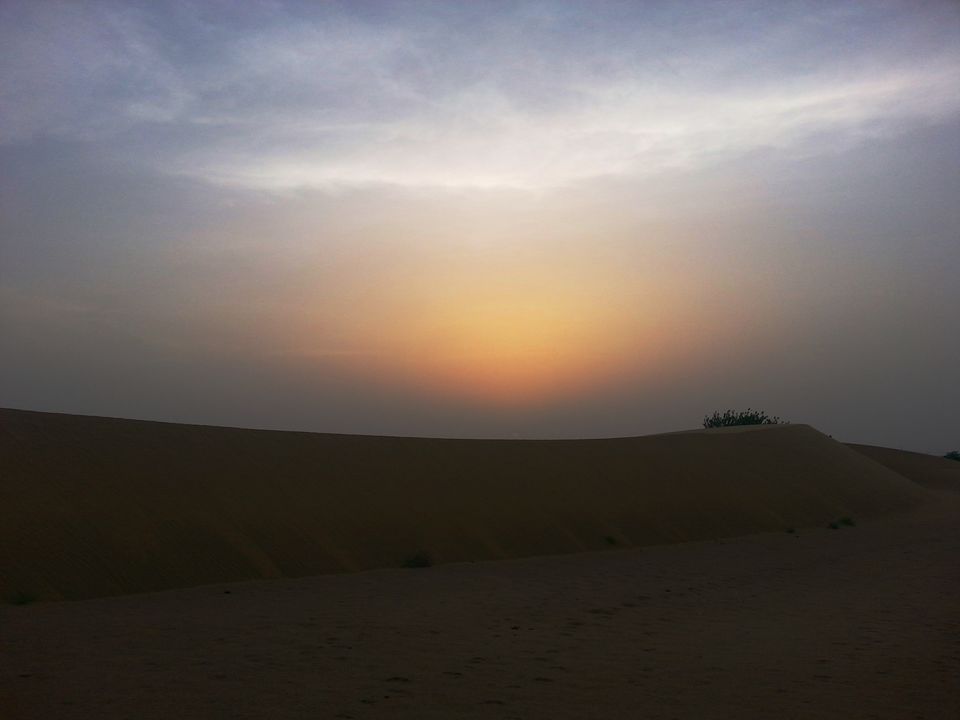 walked across the city on Day 2 for more than 10km only to realise that This city is gold in true sense! be it Footpaths, flyovers, schools, offices, hospitals, markets, homes, roundabouts or stations, everything is made of yellow stones thus giving it a beautiful golden hue. explored almost all major attractions by walk on 2nd day.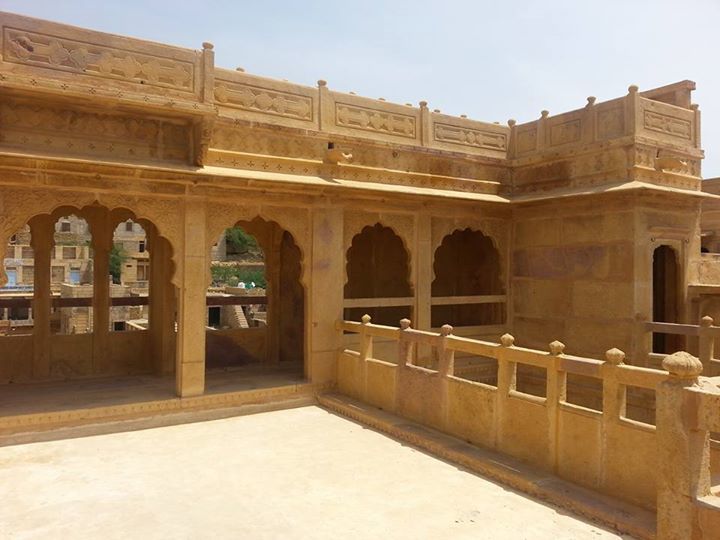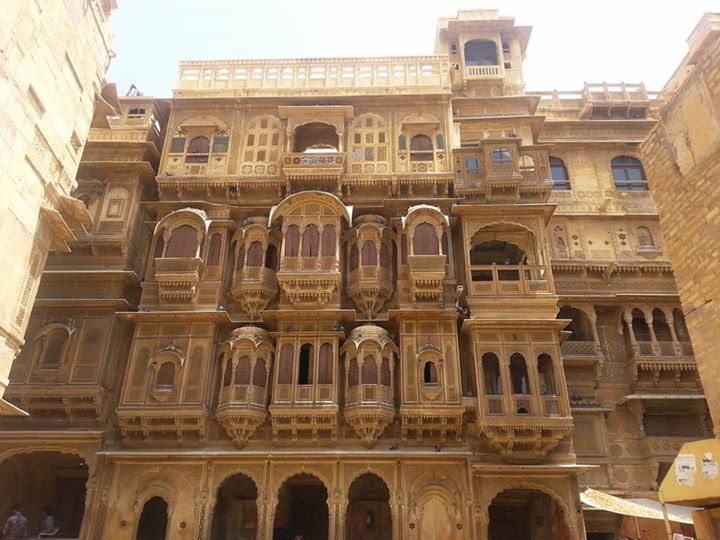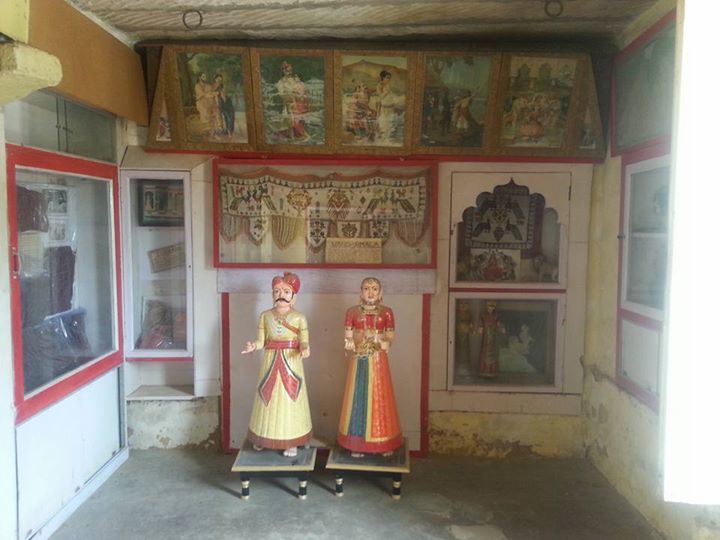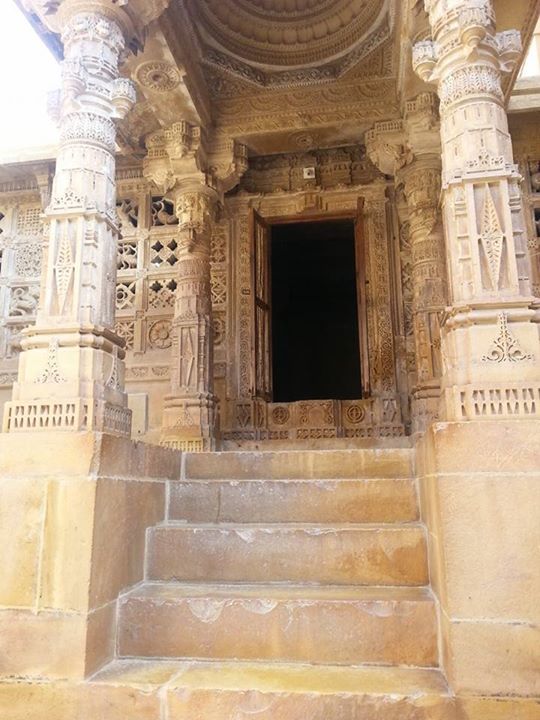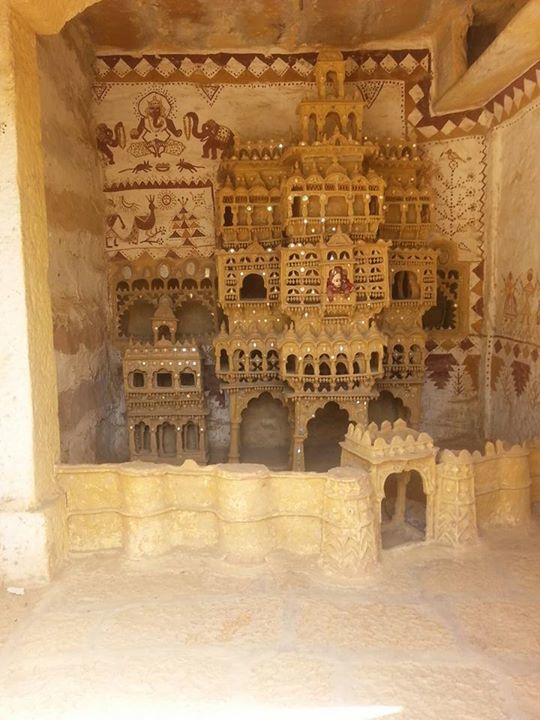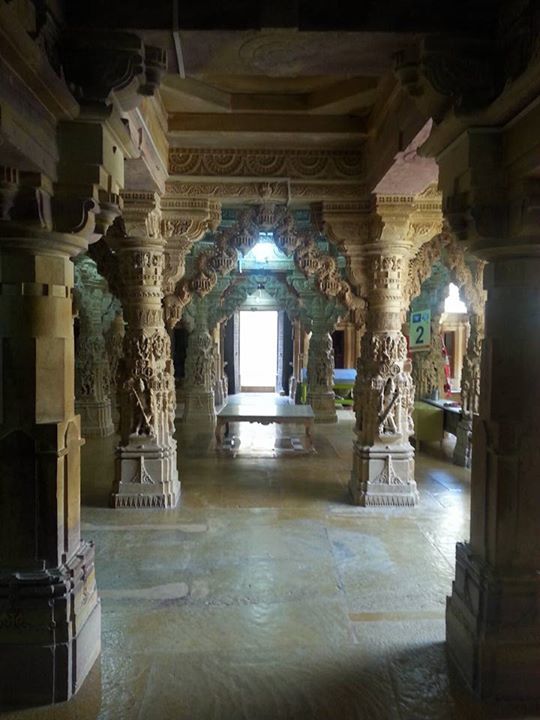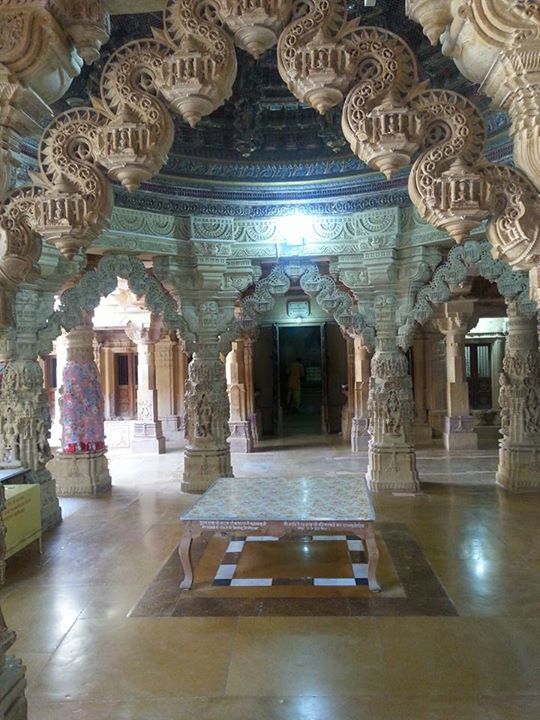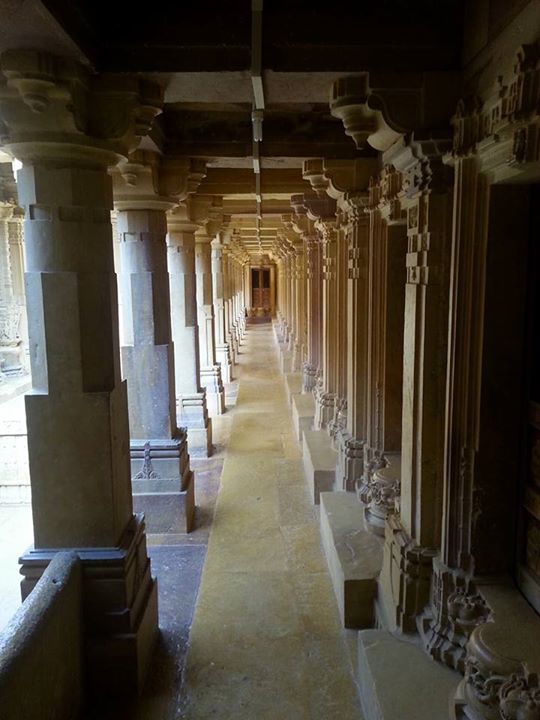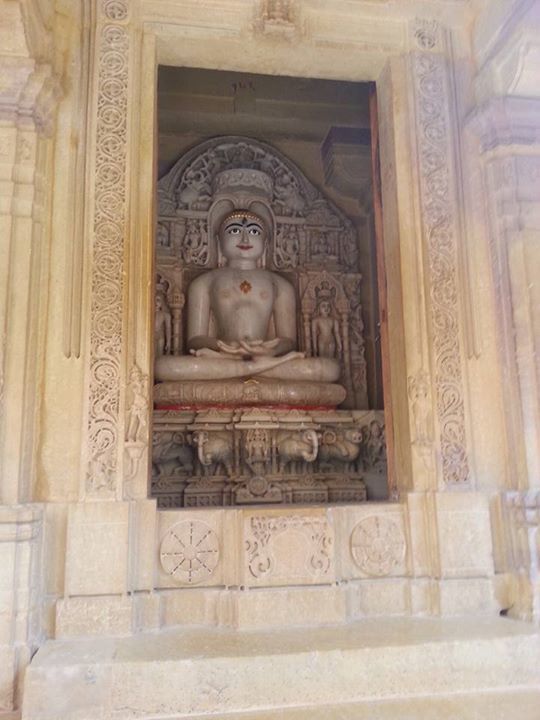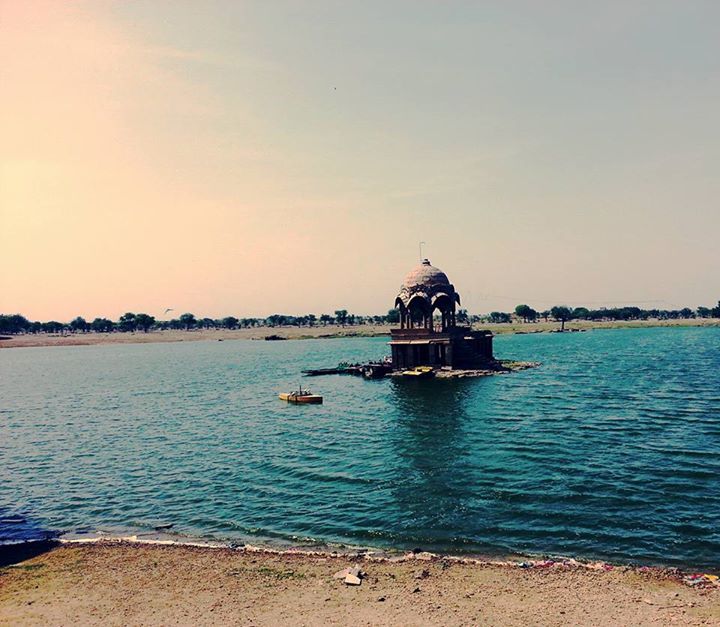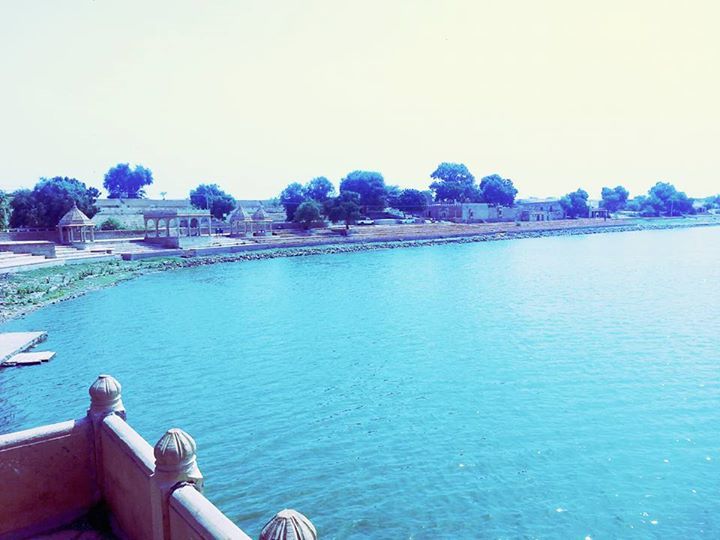 taxi charges to Tanot was way too high and if i rented scooty then it would be associated with the risk of puncture on 120km road with no local mechanics nearby so i took government bus as the safest bet to Tanot Temple (120km from jsm) to witness the much hyped aarti there. Stayed there overnight and left early morning back to jaisalmer.
Day 3 i kept to explore a few restaurents there before afternoon as i had to catch train back top delhi then.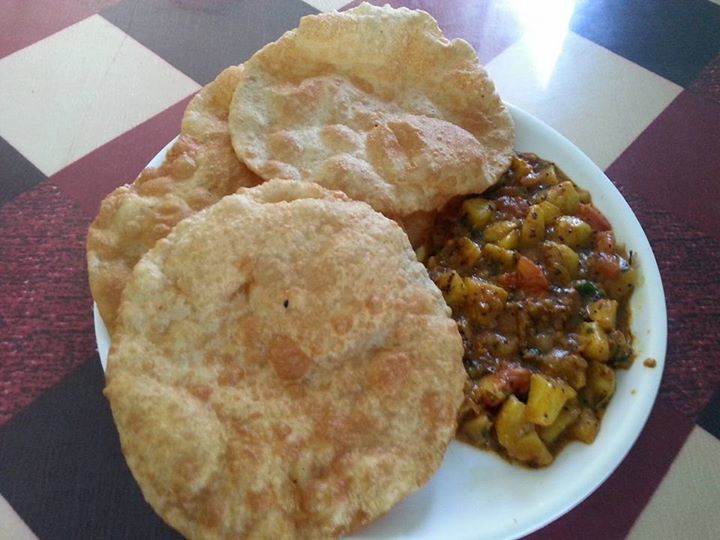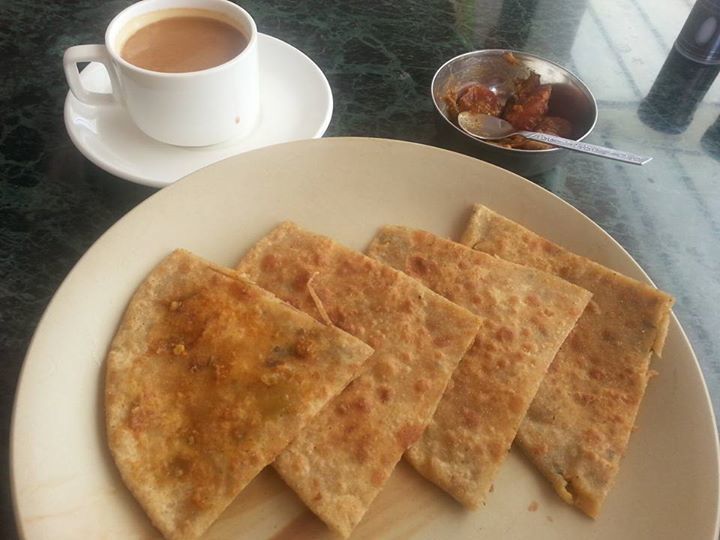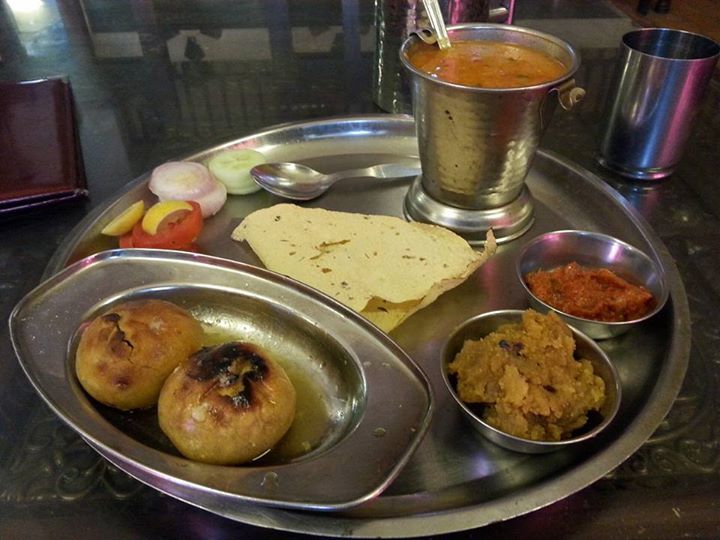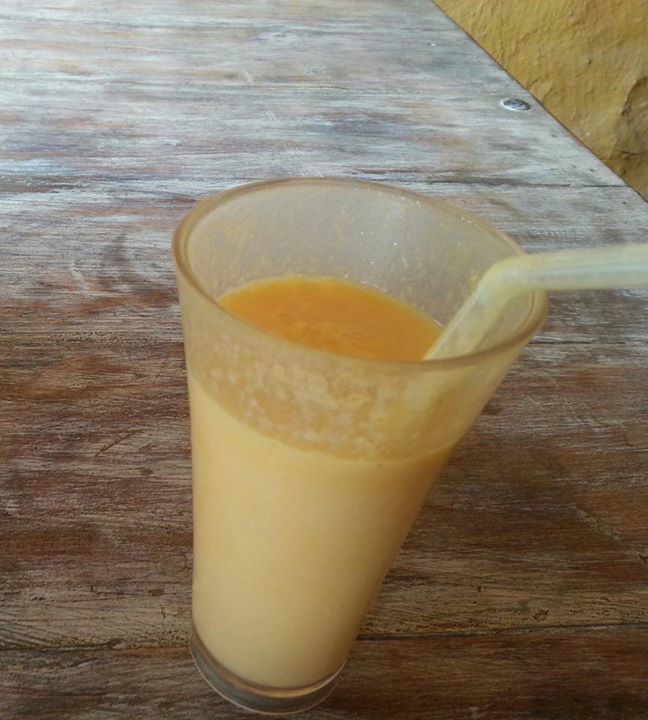 2100 km of travel, 34 hours of train journey, 3 days and 2 nights stay in desert area of west india, freedom to plan organise and execute things on my own, filled my soul
expenses details : 840 INR to and fro train ticket from new delhi to jsm
overnight stay at Hotel Abu Safari - 200 INR
transportation in city - 180 INR
activities (camel safari, camping) and food : 1280 INR