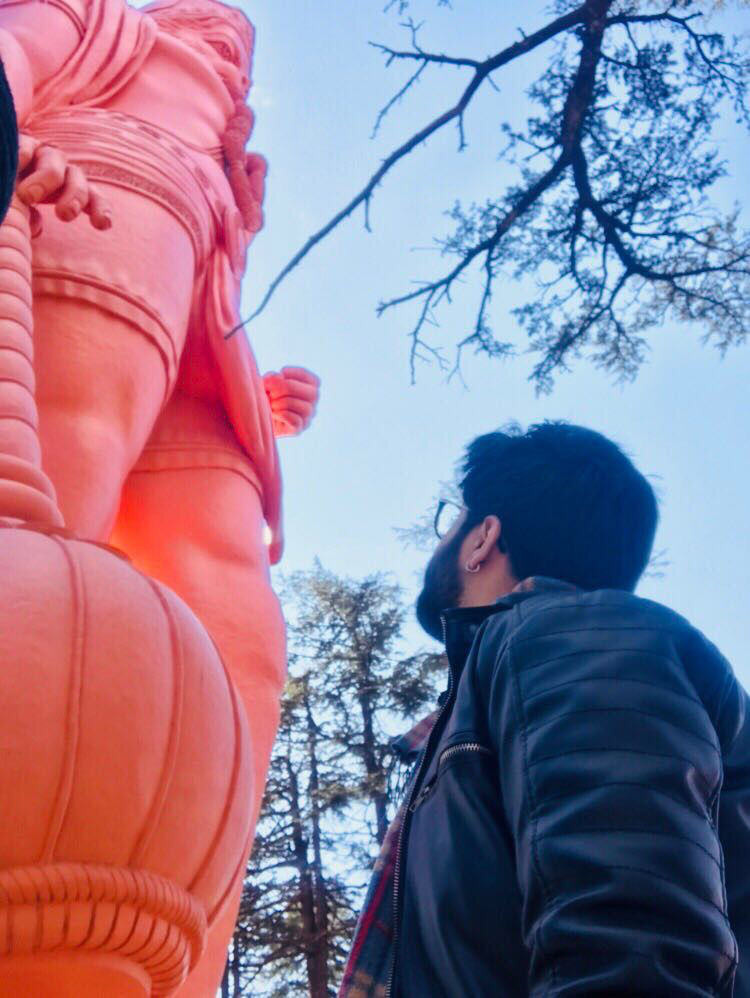 It was the most wonderfull moment of my life when i decided to visit this mesmerizing and peacefull place in shimla .
Jakhu temple is temple of God Hanuman of hindu dharm in india . There is a statue of 108 feet of lord Hanuman here.
This place really fills you with lots of positive energy and boost you for rest of your life .
This statue of god can be easily seen by every corner of shimla because it is located on the hills above shimla .
So if you are in shimla during your next vacation make sure you visit this very beautifull place .