Jaldapara is another famous park for viewing rhinoceros. It is also famous among the bird watchers.
Located in northern Bengal, Jaldapara is frequently visited by people in Bengal for jungle tours.
It can be reached in many ways, from Siliguri, from Hollong or hiring a cab from New Jalpaigur.
We took the Kanchenkanya Express from Sealdah up to Hasimara. I guess it is the only one stopping at Hasimara. From Hasimara a cab was booked upto Jaldapara which consumed 1 hour costing Rs 1000. Or one may take a bus up to Madarighat which is the entry point of the sanctuary.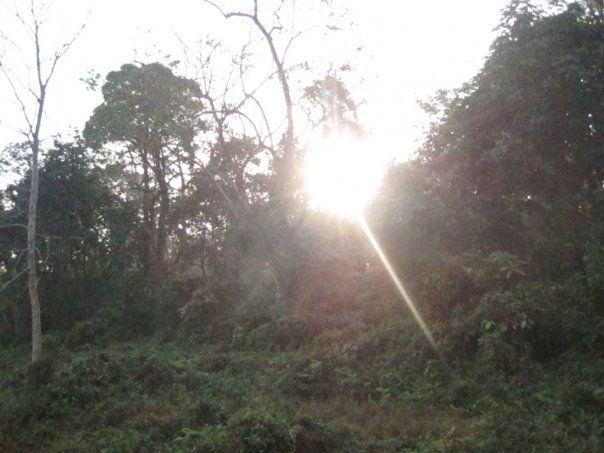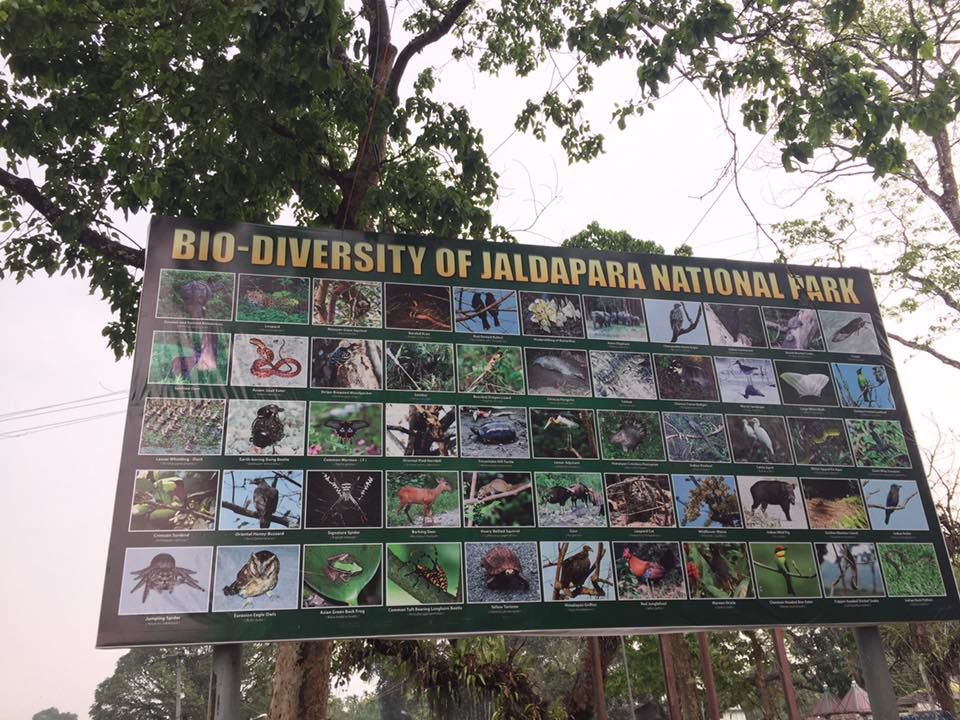 We spent the night at Jaldapara since the train was quite late and we estimated it to be late. We had elderly family members too, so the day was spent relaxing at the Jaldapara Tourist Lodge.
Jaldapara is situated in the Eastern foothills of the Himalayas. We had a word with the lodge staff and they booked the elephant safari for us which was scheduled at 6.30 am.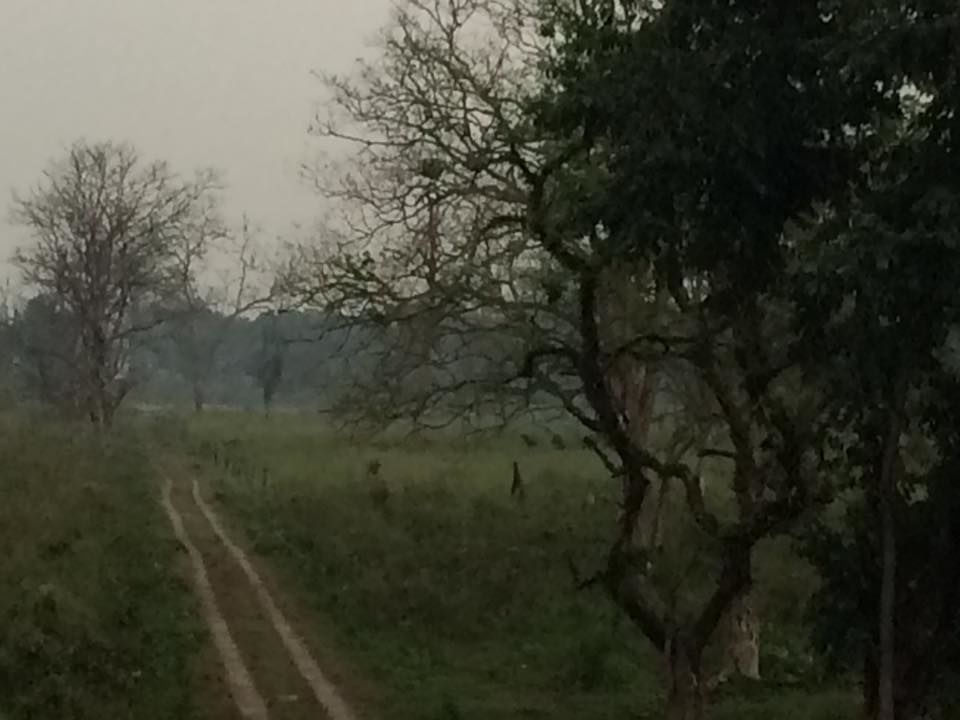 The jungle has a high density of trees. The light hardly penetrates some parts of the jungle making the soil mucky and difficult to traverse.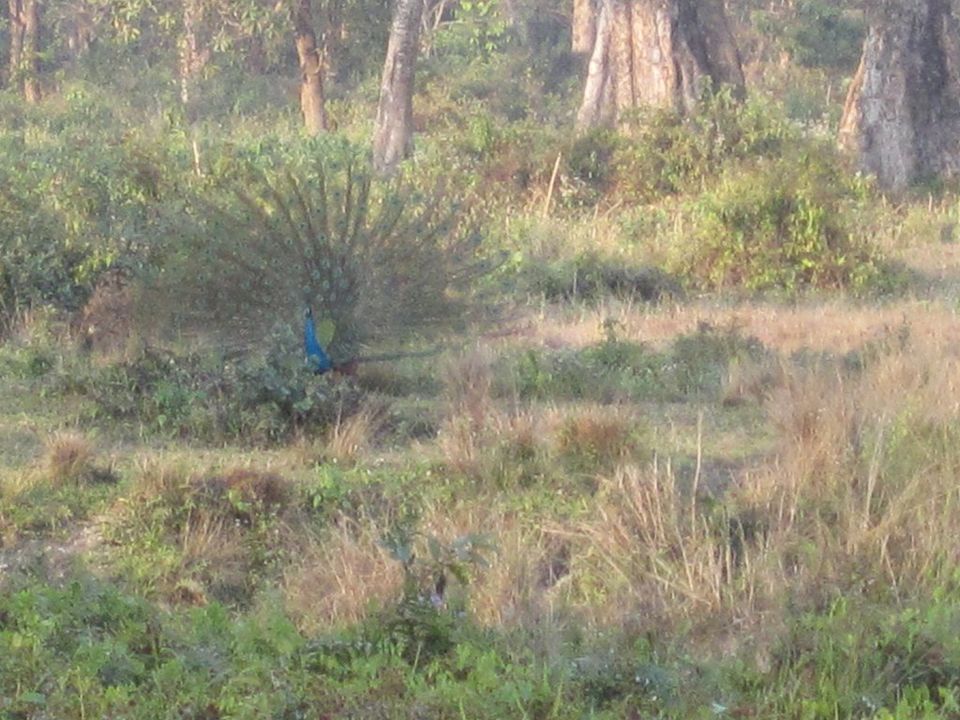 If one is lucky variety of birds will be sited. Do carry binoculars. One horned Rhinoceros, deers, bisons, elephants, pigs etc. Pythons and cobras also inhabit the area. we did not get to see it though!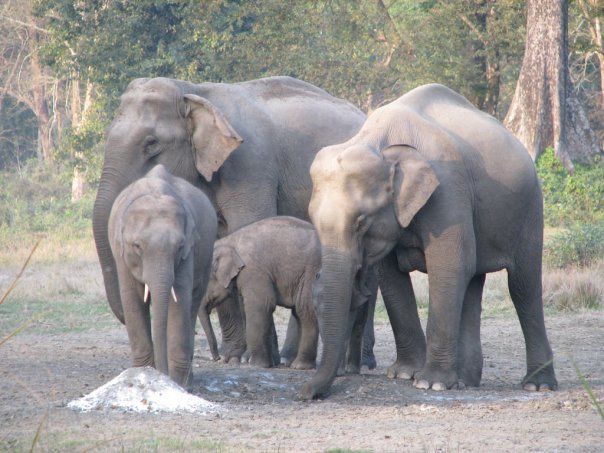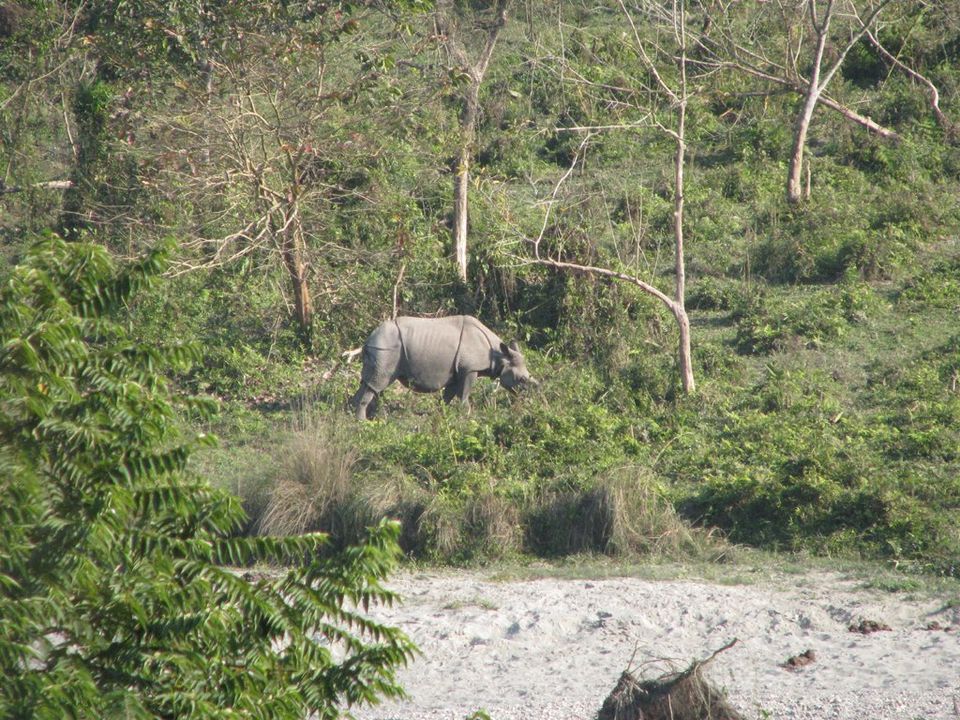 The elephant safari will last only for an hour and will cost Rs 140 per head. If you are not staying anywhere here then Madarighat office is where you should contact for permissions.