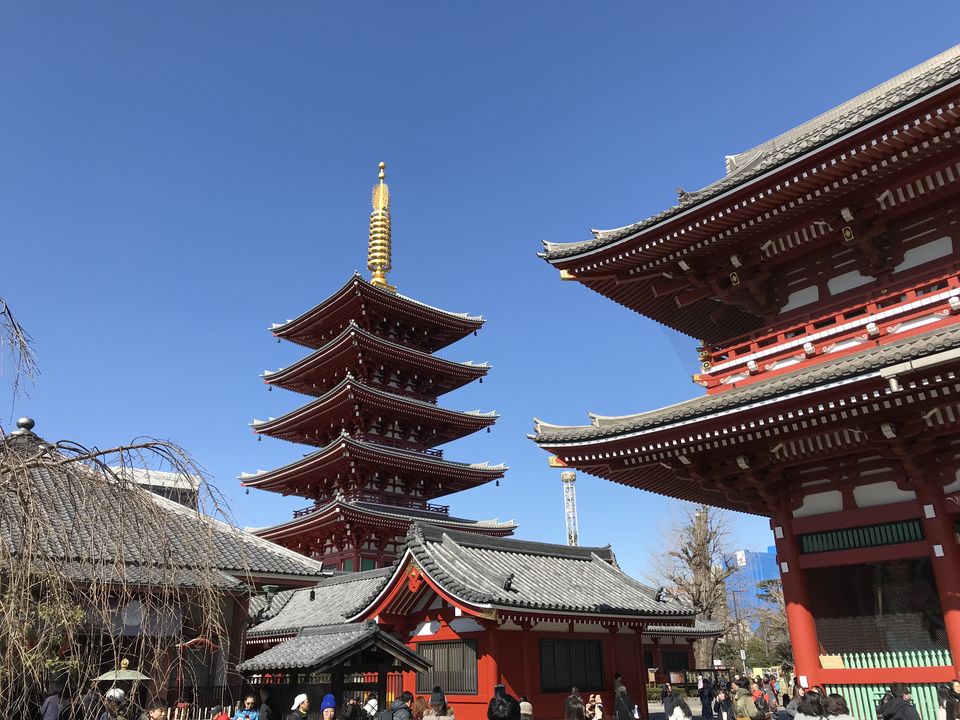 There is the rest of the world and then there is Japan. More than the man-made structures and nature's beauty, we were struck by the culture in this unique nation.
People are considerate and polite even during the mad rush. The entire country (not just one city) is squeaky clean even though there are hardly any dustbins in public spaces. There are designated areas for smoking and people actually go there for a smoke instead of indiscriminately lighting up anywhere in a public zone. It's so safe, children are encouraged to commute to school all by themselves. The houses are neat despite the space crunch.
Their Shinkansen (bullet trains) never run late, ever. They play bird chirping sounds at train stations, just before the escalators to forewarn those who cannot see. You hear 'Arigatou gozaimashita' (thank you so much) about 1000 times a day. And the best part, their toilet seats warm up which was great because in Feb when we visited it was still winters ????
Only if they could maintain better work-life balance, people will not die of over-work!
Other than that, their architecture and buildings suggest a minimalistic way of life. The architecture did not 'wow' us but then isn't minimalism better than over the top, jewel studded structures which costed a fortune. Only to be plundered and looted by power hungry men? I guess there is a reason why you can equate optimisation and efficiency to this country.
More on our Japan trip soon. To keep you busy till then, watch our Japan Vlogs at the YouTube link below:
Travel Keede's Japan Travel Vlogs
This was first posted on travelkeede.com