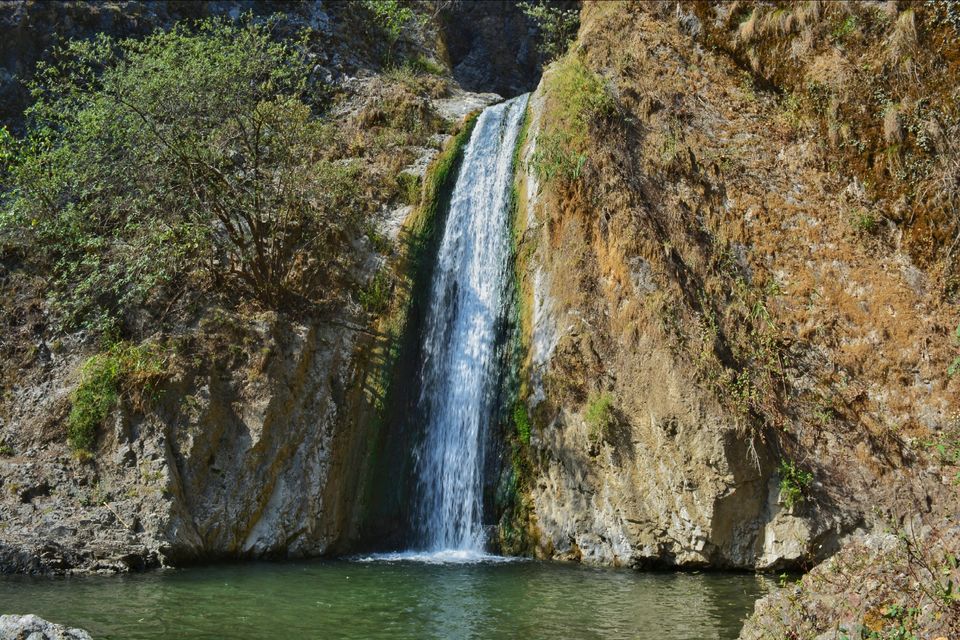 If u r planning to visit Mussoorie then u must visit Jharipani fall which is surrounded with dark and dense forest.
U can reach Mussoorie by air, by railway and by road too.
If u are planning by air then Jolly Grant Airport is the nearest airport to mussoorie which is 60km.
If u are planning by railway then the nearest railway station to Mussoorie is dehradun railway station at a distance of 36 kms.
And if u are planning by road then there are many buses to mussoorie easily available from major destinations of uttarakhand state.
Jharipani falls located on jharipani road which is 9 km from Mussoorie. From here u need to cover a 1.5km distance which u can cover by bus, car or if u love nature then u can cover by foot while enjoying the nature, jungle roads and mountains.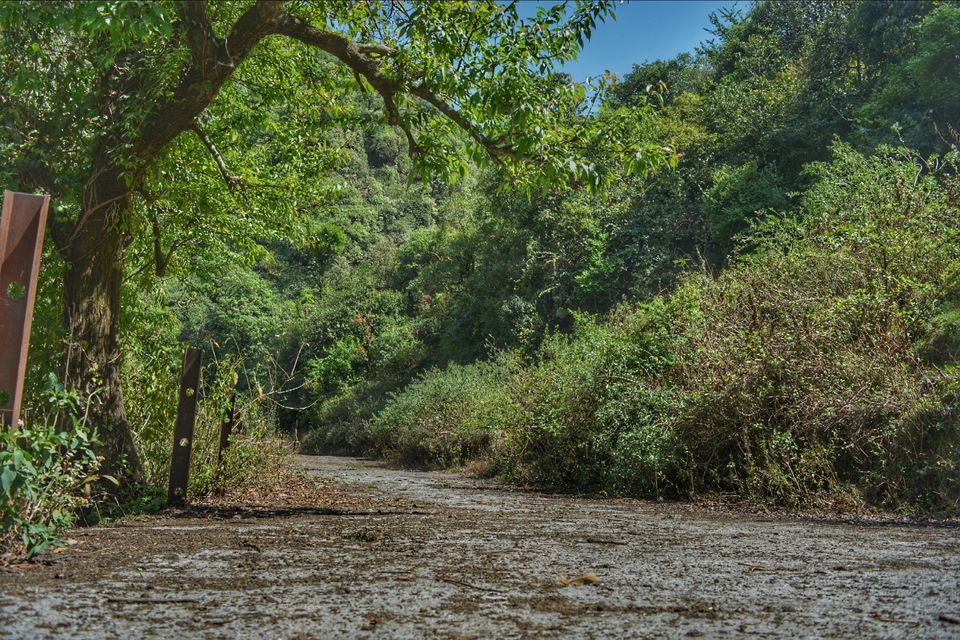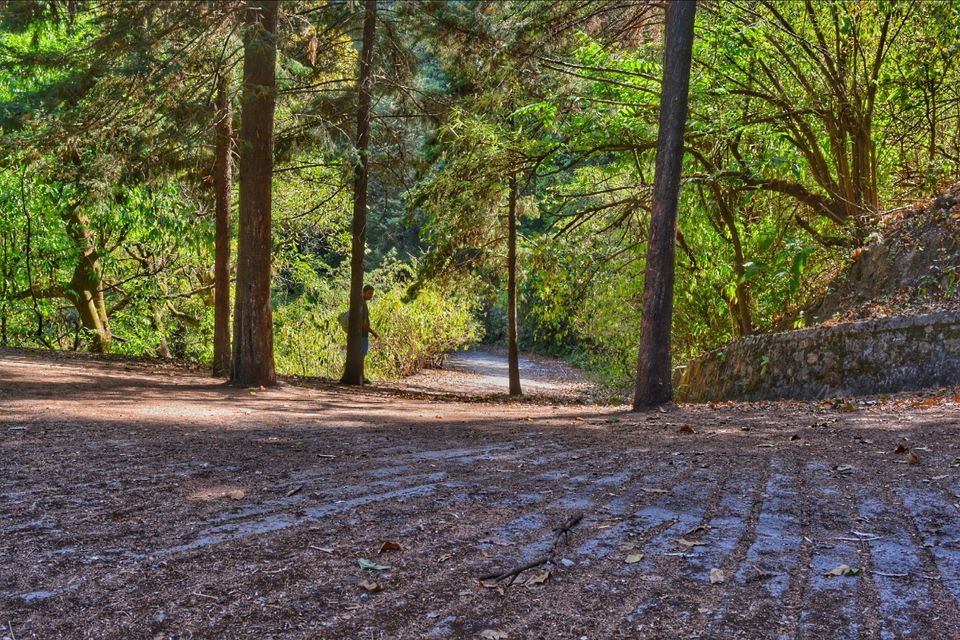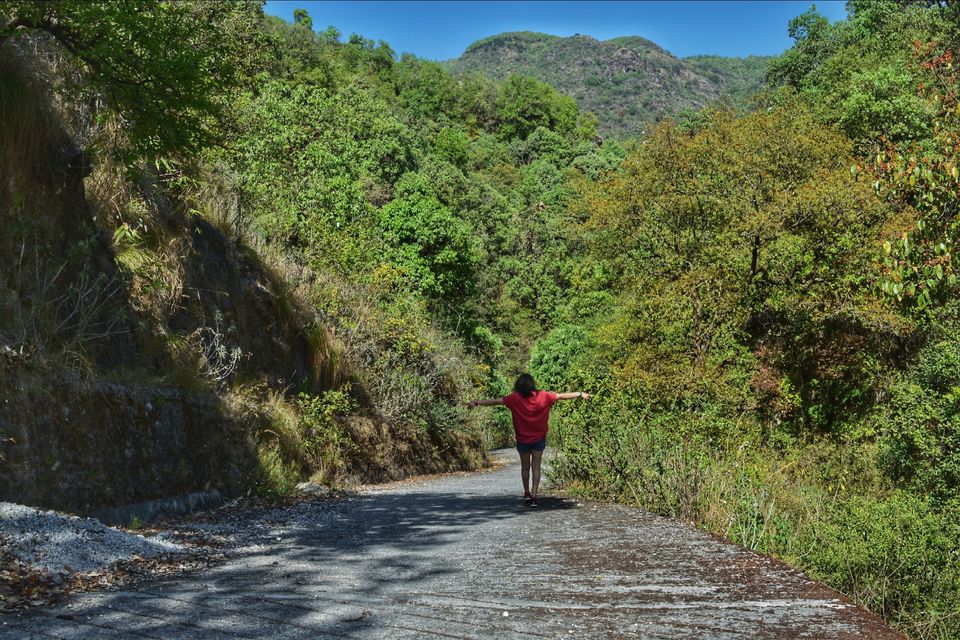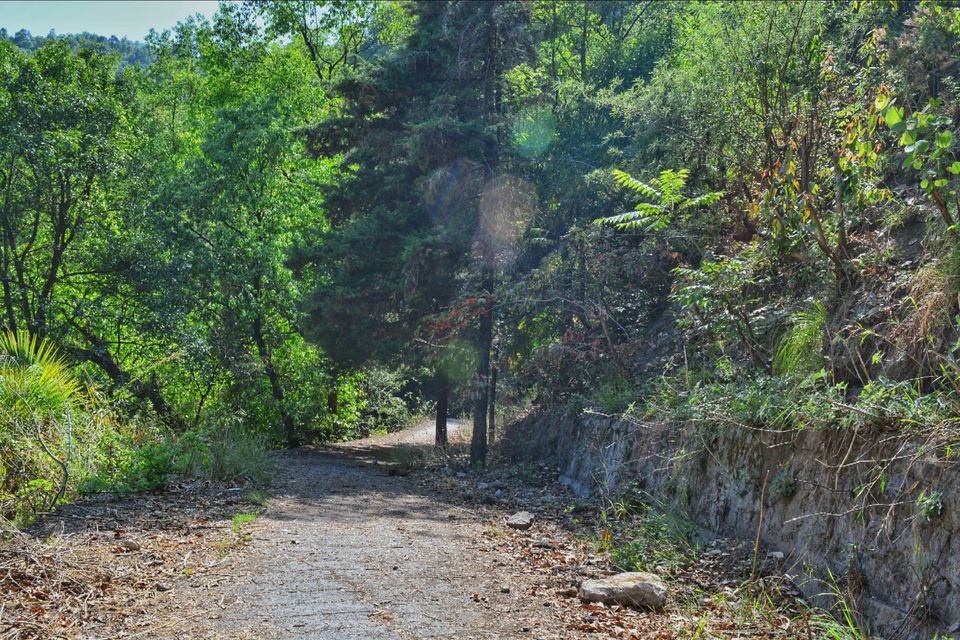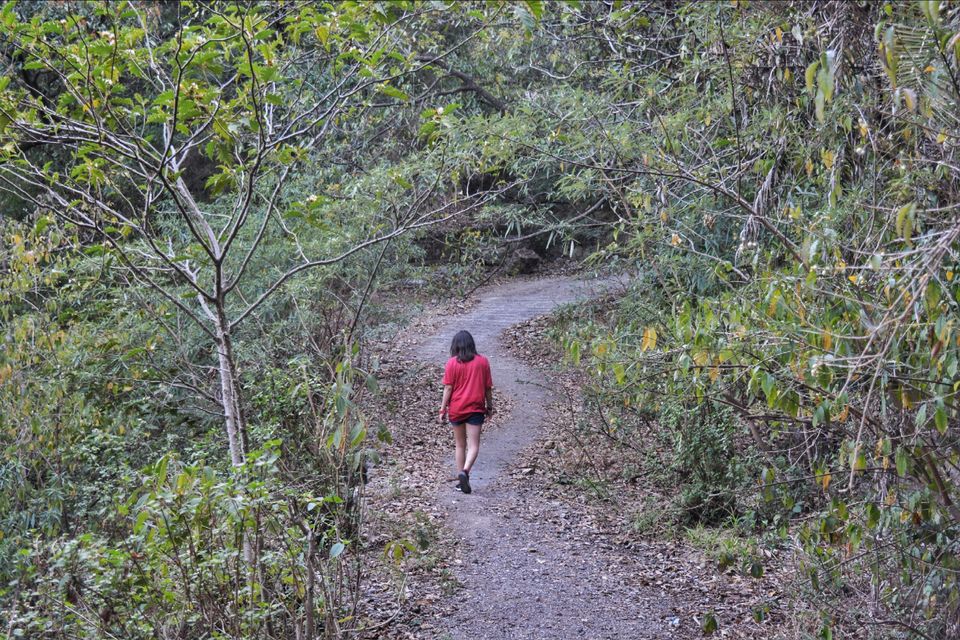 About 15 to 20min U reach Jharnipani falls.
Jharipani falls is a natural waterfall and specially less crouded place. If u are a nature lover and love quite places then u must explore this place.
This fall is famous for picnic spots, waterfalls bird watching and beautiful jungle view.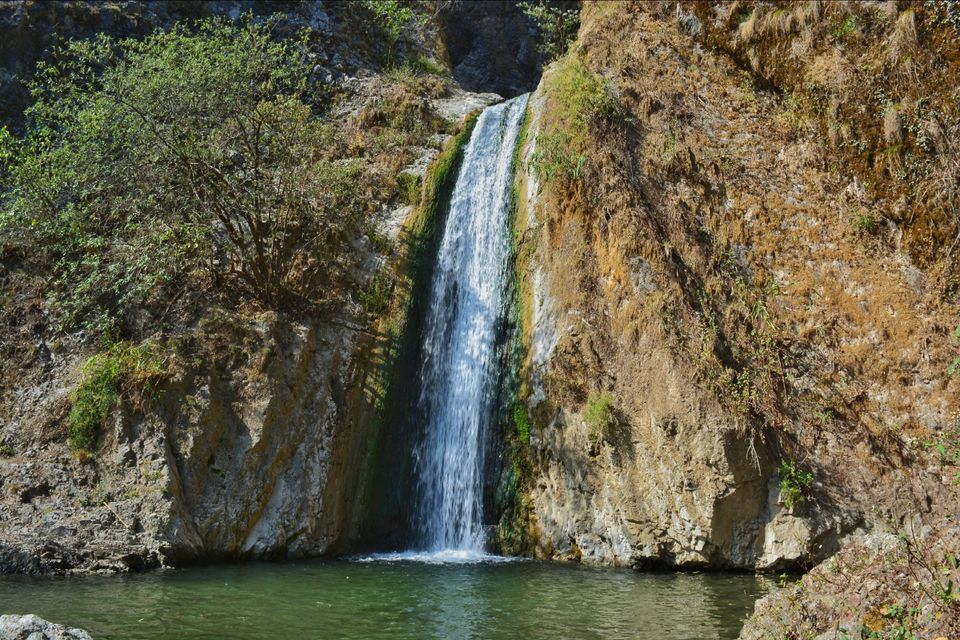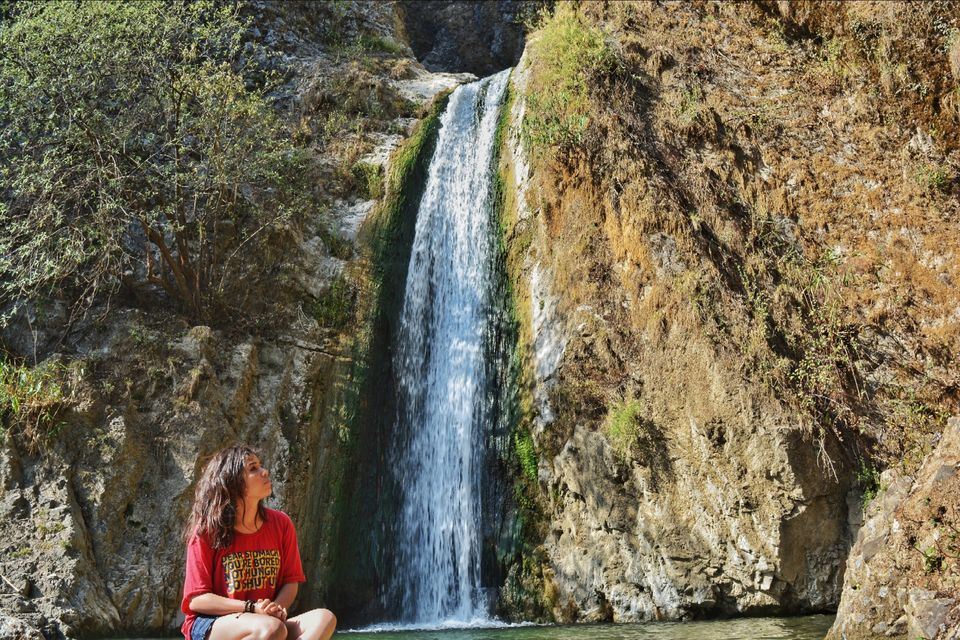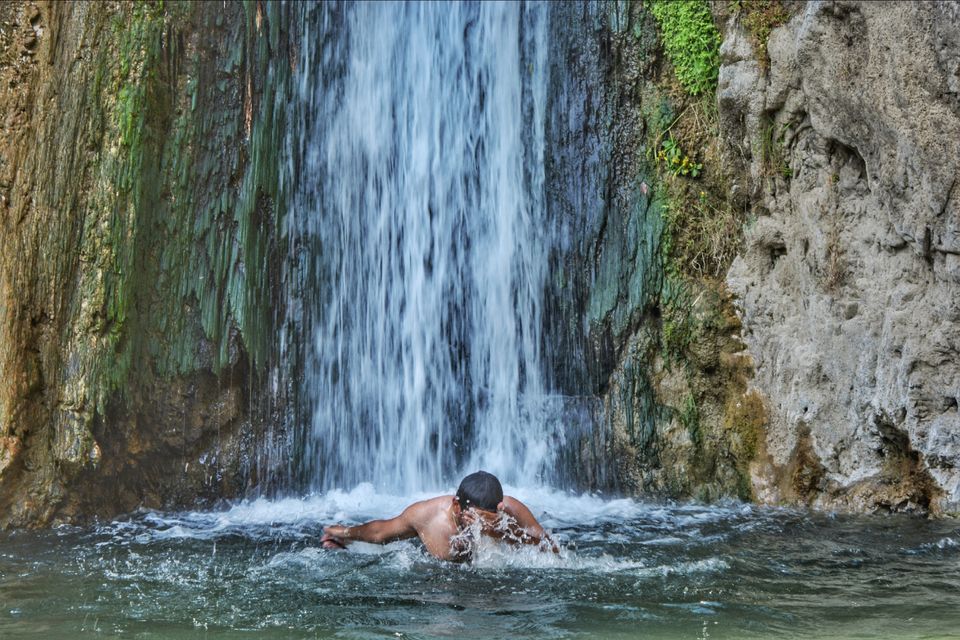 one or two hours is enough for u to explore the waterfall.