All Set to hit the highway from Johannesburg to Durban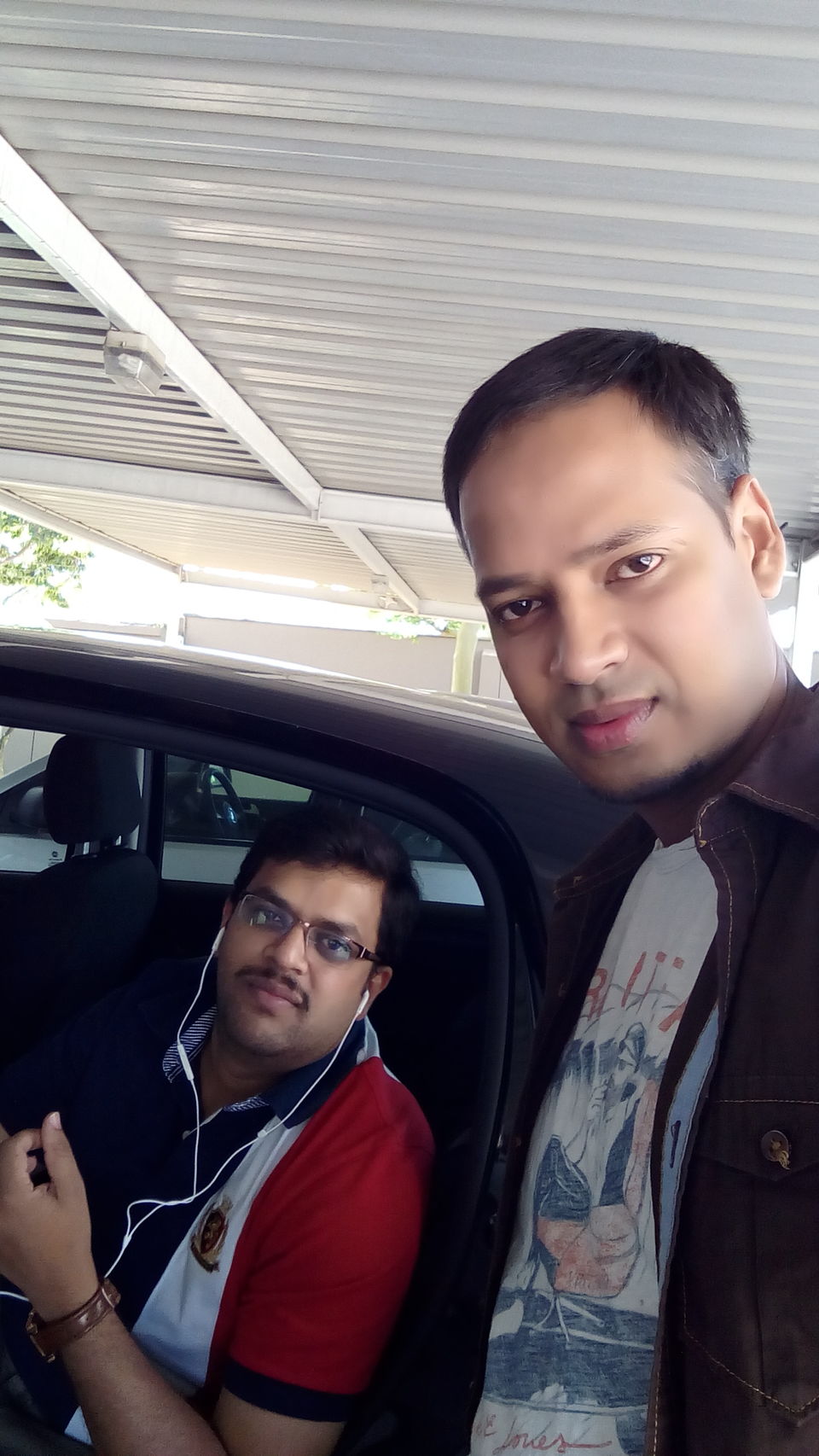 En route to Durban a long drive Trip Started from Johannesburg
we just found the scenic view in front of us while driving , and could not stop our self to capture these beautiful moments . look at the beauty who would miss this?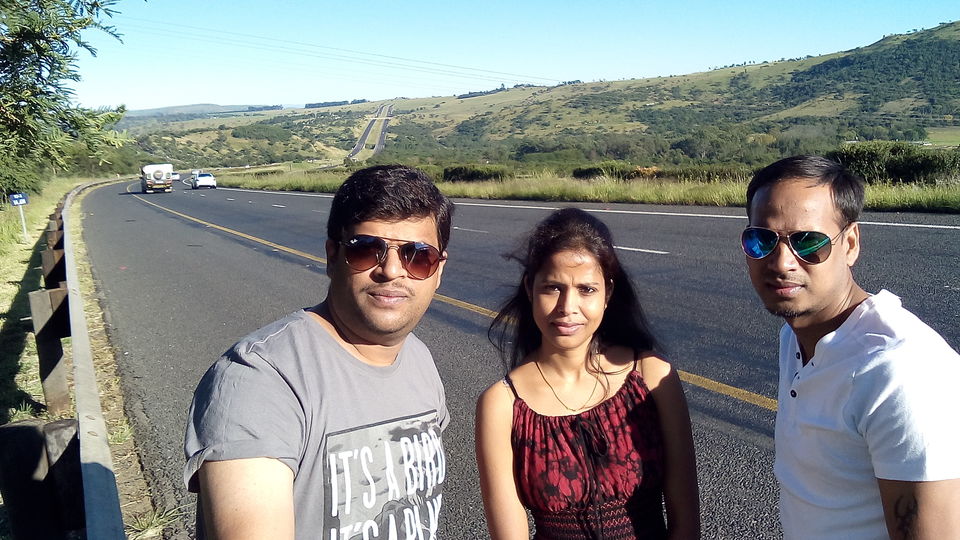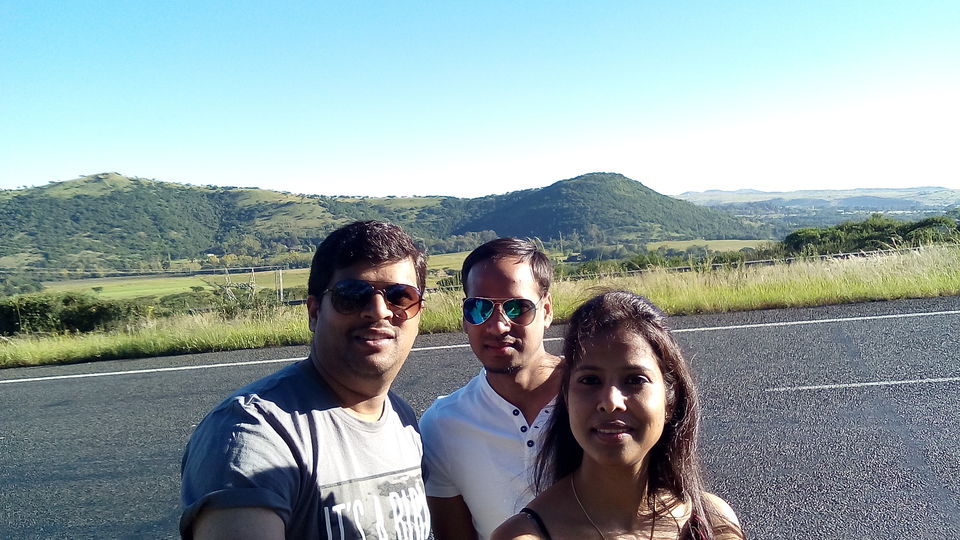 Road waiting someone to ride on it and destroy it loneliness.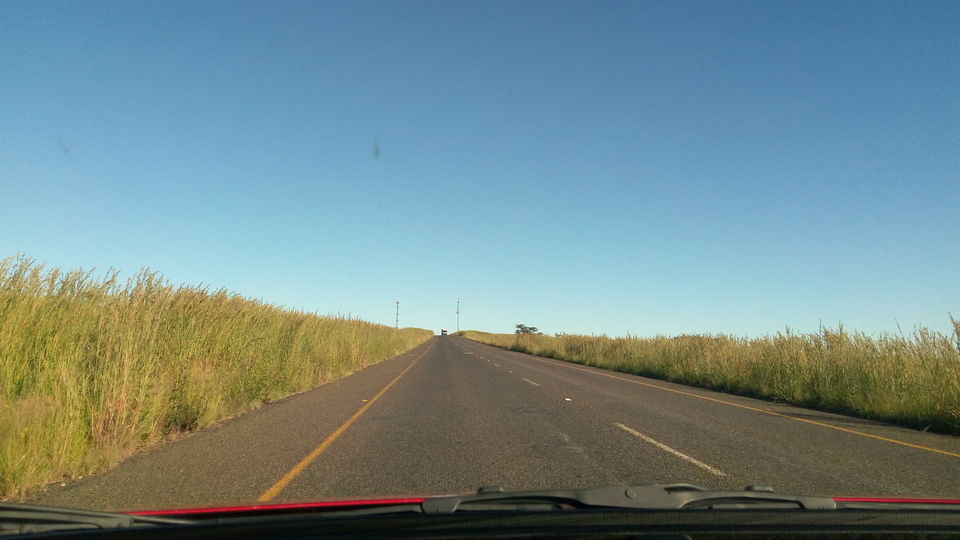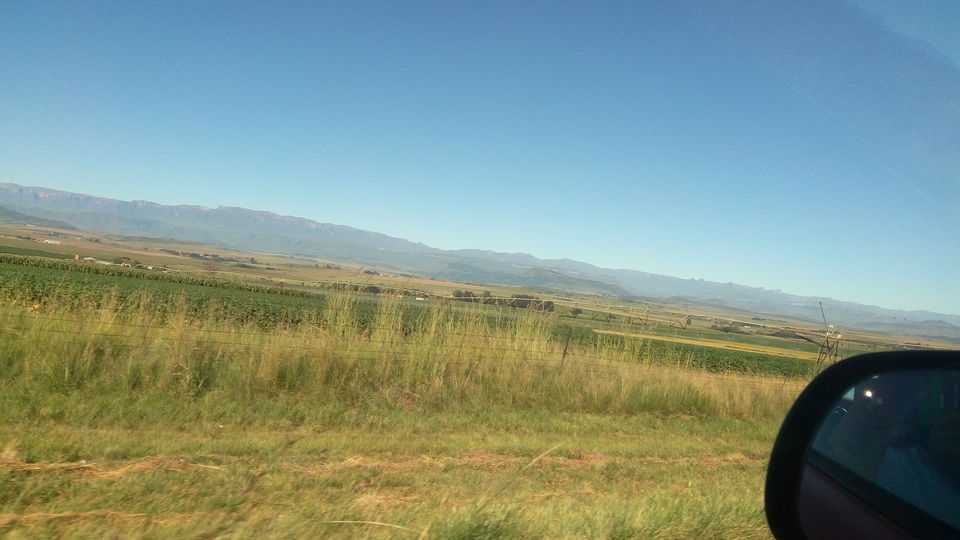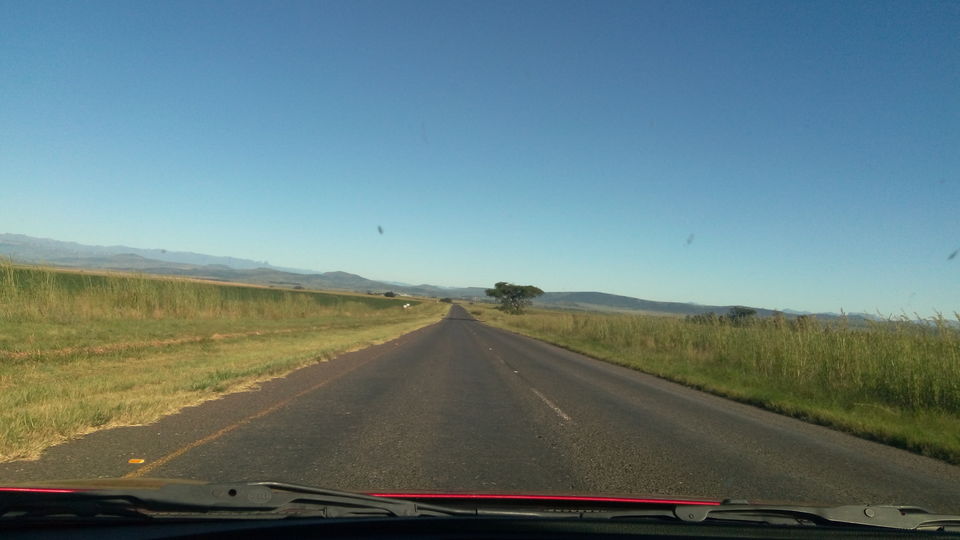 Crossing a Village but no idea what is the name? any way many villages and city comes in the way.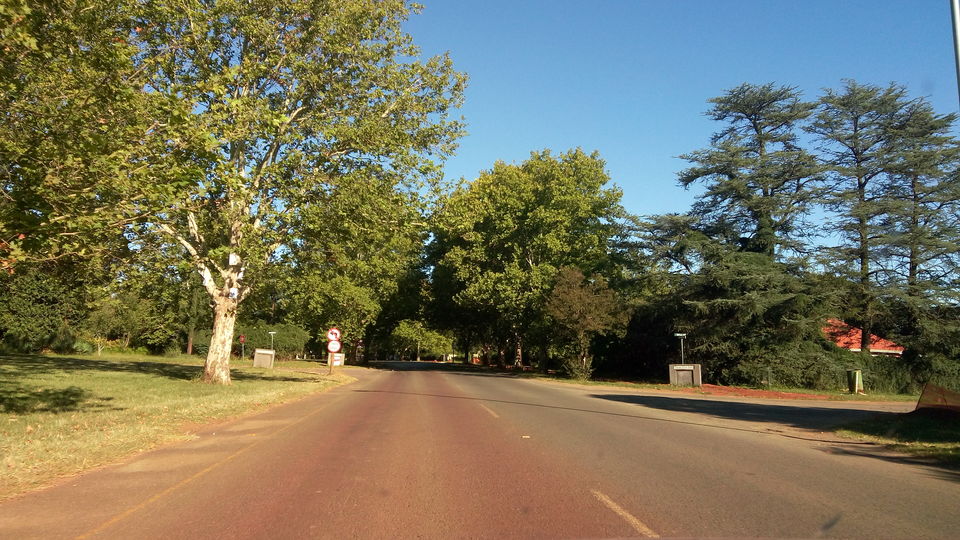 Enjoyed the Drive on highway and clocked the Speed 160 without any issue, but later on we received the e-challan for over speeding but that's fine sometime we should do it too who knows "Kal Ho Na Ho".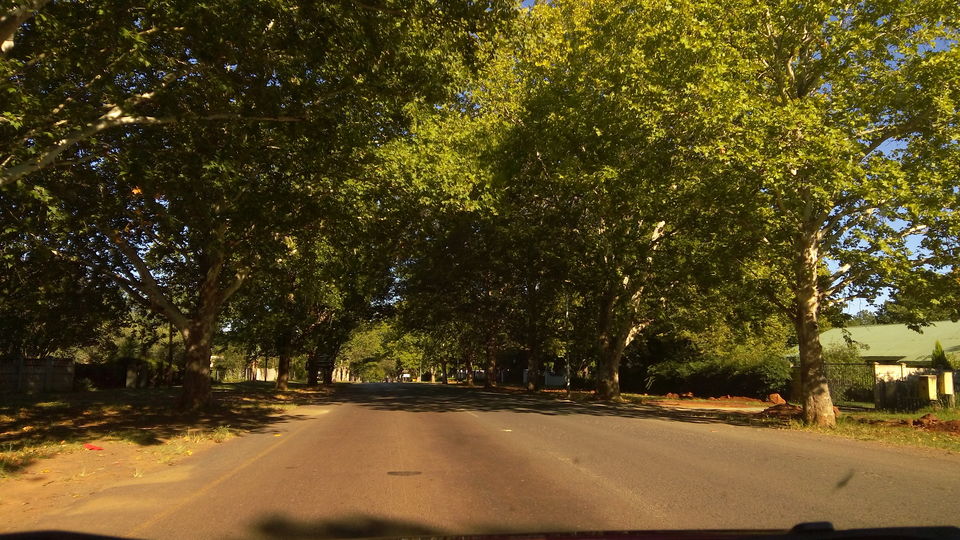 Just about to reach the Sterkfontein Dam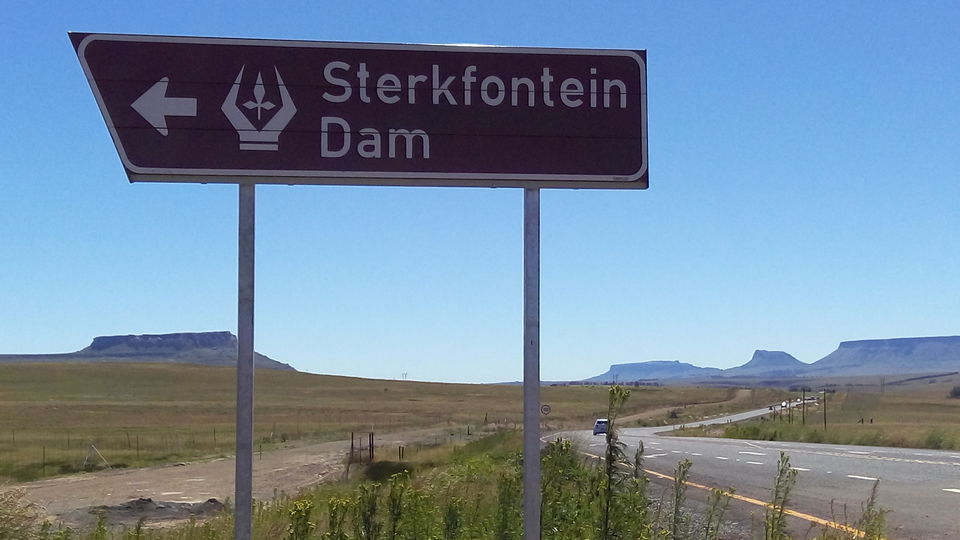 Some early view pics before you see the Real Blue Water.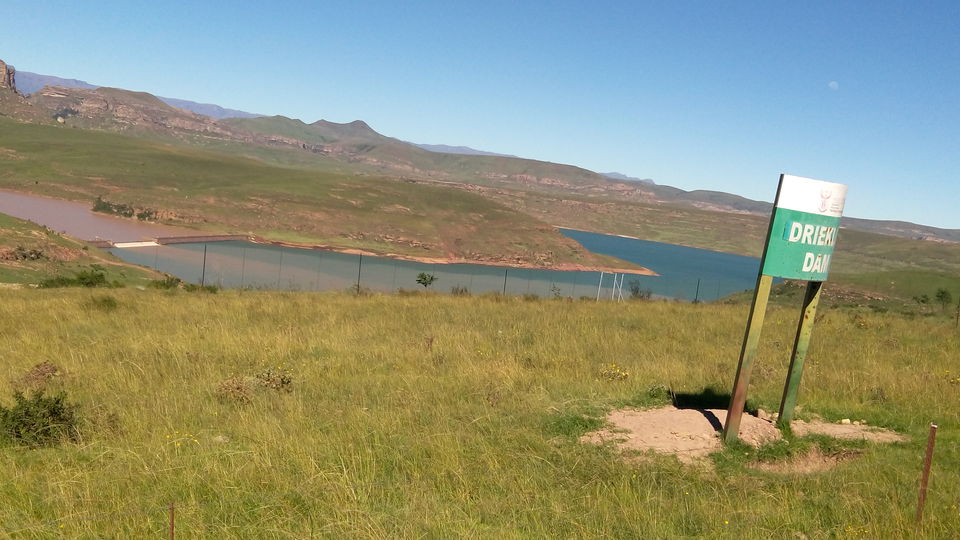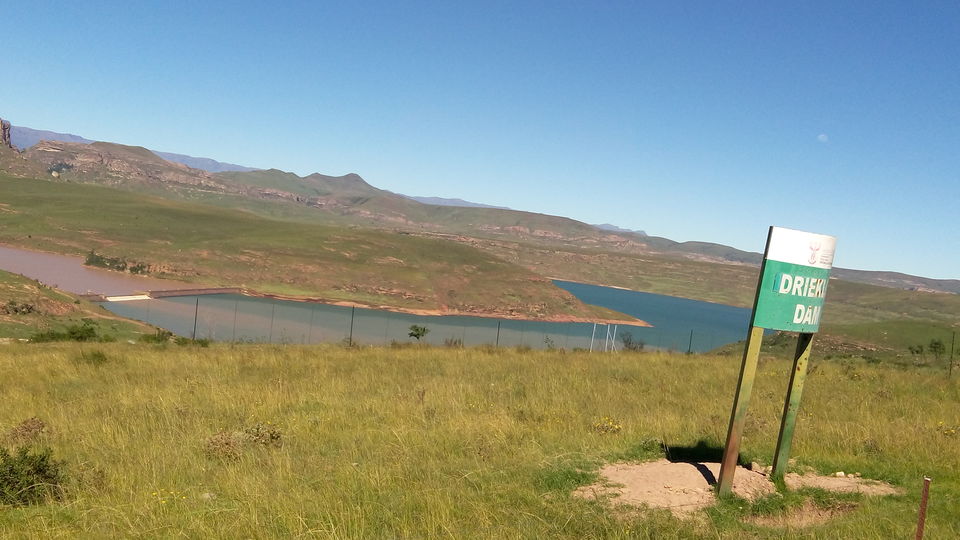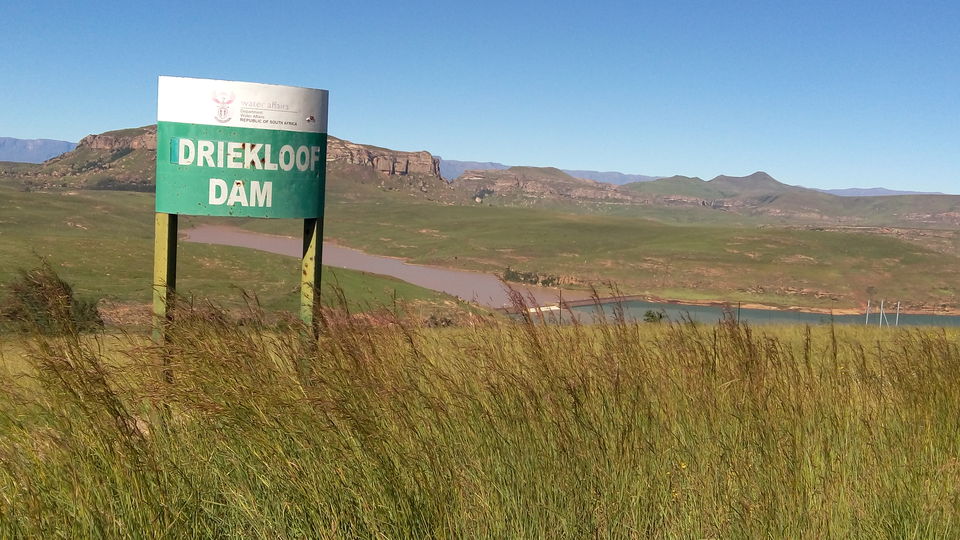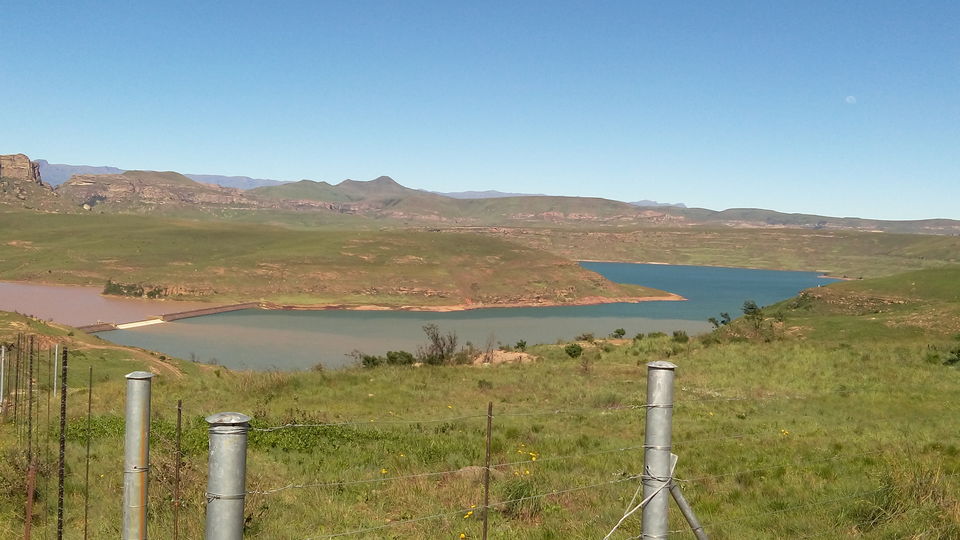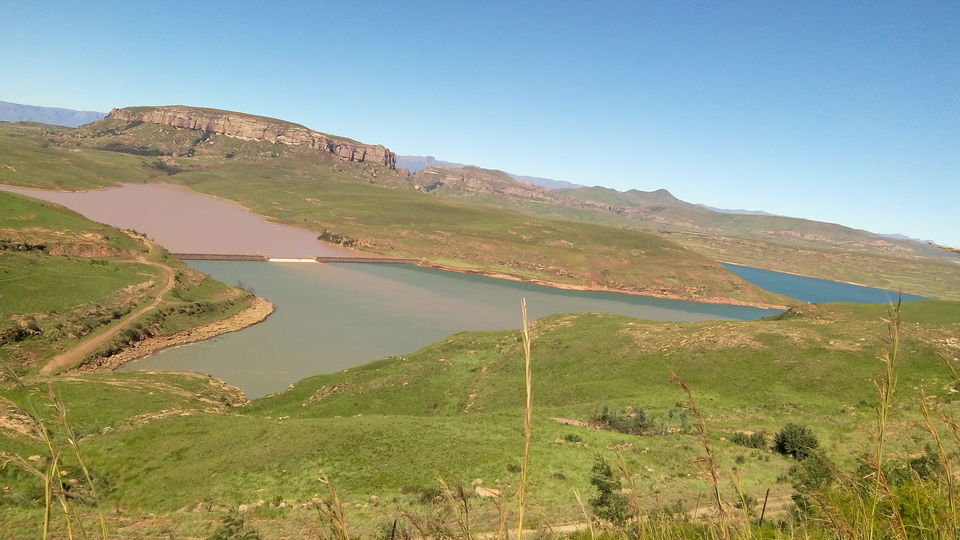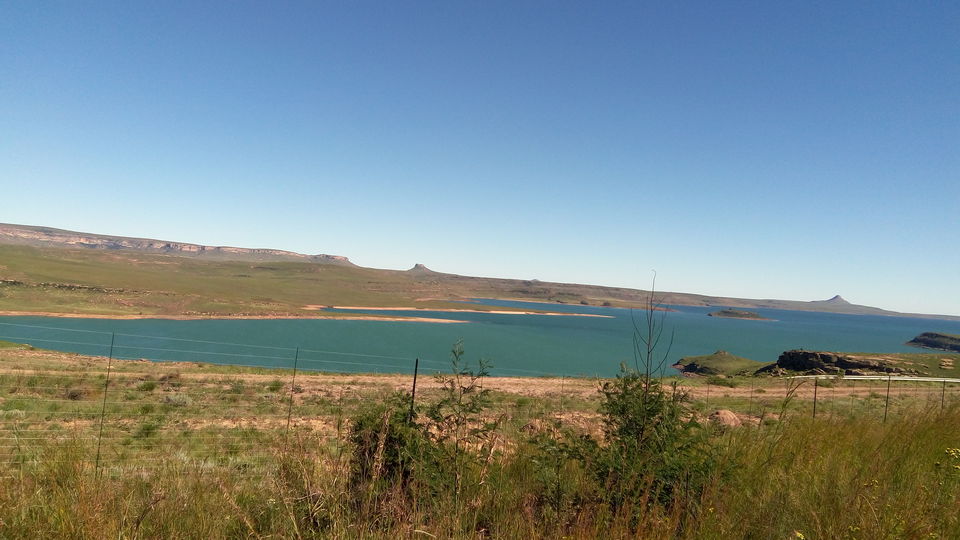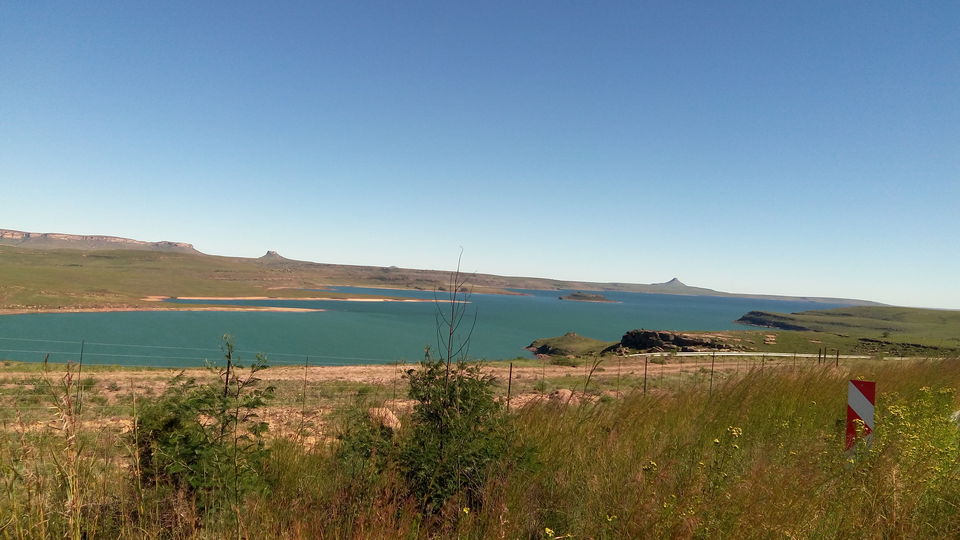 And here we go see the Blue and clear water and its very lonely place people comes here to do the fishing and enjoy the peace better for a day picnic.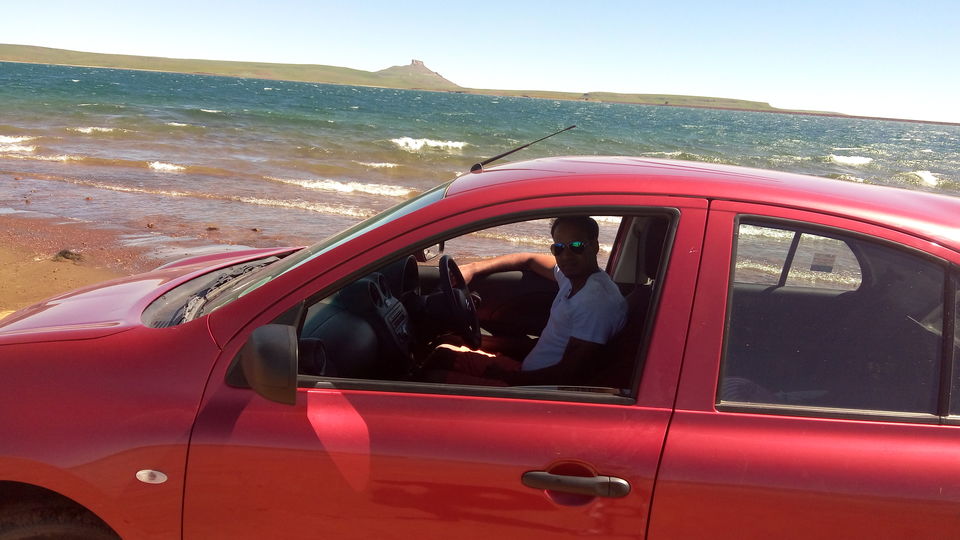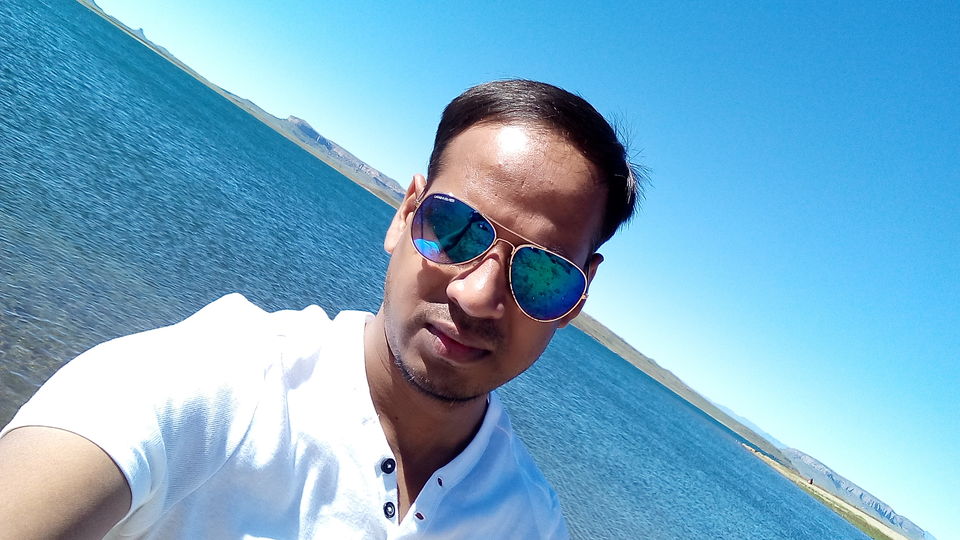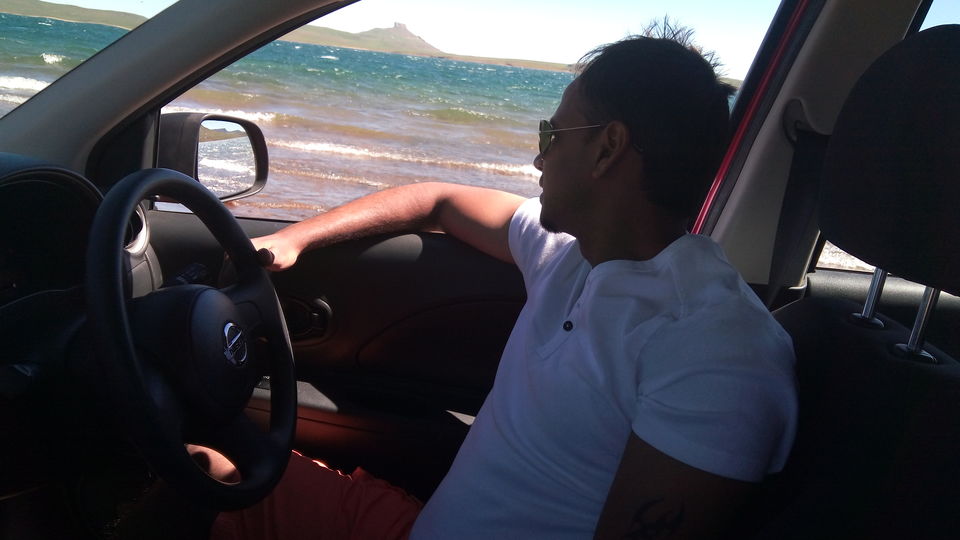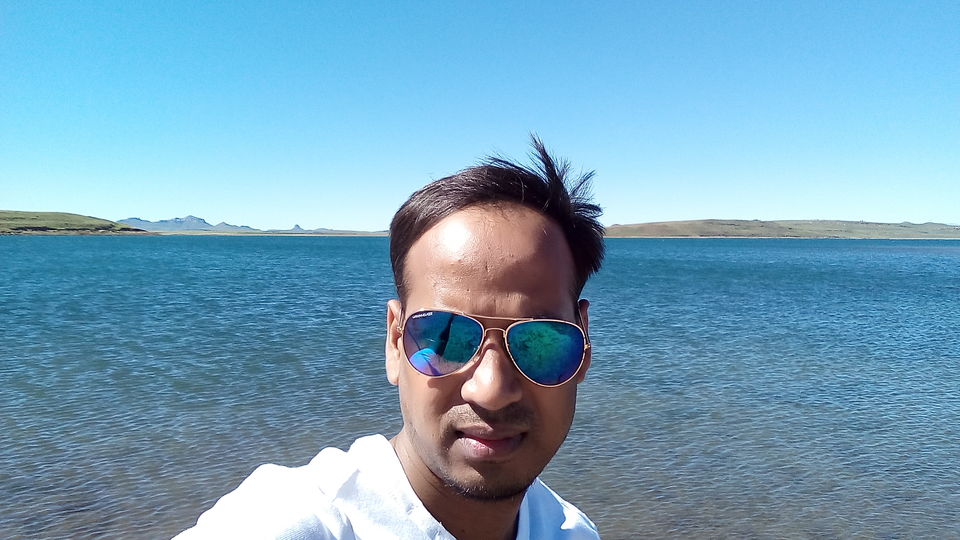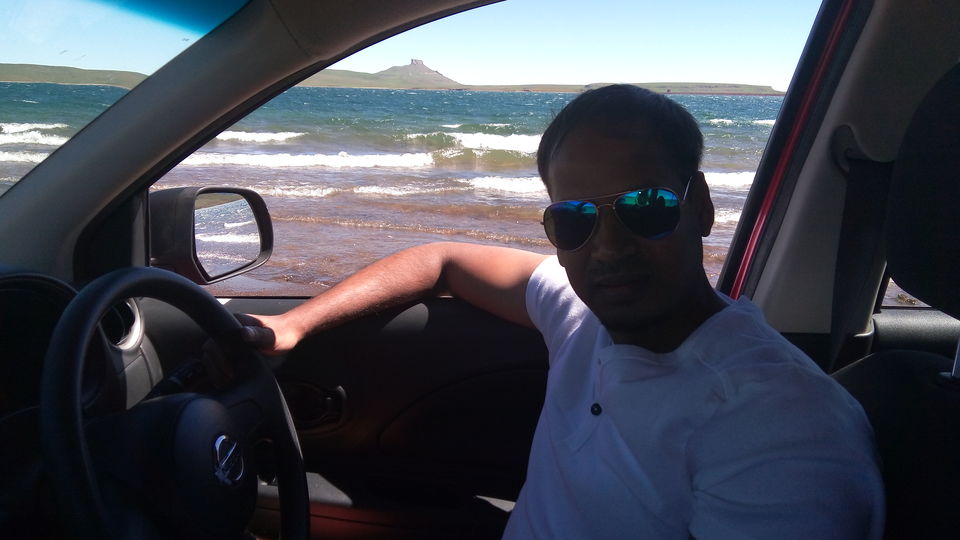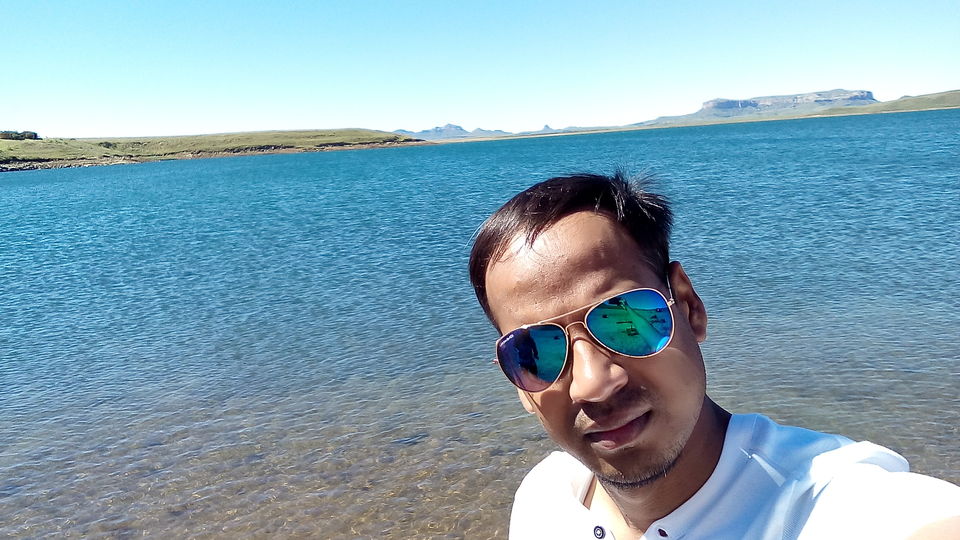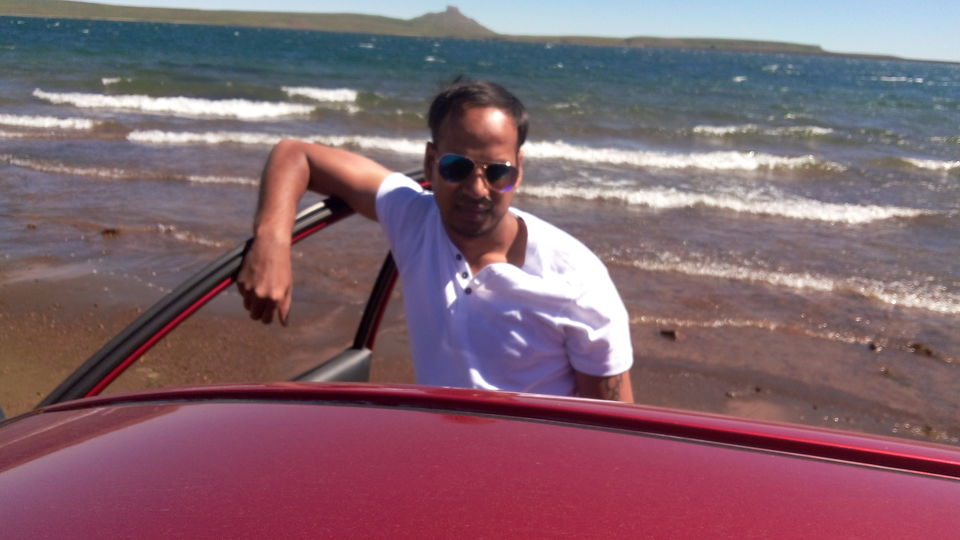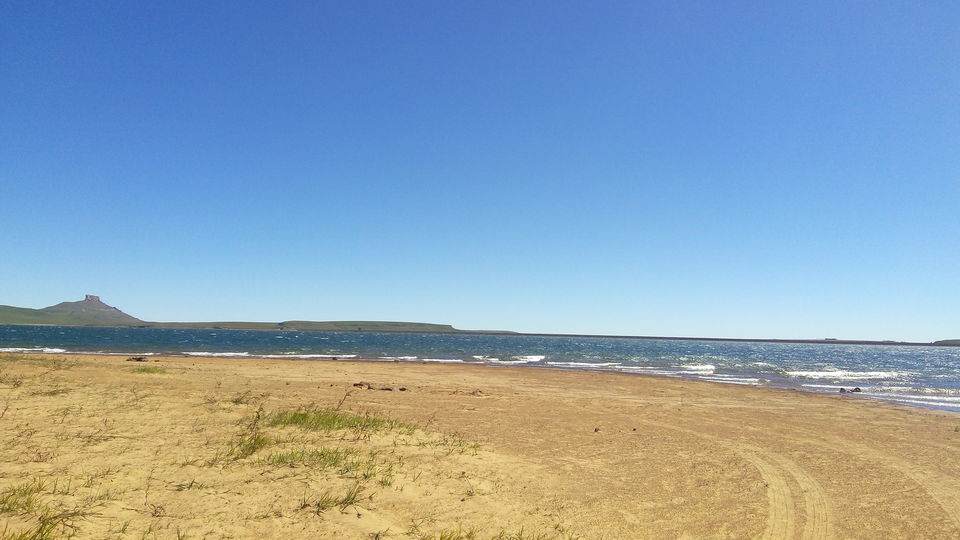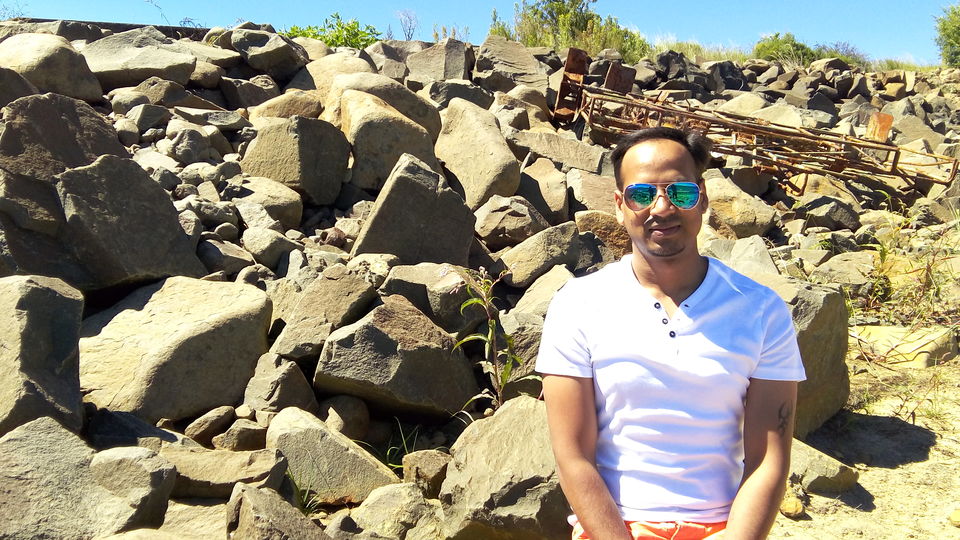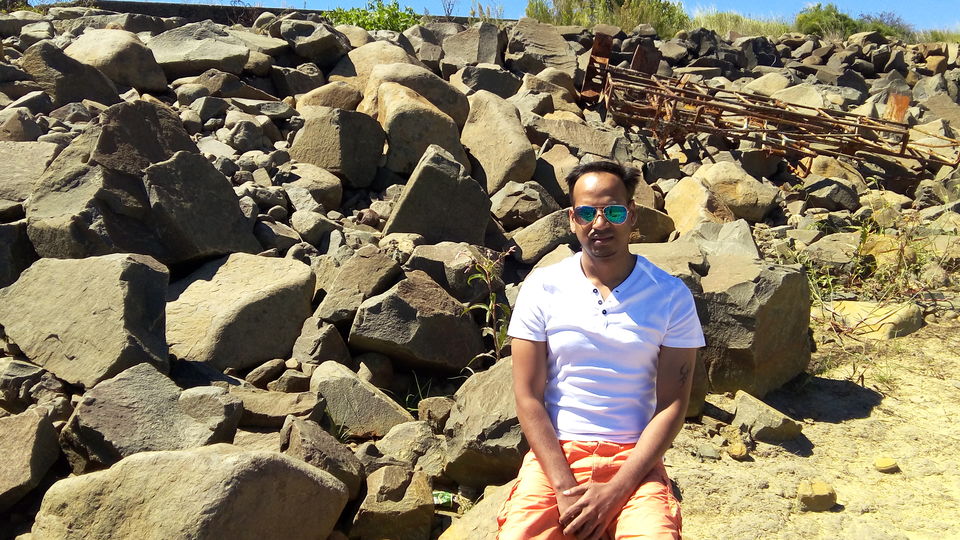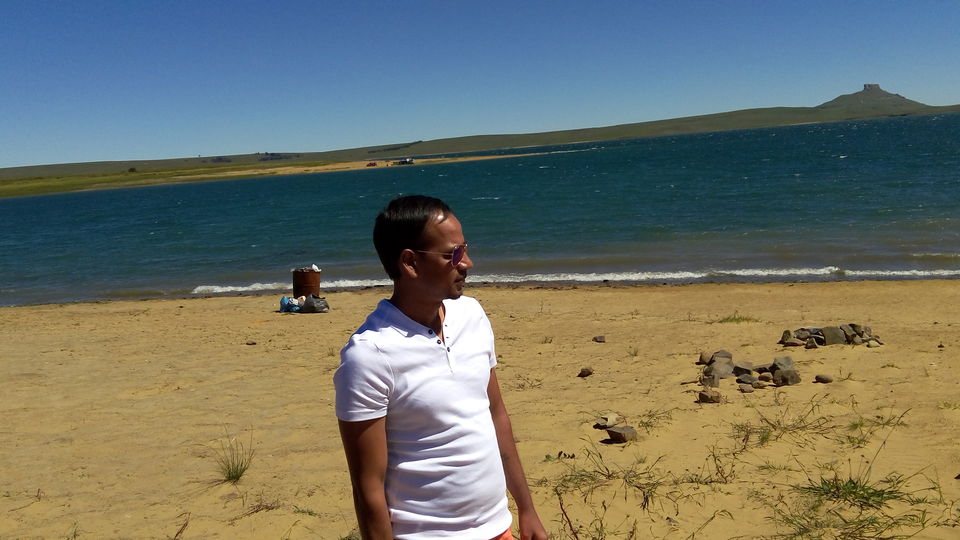 approx 600 KM drove and reached to our Place to stay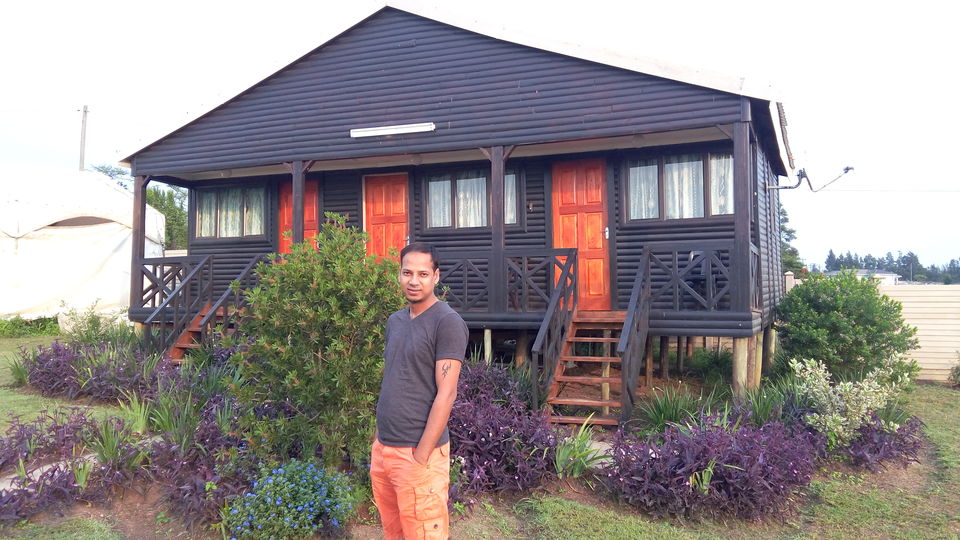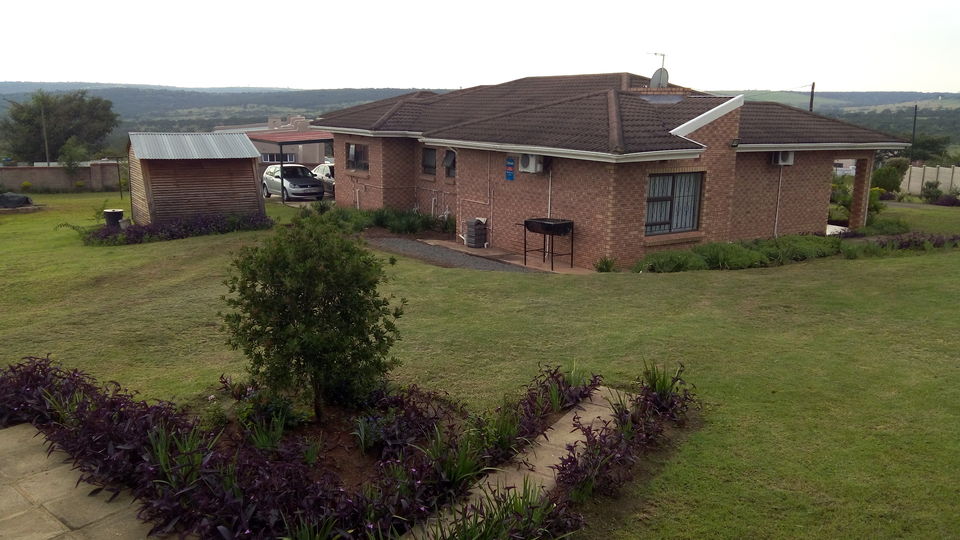 New Day Started and we Reached to uShaka Sea World
Pool and the DJ what else you need to enjoy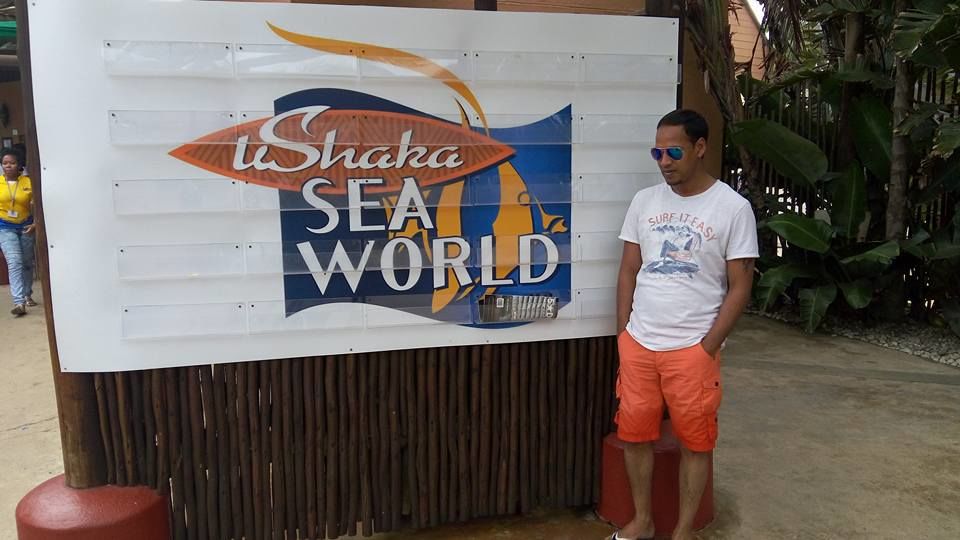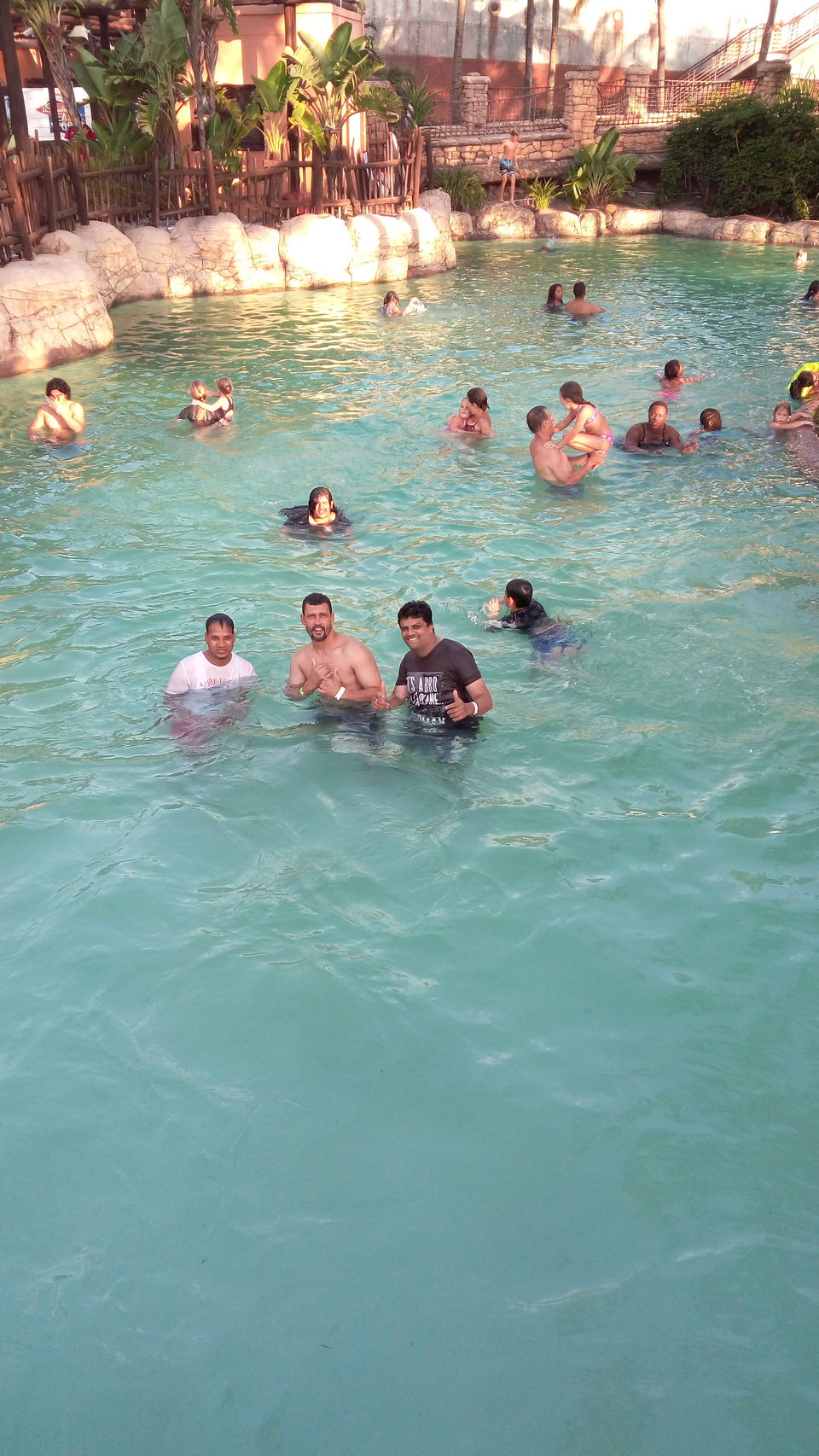 Some Water ride is must try if you are at water park :)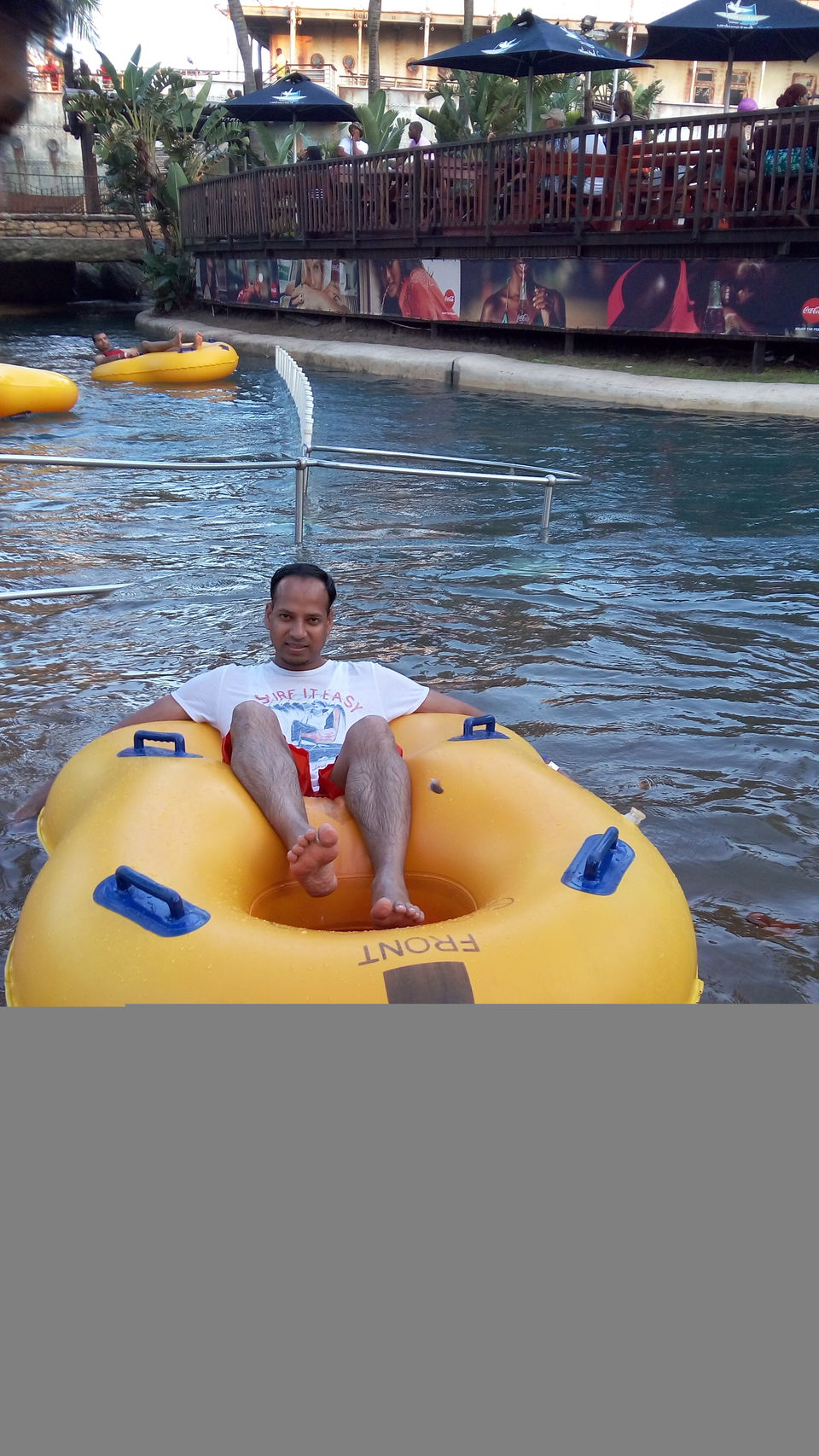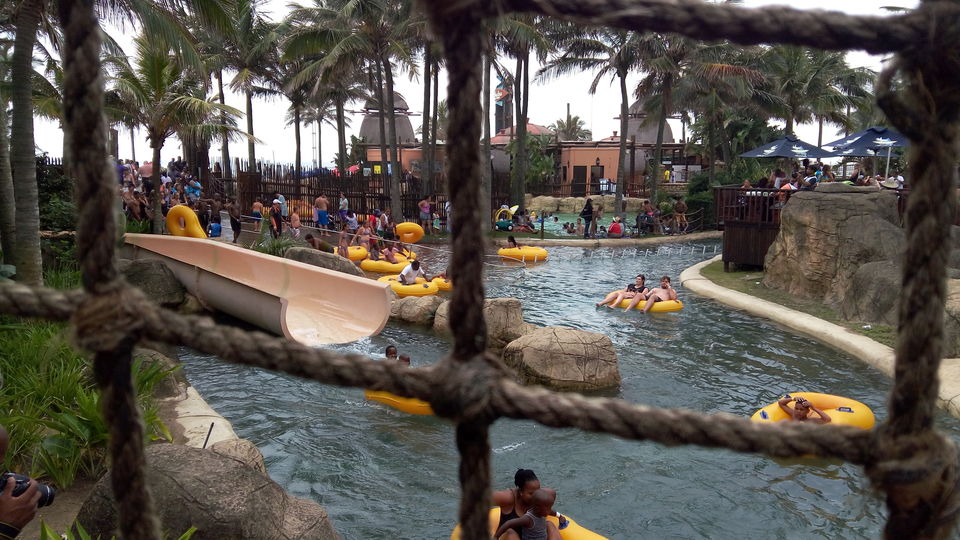 Aquarium - uShaka Sea World Water Park.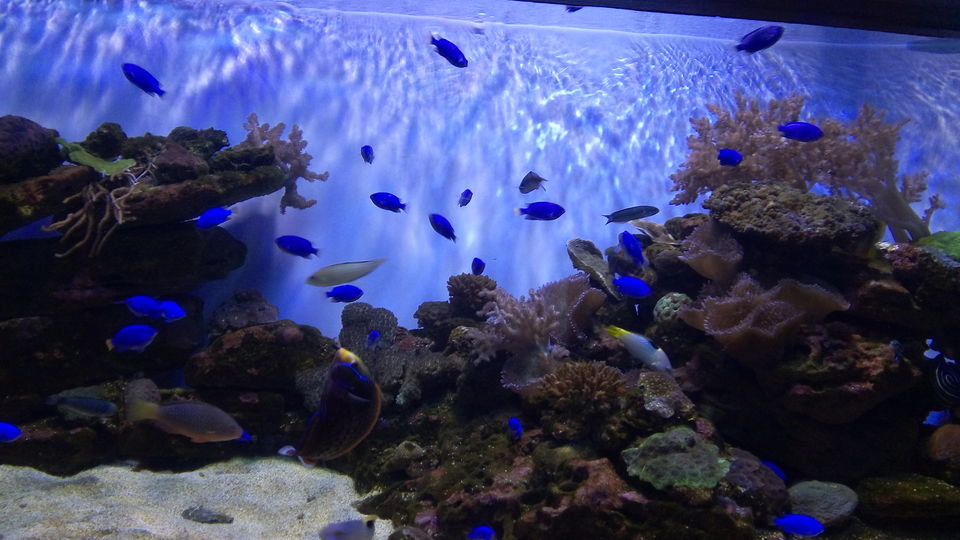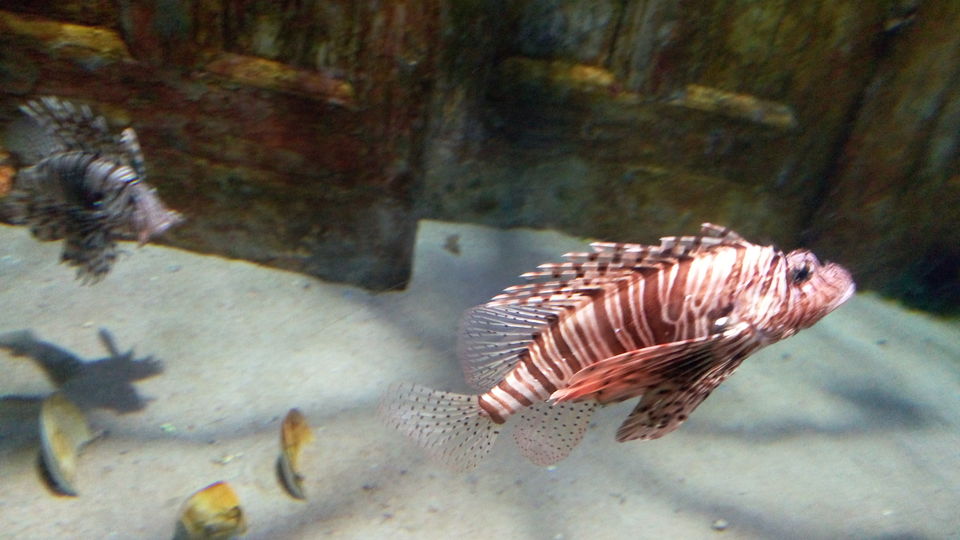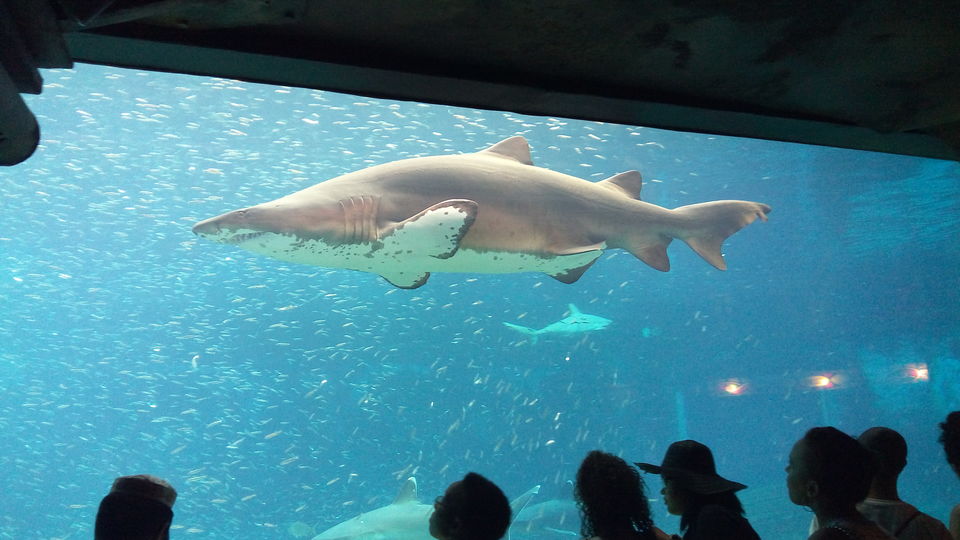 Now time to move from artificial world to real world
Day ended and had relaxed for some time and moved back to our room.
Last day of our Trip - Ride in Ocean
Ready for a ferry ride and waiting to get in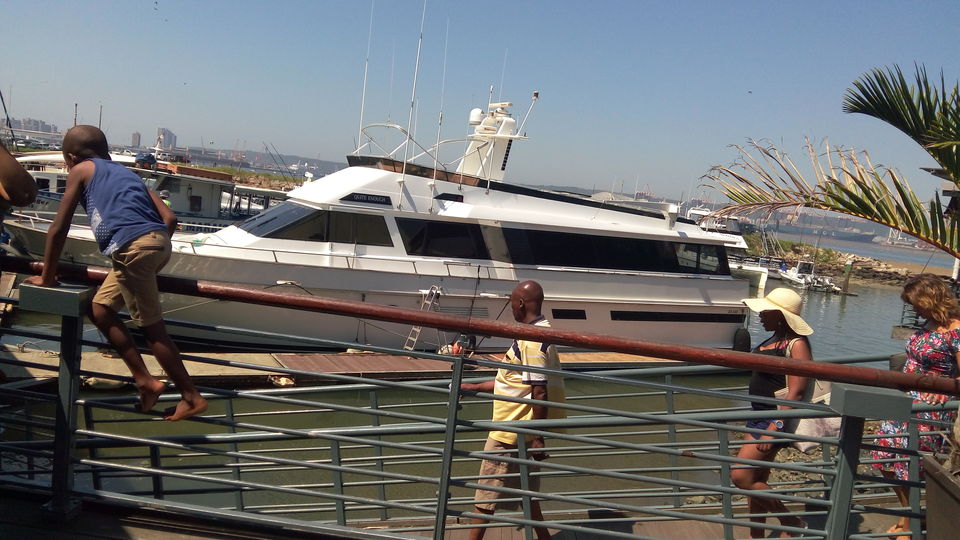 Got the Sit and ready to bang bang!!!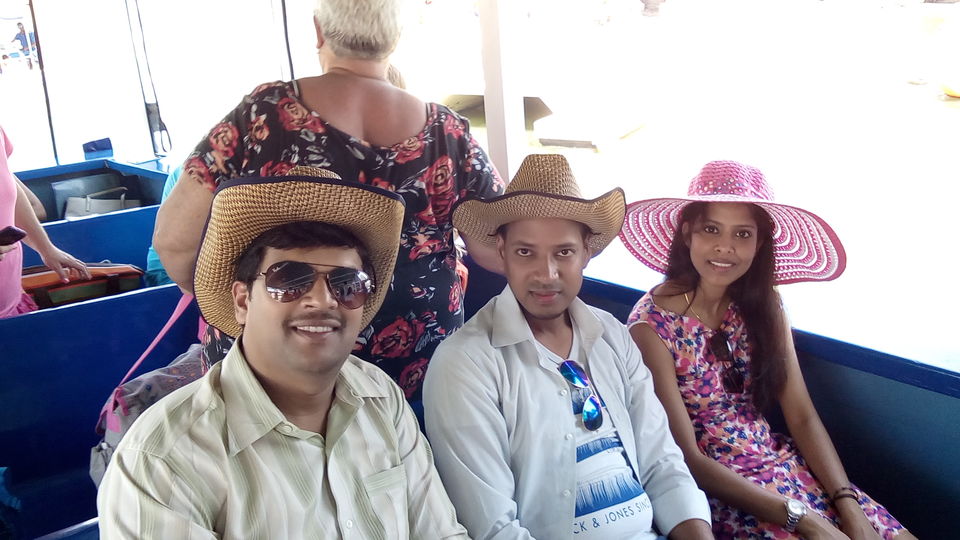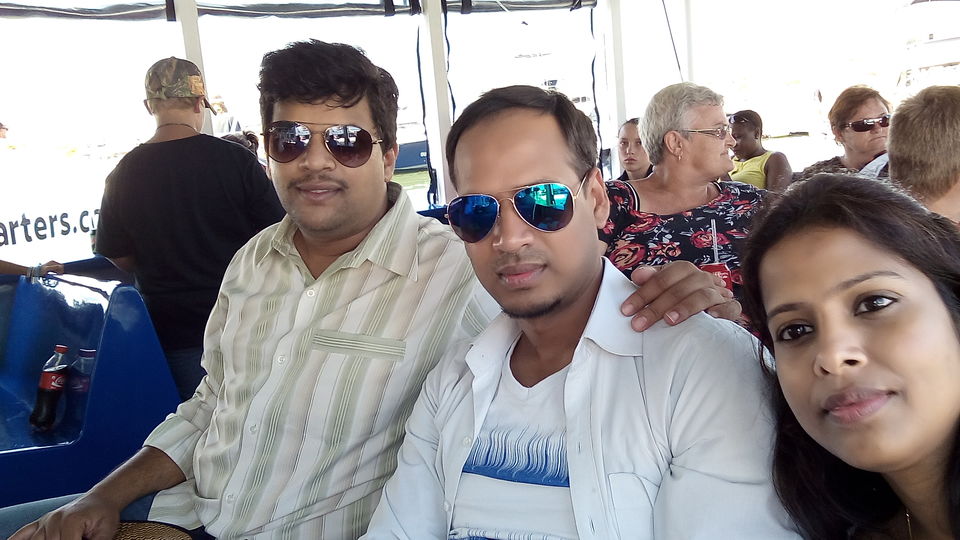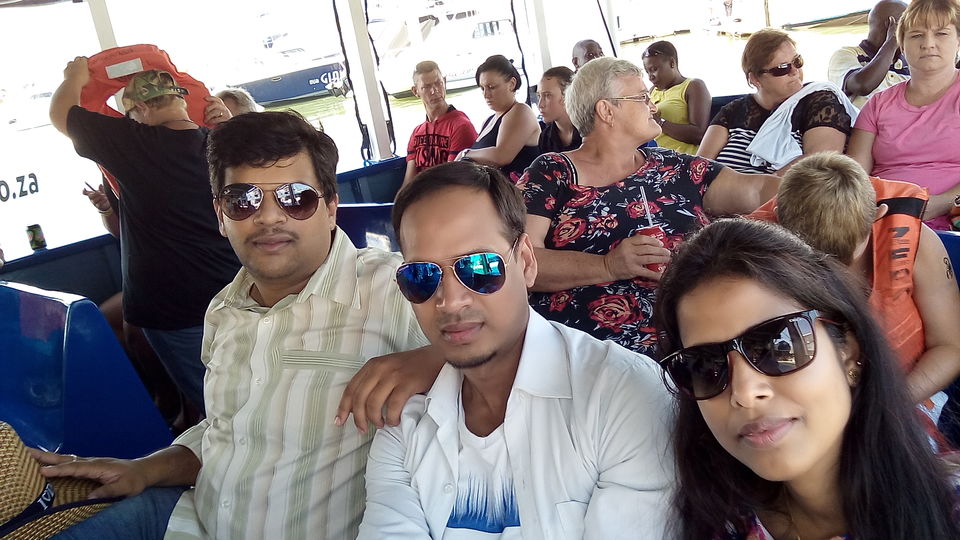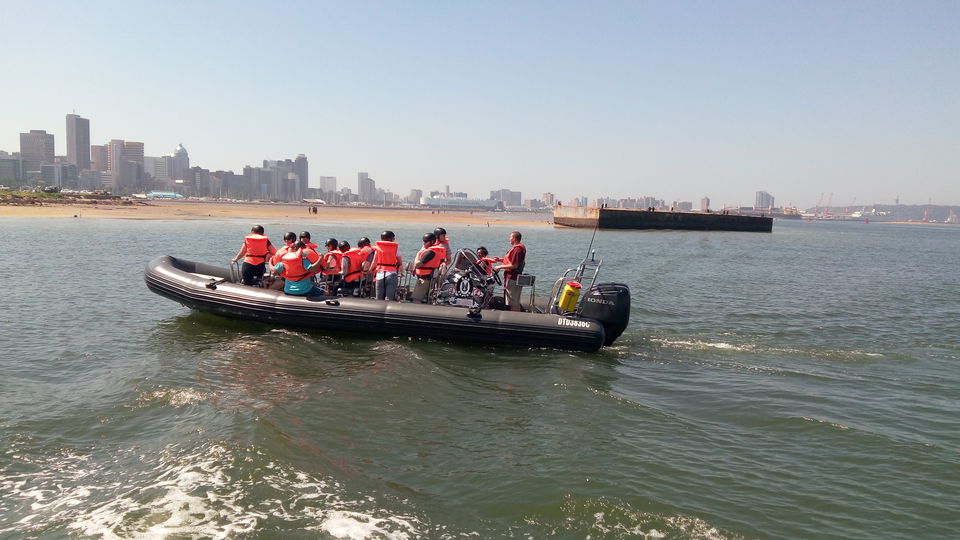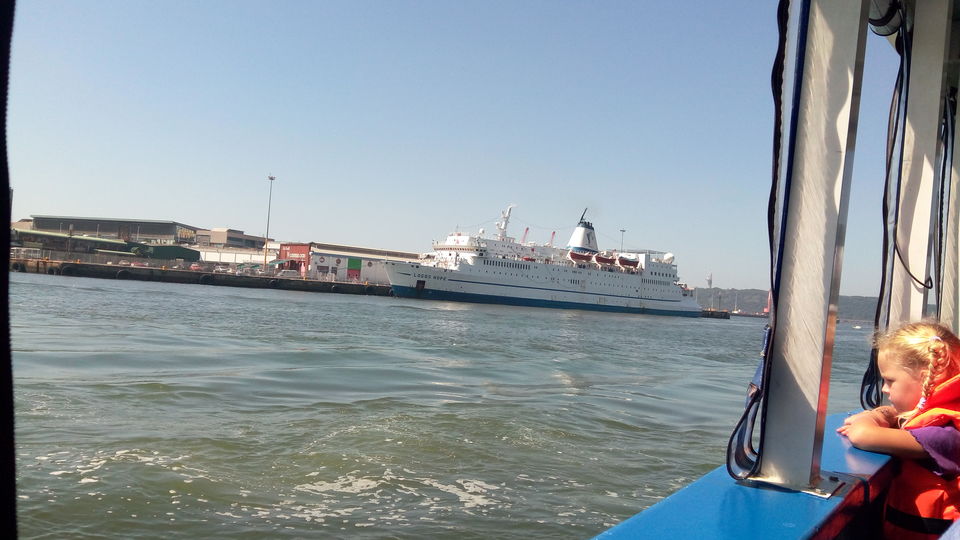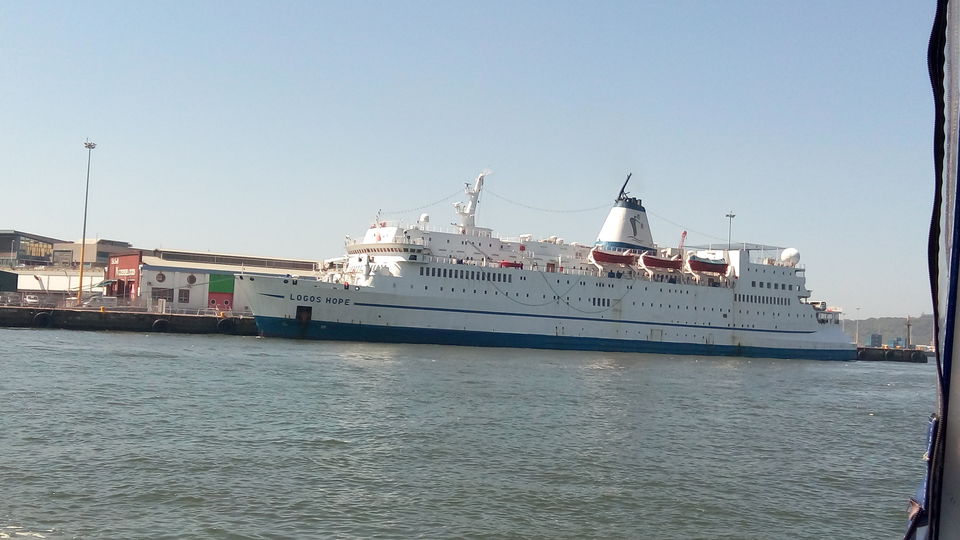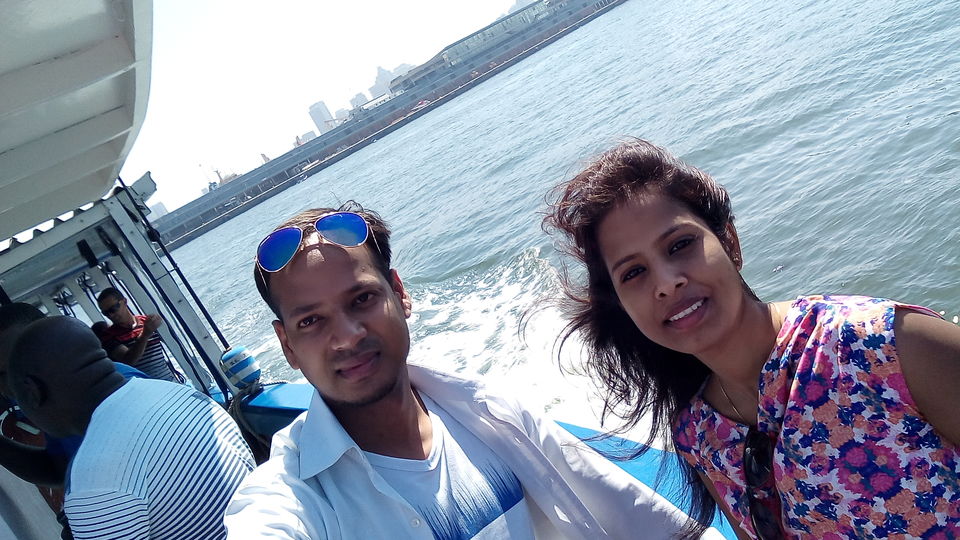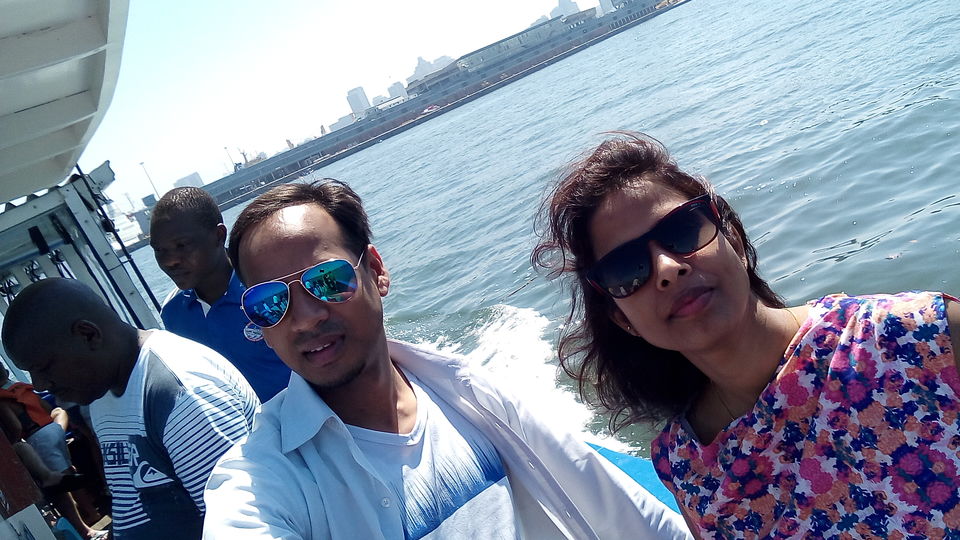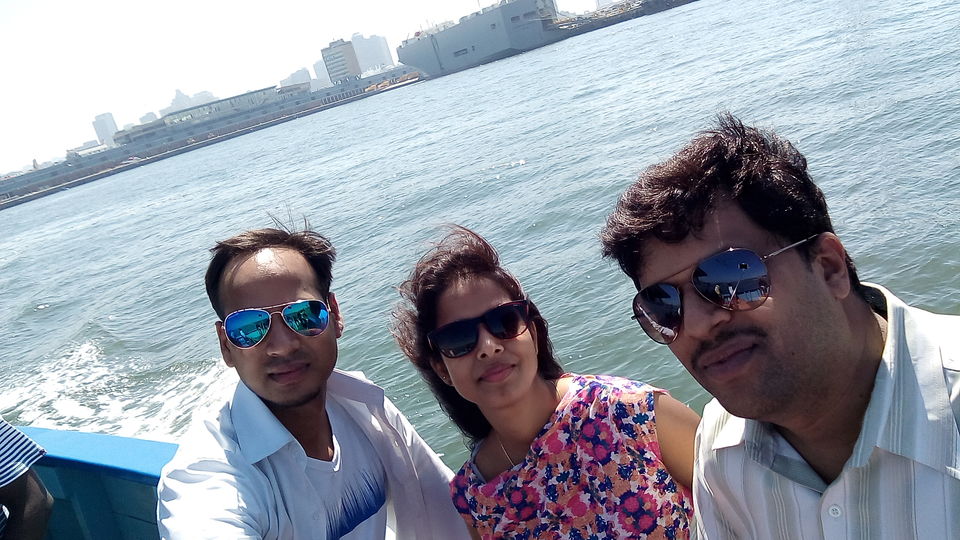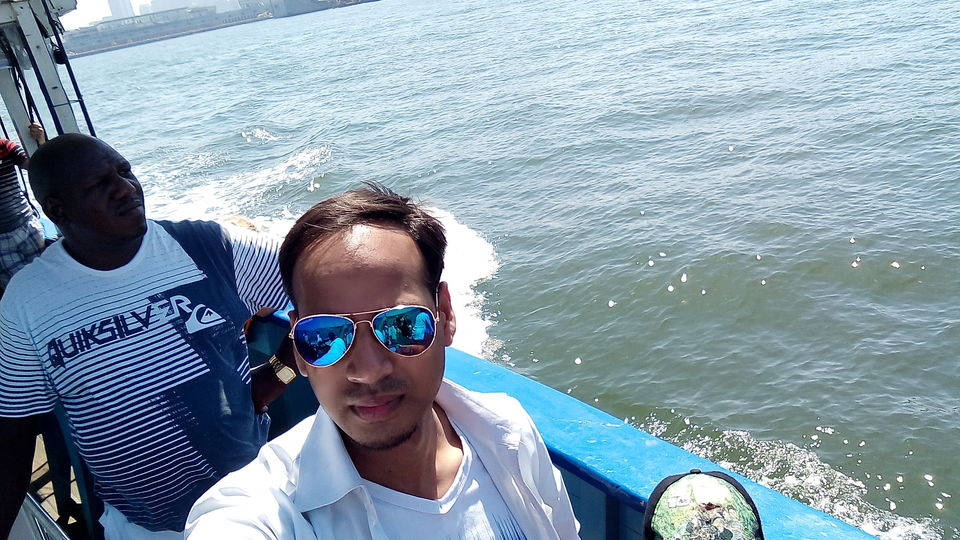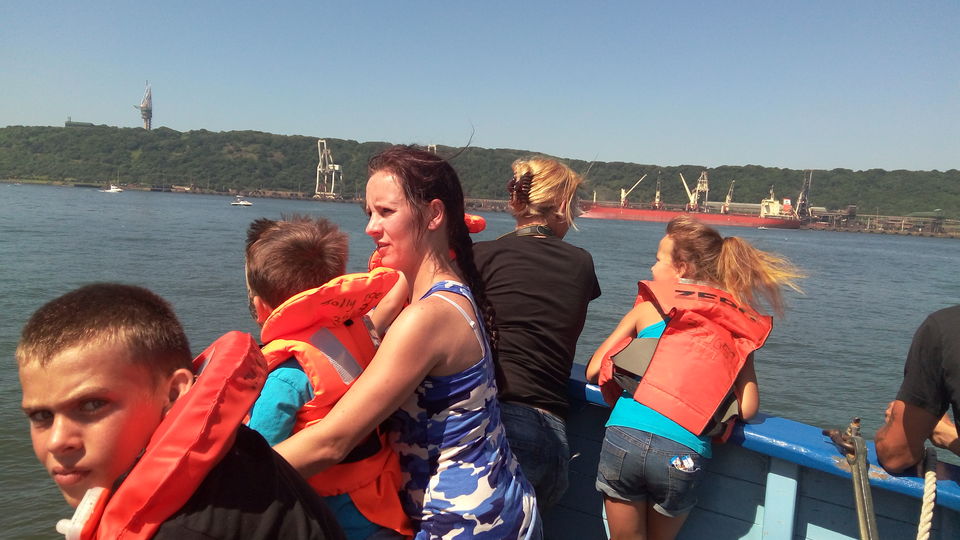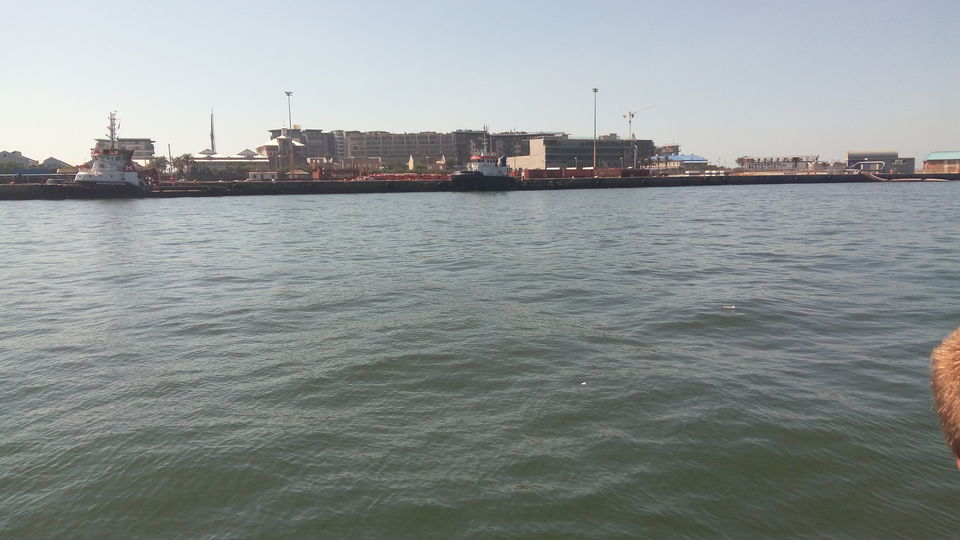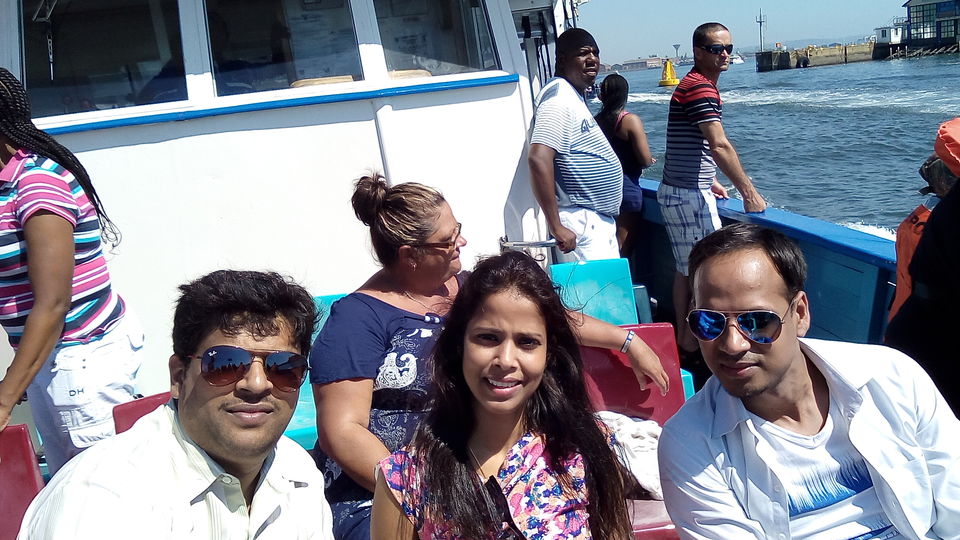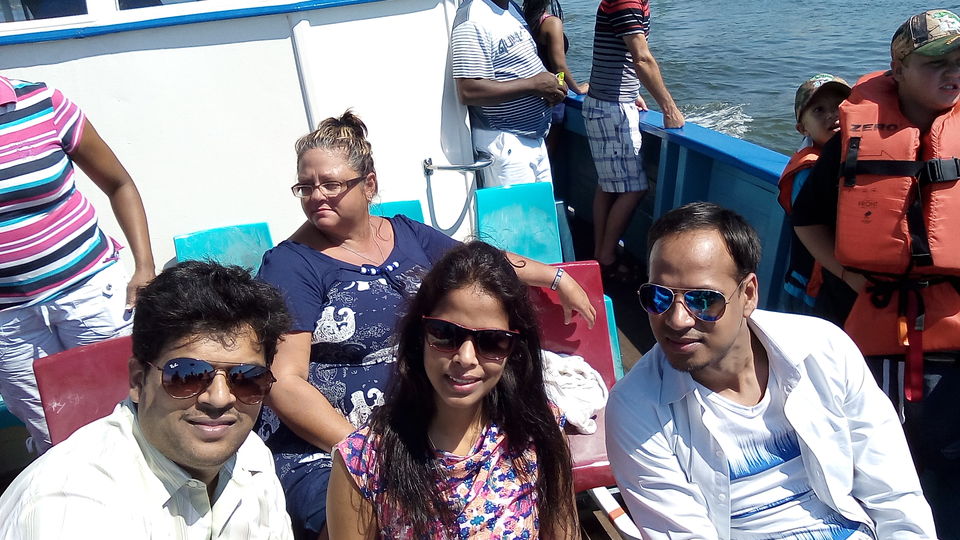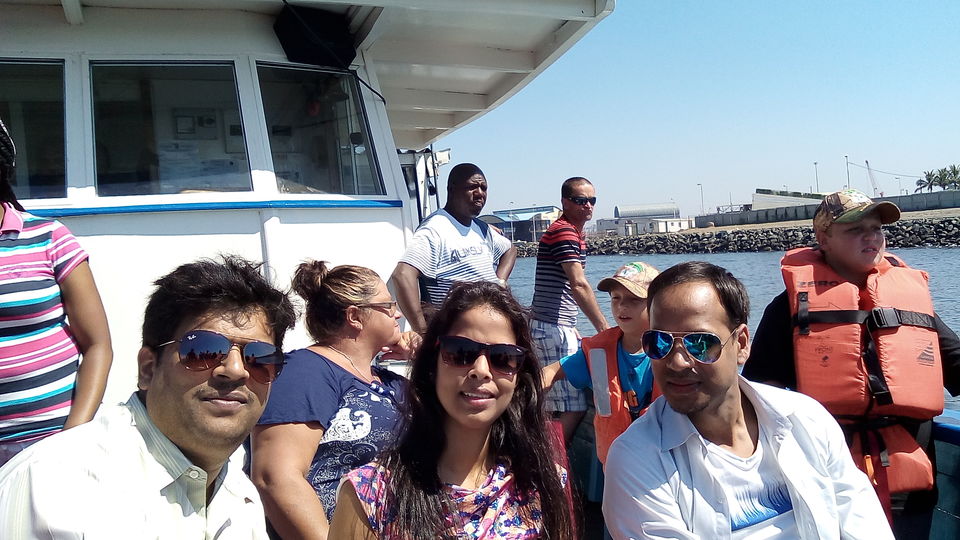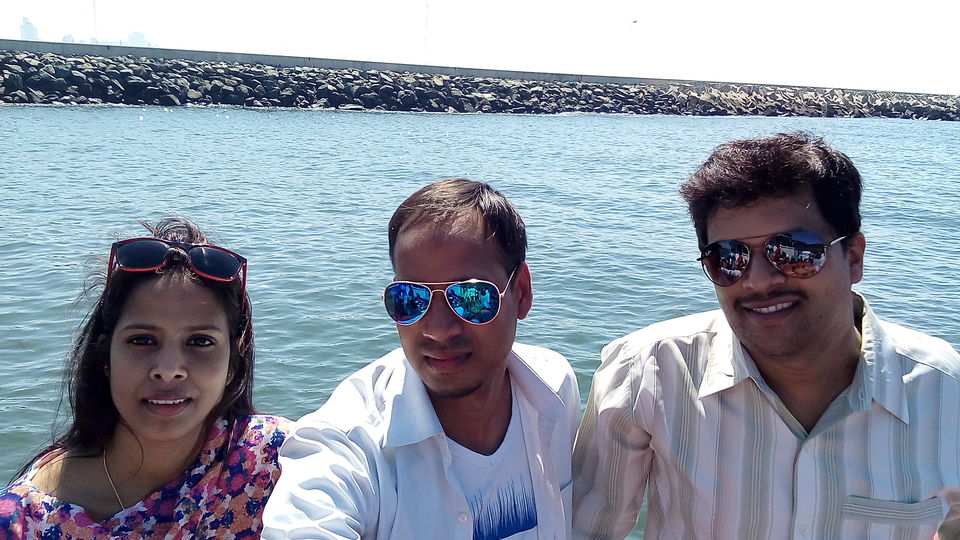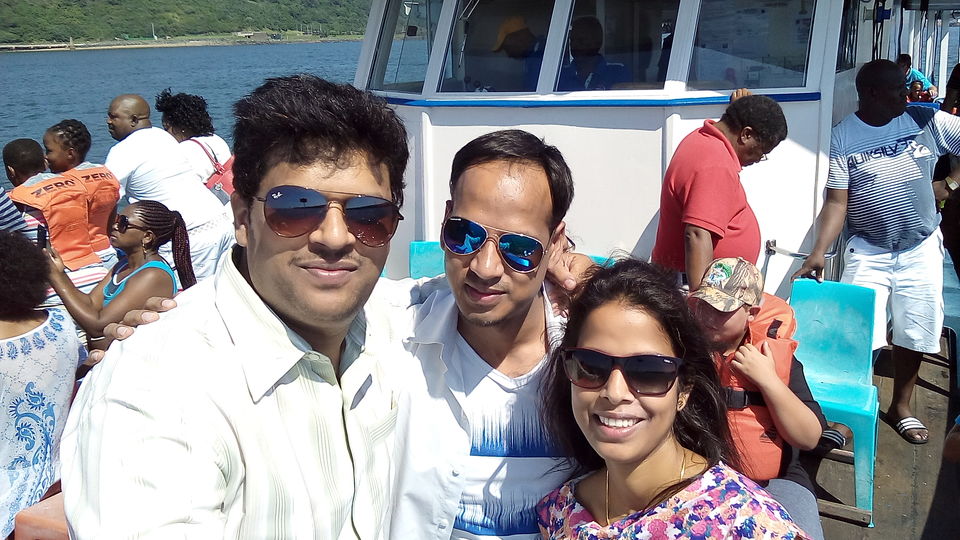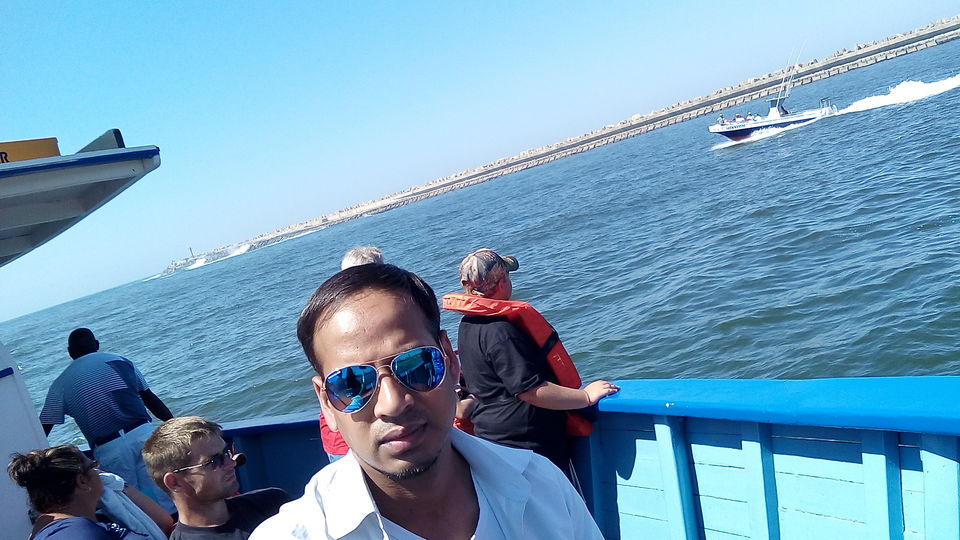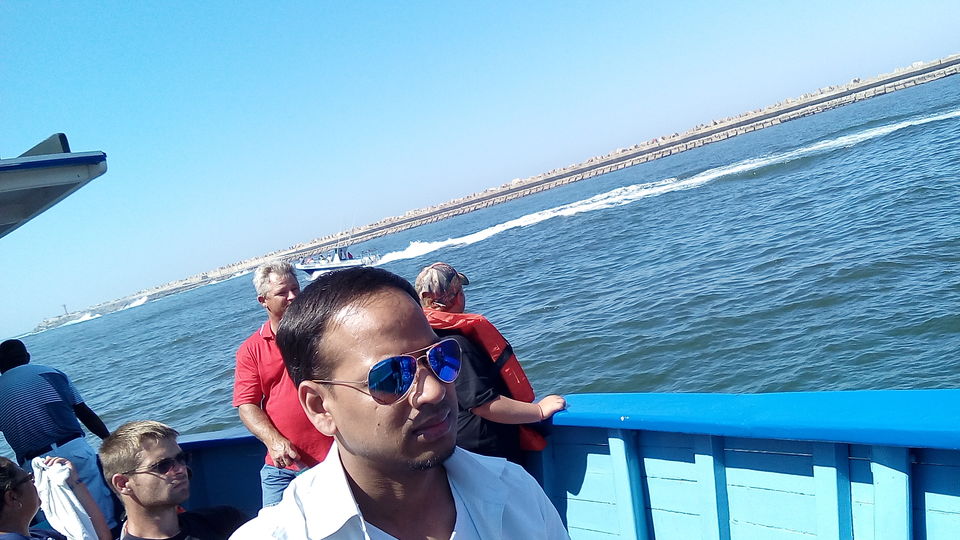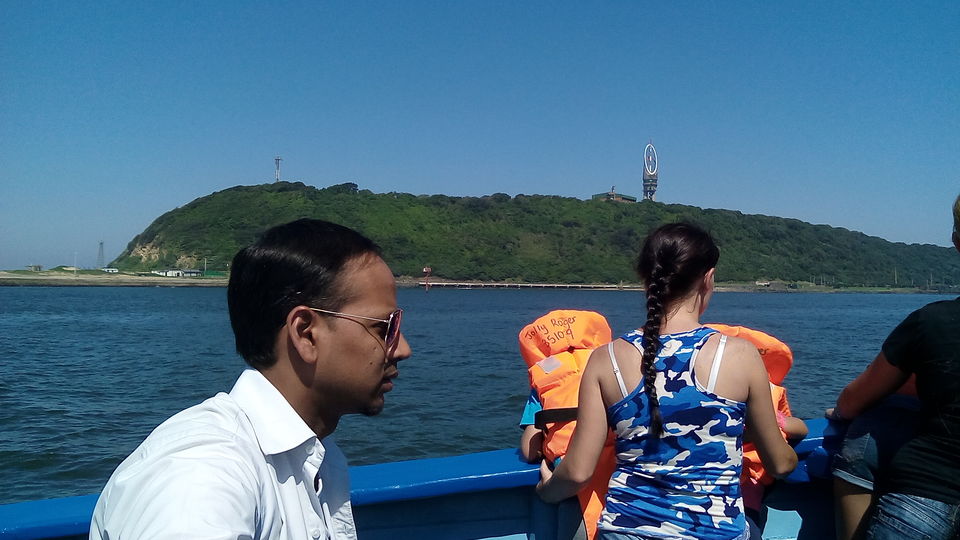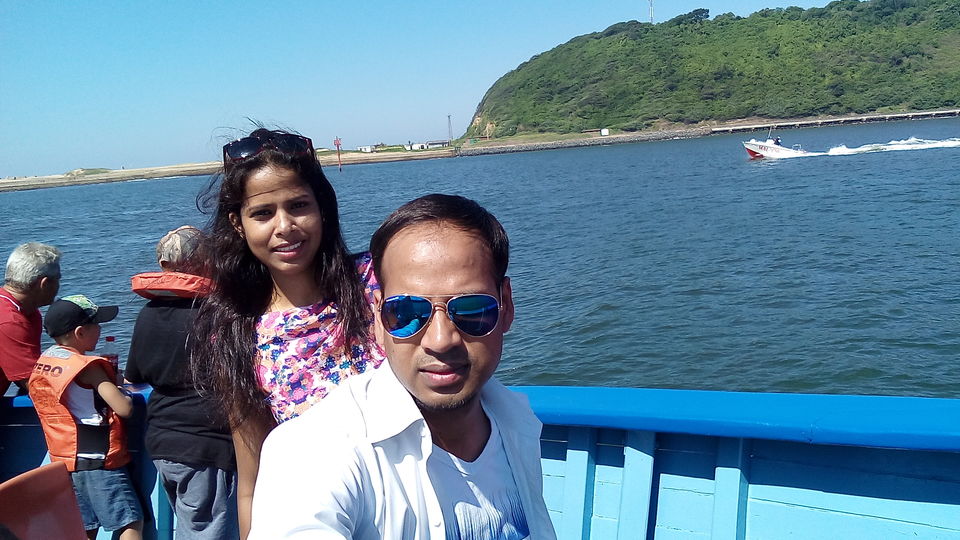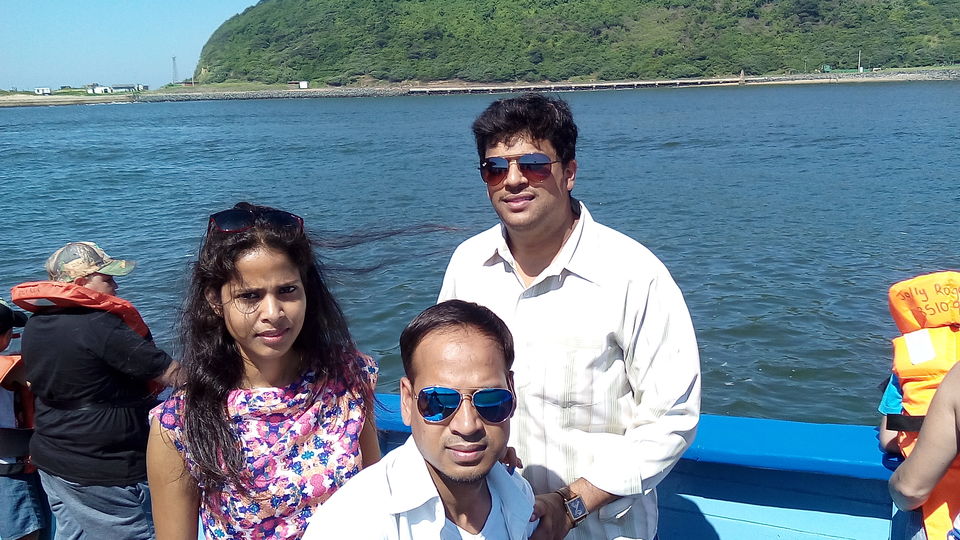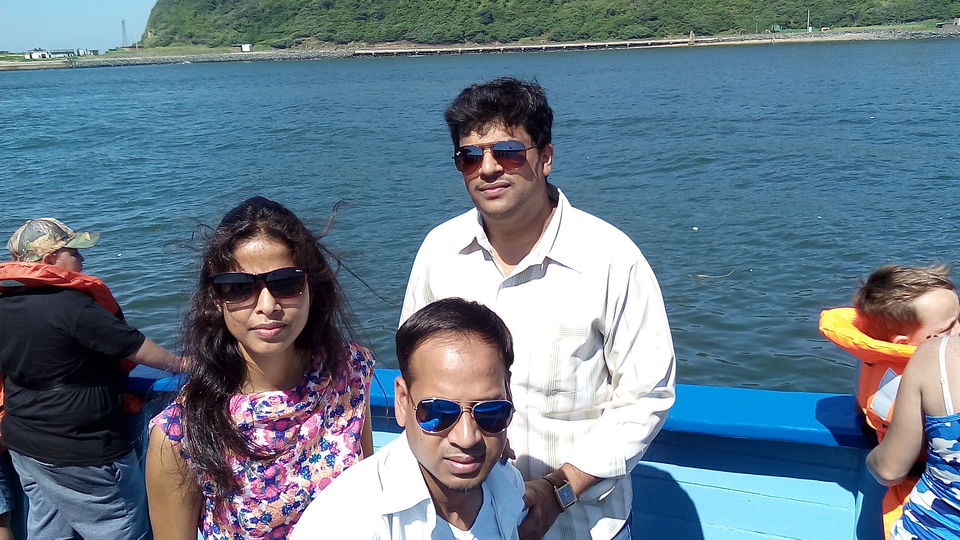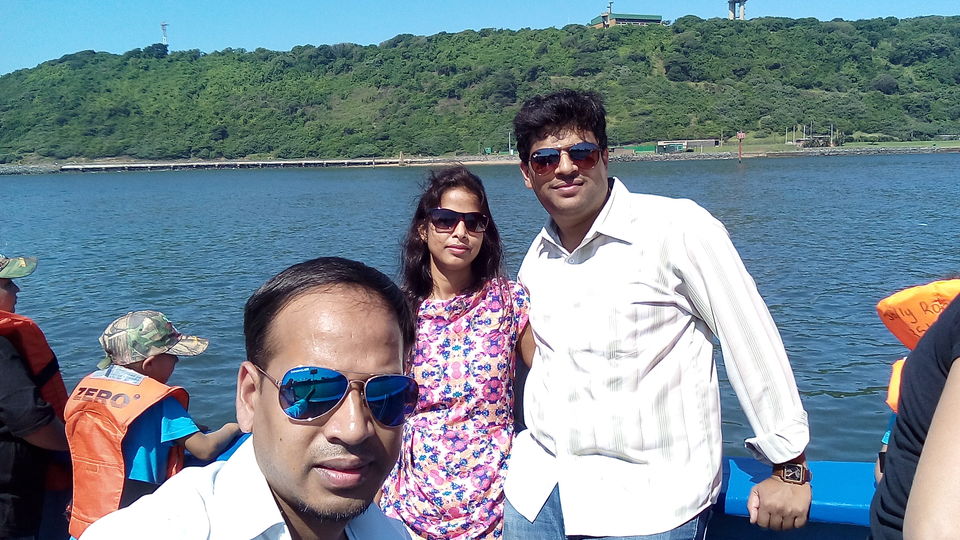 Frequent Searches Leading To This Page:-
winter weekend getaways south Africa, top places to visit in south Africa, best places to visit in south Africa cape town, south Africa tourism from India, top south Africa tourism from India, best south Africa tours from Delhi