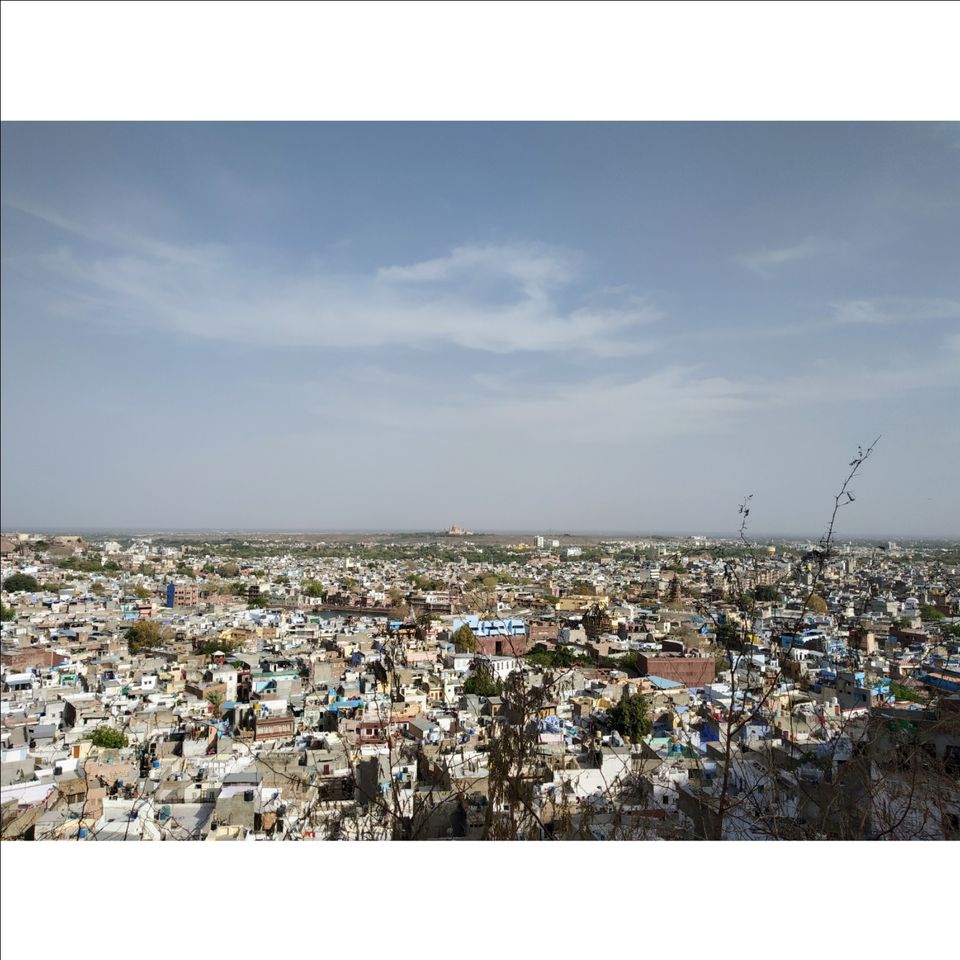 I arrived around 4 in the noon on 6th April in the city. I took rikshaw to my hotel. Got freshener up. I went to explore the city. As I booked my hotel in the city center, it was easy for me to just walk up to the mehrangarh fort.
( Note - Always try to book hotel or your stay near the city centre. That will help you to reduce the transportation cost up to some extent.)
I wandered through the streets of jodhpur as Google guided me that fort was only 1.2 km away. Many time I deliberately took detours just to explore blue streets and blue houses, those cozy but old street shops, eating places.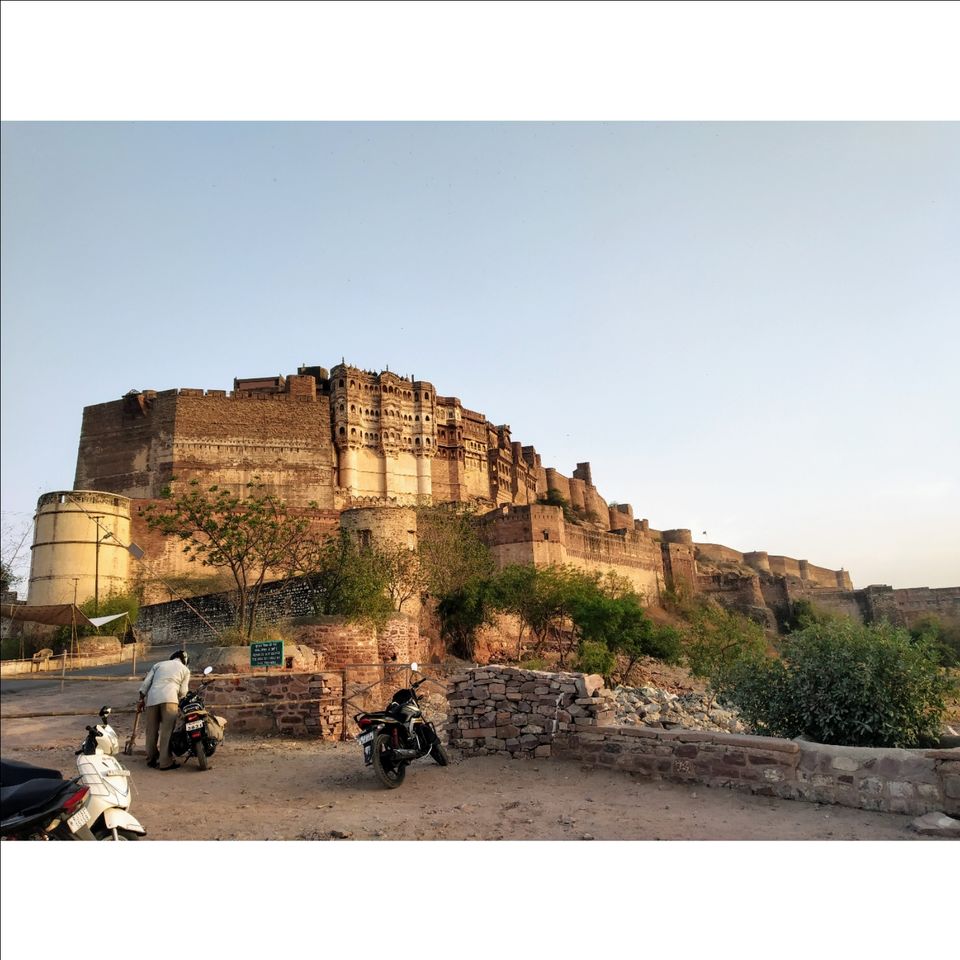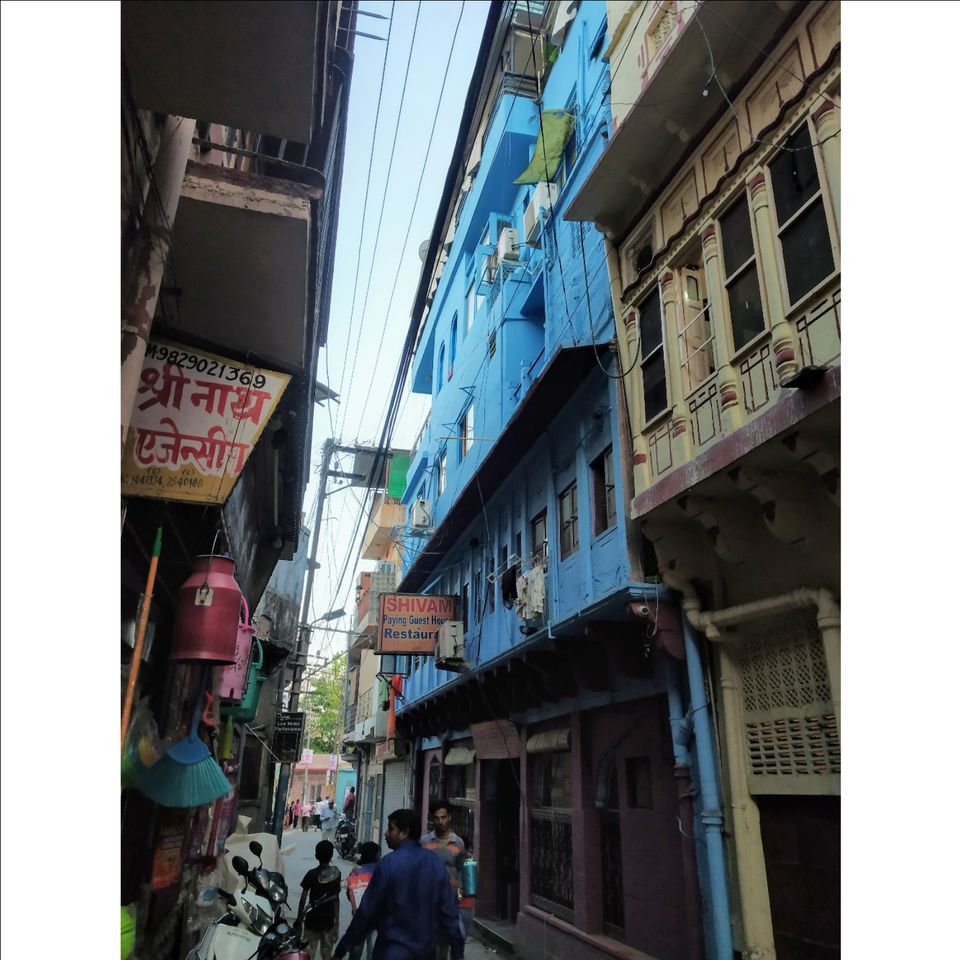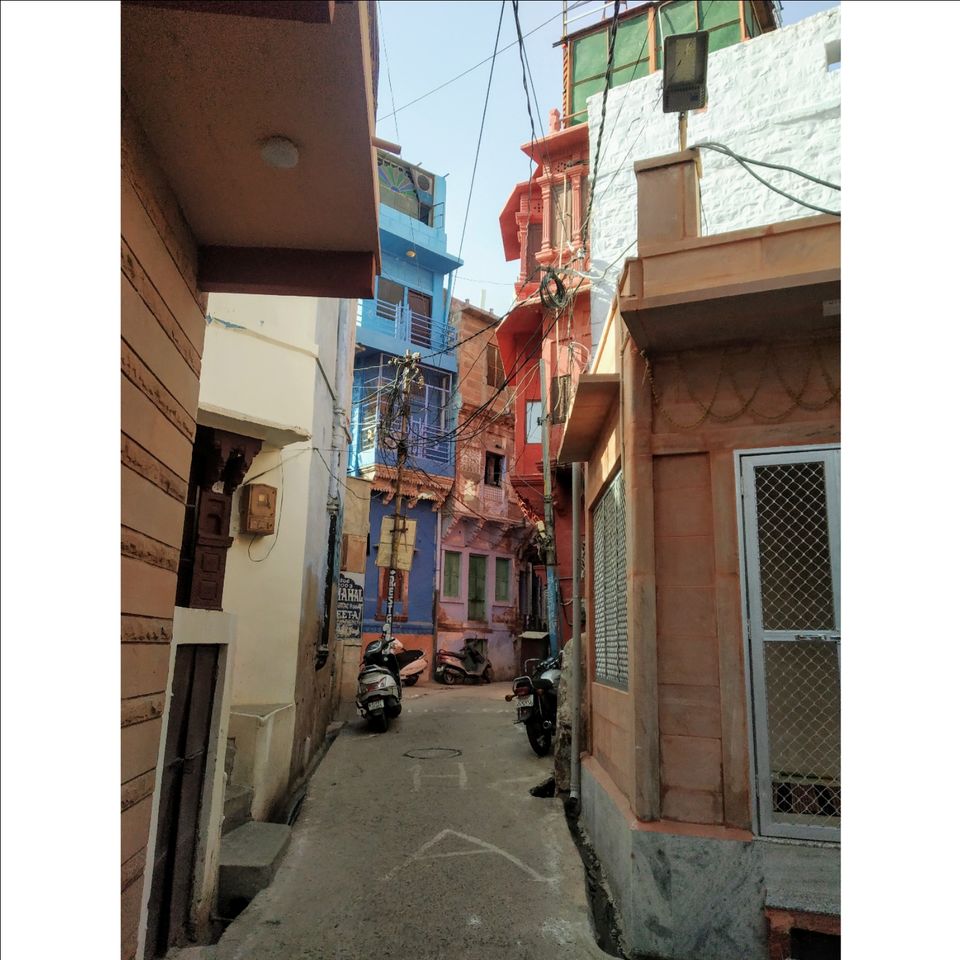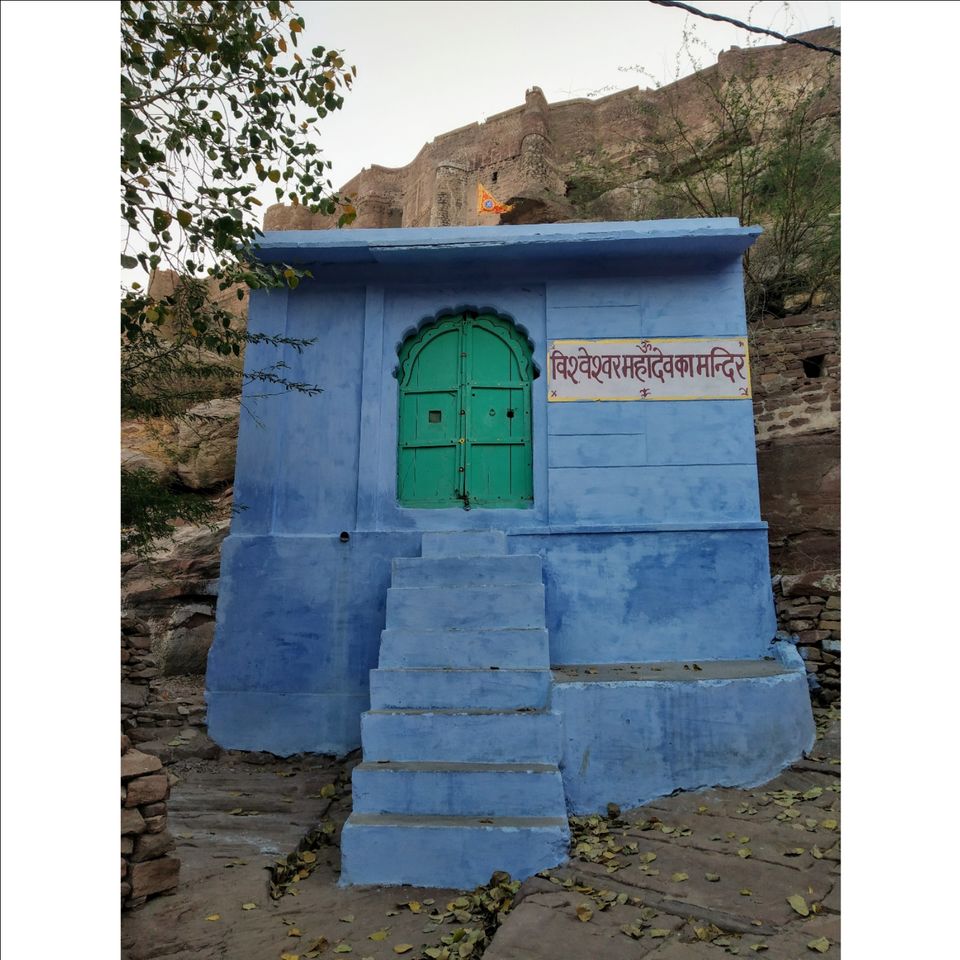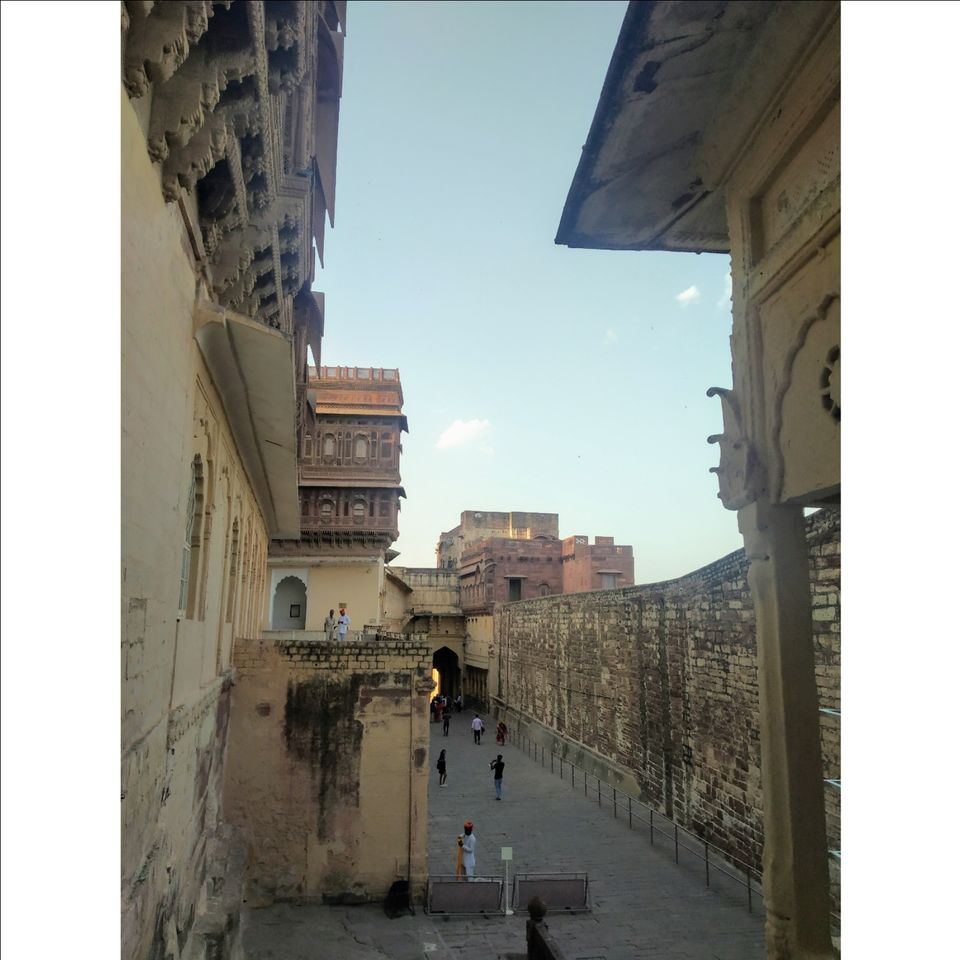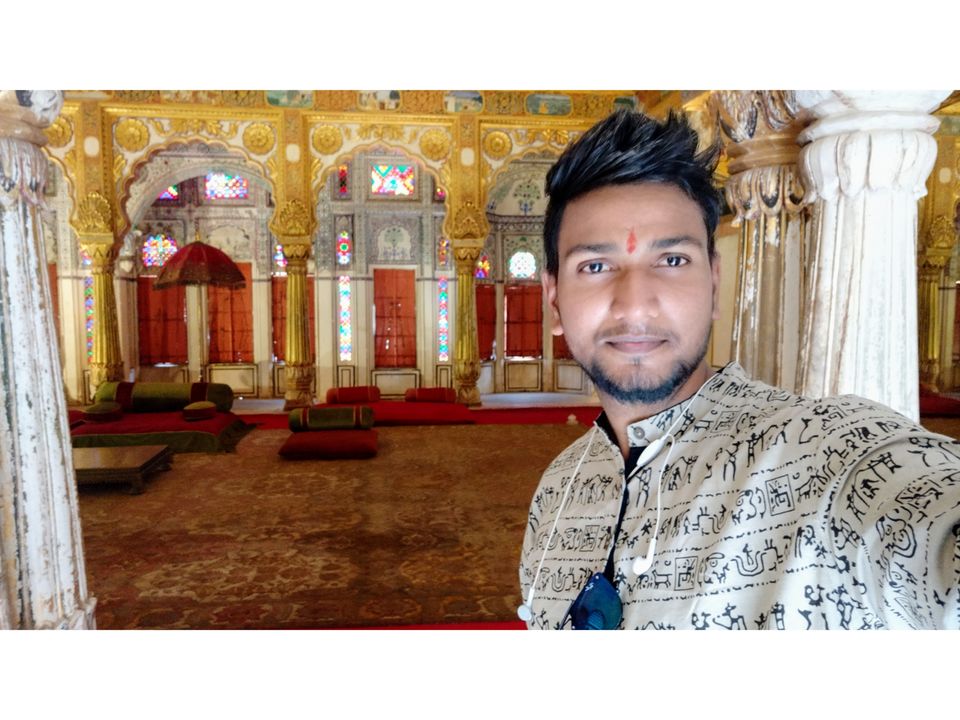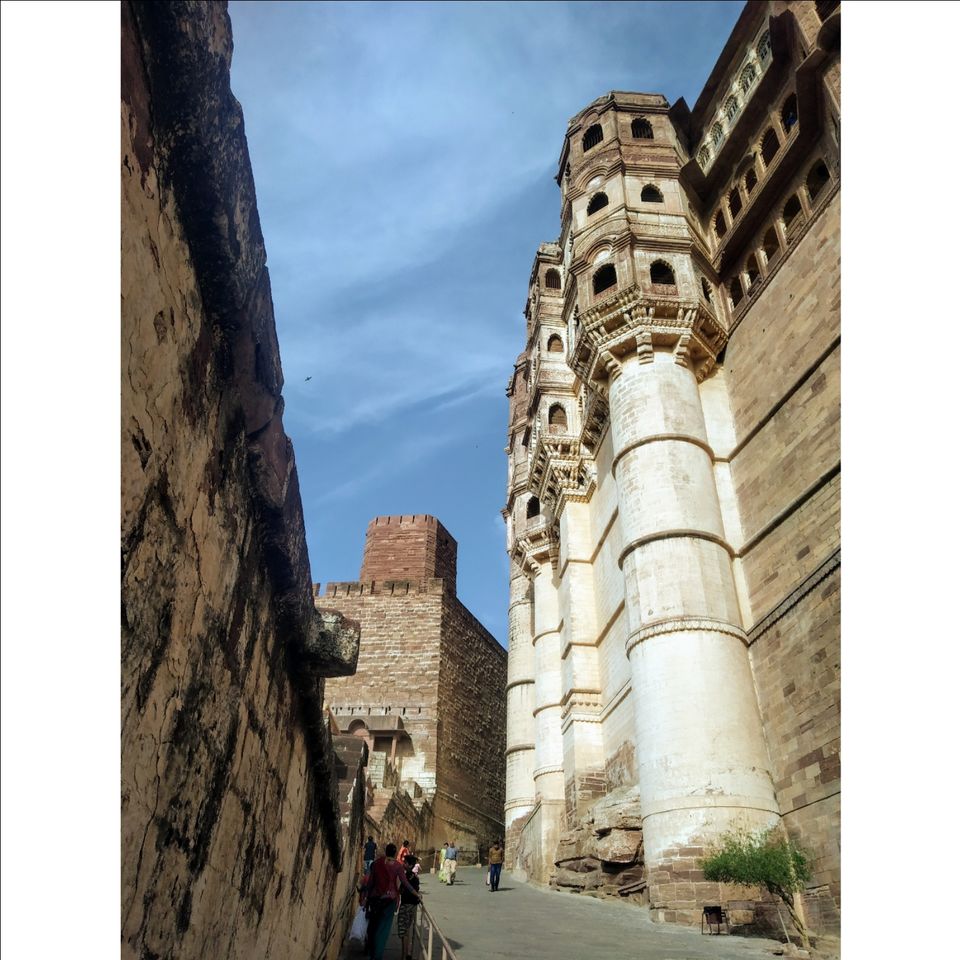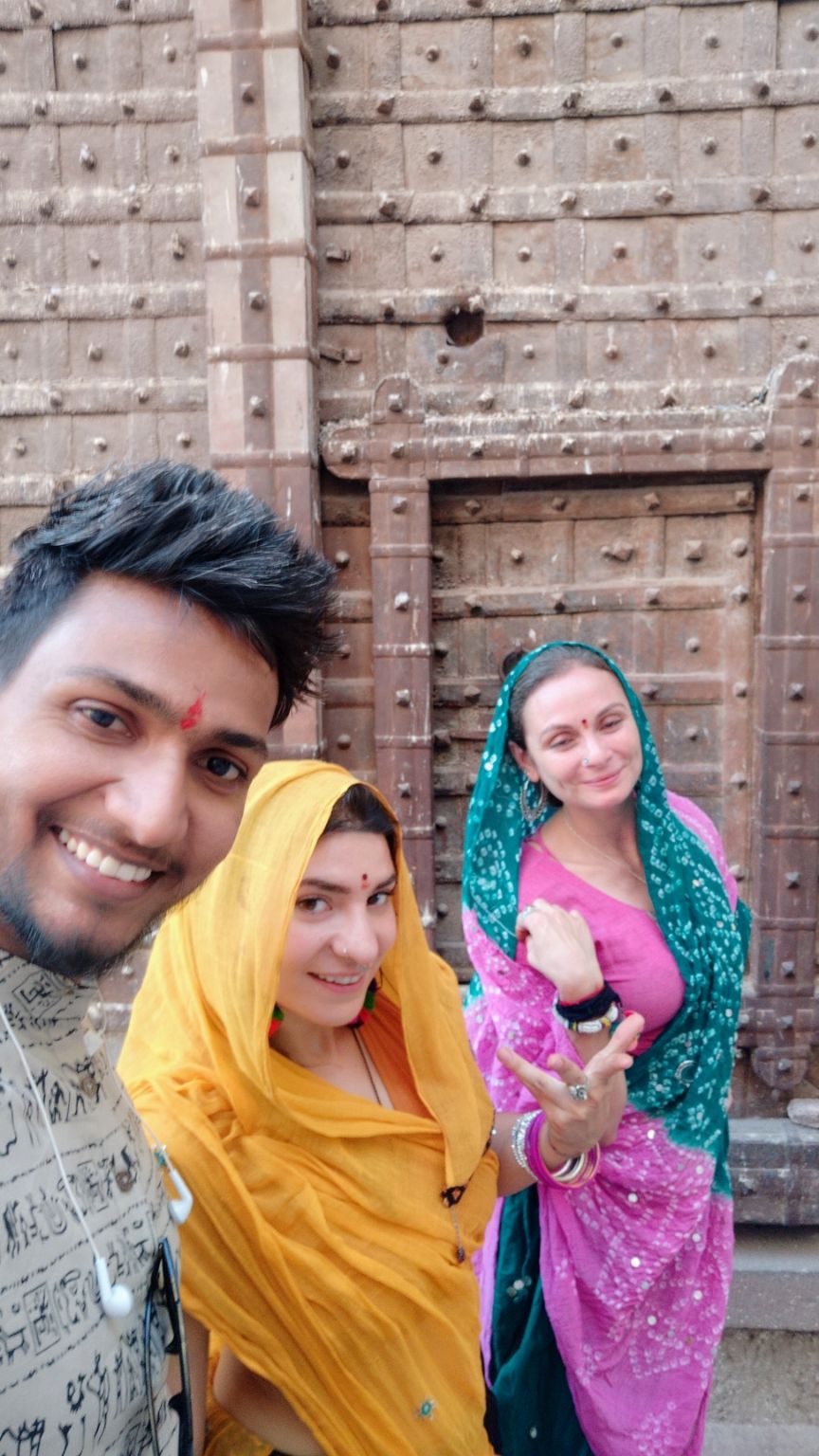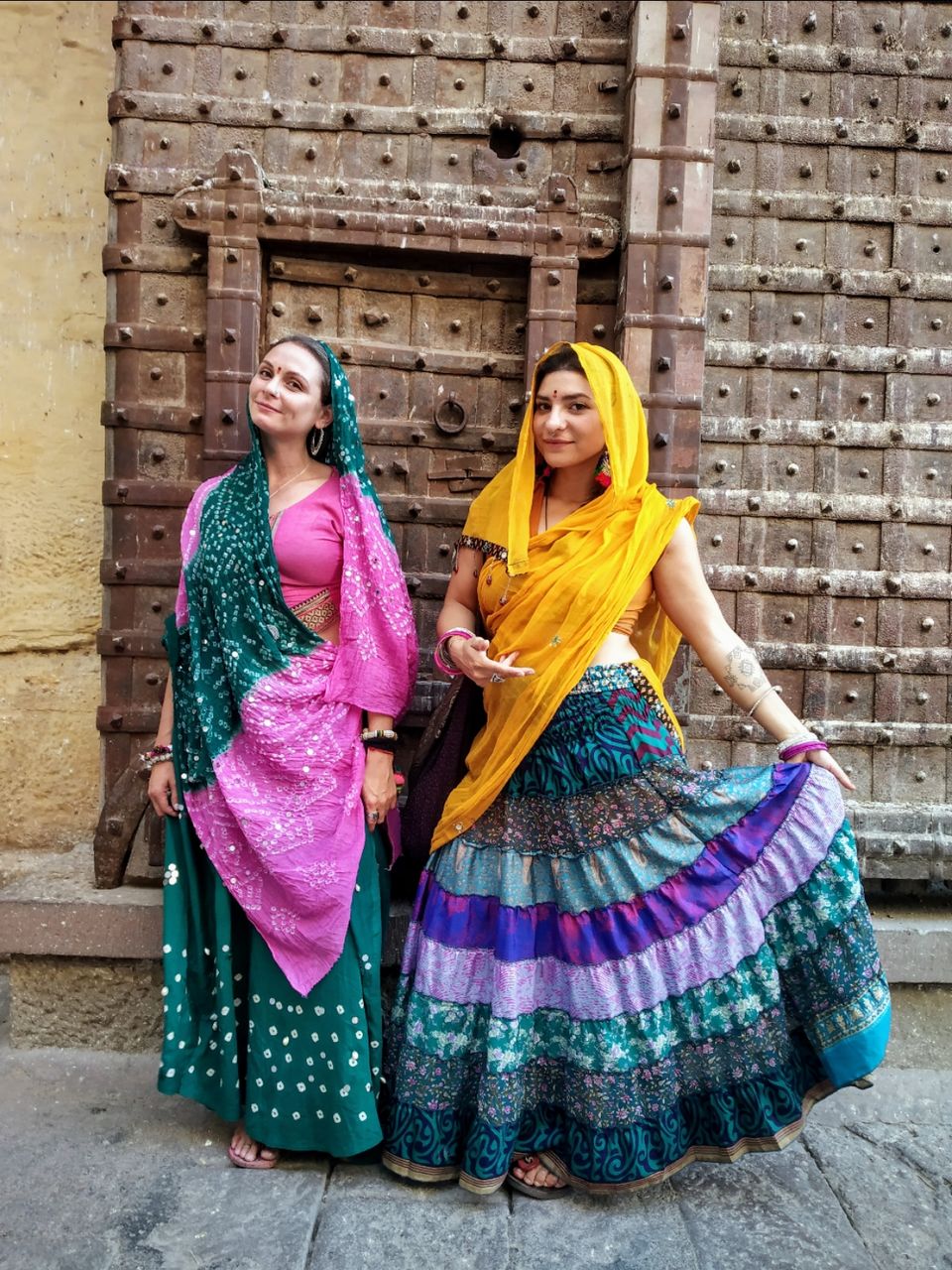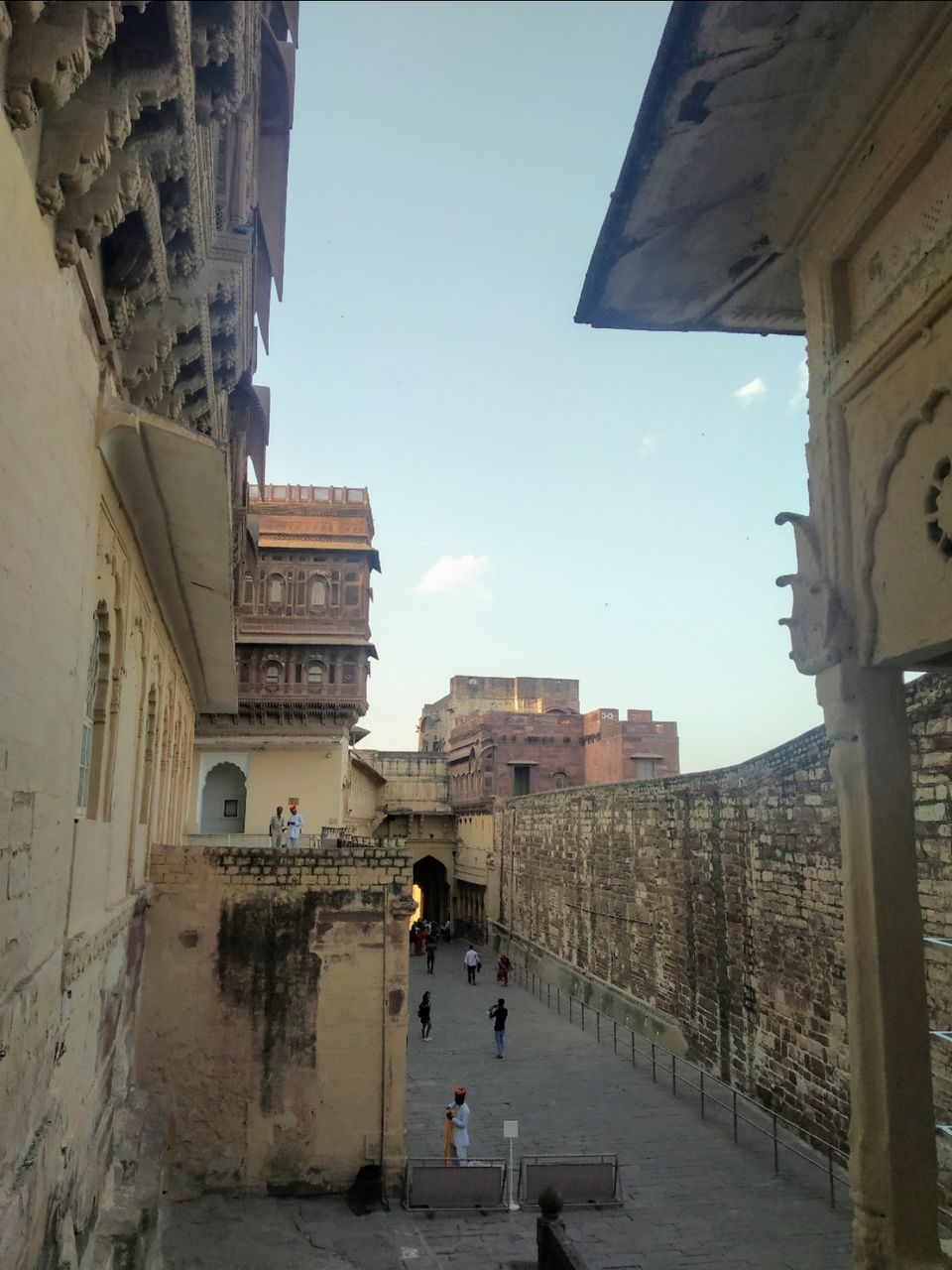 Many local restaurants or food places have roof top view. A must do thing is to have dinner there.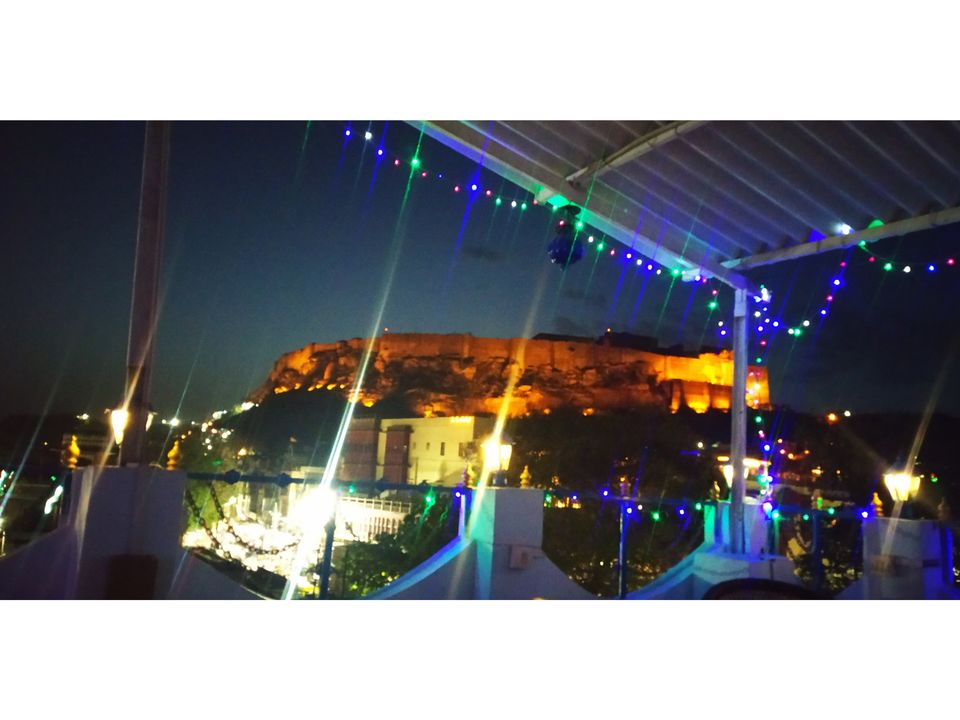 Next day I woke up early. As the visiting time for most of the places starts 8 or 9 in the morning. I went straight up to the JASWANT THADA, known as tajmahal of Rajasthan. You can visit this place with fort as both are nearby.
This white marvelous beauty offers good view of the city. Also you can site birds resting near the lake there. 45 - 60 mins are sufficient to explore this place.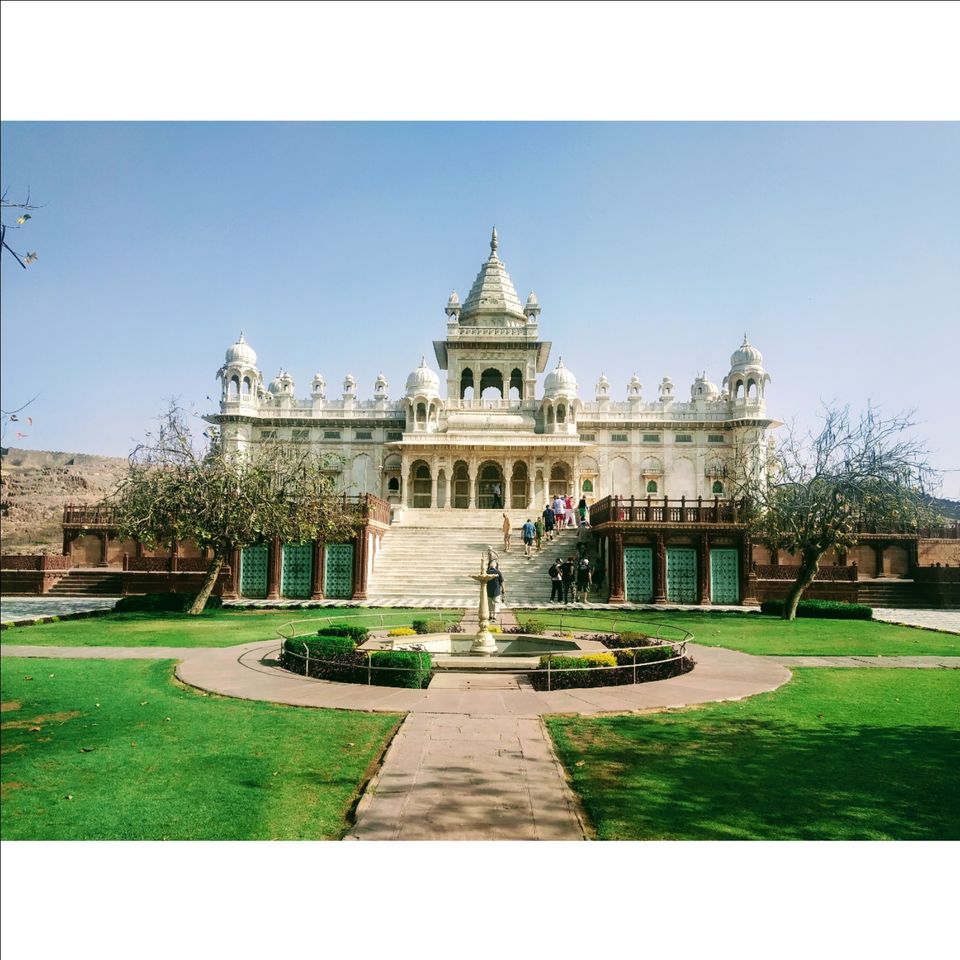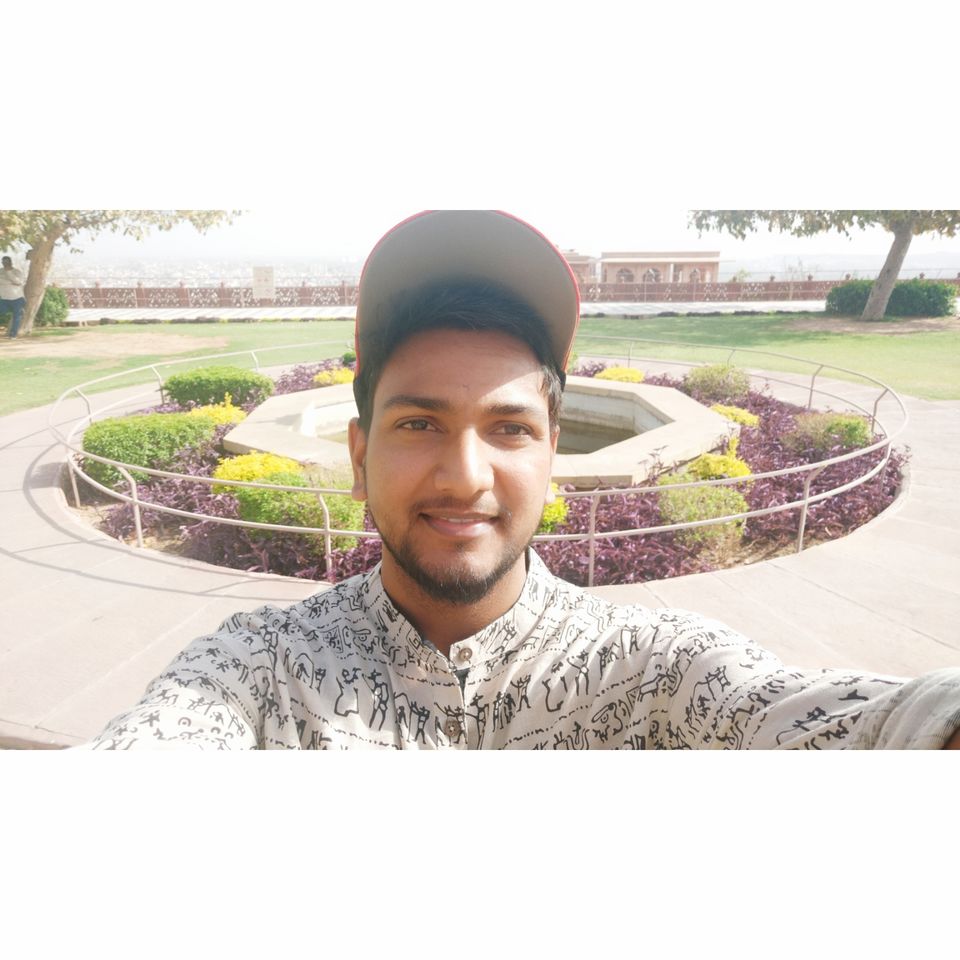 After that I went to see the UMAID PALACE. Only the museum part is open to visit and also the hotel. This grand structure tells it's own story of glory from lineage of raja and maharajas. It has pretty good collection of paintings, statues, handicrafts, vintage cars.