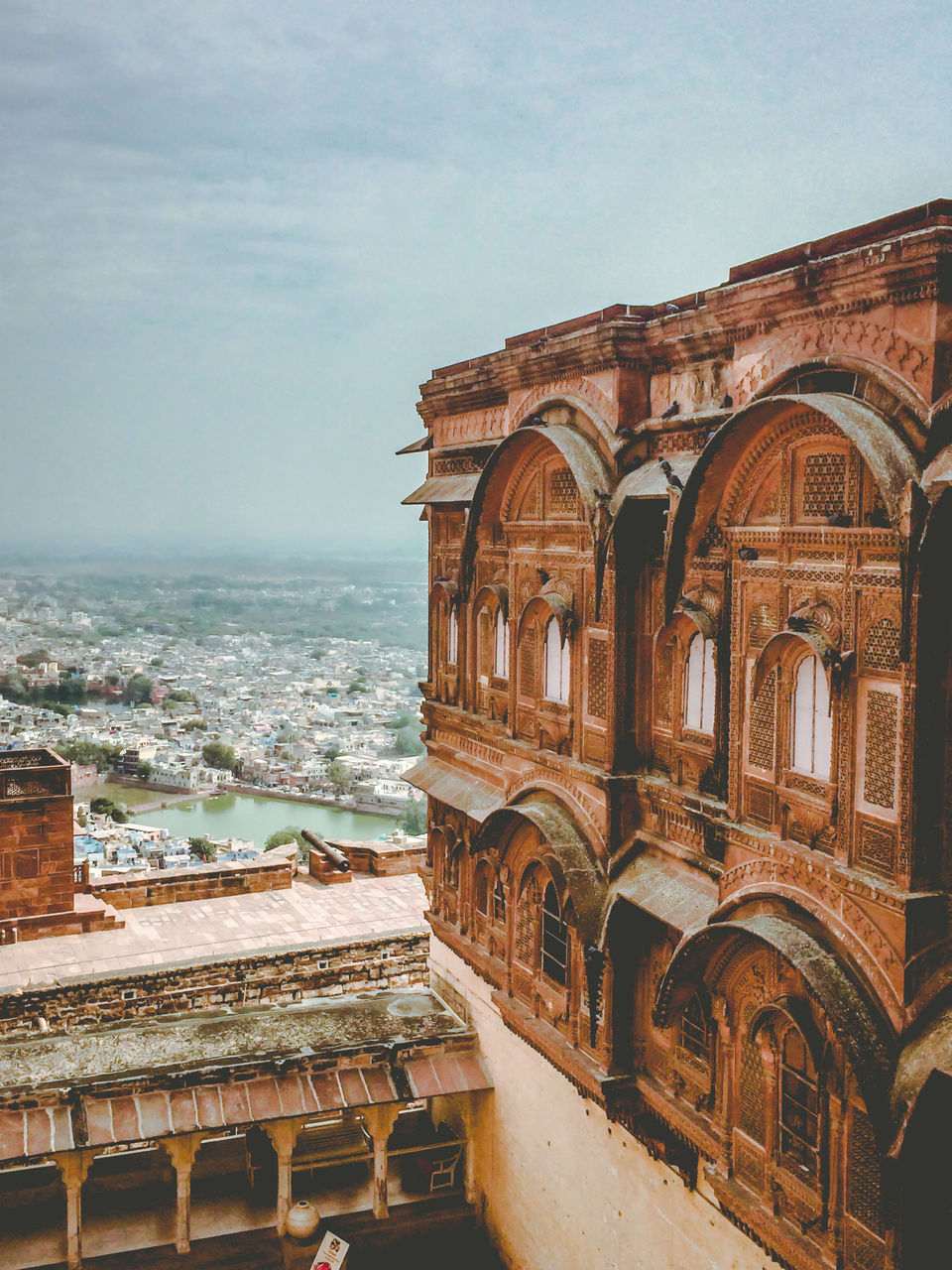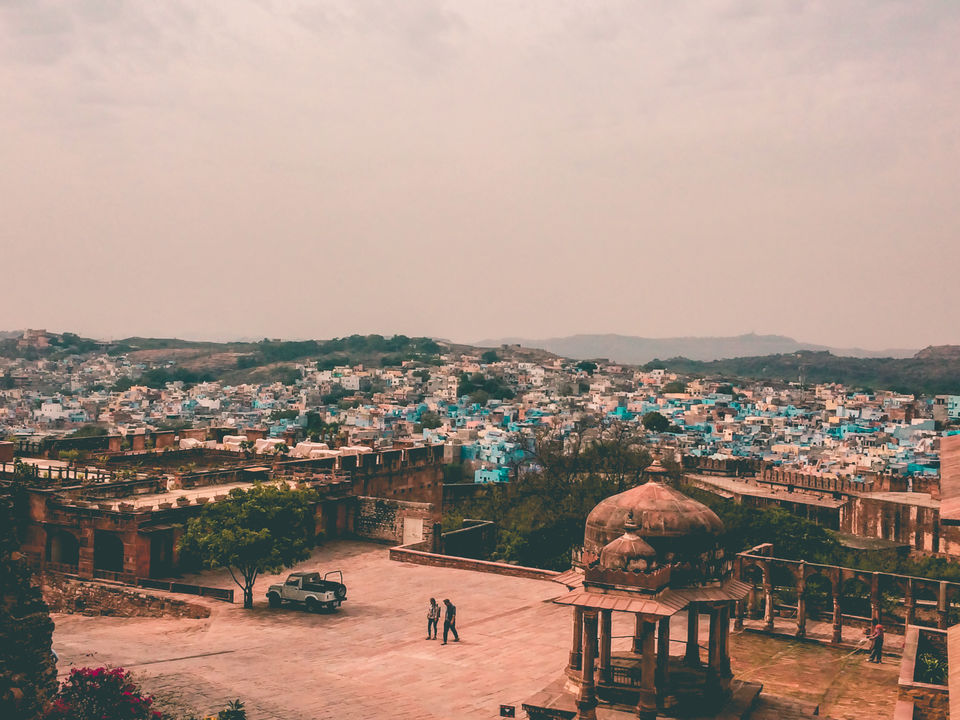 Welcome to the Beautiful city of Rajasthan- Jodhpur , where environment inspires you to dive deep into the Culture of havelis, Forts , and Places. The strapping forts that tower this magnificent city sum up to a spectacle you would not want to miss.The new city is located outside the structure.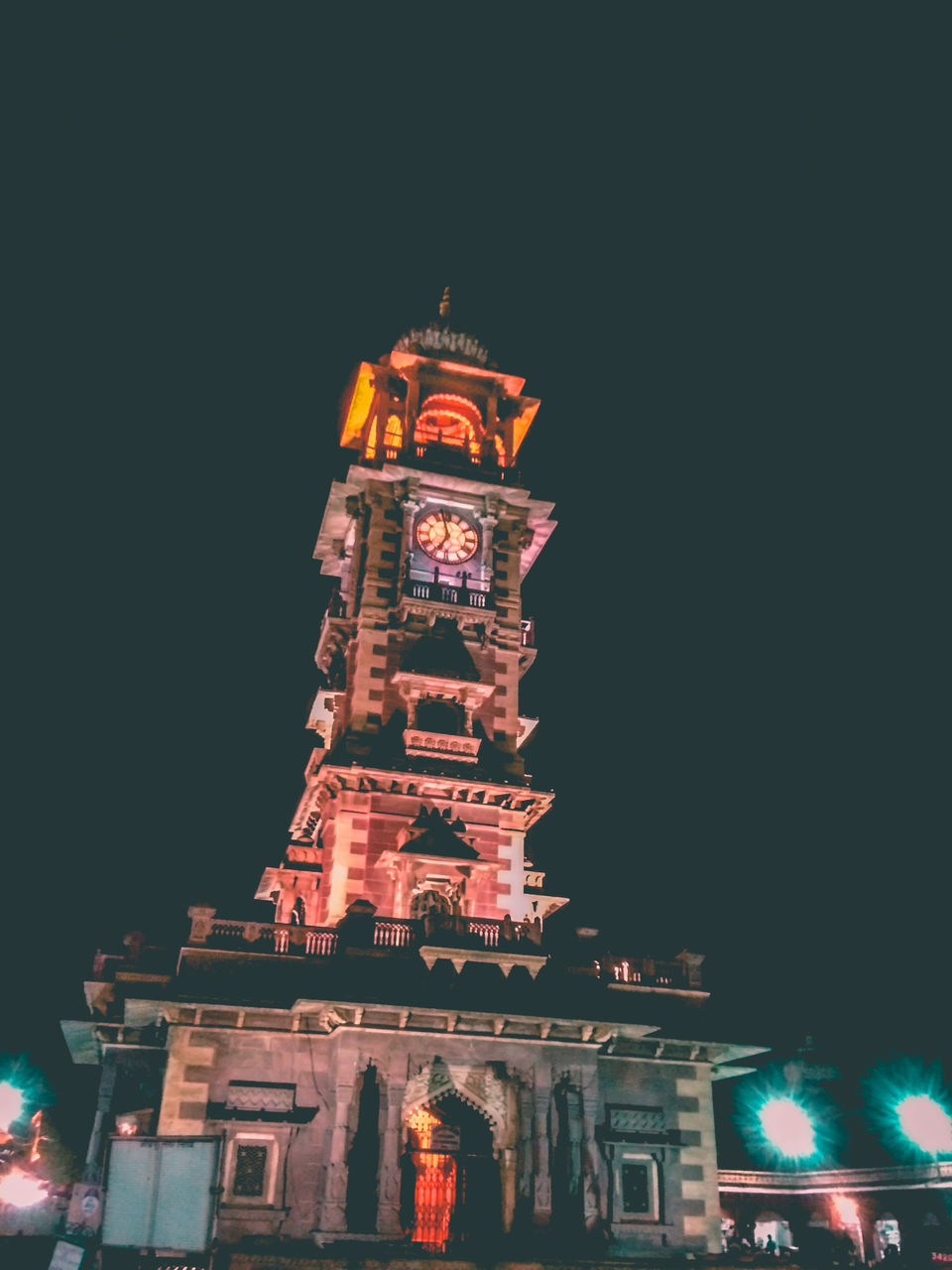 Ghanta Ghar, also known as the clock tower of Rajasthan, is situated in one of the busiest areas of Jodhpur, the Sadar Bazaar. The Sadar Market is quite popular among tourists, who throng the streets to purchase Rajasthani textiles, clay figurines, miniature camels and elephants, marble inlay work and classic silver jewellery.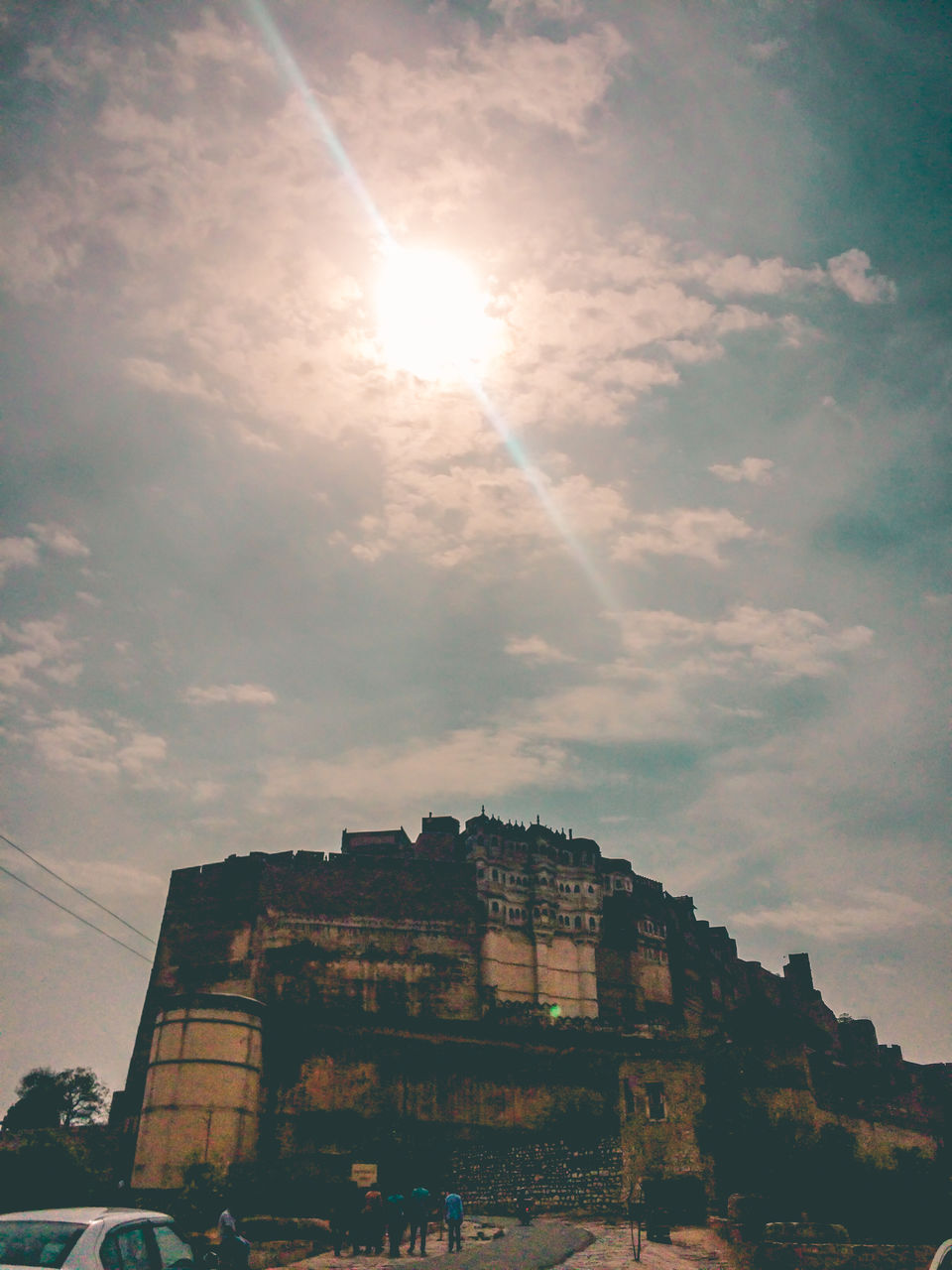 Rising perpendicular and impregnable from a hill which is 125 meters above Jodhpur's skyline is the Mehrangarh Fort. Mehrangarh Fort still bears the imprints of cannonball attacks courtesy the armies of Jaipur on its second gate.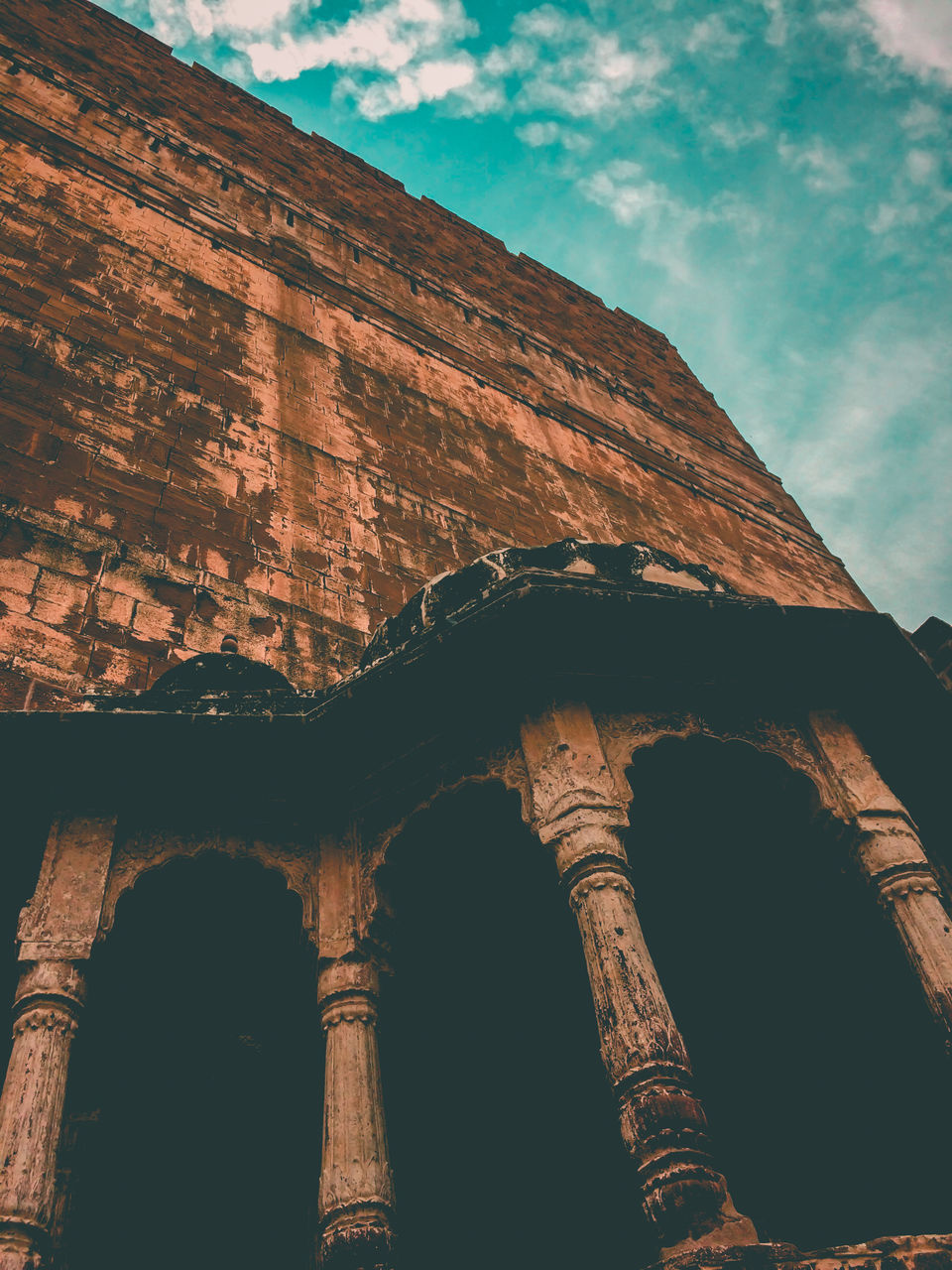 Built around 1460 by Rao Jodha, the fort is situated 410 feet (125 m) above the city and is enclosed by imposing thick walls.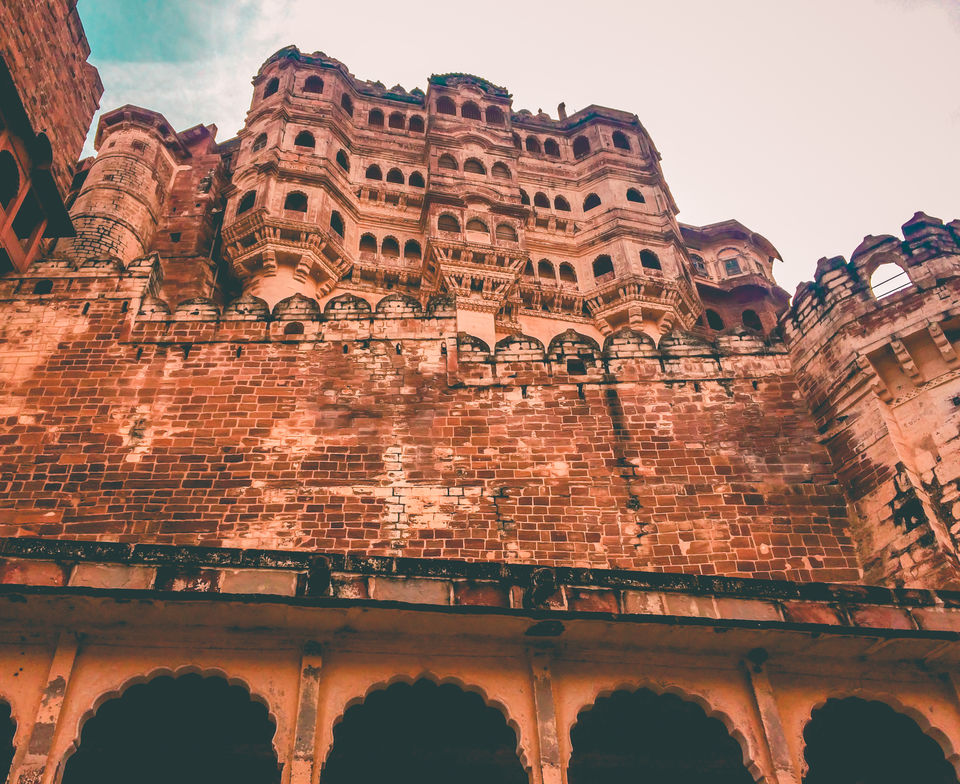 Chiseled and sturdy, the fort is known for its exquisite latticed windows, carved panels, intricately decorated windows and walls of Moti Mahal, Phool Mahal and Sheesh Mahal.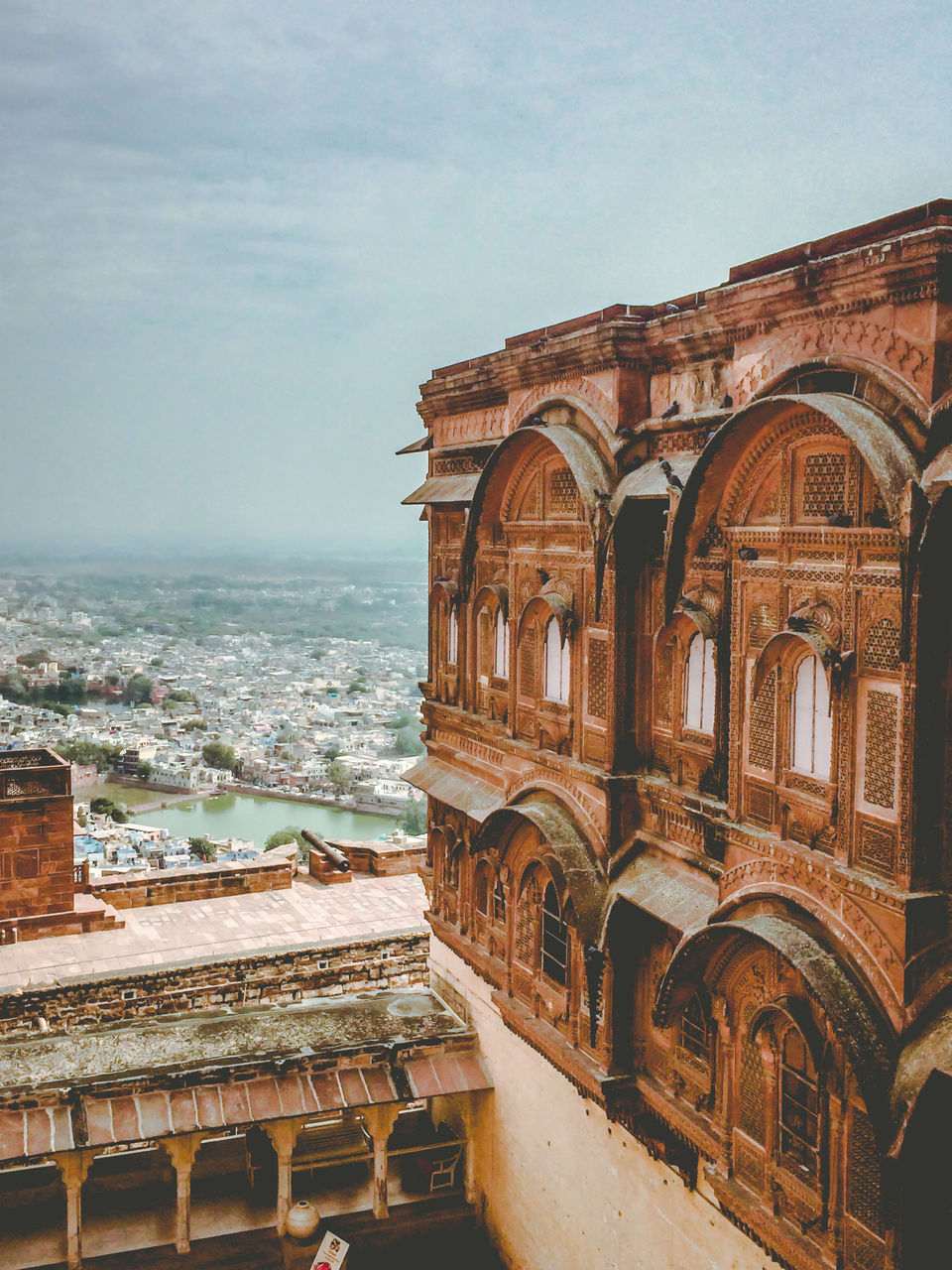 Inside its boundaries there are several palaces known for their intricate carvings and expansive courtyards.
Its been an Amazing experience of the "sun city".. The people are friendlies, amazing Cuisines,and yes i missed the Umaid Bhawan palace Mandore gardens .. So. Till next time .. Khamma-ghani.