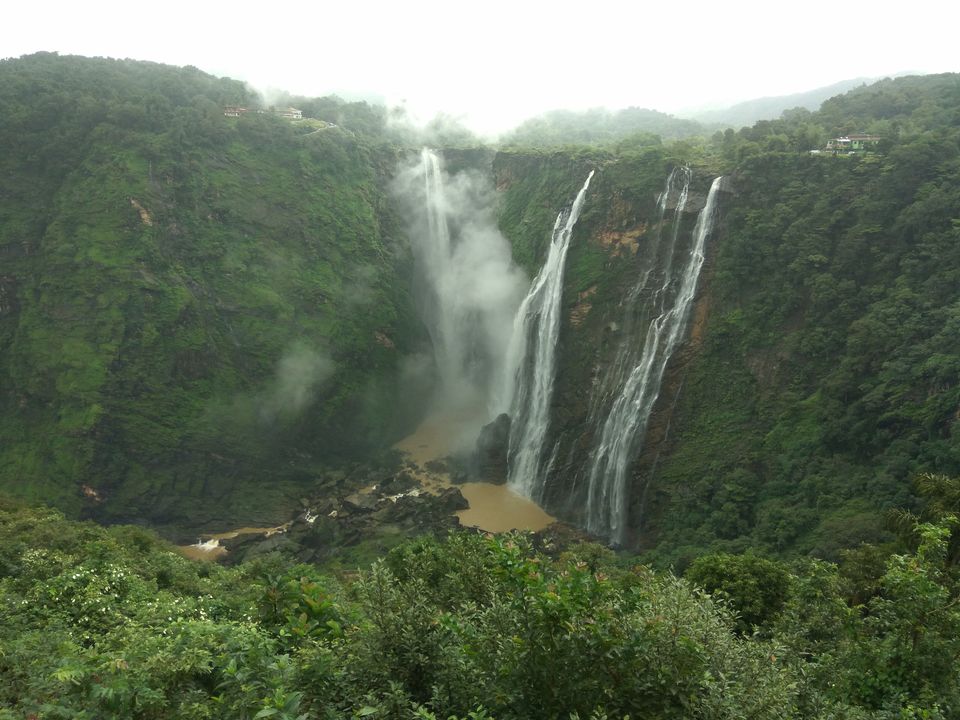 Now a days, due to social media it has become easy for travelers to find or locate some of the most beautiful places in our country.
There was a time, when places and their popularity was all dependent on mere Mouth Publicity or few books, mostly mouth publicity.
Such one place is Joga Falls, which I went with my during my school days. 
I had made up my mind to visit the falls, alone. 
So I made it this years, somehow ... 
Like always, I'll let the pictures do the talking. 
Nothing Much to Write.
Make Time ... Give it a Try !!!
Regards,
Da pUnter