Johannesburg, South Africa's biggest city, offers a multitude of places to see and fun things to do. The historic city came into existence as a 19th-century gold-mining settlement and today it is the powerhouse of economy, industry and tourism. Also known as the City of Gold, Johannesburg is the capital of Gauteng Province. All kinds of travellers, from across the planet, come to this bustling place to discover its rich culture, fascinating art galleries, theatres, shopping, nightlife, fashion, sports, health and for a leisurely vacation.
Johannesburg has an almost inexpressible charm that is captivating for any tourist. The alluring destination of South Africa is full of tourist attractions and pulsating activities along with many historic buildings, monuments, museums and a long list of interesting sights. Direct flights to Johannesburg provide an ideal gateway to the irresistible and power-packed mega-town.
Things to do in Johannesburg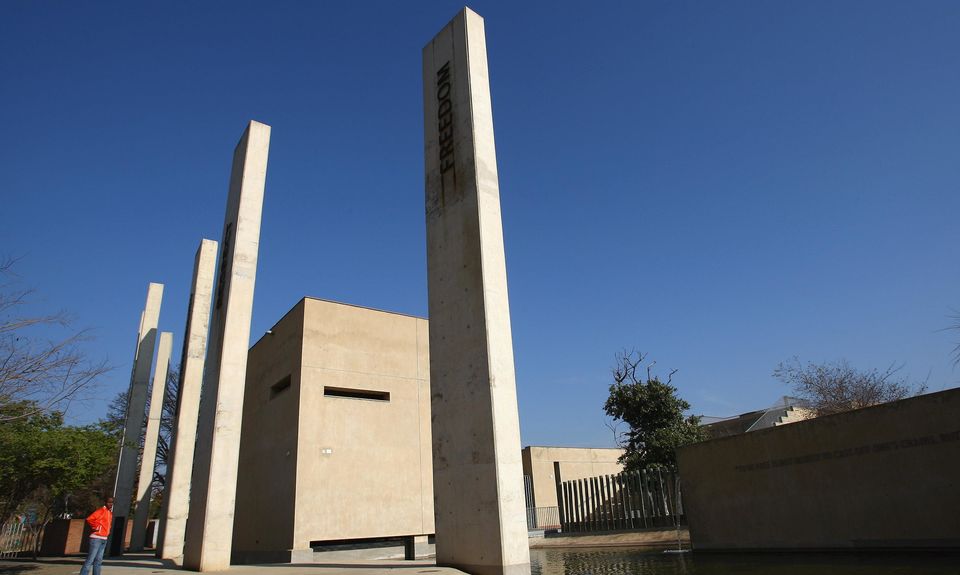 Admire the brilliant museums and art galleries: Johannesburg has many delightful art galleries and rich museums for all art and cultural lovers. These places offer a great range of historic insights to the forefront of contemporary art in South Africa. The prominent art galleries and museums of the town include Johannesburg Art Gallery, Gallery Momo, Gallery on the Square, GoetheOnMain, Goodman Gallery, Apartheid Museum, Adler Museum of the History of Medicine, Absa Museum, Nelson Mandela Museum and many more.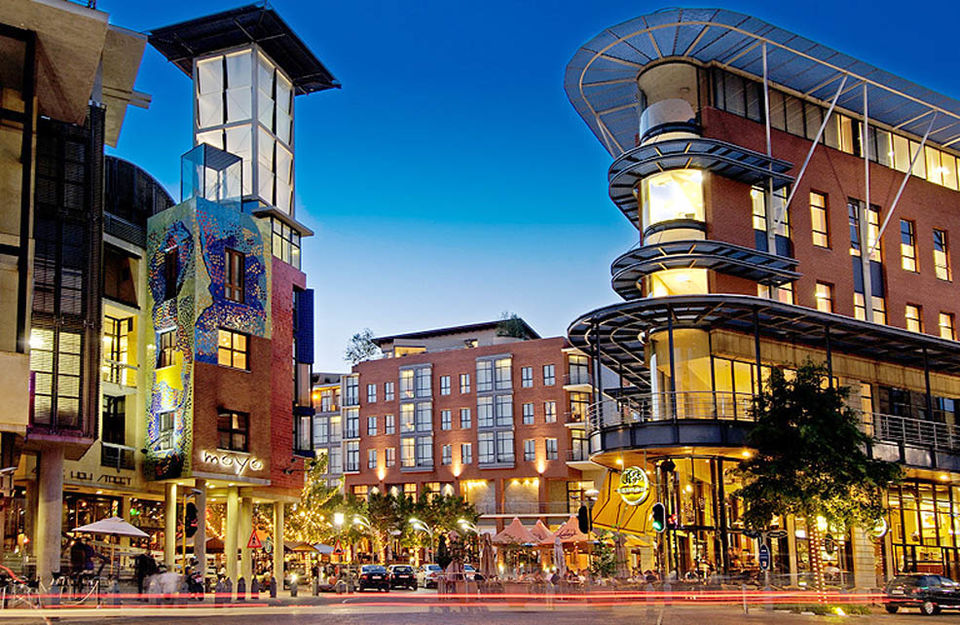 Indulge in fascinating shopping: Around the world, shopping is the favourite hobby for everyone. Some like to shop in swanky malls, some want to experience bargain bonanza and some want to shop from certain designer stores. Johannesburg offers shoppers a spectacular shopping experience ranging from all kinds of stuff. African Craft Market, A-Z Baby's World, Art Africa, Boekehuis, Bruma Lake Flea Market, Cane and Wicker World, Clearwater Mall, Crafters Market are some of the places where you can buy everything, from clothing to home décor and collectable items to books.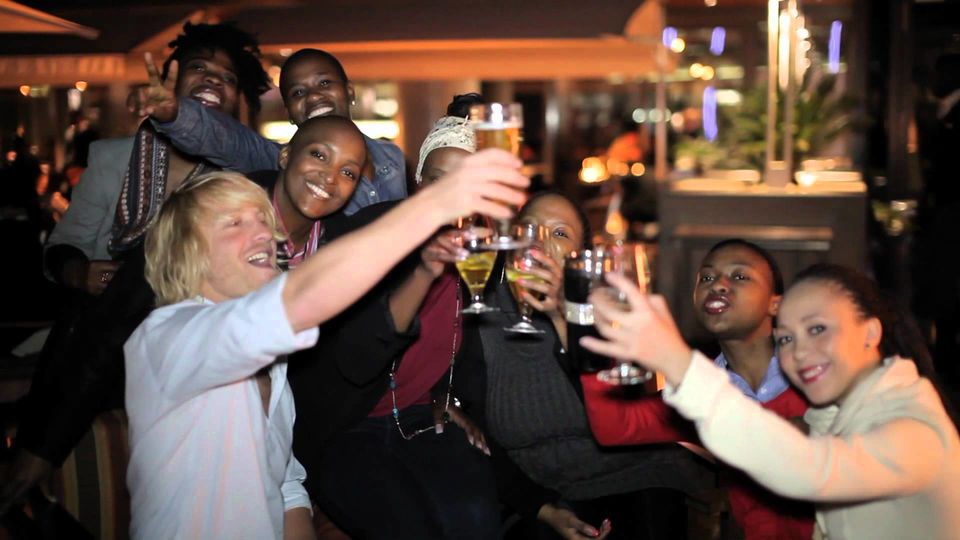 Experience bustling nightlife, entertainment and dine-out: Johannesburg is a vibrant and diverse place to experience incredible nightlife, entertainment and food along with wine. It has many fabulous venues that allow you to relax and enjoy the setting after a long day. Travellers can easily find anything which suit their mood and taste in the stipulated budget. Be it culinary connoisseurs or night-out fans or entertainment seekers, the city has something for all.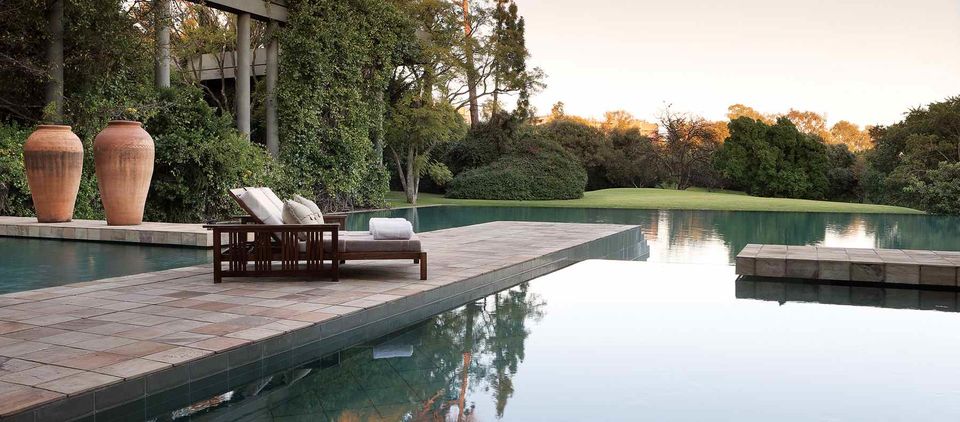 Enjoy health and rejuvenation: Travelling is often taxing and tiring, so health and pampering activities are an integral part of the itinerary. It gives a new dimension to the whole tour and provides ample opportunities to relax and recharge for new challenges. Johannesburg has a number of spas, wellness and health centres and gyms to indulge in health benefits and self pampering.
Along with attractions to visit, Johannesburg has got a real character, a sense of history and pride. Travellers can book cheap flights to Johannesburg to witness the very best of the African continent in plush atmosphere and facilities.