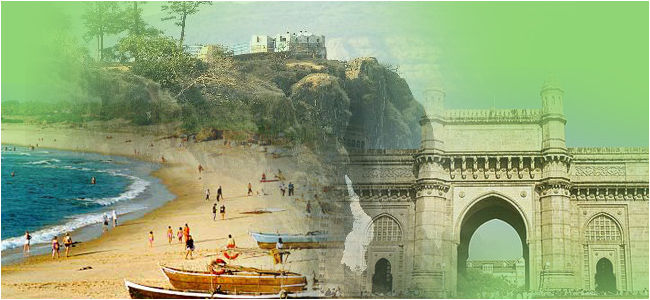 Folks, those who've happily watched Bollywood versions, the Bombay-to-Goa road trip essentially rank among the best of its kind across India.
Beginning from mid of December till end of January, the world heads to the beaches of Goa; if this is your chosen time, make advance plans for accommodation and transport. Goa during the monsoons is cheaper, less of tourists and enchantingly greener.
Travel Tip: Bombay to Goa roads are well connected with buses. Taking a bus shall be in less budget and help you to explore the roads leading to your destination. Buying bus tickets online is made affordable by redbus, book your desired bus and simply hit the relaxing beaches in a jiffy! This amazing portal reduce your time and allows you to undergo trusted online booking procedure. Opting for a super luxury Bus (Volvo) shall offer a comfortable journey. The journey from Mumbai to Goa is just impeccable and worth to take it up!
The entire road trip takes up to 11 to 15 hours (approx.), depending on how many rest stops the bus makes. The 500 tedious kilometres virtually fly away mostly involved in a delightfully scenic drive, with paddy fields, coconut palms and areca nut plantations sparkling past your window seat.
The mesmerizing memories of the journey shall last forever, the sight of Western Ghats is amazing and buses shall travel to the land of beaches, Goa smoothly. This is one of those trips that can prove to you that it is not about the destination, but about the journey to arrive in Goa. Immense Scenic Beauty!
The bus journey along this national highway offers you some wonderful sights of lush greenery all around, the sounds of regional birds and that distinct smell of the forests to enhance your experience. Being a commercially important route, the roads shall pass numerous hotels and restaurants.