We started our journey from Lucknow and decided to cross Indo-Nepal border from Nepalganj. At 10am we started our journey the weather was quite cold with clear sky.
After driving about 180 to 200km we reached Indo-Nepal Border.
An army person told us to take a permission slip from office and then you can cross the border and after crossing border you have to take Binsaar (Permission for taking vehicle inside Nepal). We decided to take Binsaar of 8 Days and it costs us around 3200NPR, After completing all paper work we entered Nepalganj. There is no network in our phone we decieded to take a new Sim Card from Nepal we visited a store of Ncell and they gave us a new sim card by taking our Voted Id and Photos.
All the paper works are done and we are good to go now our plan was to reach Katmandu as soon as possible.
When we left Nepalganj the time was 2pm and we tried our best but due to speed restrictions and Horn restriction we are not able to reach Katmandu and we decieded to take halt at Buthwal, Katmandu is about 250km from there.
We stayed at Hotel Western Darbar.
After having dinner we planned to checkout early morning so that we can reach Katmandu as soon as possible.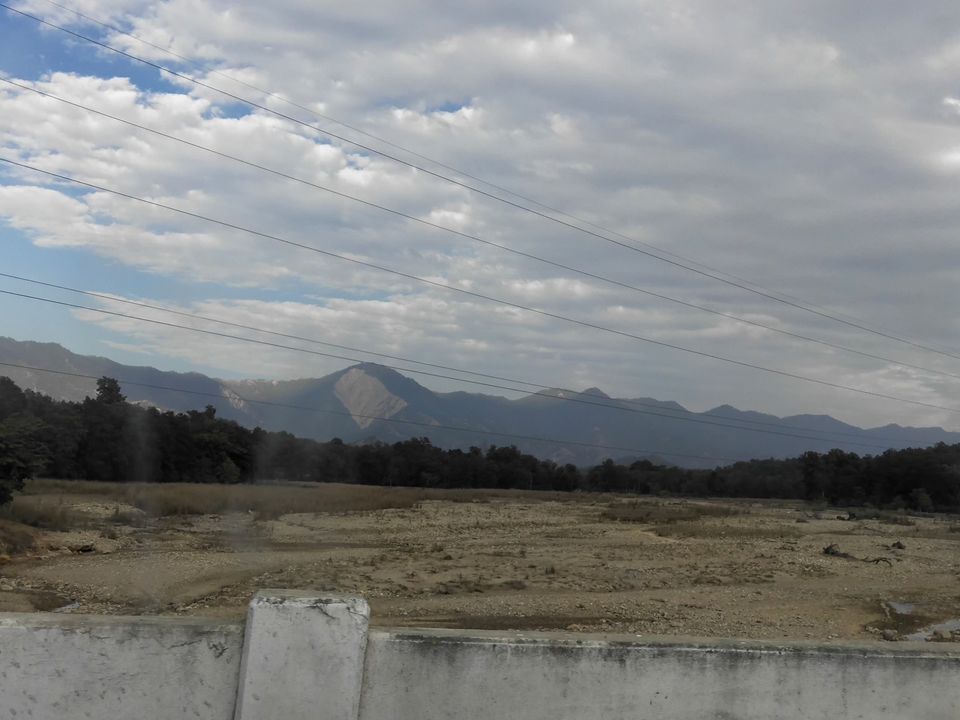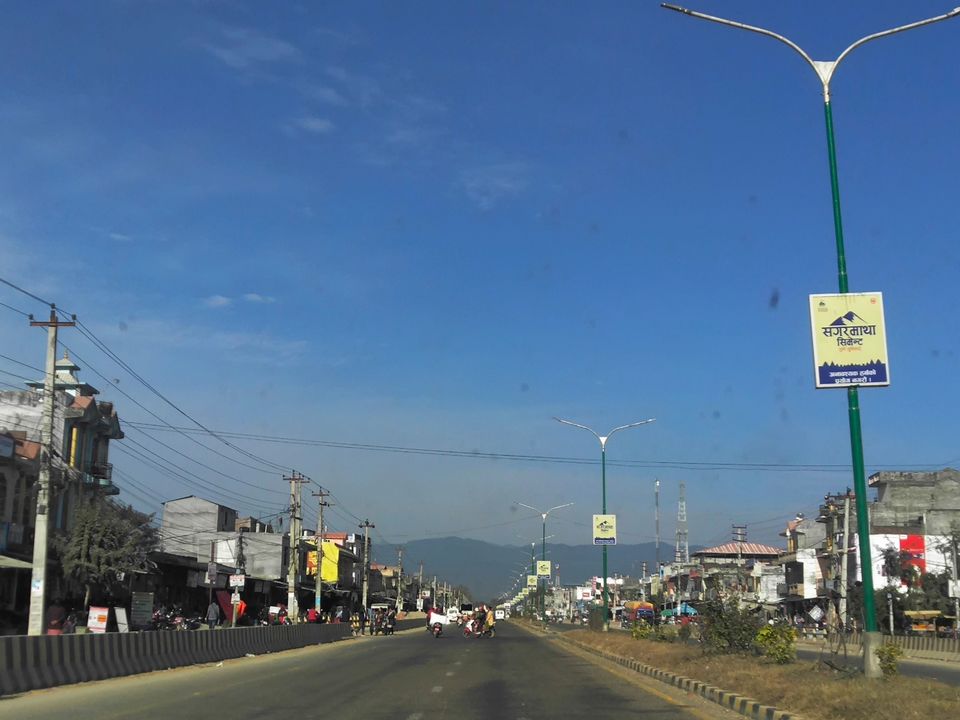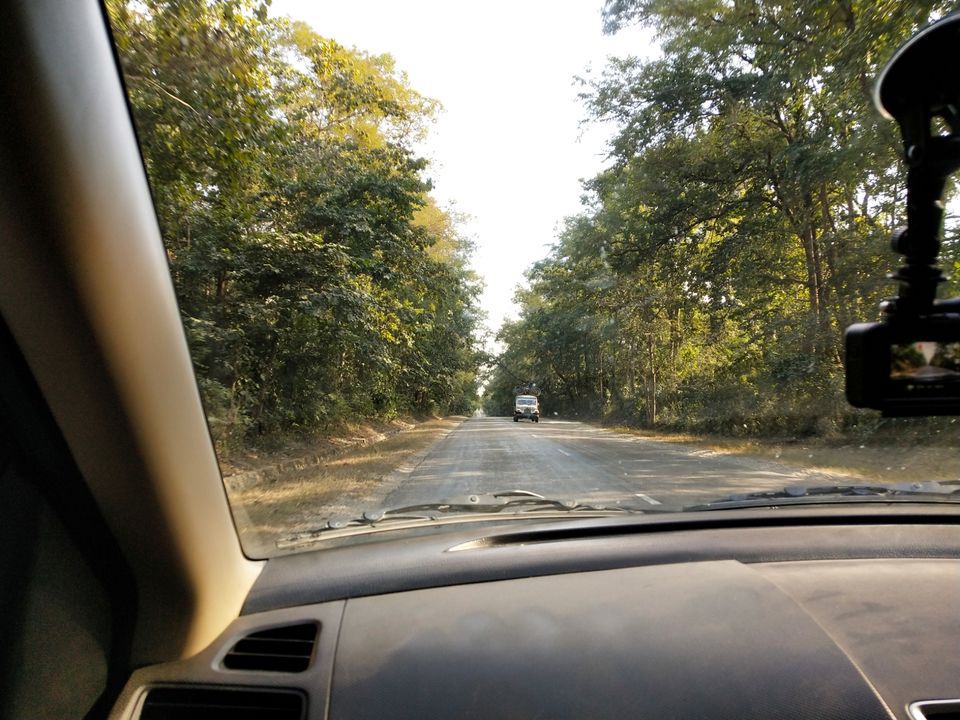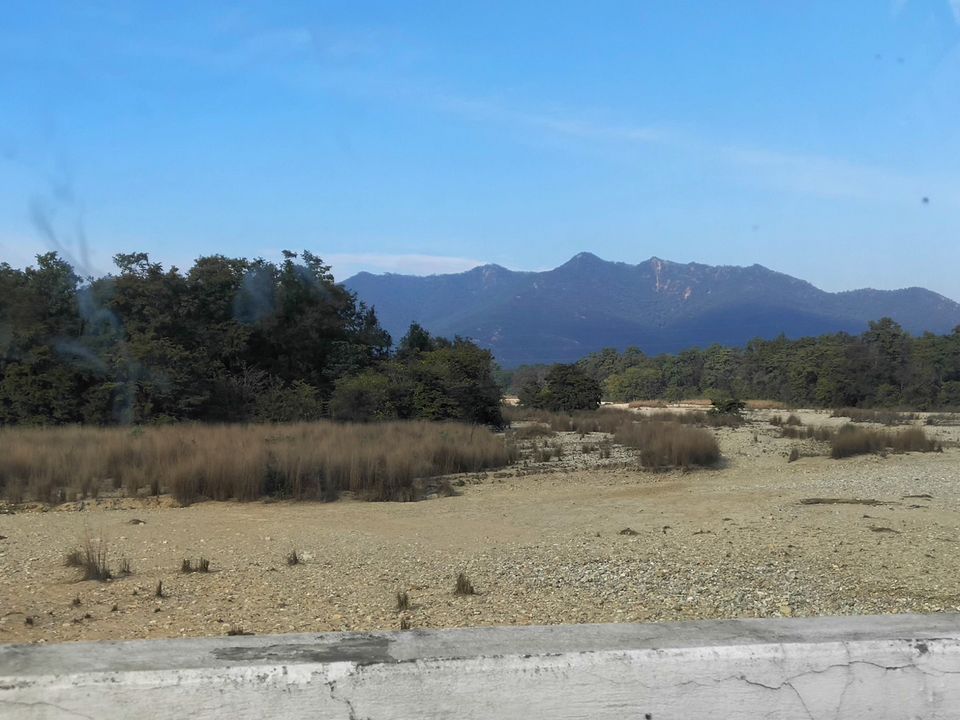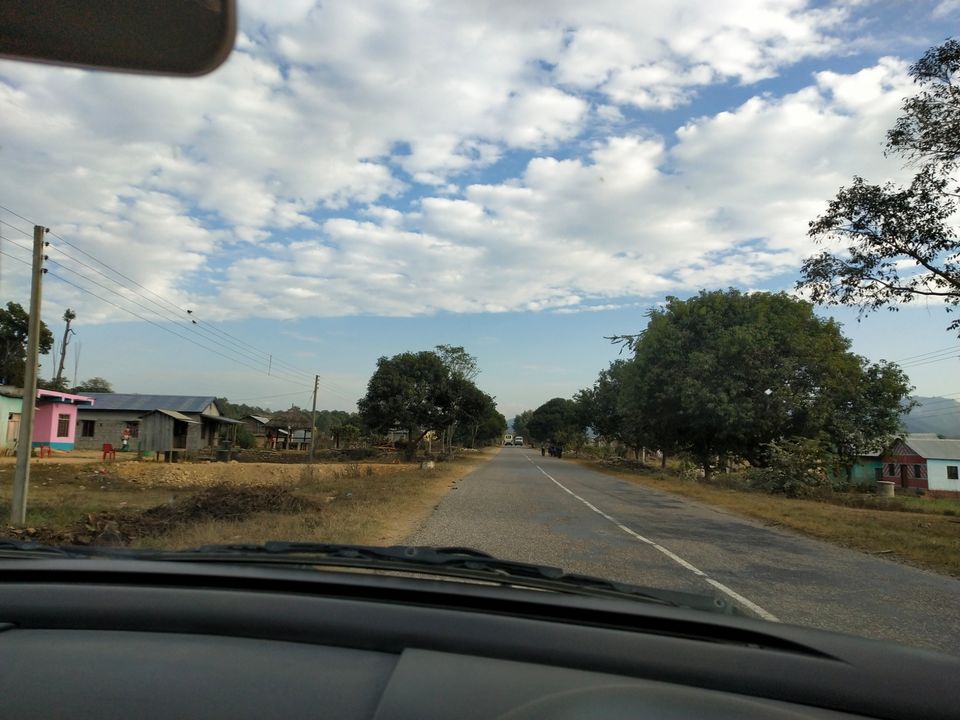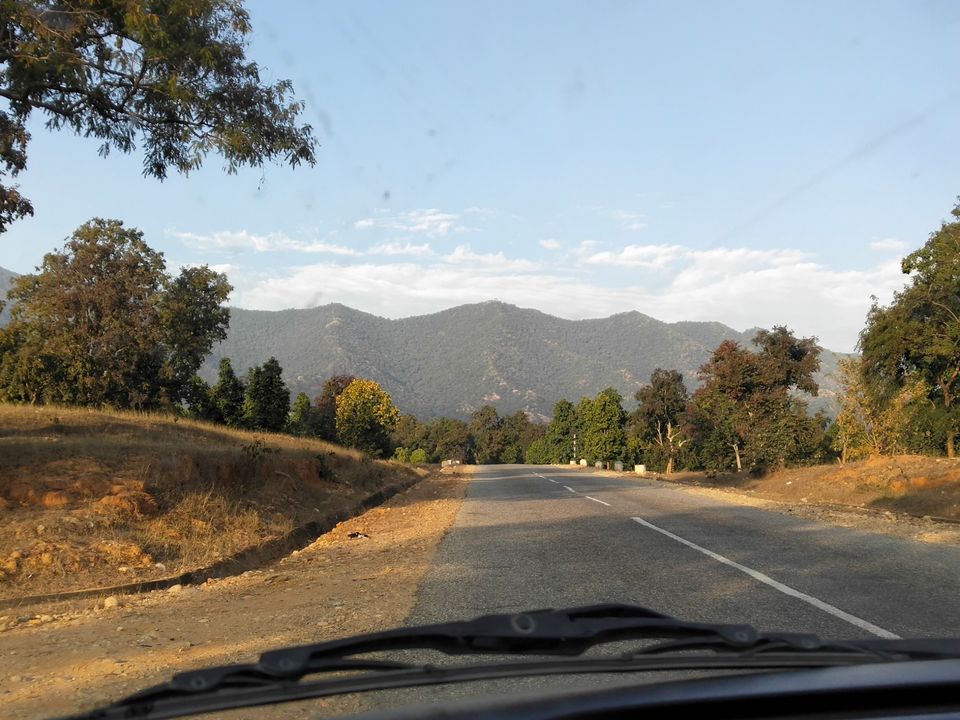 Our day started at 5am after taking a cup of coffee we left for Katmandu, Weather was quite cold but the visibility is good after driving for about 50km we took our first halt for having a cup of Tea and Breakfast.
We tried our best to manage speed but we failed and after driving through whole mountains and roads it took us complete 8hours to reach Katmandu (Including halts and other breakes for pictures etc.) as we reached Katmandu we met a person standing on road and he told us that he will guide us till the hotel and city, Usually taking help from stranger is not good and we asked him the name of his hotel he told us and we google it and with the help of Goole Map and that guy also we reached our Hotel Holiday Taj and good to know stuff is that is took us 1.5hour to reach hotel, Katmandu has hell lot of traffice.
That hotel costs us around 11,000 NPR (for 3Day 2Night and 1 Day travel guide, including Dinner and Breakfast)
After reaching hotel we took a power nap for half hour and then decieded to visit Thamel Market in evening and after that we decided not to go outside after sunset, as Hotel staff told us that it's not safe.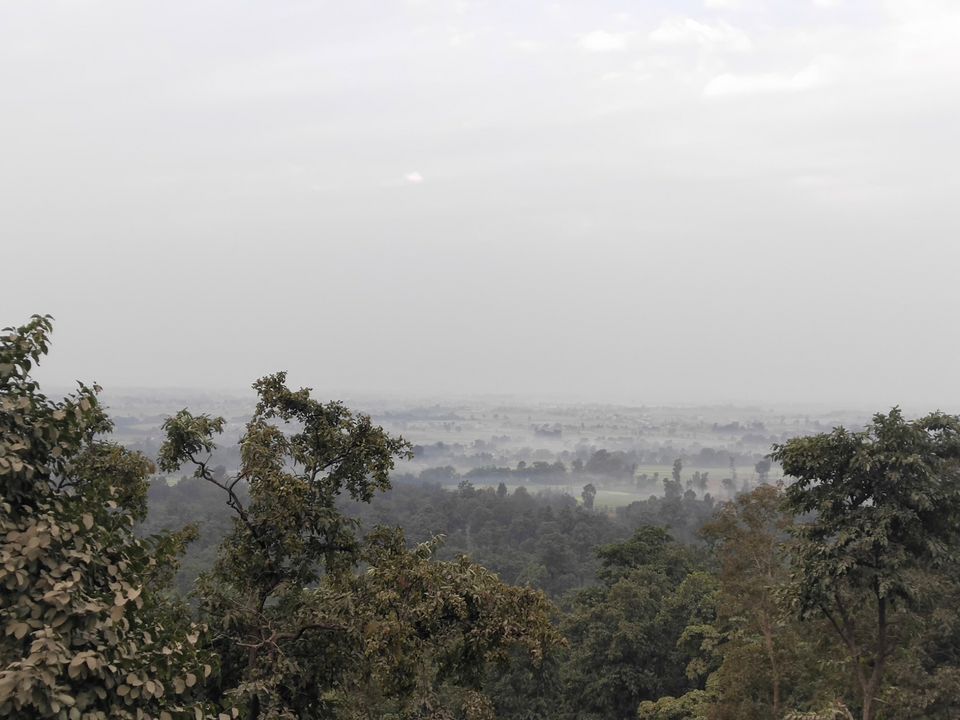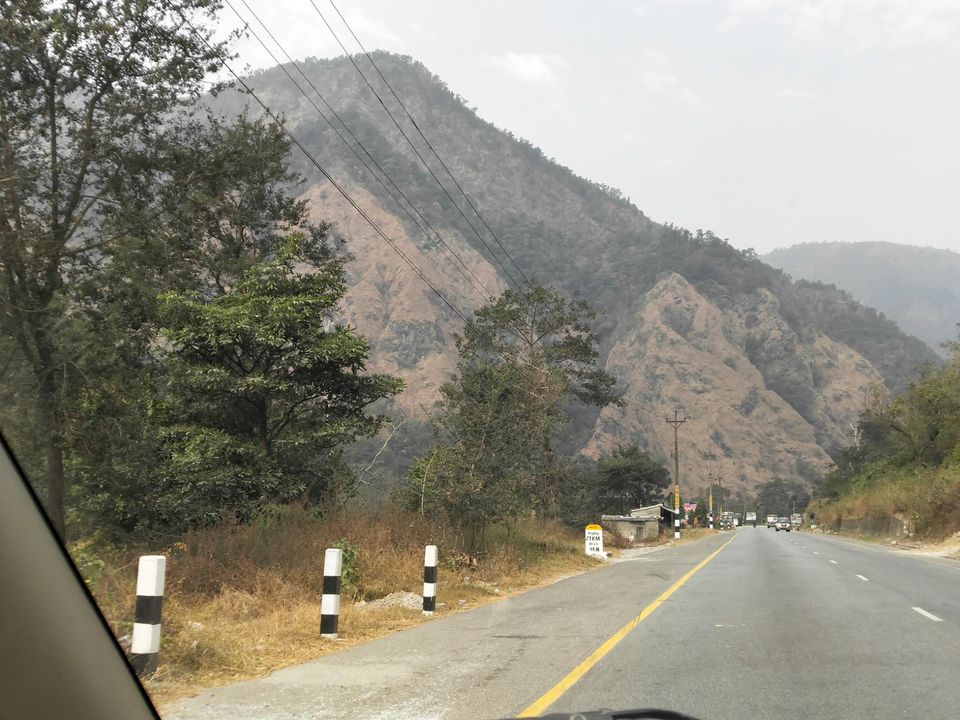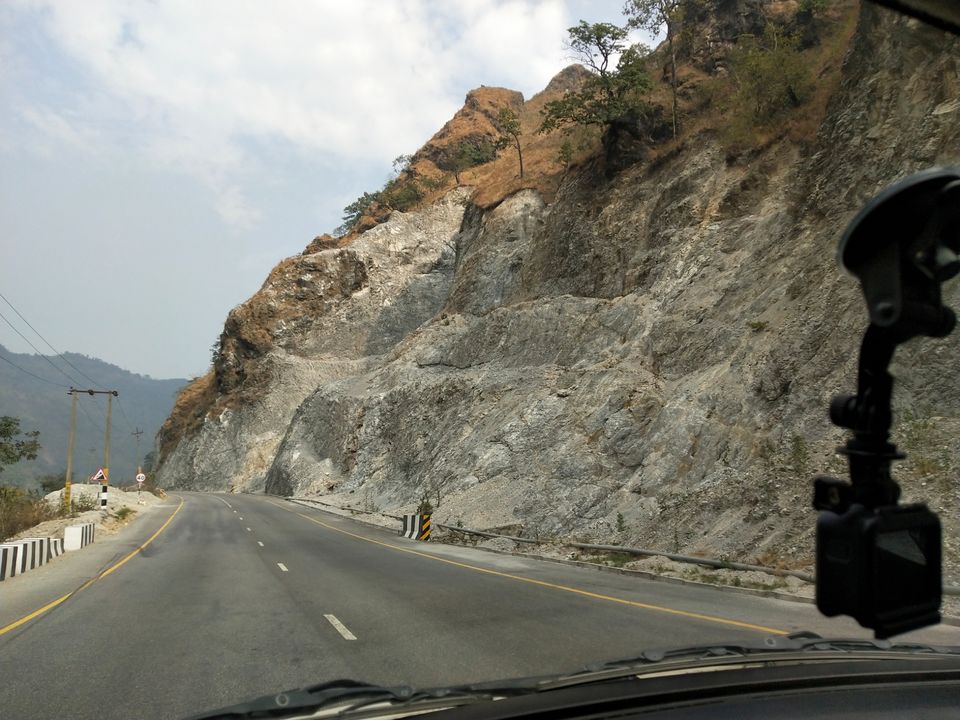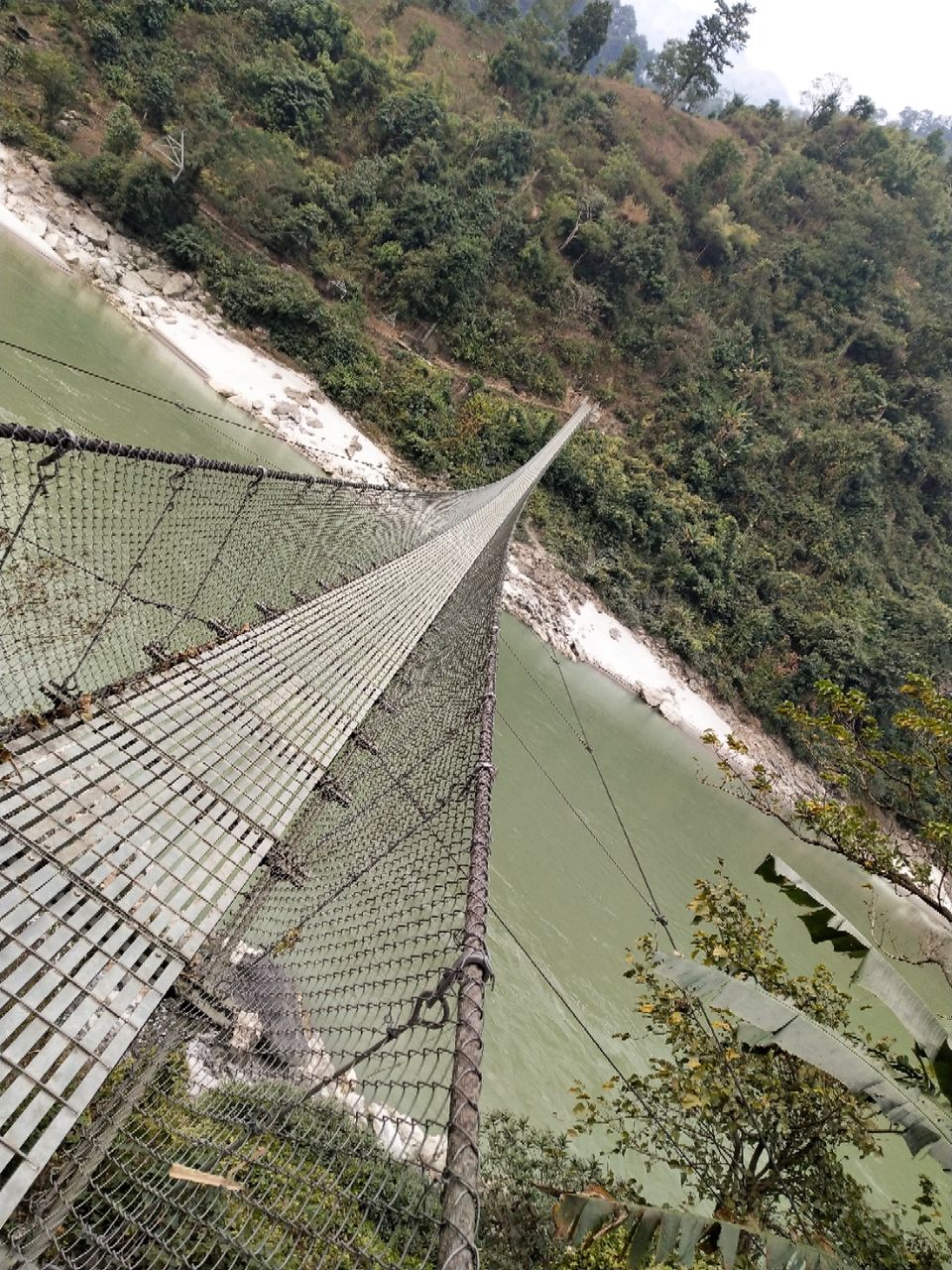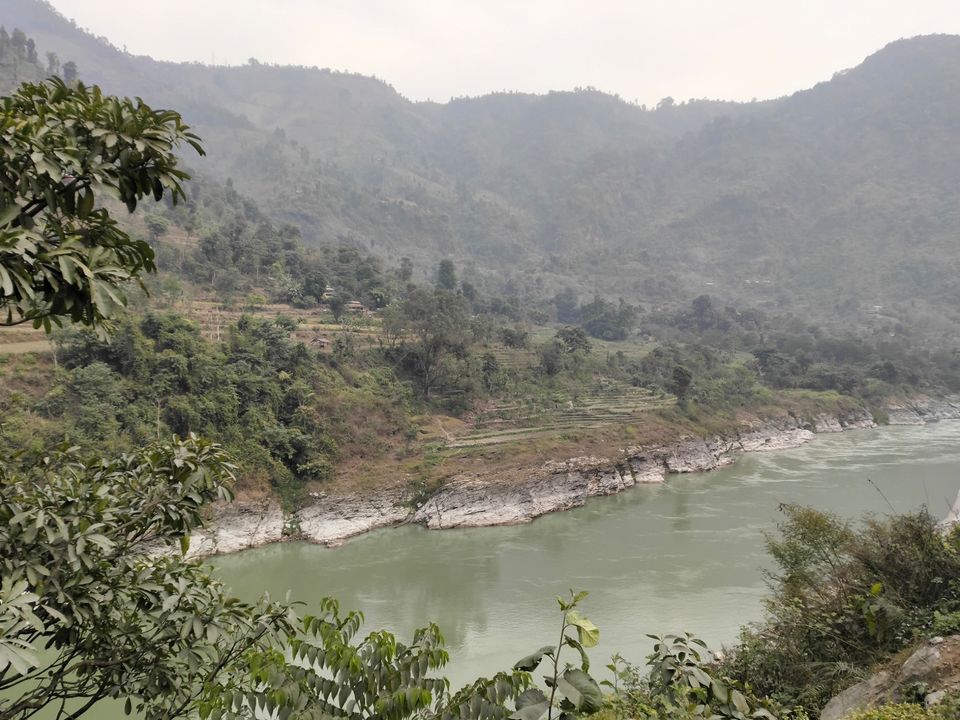 Today our day started at 9'o clock in morning and we decided to visit Pashupati Nath Temple and Chandragiri Hills, we started our journey to temple with a guide it took us 1hour to reach Pashupati Nath Temple after completing all rituals and worship we left for Chandragiri Hills and decided to take Cable Car it costs us about 700INR per person for round trip.
It took about 11minutes to reach the top of Chandragiri Hills, The journey of those 11minutes is full of fear and when we reached to half way that place was so quite.
After reaching the top we experience the real view of the whole city mountains and nature.
At the top there is a temple named Bhaleshwar Mahadev we also visited that temple and after enjoying there for about 2 hours we decided to come back because its freezing cold over there.
After visiting both places it took us 2 hours to reach Hotel.
After reaching Hotel we decieded to pack our bags so that we can leave the hotel by early morning.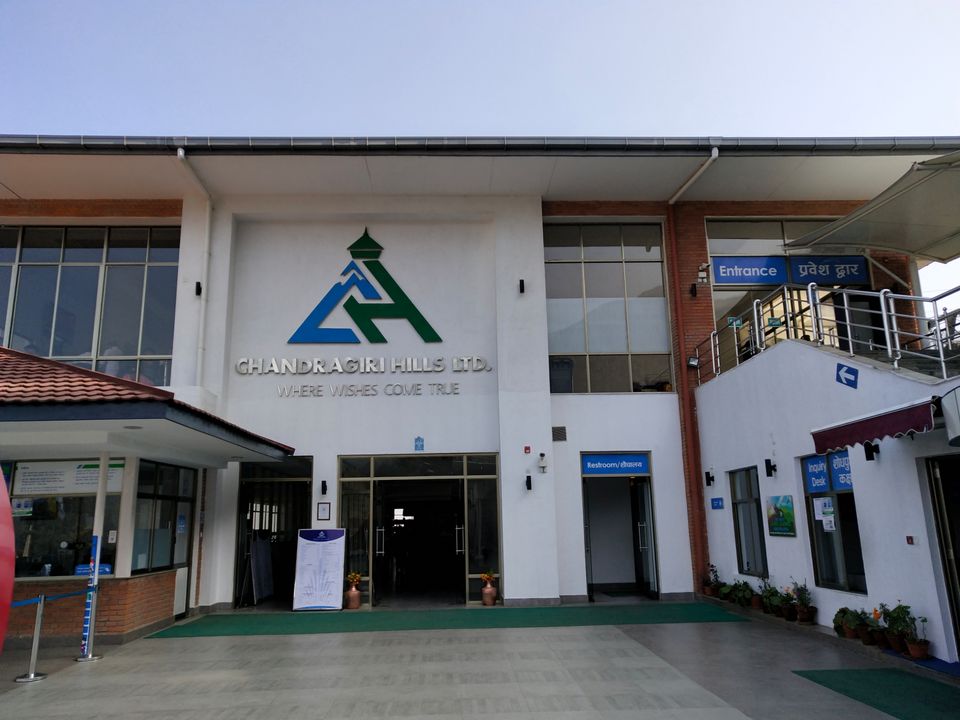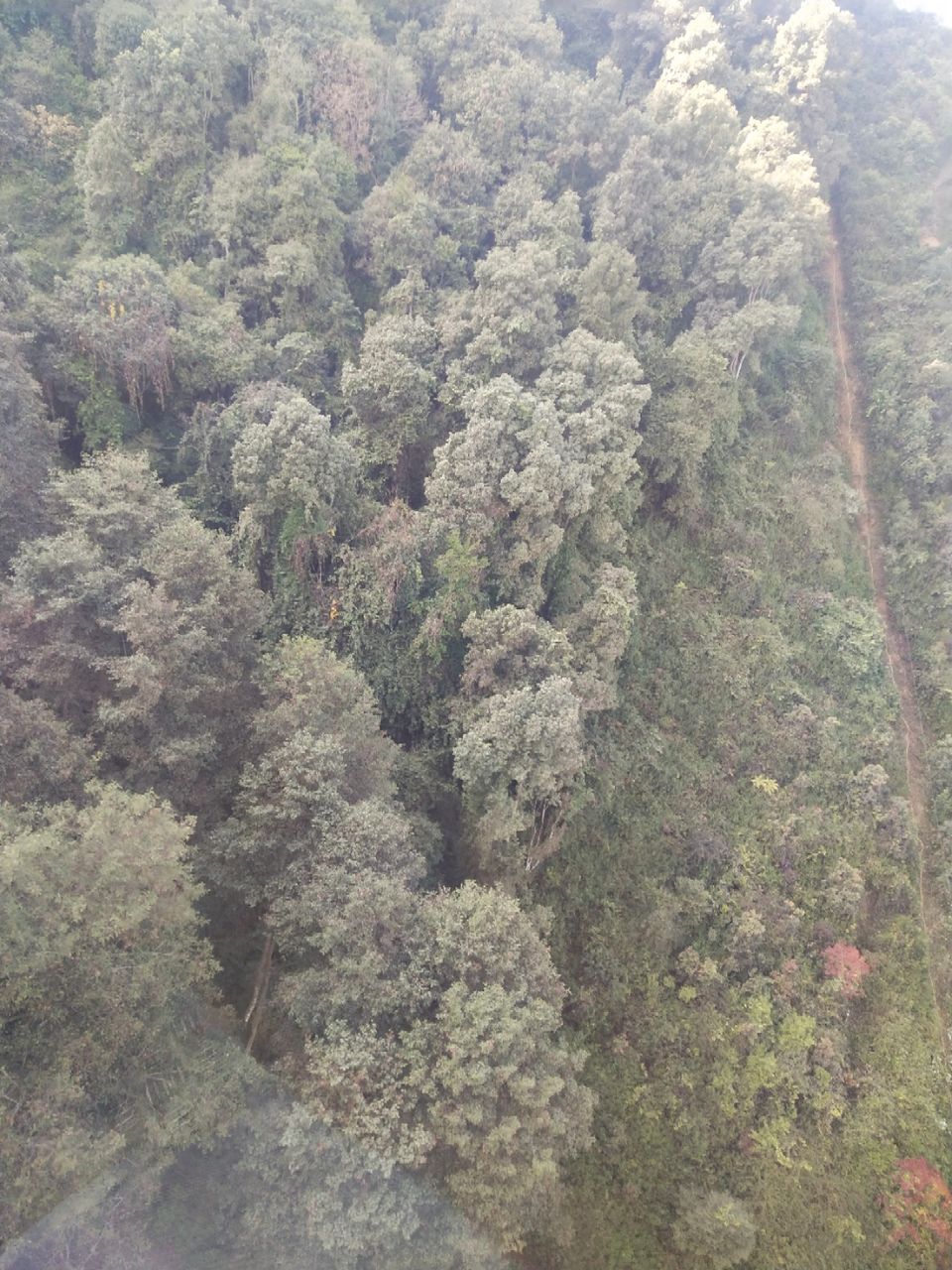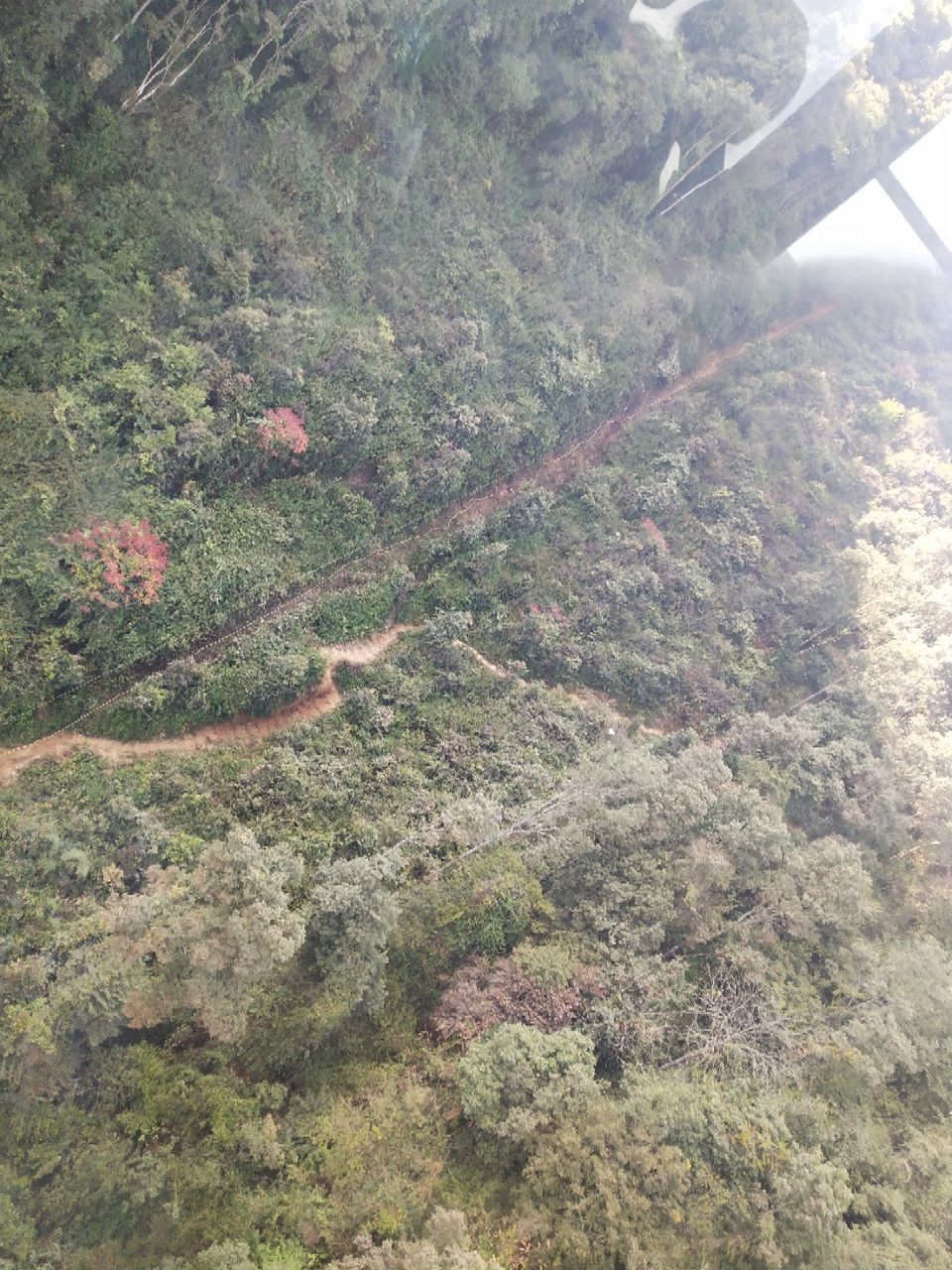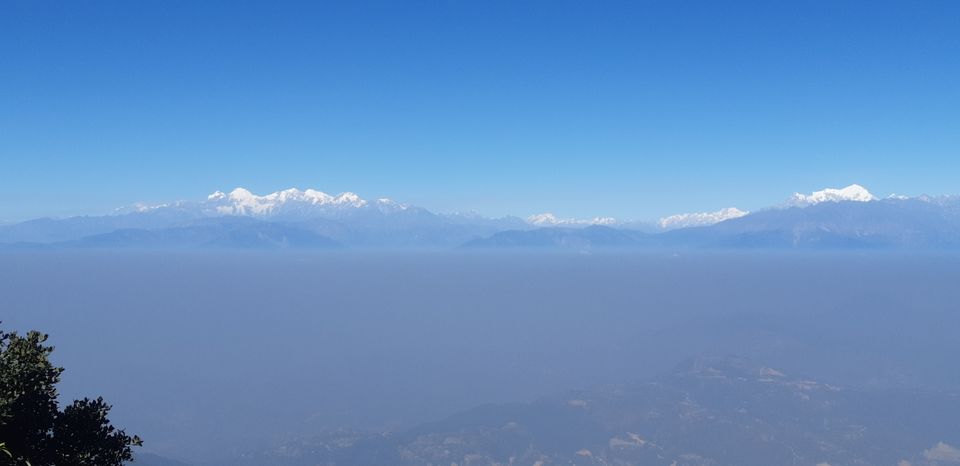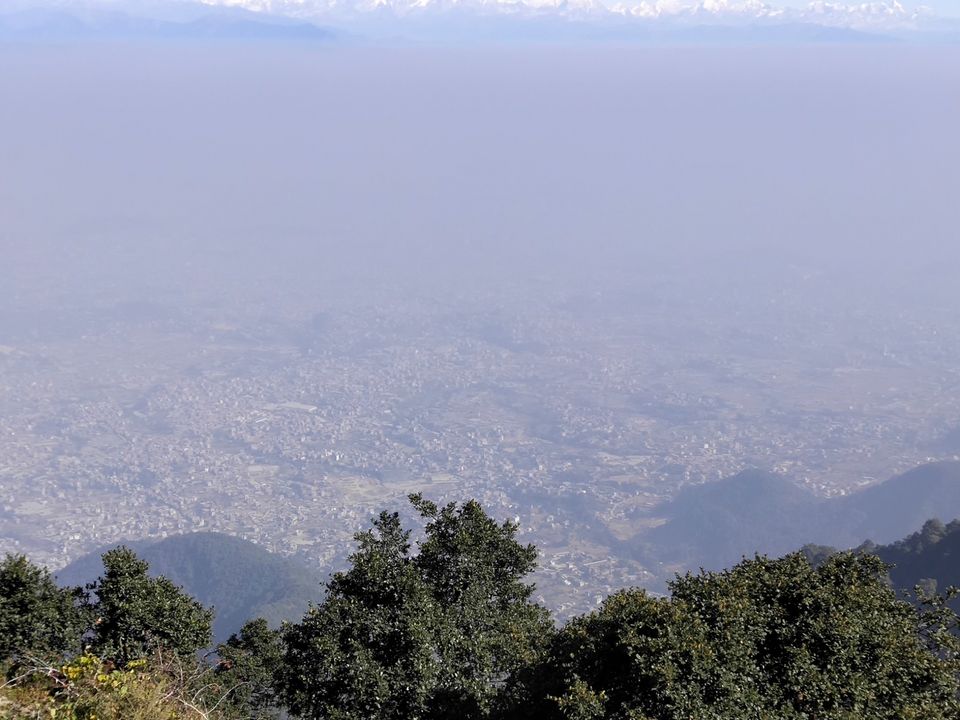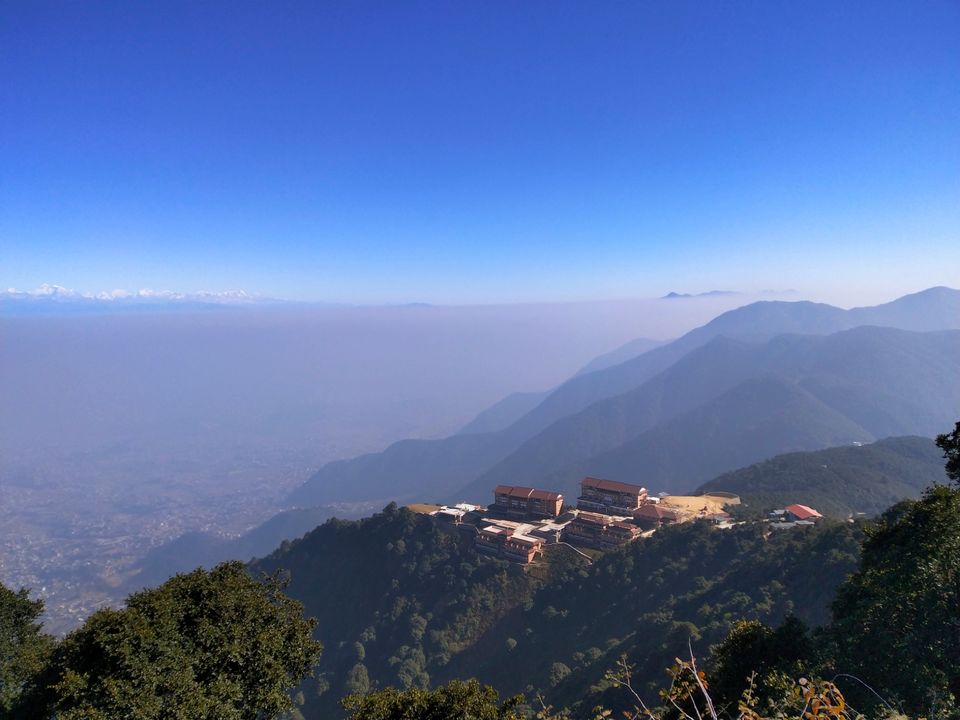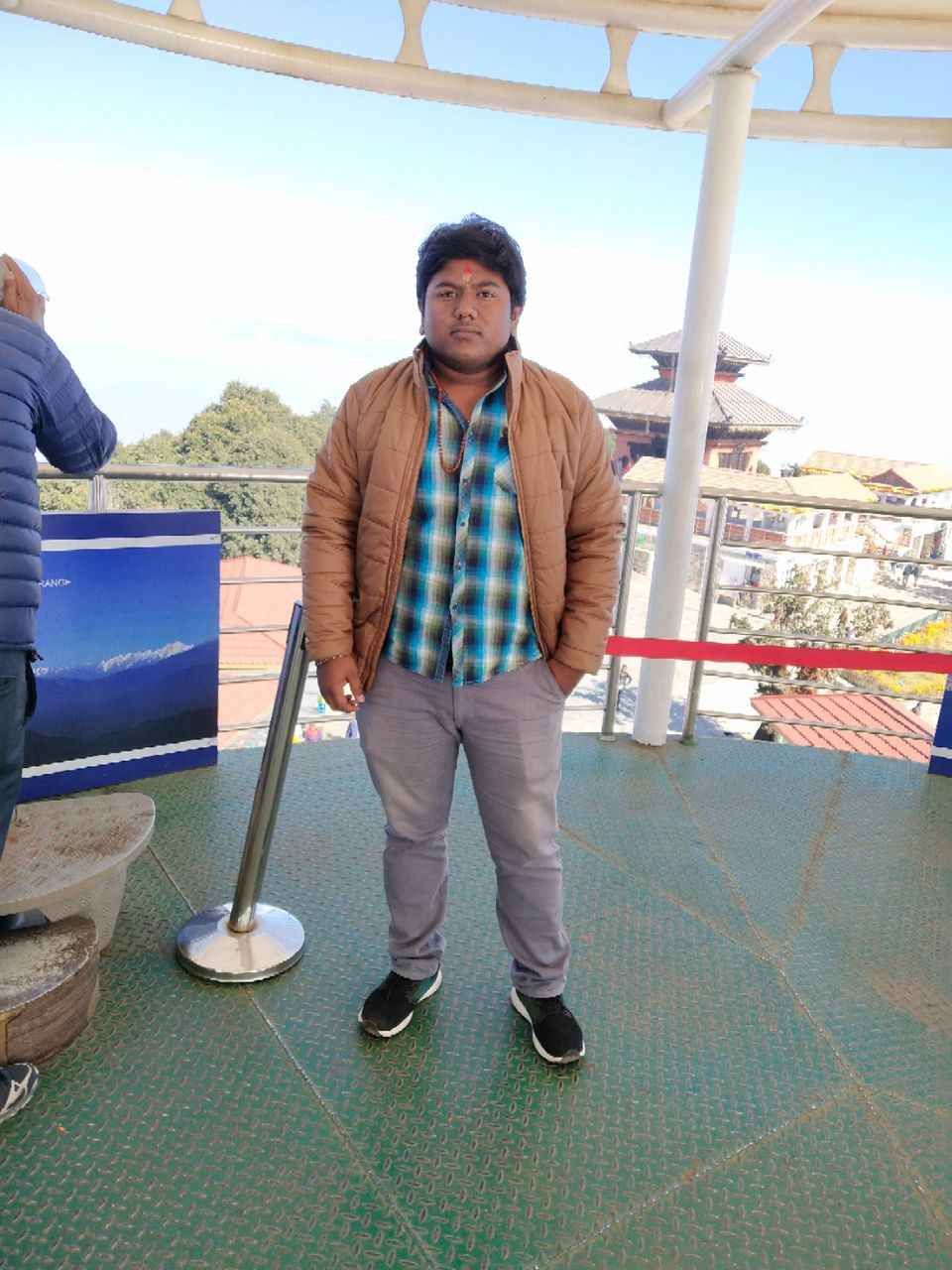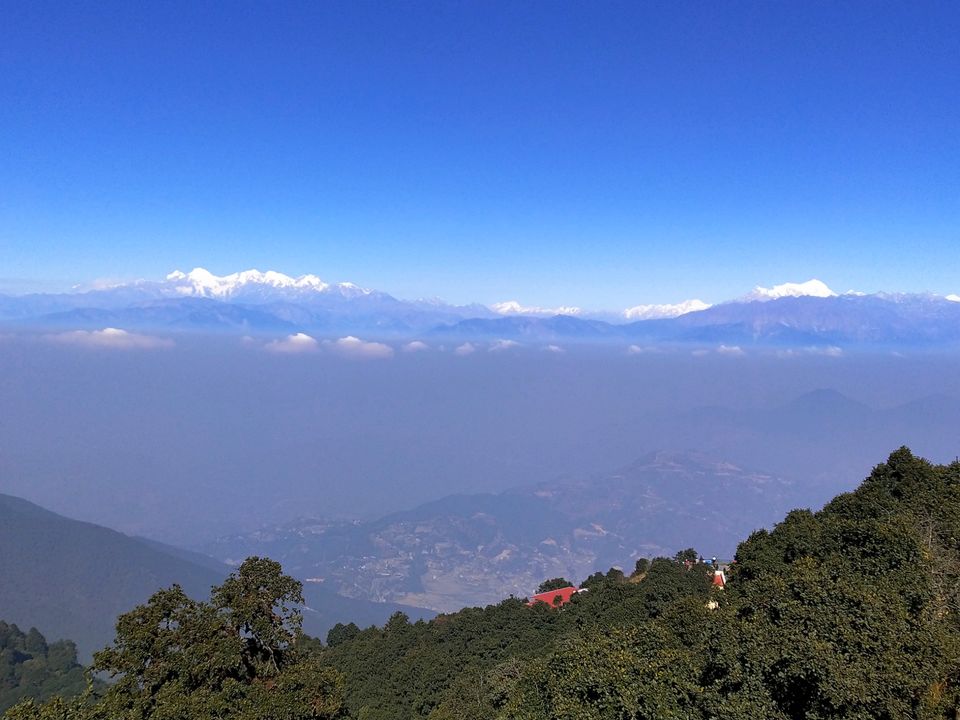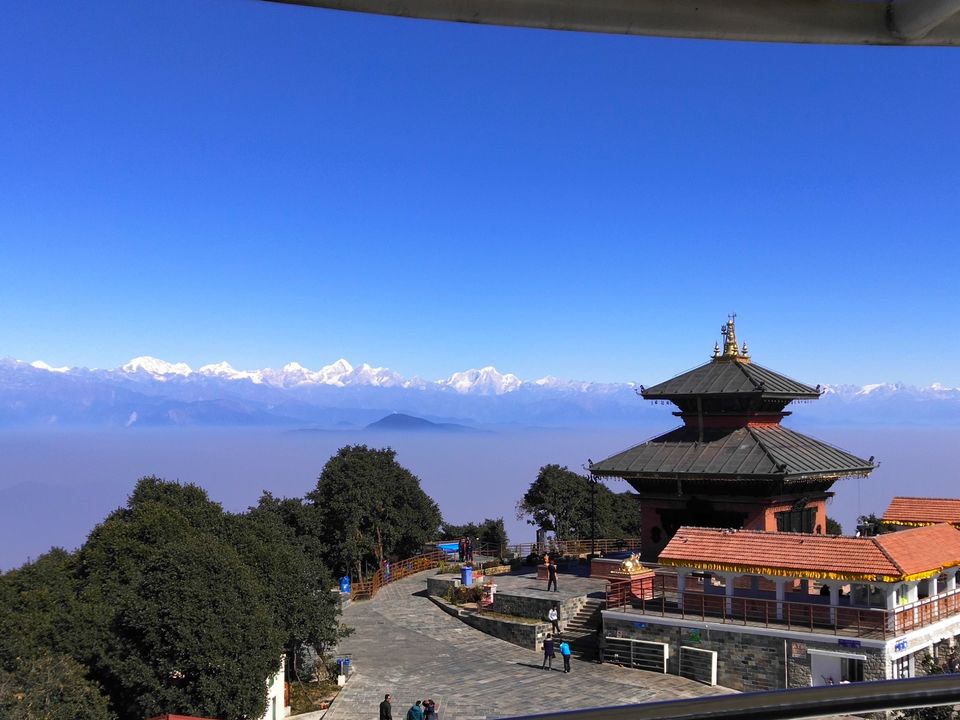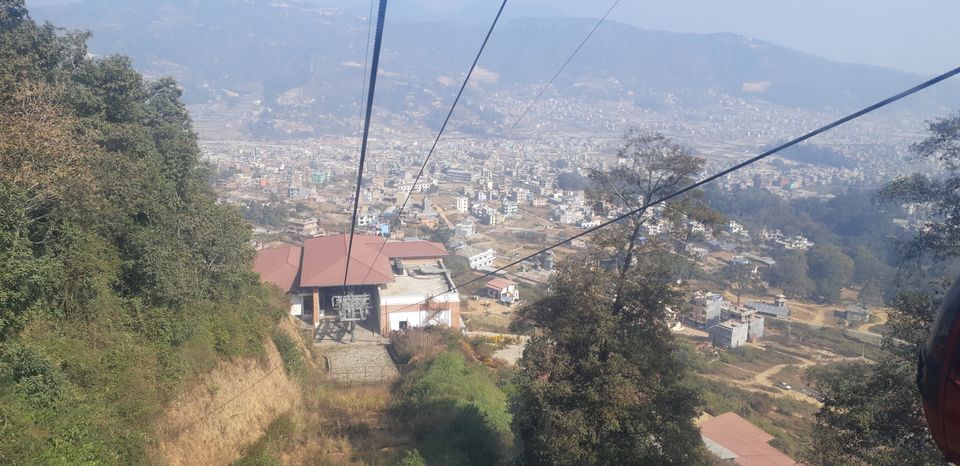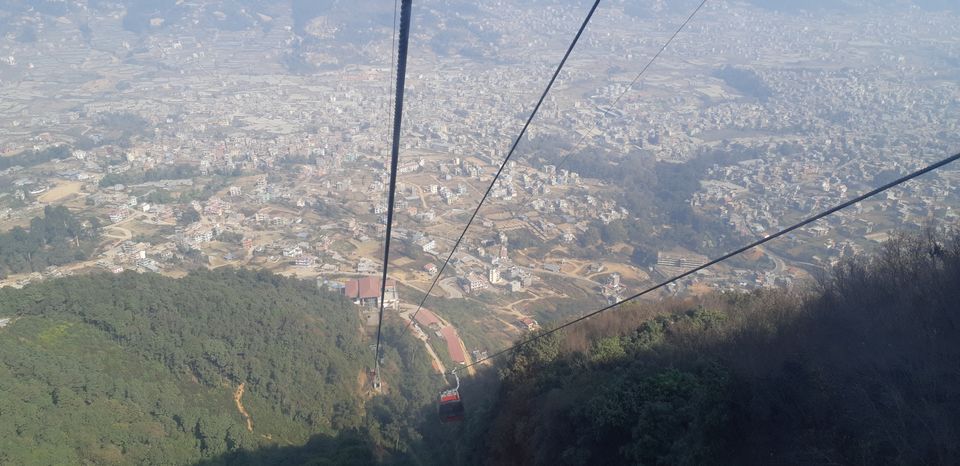 Our day started at 8:30 am and after having a cup of tea we decided to leave for Pokhara, On Google Map the total distance was about 204km and estimated time was about 6 hours.
After taking few halts and breaks we some how managed to reach Pokhara by 3:00 pm in evening its quite cold over there, We decided to stay in Zostel Pokhara, With the help of Google Map we managed to reach Zostel and took a twin bed room for about 2100NPR. Trust me guys if you ever got a chance to visit Pokhara do stay in Zostel Property on of the best place to visit and the Indian food over there is fantastic.
At 4:30 pm we decided to take a boat ride in Phewa Lake. It costs us about 700NPR for big boat with driver after having a wonderful ride of boat we came back to Zostel.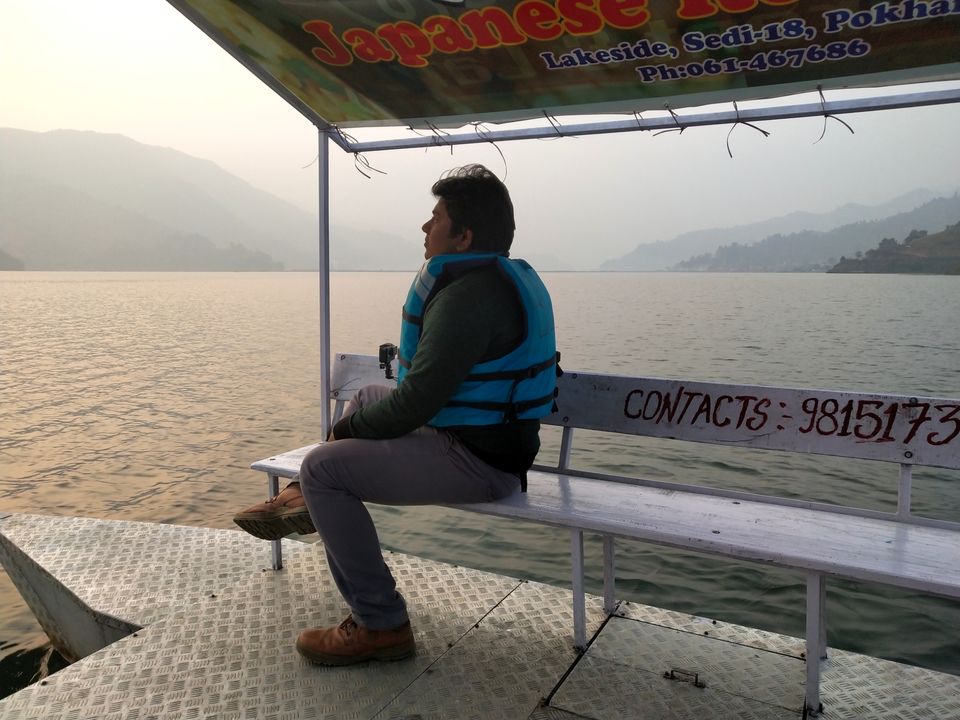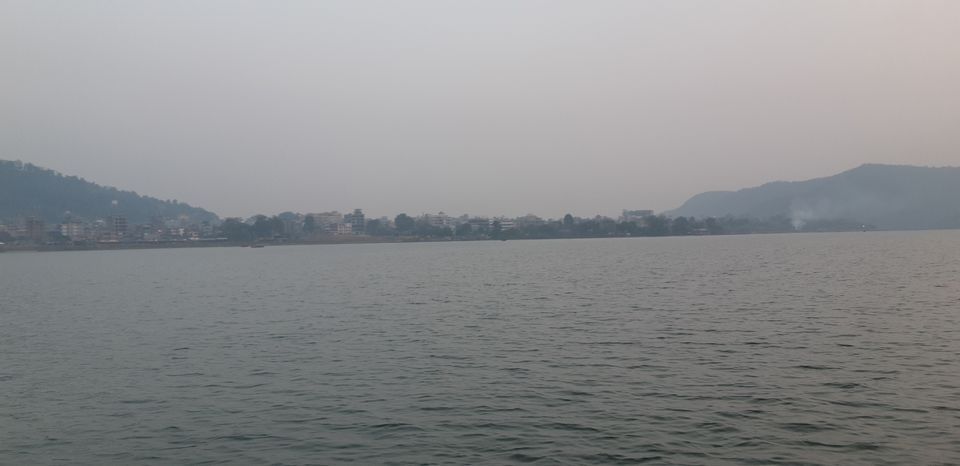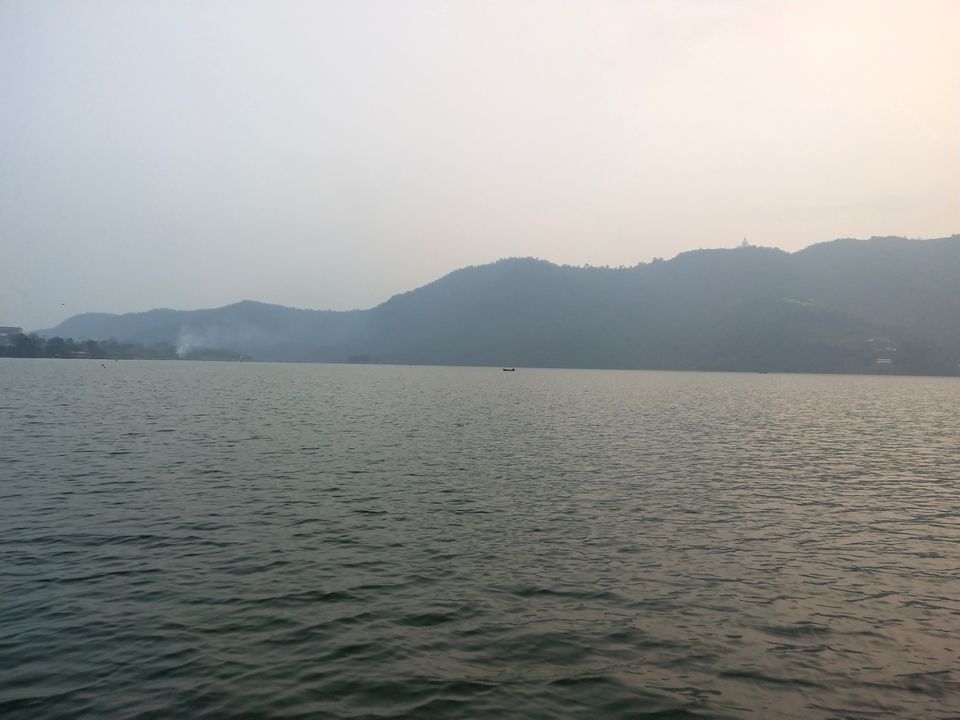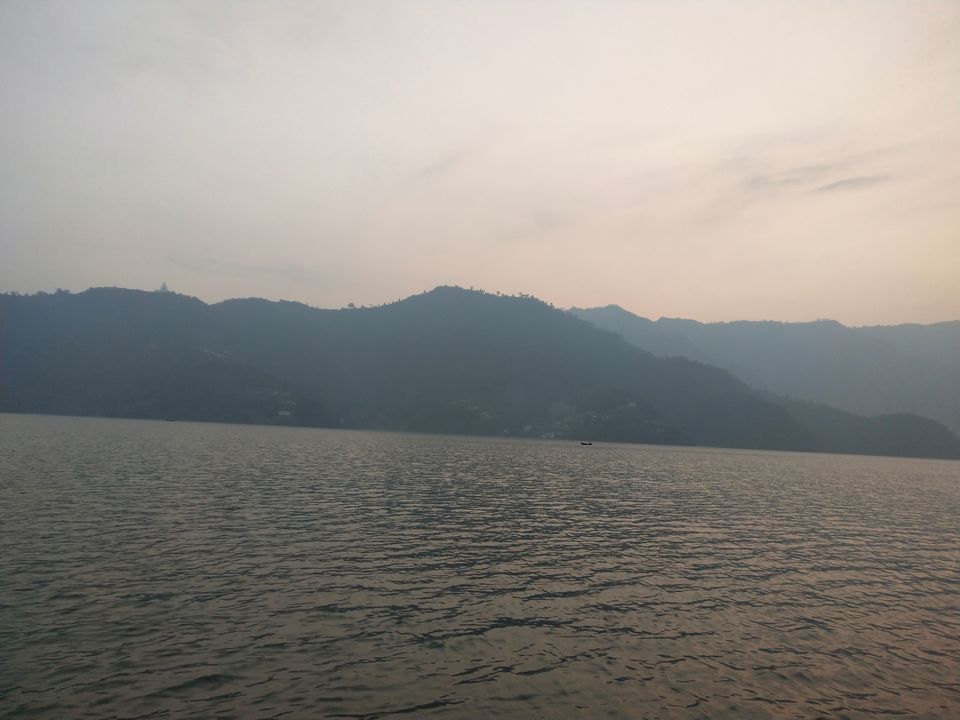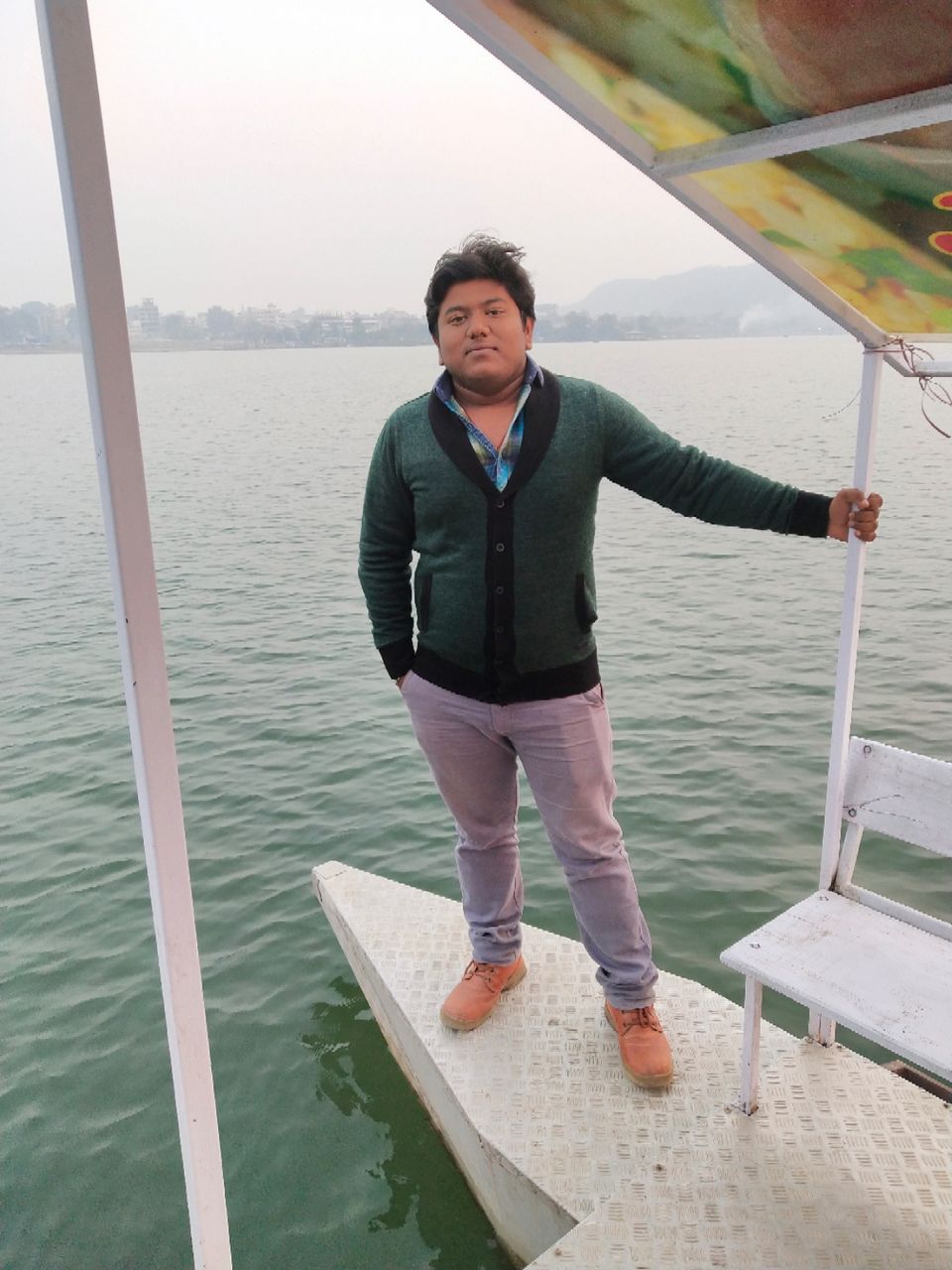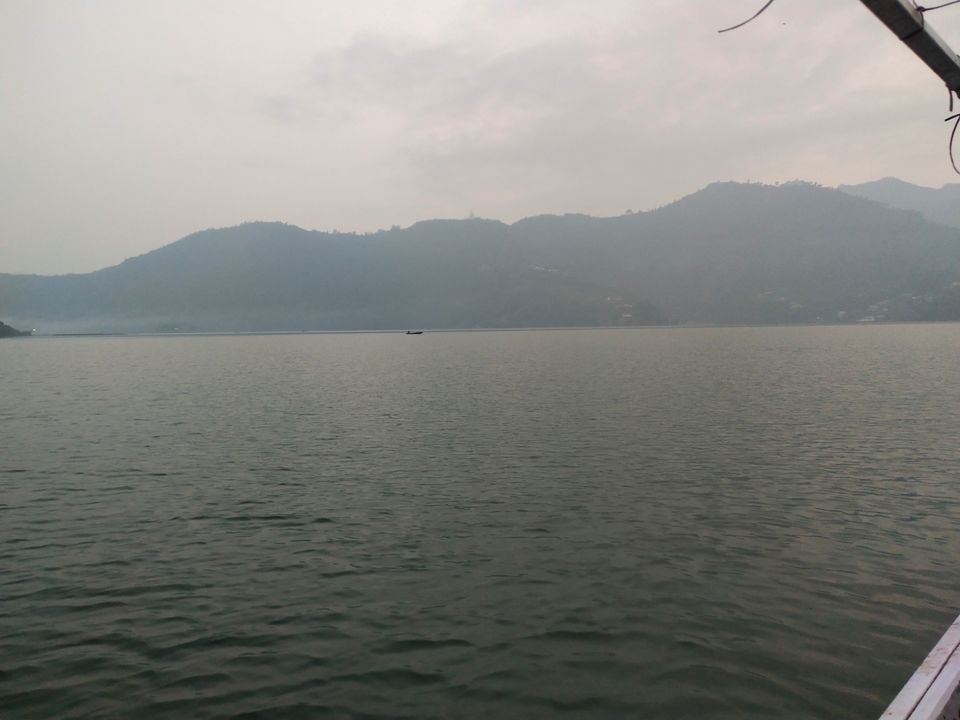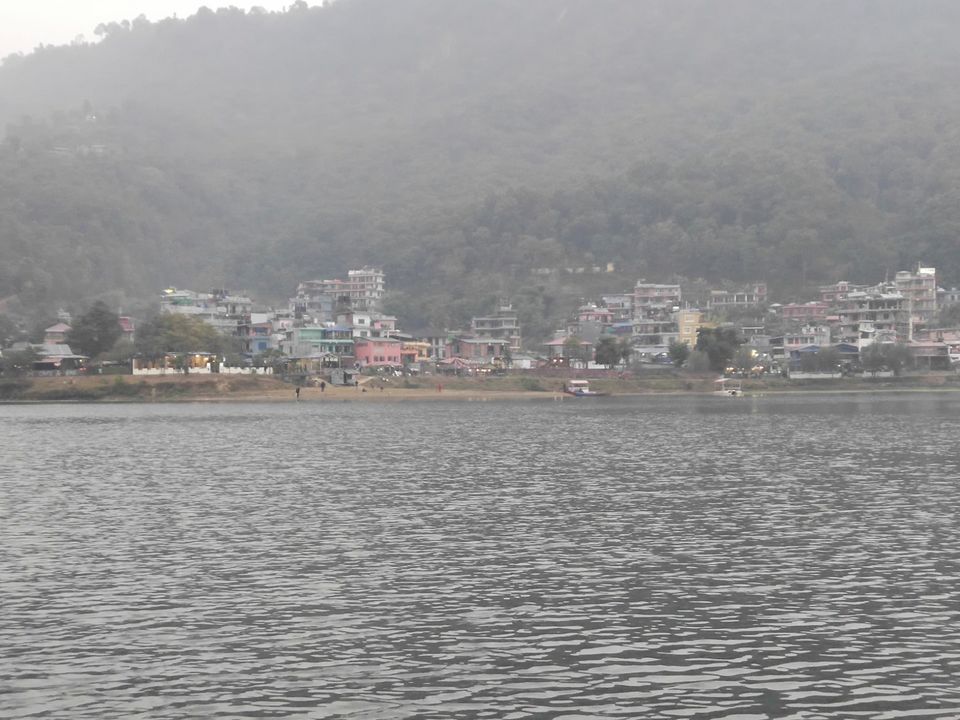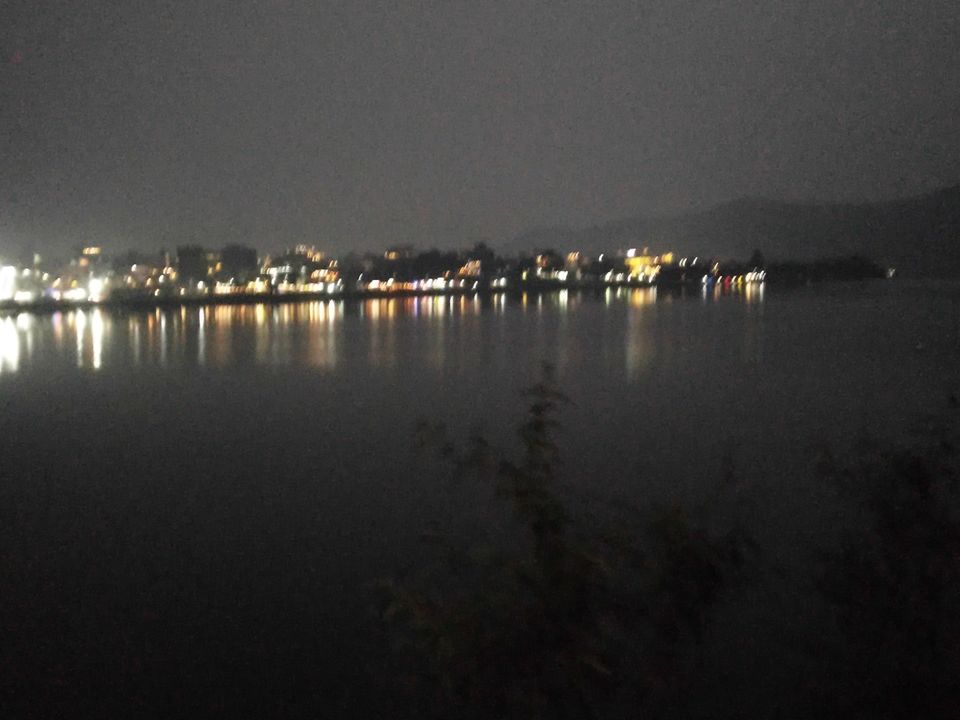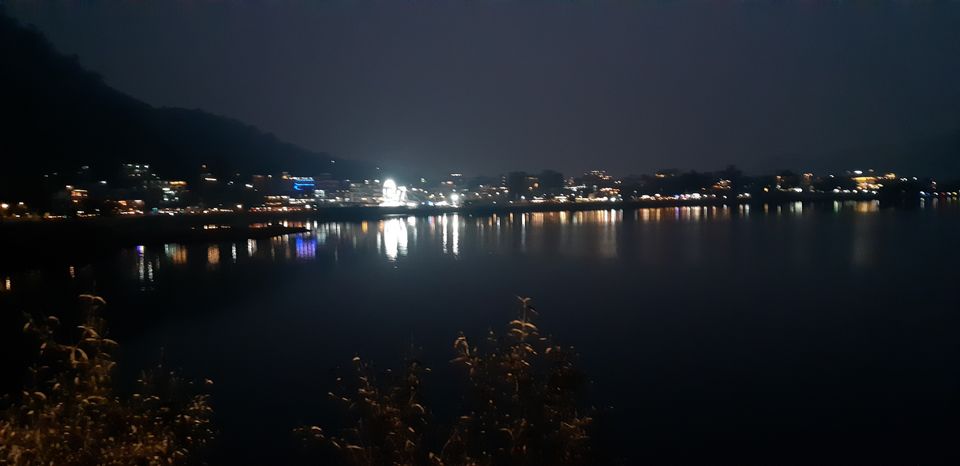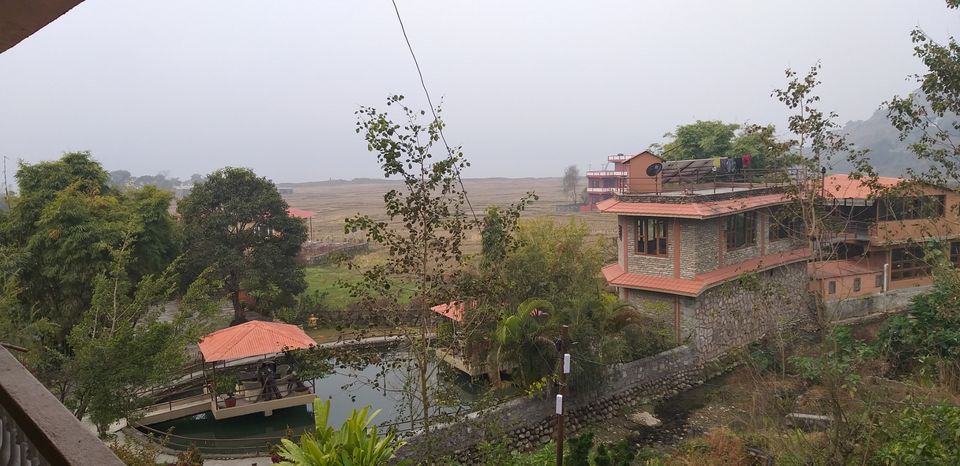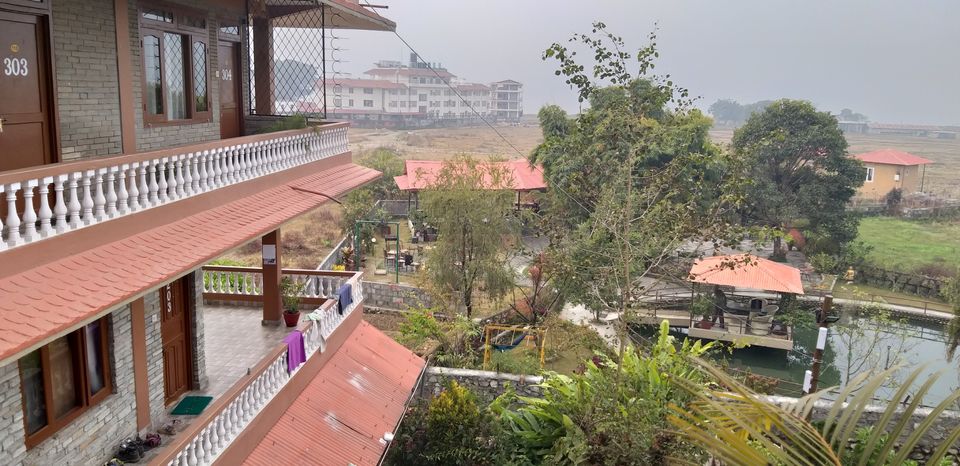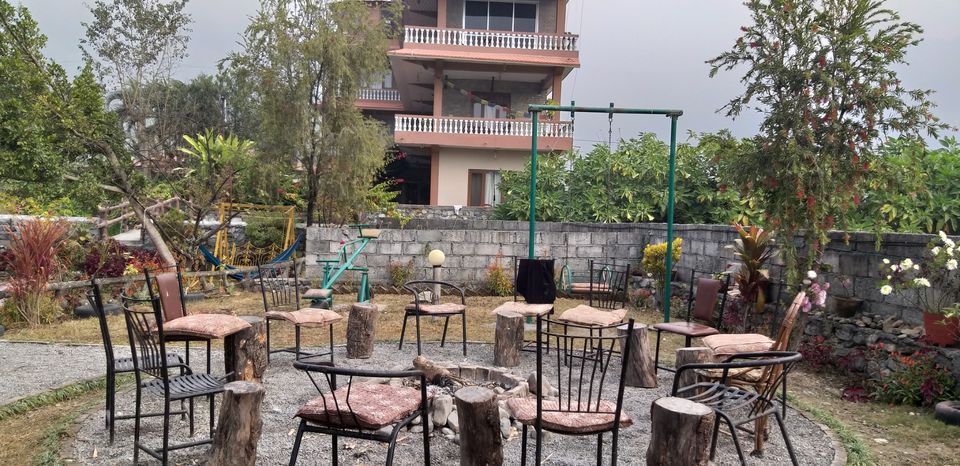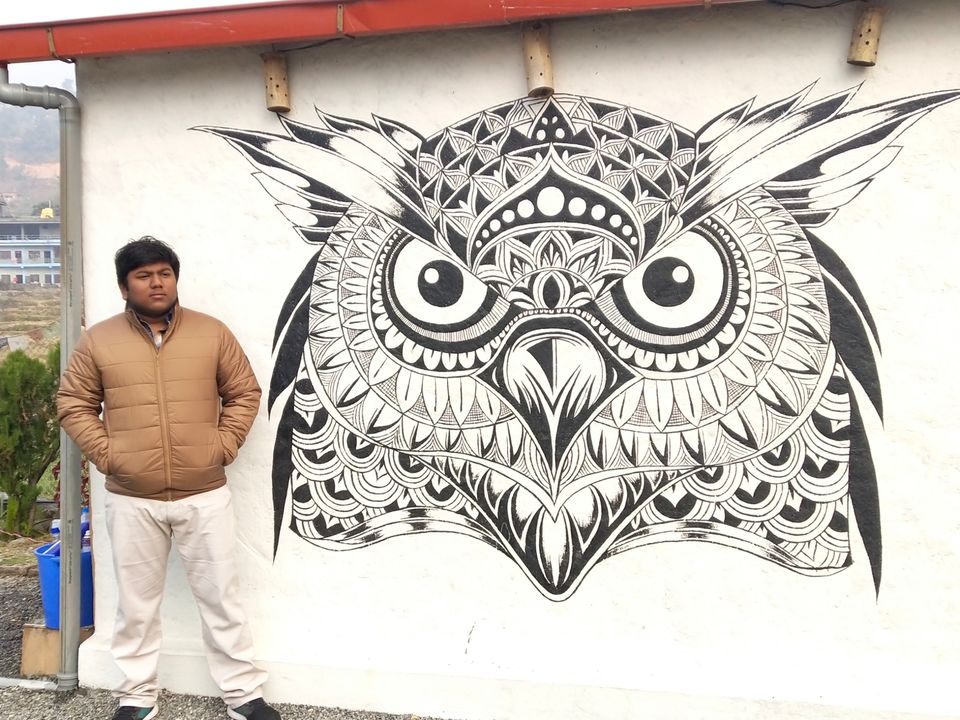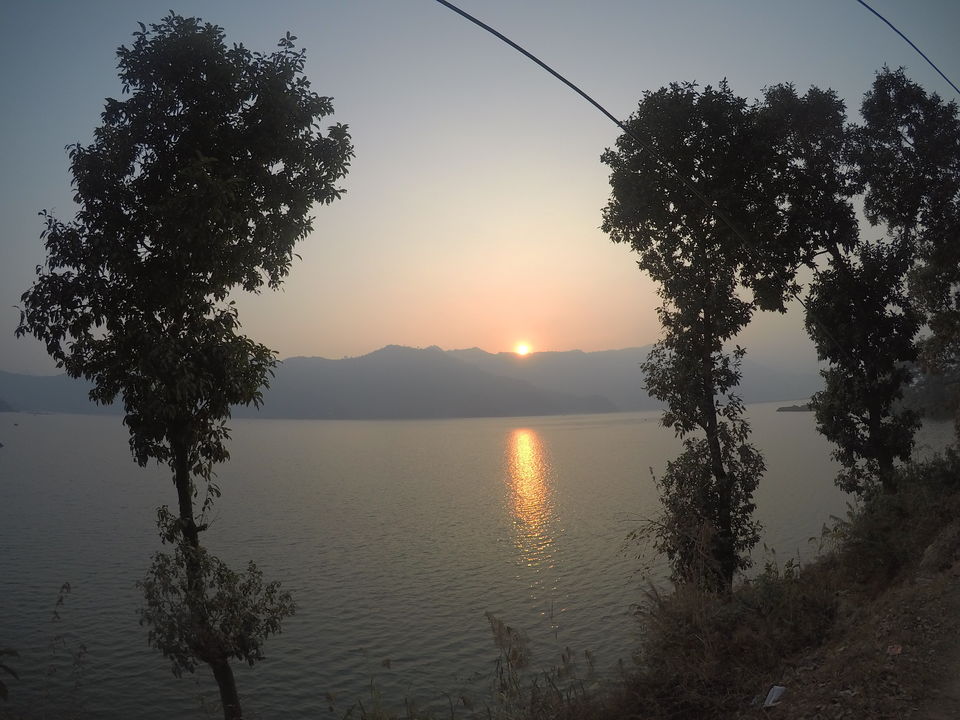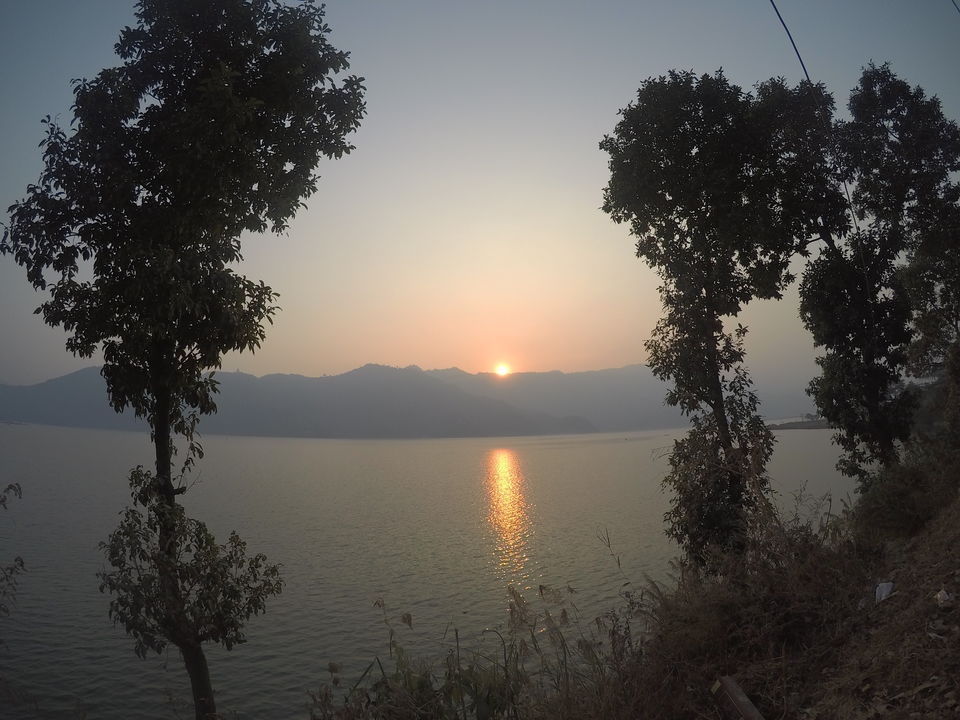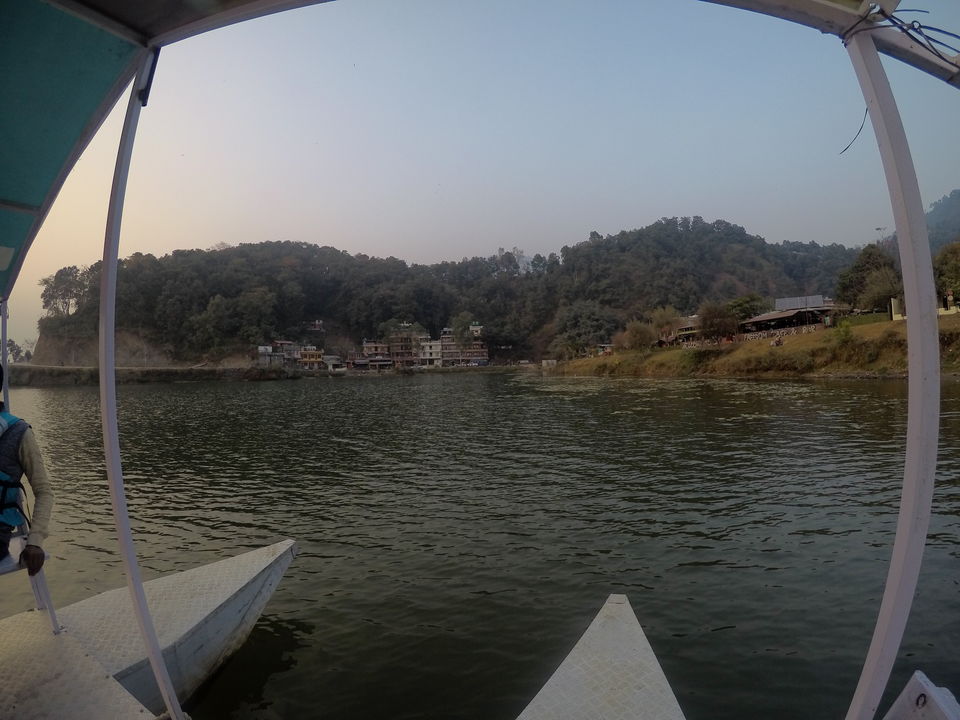 Our day started at 9'o clock after having our breakfast we left the zostel to explore the city and we visited World Peace Pagoda by climbing the Ananda Hill after that we visited Devid's Falls, Gupteshwar Mahadev Temple, Mahendra Caves, Tal Barahi Temple and after all enjoyment and travel we came back to hotel and enjoyed our dinner with bournfire and music at Zostel.
Next day we left our rooms by morning 5am and left for our homes.
The whole trip was full of experience and enjoyment.
If you ever get a chance and time to visit Pokhra do visit, such a wonderful place for bagpackers and travellers.
Thanku so much.