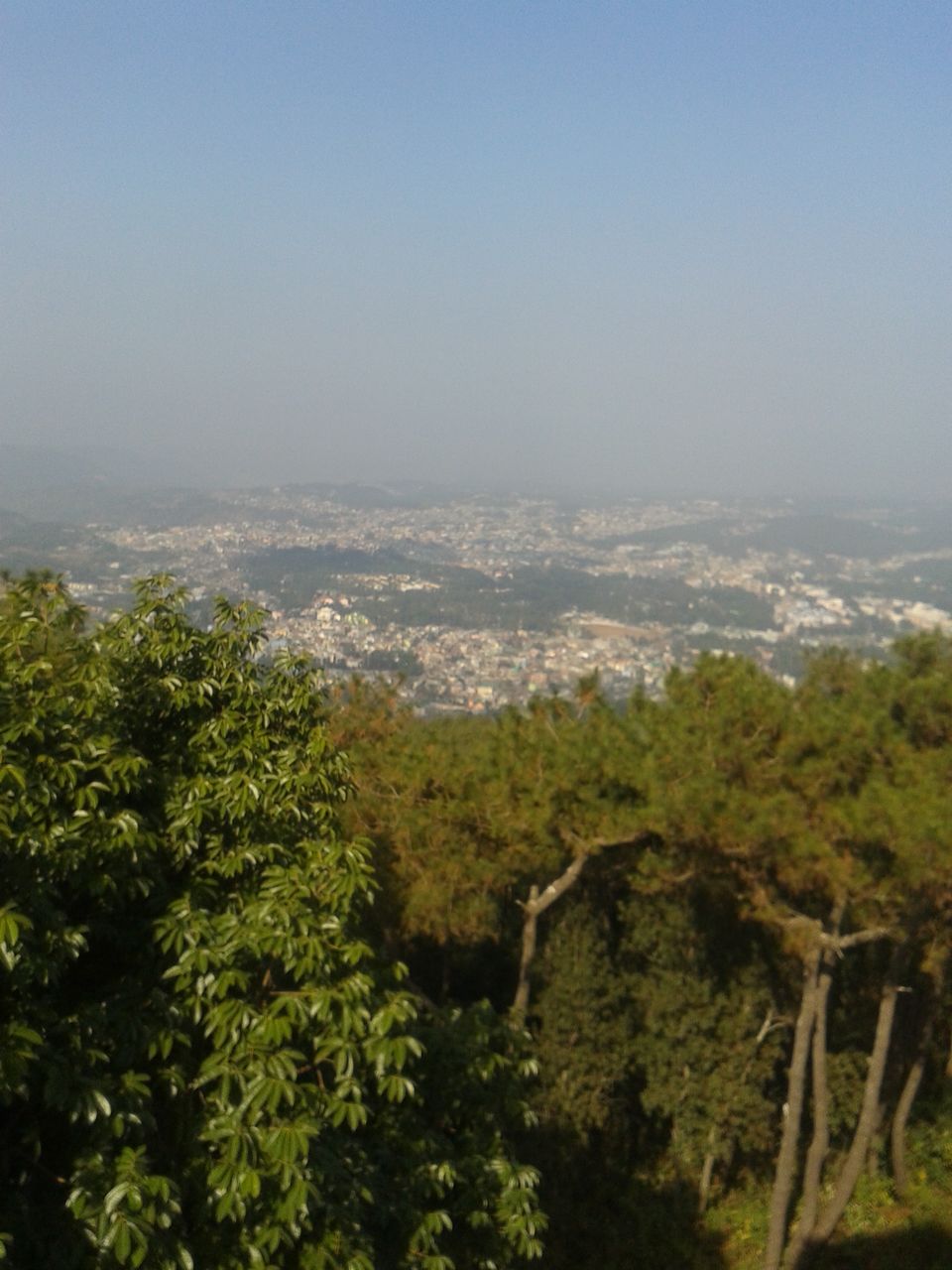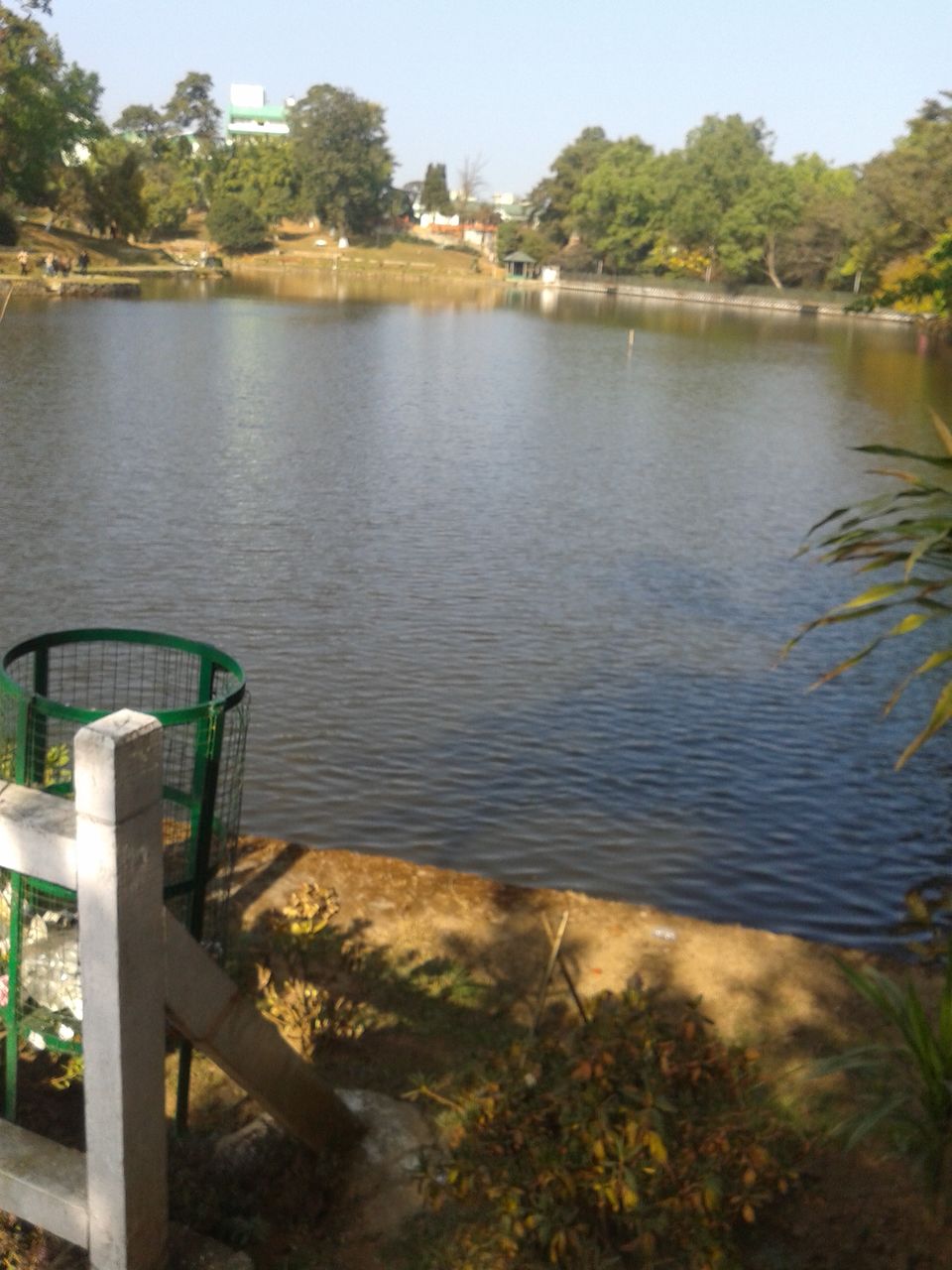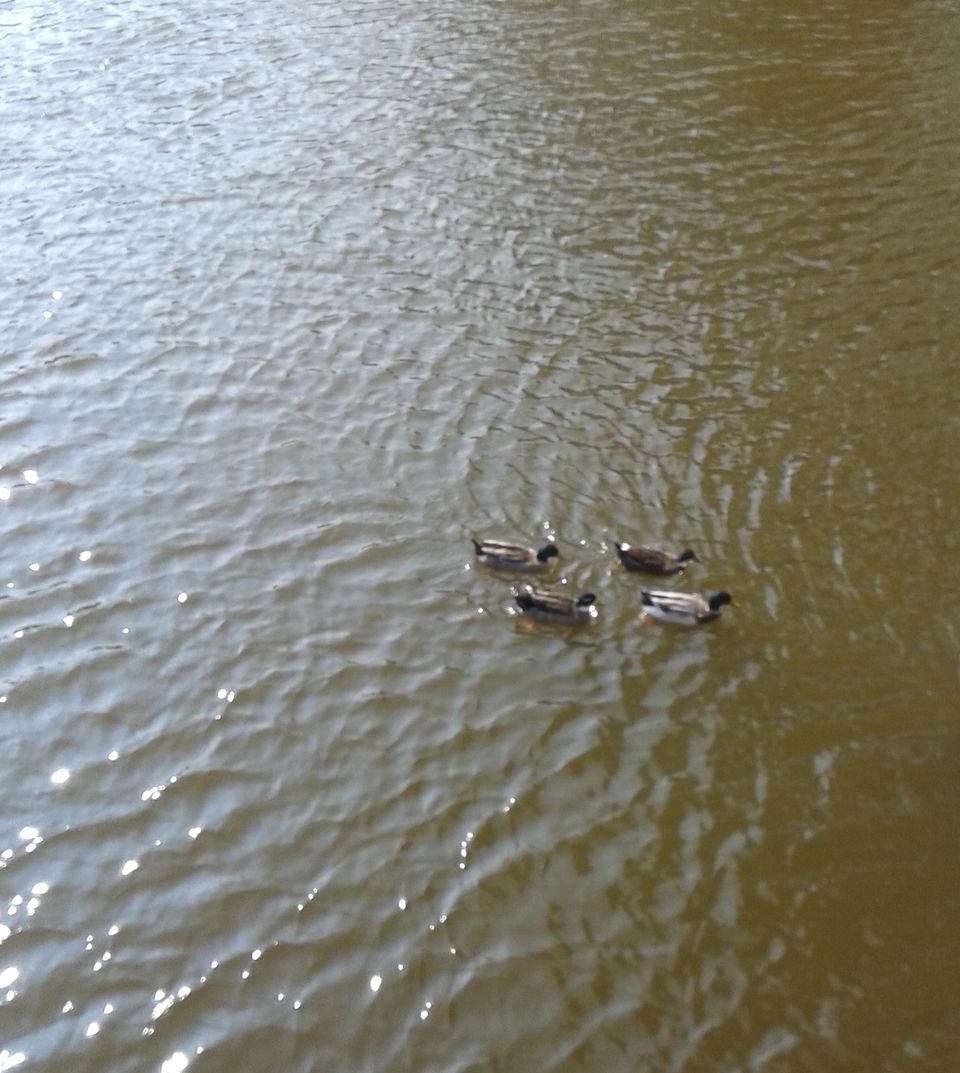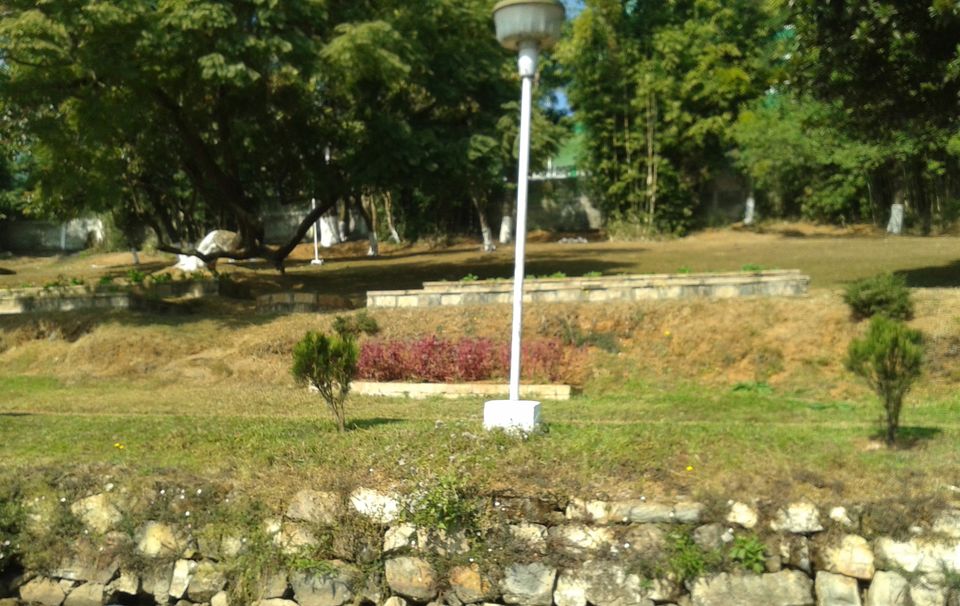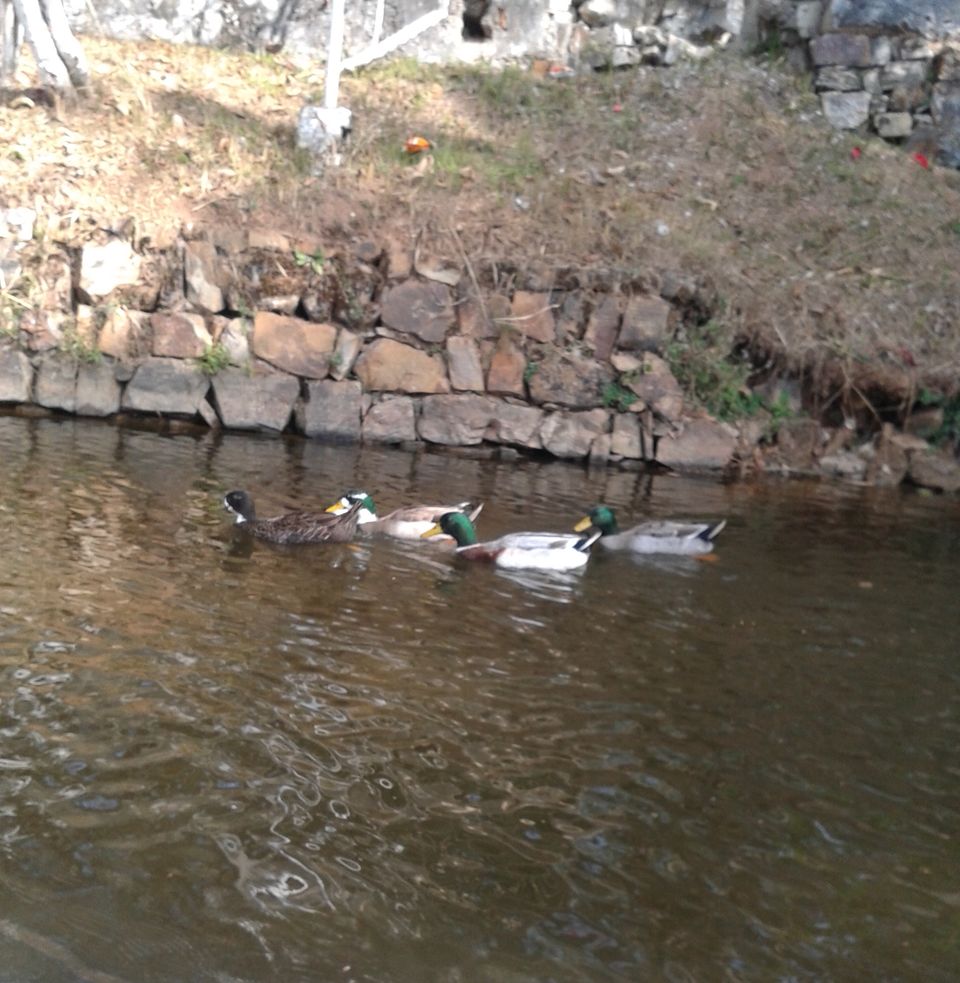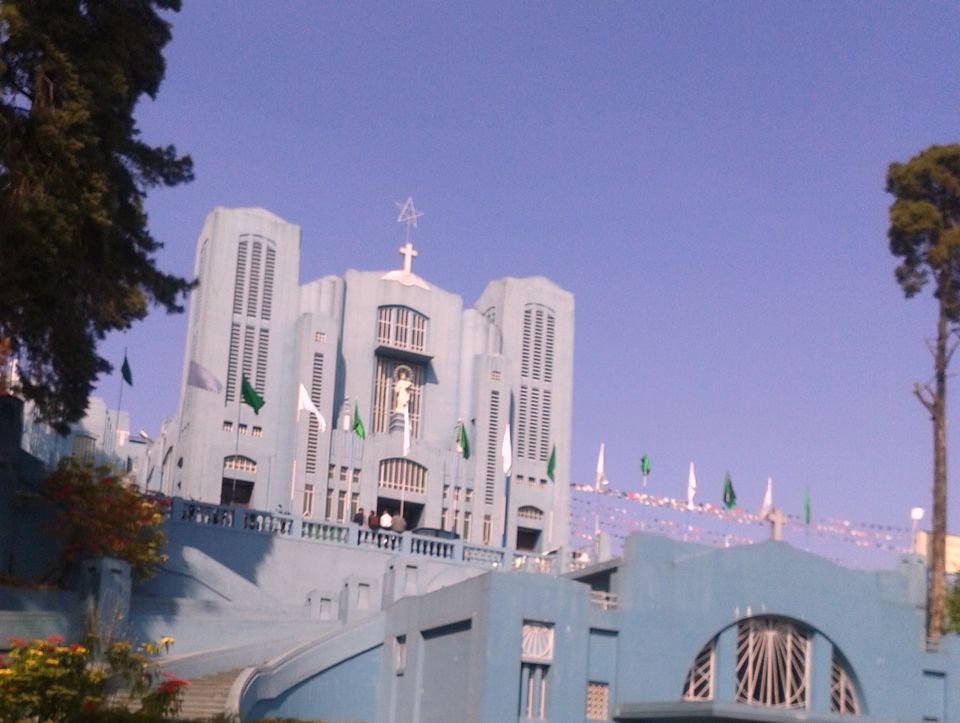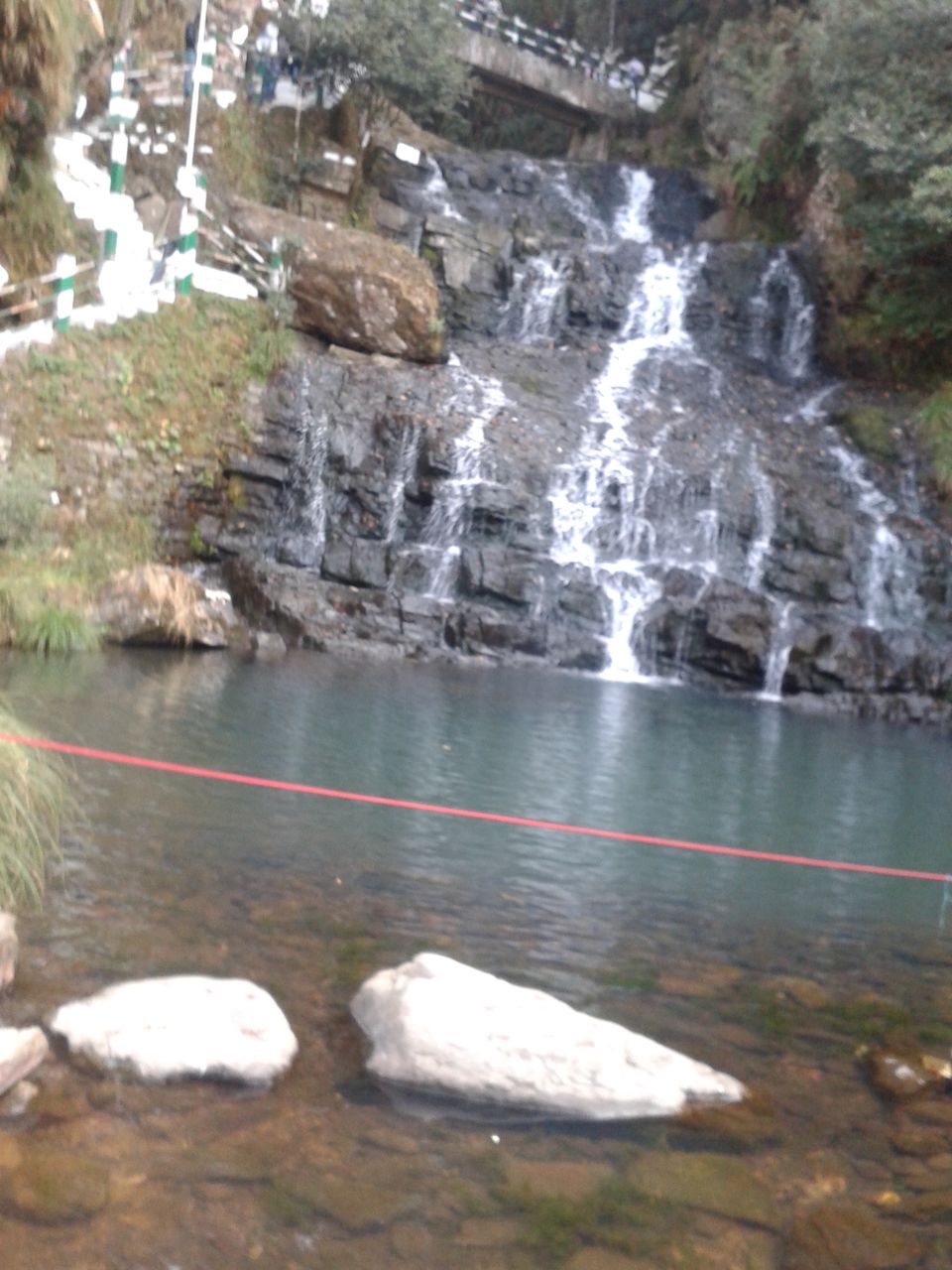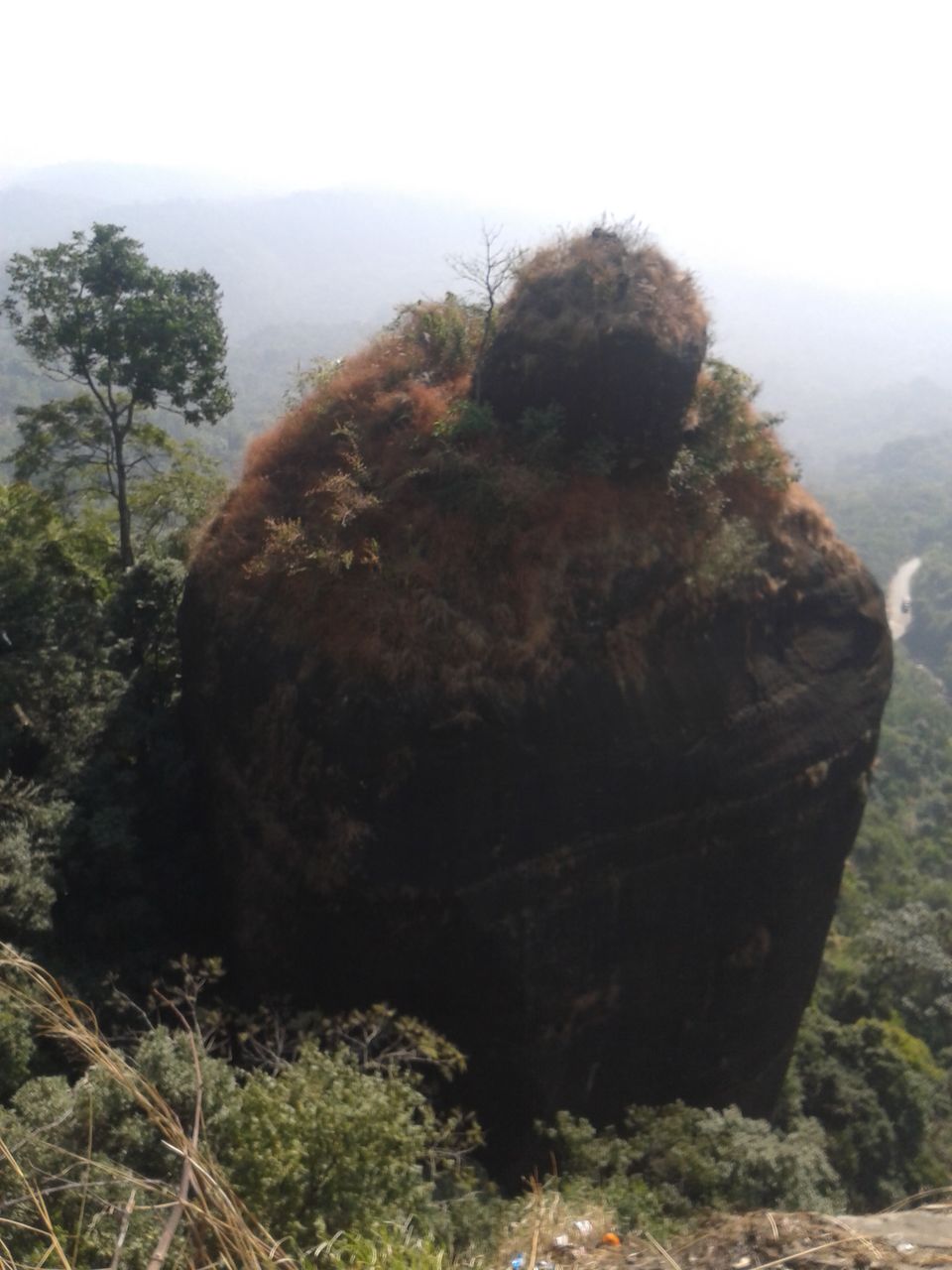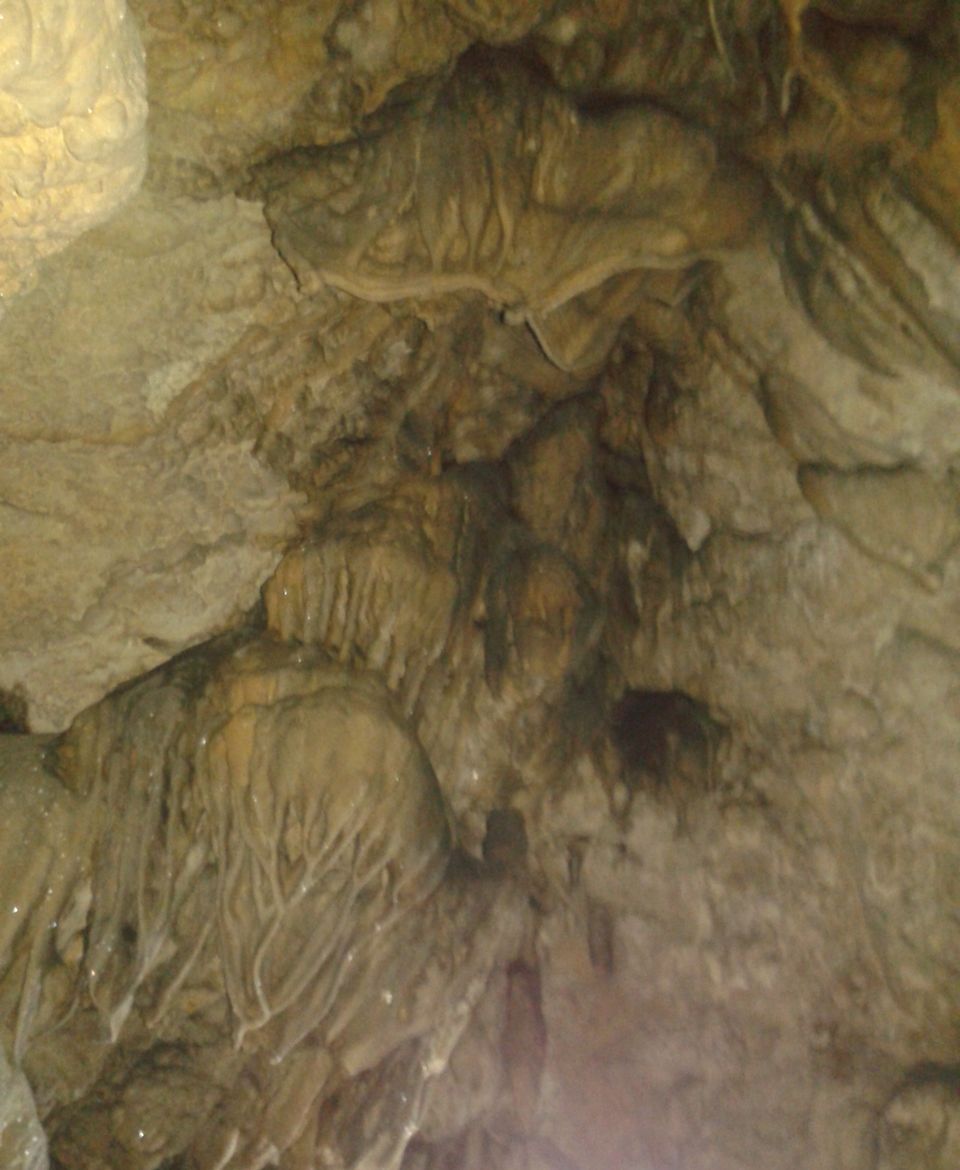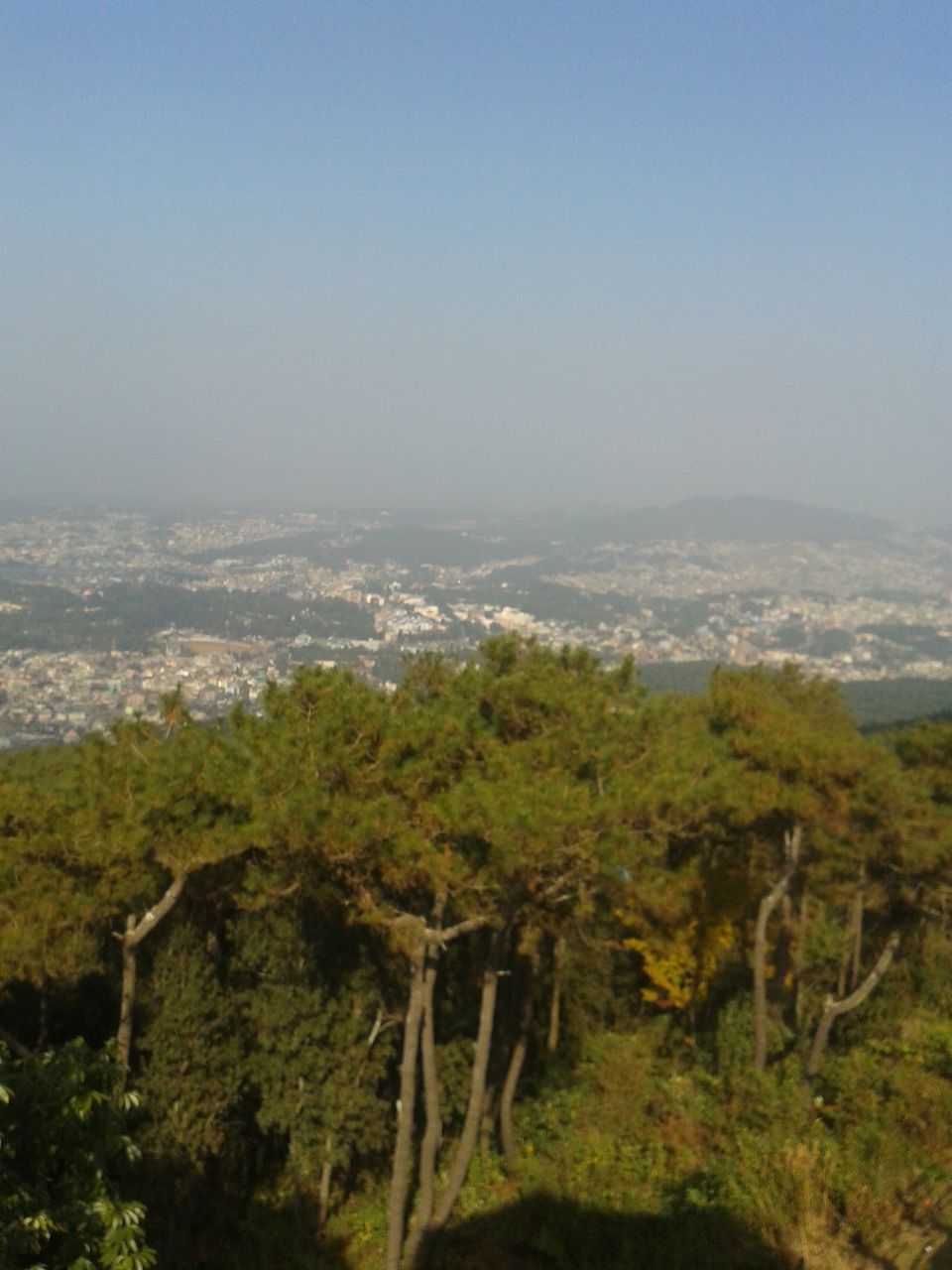 Shillong is the capital of Meghalaya and is a small hill station. We took a flight from New Delhi airport and landed at Guwahati airport, took a cab and headed towards Shillong. The ride was a six hours drive from guwahati to Shillong, we stopped at a local restaurant on our way and had some of the best noodles.
We reached there at night and expected a peaceful place with a few hotels but was totally surprised to see it was happening and groovy which was still decorated from the Christmas celebrations and looked so mesmerizing. We immediately found a hotel near the Police bazaar market, which is the main market of the small hill station. 
 We booked a taxi for our tour in Shillong. Our first destination was Ward Lake. It was a small beautiful lake where one could see different species of ducks. Our next destination was elephant falls. This was a very different place as these falls was divided into three parts which made it very unique. It was called elephant falls because the rock of these falls looked like the foot of an elephant.
We then made our way to Shillong's highest peak where we could see the whole Shillong city from there. This was the most beautiful view one could imagine. These were the places we visited that day. 
The next day was even more titillating because our destination was Cherrapunji which is also known as the wettest place in Indian and has the World's fourth largest waterfalls. We with some more tourists boarded a bus which was sponsored by the Assam government for Assam tourism. The journey started with a rough start where the tire got punctured and we stopped at a beautiful village near Shillong. The place was mesmeric with a stream flowing nearby and goats sitting on the corner of the roads. After an hour we resumed our journey once again and stopped near a park called Eco park. Eco park was a huge park and had different kinds of flowers inside it, but due to winters the place was dry. We all entered the park buying a mere ticket for RS-20 each. The park indeed was dry but beautifully constructed, it was enormous and the interesting thing about the park was it had a water fall going through a well and it was so small that one could miss it and hence was called missing falls. Our next destination was Mawsmai caves. And we went caving there. The caves were beautiful beyond words, and had some dangerous, slippery rocks. But what's the adventure in easy things.When I reached the next destination called the Maw trop I just stared and no words came out of my mouth. Maw trop is nothing but a huge rock shaped like a basket. The villager's there had a legend behind this rock which went a long way back. It is 200 ft fossil stone in the middle of nowhere and had a stream flowing by. We then had our next destination inside the village of Cherrapunji which was also connected to Bangladesh. The village had a population of about 14,816 and the official language there is English. The village is a beautiful place with small huts and pretty lane outside the house. This is the place which has world's fourth largest water falls called the Nohkalila falls where all the seven sisters meet. Due to the winter season there was no water fall but still the place looked so hypnotizing that one could look there forever. This was the main destination which was awaited by everyone. After that we saw some more waterfalls and parks.
This was one of the best trips one could have even though we just stayed there for three days but the place won my heart. I went back and cherished each and every place within my heart. It is truly said India truly is a country of different colors and cultures.