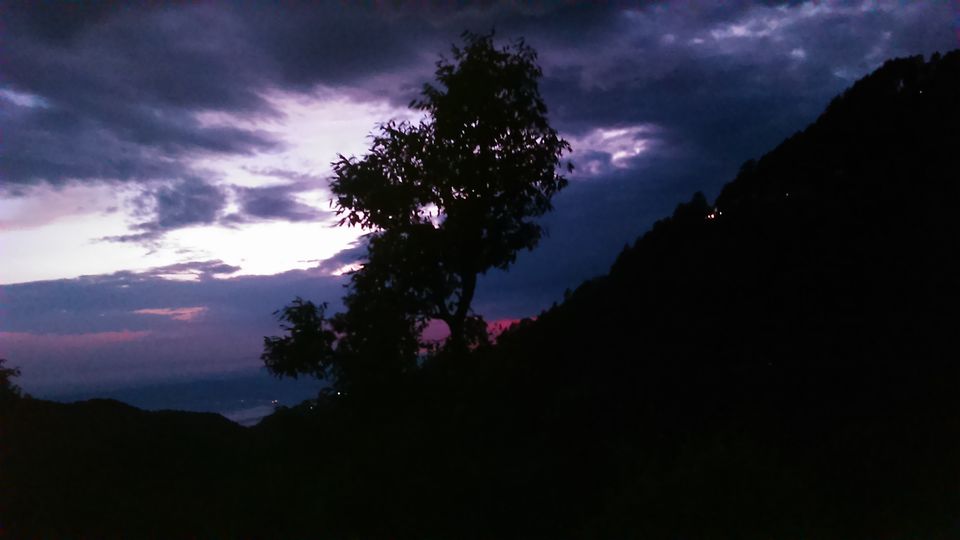 Travel, not just for a break or vacation but to experience. It's like a bug – once bitten, can't stop. How clichéd! Well that's old school because it's not a start-stop action. It's a continuous process, like the flow of blood. It's a story that stays forever.
Travel is the art of finding idiosyncrasies among similarities which could be reflected in infrastructure, artifacts, environment, behavior (vibes), trees, air! Even the air can make the difference. Travelers never stop looking for such experiences/artifacts that would take them back to same hinterland within their vicinity.
Travel is as much inward focused as much it is outward. I was different yesterday, I have grown today and tomorrow I will be more than sum of both these days. The journey is mesmerizing, leaving me affected deeply, mostly inconspicuously. It's because of overload of sensory stimuli – smell, vision, feel of air on my skin! Learning happens at every corner – joy of navigating across the city, smiling sheepishly after passing the same spot multiple times. Moreover, the wisdom to appreciate people as they are and experience of conversing without knowing the local language is ecstatic.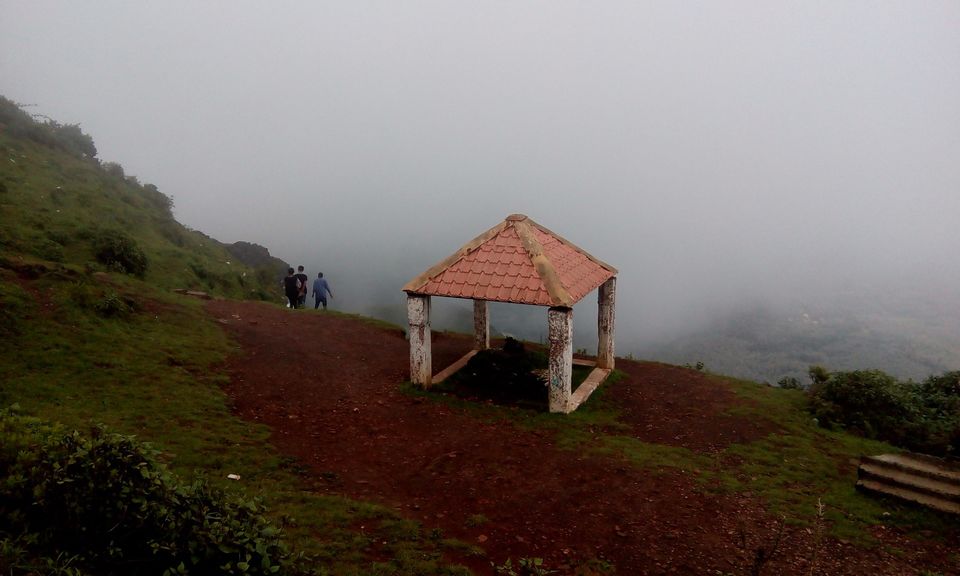 Travellers seek out a journey to a better world and where boundaries don't exist. They know what fear is. They were scared once – of the unknown, in alien territory – yet continued, to overcome fear. It's about courage to trust strangers. It's as much about giving as about taking –art of reciprocation!