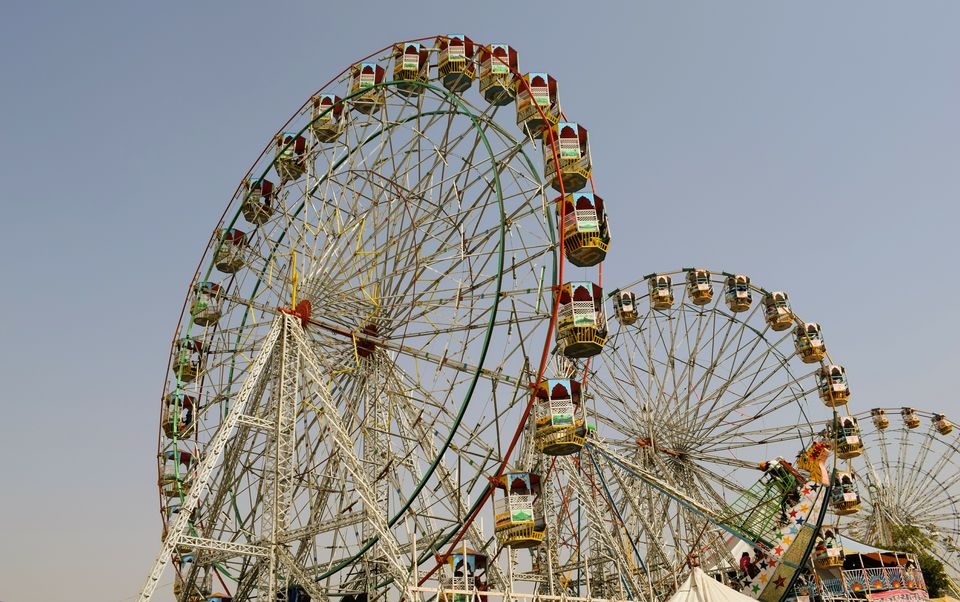 You need to fill your tummy with proper food, but your eyes? they need to be amazed by new places, new terrains, new experiences otherwise they start getting covered blackness of boredom. I started backpacking a while ago and have been to different cities of India and always wanted to visit something amazing and bring back memories of childhood back. This 2 days solo trip to Pushkar and Ajmer has been an crazy and fun adventure for me. So get a weekend free in 2018 Nov and go to Pushkar Mela (Pushkar Fair) and enjoy to the fullest.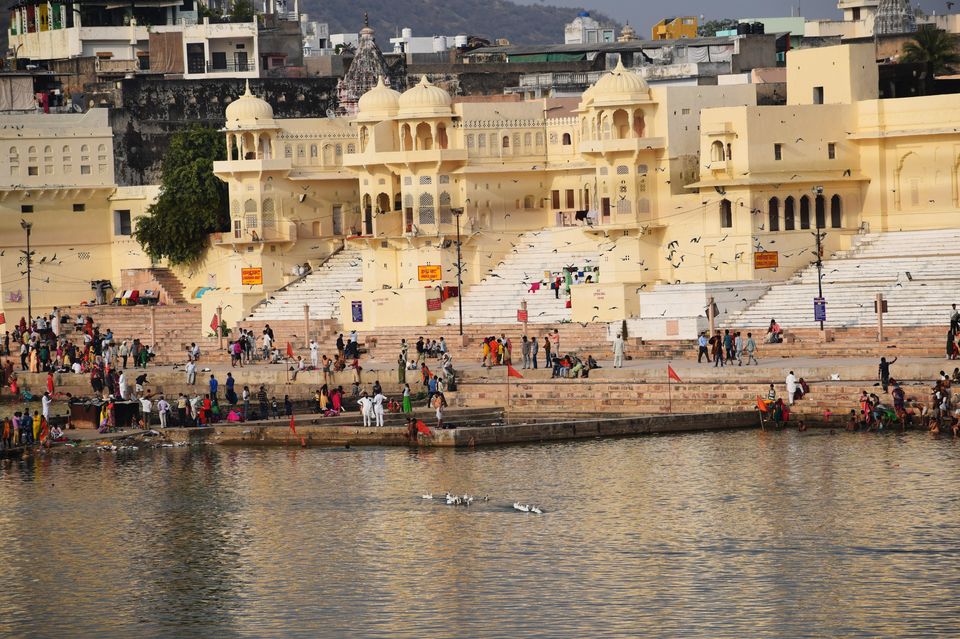 Ajmer : a holy land for many devotees
After reaching Ajmer via bus in the morning, like every other human who is visiting Ajmer for the first time and who is crazy about the historic places, I did put my bags (as you are not allowed to take your bags in shrine) in a small lodge outside this place and went inside to offer my prayers. Ajmer is very famous for it's Ana Sagar lake which will leave you amazed with it's beauty and vast open blue sky. One can walk straight for 15 mins to reach the lake as I did so.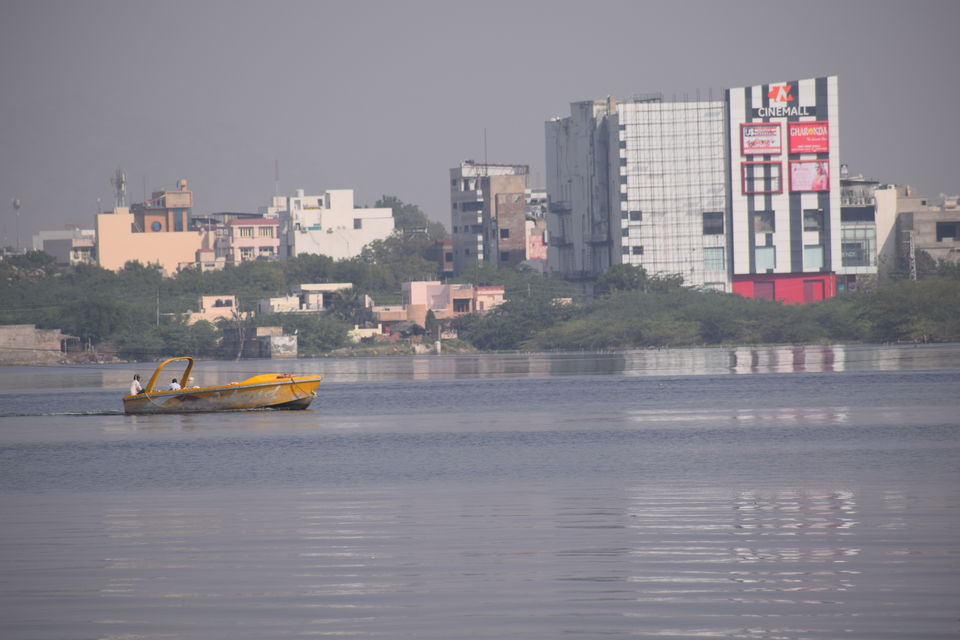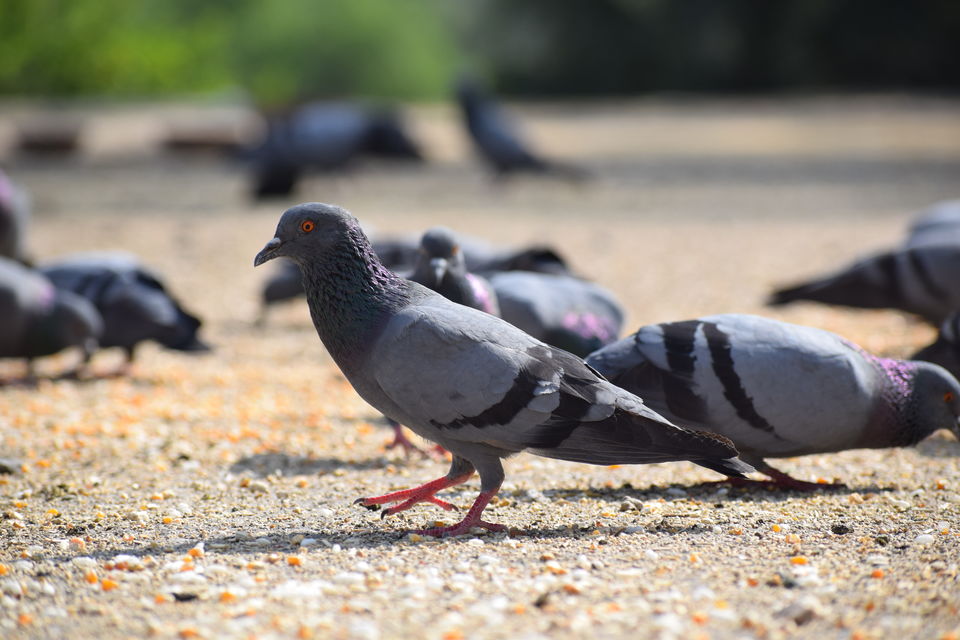 After getting a cup of coffee and some breakfast just outside this lake, I started my journey towards the largest camel fair land, Pushkar. Pushkar is around 20 kms away from Ajmer and you can get public transportation from ana sagar lake only.
Pushkar
Pushkar is a small town in Rajasthan, Town's name has come from the lake it consists named "pushkar" only. A hindu sacred place with total of 52 ghats around pushkar lake, hundreds of temples, 14th century Brahma temple and such a huge local market will never be forgotten from your memories. This trip was indeed going to be lot of fun and I was not wrong at all!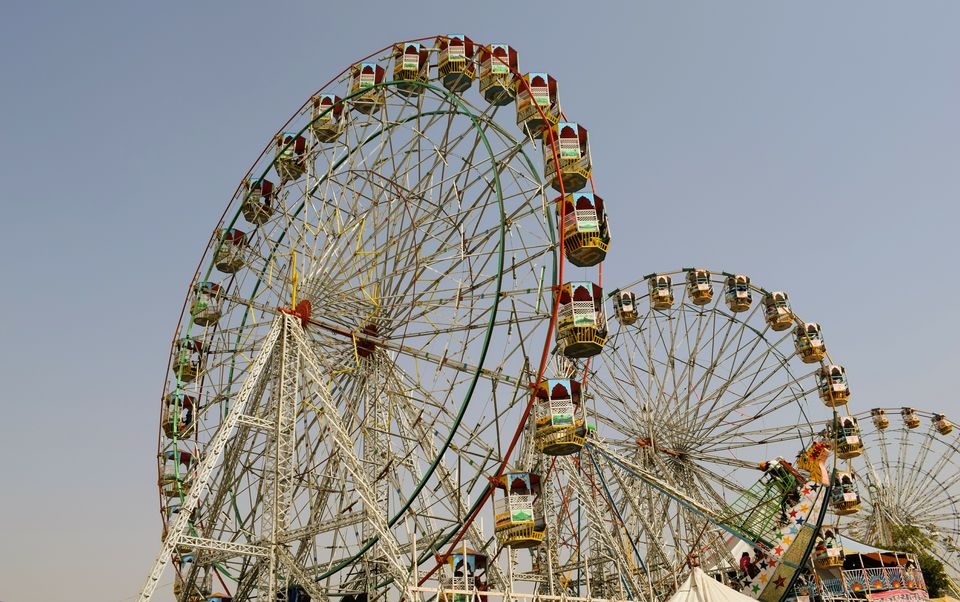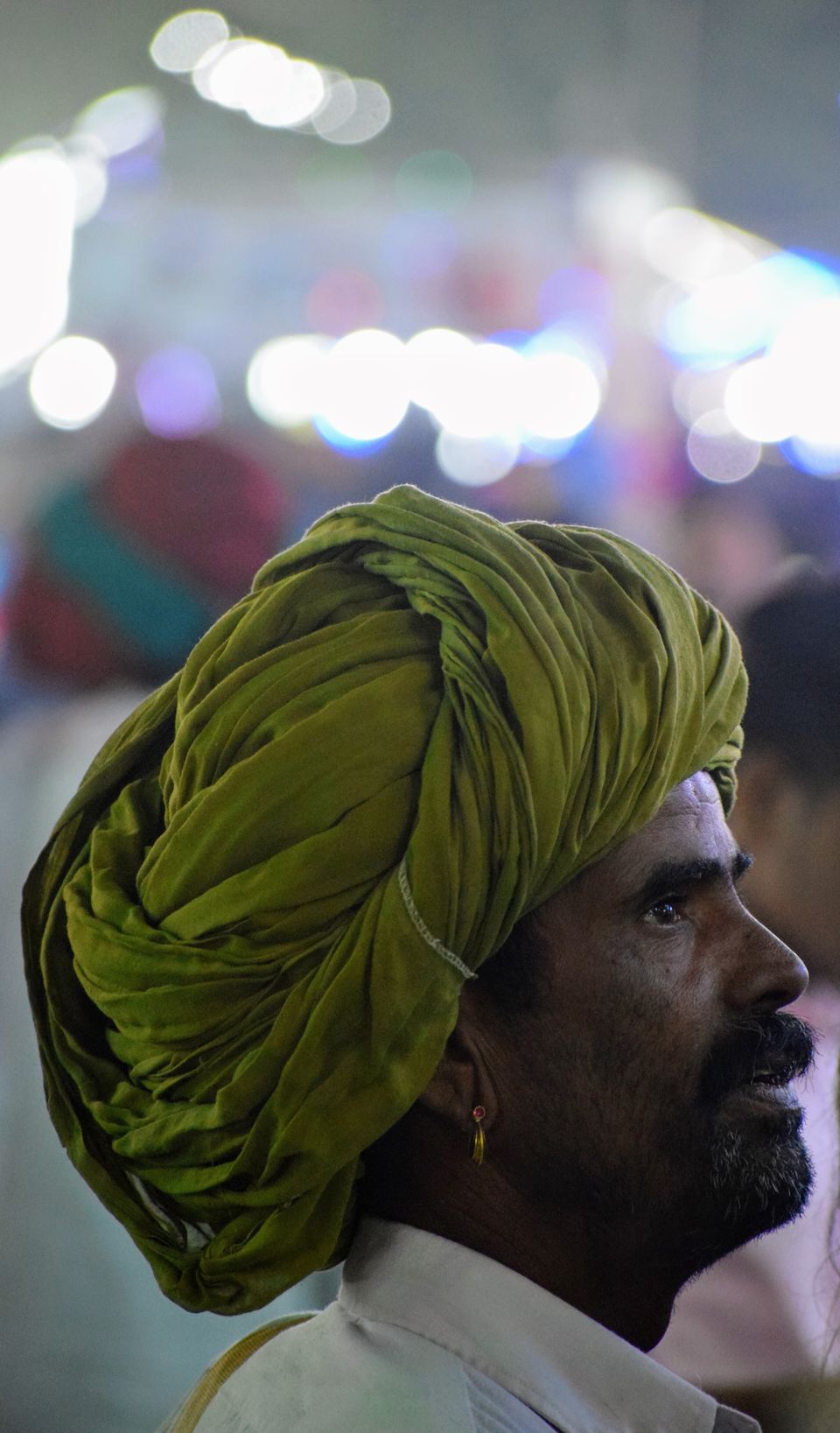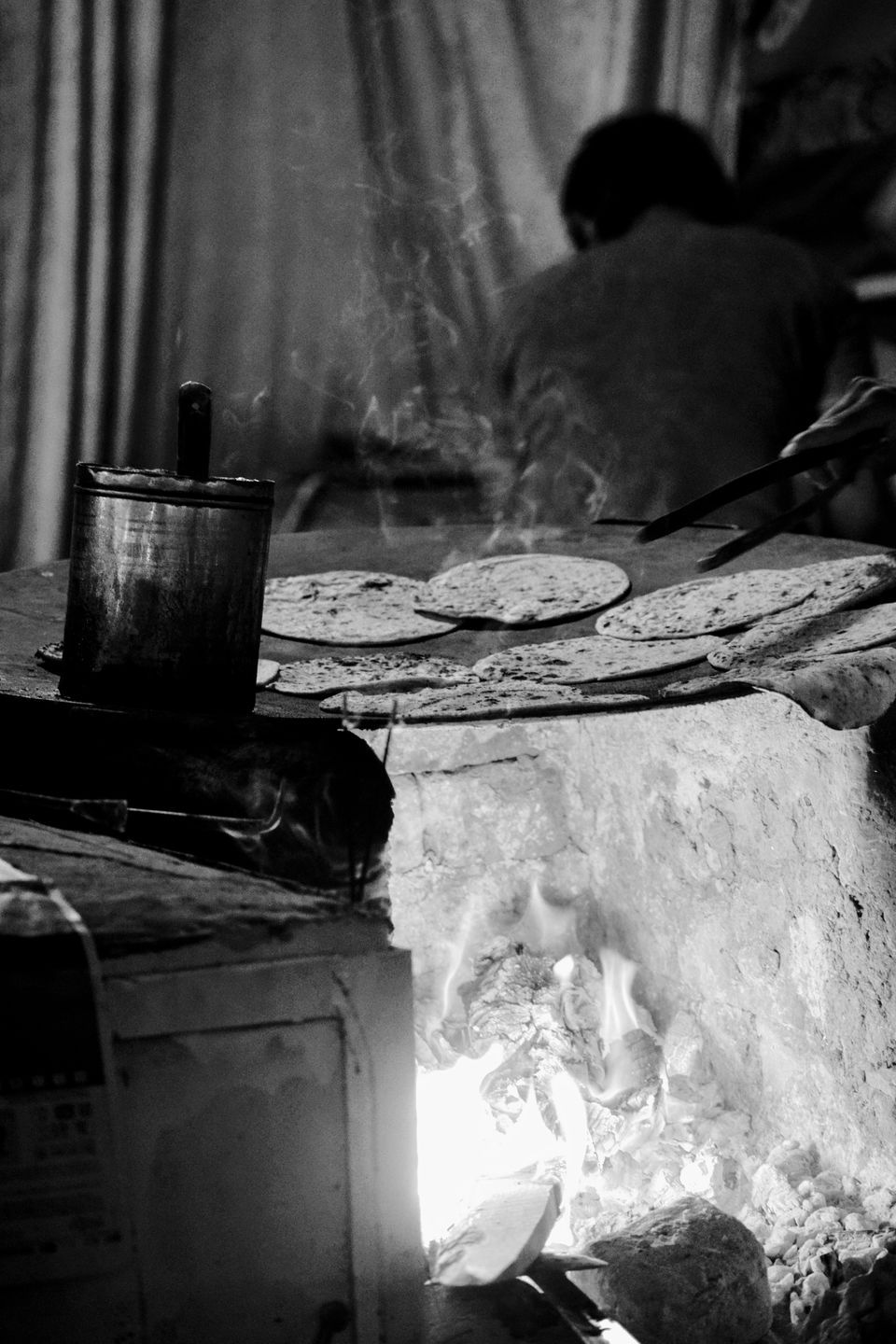 During Pushkar fair, which happens every year more than 20 thousand devotees come to pray to lord brahma, enjoy taking part in several activities at pushkar fair, dazzle themselves with the sand of dessert while enjoying camel ride. For safety of tourists, traffic police may take decision to put oneway in town so one advice would be to explore this town on your feet rather polluting the environment with vehicles.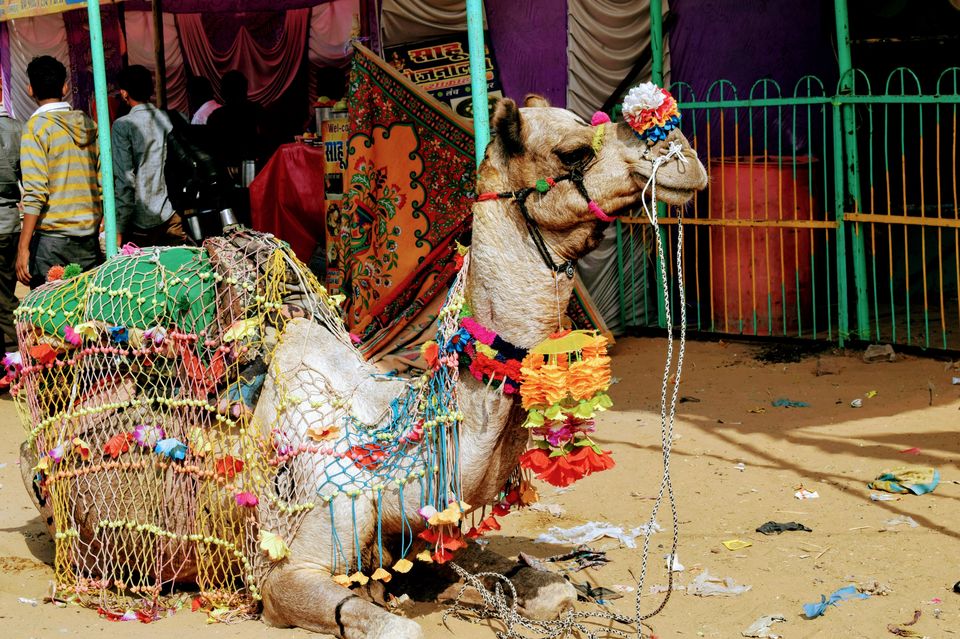 During my visit of this town, I stayed at Zostel (a travel hostel in India) which is somewhat outside the town, but one can stay at many small hotels exists on several Ghats of pushkar lake.
Like any other traveller if you keep some souvenir from each of your trip, Fair has endless amount of small shops from where you can buy traditional accessories or clothes for you or your loved ones.
So this was my trip to know the bizarre of largest camel fair in asia which happens every November.
Keep Travelling.
Like what I clicked? see more clicks from my travels on instagram @touringminded!