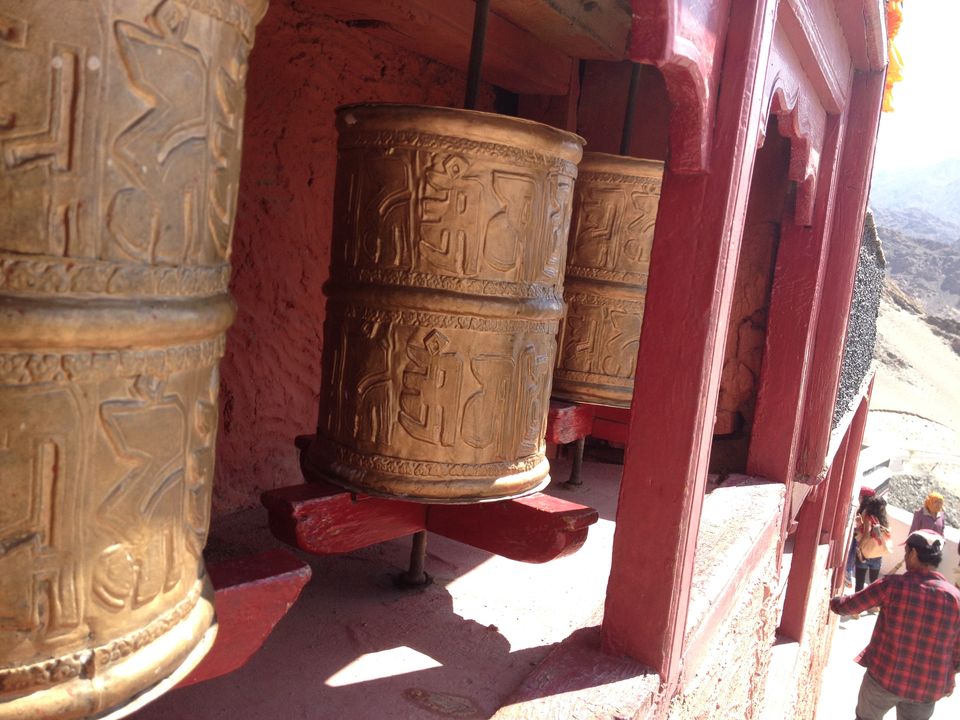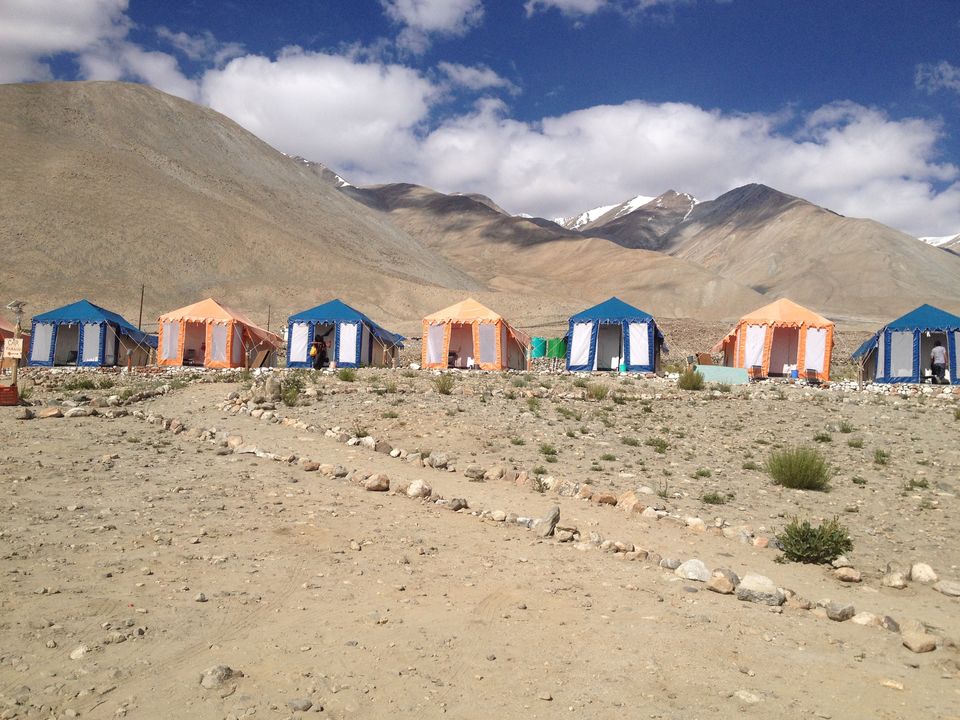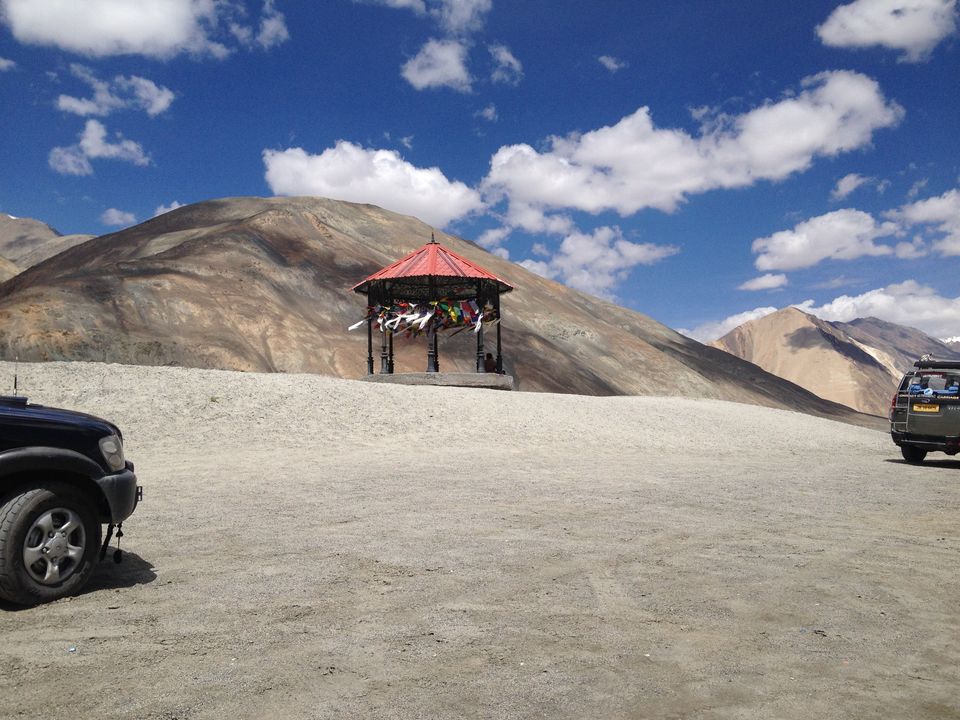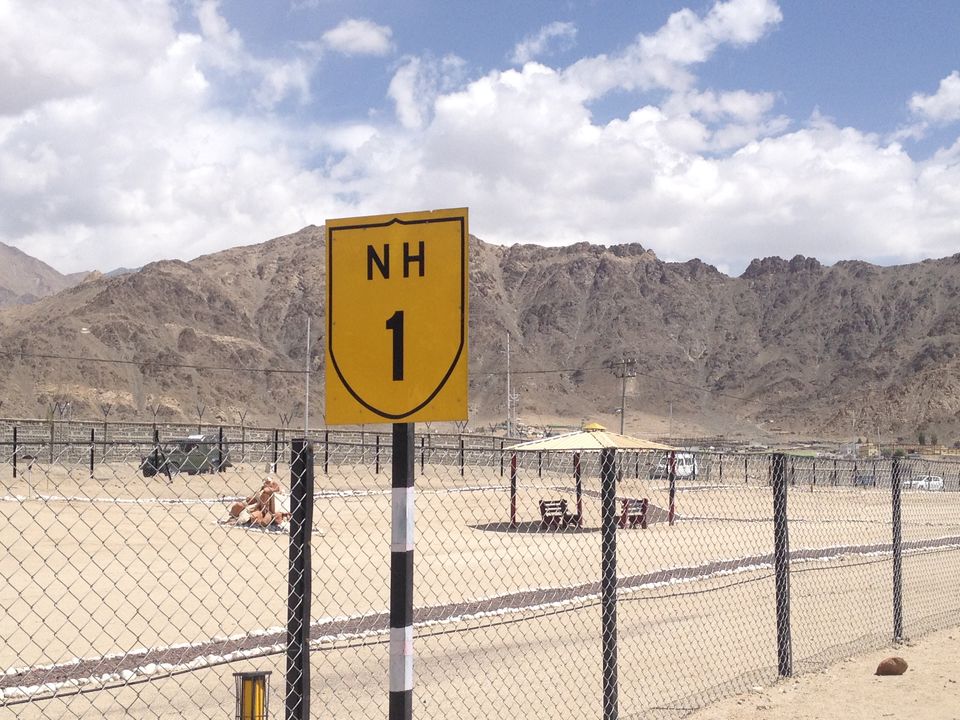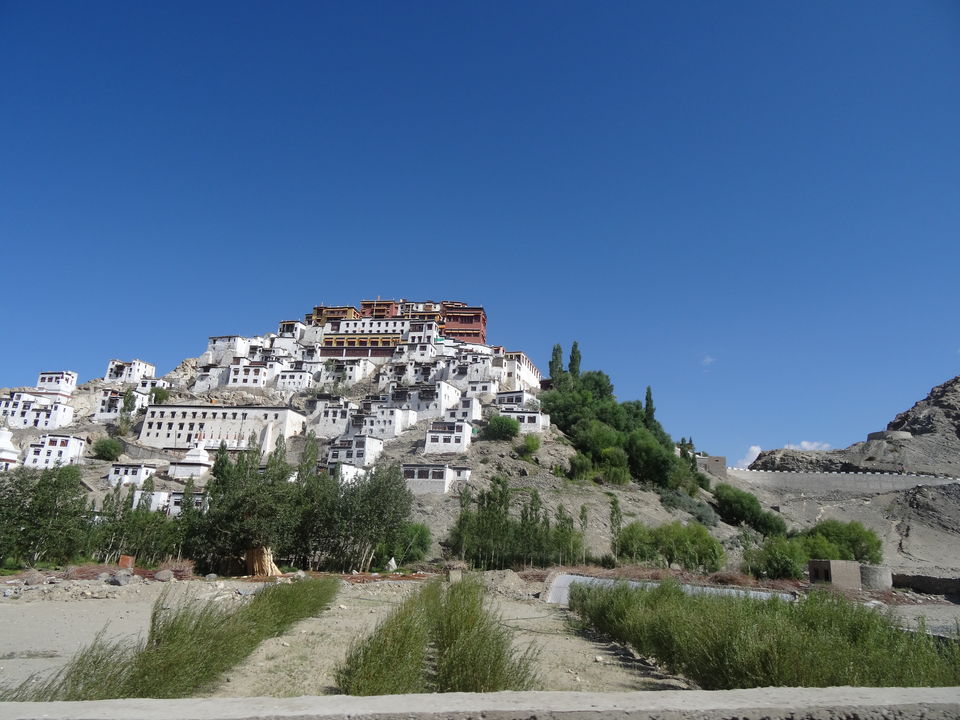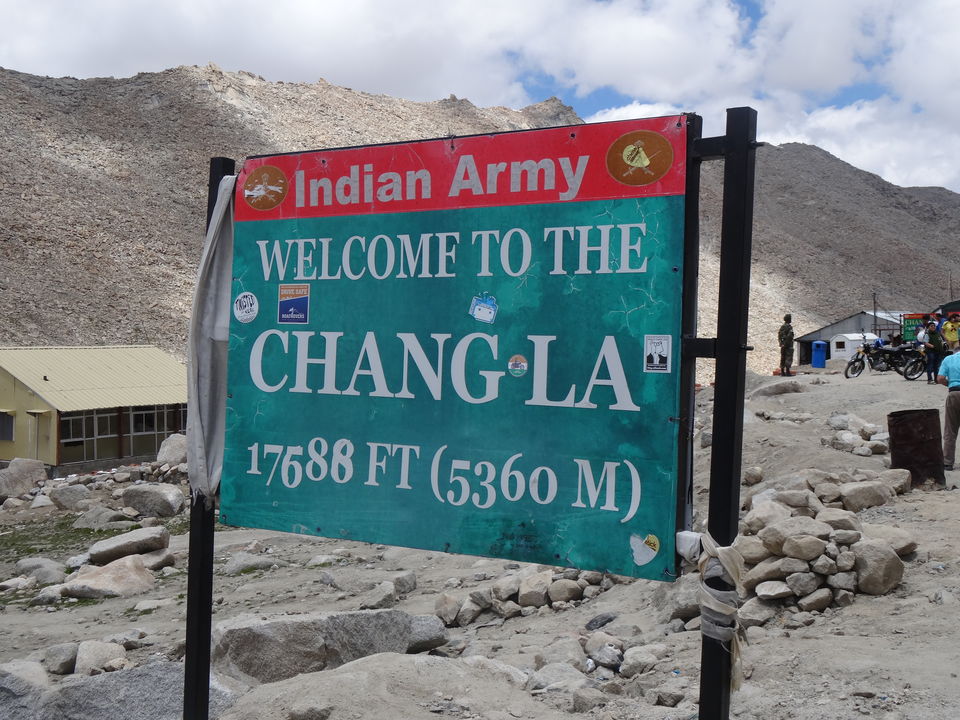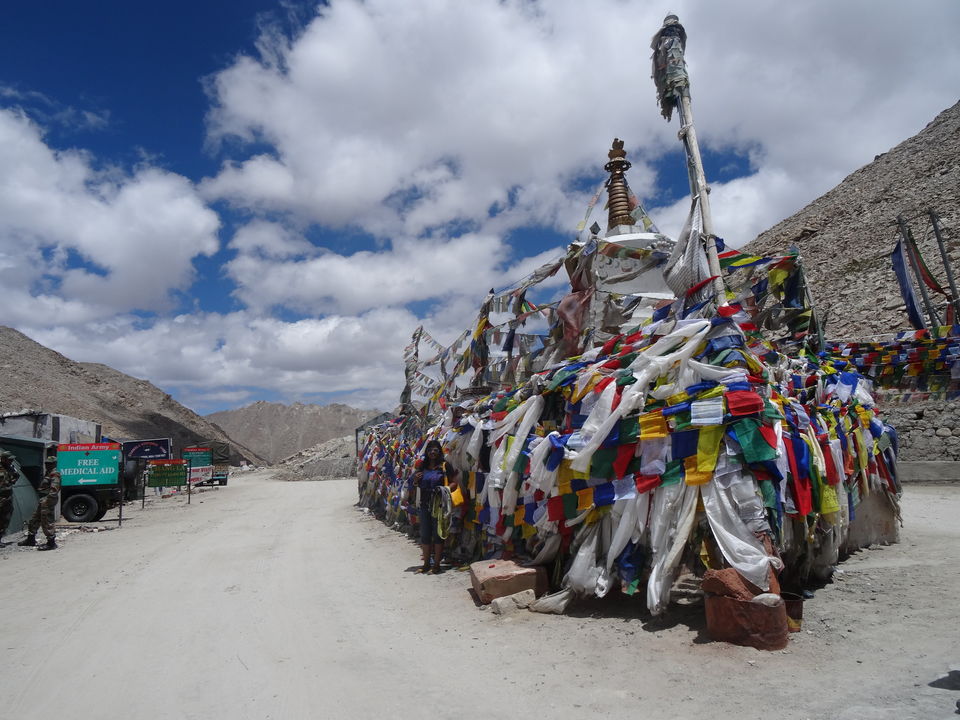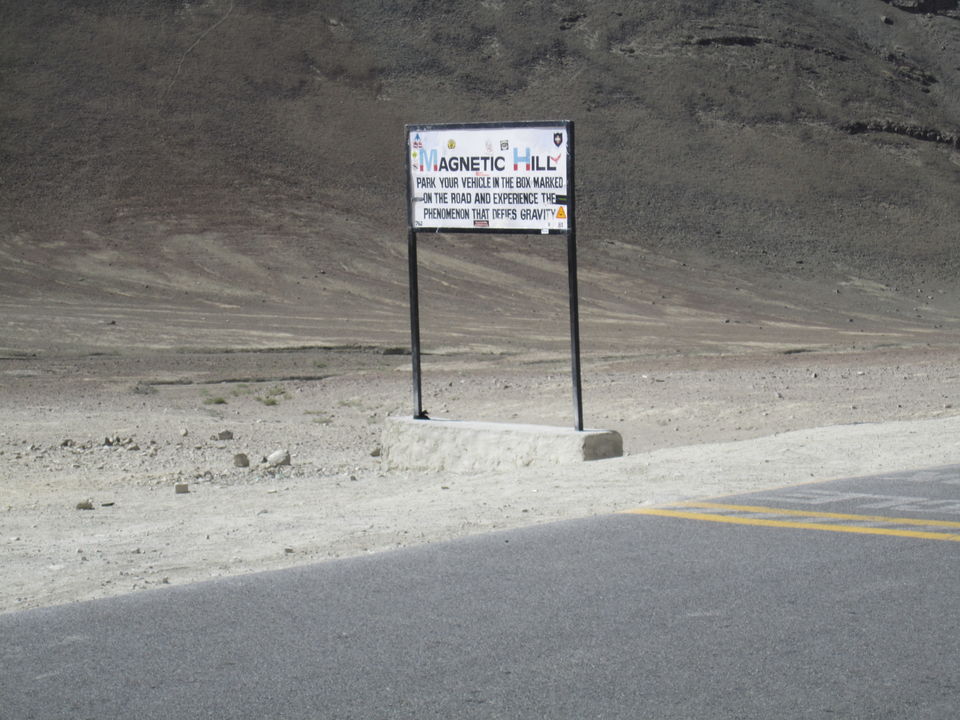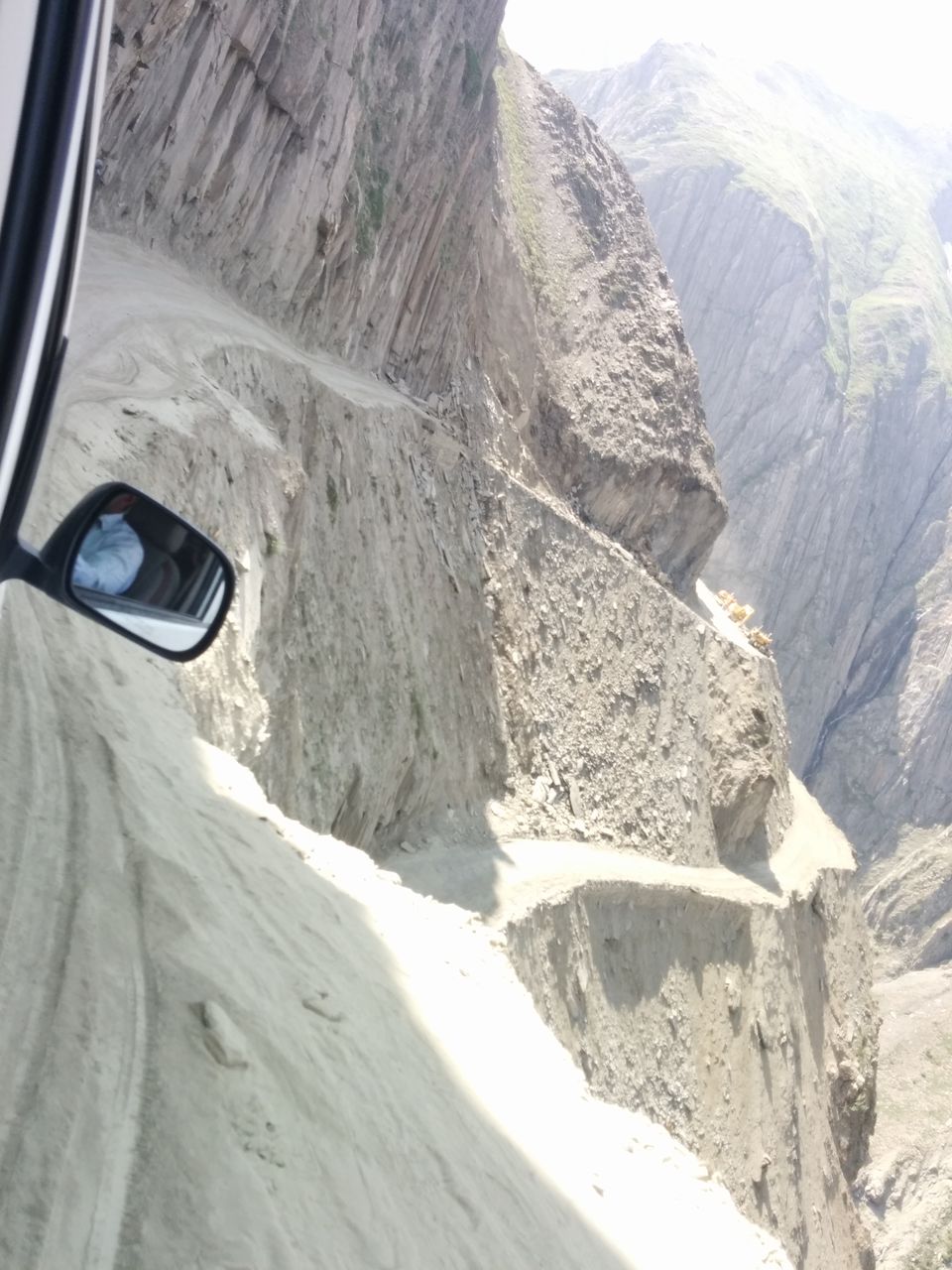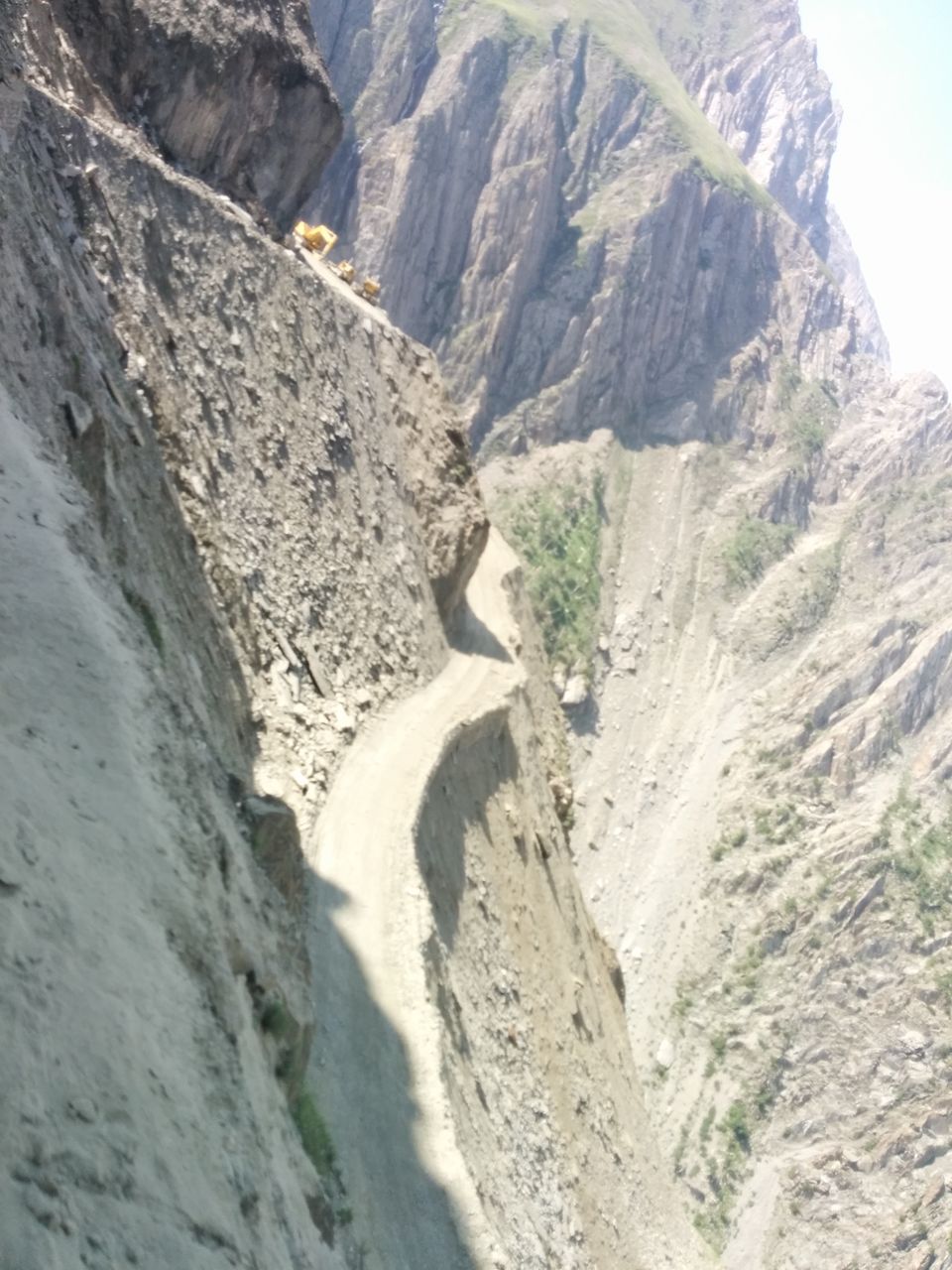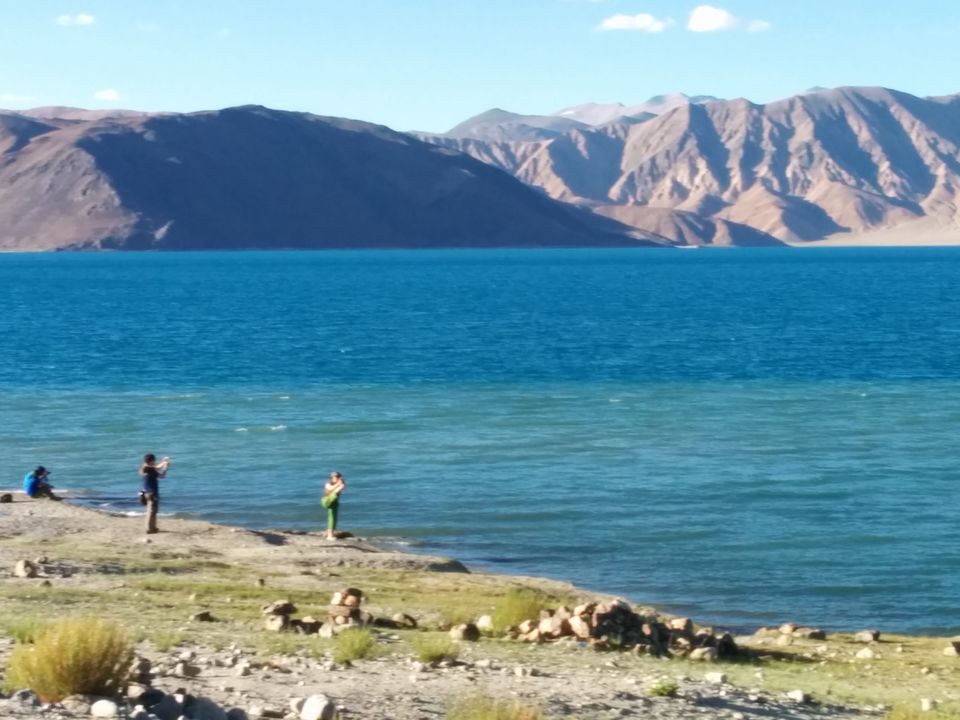 It was an ultimate trip. We were 7 friends and hired one Innova from Jammu to Leh.
Day 1: Jammu to Srinagar
Road trip will show you many beautiful views which you have mostly seen in wallpapers. High Mountains, beautifully flowing rivers make your journey really amazing.
In between Jammu and Srinagar, don't miss to eat Rajma Chawal of KhajuriaVaishno Dhaba. It was amazing. Patnitop is also one beautiful place in between. Enjoy Patish (Sweet dish) there.
Day 2: Srinagar Visit
Second day we went to Gulmarg. Gulmarg is about 14000Feet above the sea level. Don't take horse ride to reach Gandola station. It is not that far as much they people tell you. You can reach there by taking a little walk. There are two stations, better to go till second station Kongdoori Mountain if you don't want to miss beautiful mountains.
We visited Dal Lake on the same day.
Day 3: Srinagar to Khalsti
We started for Leh. Crossed Zoji La Pass (Most dangerous root) and Drass-the second coldest inhabited place on earth after Siberia (Russia).
Reached Kargil War Memorial. Felt so proud after listening Kargil war story from an army man. It gives you Goosebumps no matter how non-patriotic you may be. Day before we reached was Vijay Divas, the same day India won Kargil War.
We continued to travel without much gap. All around there were BREATHTAKING views. Mountains are of different colors and on other side river were following us. At last we took a halt at Khaltsi. Staying at Khalsti was a different experience. A very beautiful village.
Day 4: Khalsti to Leh
Crossed Magnetic hill and I experienced it in true way even I was not that close to that point :P. Visited Pather Saheb Gurudwara. Leh was around 21 Kms from this place.
Reached Leh by afternoon. Visited Santi Stup and local market in the evening.
Day 5: Leh Visit
My all friends started for Nubra Valley but I decided to stay because I was feeling too exhausted and now it was my biggest mistake. I missed an amazing part of our journey. Alas, I roam around Leh. Seen Leh Palace, Kali Temple. Enjoyed local food Thukpa.
Day 6: Leh to Pangong Tso
Crossed Changla pass- Third highest pass and Thiksay Gompa.
I cannot describe beauty of Pangong Tso Lake in words. It was truly amazing, you will feel like you are out of this world. Myriad colors and shades of lake can blow your mind.
Stayed overnight on camps.
Day 7: Pangong Tso to Leh
Returned to Leh. Visited Hall of Fame and again Local market (Girls love shopping J).
Day 8: Leh to Pahalgam
Reached Pahalgam late night after passing through Sonmarg and some other beautiful places of Kashmir.
Day 9: River Rafting at Pahalgam
Did River Rafting on ice cold water and then started for Patnitop. Stayed Overnight and then started for Jammu next day.
Wish I can get another chance to see this beautiful place again.