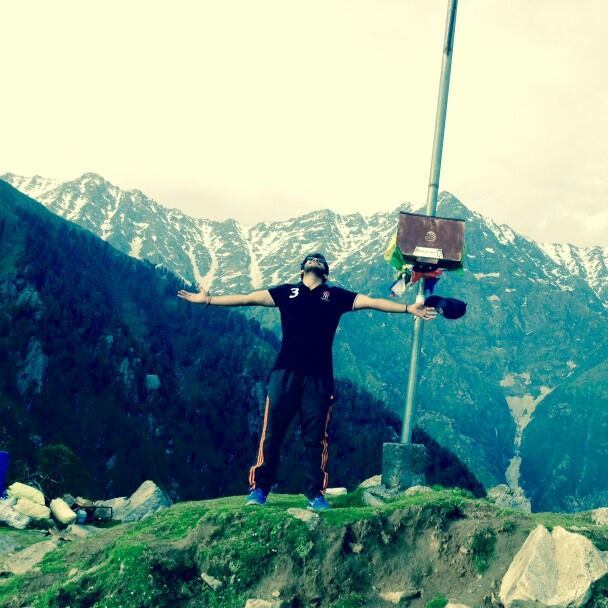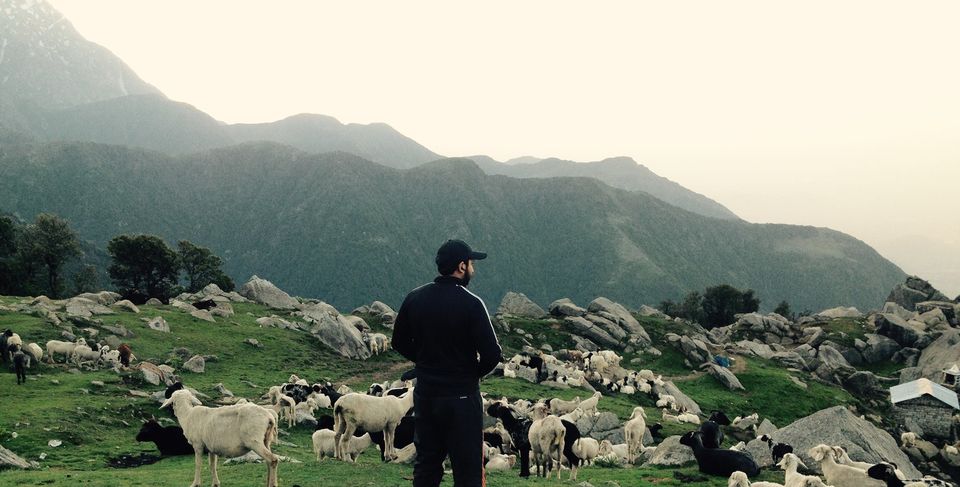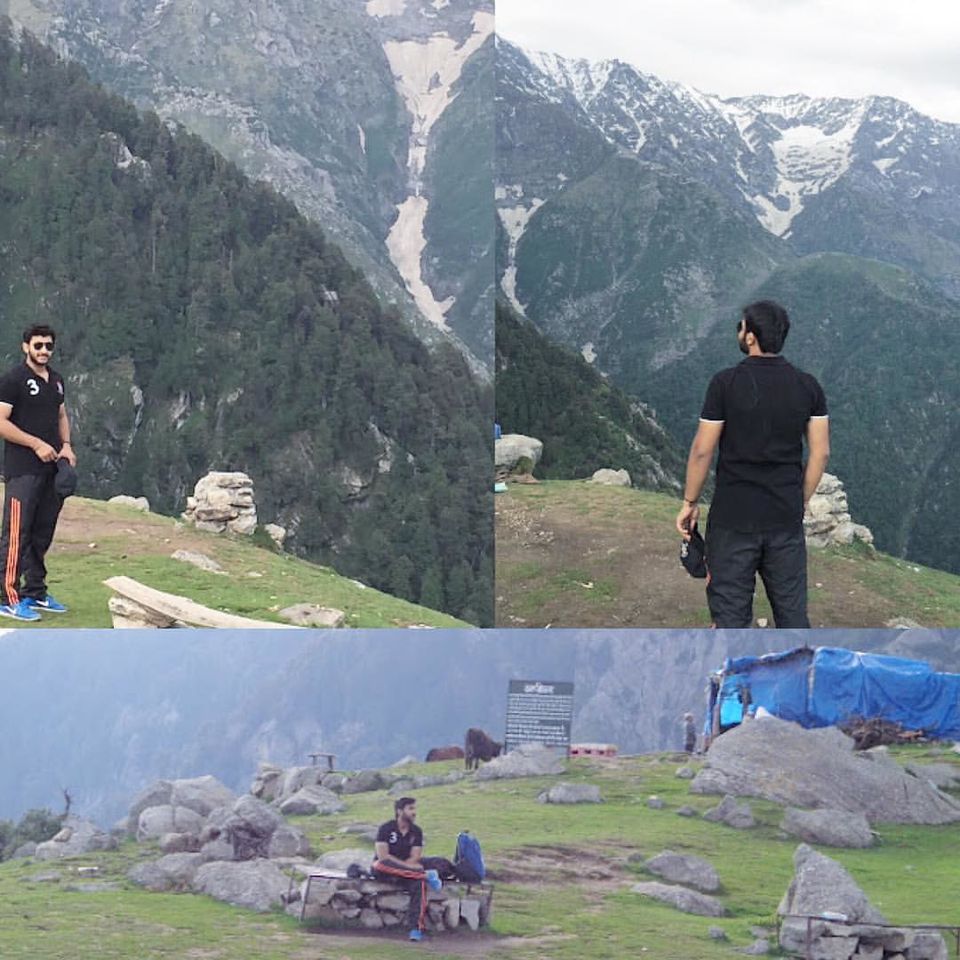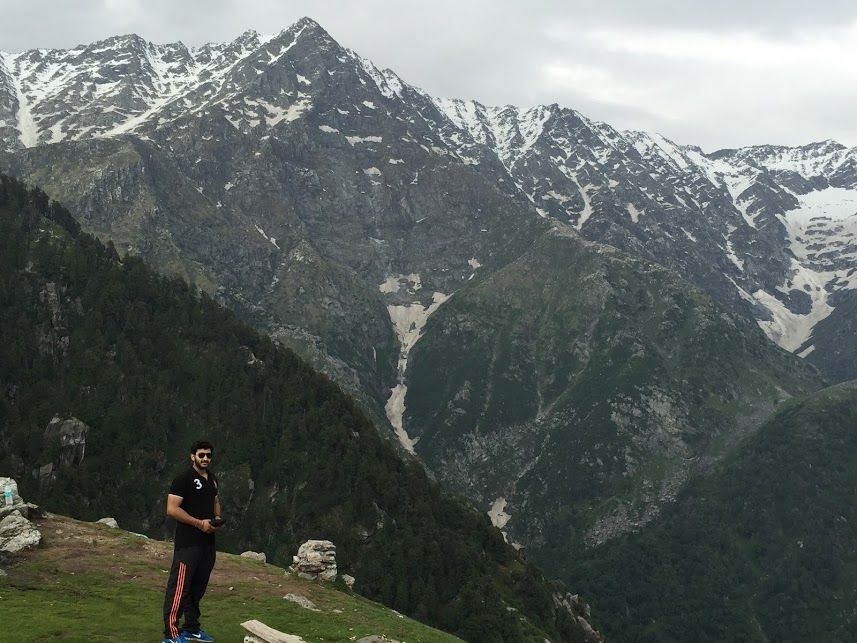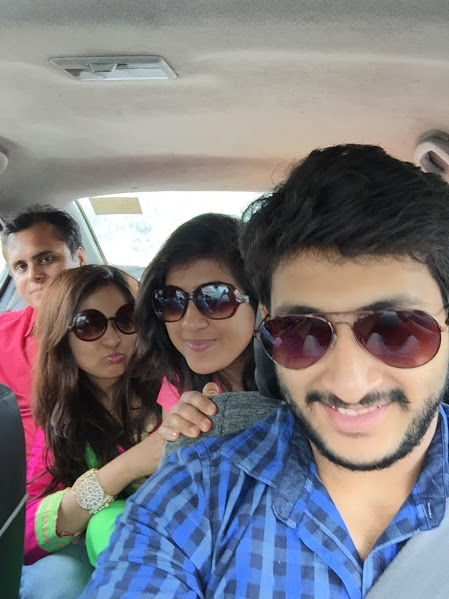 It will never end for ME. It is a rare moment to live by for Years and Years.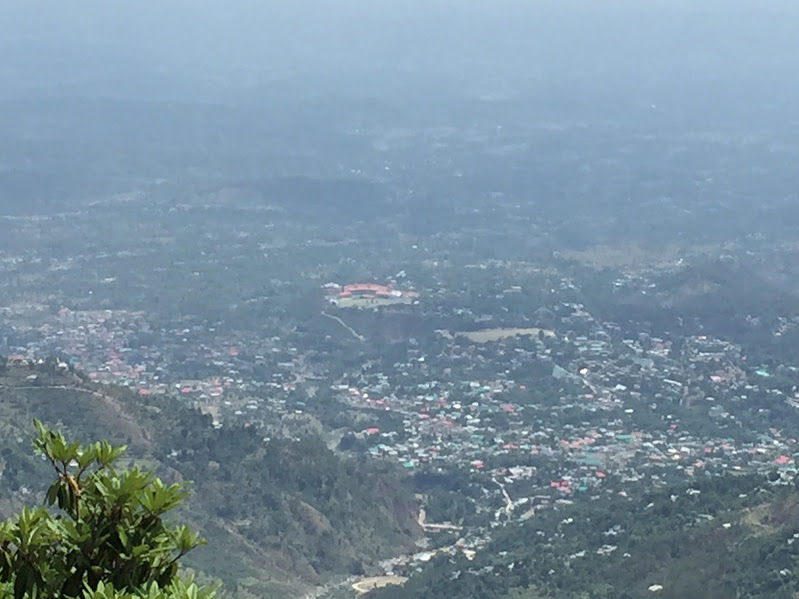 Journey Starts on June 14th,Just a day before my Birthday.We 4(My two Sisters and one of my Sister's Husband) Hire a Car.Yes,And all the way to Himachal from Delhi in Early Morning !
And after 6 hours of Long Music,Travel Heaven diaries at spots at Chandigarh,We finally pitstop at Chandigarh Main Highway,The Dhaba! Feast was so deliciously served. Yes,I Did not forget to mention the large Jar of Lassi,Mouth Watering !!We did not wait much,As our Most Rare Place Desire was somewhere else. We Set off finally to our Last Road Trip Place-McLeodganj!!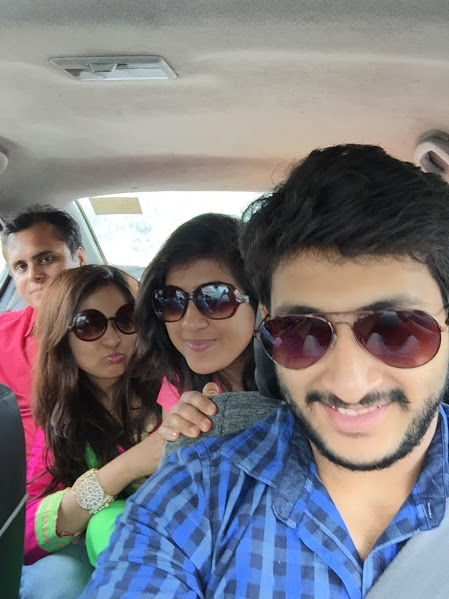 ALL the passing mountains,Difficult roads,Scenic Beauties were among the common perks i could share with you. The 12 hour drive was freakingly amazing,My Body din't give up.Not atleast i finally hit to the Bed when i checked in at THE Pink House,McleodGanj.