This summer vacations, my family decided to land on the one place that hits every Indian Middle class family's vacation list, yes-Kashmir! It truly is the 'Heaven on Earth', with the green flowing all around,naturally growing flowers making it even more beautiful, those horses, the hills, and the clouds completing the image of a fairyland.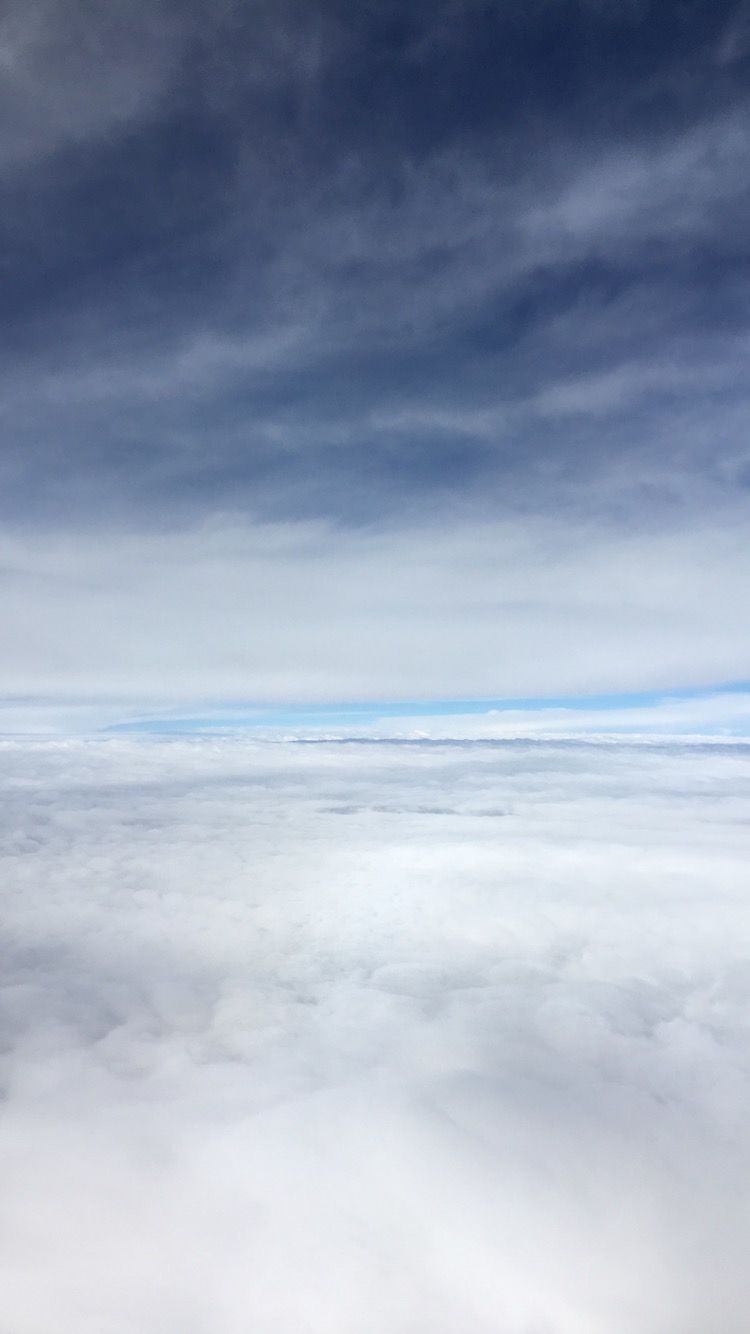 God himself showers light upon this place. And the people there, they couldn't be any more generous in their attitude. Even in a state of curfew, they helped the tourists, the families to get to a safer place, and offered them all the help they could give selflessly.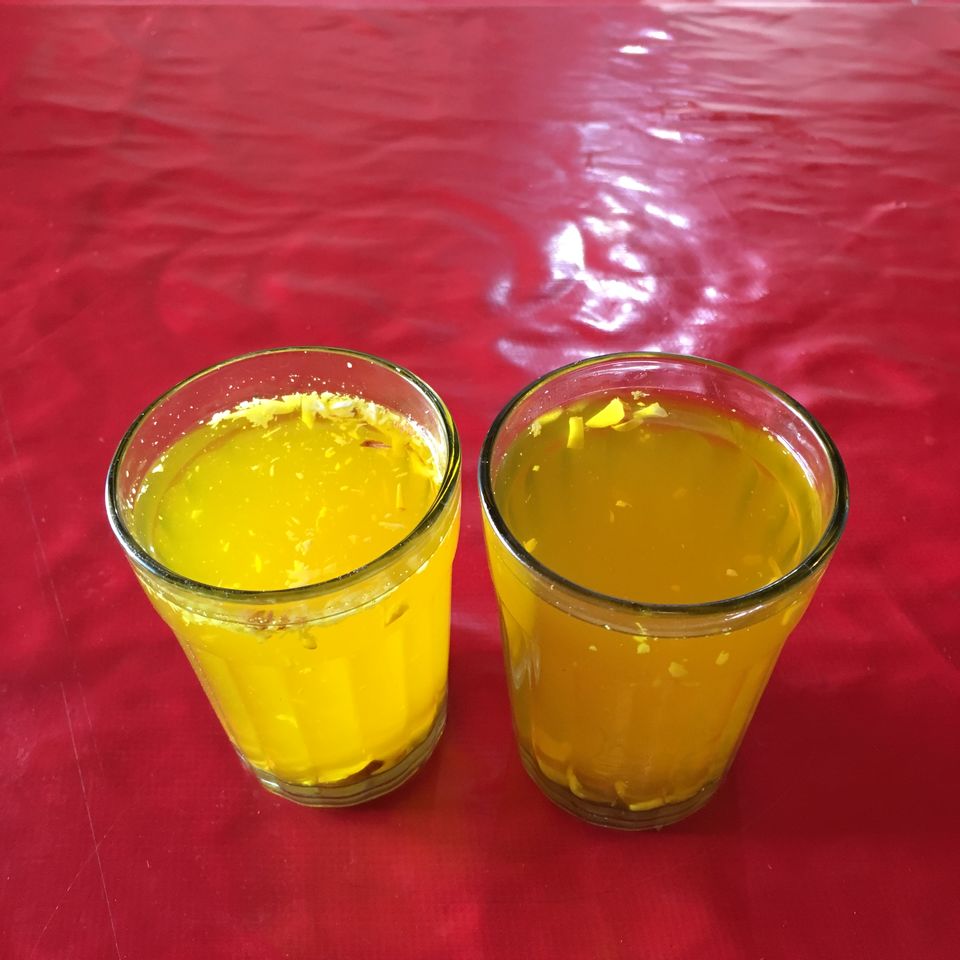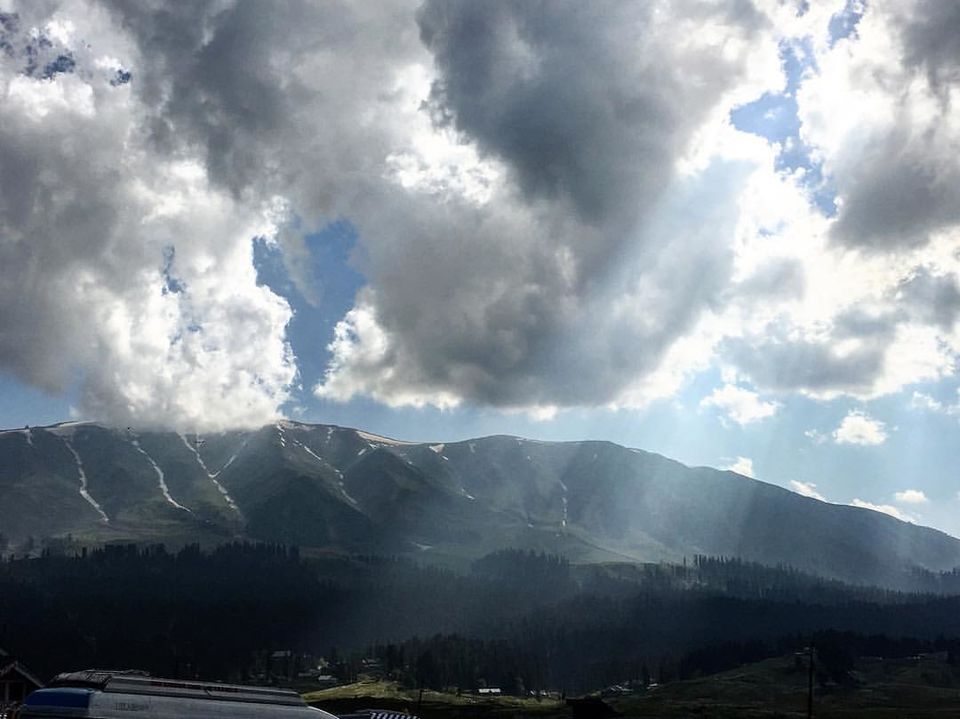 And the most celebrated time of them all was the Gandola ride. The moment our feet set upon the snow covered mountains, our faces lightened up with a smile.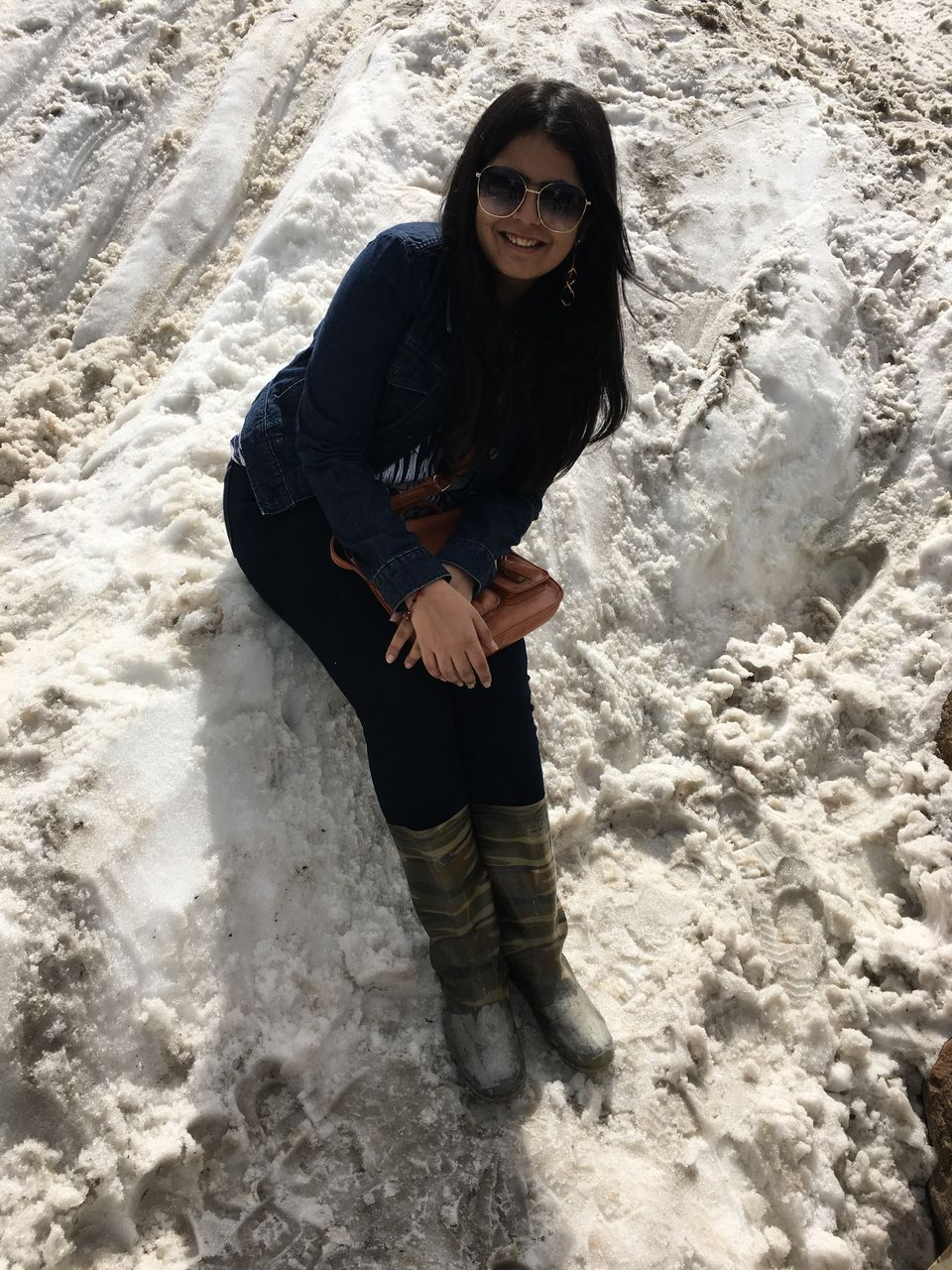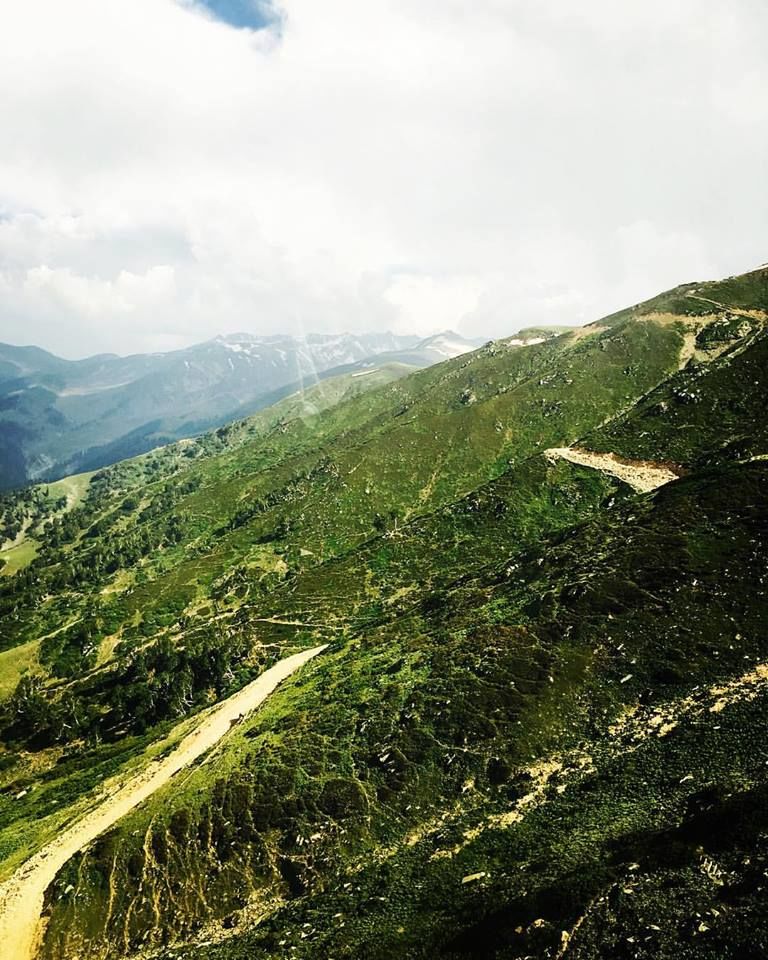 Meeting wonderful species of butterflies, flowers every morning, the unexpected rains, the people- could we wish for anything more?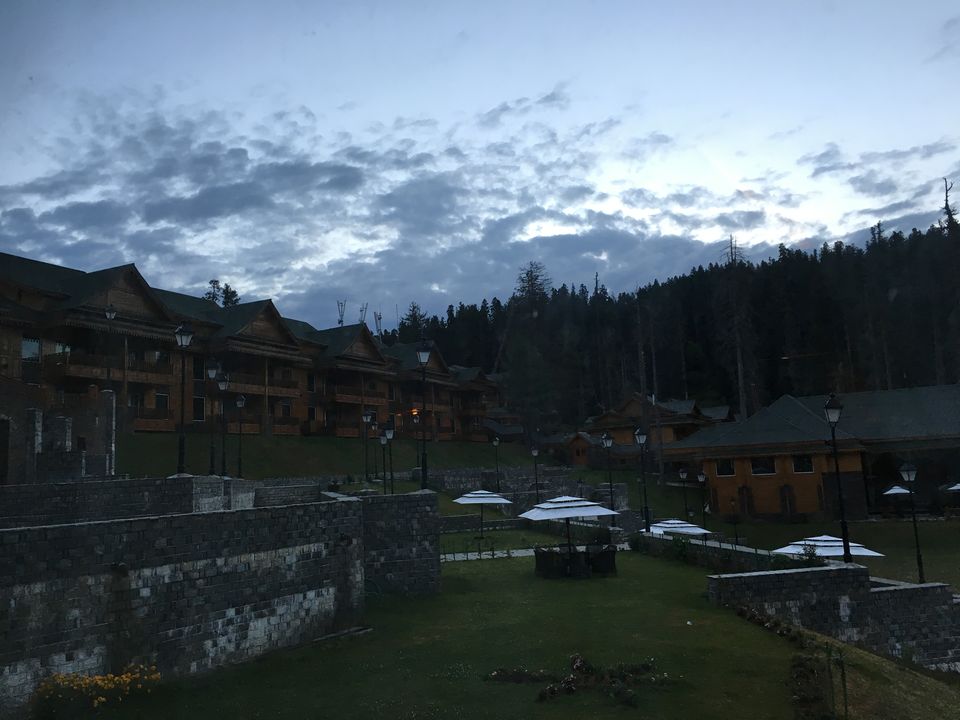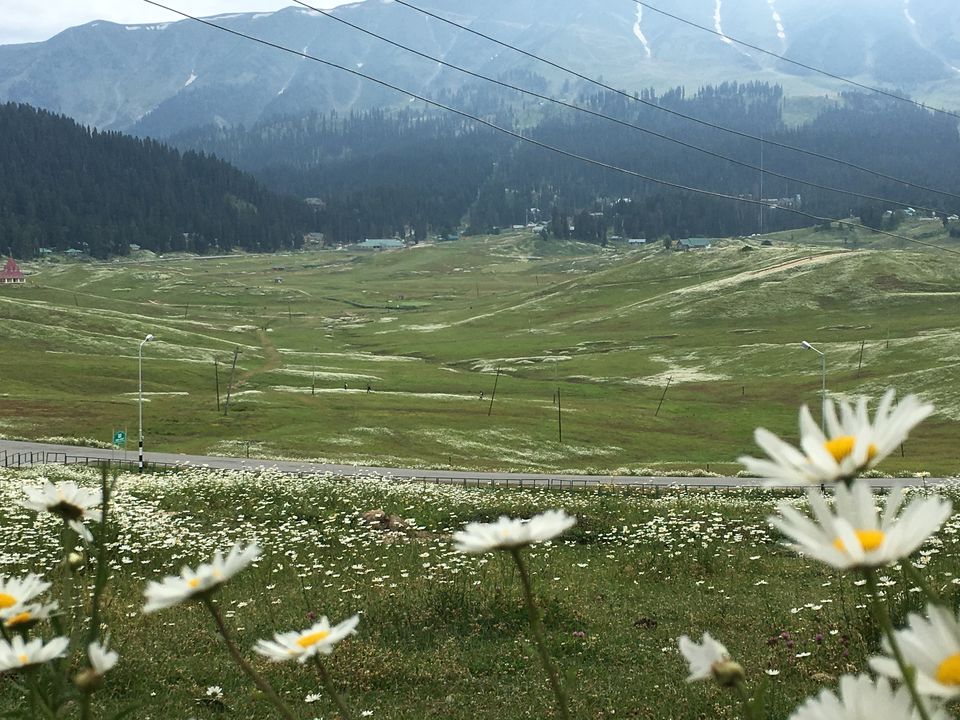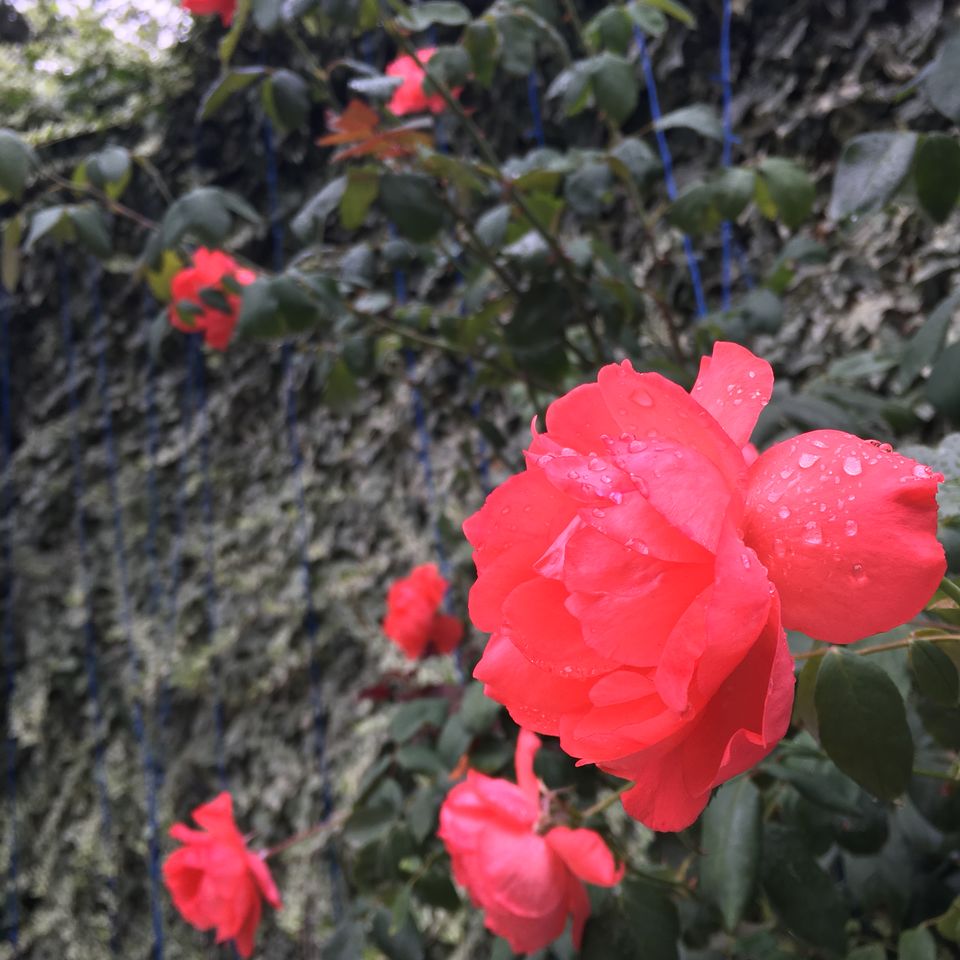 And how could we miss visiting the most famous place on Earth- The Dal Lake. Who could have thought that one could do all sorts of things, from eating, drinking tea, shopping and getting photographs clicked while riding on a single boat. Yeah, that's clever on their part! :)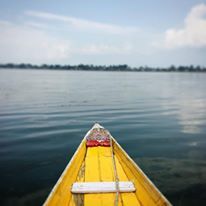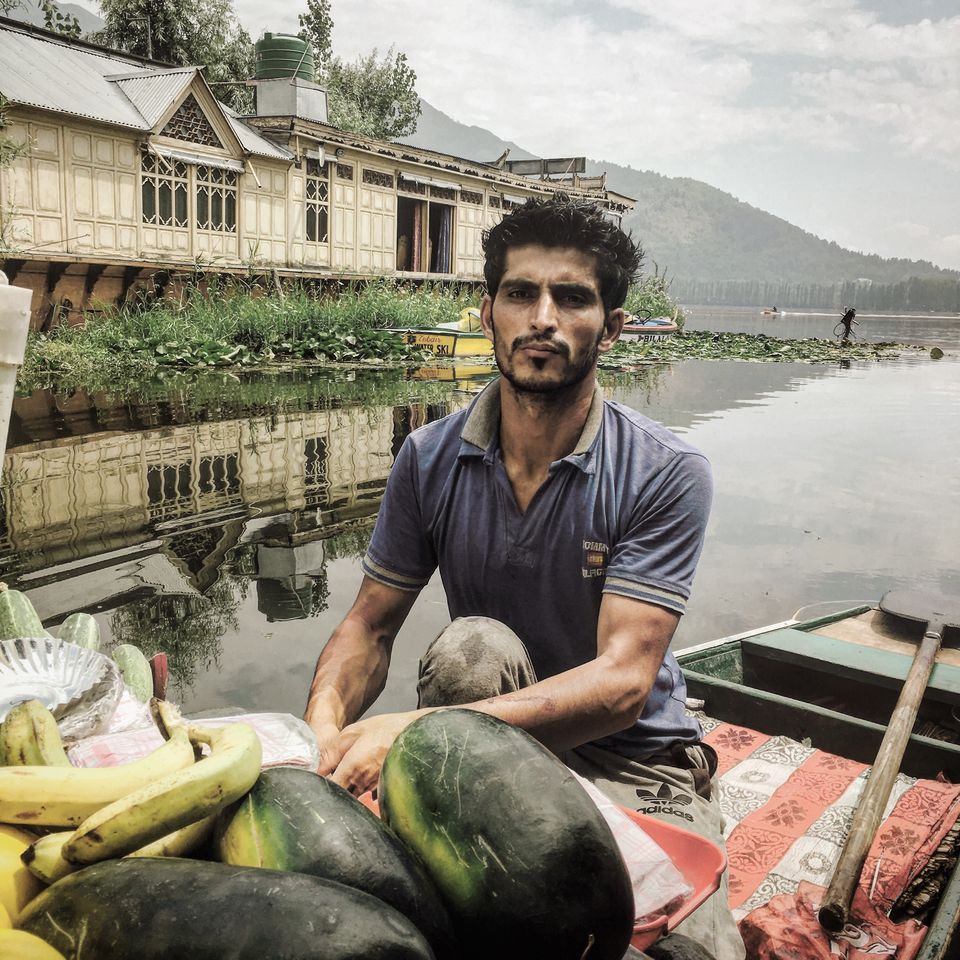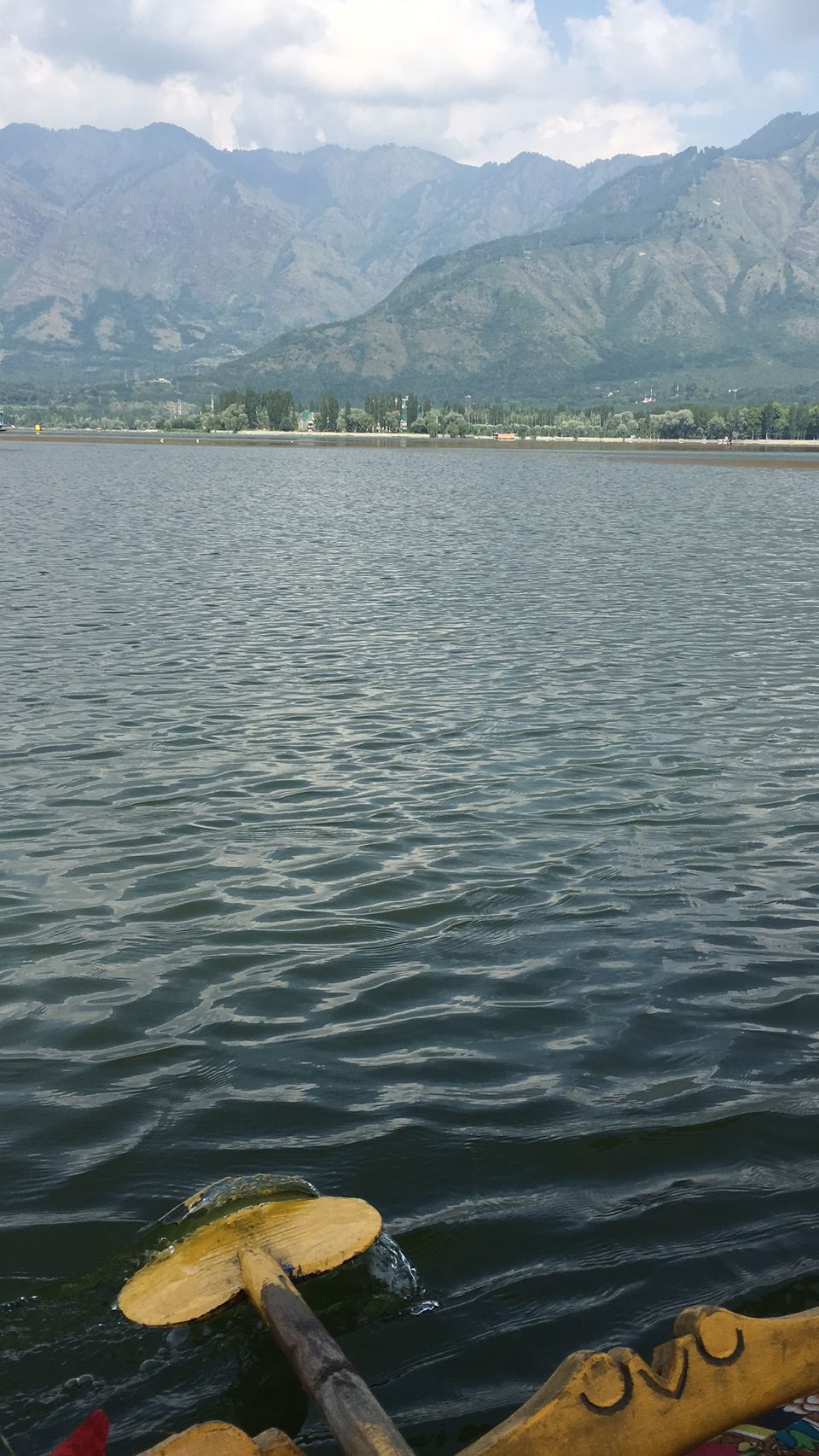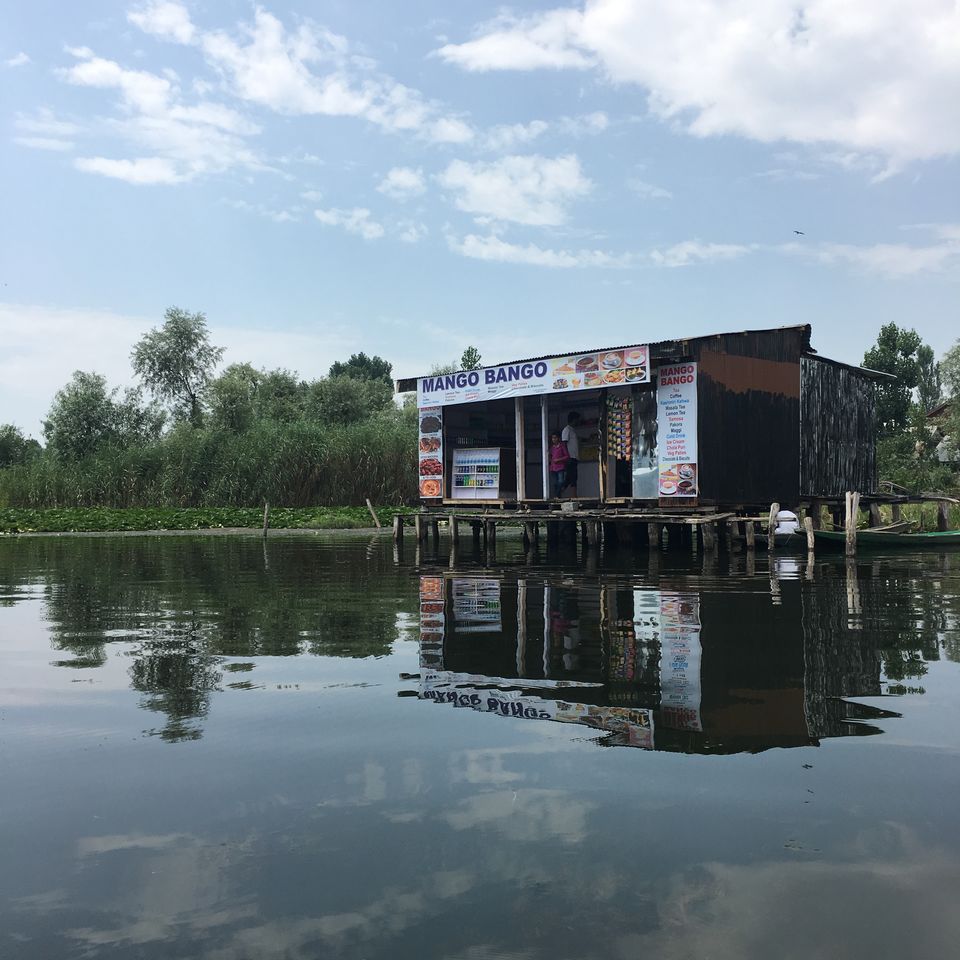 Still keeping Kashmir on your waiting list? Well, it's time you rock it off the list and go, visit it yourself! The heaven's waiting to serve you... :)