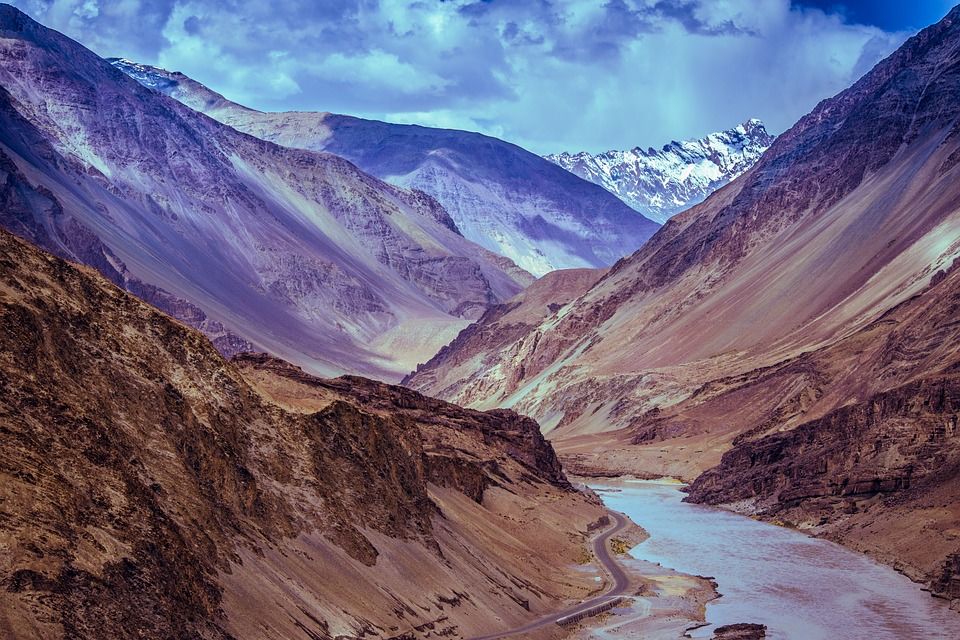 Sitting calmly in the northern part of India, Jammu's serenity benefits from Tawi River. This city in the state of Jammu and Kashmir furthers the beauty of its landscape with crisp wind and snow-capped mountains, hence the title—winter capital.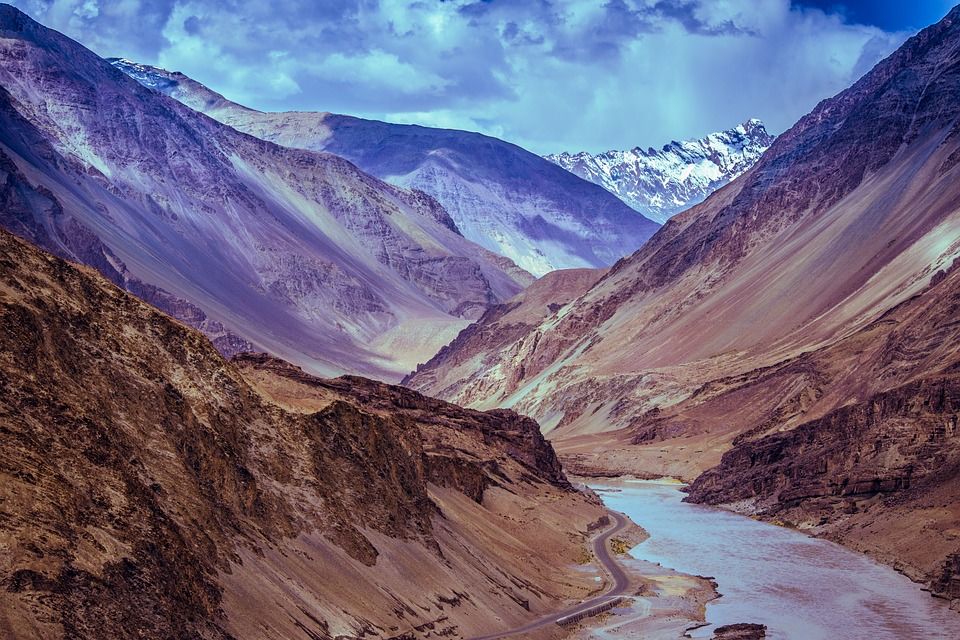 The former capital of Dongra dynasty, Jammu still carries the royal air from the 19th century. As of today, the city has flourished in education with renowned universities like University of Jammu and Sher-e-Kashmir University of Agricultural Sciences and Technology of Jammu. Besides its position as a snowy tourist destination and an intellectual magnet, Jammu serves as an important place of pilgrimage with its rich legacy of Hindu temples. Vishnu Devi, Raghunath Temple and Peer Kho Temple are some of the most sought after shrines.
If you wish to indulge in the Jammu delights, here are things that will help you plan your trip to get the best out of the place.
Flights to Jammu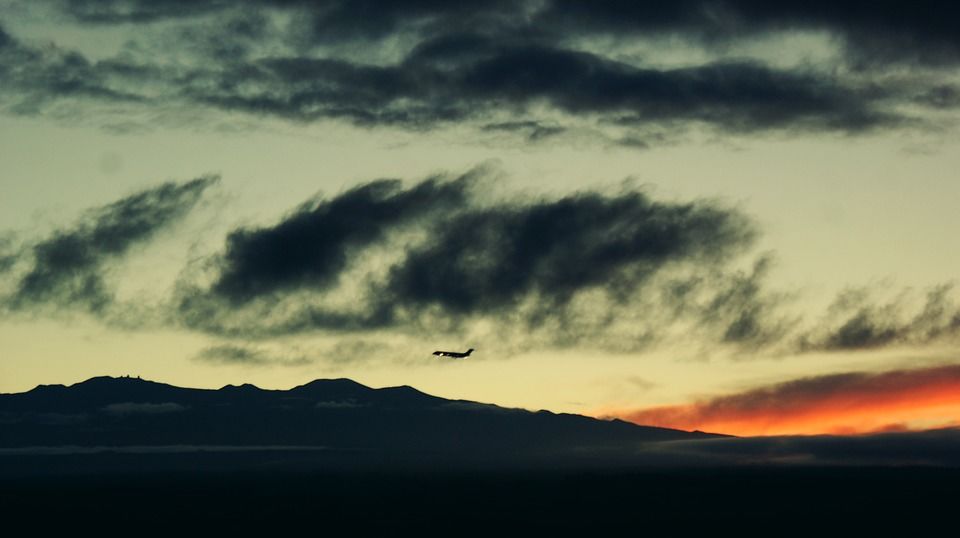 Jet Airways, IndiGo and GoAir make for safe and cost-effective options when it comes to flights to Jammu. The airport in the city, officially called as Jammu Civil Enclave, is about 5 kilometres away from the city centre.
Best Time to Visit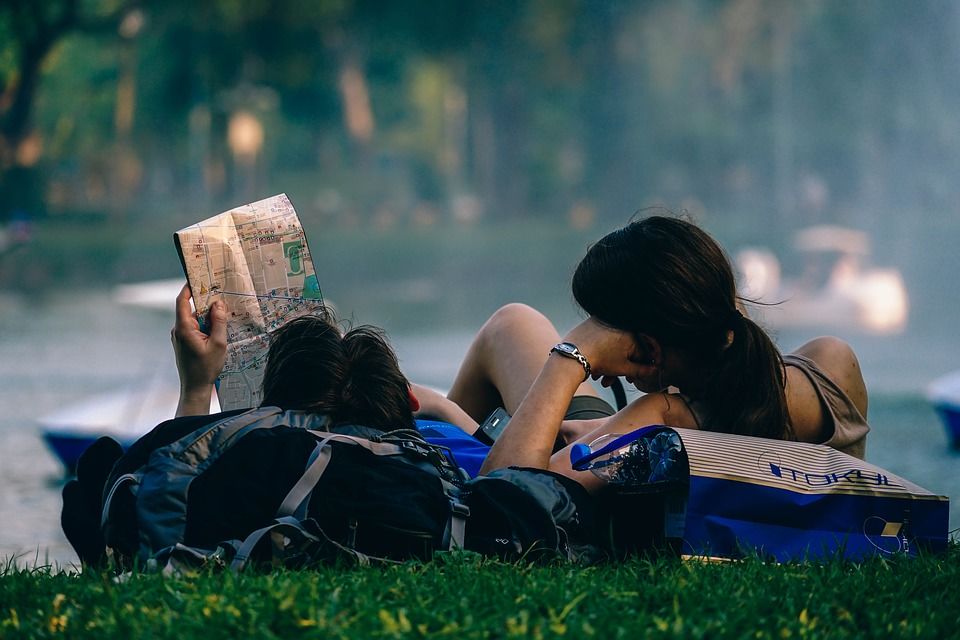 Jammu is one place that's an absolute pleasure all-round the year. However, you can decide your travel trip depending on your climatic preferences. Here's an overview: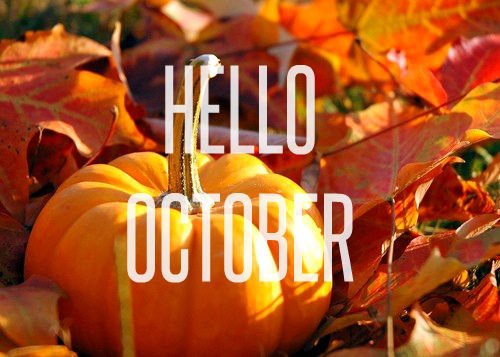 If you wish to explore Jammu when the weather is still mildly warm and sunny, October is the best time to plan your holiday.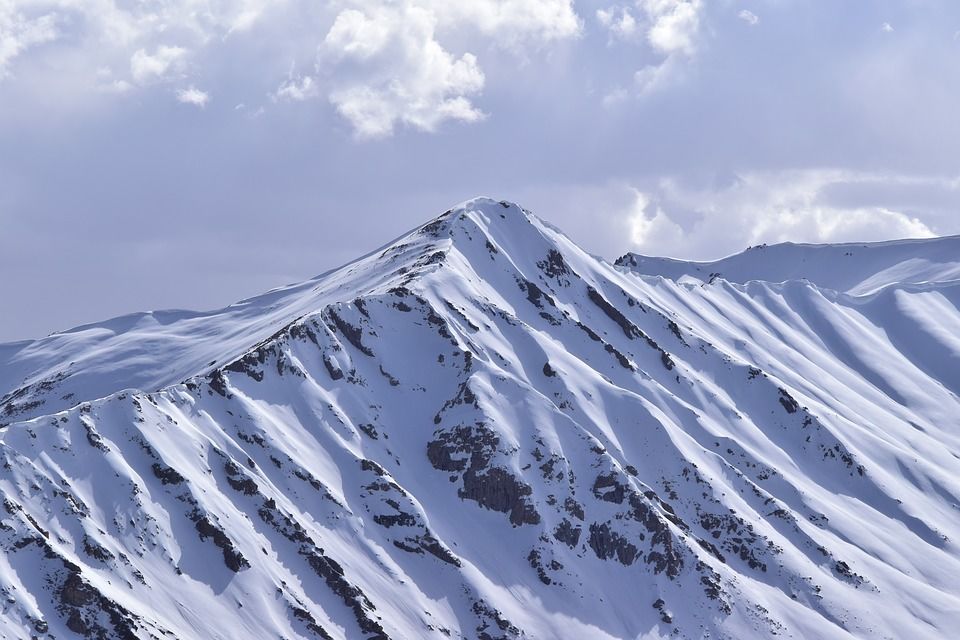 Most tourists prefer the balmy days of early winter, which makes for an ideal time to indulge in outdoor activities in Jammu, like sight-seeing and adventure sports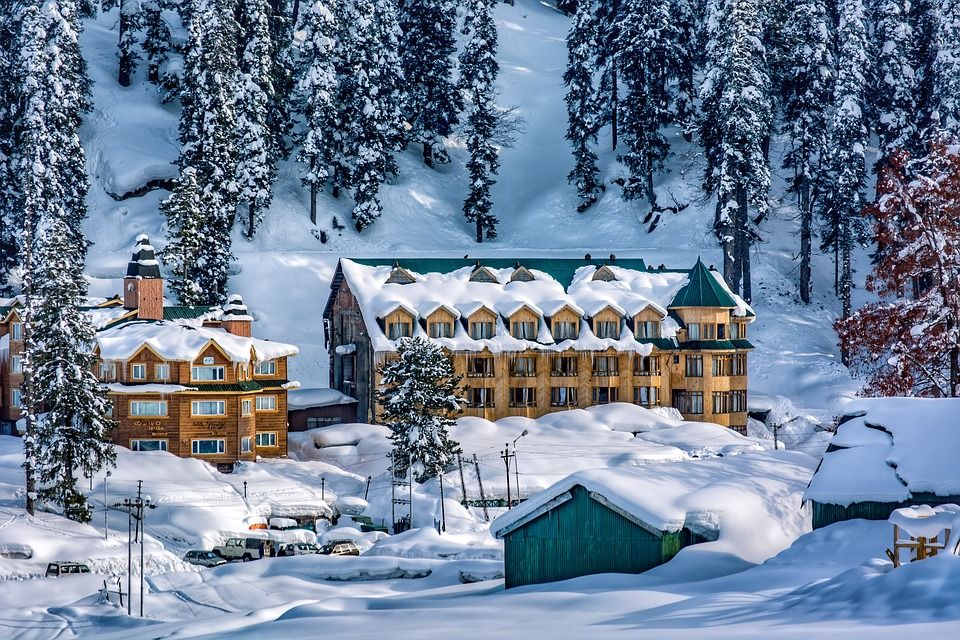 If you are a lover of chilly winds and winter snuggles, wait till the end of December.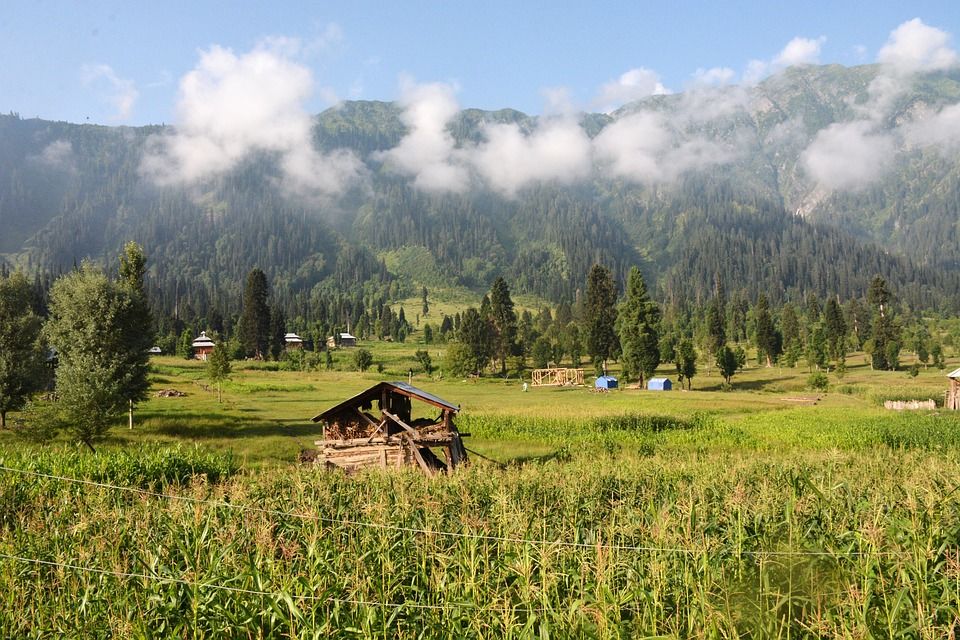 The greenest of Jammu is seen in March that forms a canvas of bright spring colours.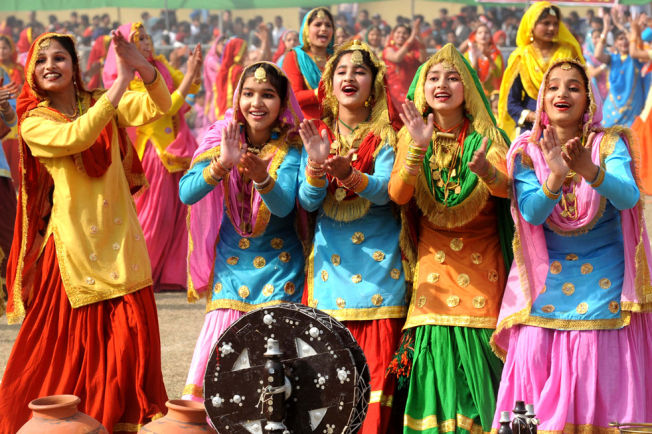 The celebration of Baisakhi fills the town in April and serves as a great opportunity to experience community culture in Jammu through the festivities.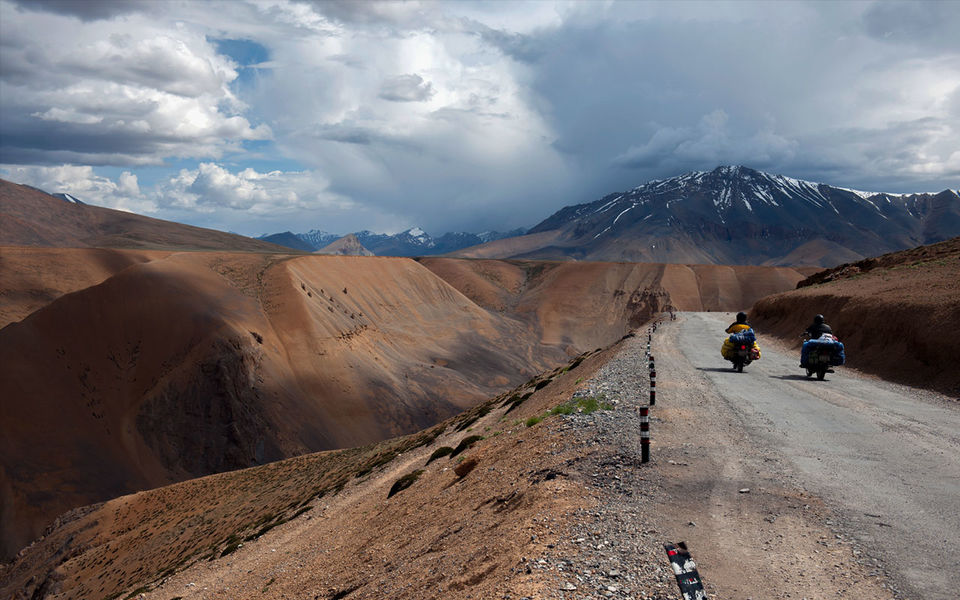 The city encounters monsoons between June and September. If rains and cold cuddly evenings indoors is your idea of a vacation, book your travels during this time.