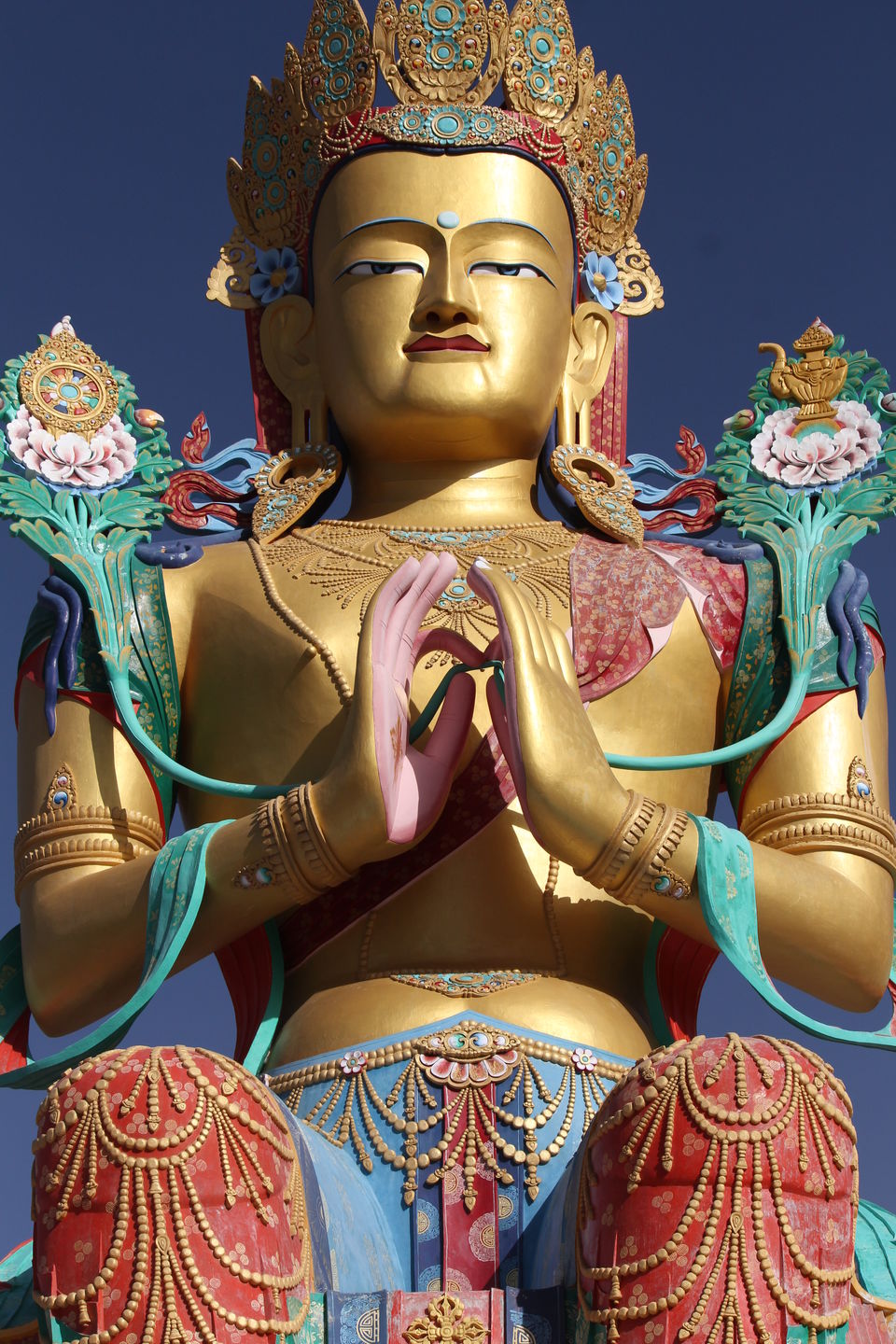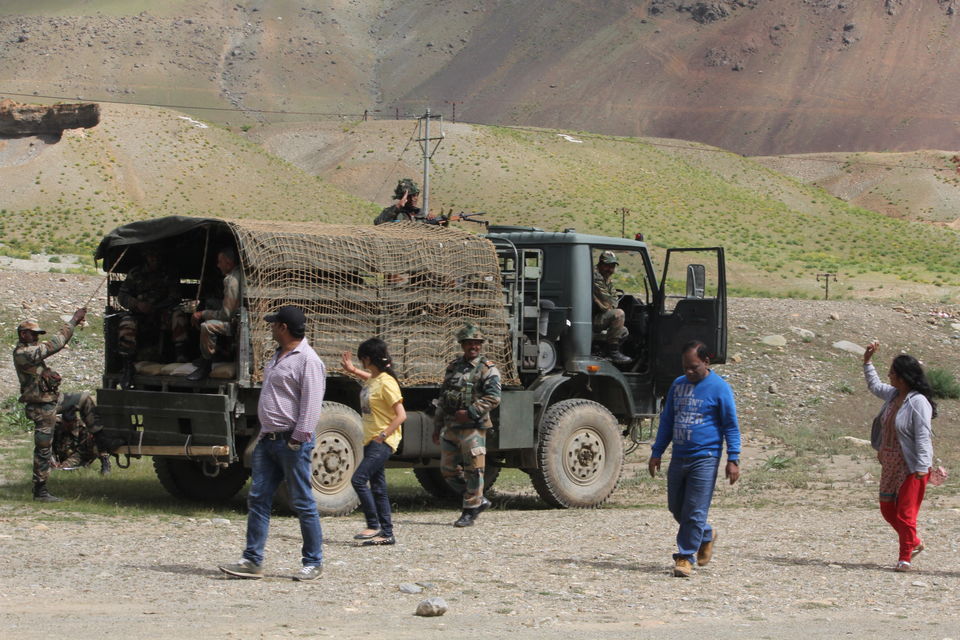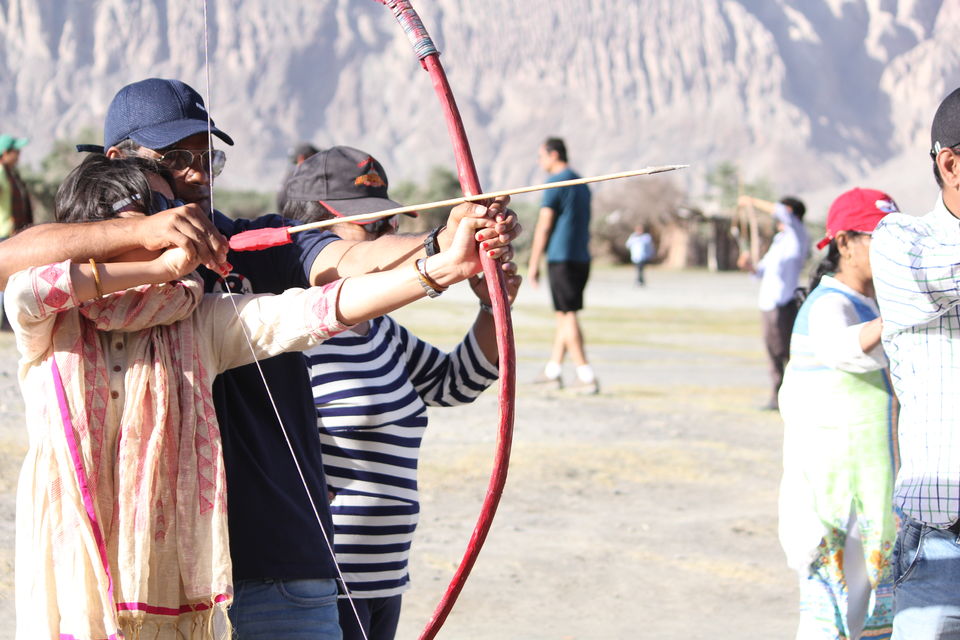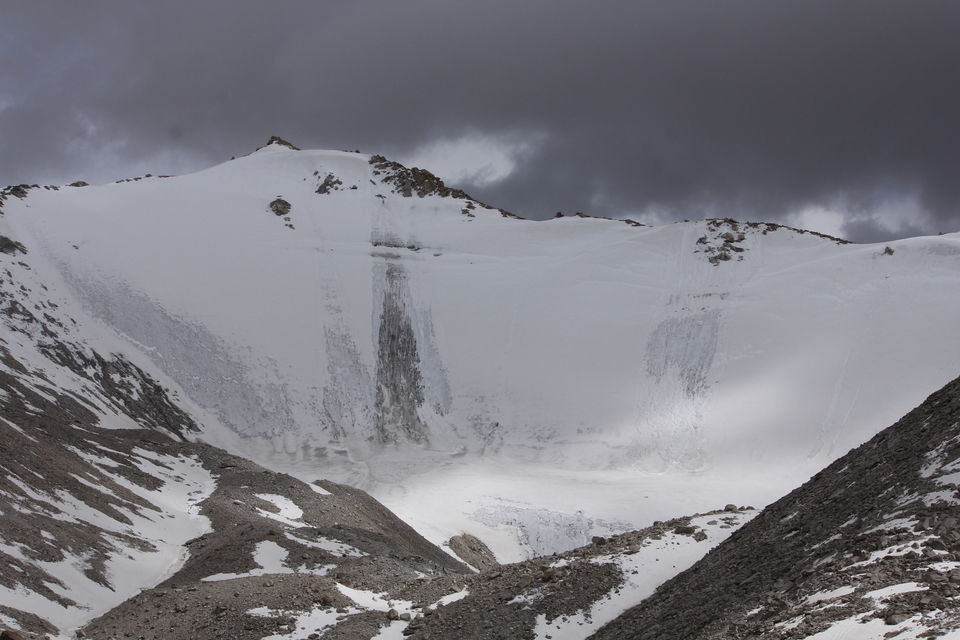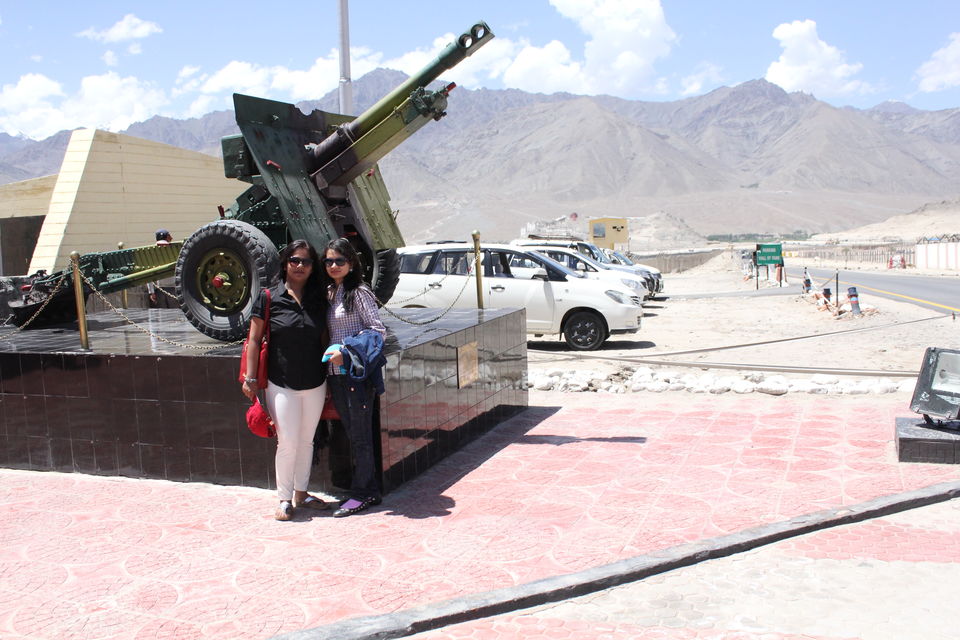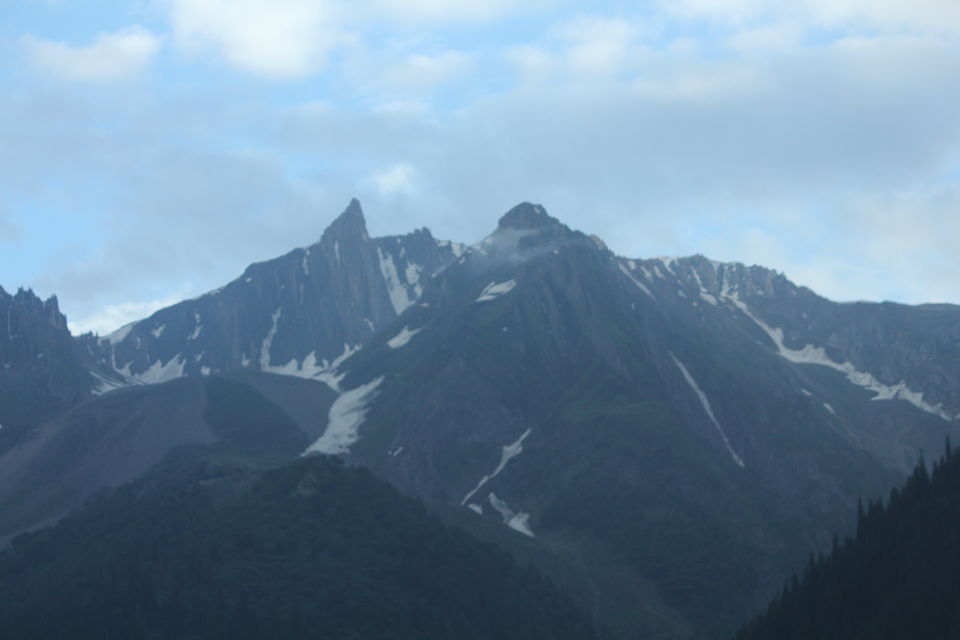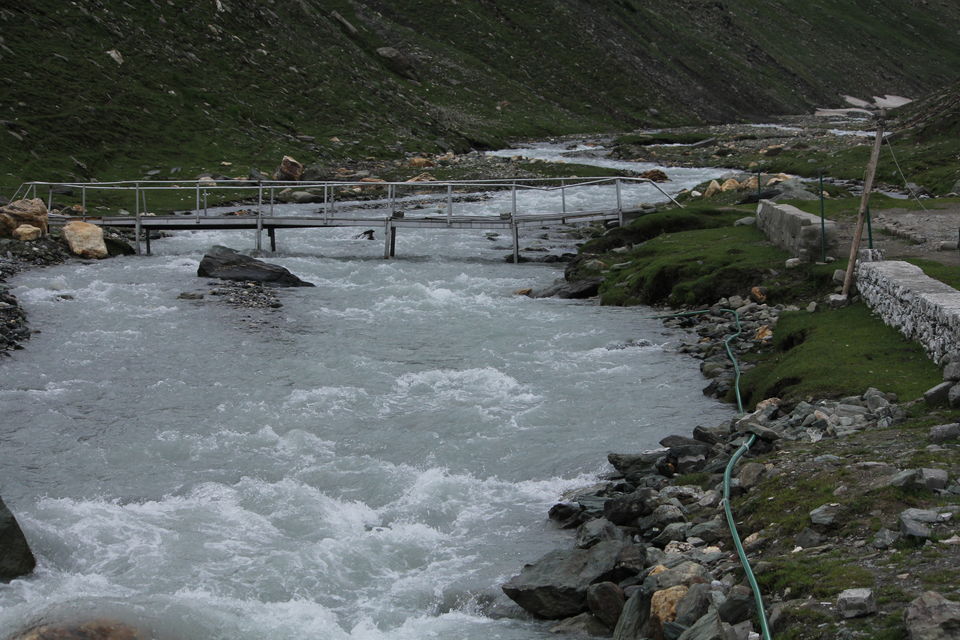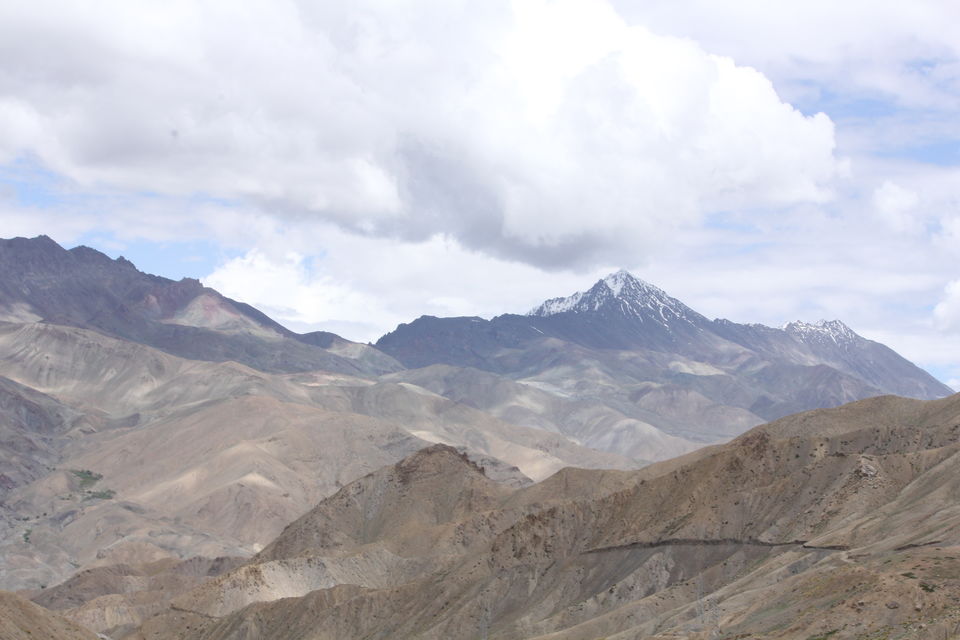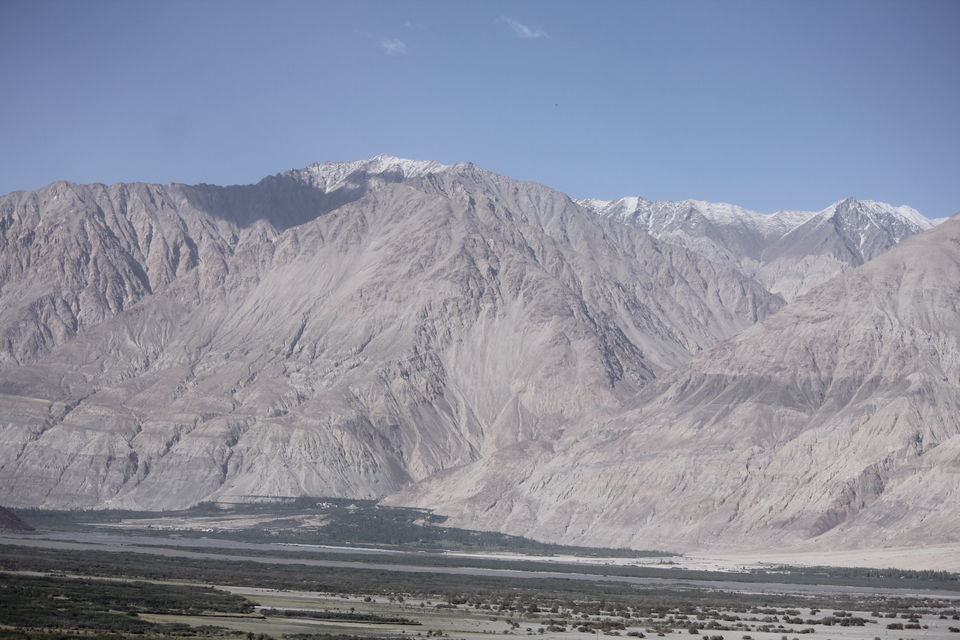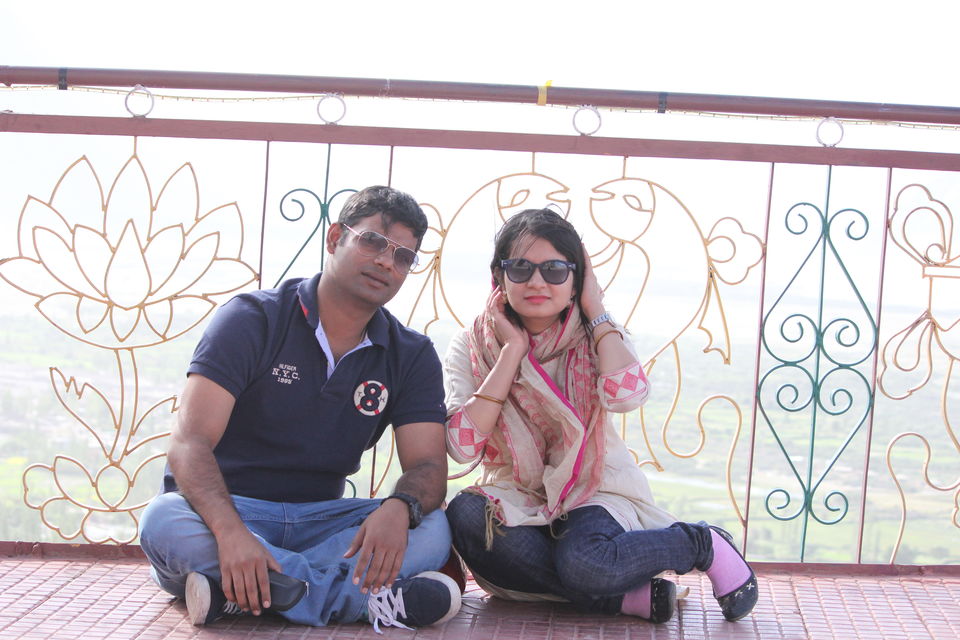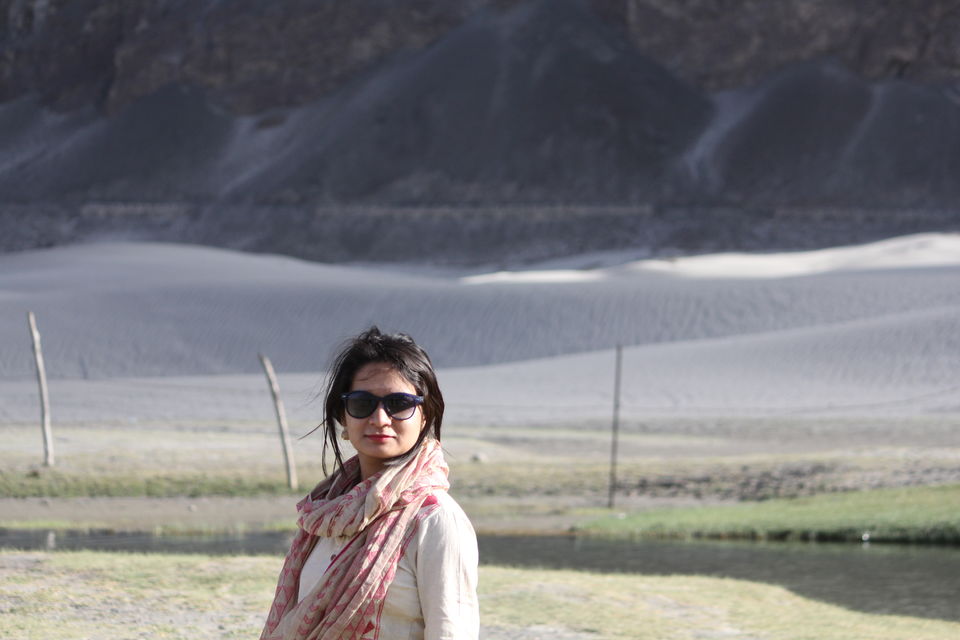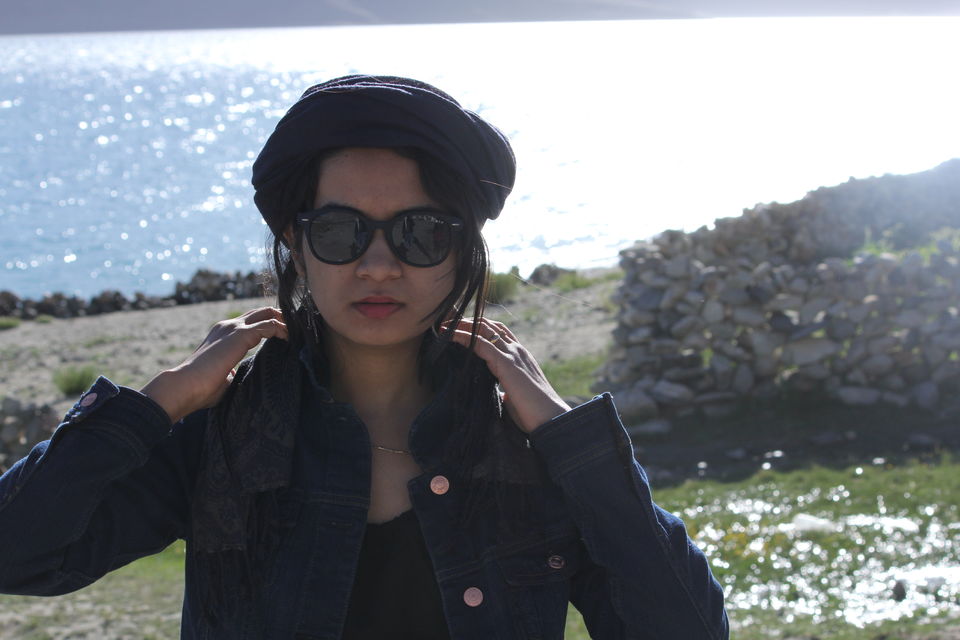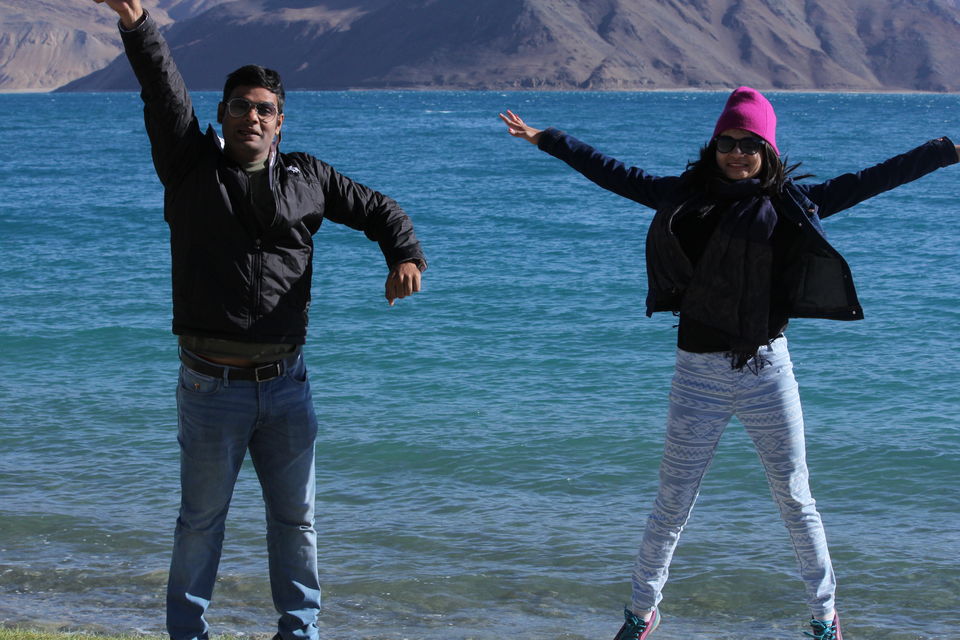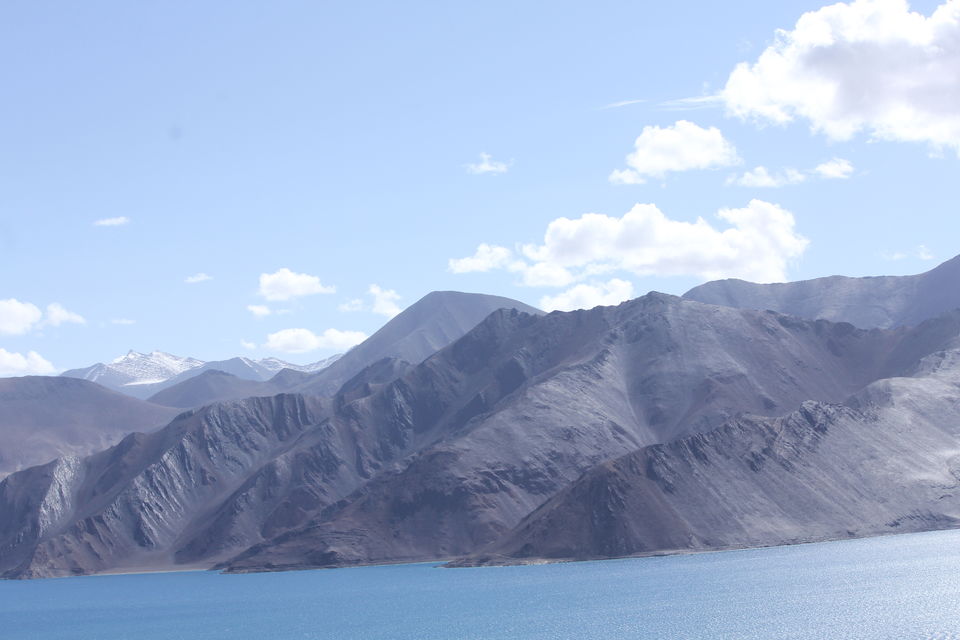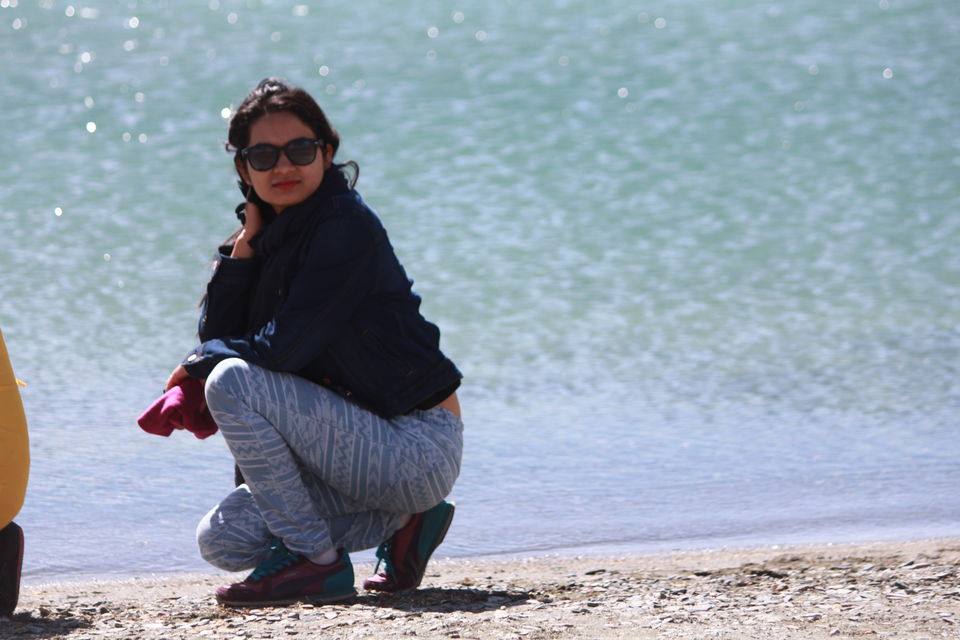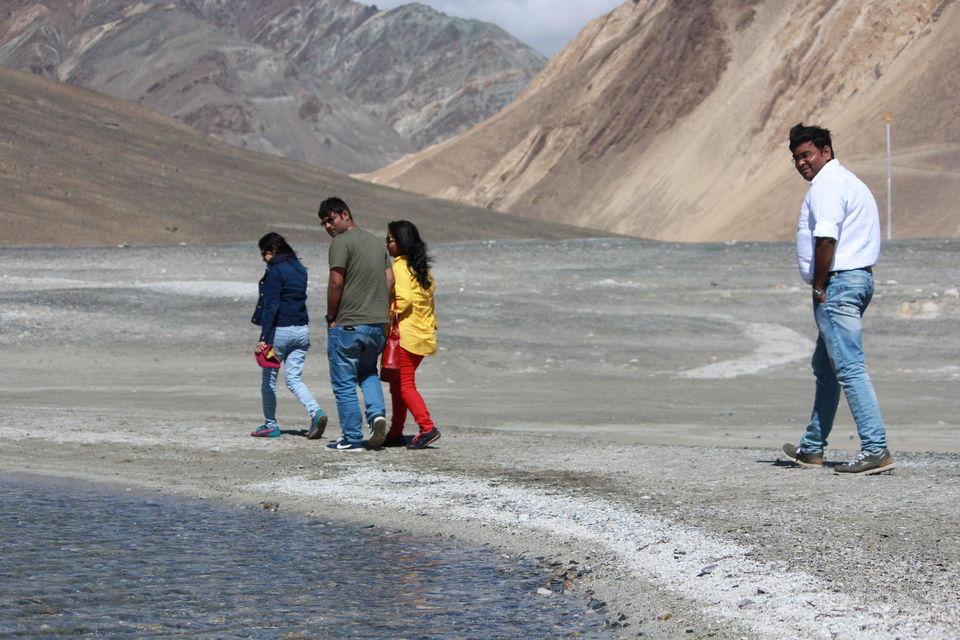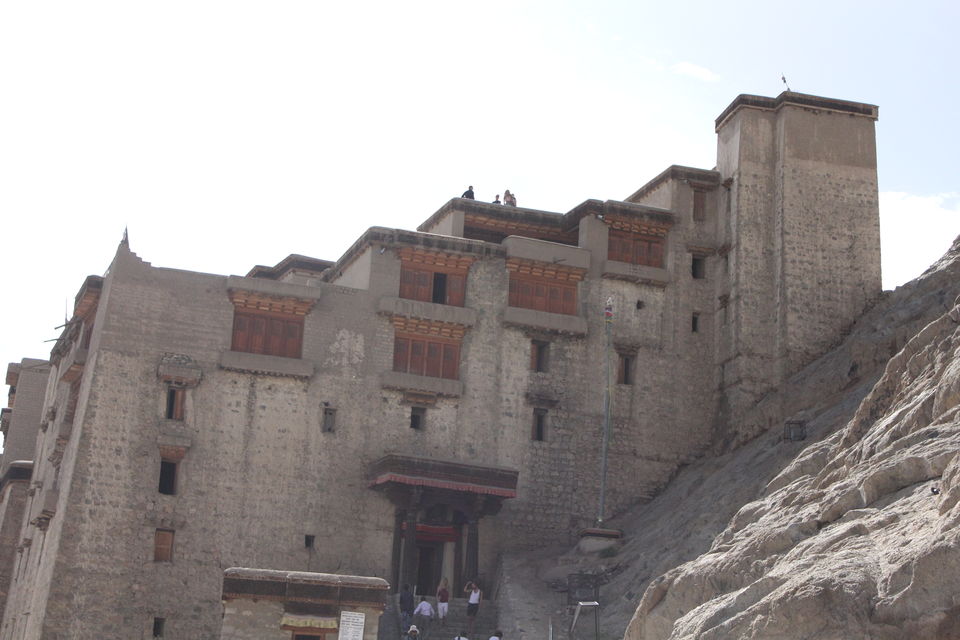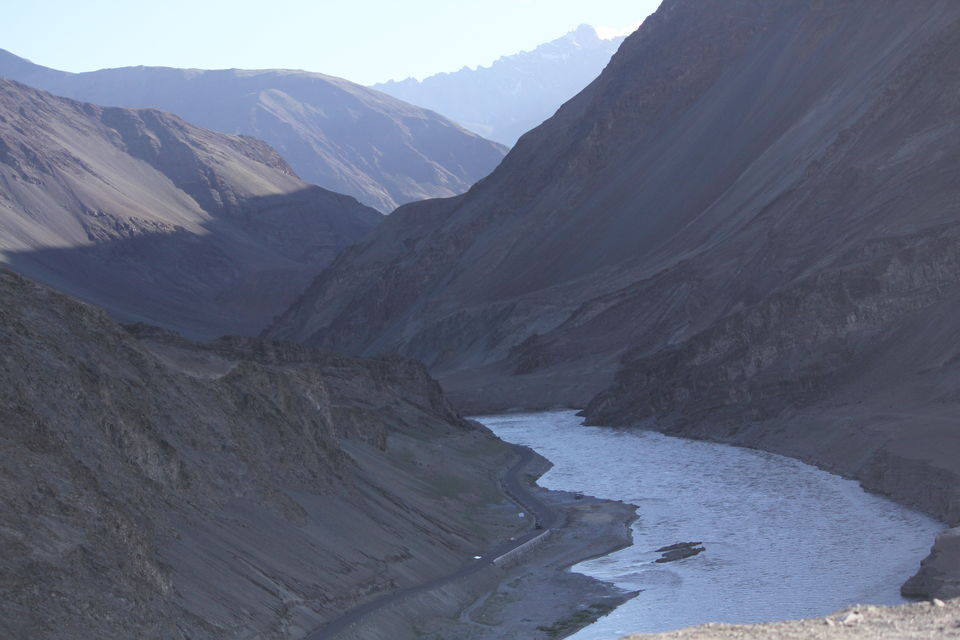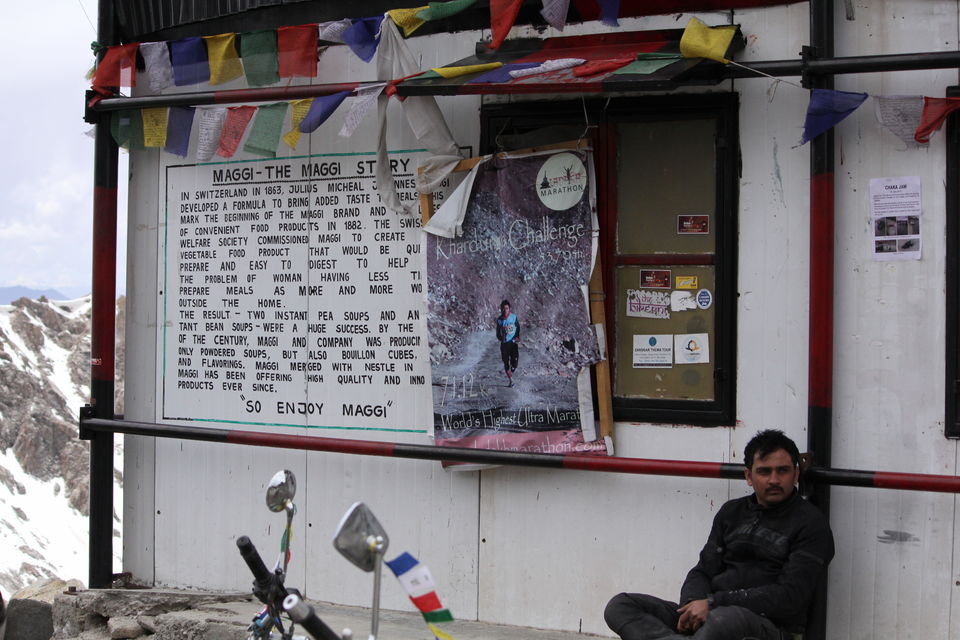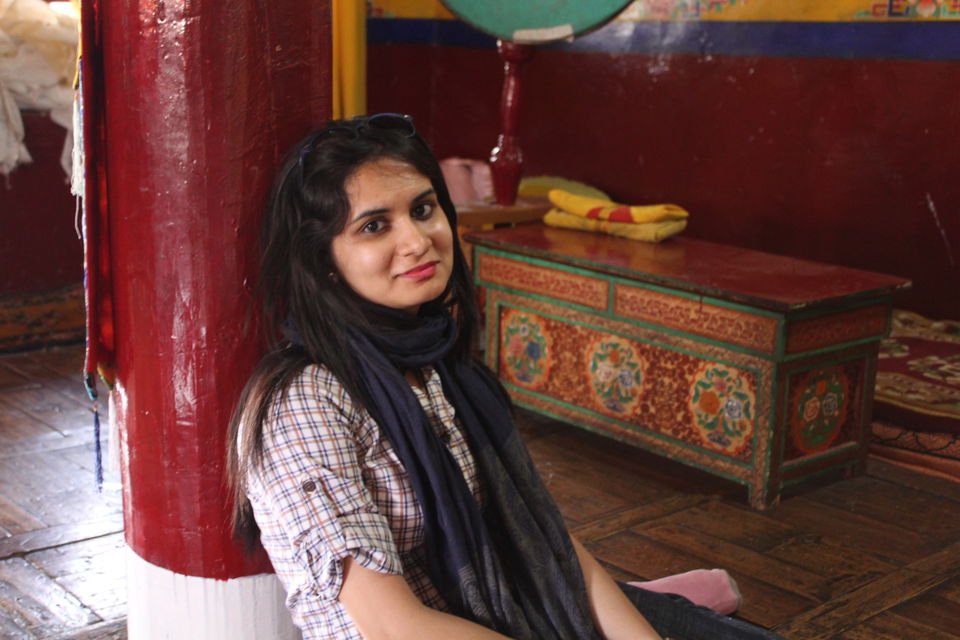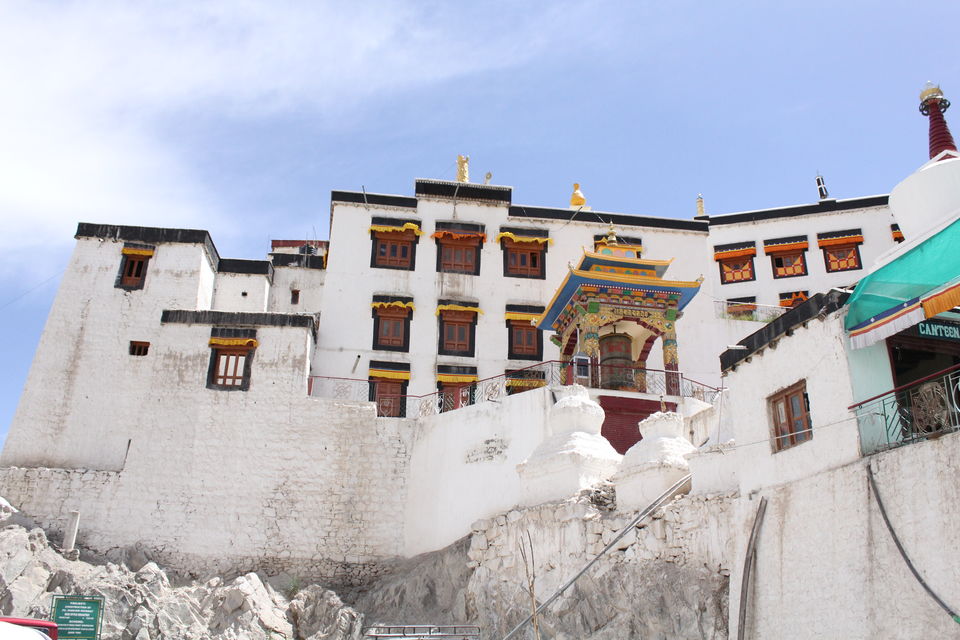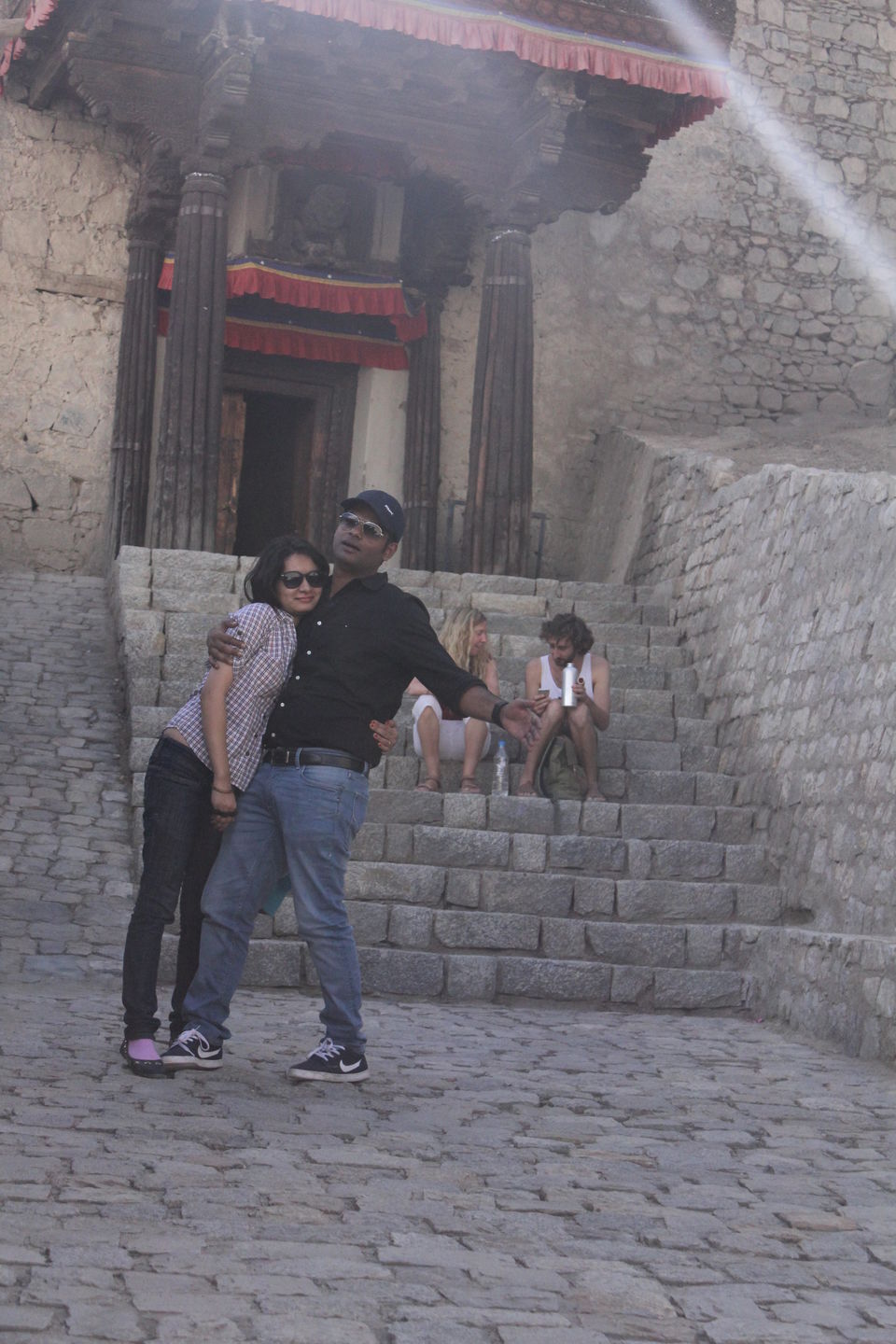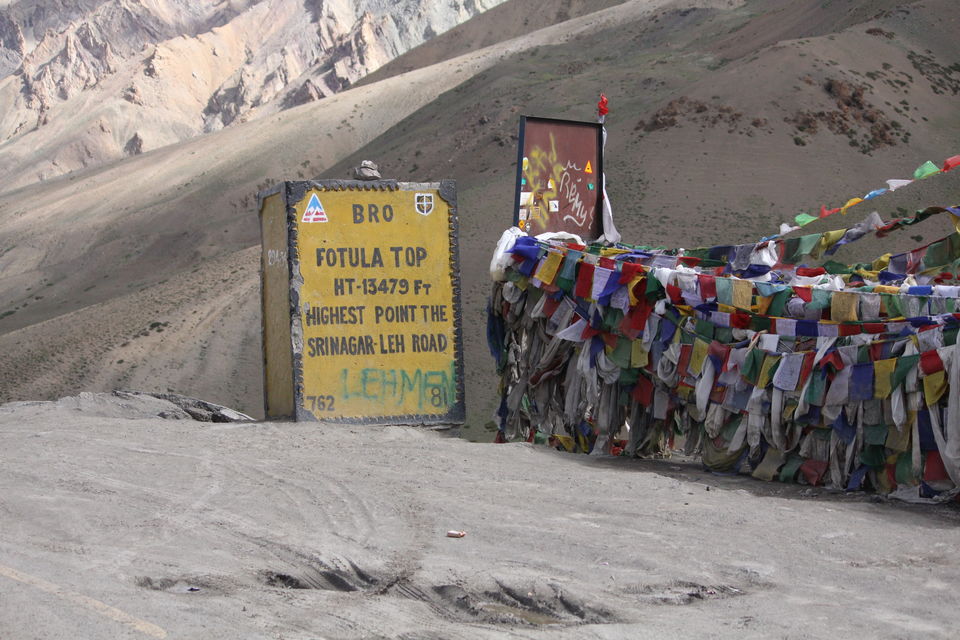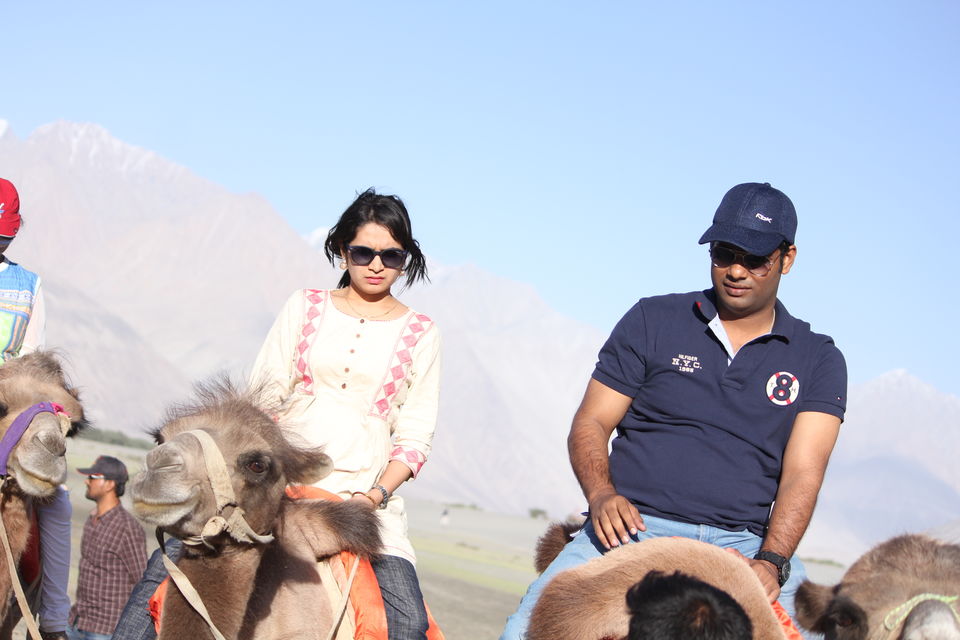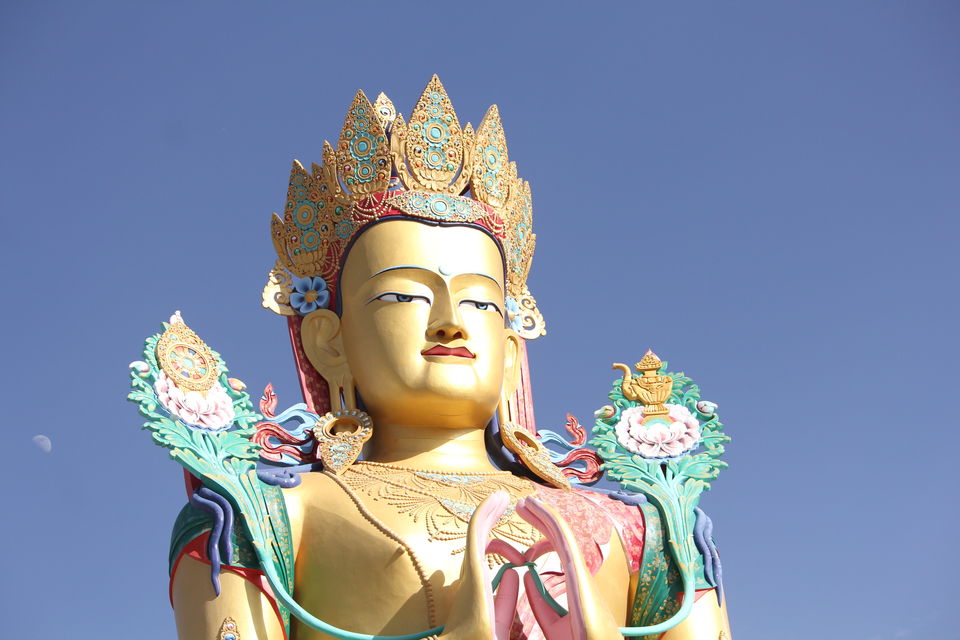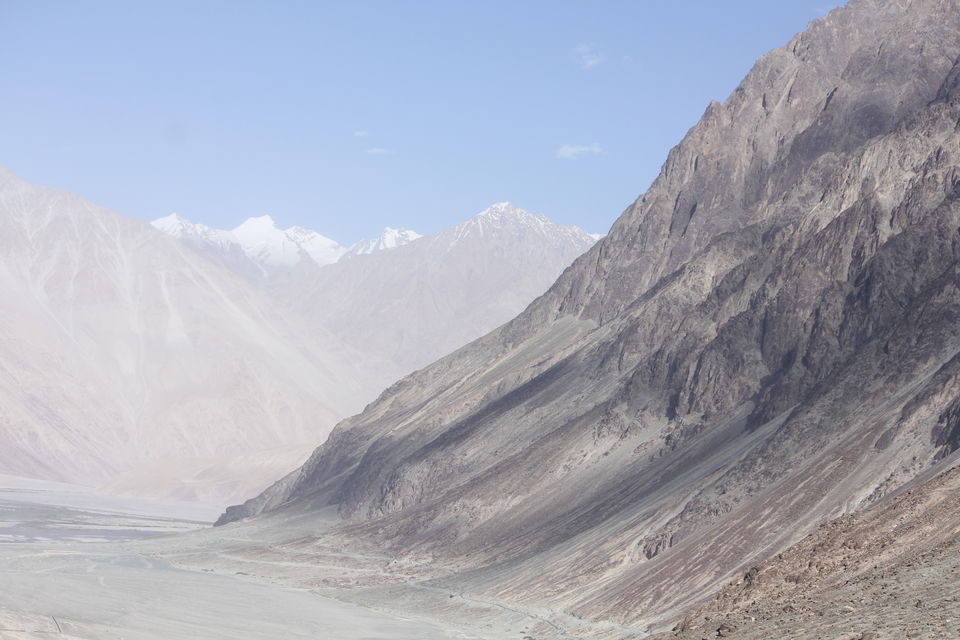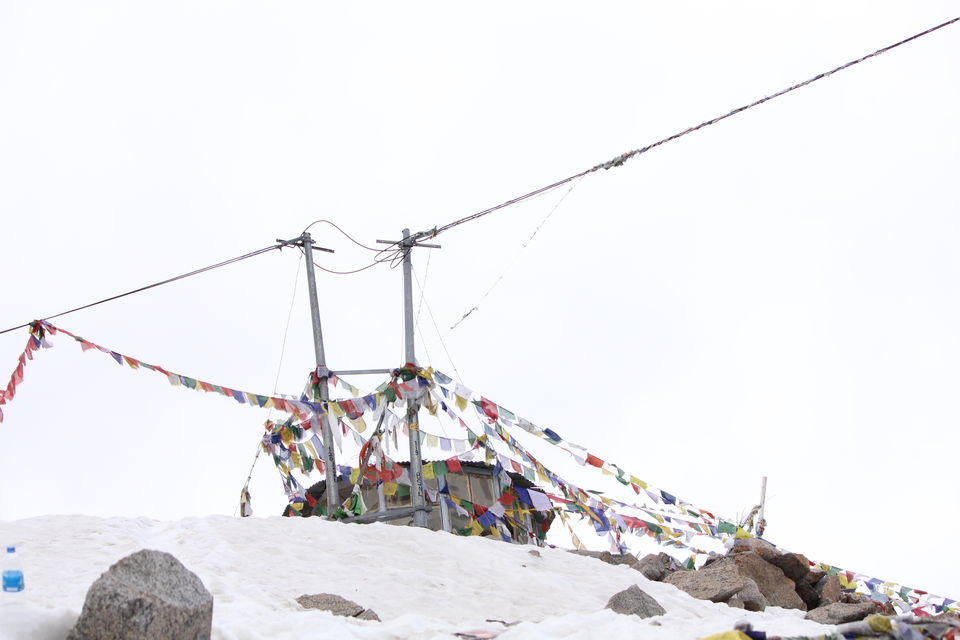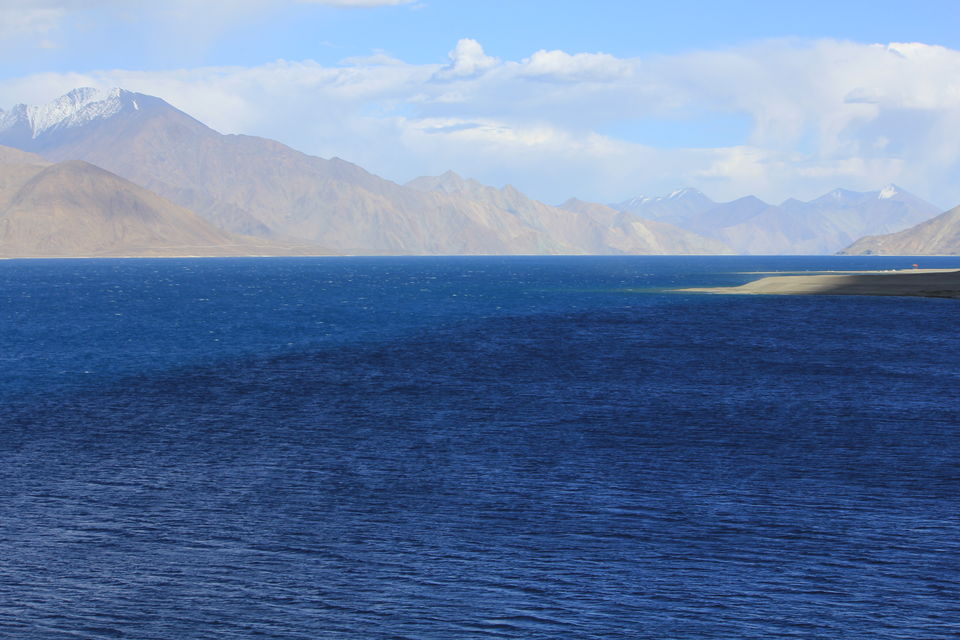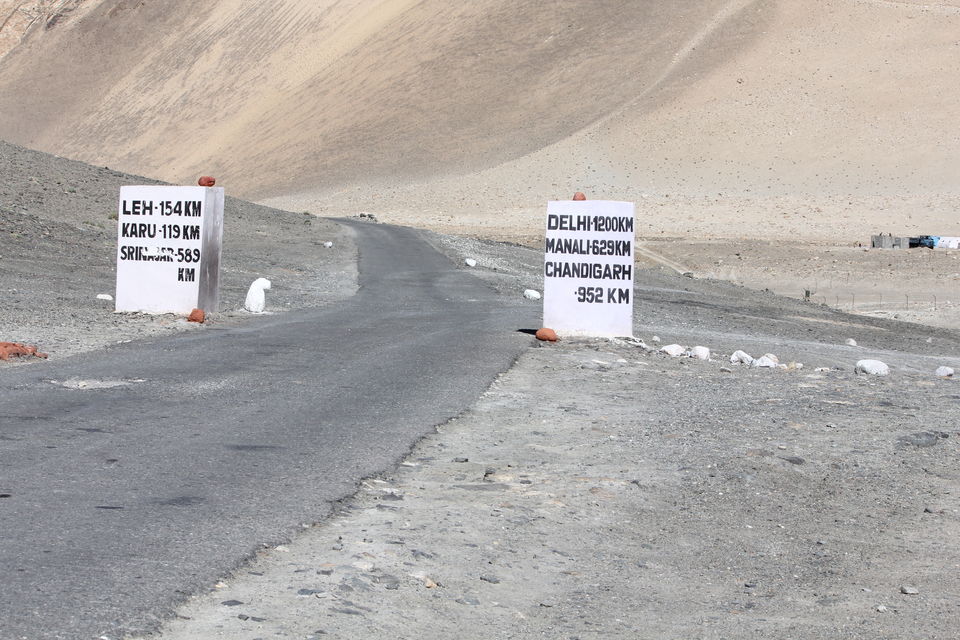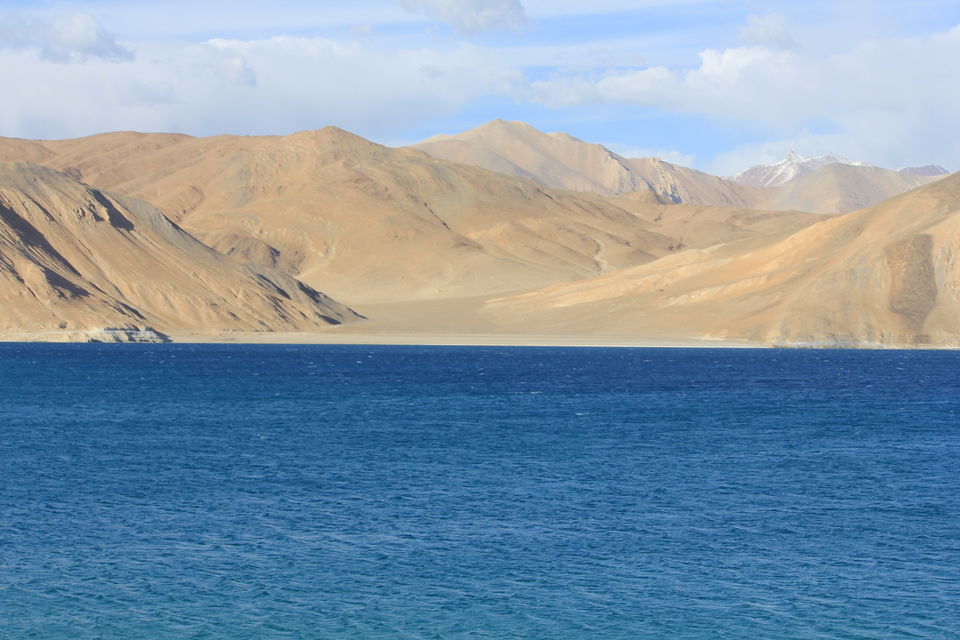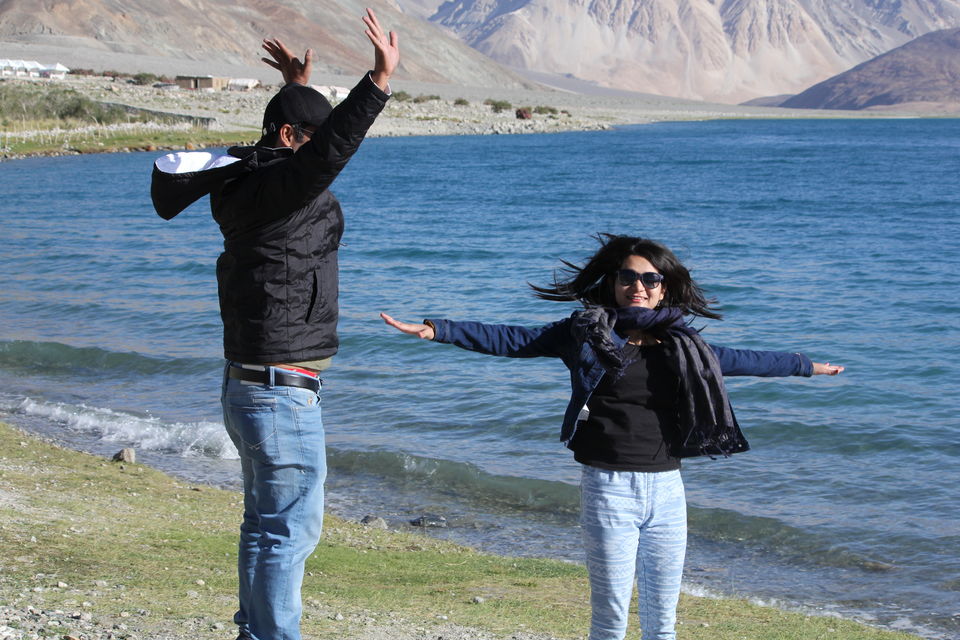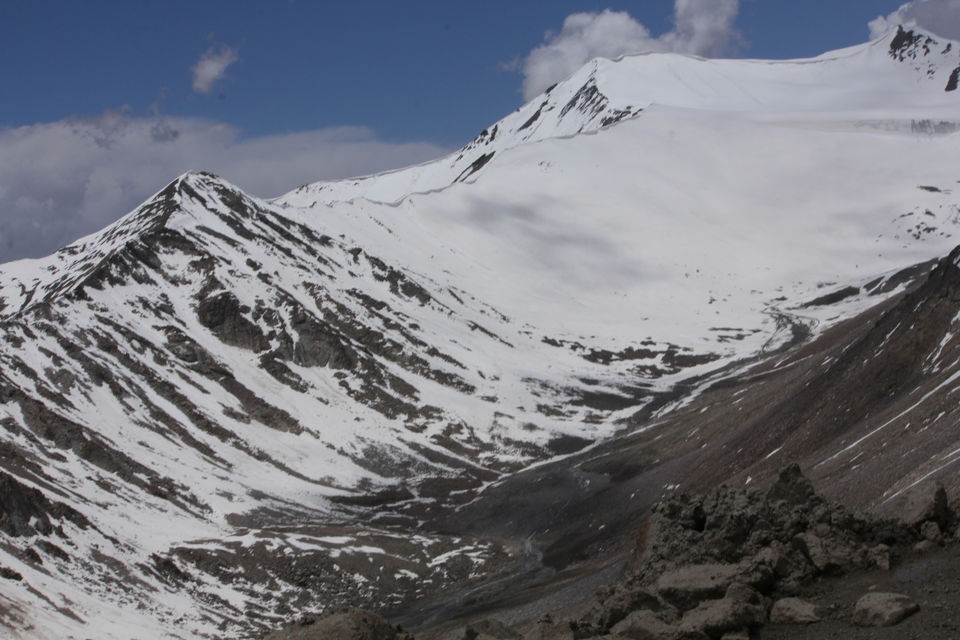 Before hitting publish.. I thought if I really have anything different from what others have mentioned in their posts about this Paradise on earth. And then I thought let me make a feeble attempt at recounting the splendor of Leh-Ladakh.
This trip has served, among other things, to convince me as to why we are holding on to this piece of land which our NOT so friendly neighbors so dearly want.. N now it's no longer a piece of land.. It's a manifestation of heaven with its larger than life landscapes, the mighty Indus , Zanskar and of course the very warm people inhabiting this cold desert. I'm yet to meet a people as big hearted and humble as the Ladakhis!
Leh is one trip that requires meticulous planning, and there are many places on the Web that can help with that. My personal go to pages were 'Devil on wheels' and Tripoto.
What should you expect?
Among other things, to be blown out of your mind !!
We took the Srinagar Leh route NH-1which is a journey of about 400kms, and the most striking feature on this route apart from the mesmerizing views are the BRO signs that are downright hilarious! I will put down a few that I remember (and a few I could find elsewhere)
1.      Be gentle on my curves
2.      Blow Horn on my Curves (You really have to have a twisted mind to get this one)
3.      Darling I like you, but not so fast
4.      Make love not war , but nothing while driving
5.      Better be Mr. late than Late Mr.
6.      If married, divorce speed
On a serious note, it's on this route that one sees the Army at work first hand. It's no easy feat and the job that they do is commendable. For instance, it's the army that arranges for and operates JCBs to clean the debris after a cloudburst or any such incident. We witnessed this first hand as there had been a cloudburst a couple of days before we started for Leh. The JK police in conjunction with the army regulates the traffic to Leh, Amarnath etc . Supplies are flown into Leh every morning by the Army from Srinagar or other places. With this trip, my Respect for the Indian Army has increased manifold... A big big salute to the jawaans posted here
Another feature of the NH1 are the deadly passes and the even deadlier names.The most difficult stretch on the Srinagar Leh Highway is the Zoji La pass that even sounds sinister to me! And all I can say is never antagonize your driver on this trip, because you are at his mercy at all times.. Yes at ALL times.
Our sole companion on the route was the Indus River, with its consistently changing pace. The river with its tides and ebbs is a reminder of the highs and lows of life. And is just as unpredictable.  
Then there's Fotu La which is the highest point on the Srinagar leh Highway at 14000 feet and frankly, you can barely breathe so Fotu will be the last thing on your Mind. Nonetheless, we were a Brave lot and so we clicked a couple of pictures :P.
There's an Army café close to Kargil , that's a savior for connoisseurs of Vada Pav and Poha, like me. It's a tiny café but you have signboards from around 8 kms before you actually reach it. I do not know if the stuff was scrumptious or I was plain hungry, but we ate like nobody's business
Just about around 20kms from Leh is the Gurudwara Pathar Sahib. The quiet of the place is truly rejuvenating and it is amazingly well maintained for its altitude. It's a must visit , more so for the fable behind this shrine.
The next day was basically acclimatization day and what better way to acclimatize than visits to the local places. We went to the Hall of Fame, Gompa Monastery, Shanti Stupa and Leh palace. All decent
The next day we left for Nubra Valley via Khardung La which is the highest motorable road in the World. At 18000 feet too, you were served Maggi (before the ban of course) .There is certain piousness in the thinning air here and the colourful prayer flags all around are pretty awesome.     
About 10kms from Nubra Valley is a grand Statue of the Buddha towering up high in the sky. Yet again, I was taken by the tranquility of the place. At Nubra we were put up in tents and there was a Bonfire post dinner. That served to warm us and calm our nerves after the endless hours of travel to get there
The following day we left for Tso Pangong lake 1/3rd of which is in India and the rest in China. It's mesmerizing to say the least. The hues of Blue and Green that adorn it during different times of the day are a tired traveller's respite! We did have an issue breathing here, but whether it was because of the view or the altidtude , I cannot say
Tso Pangong Lake was our last stop before heading back to Leh and from there to Srinagar . The return is always bittersweet. On the one hand I was eager to return to the city, on the other I knew I was going to miss the quiet afforded by the place. After all it's not every day one witnesses beauty in its purest form. All one can take back is memories .
They say the mountains always call you back.. Until the time they come calling again….