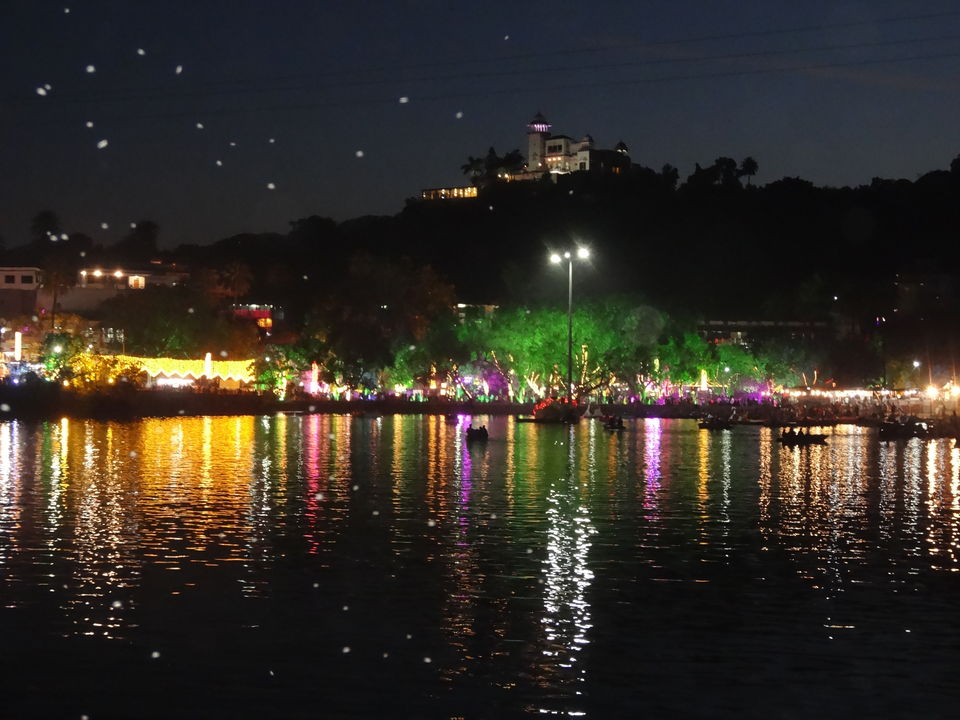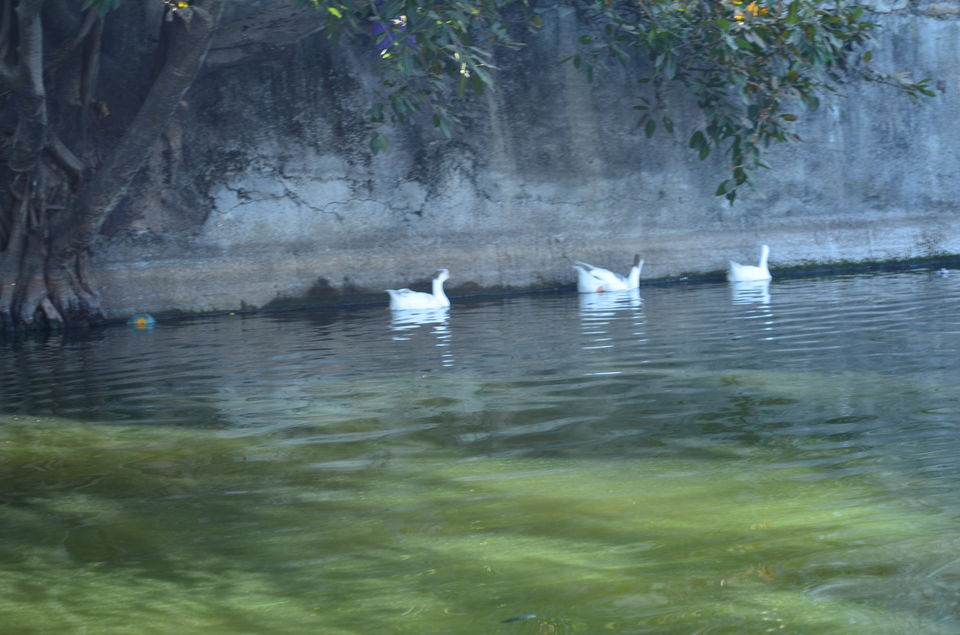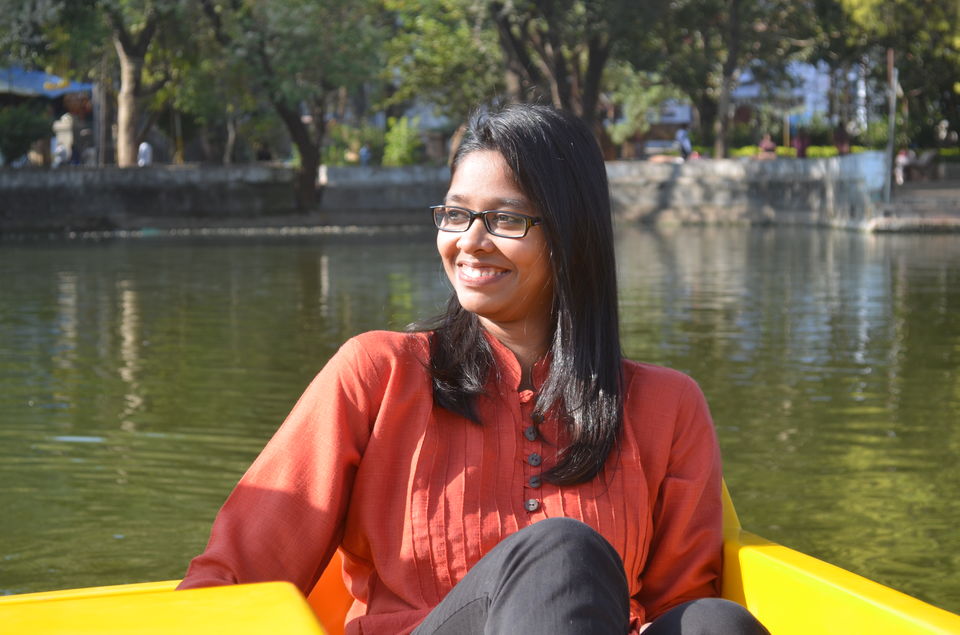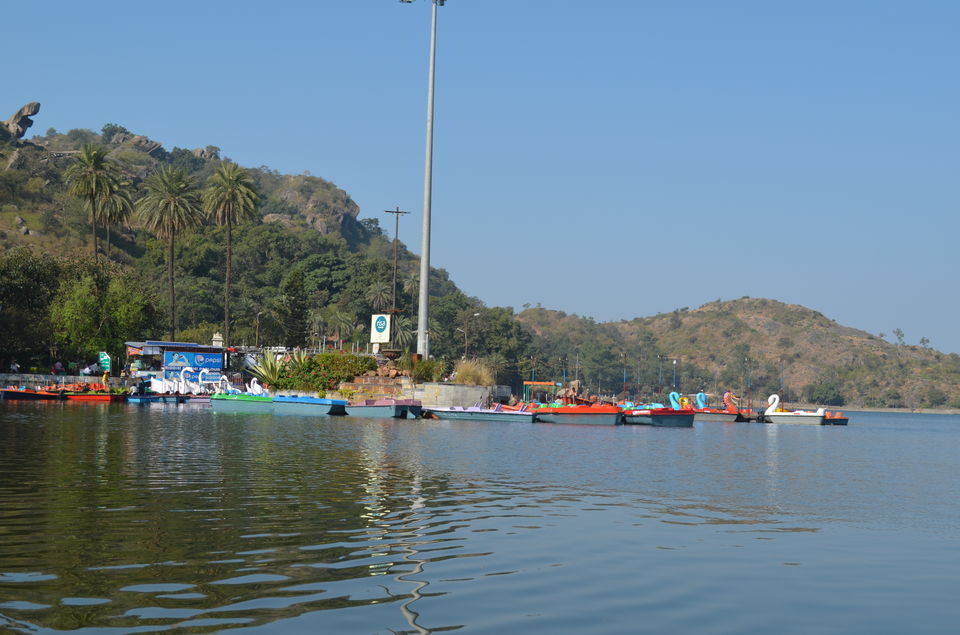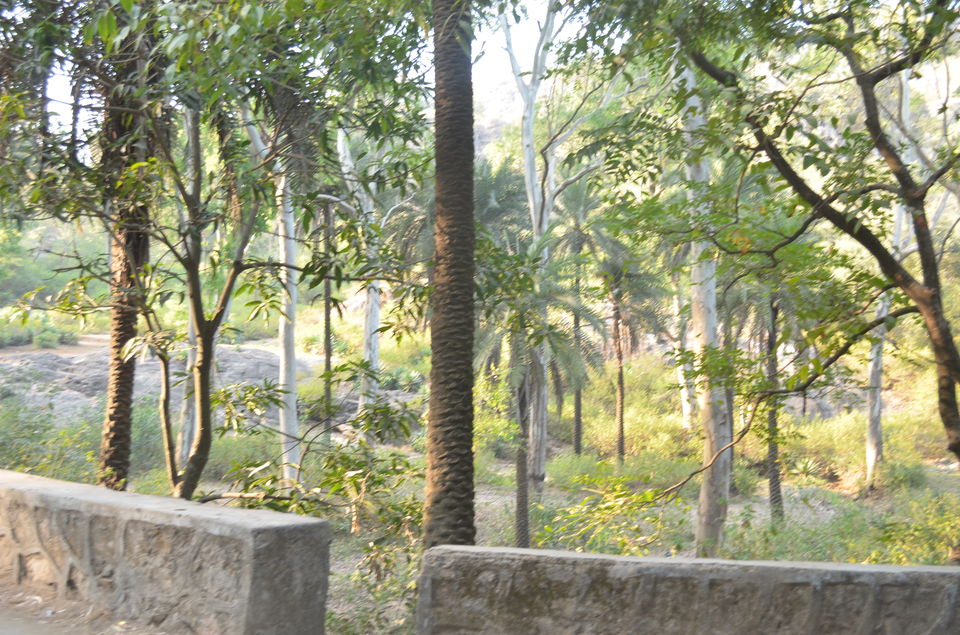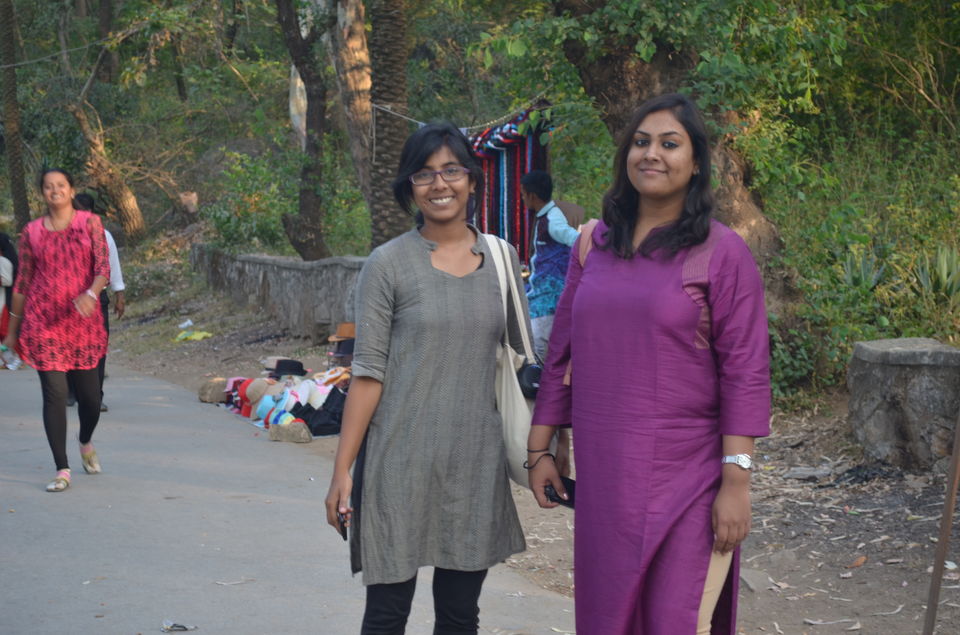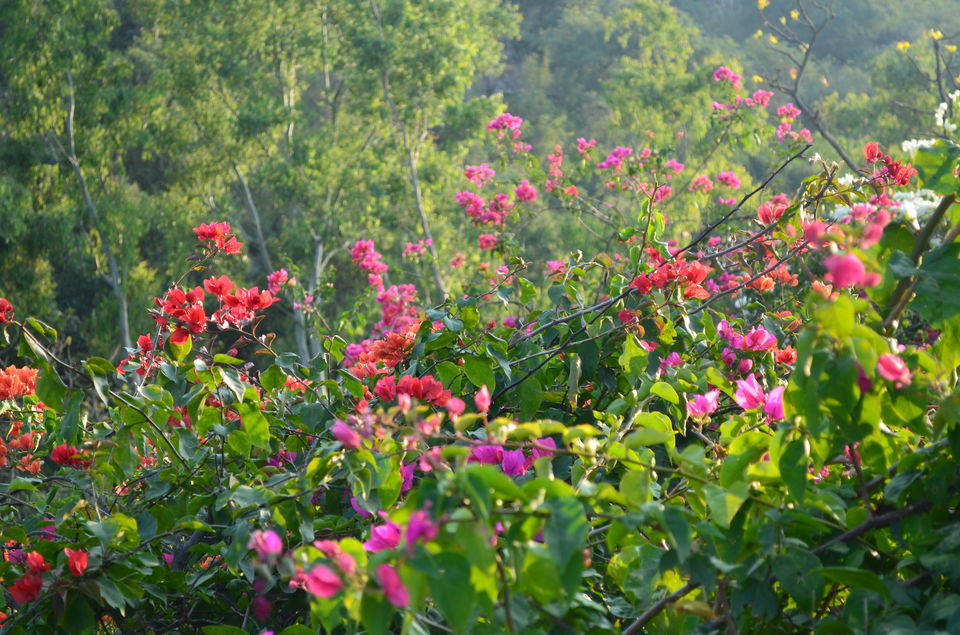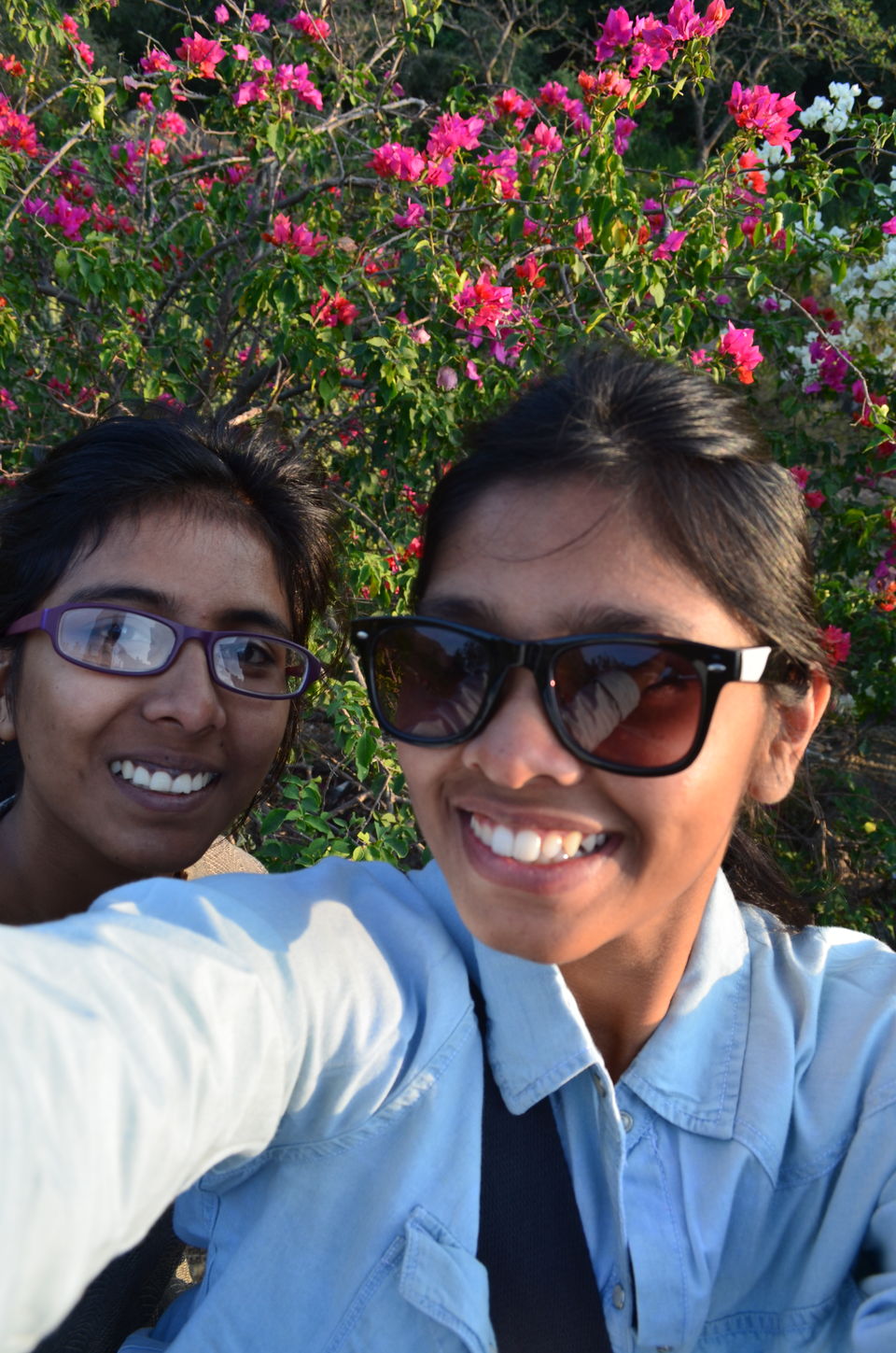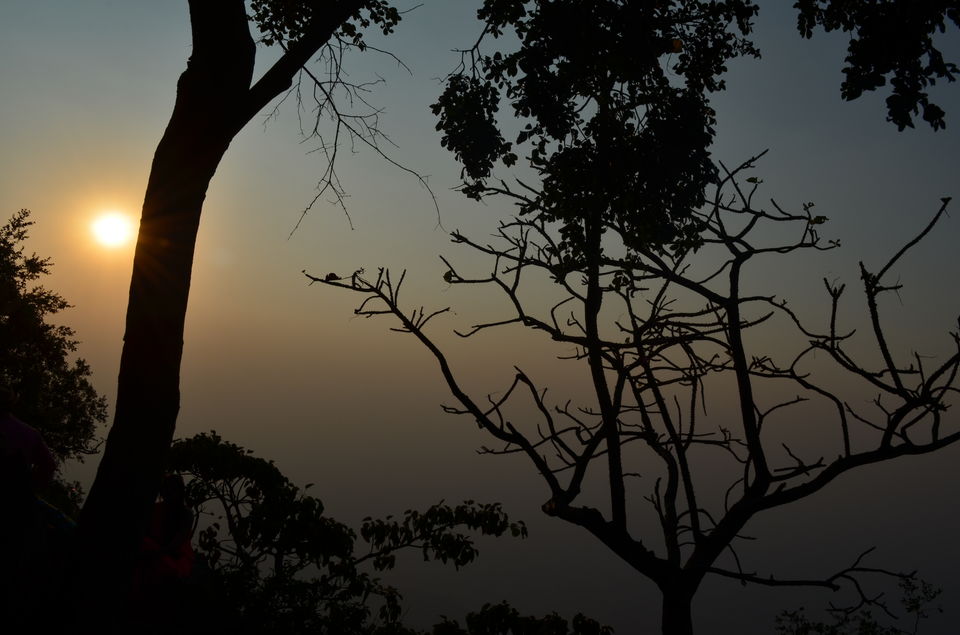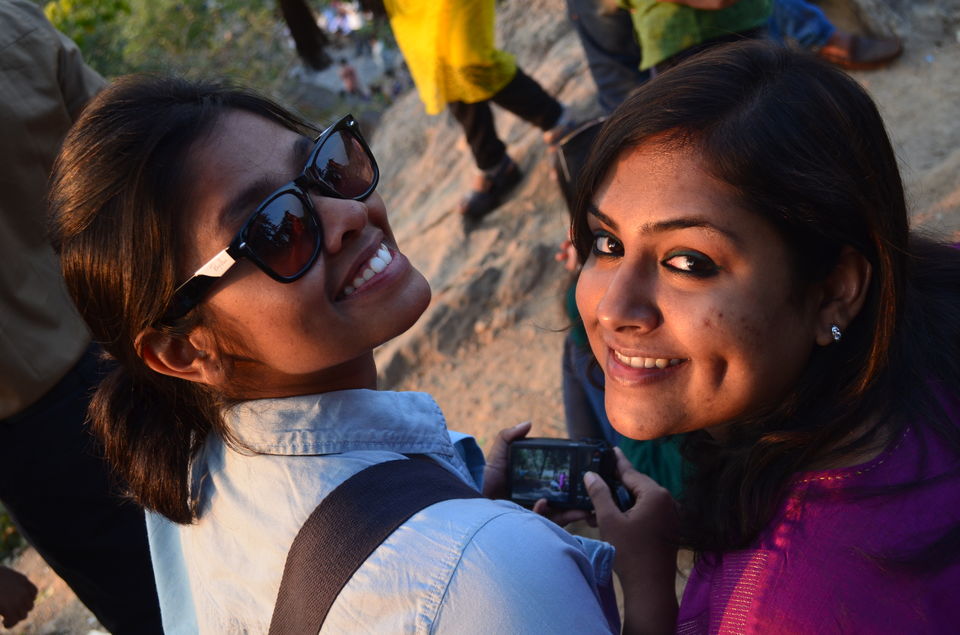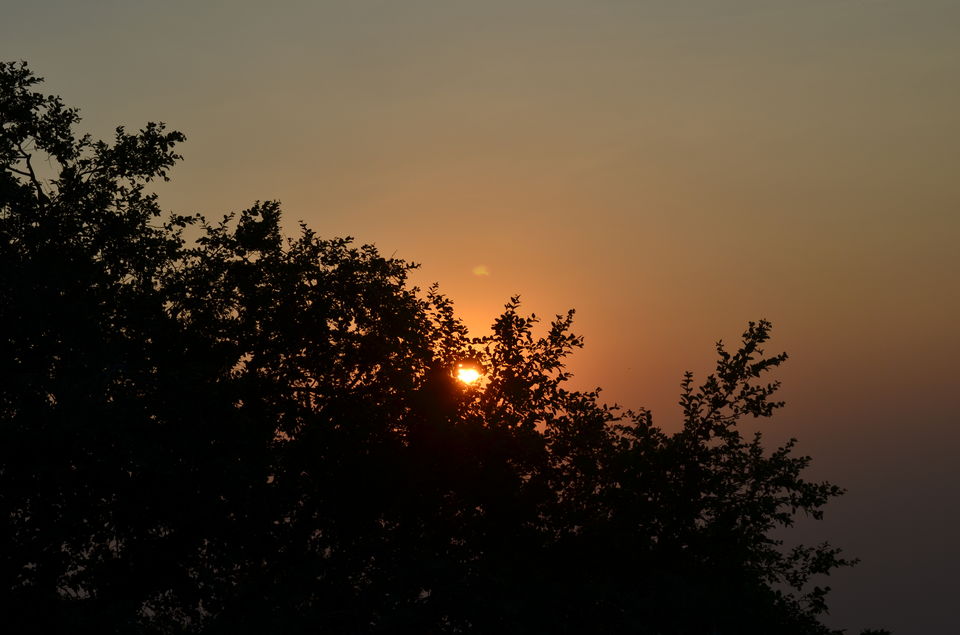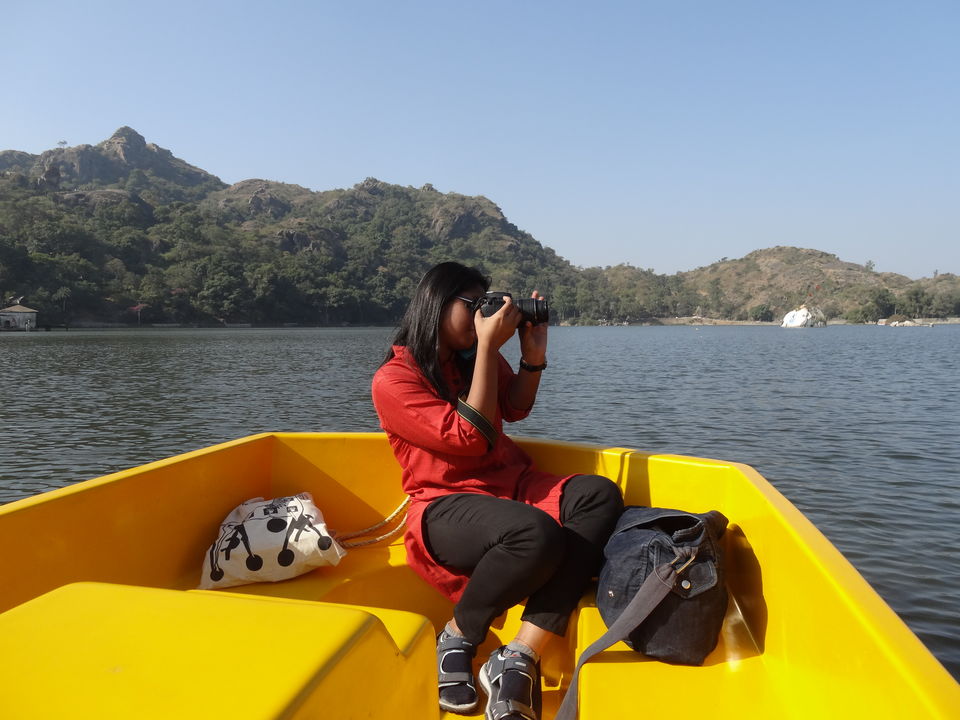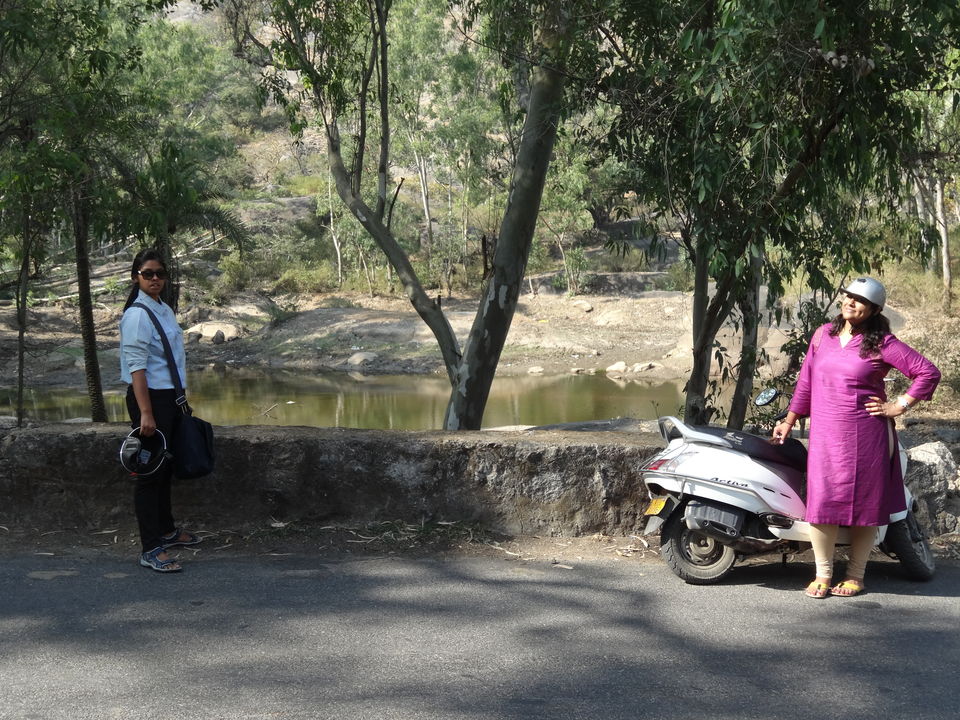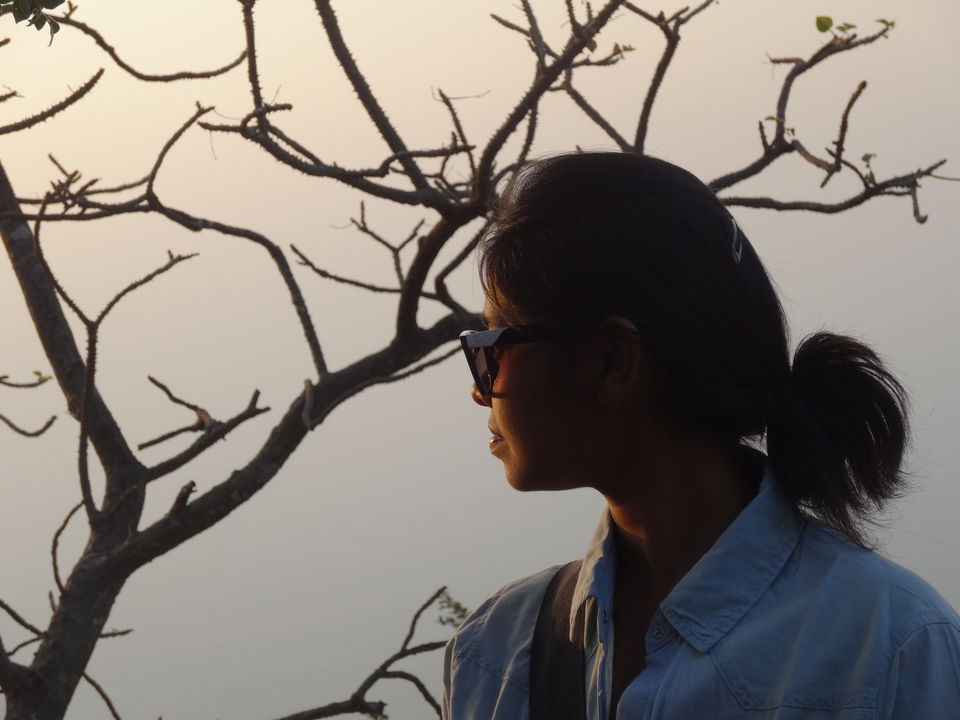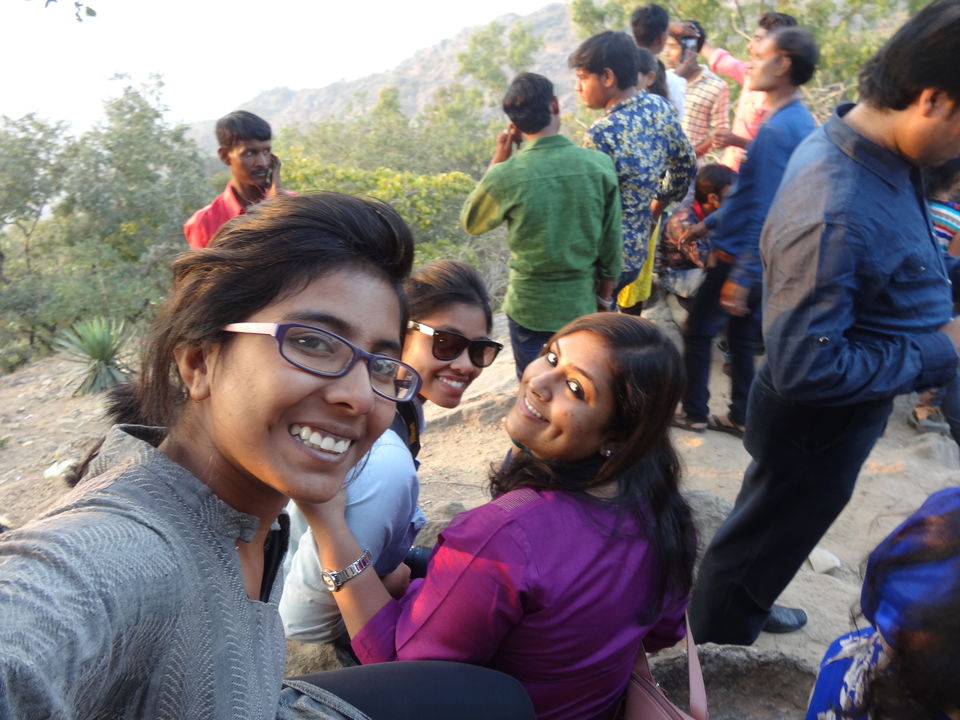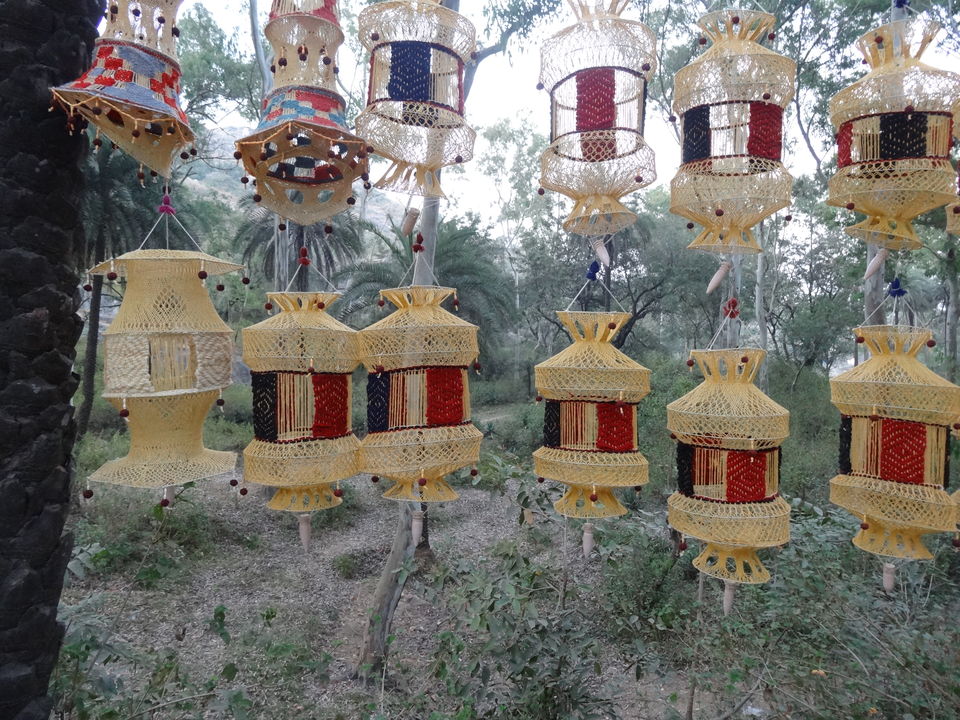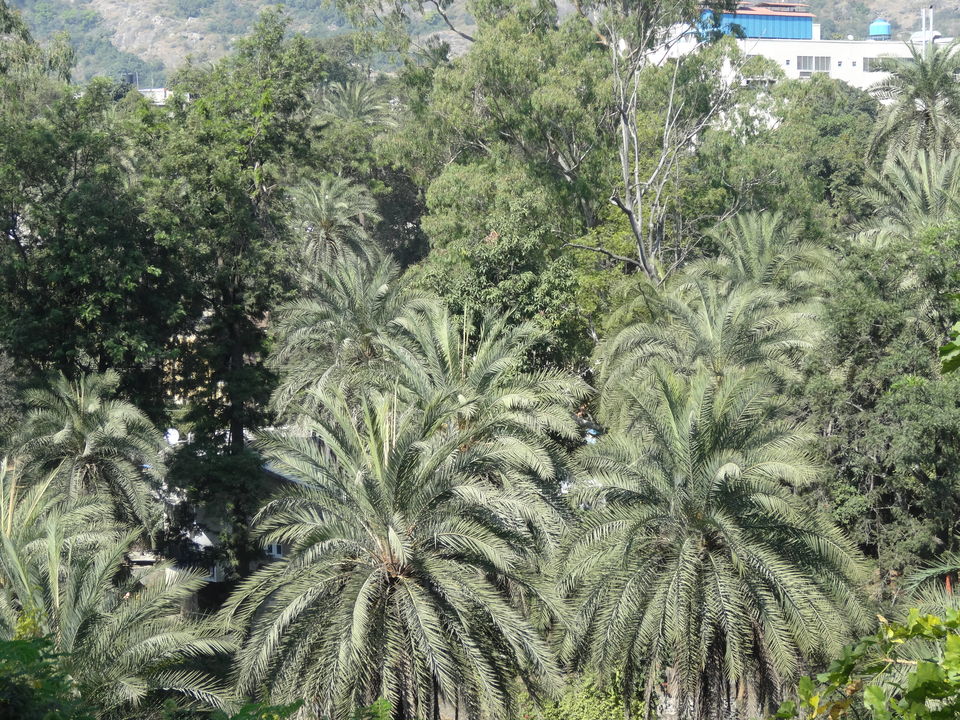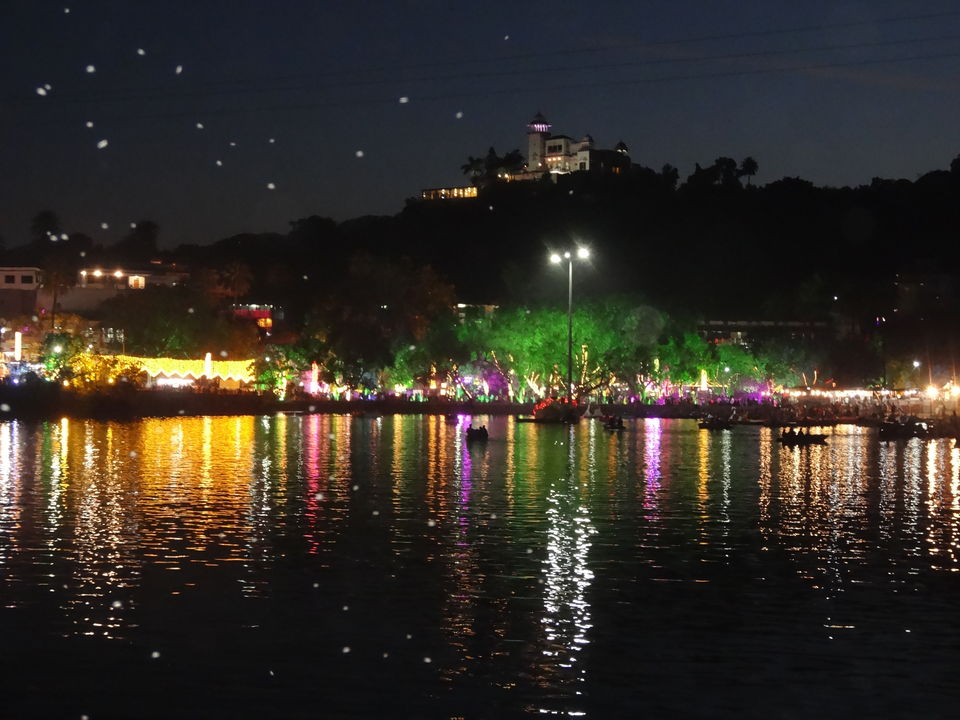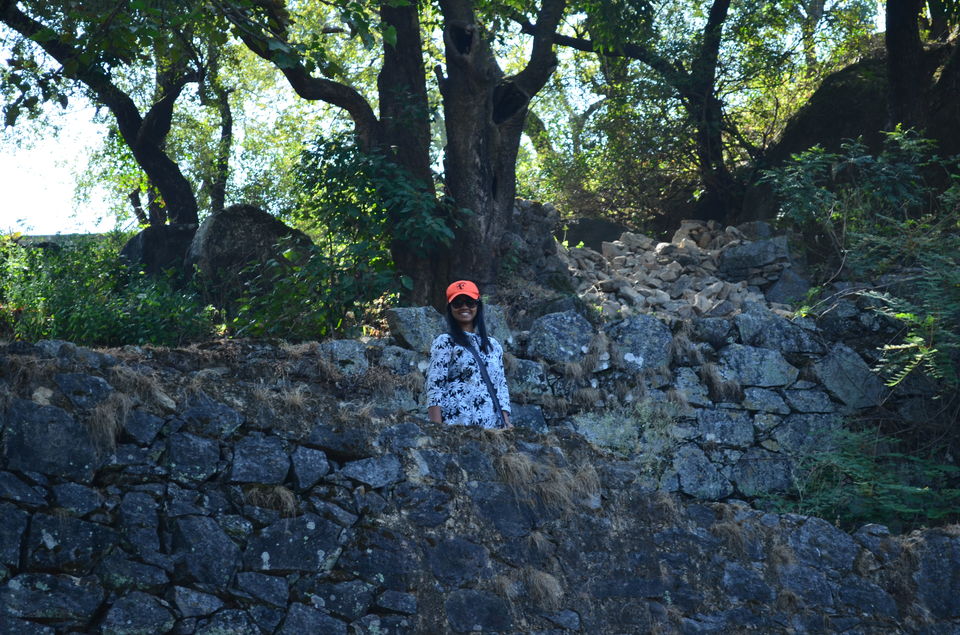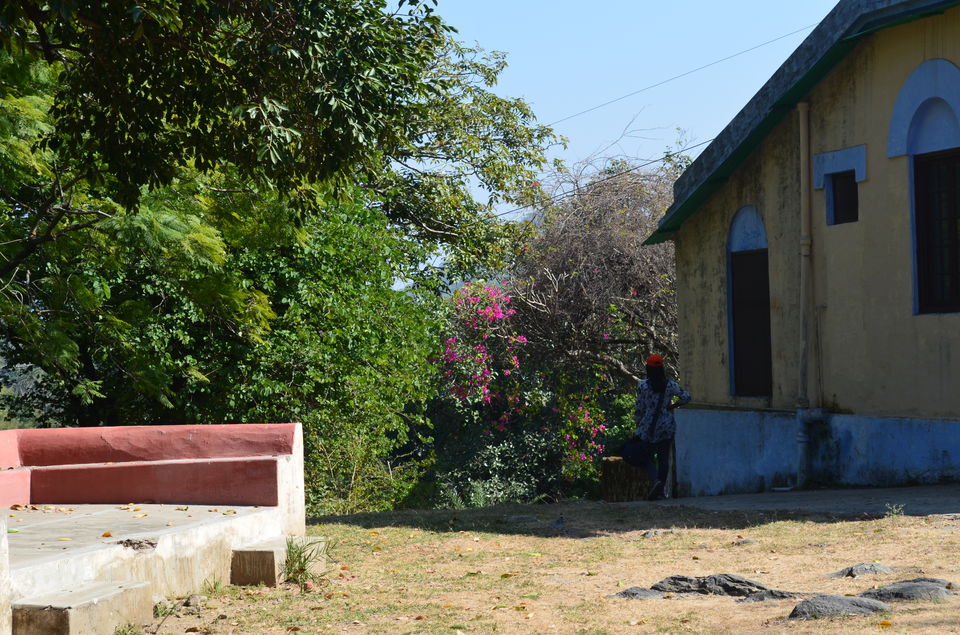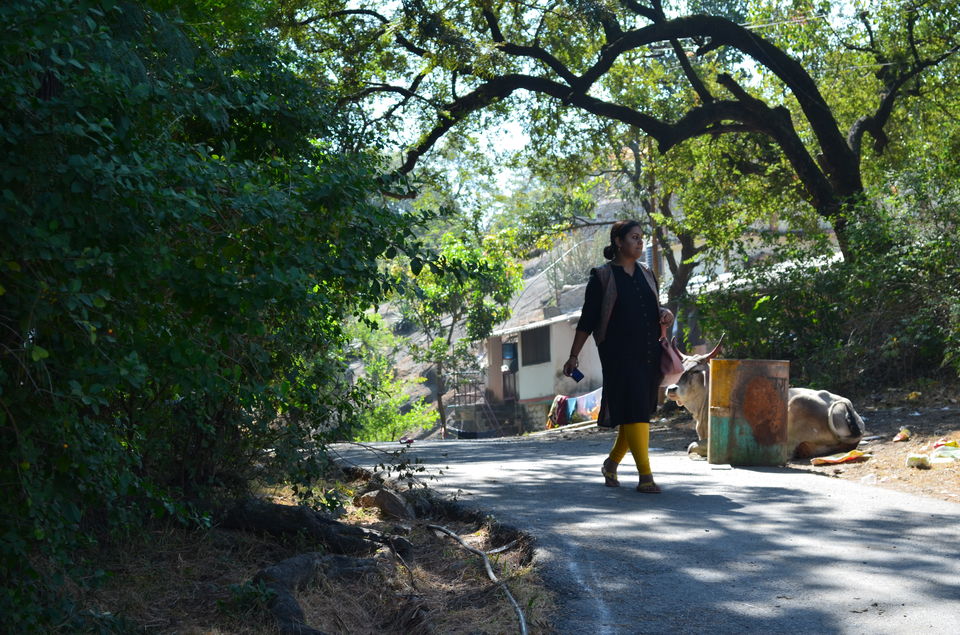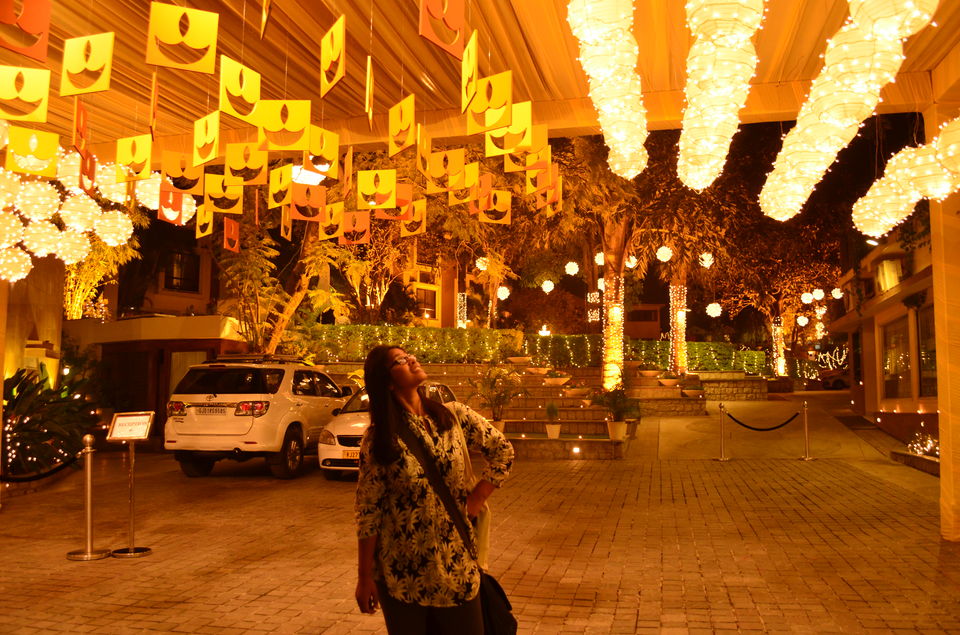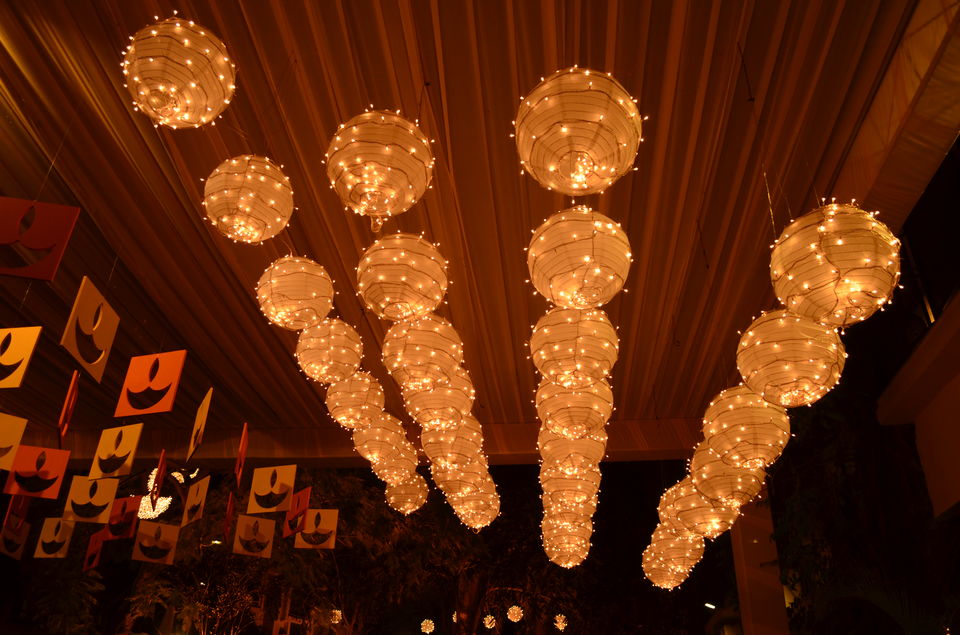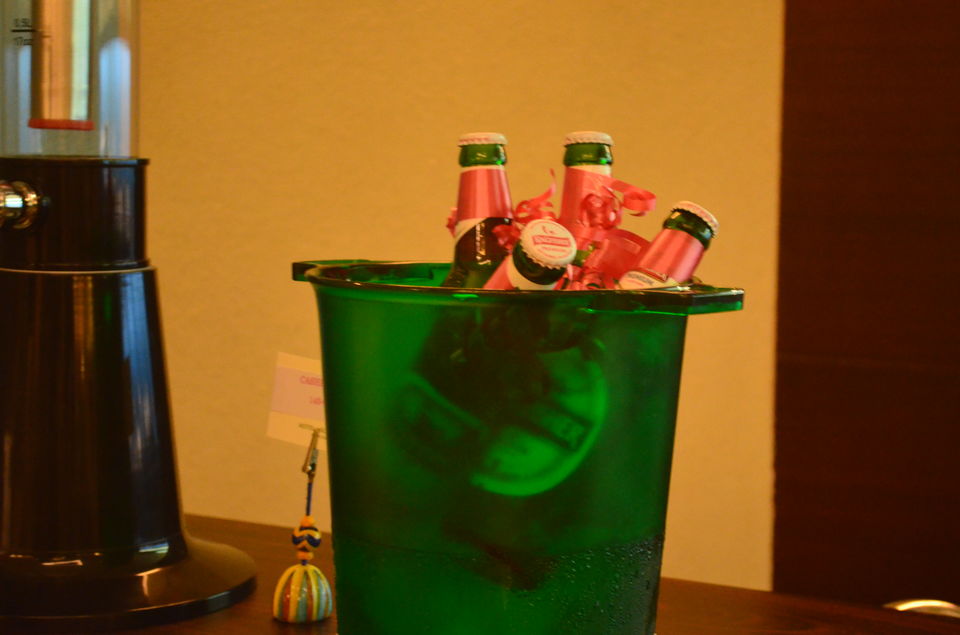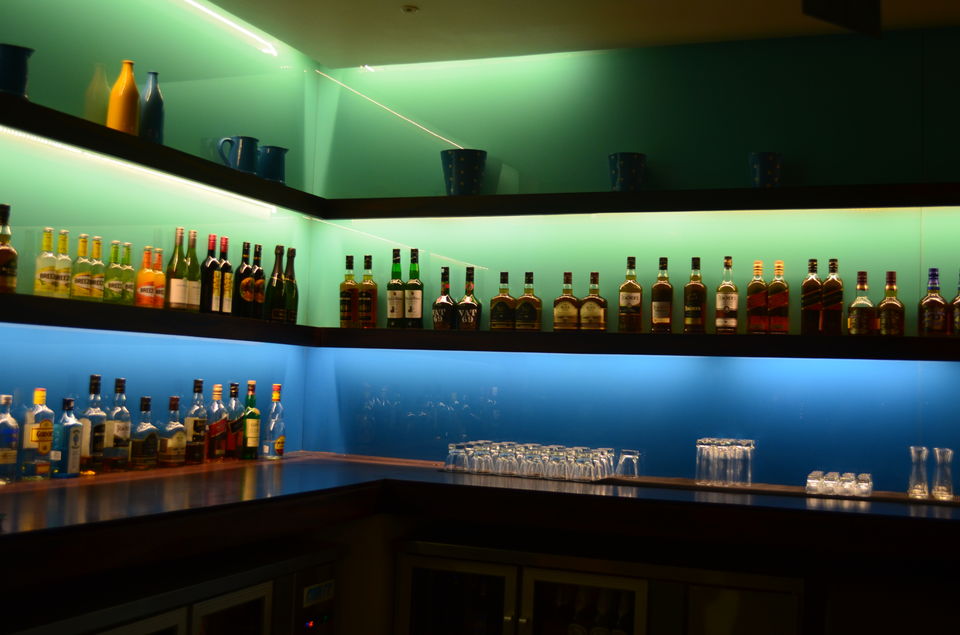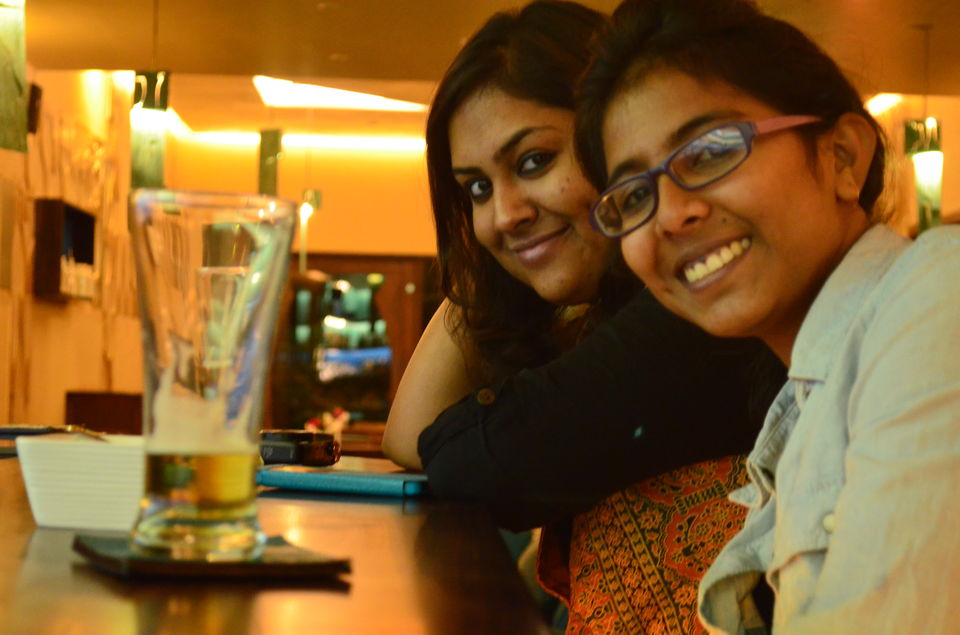 I had 3 days in hand. Racked my brain searching for a quick getaway from Vadodara. November time. Ermmm. Let us do Mount Abu then. It turned out to be a really interesting trip cuz this it was an all- female trip !
Due to paucity of time, we could really not book hotels. Going to Mount Abu was decided . What all to be seen was decided. Coming back and hotels and everything else was done after reaching there. By luck, we got down at near the ground. And booked a decent hotel charged at 1500 Rs for per night.
First walked to Nakki lake and took a boat ride. After about an hour, we went to a nearby shop and hired 2 2-wheelers and set out to roam around. Next stop was Dilwara temple. So intricately architectured that as soon as you enter the temple premises , you go WOW. Sadly, camera wasn't allowed. After spending about 2 hours, we came out and headed for a quiet place to lunch. Being in Rajasthan ,we decided to order one Rajasthani Thali , essentially for the Daal batis. After , what seemed an eternity, we came out of the restaurant. Almost about 4:30, we walked a bit and decided to head towards the sunset point. We trekked to the point and sat till the sun went down. Such a beautiful scene.
After that, we came back to the hotel , had a few pegs of whiskey along with dal chawal and slept off.
Next day we wandered around the city. Explored some hidden churches, an old school , ate good food. Since it was Diwali, the city was beautifully lit. After a lot of exploration and walking, we decided to eat at a famous restaurant , a little far from our hotel. Boarded the bus that night and reached Baroda the next morning.