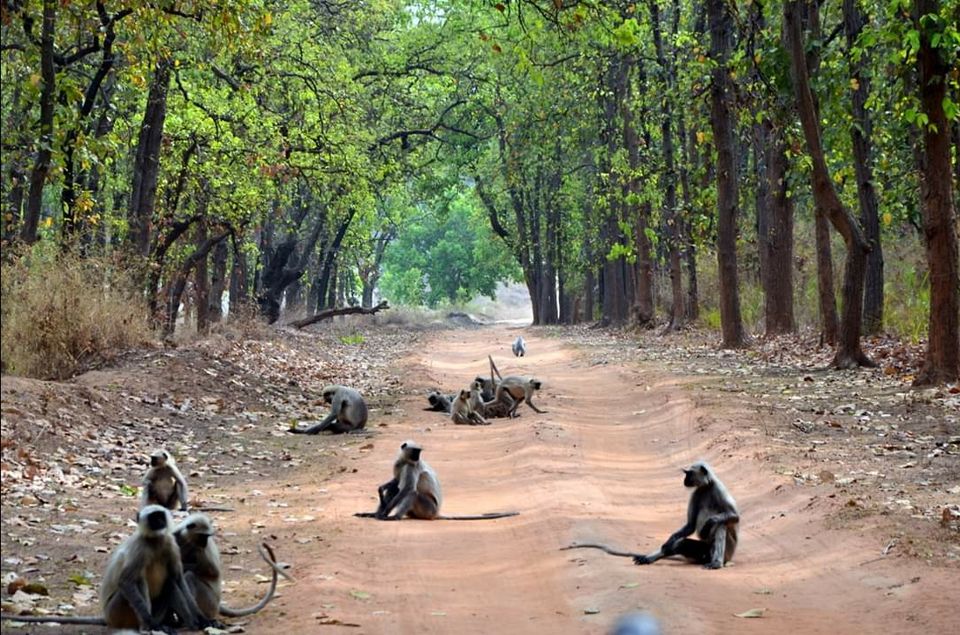 1.3 million people in a country, that also not as big as Russia or China. Obviously our prehistoric forested lands will face the consequences. But, still in some places in India, time has stopped and wilderness survived. And, for unfortunate citydwellers like us, it is a blessing of mother nature. So, in month of April' 2018, me and my wife grabbed our camera and lenses, and started our journey from Howrah to Jabbalpur. Our plan was to visit Bandhavgarh National Park and lesser known Achanakmar Tiger Reserve.
Day 1:
To have some extra rest from our busy office life (basically to keep the trip under budget..😇), we planned the journey by train. Confirmed tickets in Mumbai mail kickstarted our journey smoothly. Our first destination was Bandhavgarh Tiger Reserve (BTR). This national park is one of the most famous national parks in India. Footfalls of tourists in this park is no less than any Himalyan honeymoon destination. So, we booked our hotel and safari way ahead of our trip (still could not get confirmed booking for Tala zone safari - most populat core zone of the park).
Tiger's Den Resort is a very famous and old resort in the area and it is very near to the safari booking office. We booked a pick up service through the resort. Timely, the car picked up us from Jabalpur Rly station in the evening. We reached the resort at night. We were welcomed by a refreshing drink and  Jack and Jill (two trained and cute GSDs). After reaching we managed to book the next day morning safari in Khitauli zone (with the help of the resort manager). We rested for the night with suppressed excitement.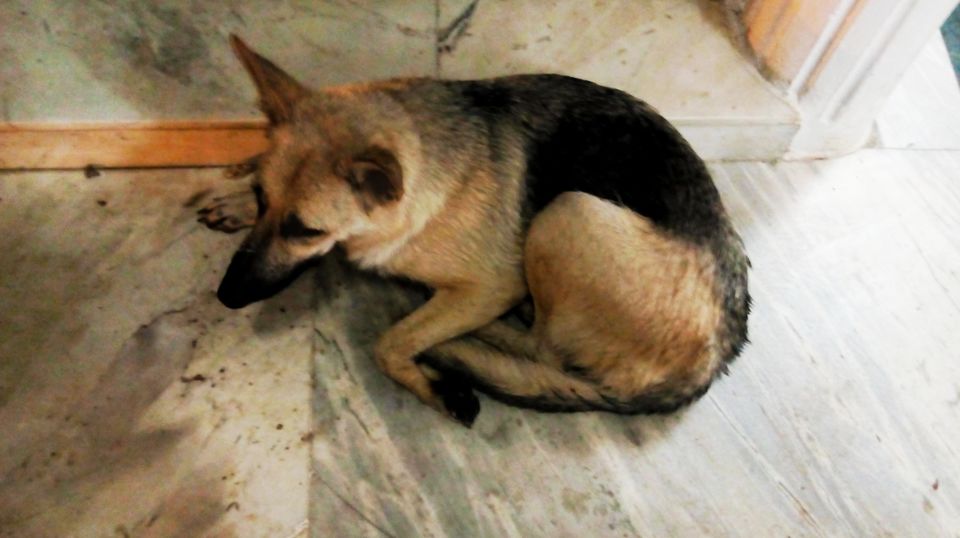 Distance: Jabalpur-Bandhavgarh - 165 KM
Pick up charge:5000/-
Day 2:
Early morning call (read it 4am) started our day. Quickly got ready with sleepy eyes and mounted on our gypsy. Morning was pleasantly cool, even in the summer month. Our guide and driver were very knowledgeable and were constantly searching for the big cat. We sighted a Sarpent Eagle at the park entry point only. After getting glimpeses of spotted deers, Sambar deers and birds like Indian Roller, Green bee eater, we were eagerly searching for the elusive cat. But the serene beauty of the BTR was constantly diverting our focus. Late spring was spreading its colour like an artist in the forest.
Then, suddenly our guide got the info from another gypsy. Our gypsy ran towards a ravine, surrounded by bamboo trees. And then for the first time, from far away we saw the young princess..a 2 year old young female tiger inside the ravine. Then she crossed the road in front of us, gracefully like a princess indeed and gave all the admirars a chance to capture her in their camera and memory.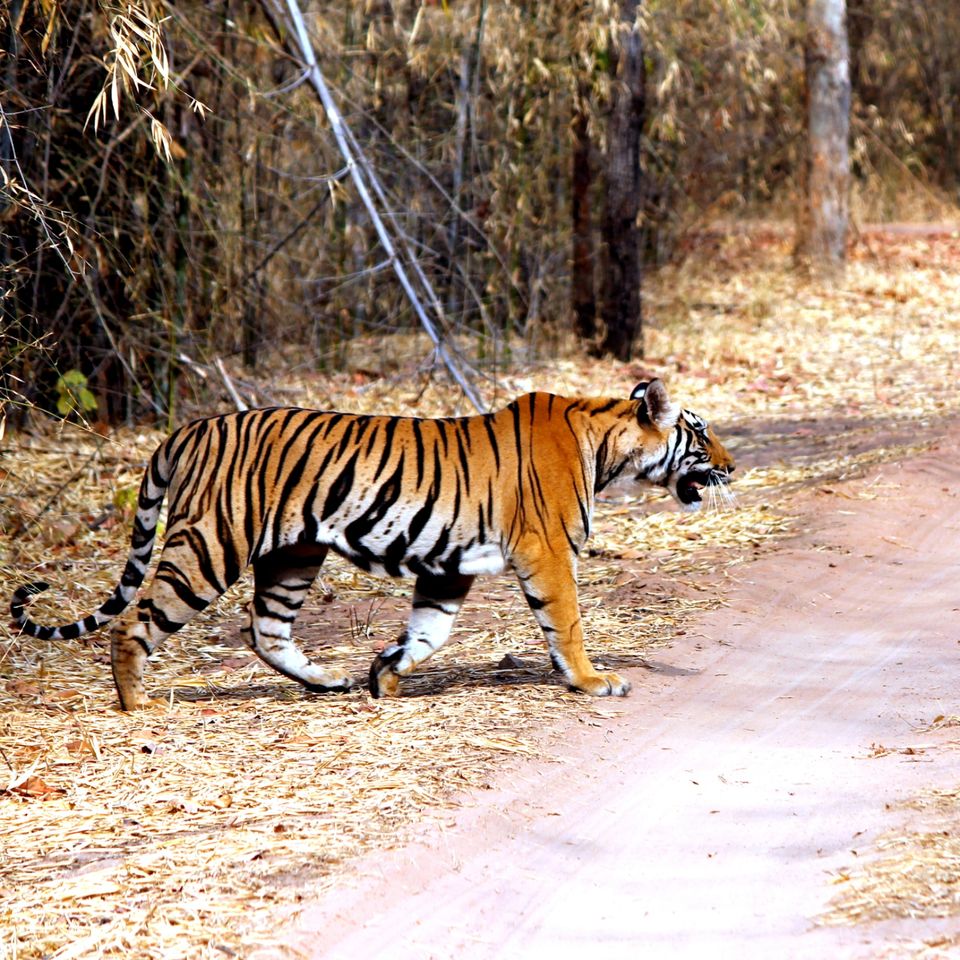 We were very happy and were feeling accomplished. After returning to resort we relaxed in the pool and after lunch, got ready for the afternoon safari.
Again success! We sighted a tigress with her cubs, a sloth bear and an Eagle in a single frame. But low light didn't help us to capture the moment in camera properly but it will be remain in our heart. Heavy rain and thunderstorm created a perfect climax for an eventful day.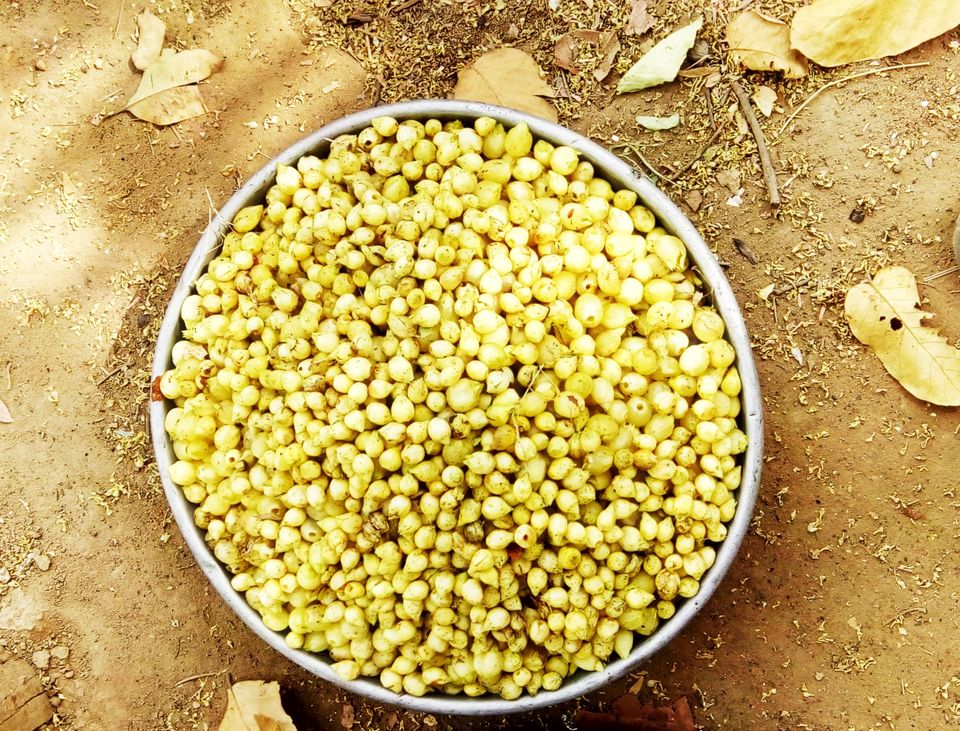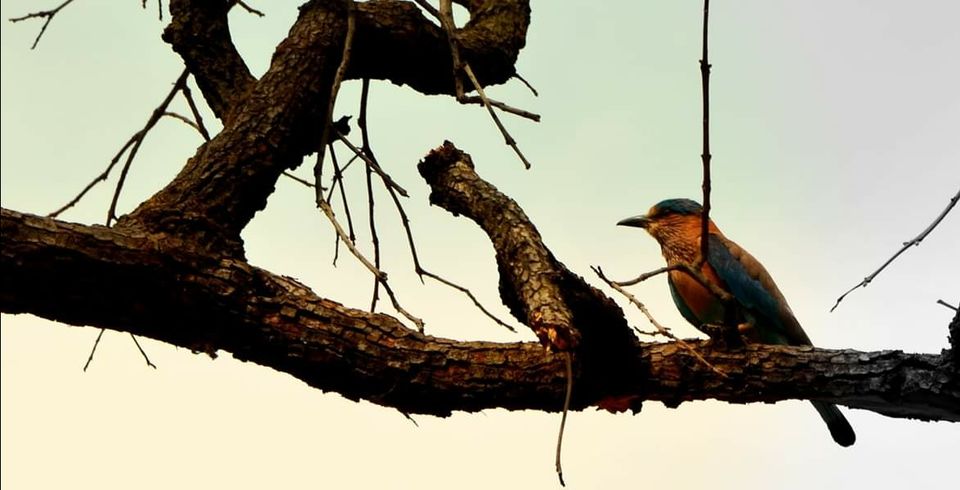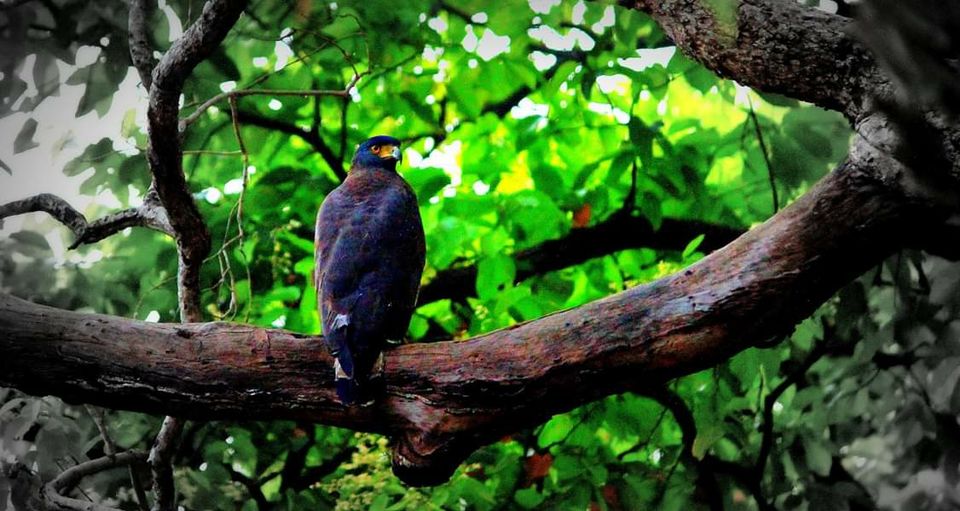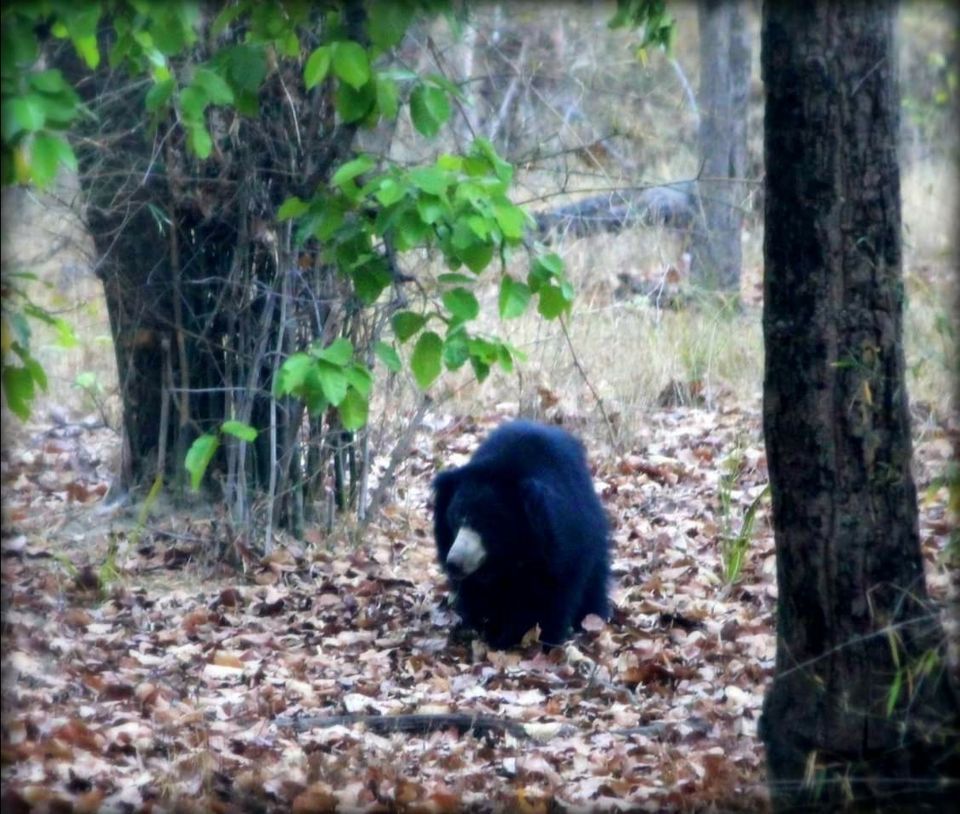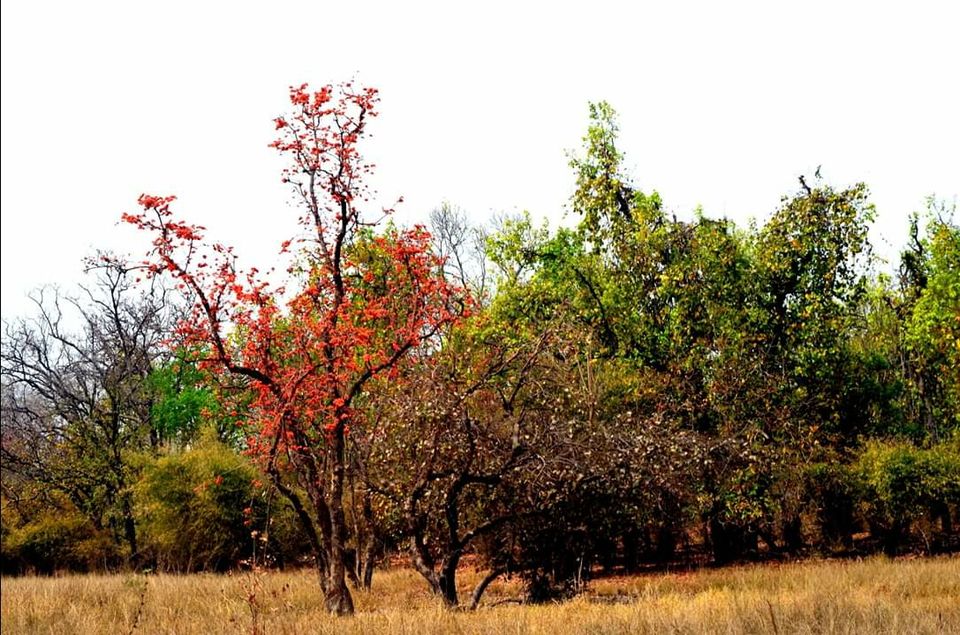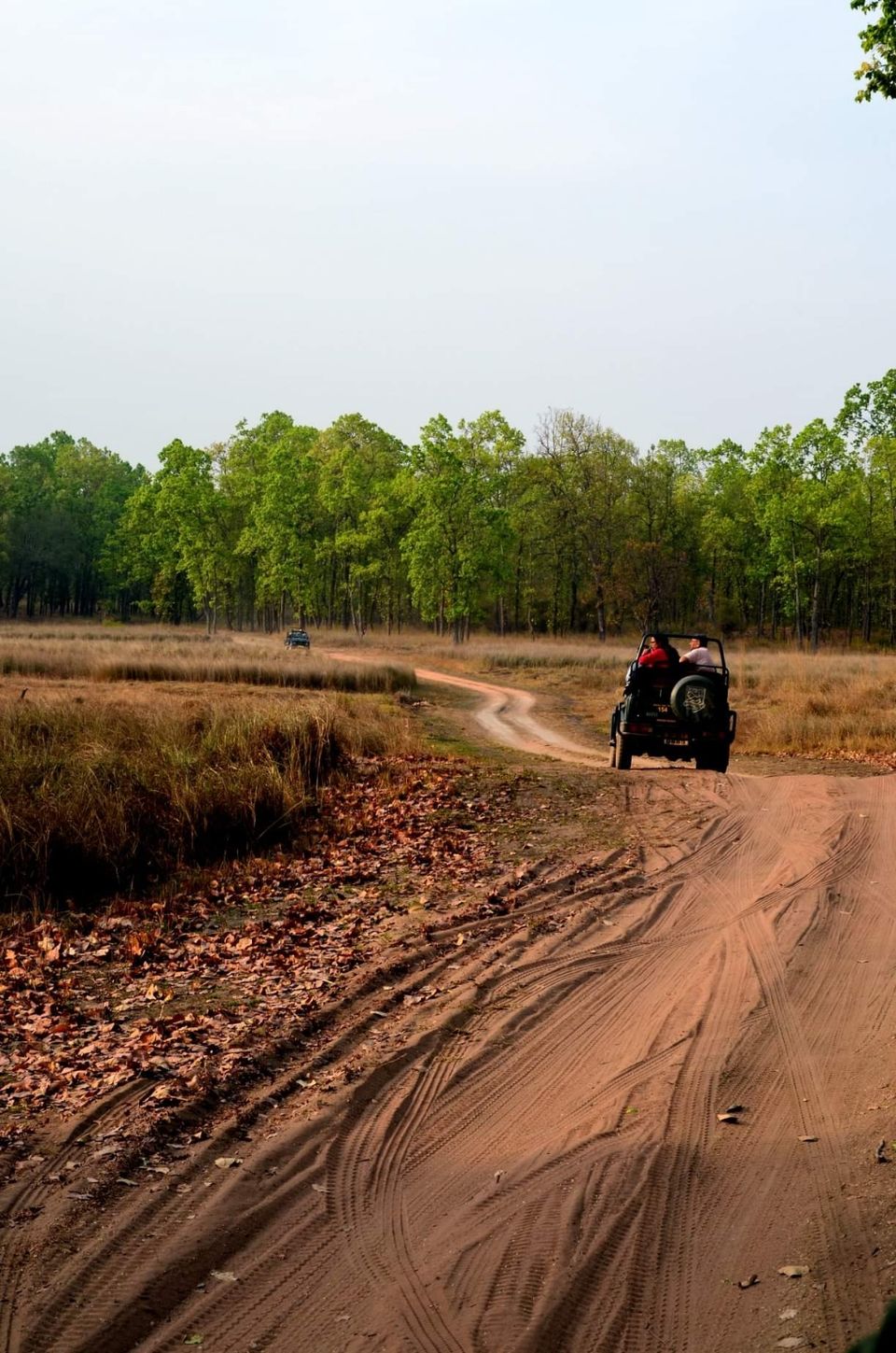 Day 3:
Our stay at BTR was highly successful, exciting, relaxing and high profile (resort was too good). With the happy memories, we left BTR and started for Achanakmar Tiger Reserve (ATR), Chattishgarh. This part of the journey was unplanned, and we knew very little about ATR. Taxi fare from Tala to ATR was too high (not too many available). We took a bus to Umaria and from there we hired a car for ATR. (Not recommended - direct taxi from Tala will be a smooth and hustle free experience).The road to ATR was through a platue and the beauty was unreal. We entered the ATR entry point bypassing the famous Amar Kantak (source of Narmada river).Evening was approaching and we are going through the dense and mountaineous forest of ATR. Suddenly, something crossed the road and stood still on the side of the road, under a tree. We stopped the car and saw the ghost..a leaopard. It disappeared into the darkness, giving us a lifetime experience. We reached the government forest resort in the night( which we booked at the park entry point by calling). Accomodation and facility were basic but the ambience will make someone fill  more closer to the nature. We booked the next day morning safari from the office at the resort gate.
Day 4:
Early morning breeze was chilling. And in the cool weather, I saw one of the most beautiful forests ever in my life. It was dense, mounteneous and peimitive. We sighted herd of bisons, spotted deers, giant squirrels and wild boar. We couldn't spot any leopard in the morning or any tiger. But the experience was enchanting. ATR is still a place less travelled and that is why may be, it seemed to me like a seductress beauty. We left the resort after the lunch and headed towards Bilaspur to catch our returning train.
Distance: BTR - ATR - 228 km
Taxi Fare: Approx 7000/-