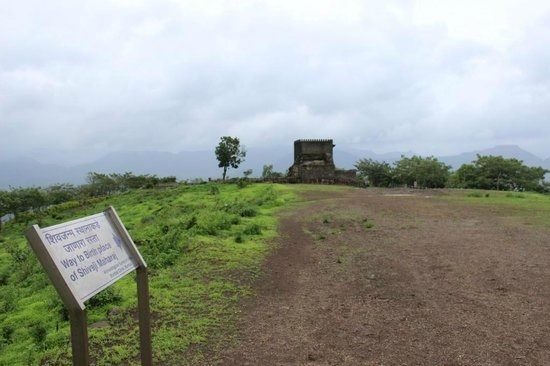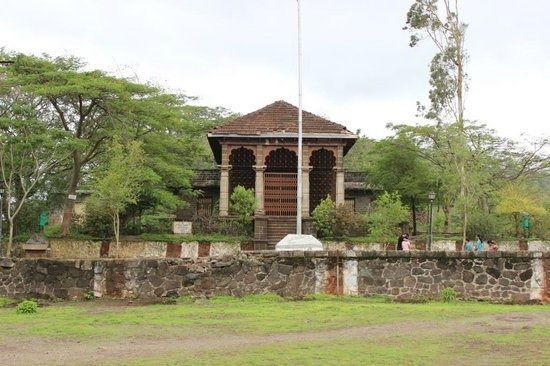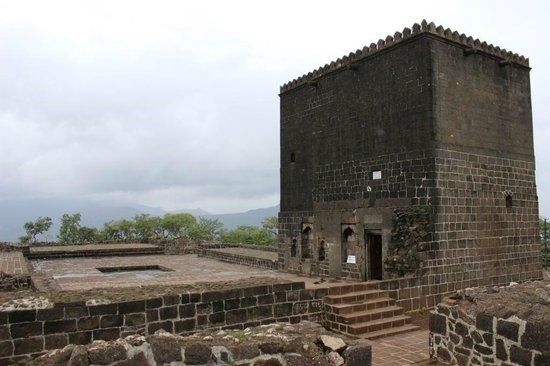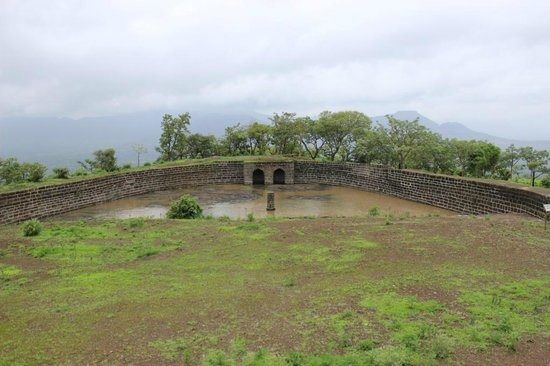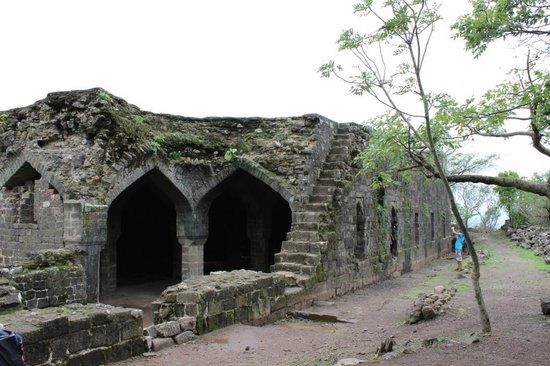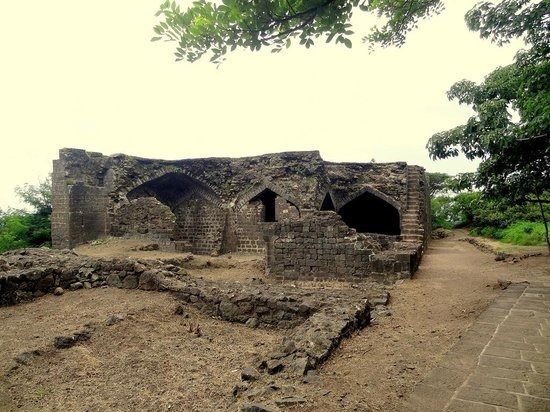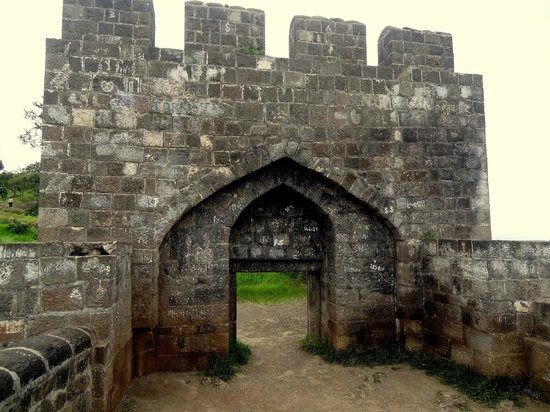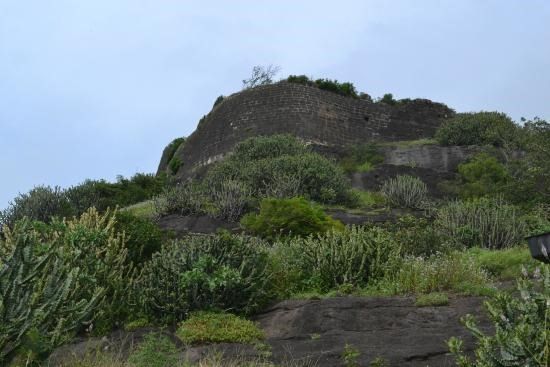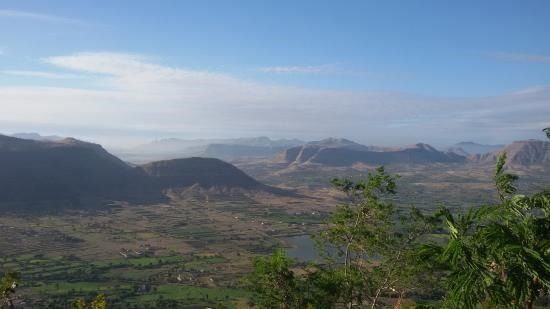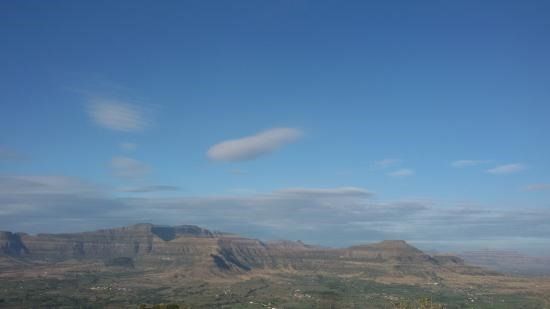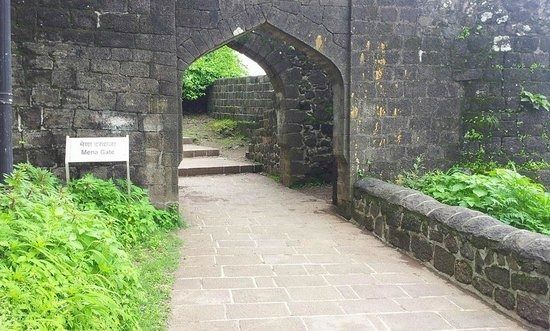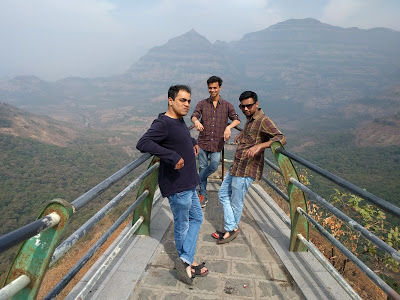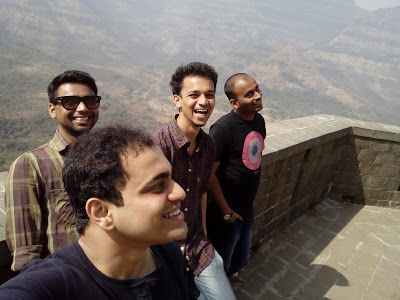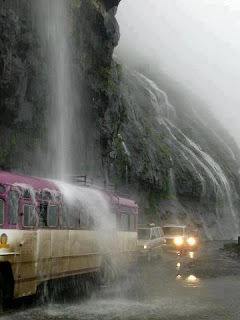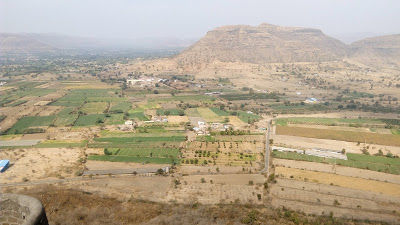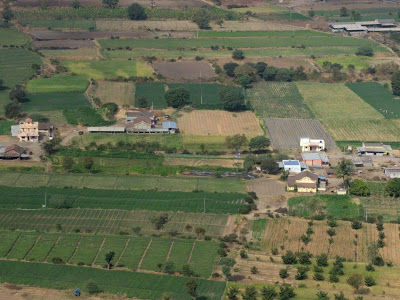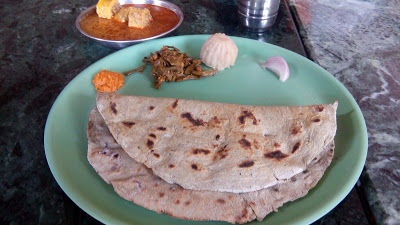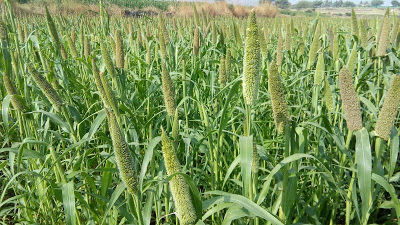 So I have been planning to visit this place named; Junnar. As a Trek lover, this place fascinates me not only because this is the Birthplace of greatest Maratha warrior Chhatrapati Shivaji Maharaj but also because the beauty this place offers. This is the best weekend getaway for my friends from Mumbai and Pune.  If you are not the one who prefers busy being lazy on weekends, then this is the place you must look forward to!
Junnar is easily accessible from Mumbai or Pune. It is surrounded by mountains and greenery all around. The sight of beautiful Malshej ranges is fantastic! You get refreshed by the sight and the sound of nature!! Driving through this part of Sahyadri ranges especially in rainy season is sheer pleasure. Milky flow of waterfalls will definitely tempt you to come out of the car. Thick layer of fog, continuous pouring of rains and waterfalls directly hitting the road as if we're entering whole new world!!! Junnar has many tourist and trekking spots around it. Few of them are Harishchandra Gad, Naneghat, Jivdhan fort, Malshej Ghat, Vighnahar Ozar, Girijatmaj Lenyadri, Bhimashankar and not to mention Shivneri fort; the birth place of Shivaji Maharaj.
Once you reach the Junnar bus, stand you can see the mountain ranges right behind the bus stand and mighty Shivneri fort standing tall between these mountain ranges. This fort has a special place in my heart as it is the birthplace of greatest Maratha warrior Chhatrapati Shivaji Maharaj! This historical monument is well maintained with newly developed gardens at the top of the fort. One can easily reach to the top as the motorable road goes till the end. This fort was strategically very important as it protects the naneghat pass. Fort is protected by seven doors. A multi-storied structure stands where Maharaj was born.
It gives a magnificent view of the surrounding landscape. Apart from remains of the fort, there are huge water reservoirs at the top of the Fort popularly known as Ganga and Jamuna. Water is potable and refreshingly chilled! Fort is triangular in shape and takes around 3hours to visit all the places. There are ample of stalls running by local people where you can get sabrbat and chaas.
The calm of this place is best experienced during the monsoon on a drizzle day...Listen to the rhythm of falling rain, and a cup of tea is always a good idea" If you're planning to stay overnight then I would suggest you to halt at a local village. It is the best opportunity to get your test buds going. Rice, Bhakari, vegetables, and dal everything fresh from the farm. One of the ashtavinayak shrines Girijatmaj (Lenyadri) is situated on a mountain and is set in a Buddhist cave temple. The other one is Vighnahar (Ozar) is also in the nearby vicinity.  All and all Junnar is the place which you definitely should not be missed from your weekend diaries. 
Best season to visit- Monsoon and winter.
Interesting facts-
Junnar means "Jirna Nagar," one of the oldest cities of ancient India. The Shaka dynasty ruled here. 
Though Shivaji was born here, he had to surrender the fort to the Mughals and could not take it back in his lifetime.
The mountain on which Fort was constructed is most suitable for constructing caves. 64 caves were carved, and eight inscriptions are found here.
Type: Hill Fort Range: Naneghat
District: Pune
Height above sea level: 3500 ft
Difficulty rating: Medium
Base village: Junnar
Appx. Time to reach the top: 2 hrs from the base village
Water availability: Water cisterns are available in the fort.
Food: Available at Junnar. Not on the fort.
Shelter: One can make a stay on the fort in Shiv Kunj or Ambarkhana. Shiv Kunj is a suitable option among the two because of water cisterns is available near it.
Best time to visit: Anytime except summer.
How to reach:
To reach on Fort Shivneri first, we have to reach Junnar. The distance between Junnar Bus stand and Shivneri is 2 km by road.
Ways to reach Junnar:
1) From Mumbai or Kalyan one can reach Junnar via Malshej Ghat or Khandala Ghat. The route via Malshej Ghat is the preferable as it takes less time. Buses ply hourly from Kalyan towards Junnar. Distance from Mumbai is approximately 100 km. 
2) From Pune or Shivaji Nagar one can take buses for Junnar. Buses ply hourly for Junnar from these bus stands. 3) On Kalyan – Nagar road there lie two diversions: a) Bangar Phata b) Aale Phata.
This post was originally published on TheLifeFuel