We started from Bangalore to Delhi via flight & then to manali by car...
There is one more option like till chandigarh we can fly & then by road we can travel.
First whole day it will be a travel....on the way you will get to see some good nature & hill stations. You can visit kurukshetra or while returning also you can visit this place. This is the place where Mahabharata was happened.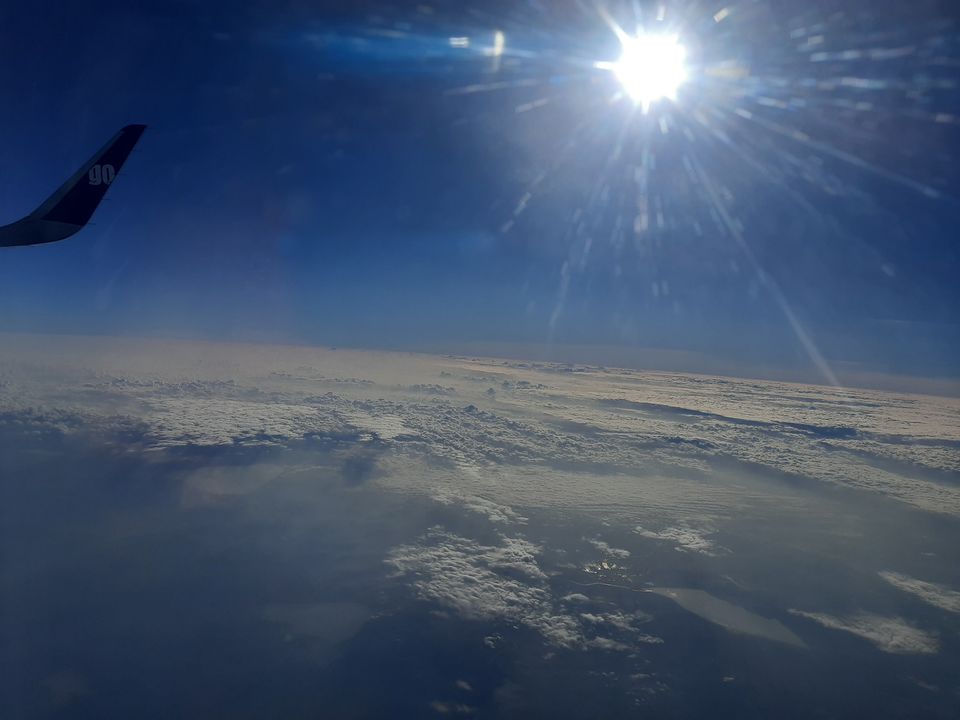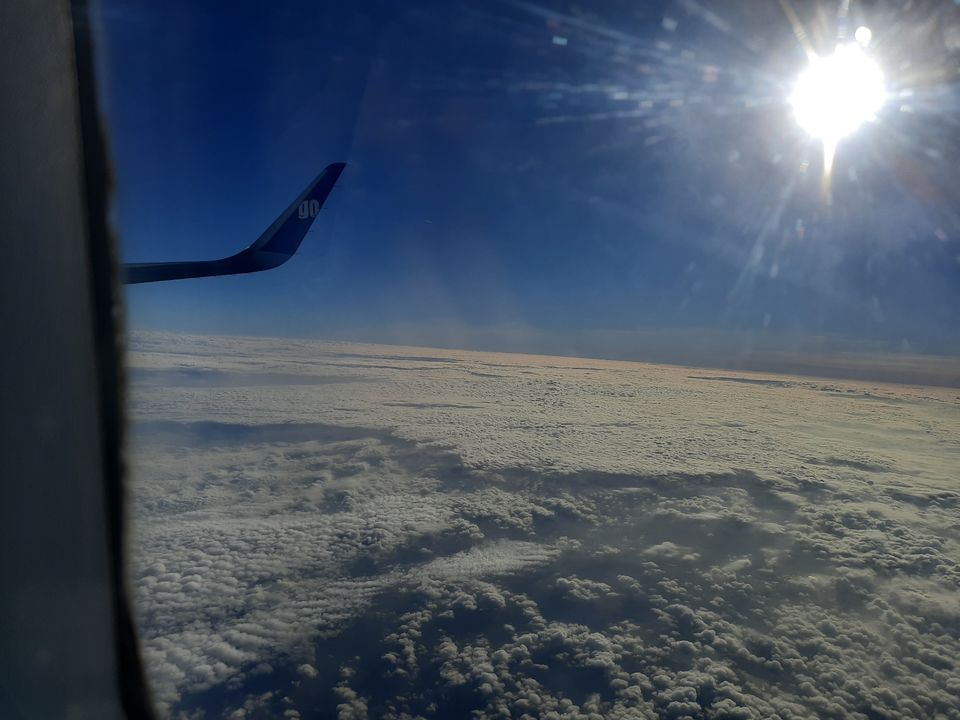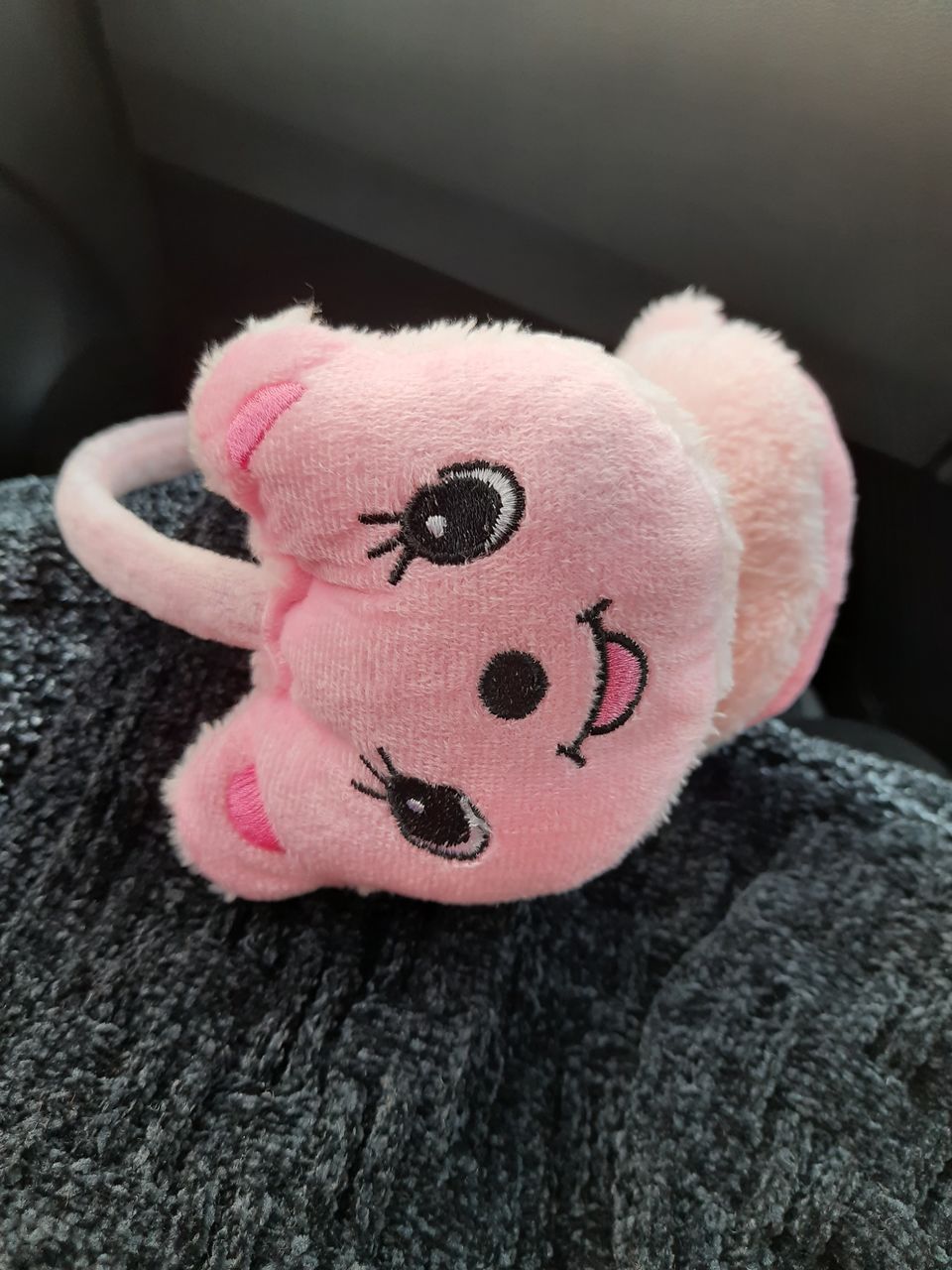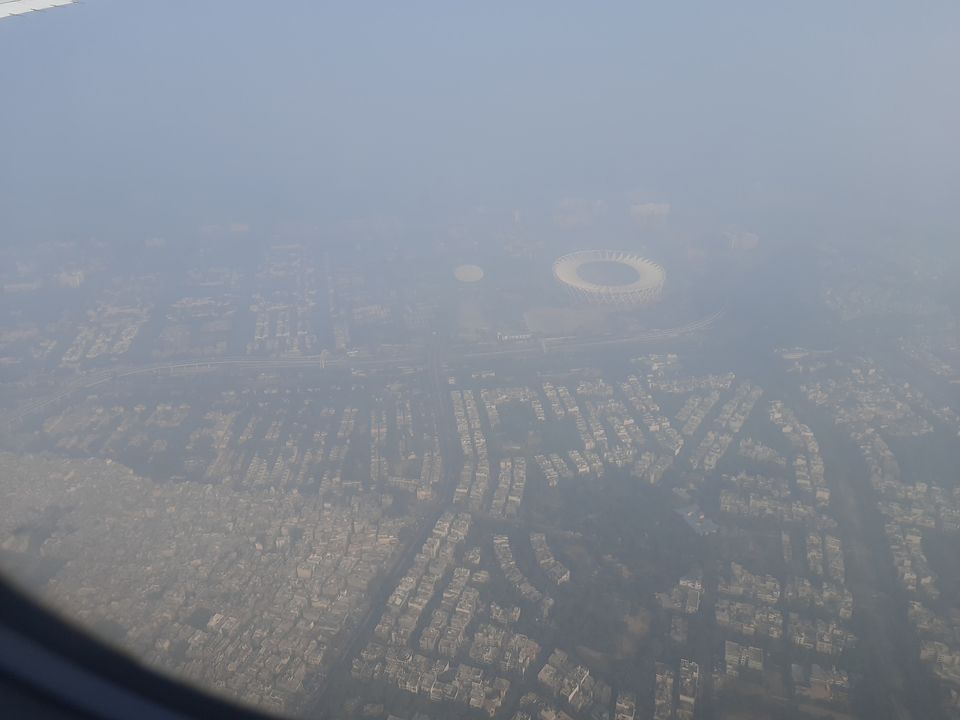 Manali Local Sightseeing....
Manali town visiting newly constructed Buddhist Monastery and the handicraft centre. Later, visited the 450 years old temple dedicated to Hadimba Devi, Jagatsukh and Vashist kund. Finally we can visit manali shopping street for wonderful hand made products etc..
Hadimba Devi Temple - is an ancient cave temple dedicated to Hidimbi Devi, wife of Bhima, a figure in the Indian epic Mahābhārata. The temple is surrounded by a cedar forest at the foot of the Himālayas.
Vashisht, an extremely picturesque little place clinging to the steep hill side. On the way up to the village you come upon the Vashist hot baths where a natural sulphur spring is piped into a modern bath-house.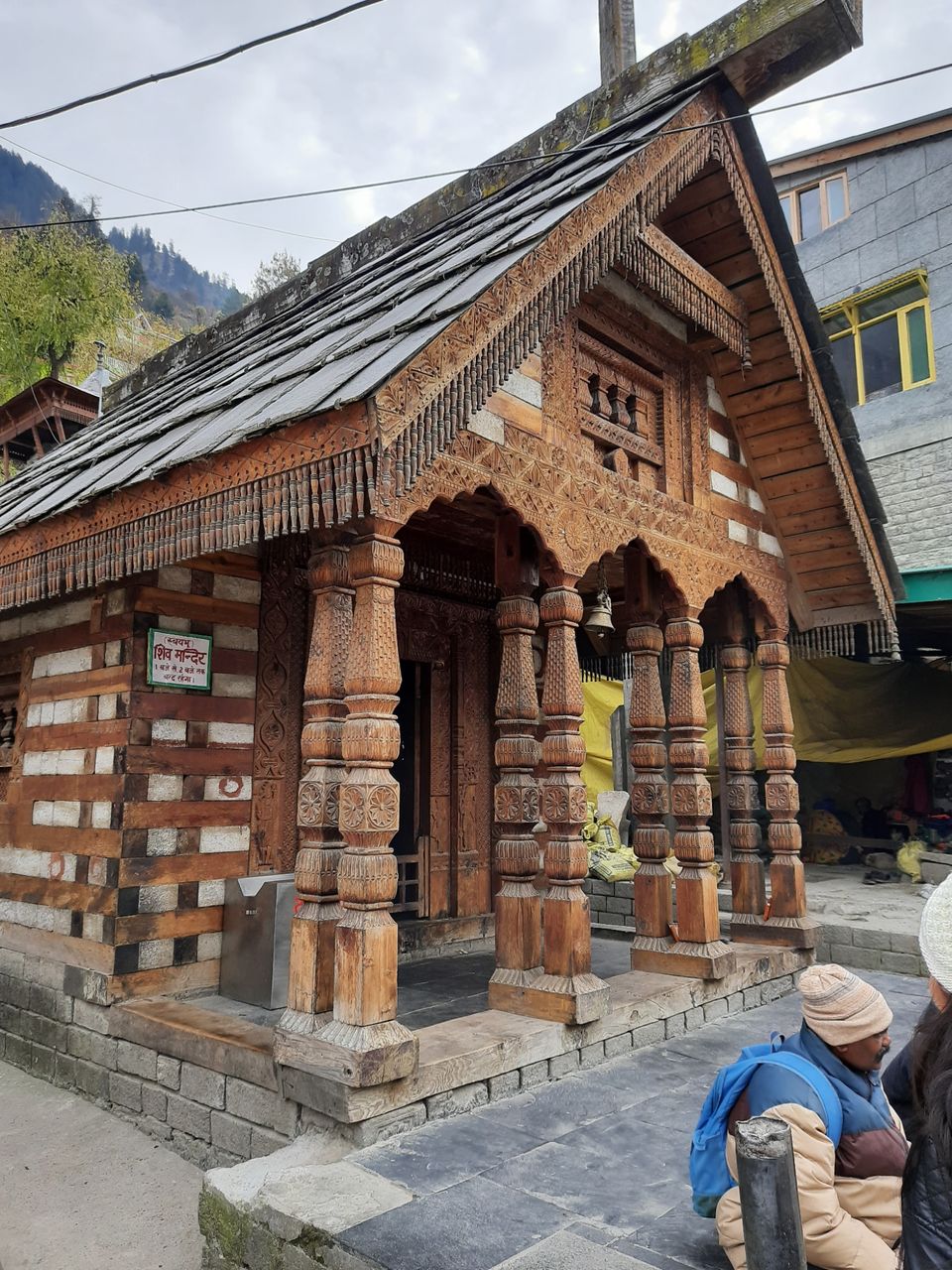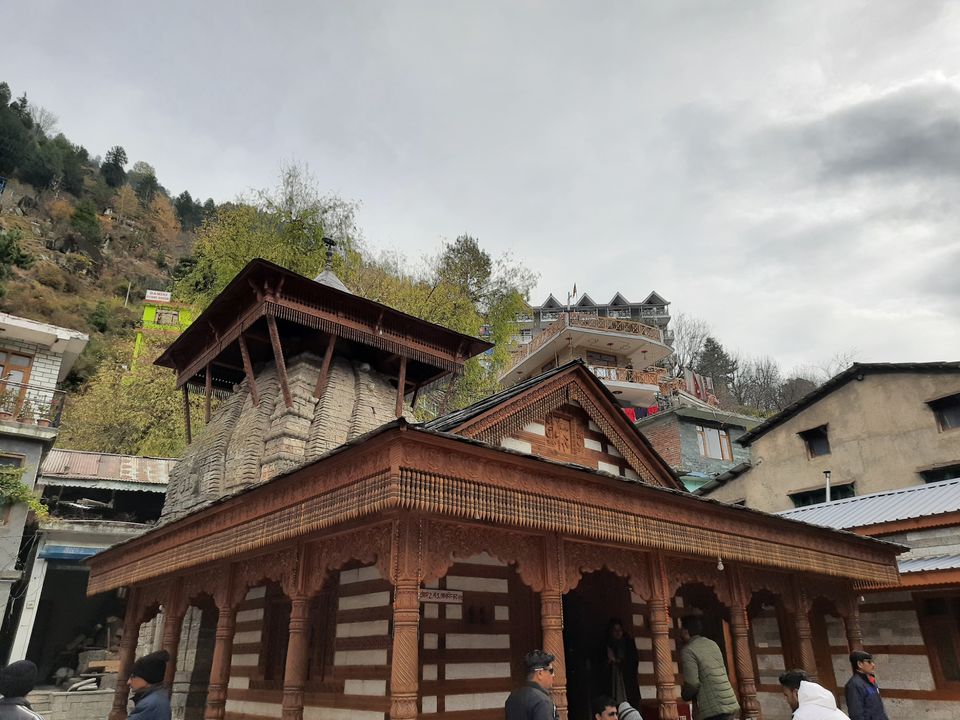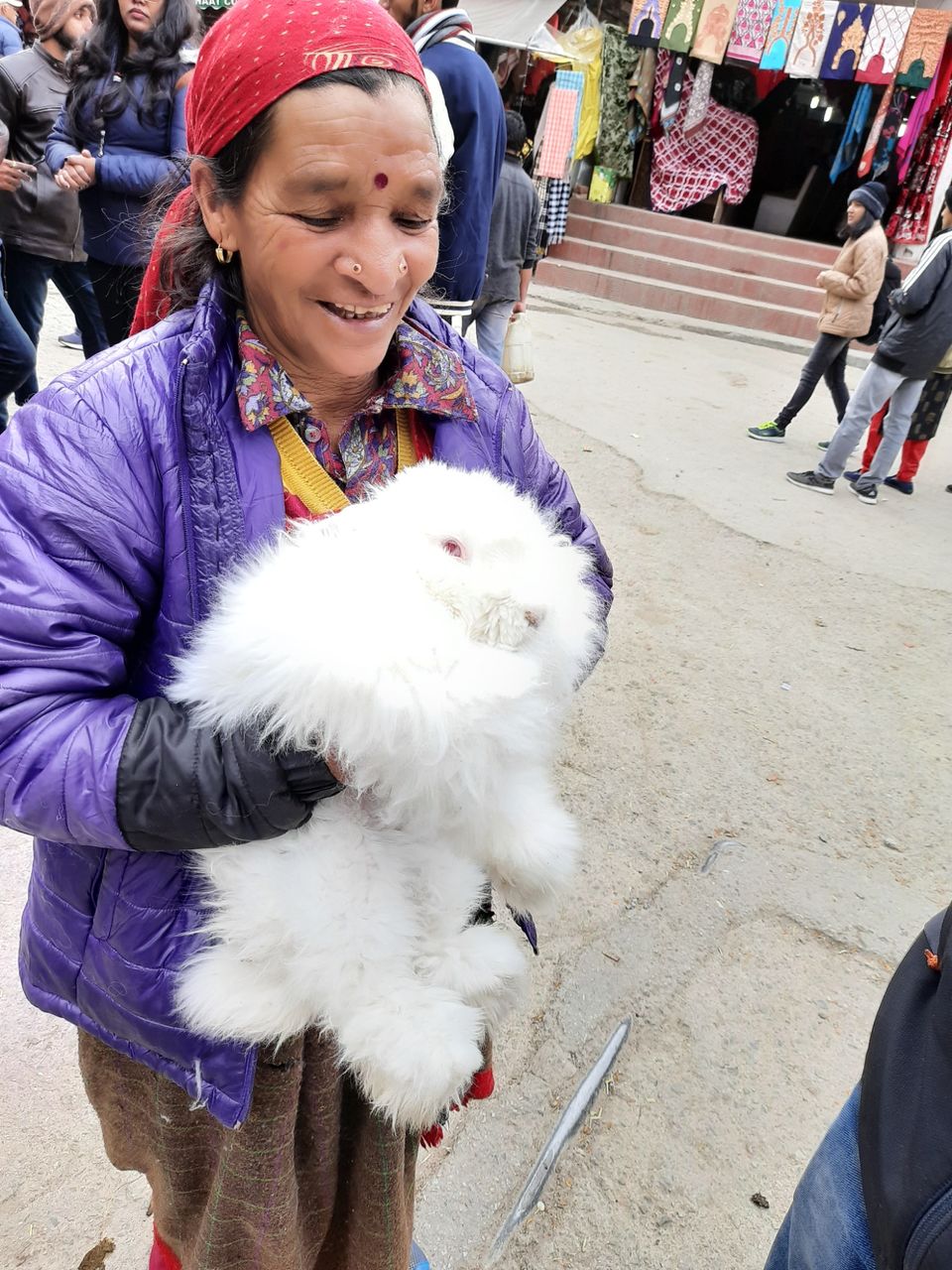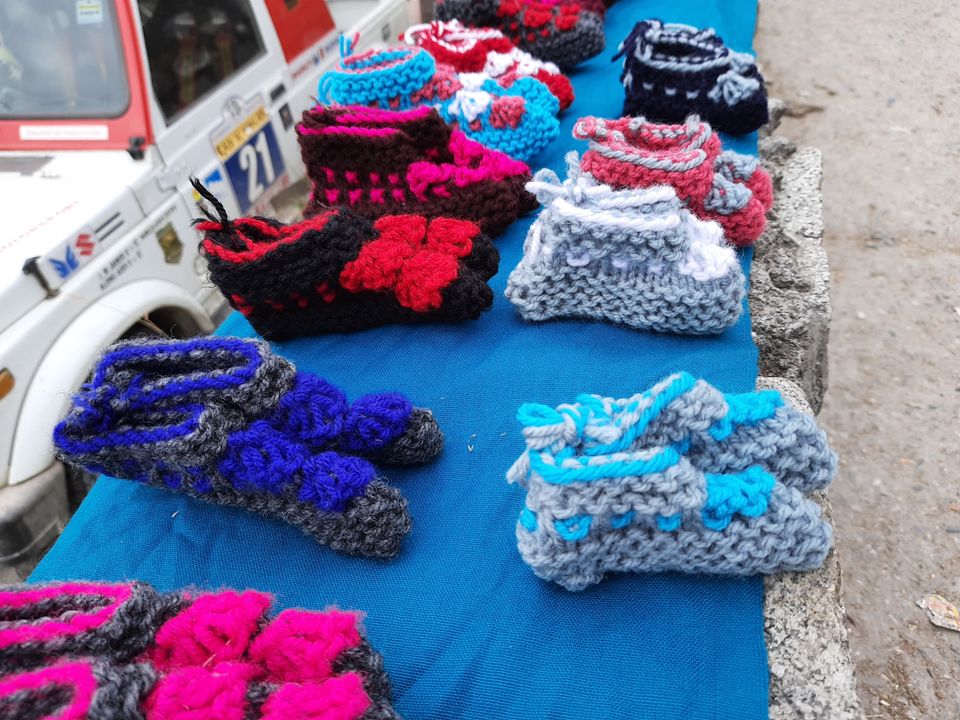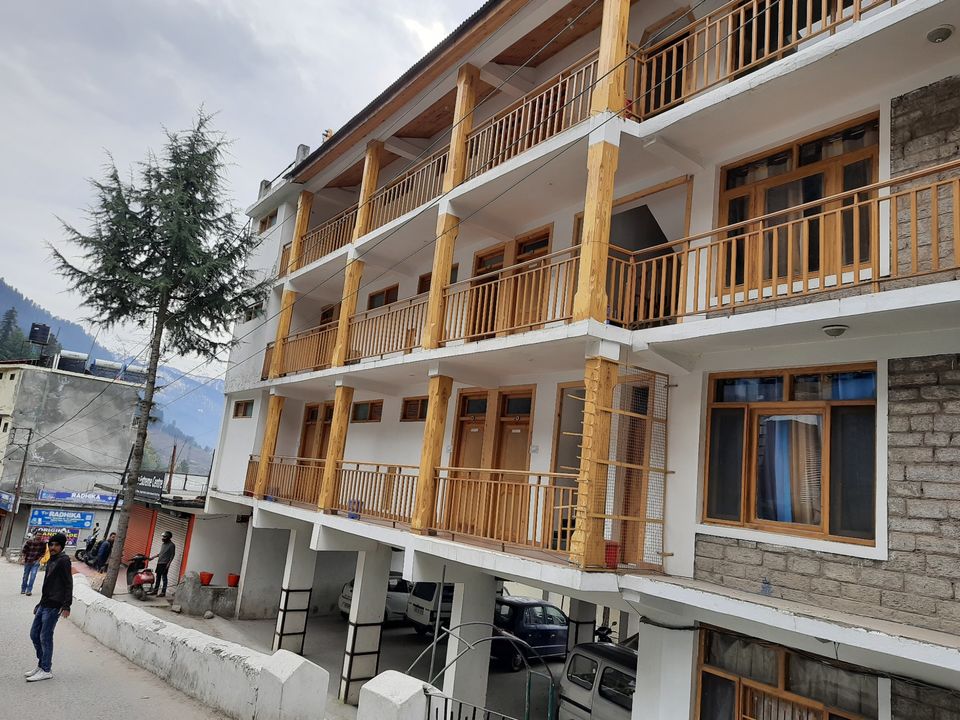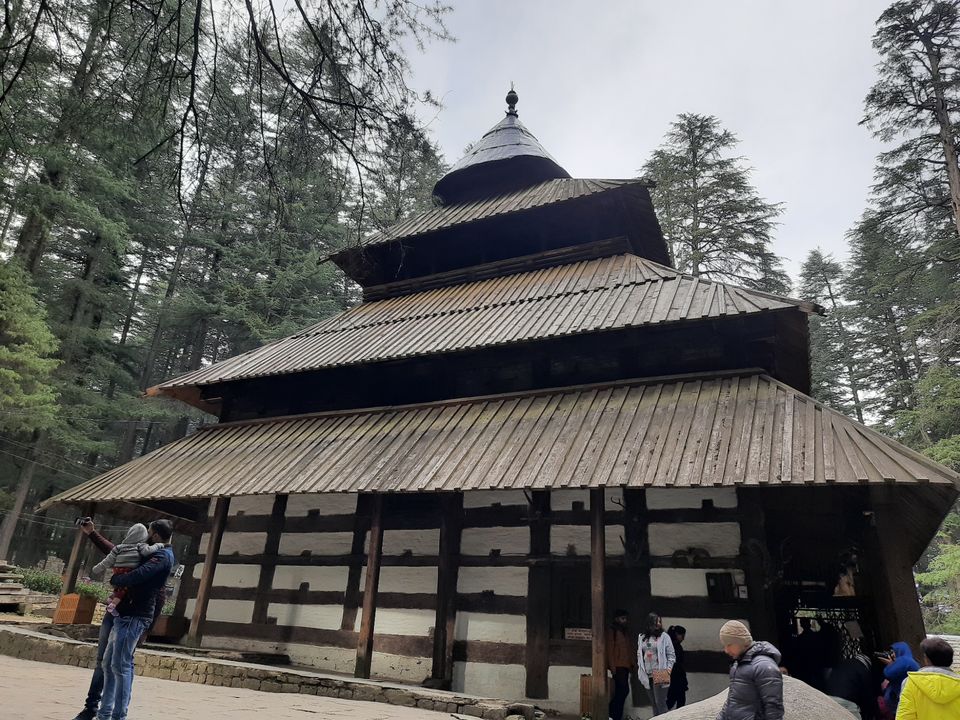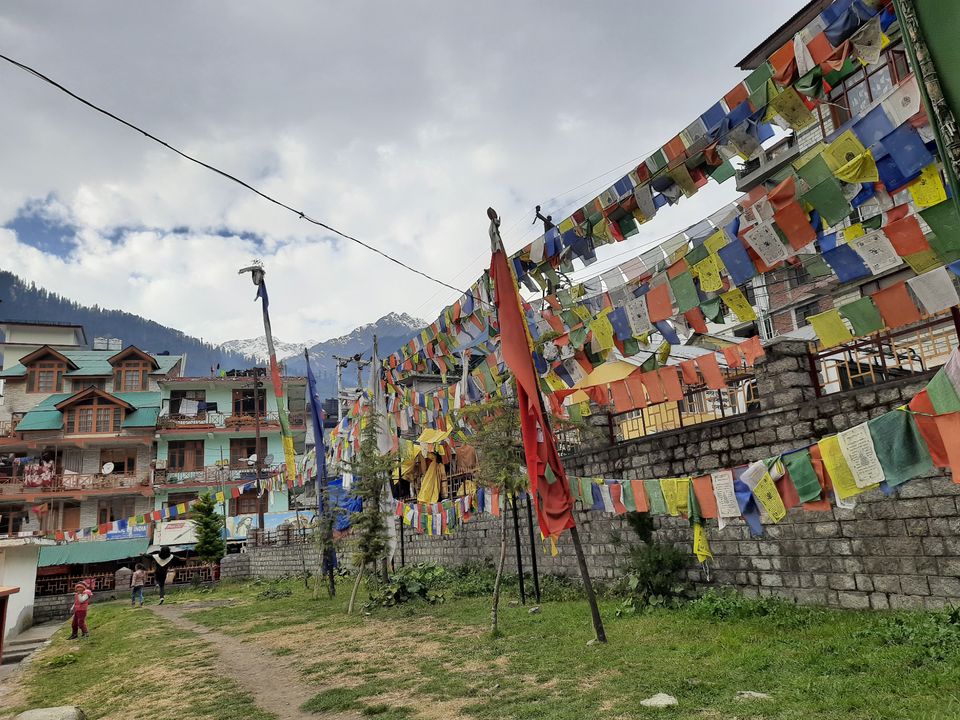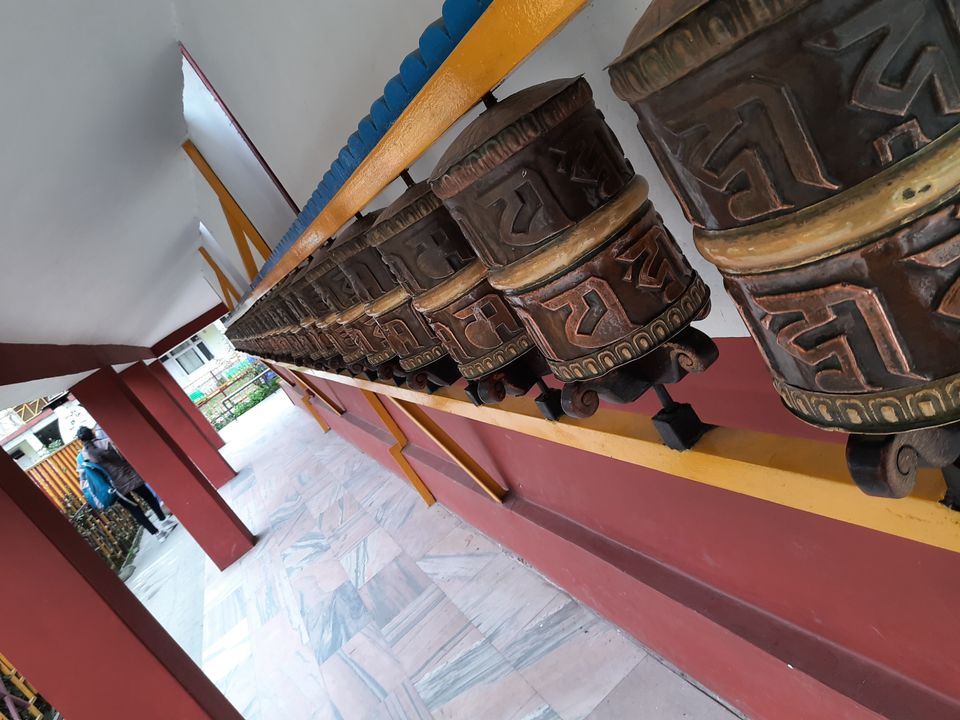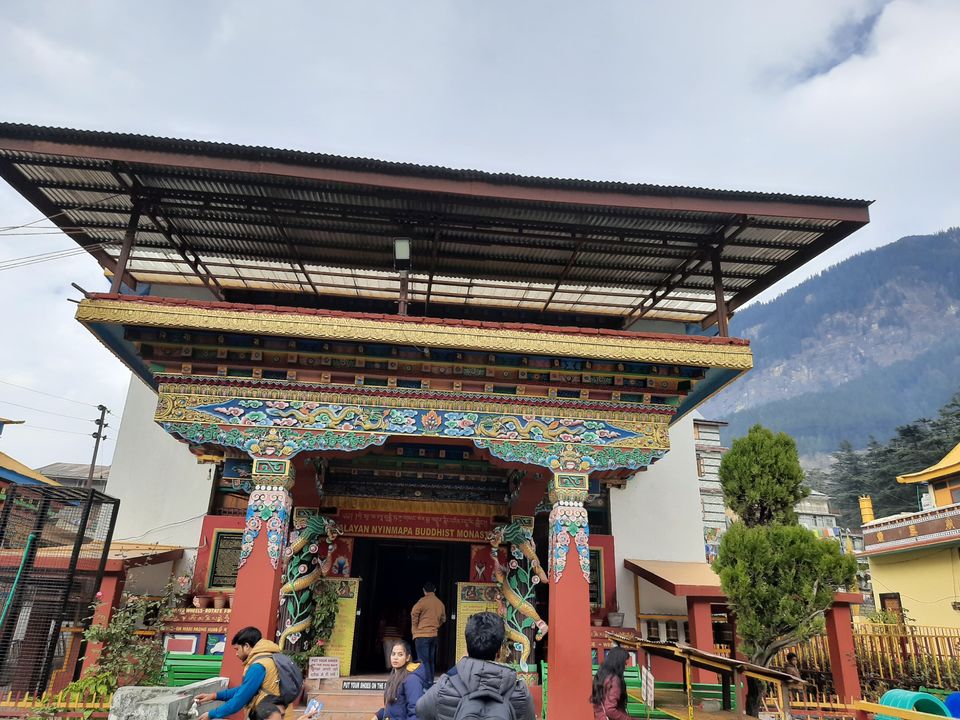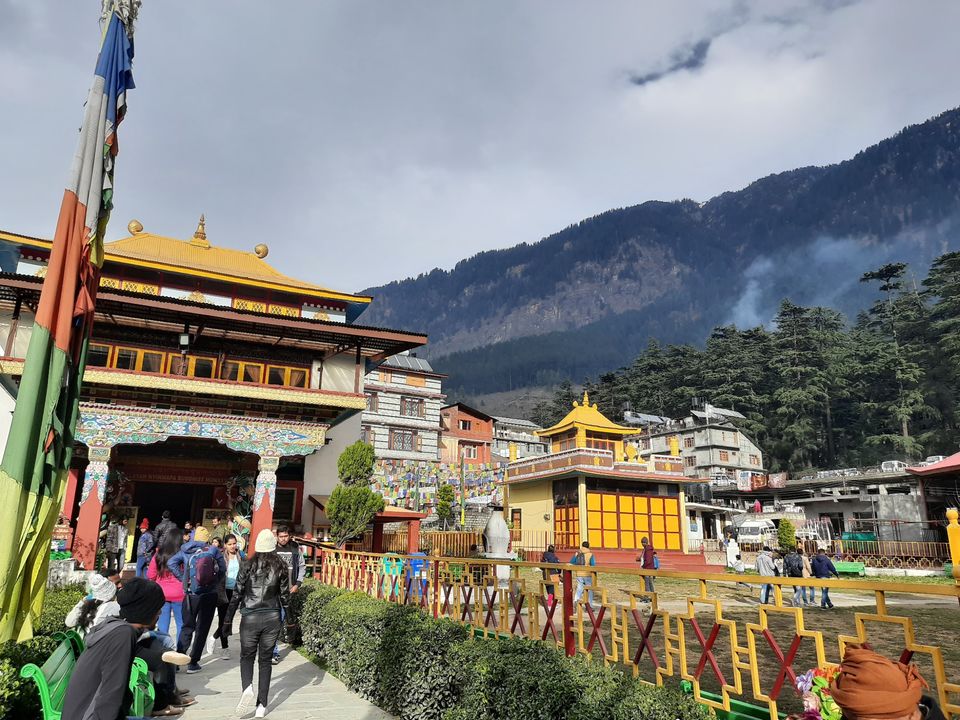 Day Excursion to Rohtang Pass and Solang Valley
We started our day with full of excitement to Rohtang Pass, but our bad luck it was closed due to heavy snowfall. Then we visited Hampta pass. It was also quite good place but not able to play much n the their was no snow fall. But 15 days before their was a heavy snowfall because of that we get snow to play.
Then we traveled to the famous Solang Valley. At 8500 ft above mean sea level, the preferred location for adventure activities in Himachal Pradesh, Solang Valley is a must-see for adrenaline junkies. You can choose to go parachuting paragliding, skating or zorbing (at own expense).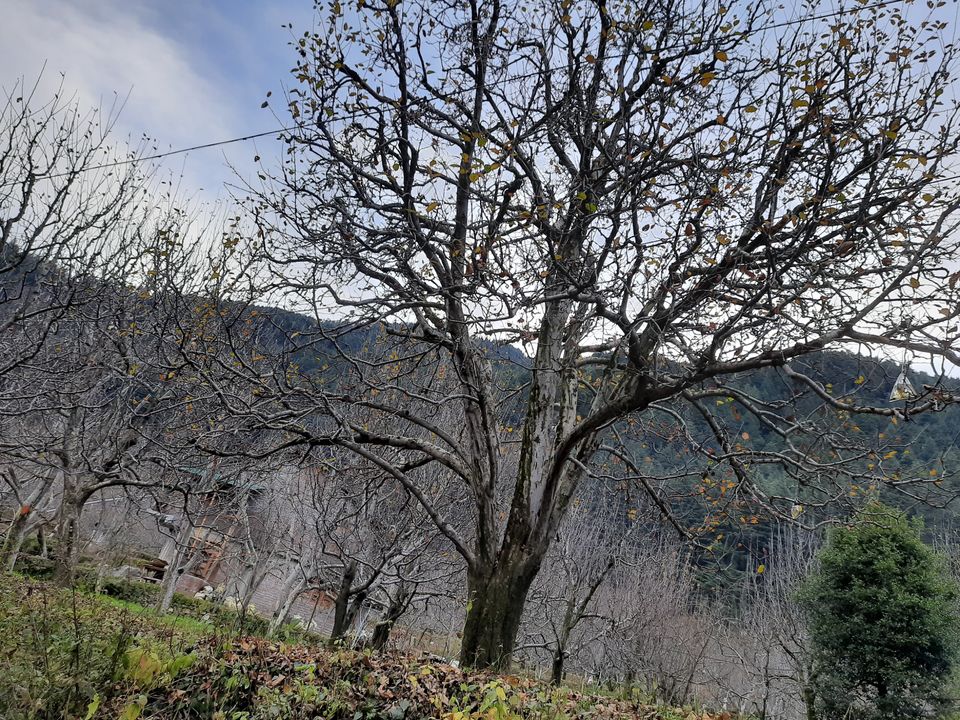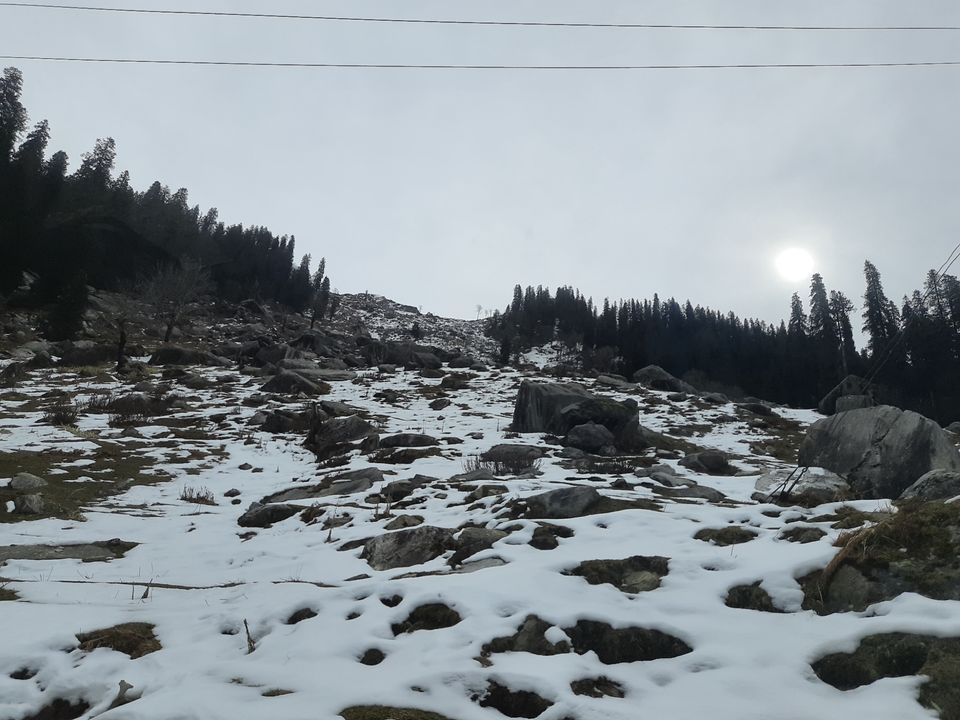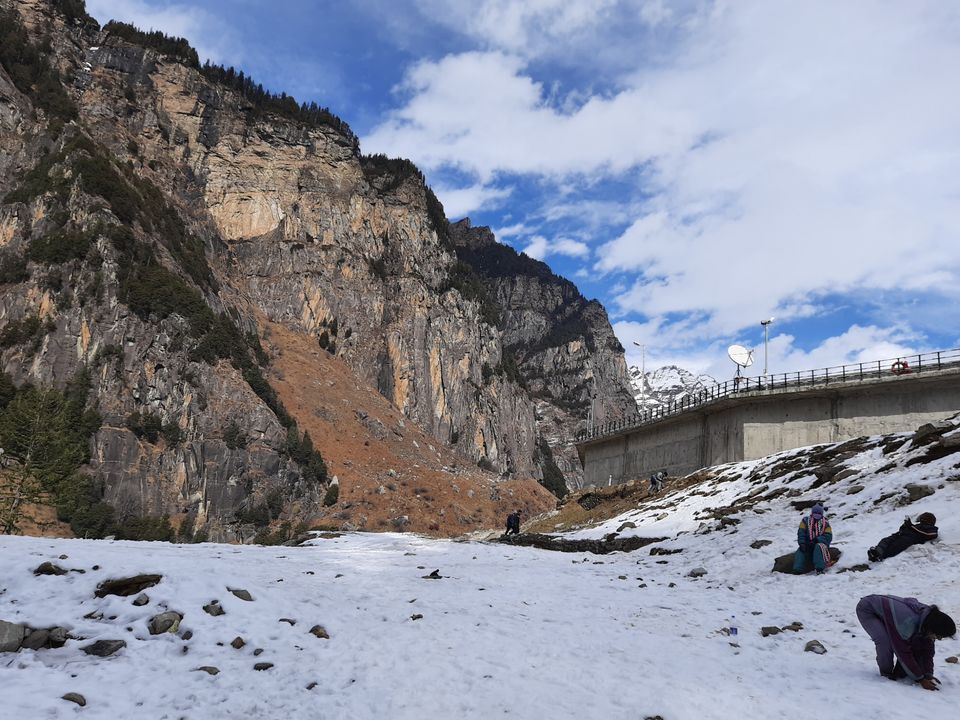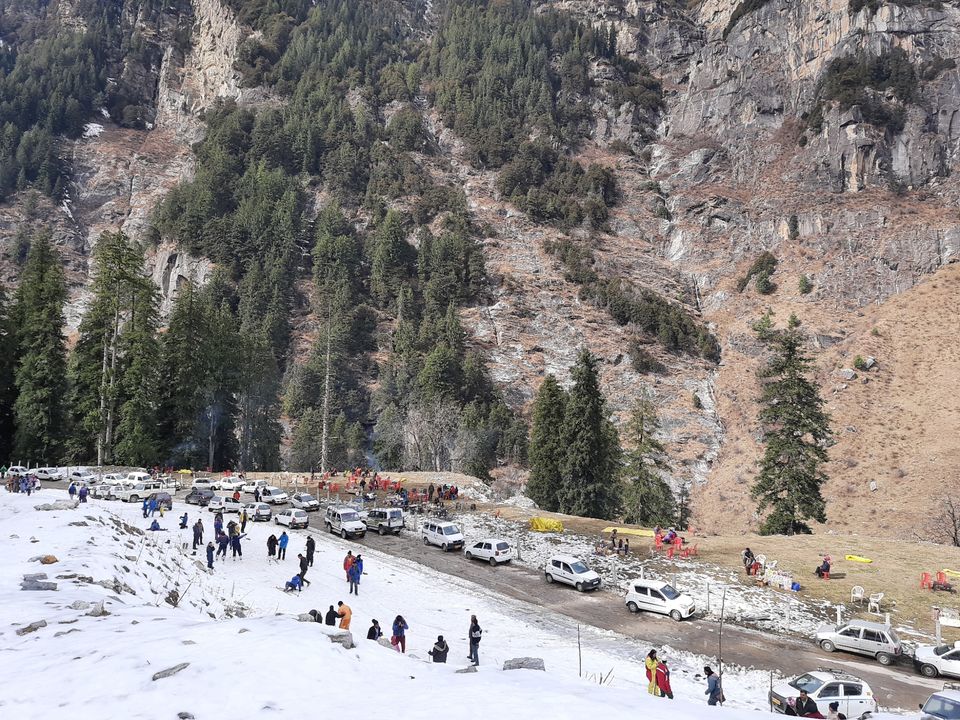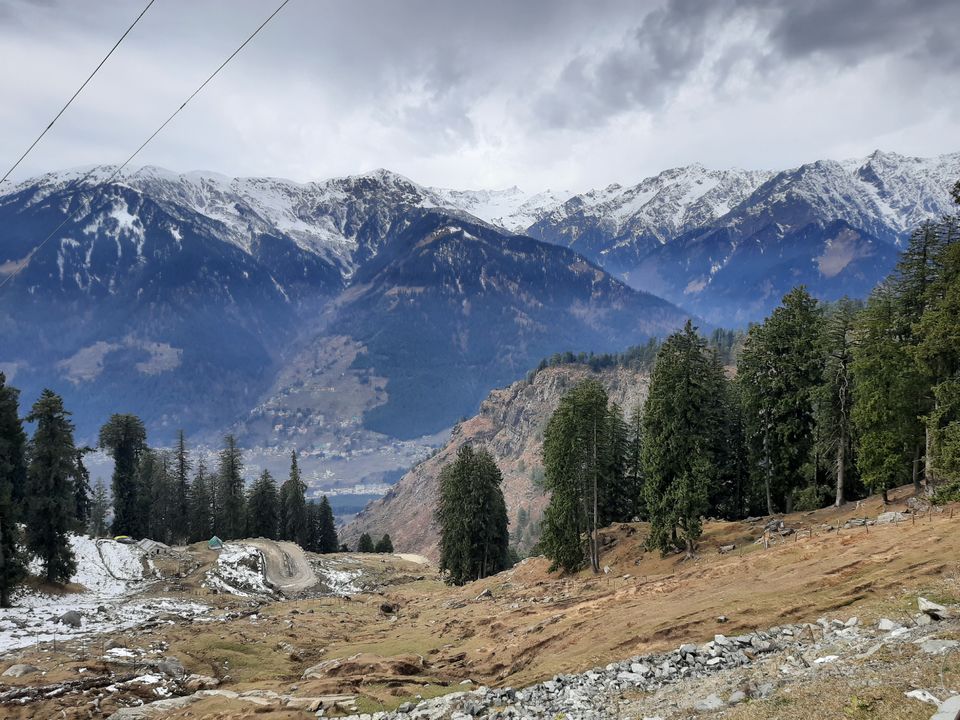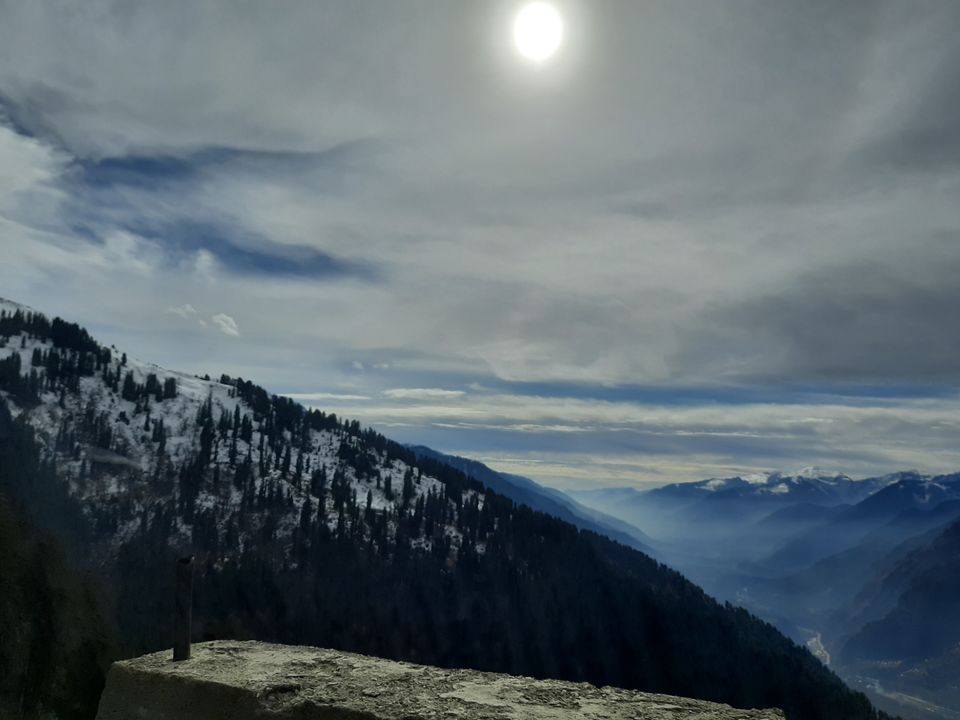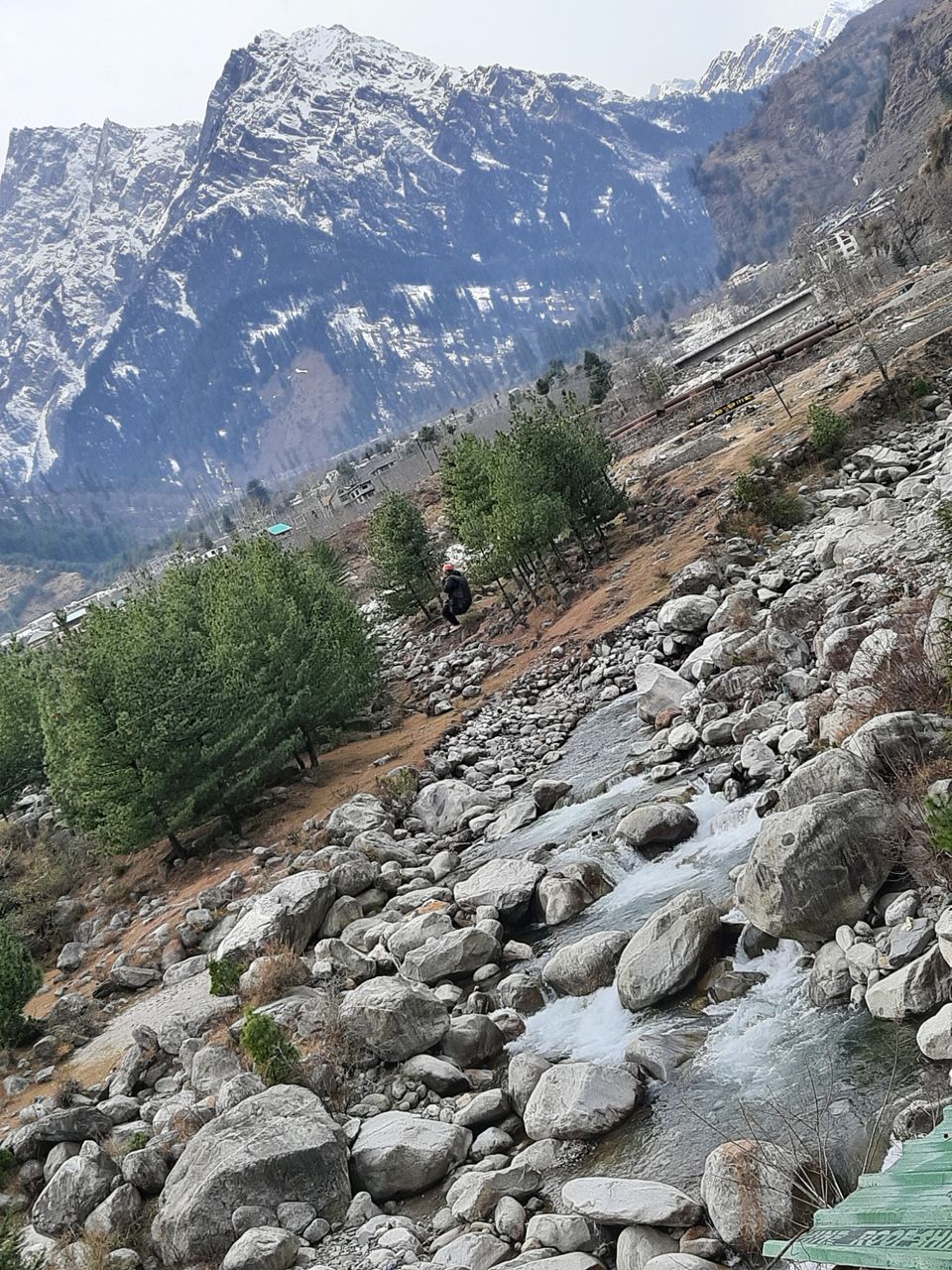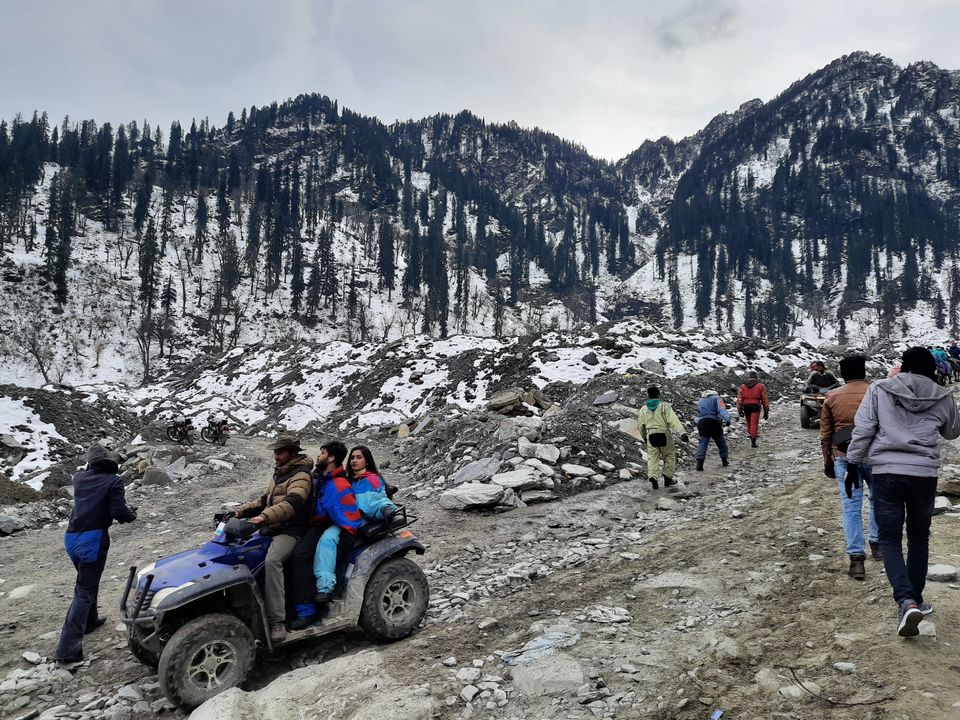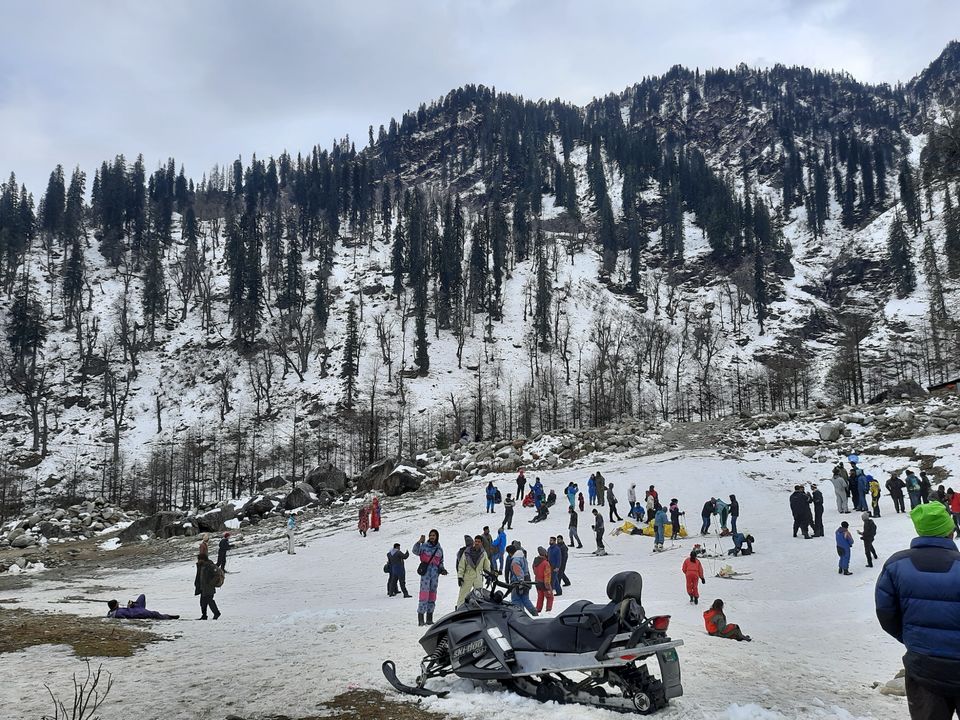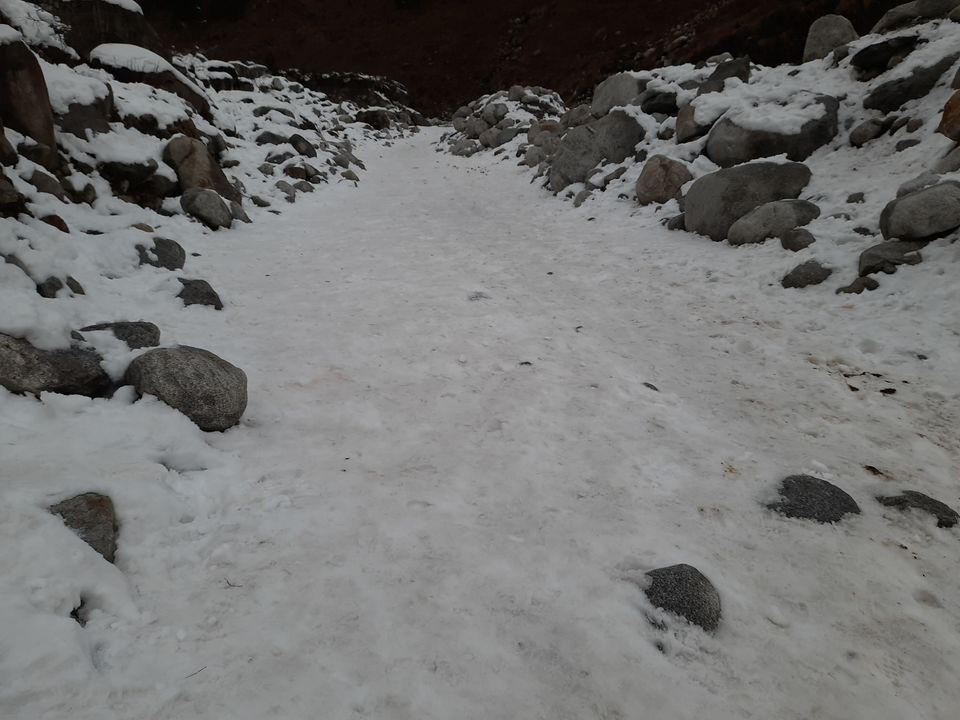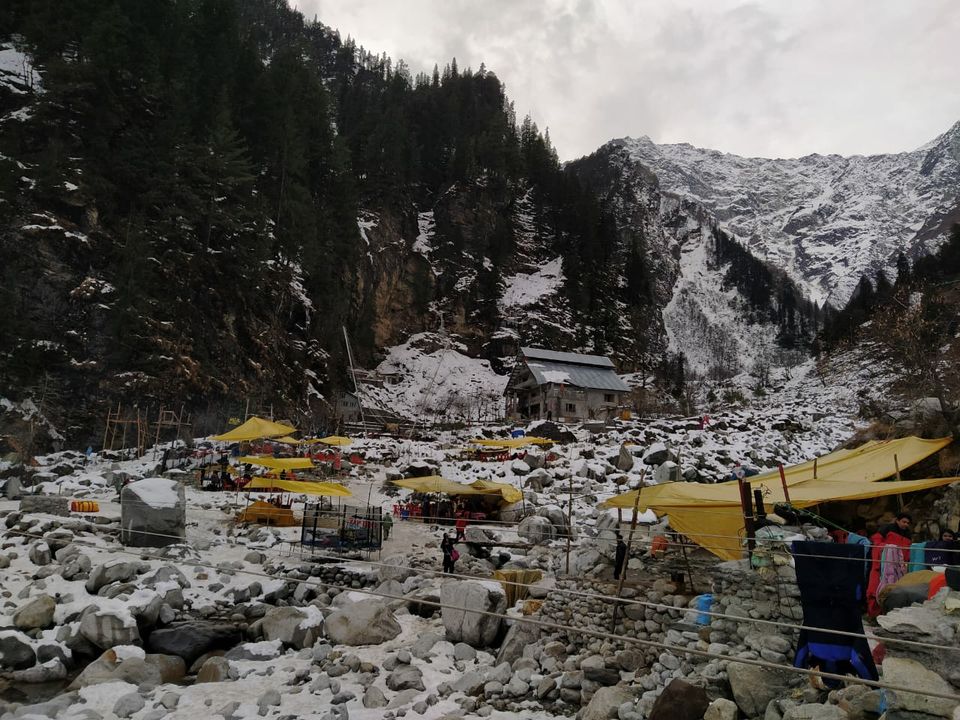 Transfer to Shimla
After breakfast we check out our hotel in Manali and get ready to proceed to Shimla (by road).
On the way you can visit Kullu for nice shopping.
Shimla is the capital city of Himachal Pradesh and most popular hill station in the north of India was once the Himalayan summer capital of the British Raj in 1864 (2000 m above sea level). Shimla treats honeymooners and families to captivating natural beauty. What also attracts tourists here is the chance to go trekking, mountaineering, skiing and other adventure activities.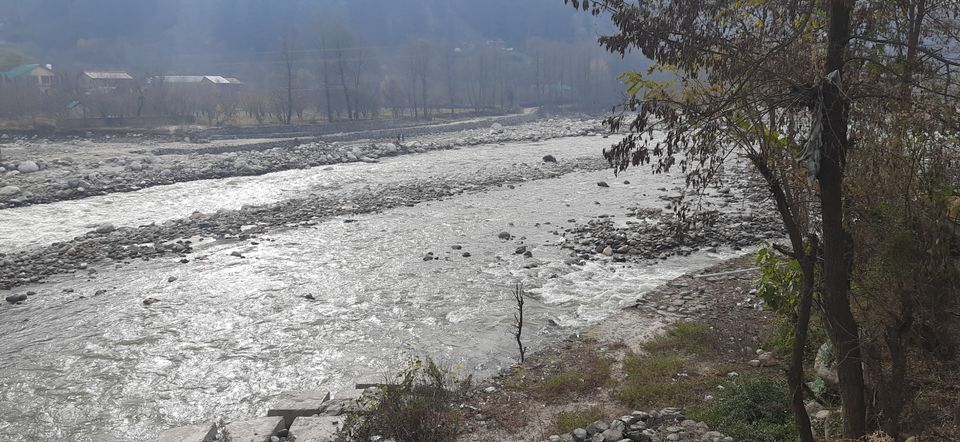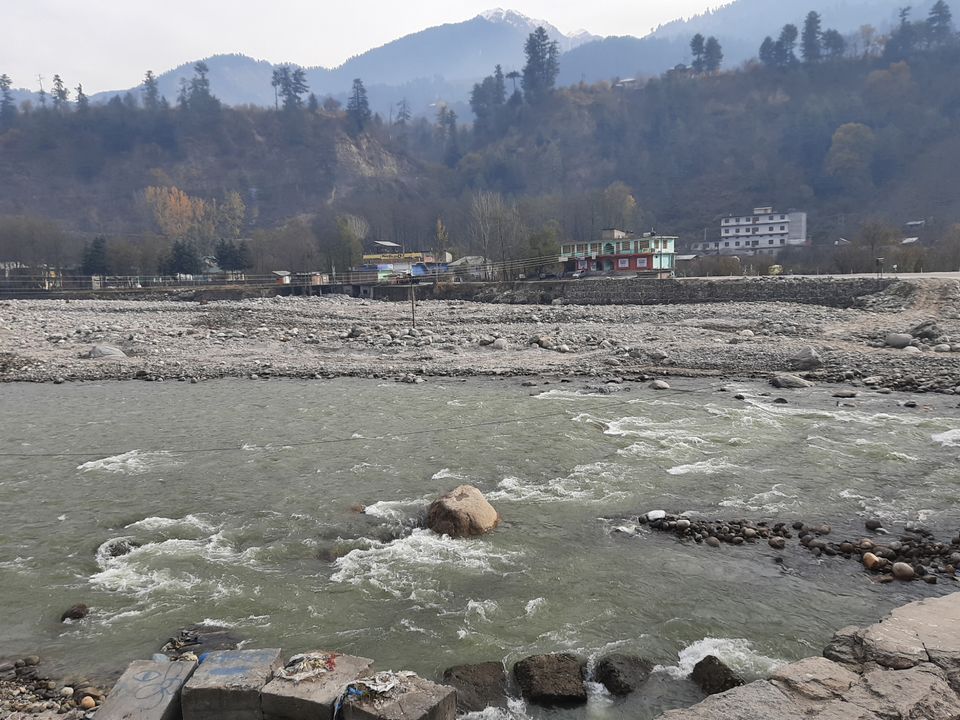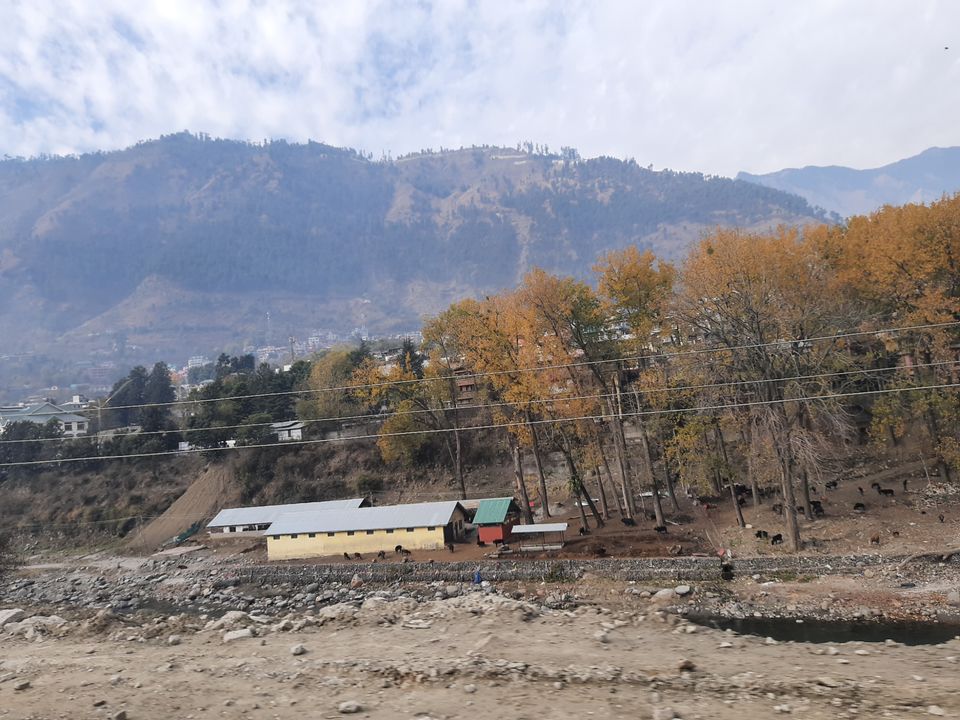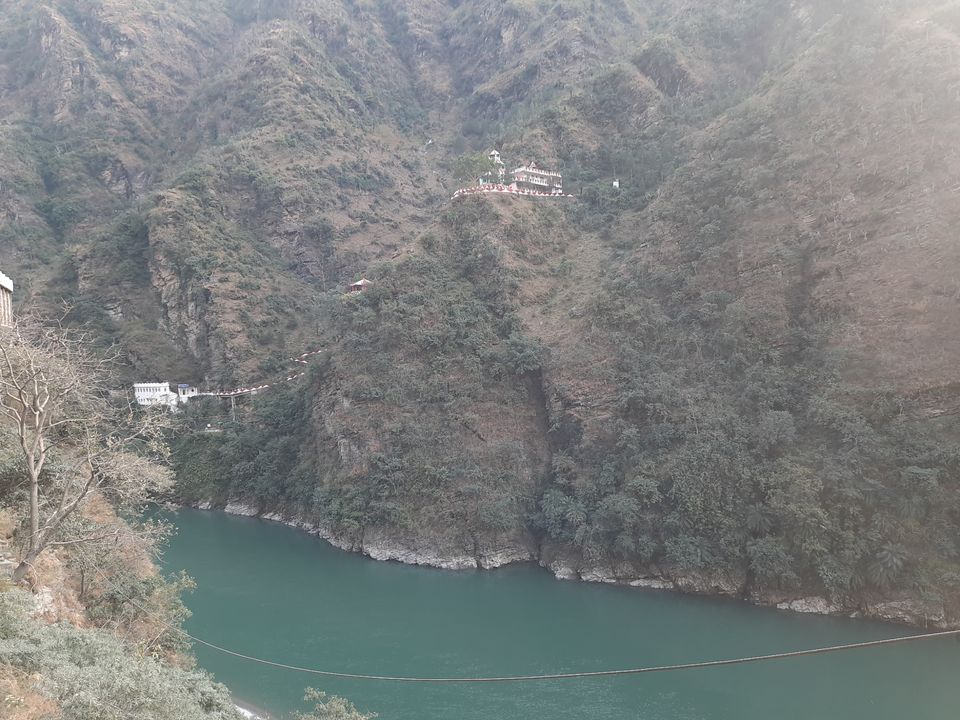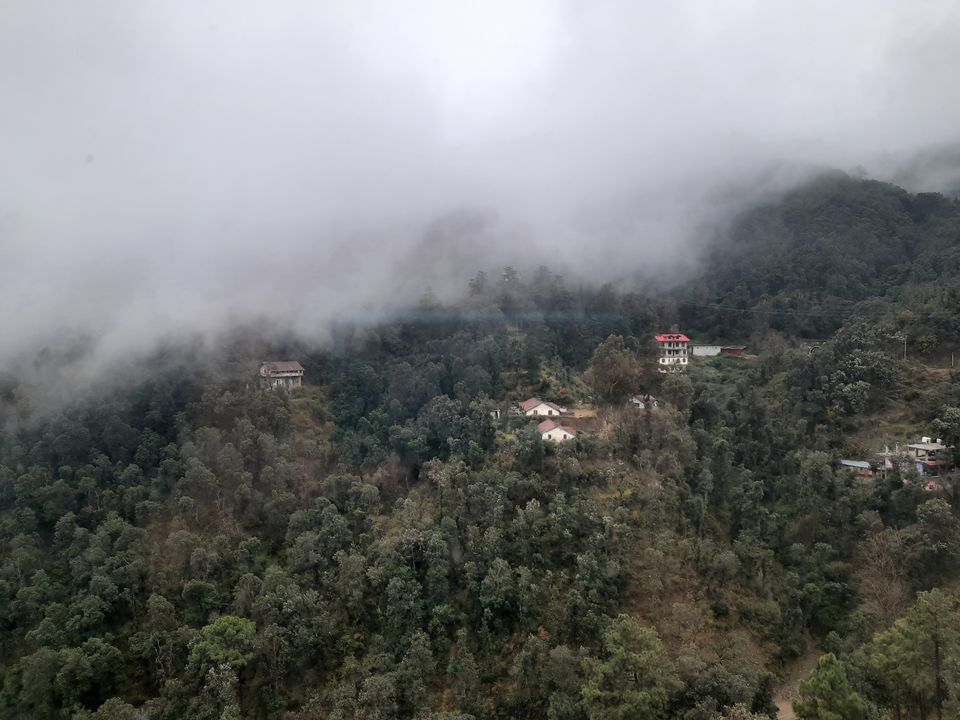 Kufri Excursion - Shimla Local Sightseeing
After a delicious breakast this morning, we get ready to venture into Kufri - a haven for nature enthusiasts and wildlife lovers. With panoramic views of the Himalayas, steep hikes, adventure sports and quite a few fun and interesting sightseeing attractions, Kufri is a great place to unwind. Here we got a snow fall, our first snow fall we enjoyed this place like heaven on earth.
After, visit the famous Mall Road in Shimla. Also check out the pleasant small square Scandal Point and Jhakoo Temple.
In Mall road we get to see all branded shops on one route n local selling on another route. It's also a good place to roam n spend good quality of time with your partner.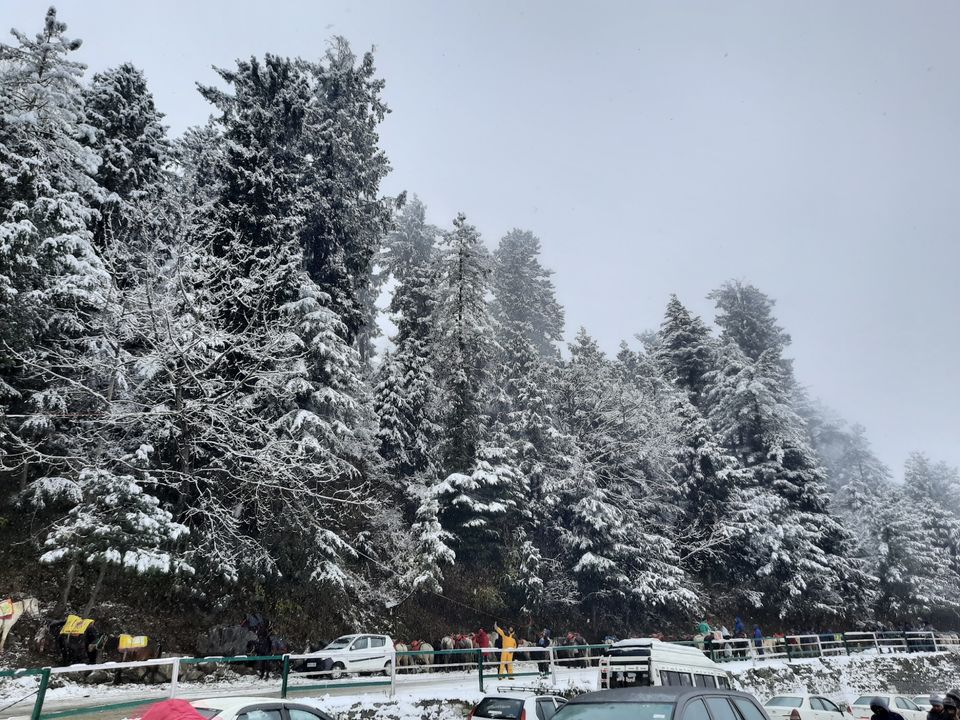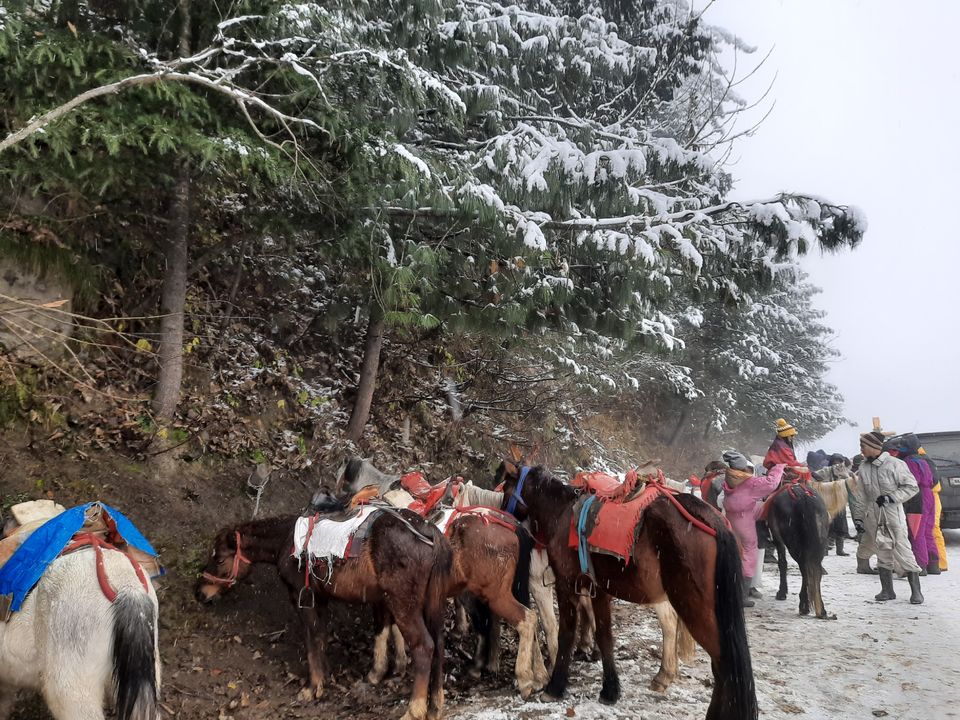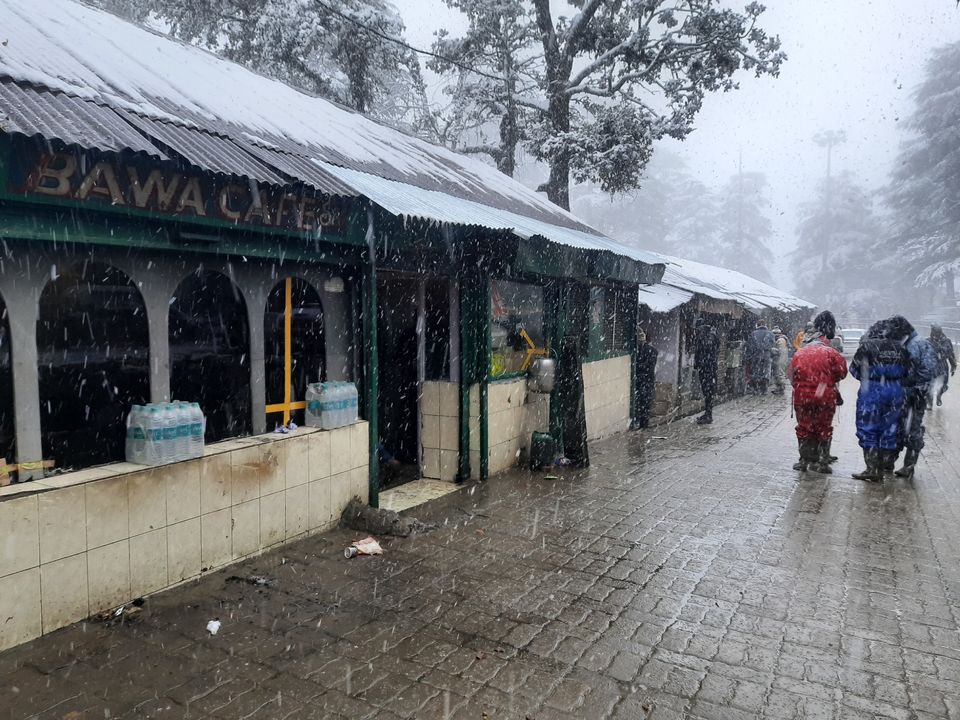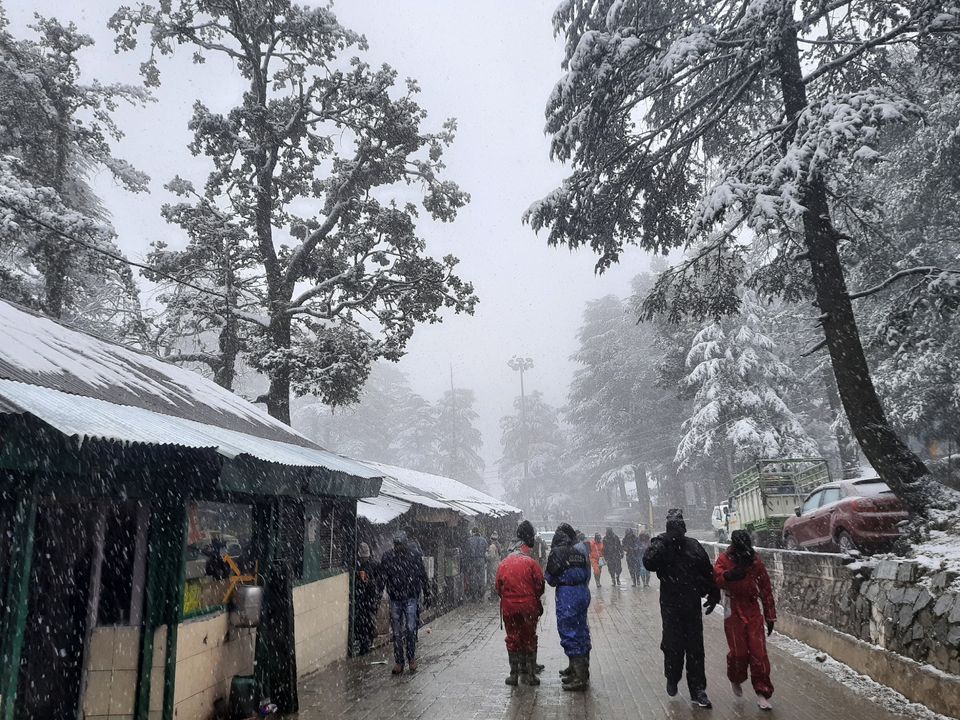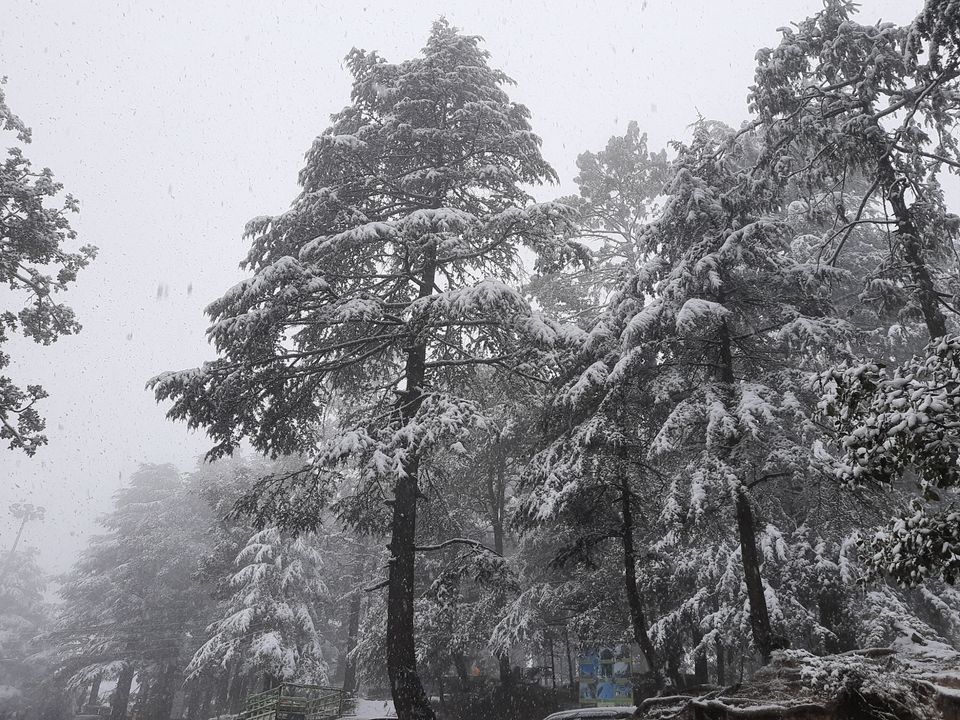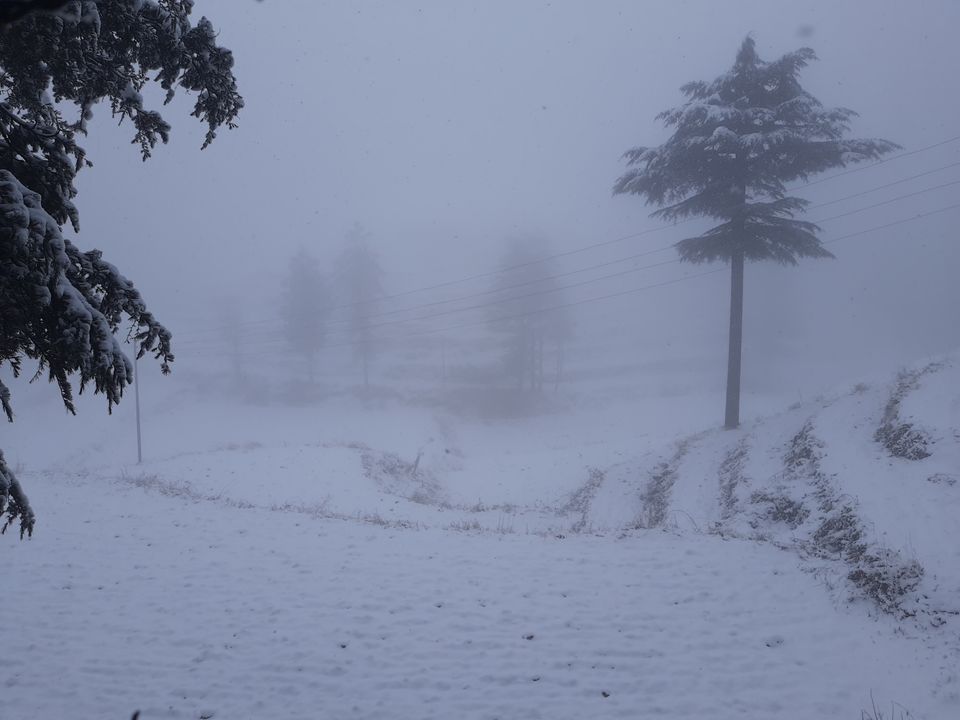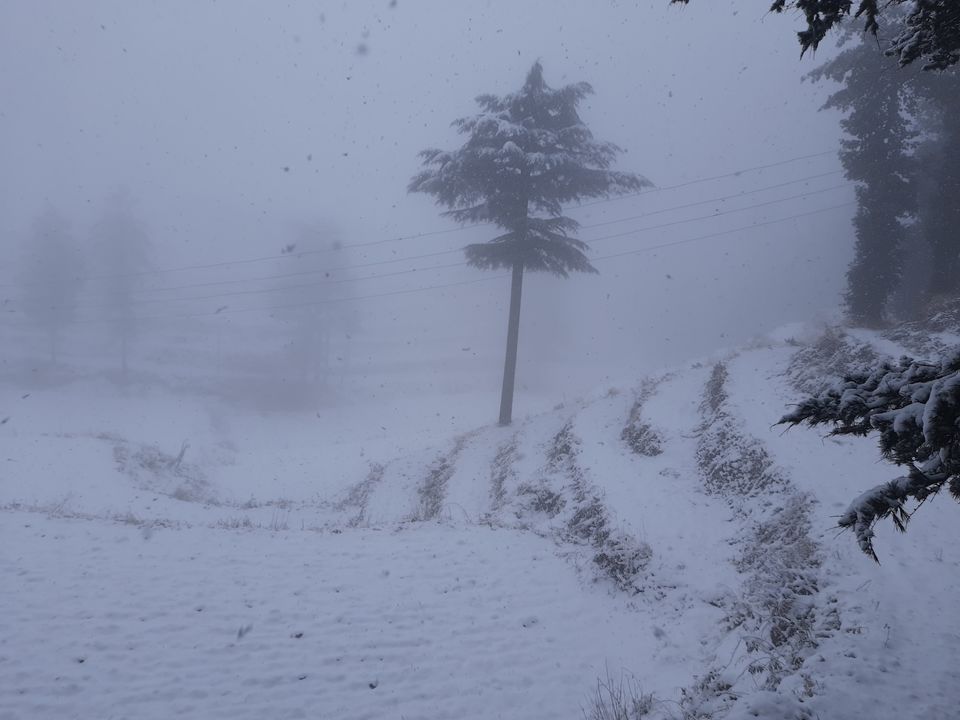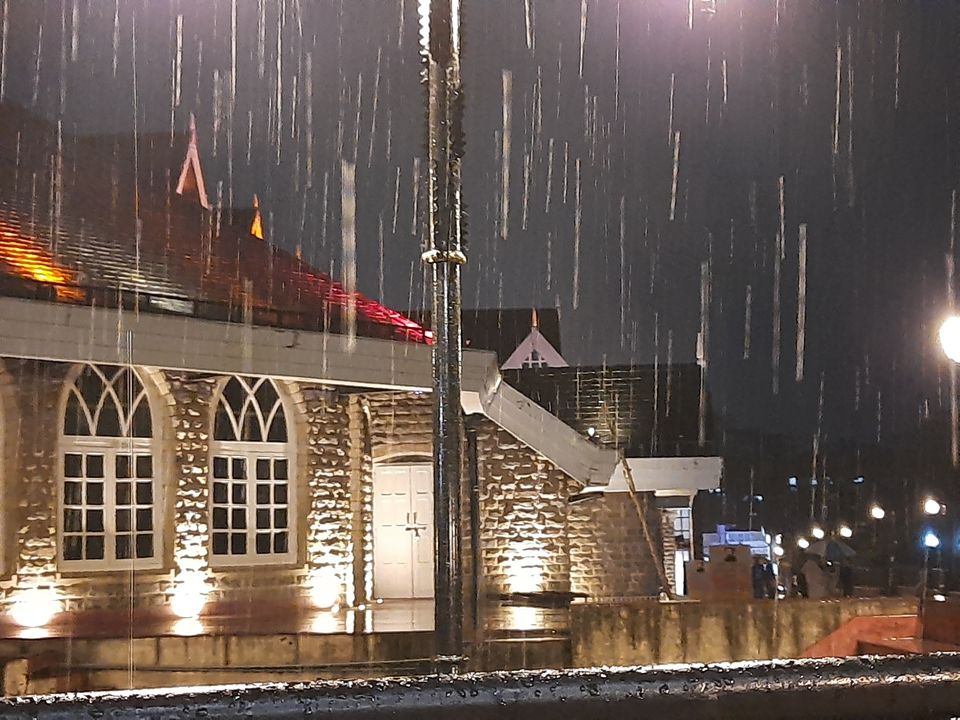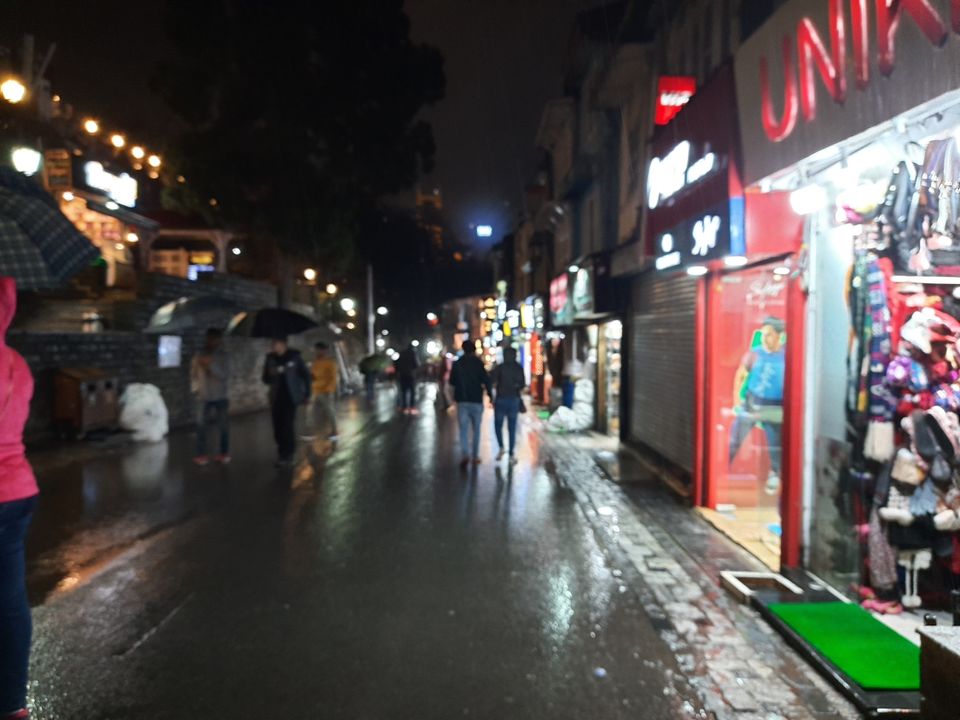 Transfer from Shimla to Delhi
After breakfast we checkout from hotel and proceed for Delhi by road (around 9 hour journey).
If you have time to your flight then you can  visit some of the places in Delhi.
Suggestion: People can  also make Delhi trip by extending your trip days and also can visit Agra for Taj Mahal.