Pattaya is one of the best tourist place in Thailand to enjoy the beer beaches, but there is more to it.
There are lot of other sightseeing places that can be seen in and around the city.
I like Art in Paradise as one of my favourite activity to do in the city, as its indoor with AC provision so good way to escape the heat. Its almost in the middle of the city with lot of shopping and eating points nearby.
The tickets cost was around 150THB per person as i book online. If you buy at spot, it will cost almost double prize so better to book online. you can check and compare the prizes on Hotels2thailand.com or Klook.com.
You can easily spend 2 to 3 hours to take some funny and amusing pictures through the place. You will run out of the memory space in your camera for sure :)
When i was too inspired by Aladdin, i try to find my own Gennie :)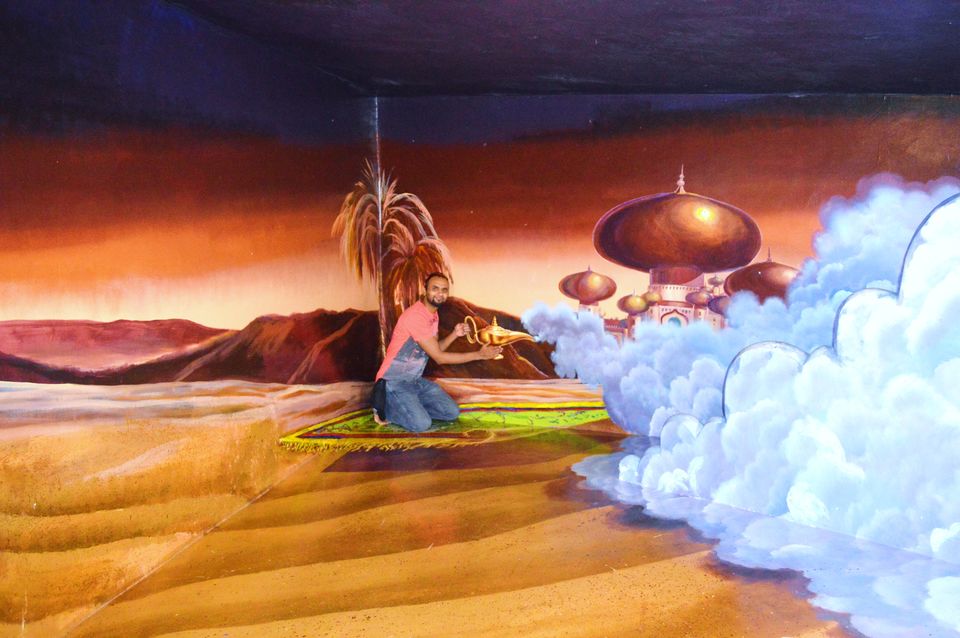 Someone please save me, i thought Girafe were Vegetarian :D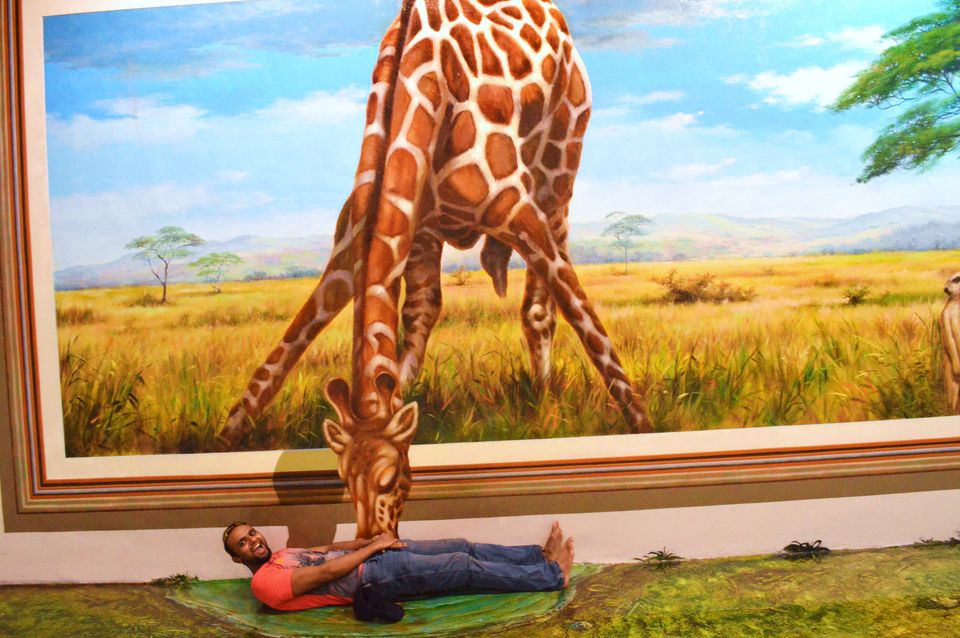 Elephants are not friendly after all ?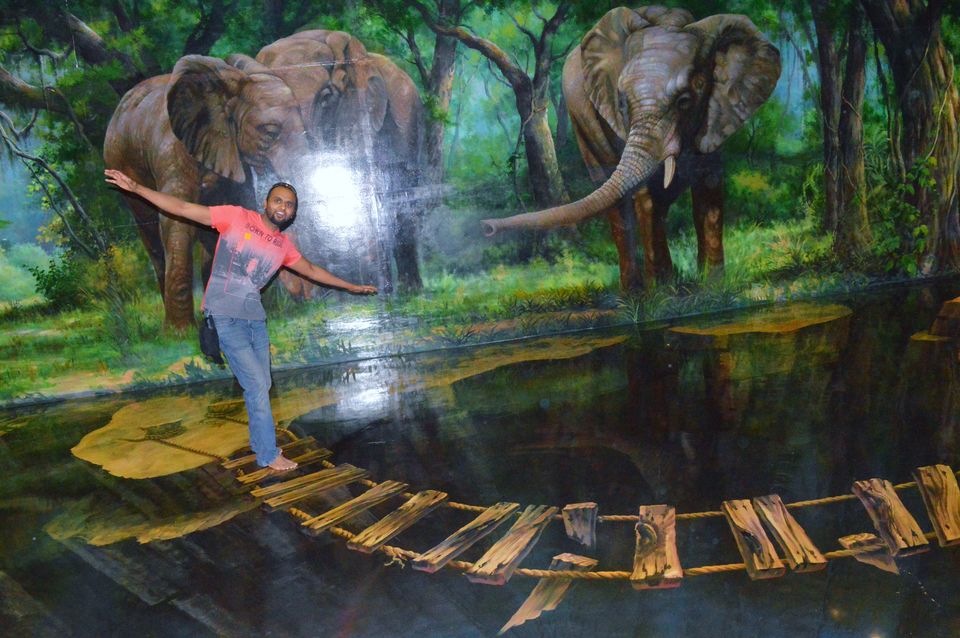 Not a good day for me at all, just trying to escape from all death rows..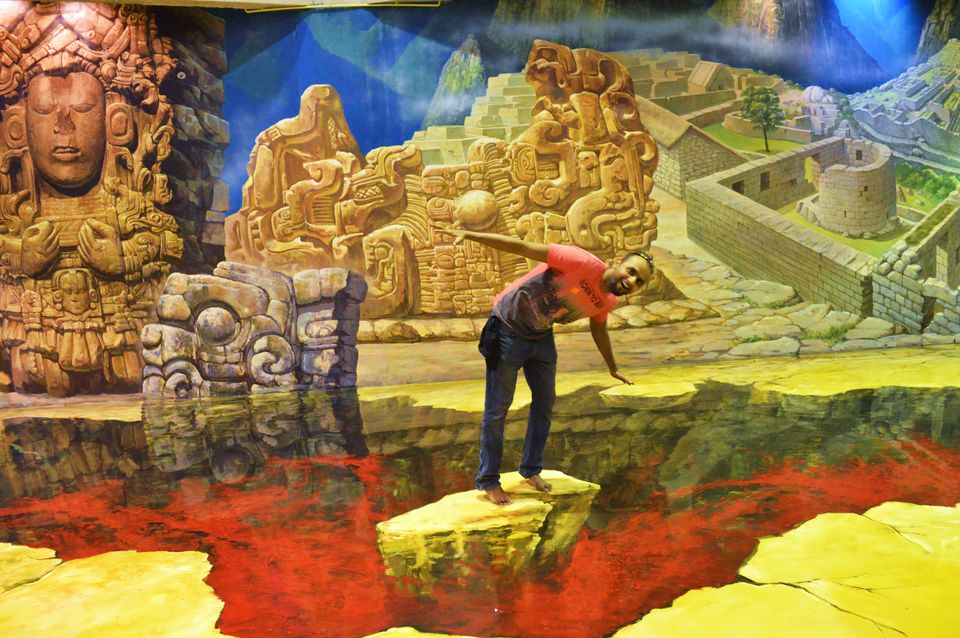 I am not that wicked soul O:)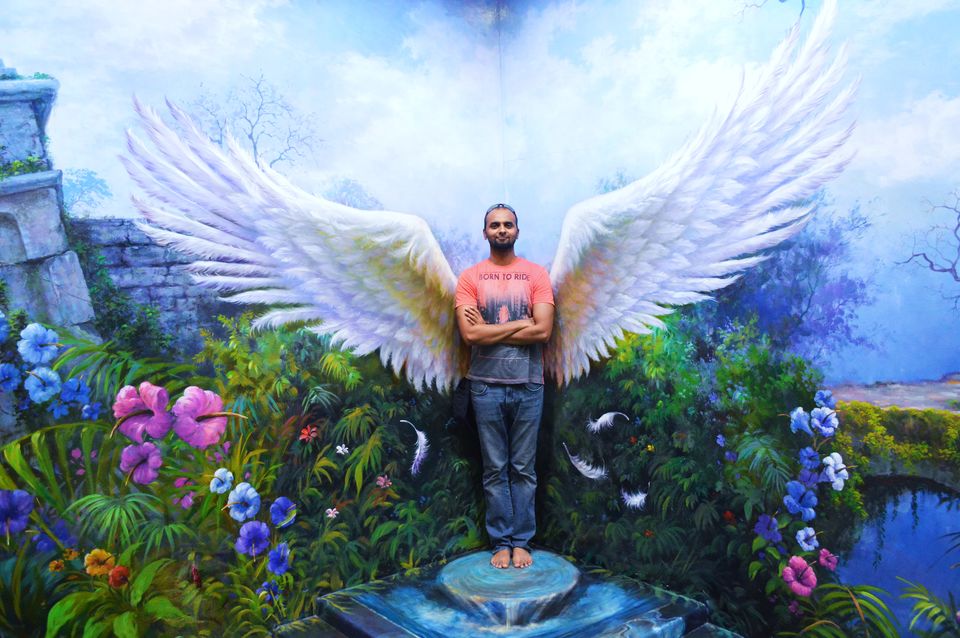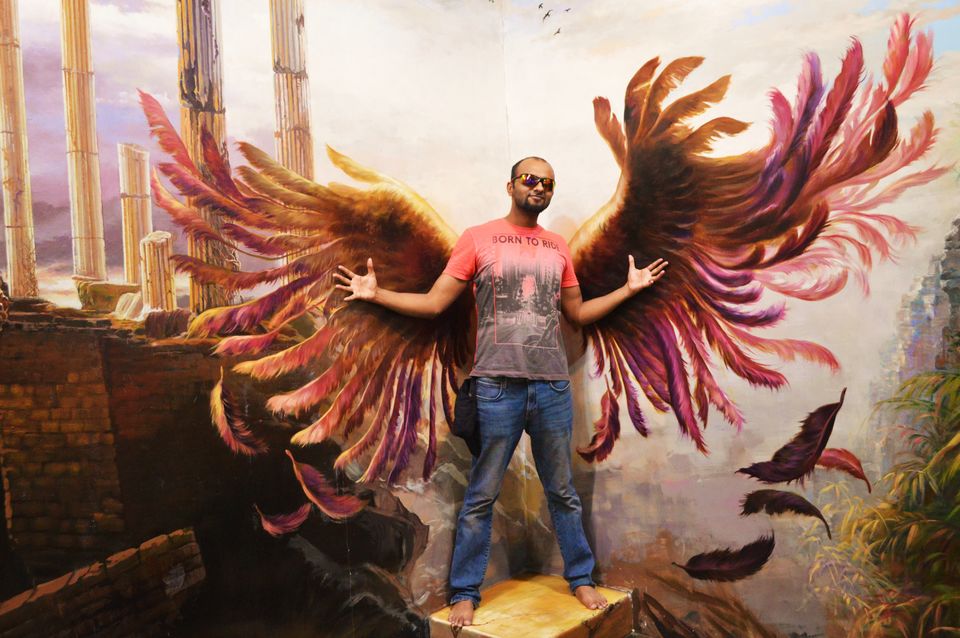 I really need to find some good friends :p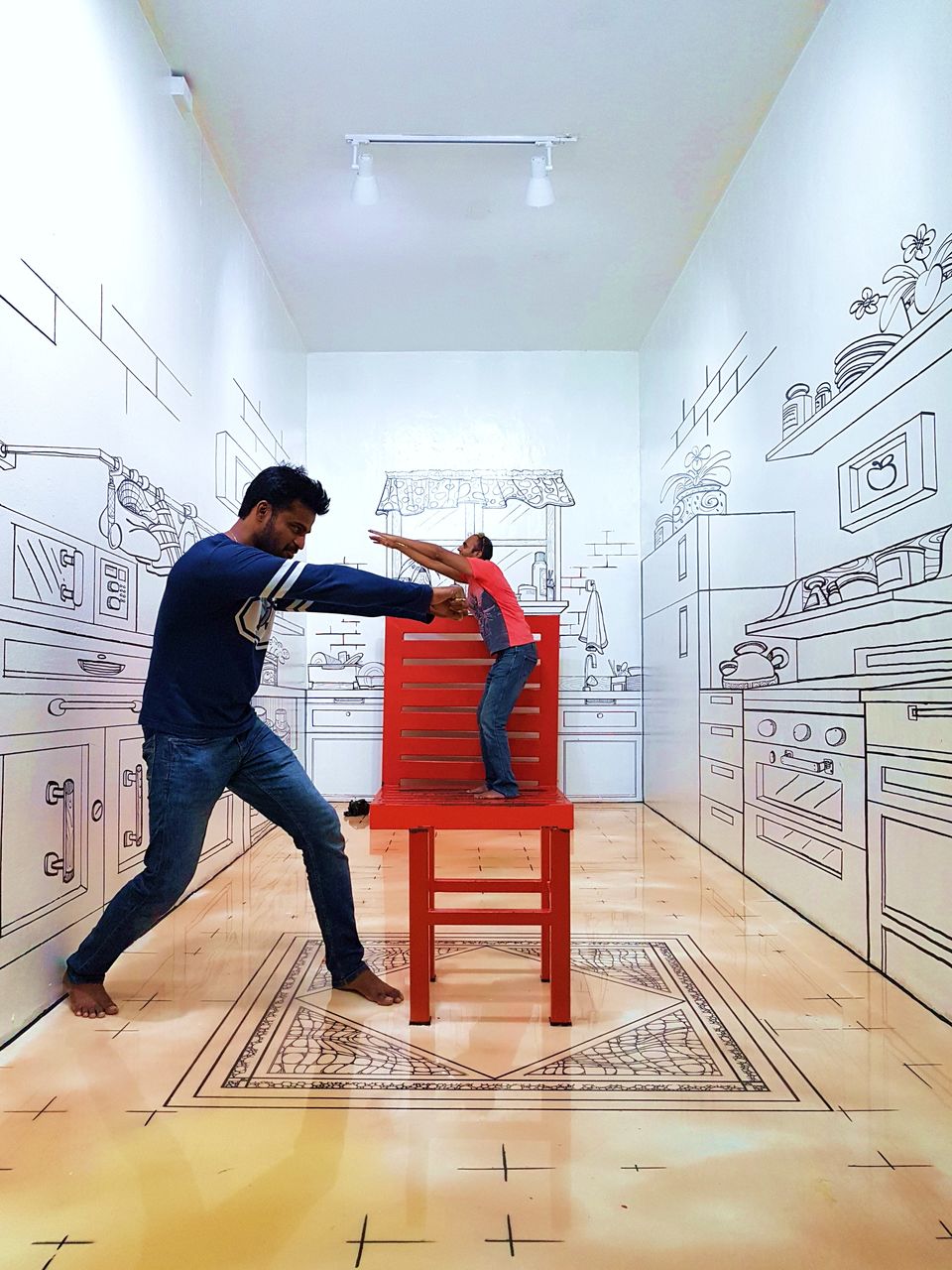 Time to reveal my Super Powers :)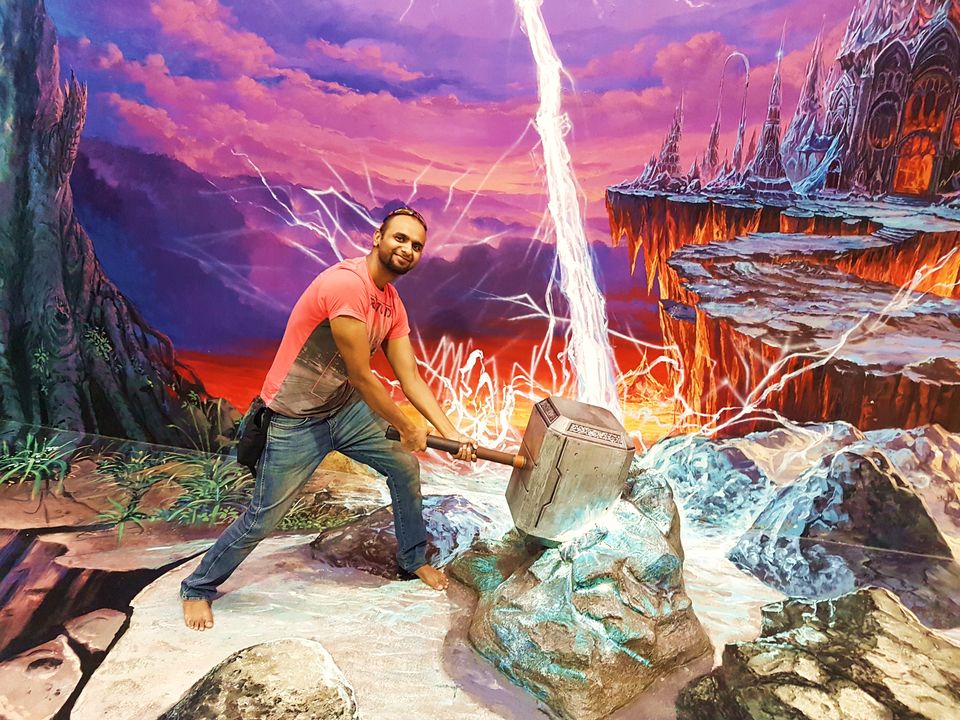 It's time to sail away to log out from the fun place .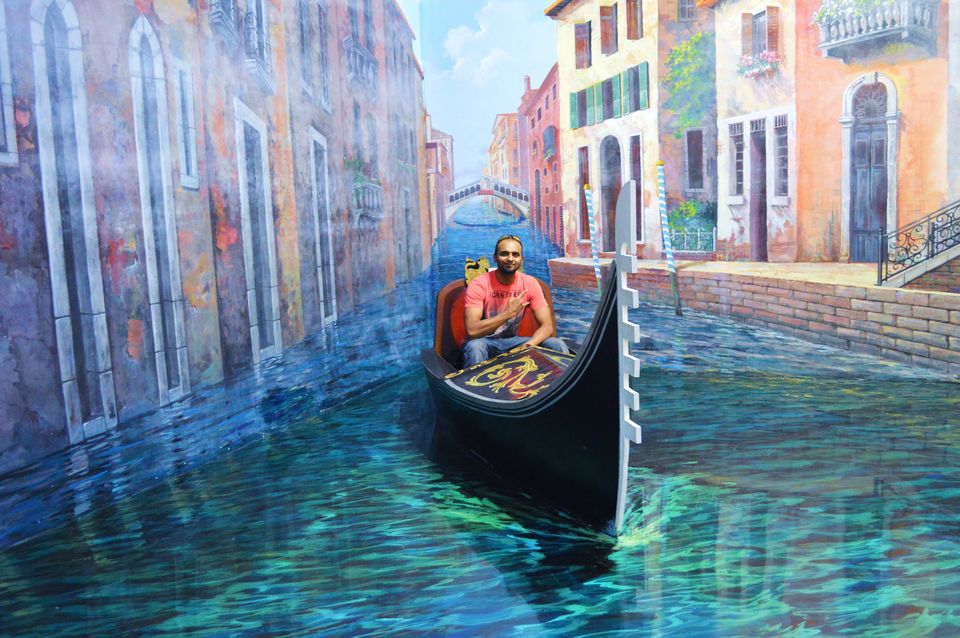 I hope you enjoy some of the funny moments i captured :)
You can see all the highlights from my pattaya trip in the video below: