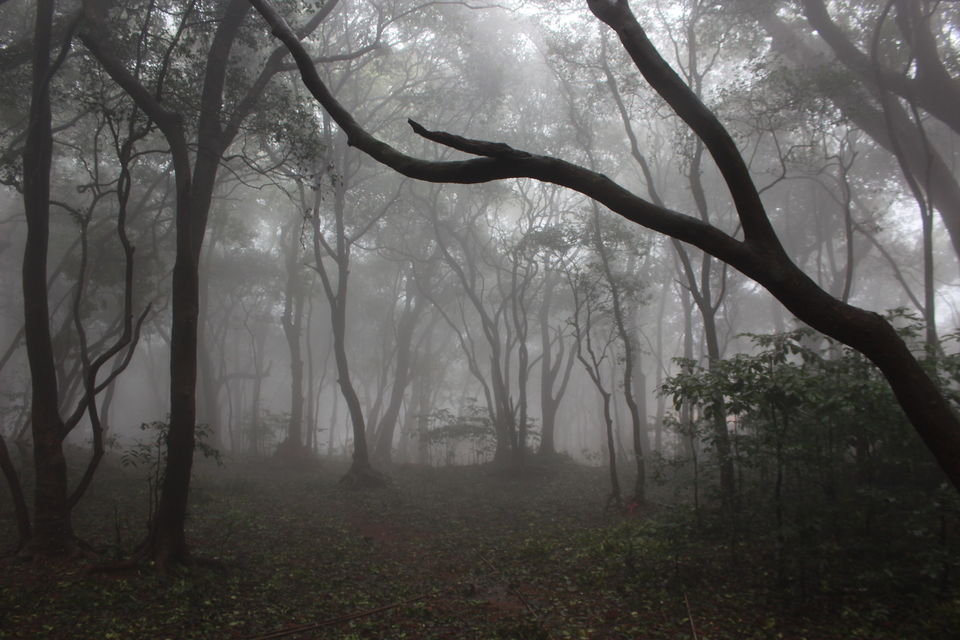 Hills and mountains have the definitive charm of their own. The hop ill station flocked by many tourists yet many...
Life has taken a new turn for Kevin. He surely understands now what matters to him more than anything. Life...
Rocky and Mayur have wandered out to investigate nourishment from all parts of India and provide features on Askme.com. I'm...
Have you ever wondered what it feels like hiking up the mountains in monsoon? Heavy downpours and the lush greenery...
It was almost past afternoon on a hot and humid Friday that I decided to spend the weekend differently. Parties...
Who said that you need to be with your friends all the time? Is this true that when you are...
This blog was originally published on 'Just Wanderlust'