It was my husbands birthday and we searched lots of properties in Gurgaon and Delhi. A lot of them clicked, they were luxurious hotels but still away from the beautiful charm of hill stations.
So we decided to ditch a day of work and leave for our favorite Holiday Destination - Mussoorie.
We have stayed a couple of times in Jaypee & Fotune Savoy and this time we decided to book Marriott.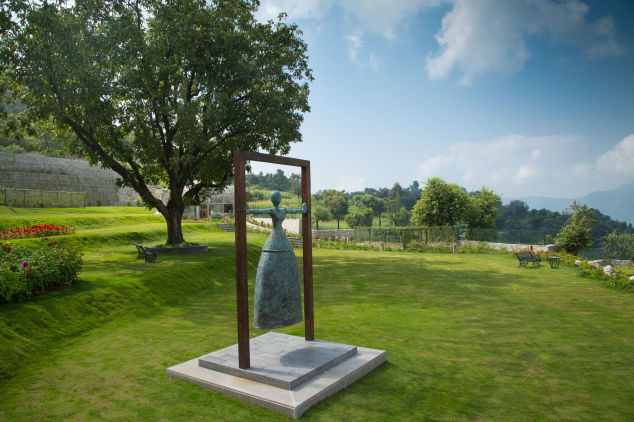 It's a beautiful property amidst the blue sky and tall mountains. Weather played its magic and we were in love with the food, exceptional service, good rooms. There are lots of activities, if you have been to Mussoorie and have explored mall road than this is the place you should visit. You will not feel like going anywhere else.
We checked in around 2:00pm, had amazing Italian at Wisteria Deck, than headed to the pool for some wine and chips, than to chill at our rooms and than were soon called for high tea with housie and other in house games. As per the birthday boy's choice, dinner & drinks were at Trout House Grill & Bar and it felt like magic at night with beautiful lighting and extremely melodious live singing.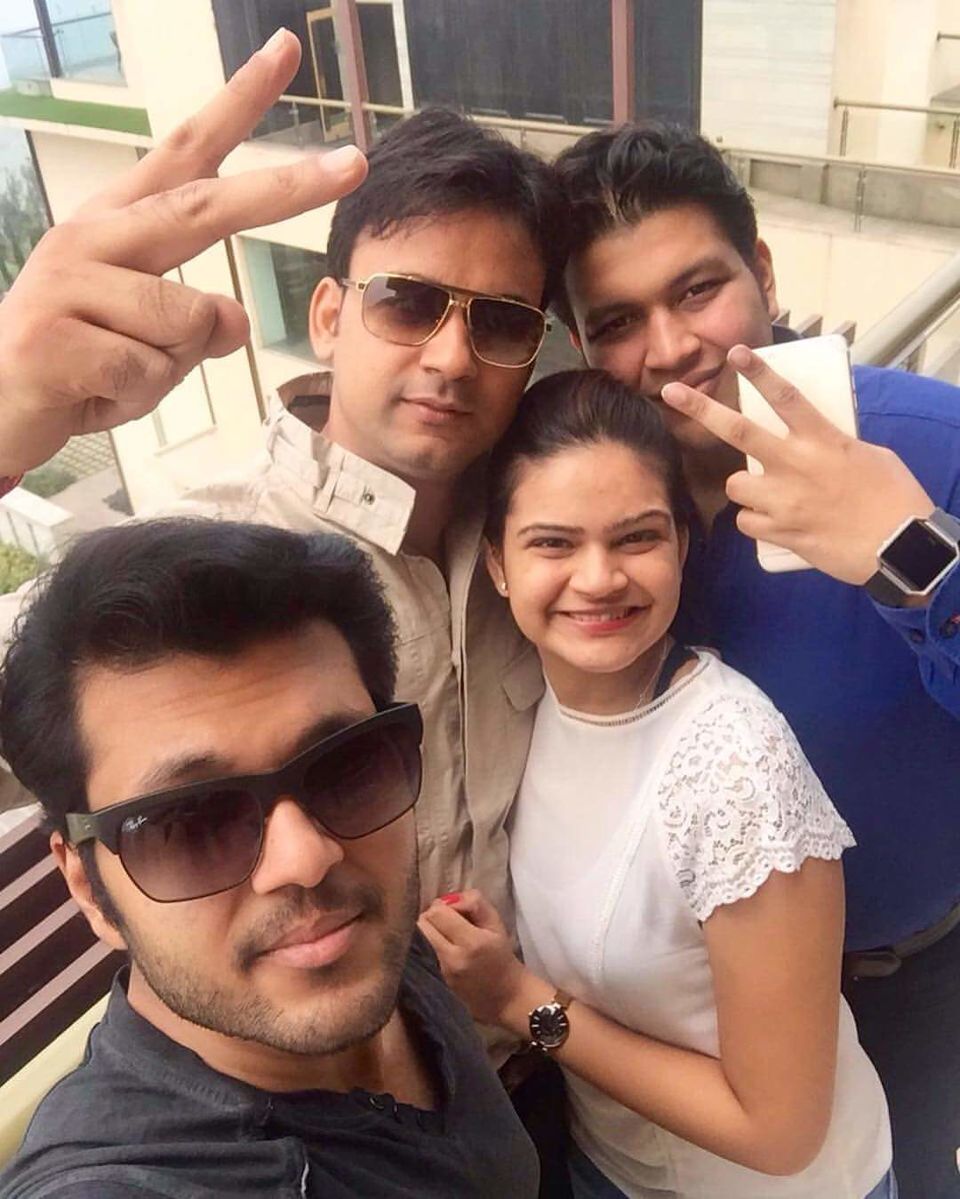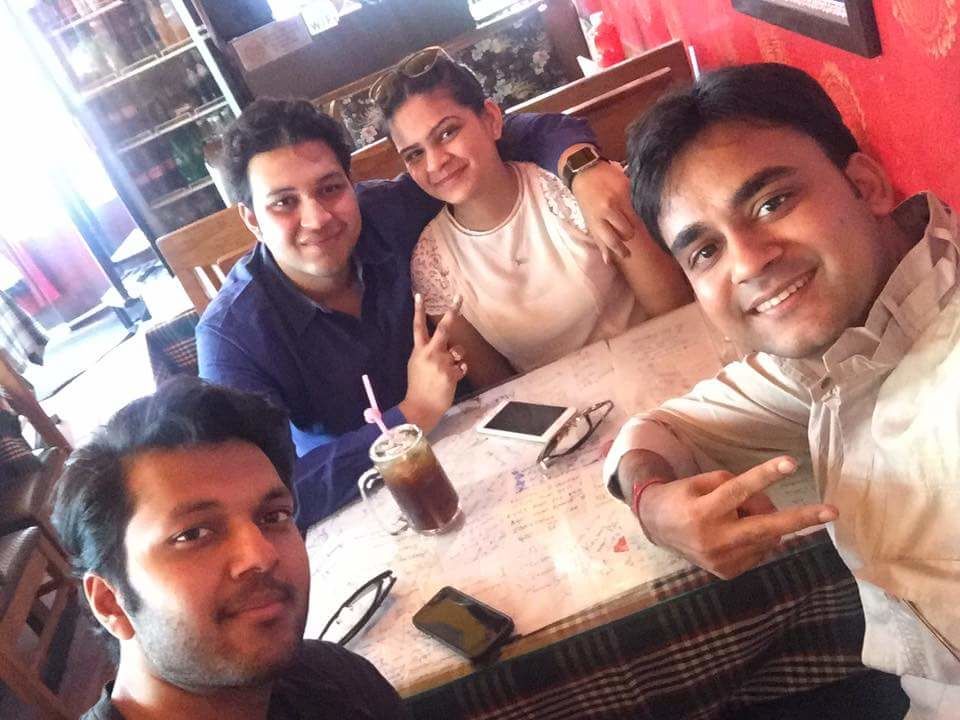 Want a perfect stress buster? This is definitely your best choice !