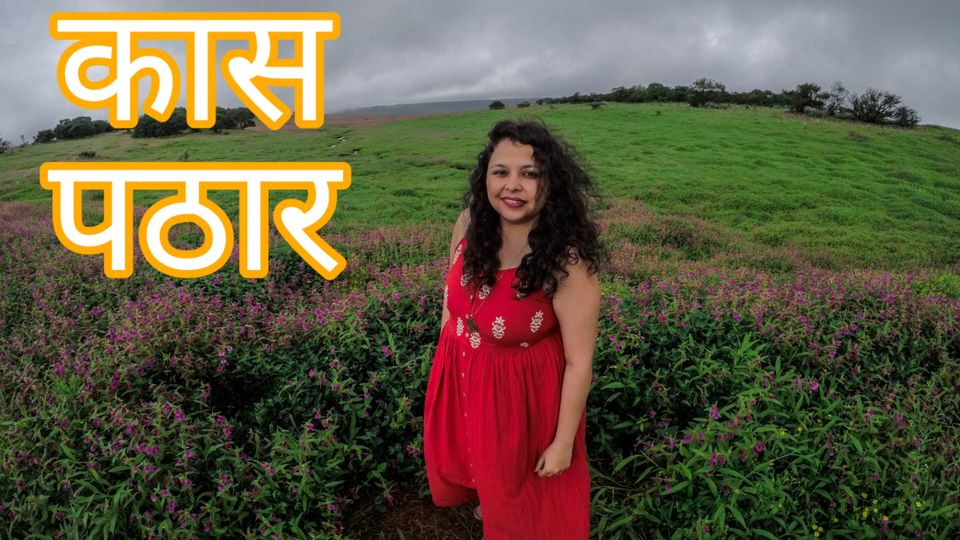 Kaas plateau which is also known Kaas pathar. People also call it valley of flowers for a valid reasons. Kaas plateau is situated in Satara and falls under Sahyadri sub cluster. It is about 140 km from Pune and 267 km from Mumbai.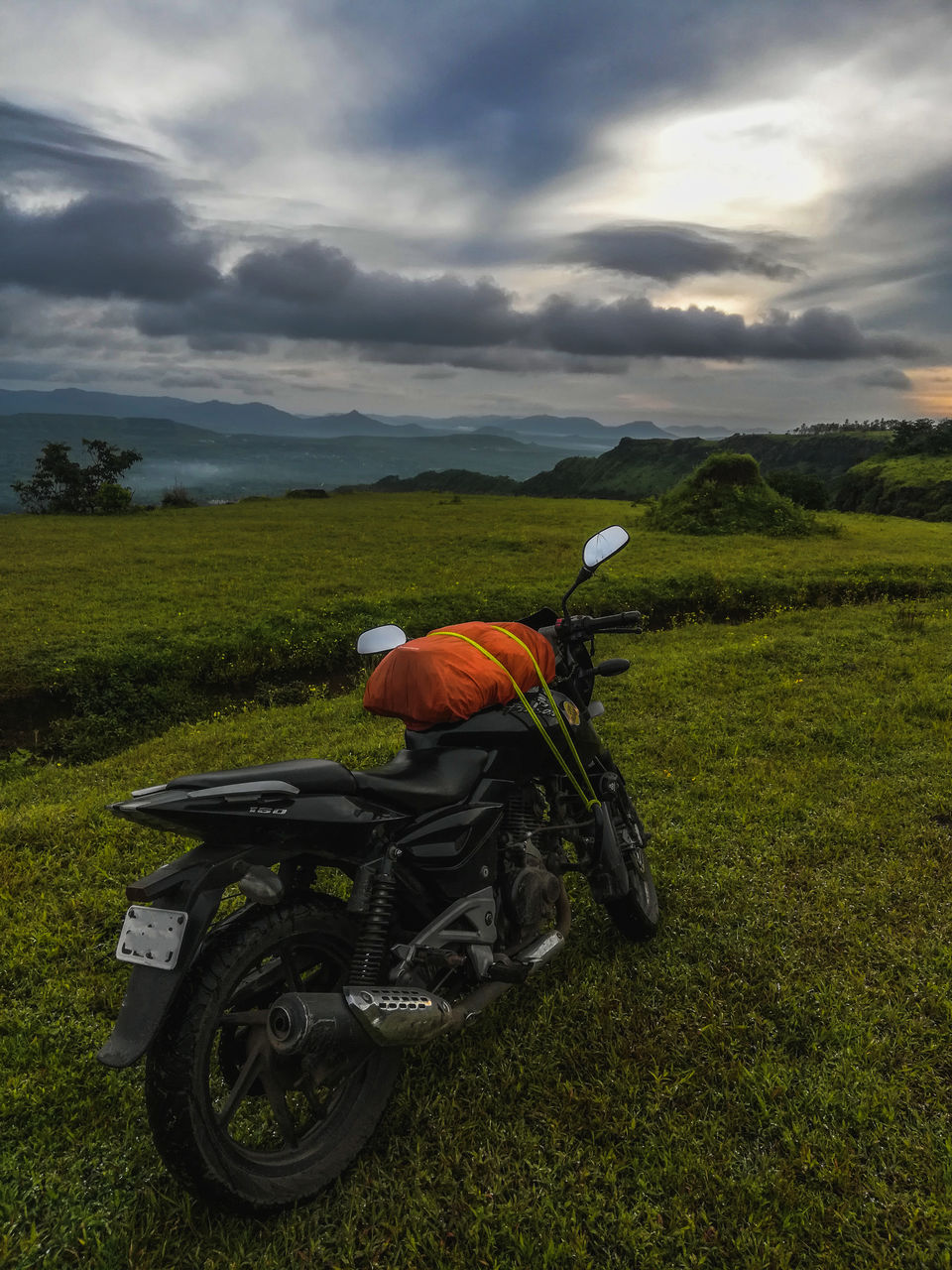 The plateau is well known for various types of SEASONAL wild flowers bloom in the month of August and September and lasts till mid Oct. During the full season the place looks like a flower carpet and becomes paradise for photographers, backpackers and travellers. In the year of 2012 Kaas plateau was declared as World Natural Heritage site by UNESCO (United Nations Educational Scientific and Cultural Organization).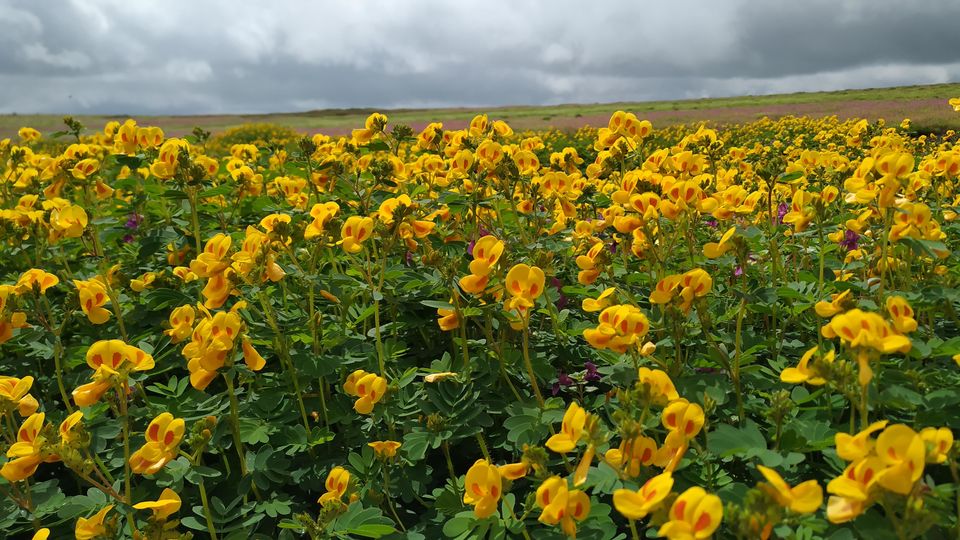 This place was in my bucket list for last 2 years and finally I decided to visit this year. Every year I used to plan but due to uncertain circumstances could not able to go to Kaas Pathar.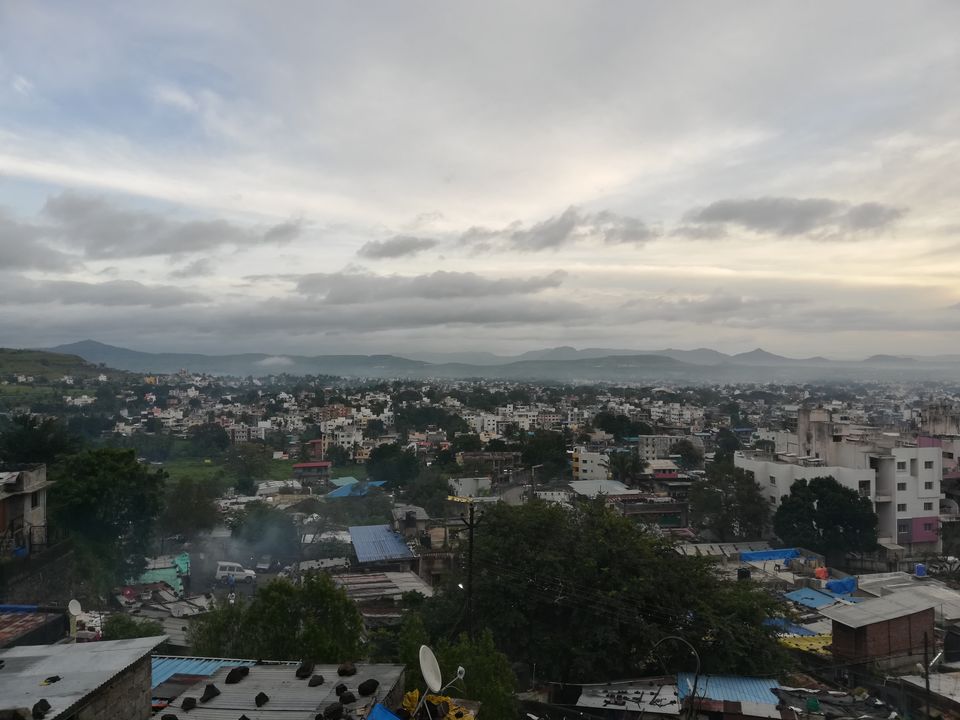 Best Time to Visit Kaas Plateau:
The season starts from mid Aug and remains till Mid Oct only. There are other factors that affect the blooming of the flowers like monsoon and other weather elements.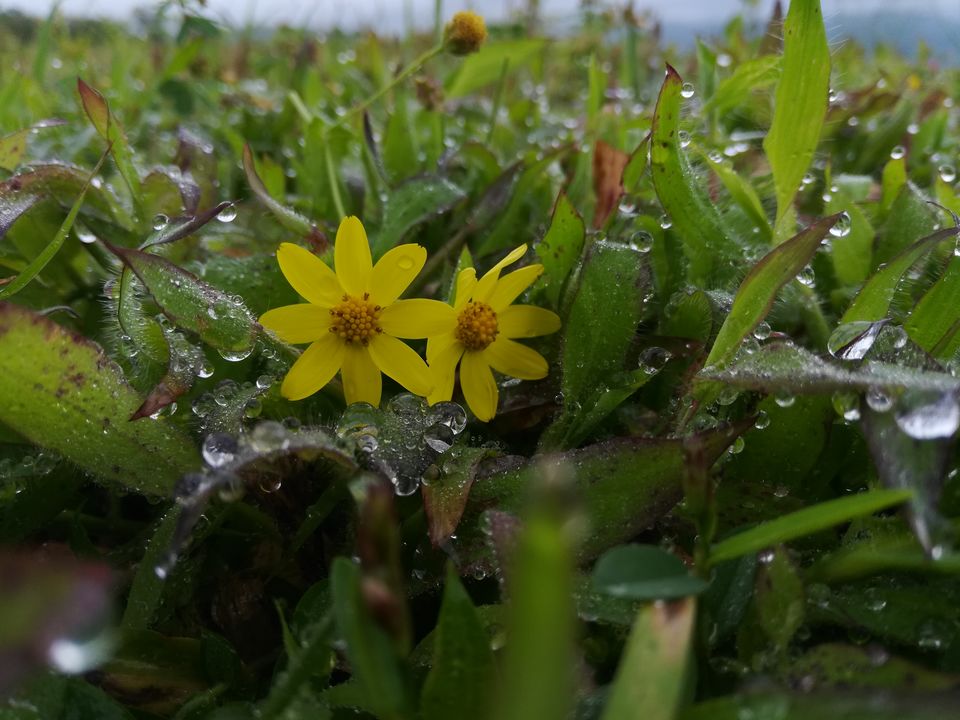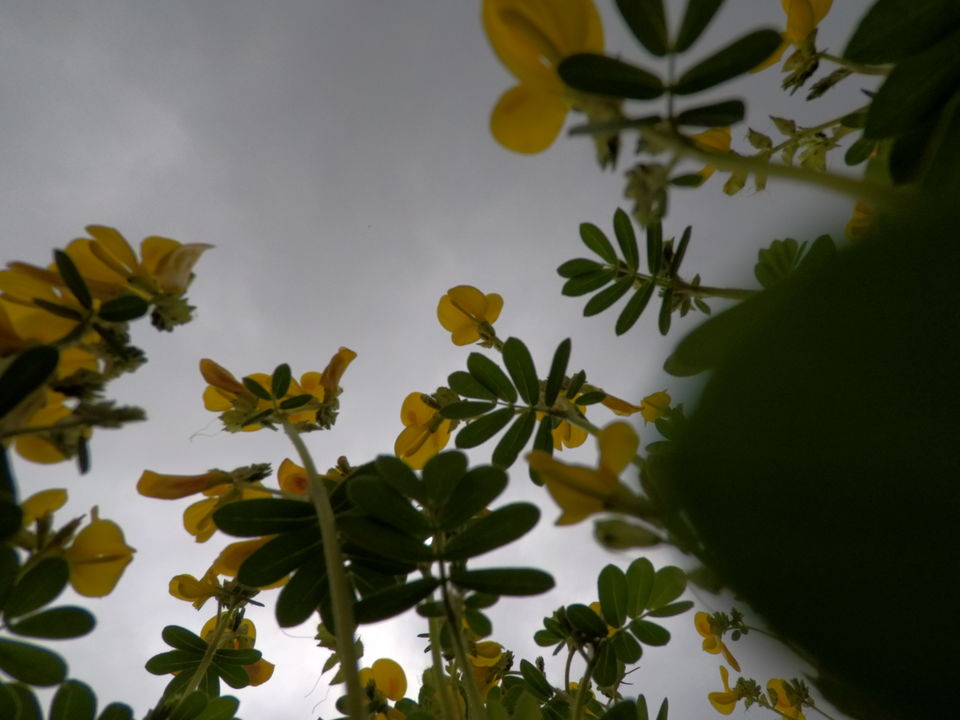 Entry Fees:
There is nominal fees structure for everyone such as:
Children below 12 = No fee
Adults: 100/- per person
Senior citizen (65 and above): No fee
Students: About 40/- to 50/-
Defence personal: No fee
Booking site:
https://www.kas.ind.in/booking.php
How To Reach Kaas Plateau:
The best way to reach Kaas Plateau is by road. The roads are pretty well connected. From Pune you have to take NH 48 and AH47 highway till Satara and take a right turn from Shendre - Songaon Rd. It will lead you to your destination.
Map: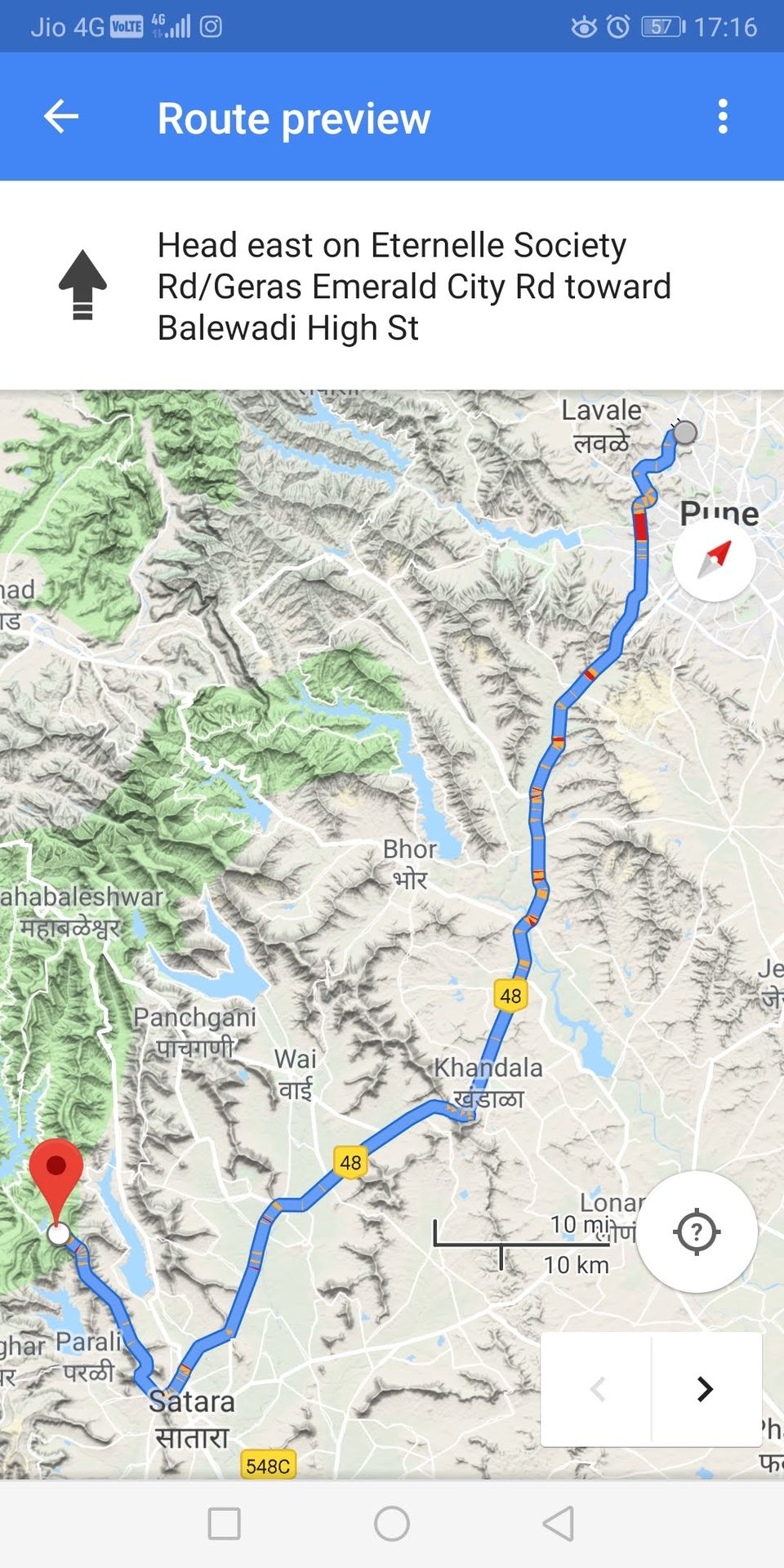 We booked the tickets a week in advance to avoid any last minute rush. This is because only 3000 people are allowed in a day to visit Kaas pathar and this time I did not want to miss it. Also, there is a time slot as follows:
1. 7AM–10AM
2. 10AM-1PM
3. 1PM-4PM
4. 4PM-7PM
We started our journey at 3 a.m. from Pune on bike to avoid any risk this time. Roads are in good shape and at some places they are still constructing it so be careful if you are travelling in your own vehicle. Fortunately, we did not encounter any rain or cold till we reach Satara. Somehow, after reaching Satara it was bit cold and my hands were freezing. The weather was indeed amazing and we witnessed amazing sunrise. The view of Satara city was so mesmerizing that we stopped by to take videos and pictures.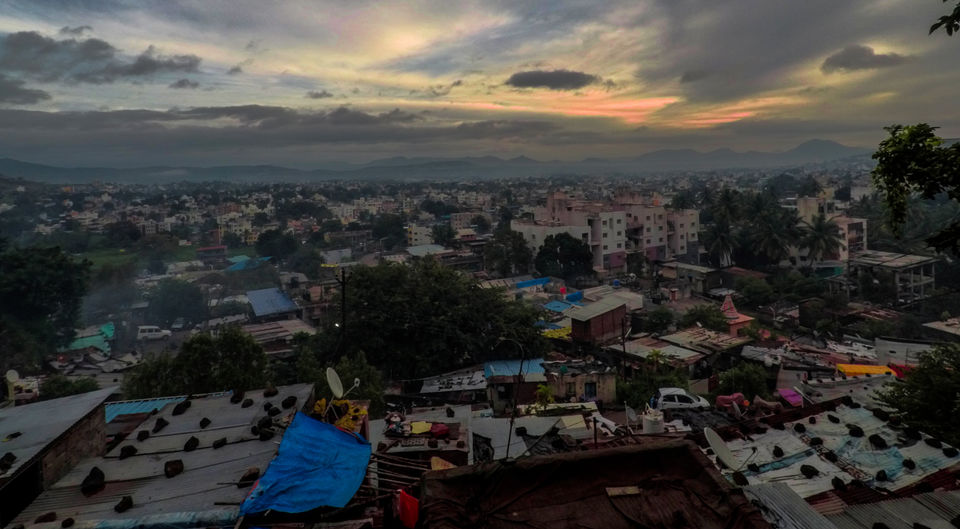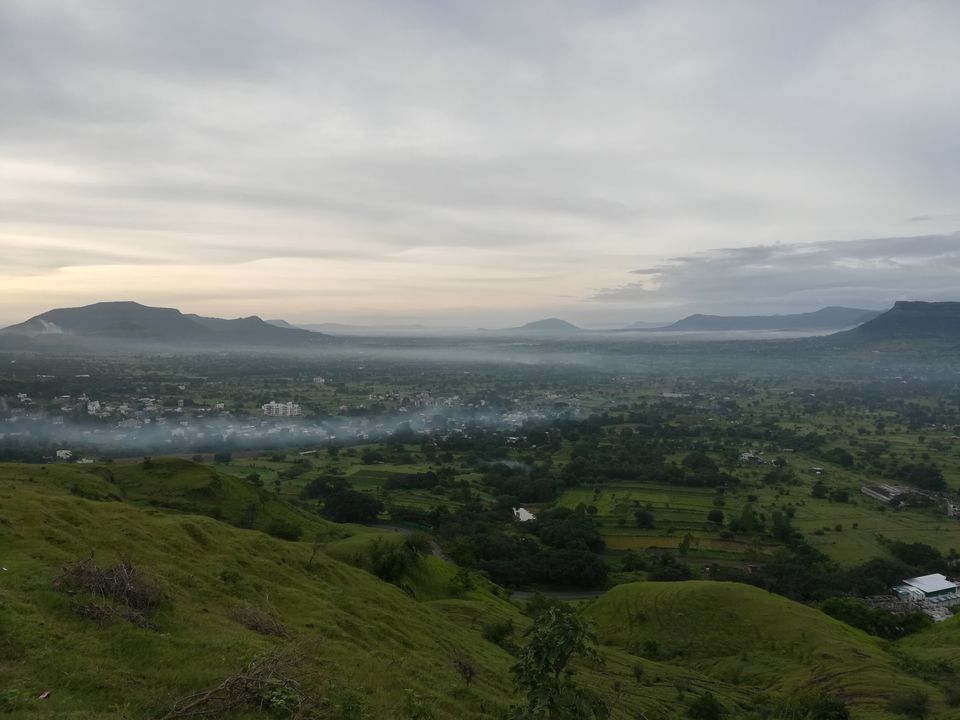 Before you even reach the plateau you will witness the bloom and lush green grass on the both sides of the road. Finally, we reached our destination at 8 am after parking your vehicle you have to take a mini bus from parking area, which costs Rs. 10/- per person. By the time we reached, it was cloudy and drizzling.
There are set of flowers that bloom at different time of the day as told by forest guard. Like some flowers bloom in the morning some during noon and some in the evening. I tried to capture few as it is not possible to cover all the valley in a day.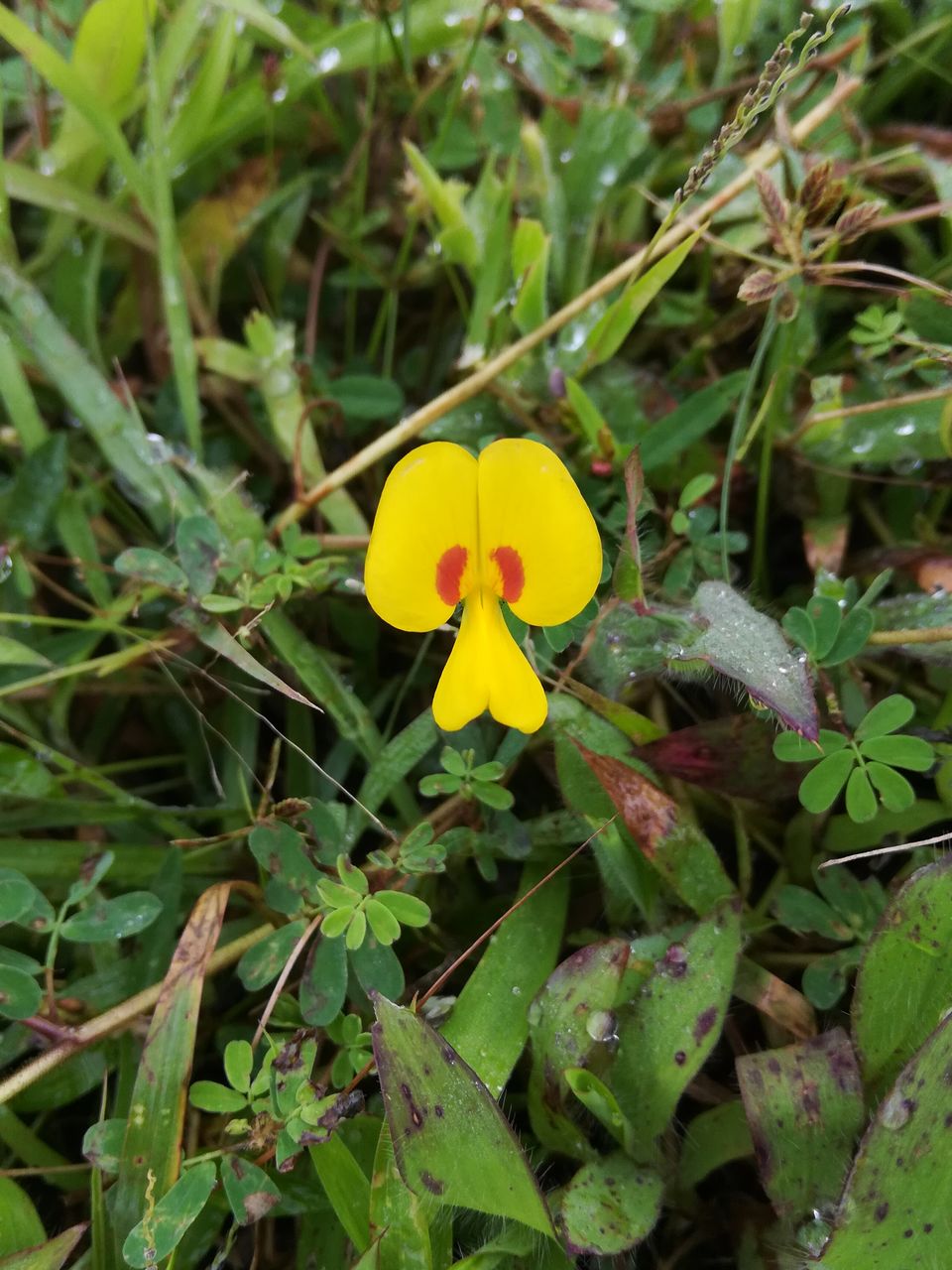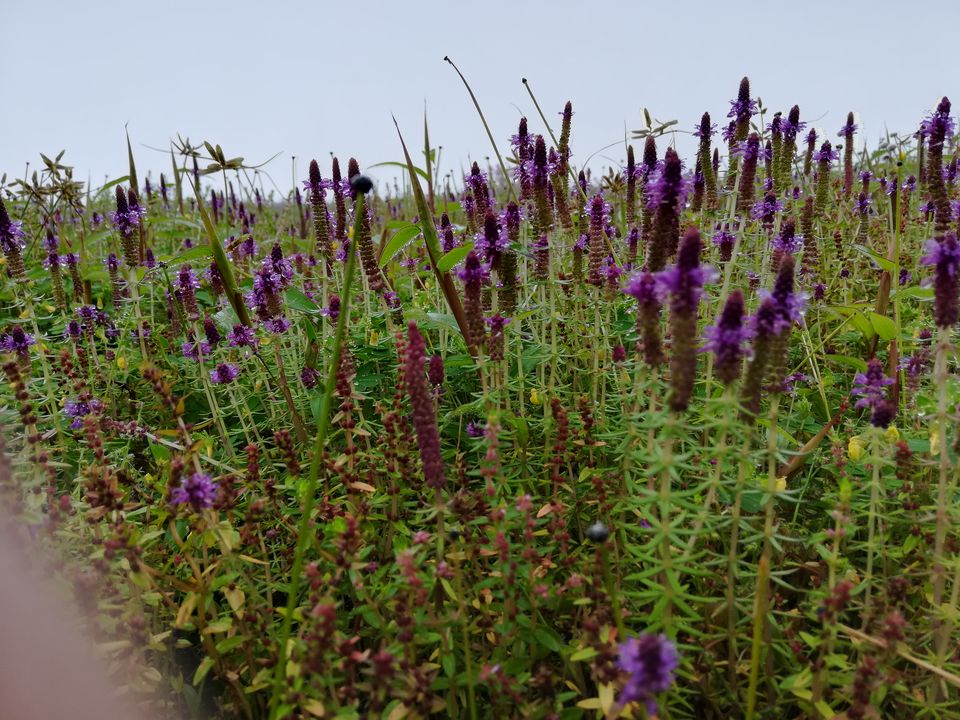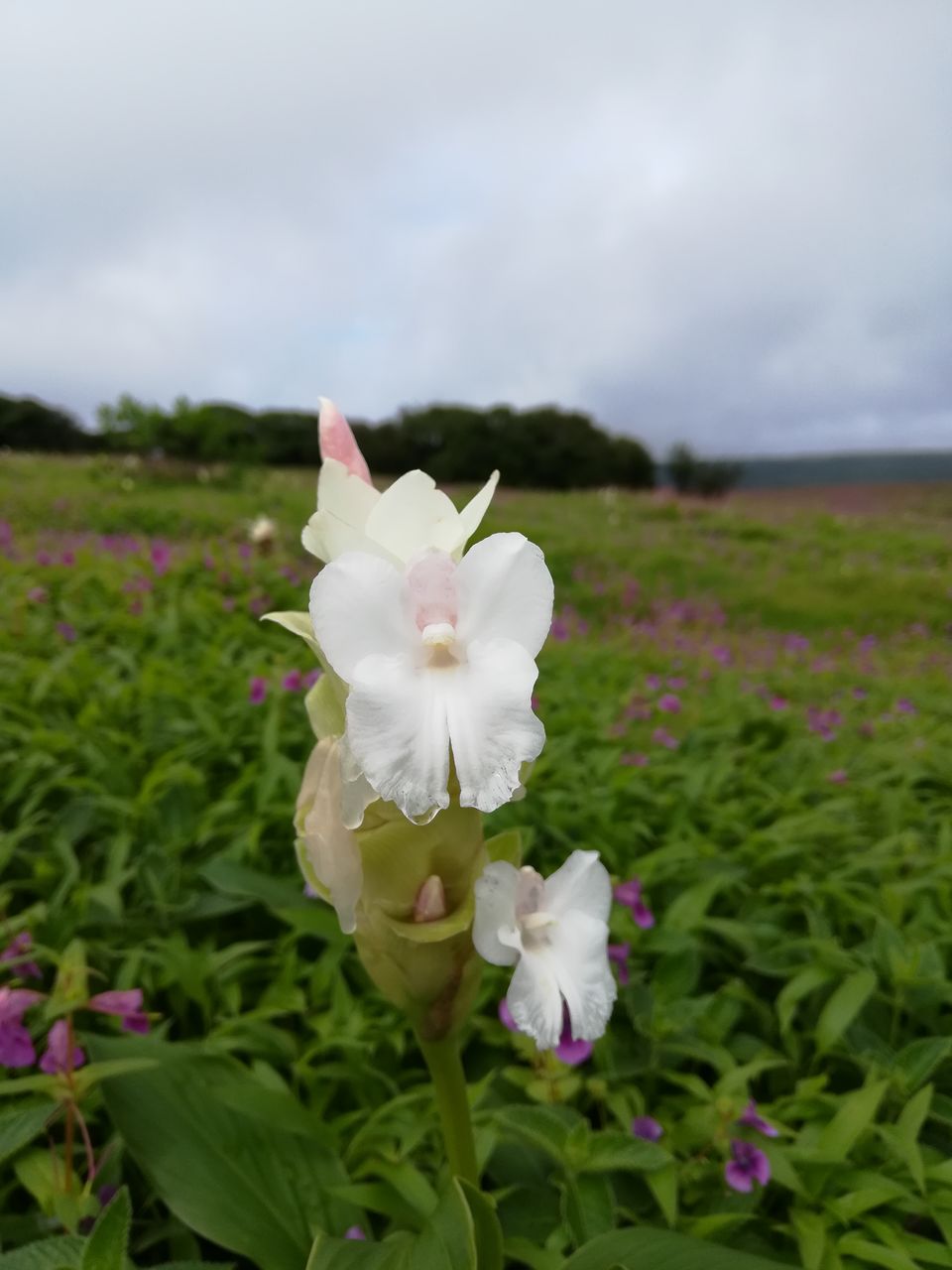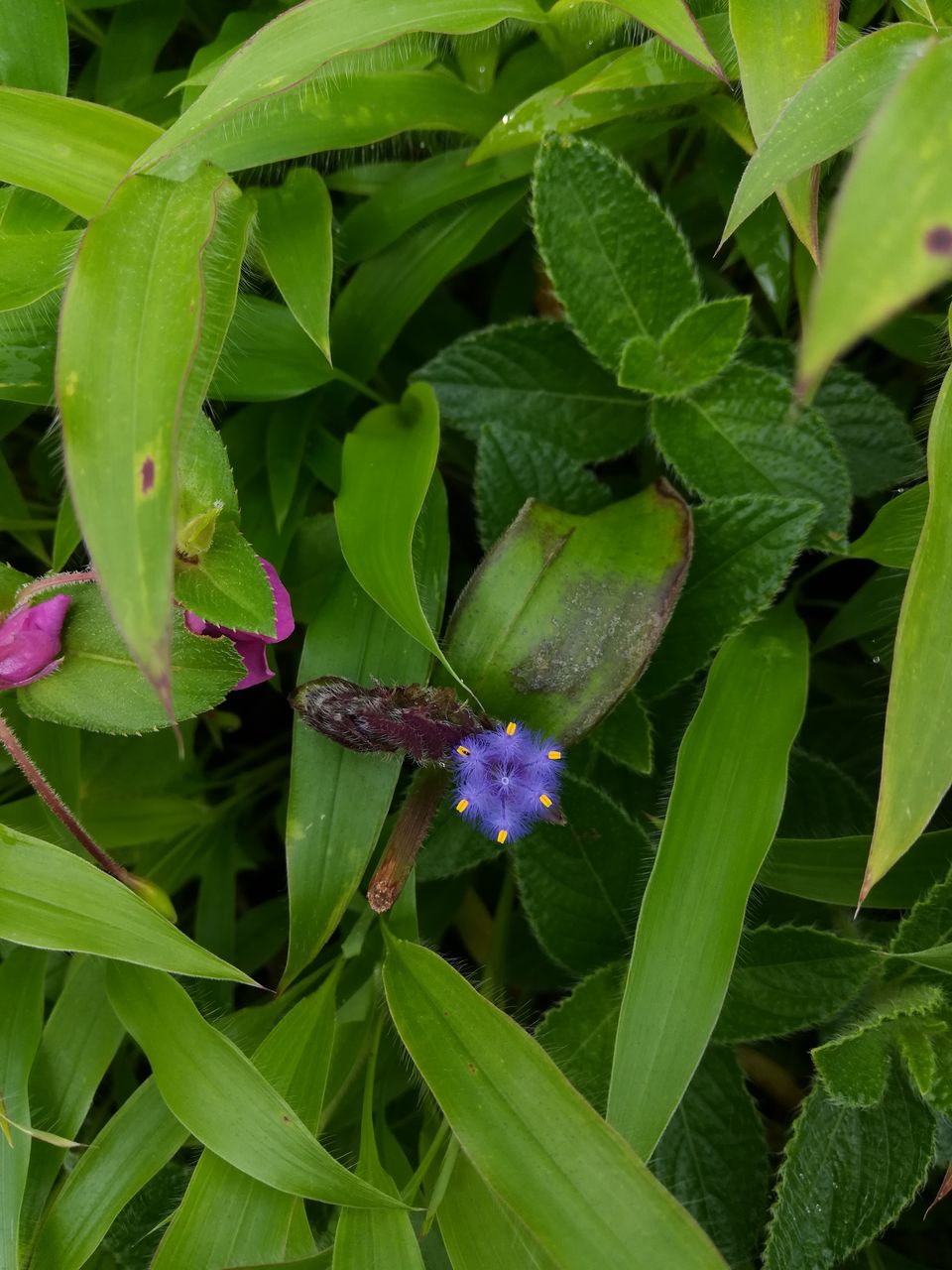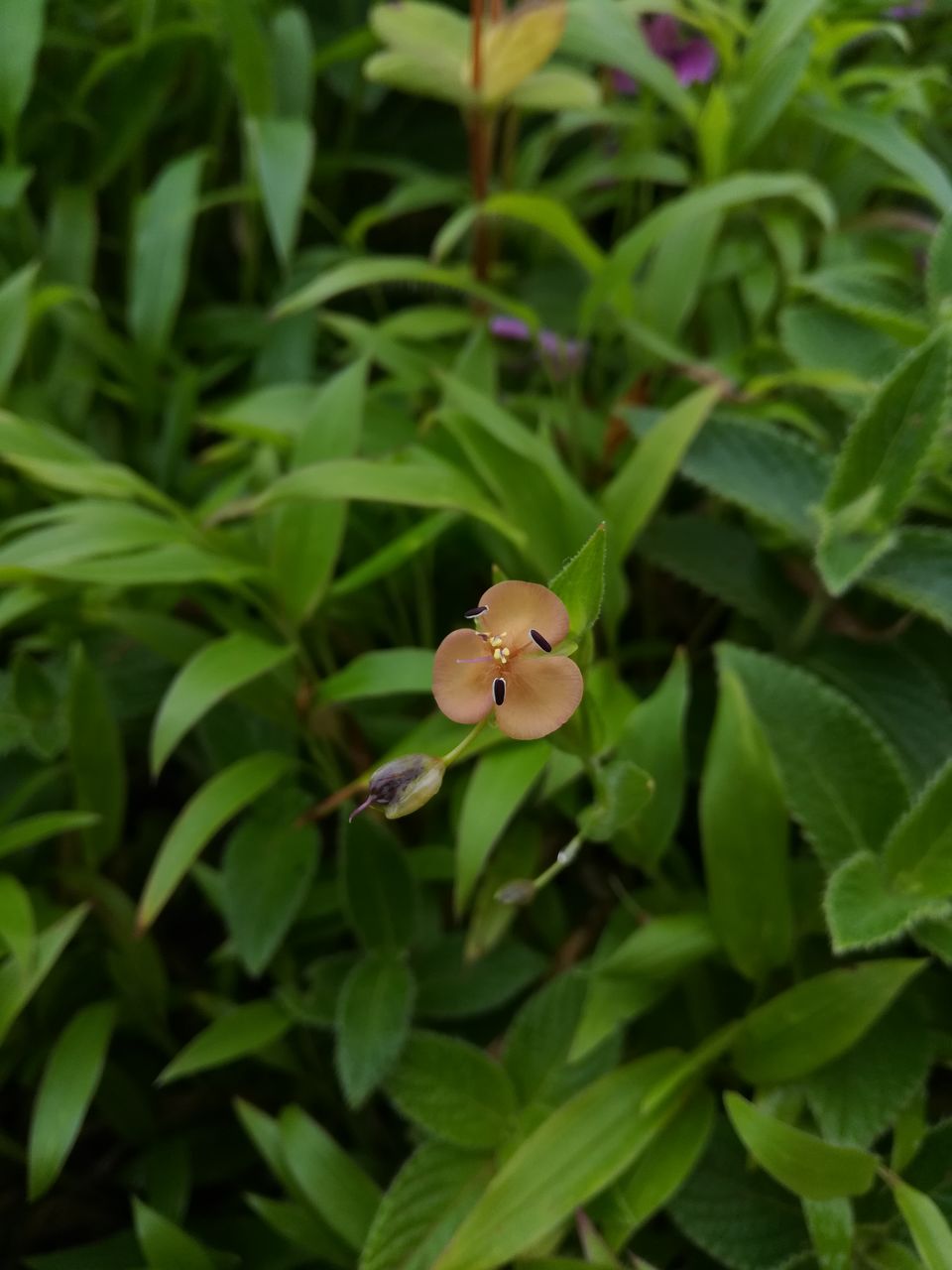 Do's
1. Do co-operate with the forest guard
2. Do follow the instructions
3. Keep your belongings with you
Don't
1. Do not drink and smoke
2. Do not litter the Kaas
3. Do not pluck the flowers
4. If you are carrying any plastic bottle or wrappers kindly keep them with you after the use.
5. Be careful never to step on the flowers.
6. Do not take your pets
Vlog!