Kaashi or banaras or Varanasi it's all same- the home of Lord Shiva.
It's the place where river Ganga meets Lord Shiva.
The oldest city as per our Hindu mythology.
It's also the place where we Hindu believe that dieing here will take us directly to heaven.
It's also the heaven for one who is foodie.
It's also the heaven for one who loves the old tradition of India.
So to begin about this trip I boarded the flight from Delhi to Varanasi and the flight took around 1 hour 15 minutes for me to reach at Varanasi Airport.
From there I had booked my stay at Zostel Varanasi.
Zostel Varanasi is kind of hostel where one can book a bed in four, six or eight mixed or only female dormitory is available. I booked a four dormitory bed and it cost me 300/- rupees for one day as I was staying here for 5 days so i paid 1500/- rupees. The rooms are air conditioned with well conditioned bathrooms. So after checking in my Zostel room I took a nap and the next day begin my adventure of exploring banaras.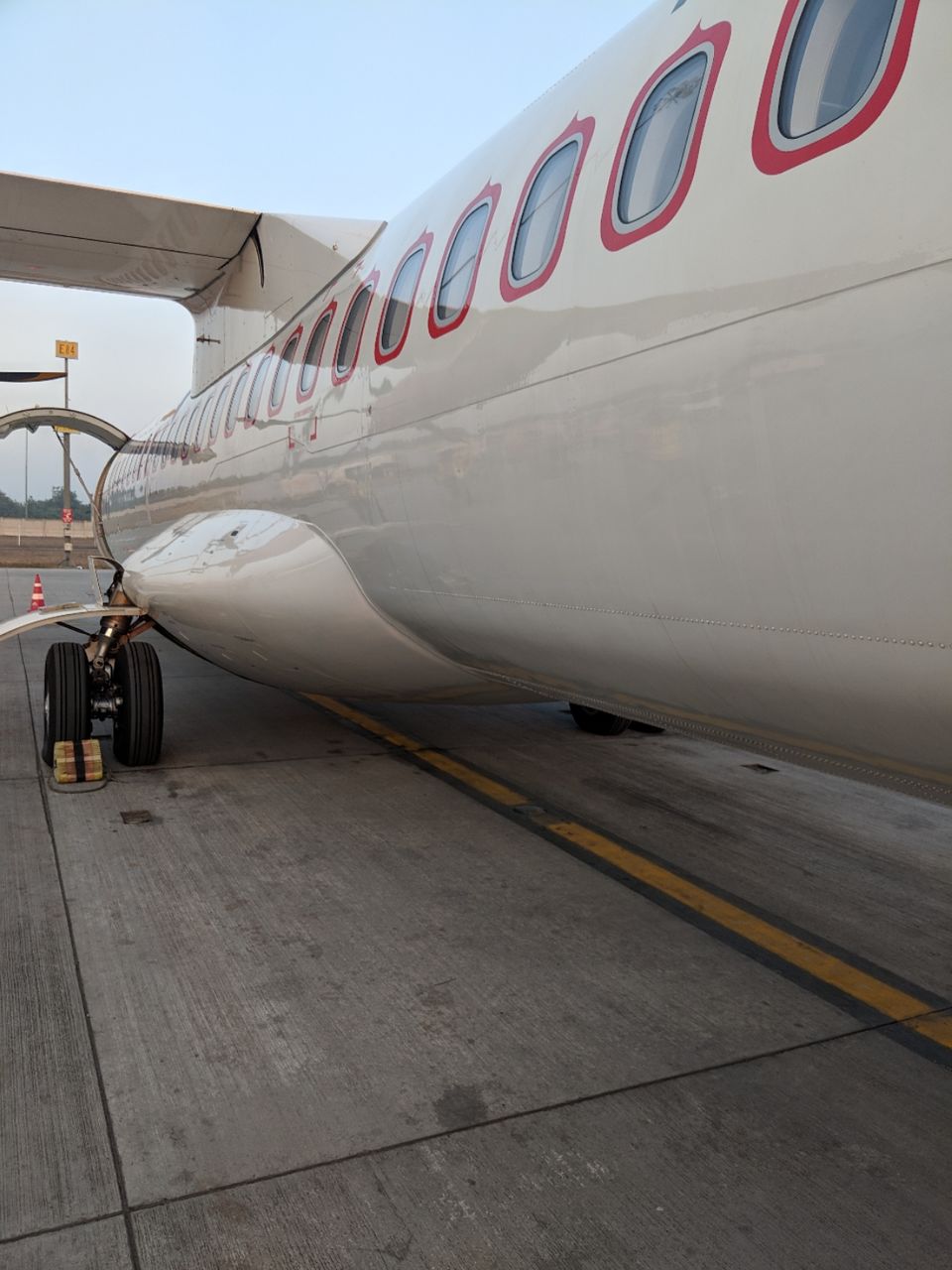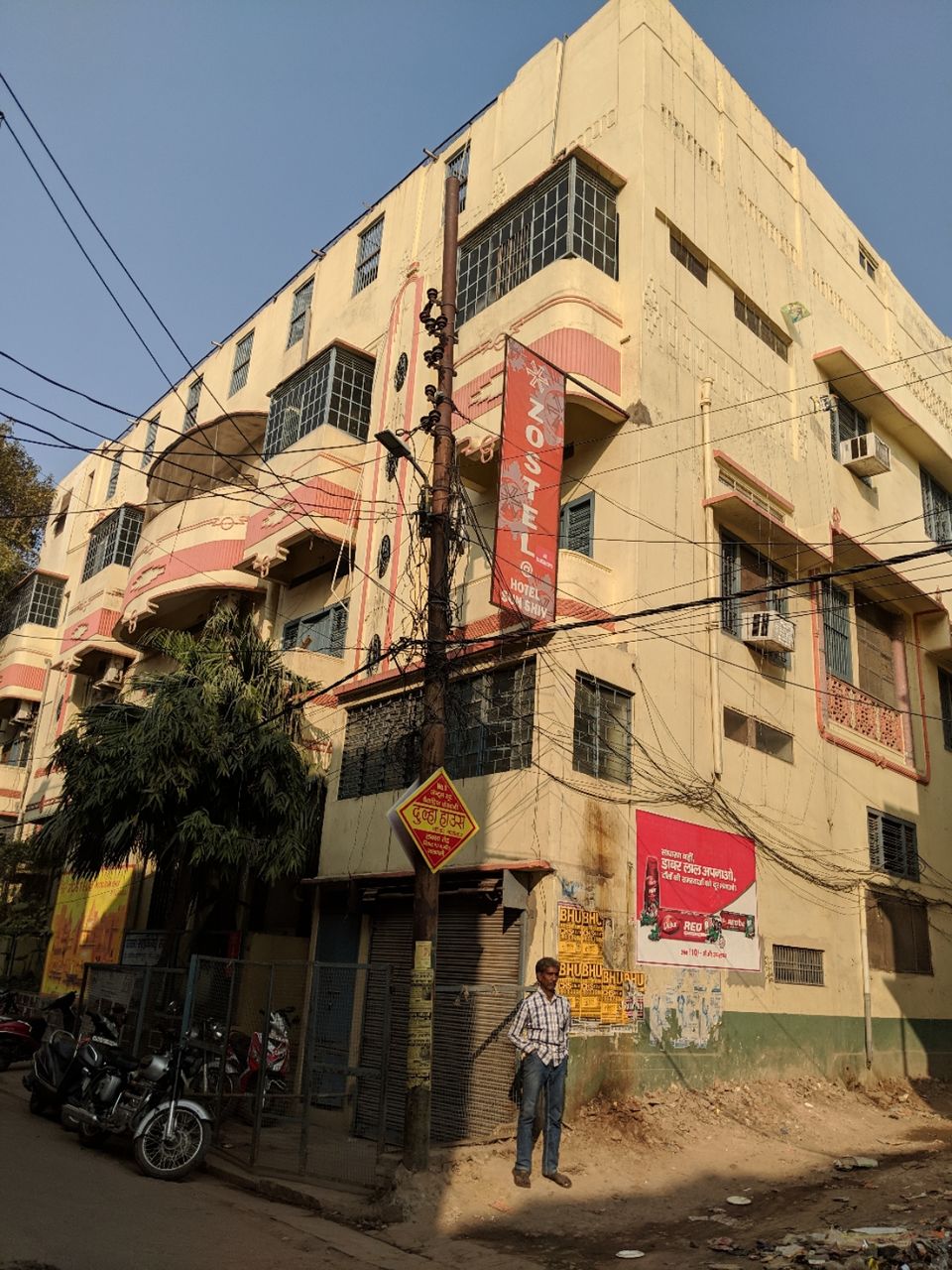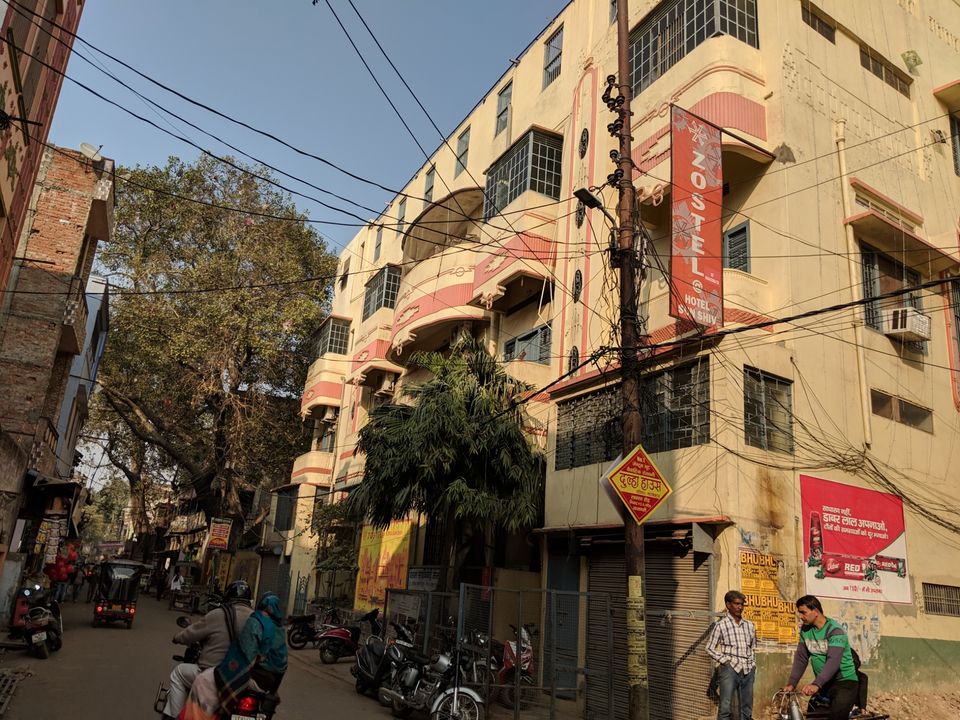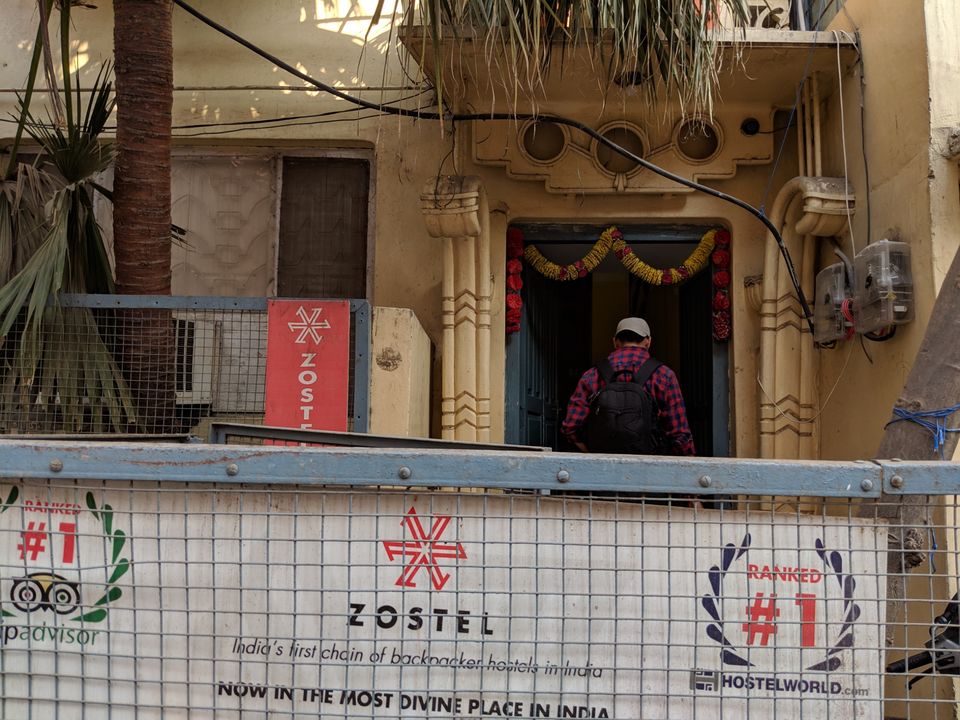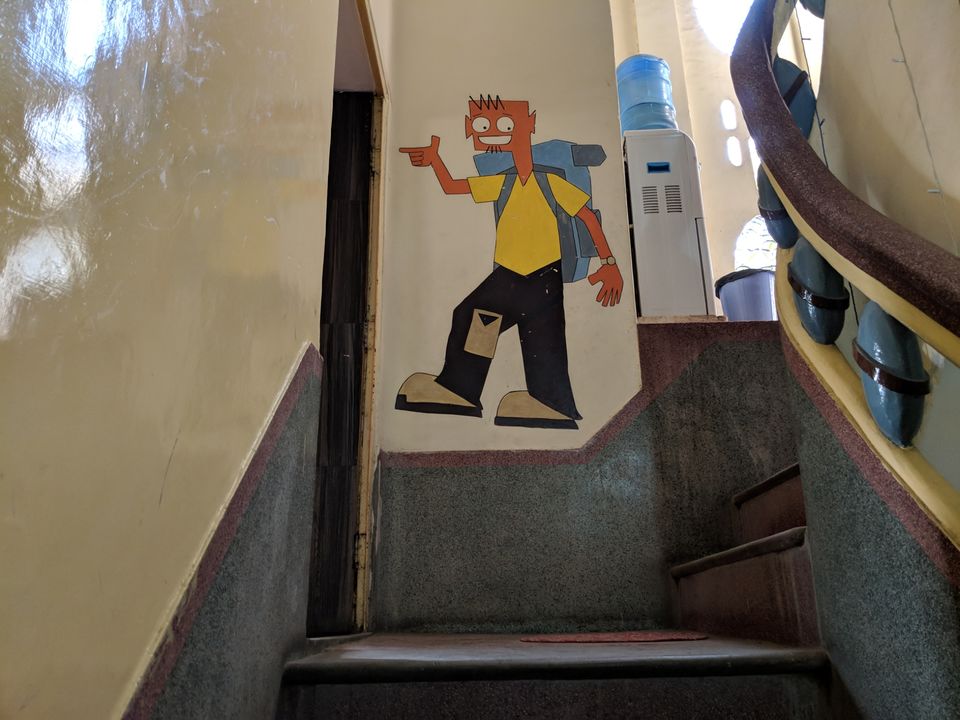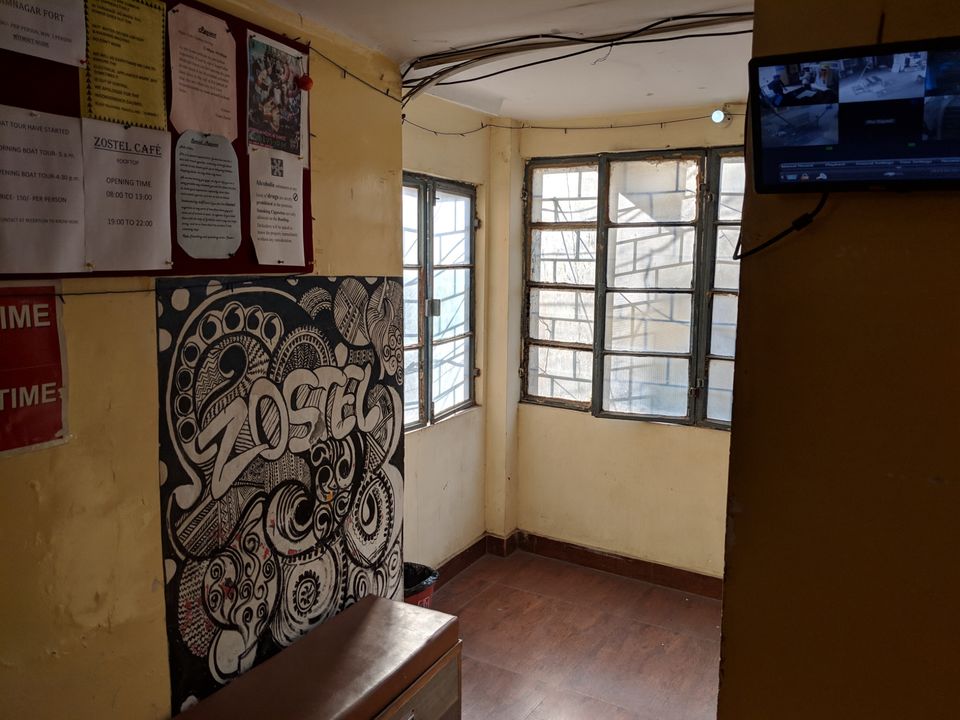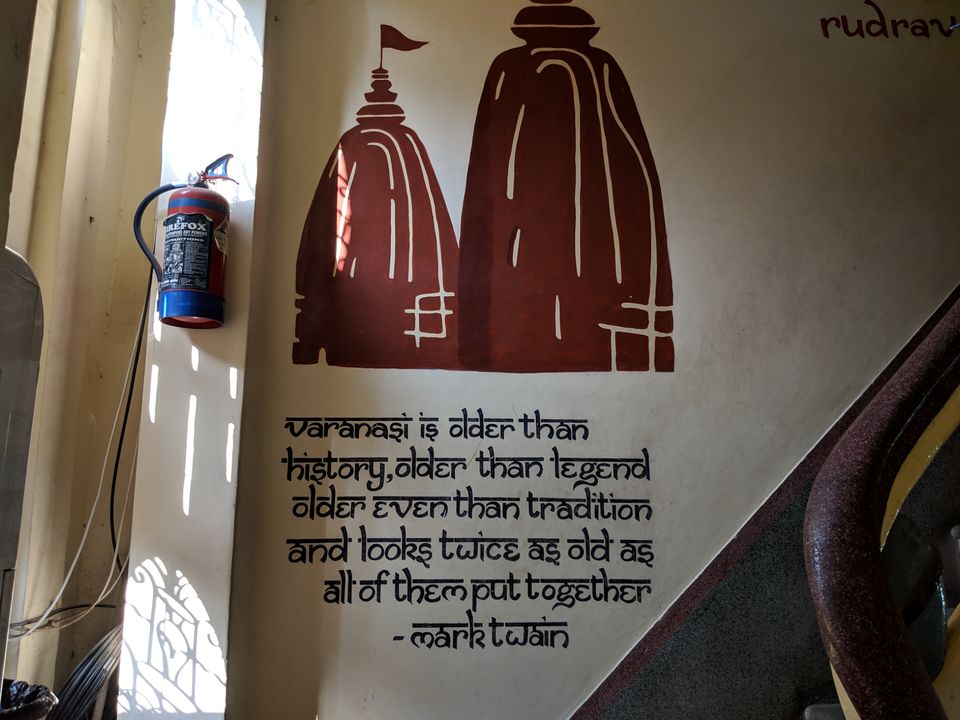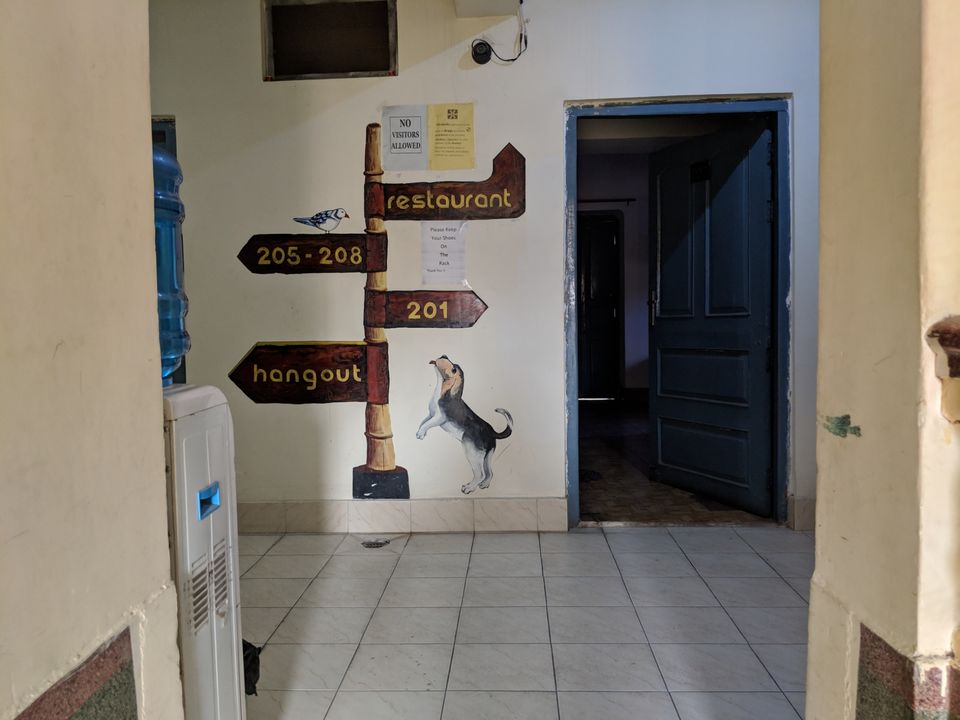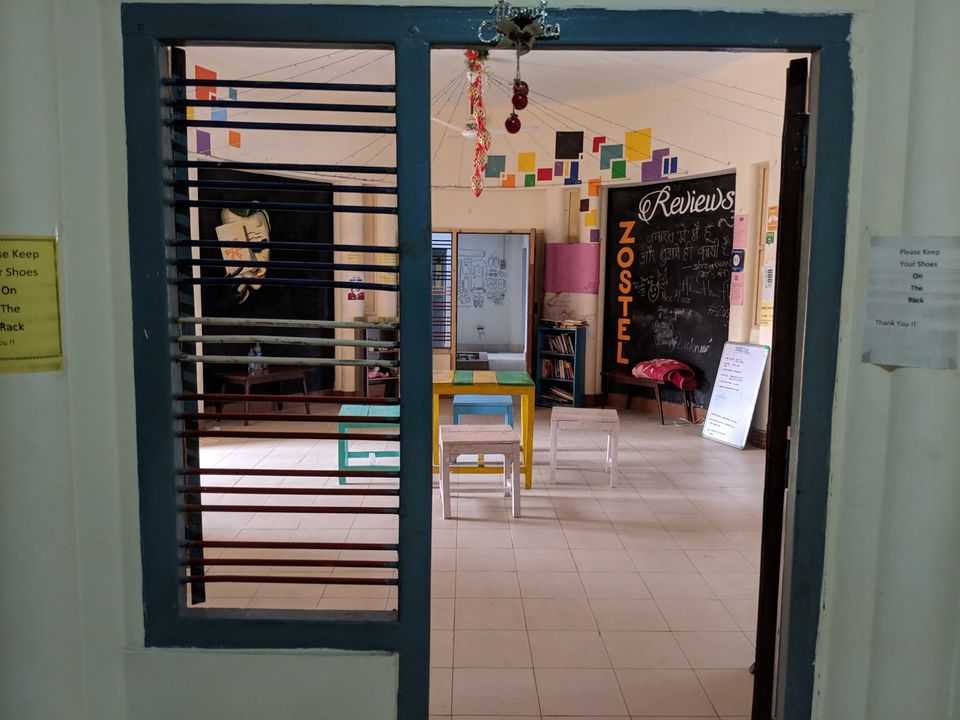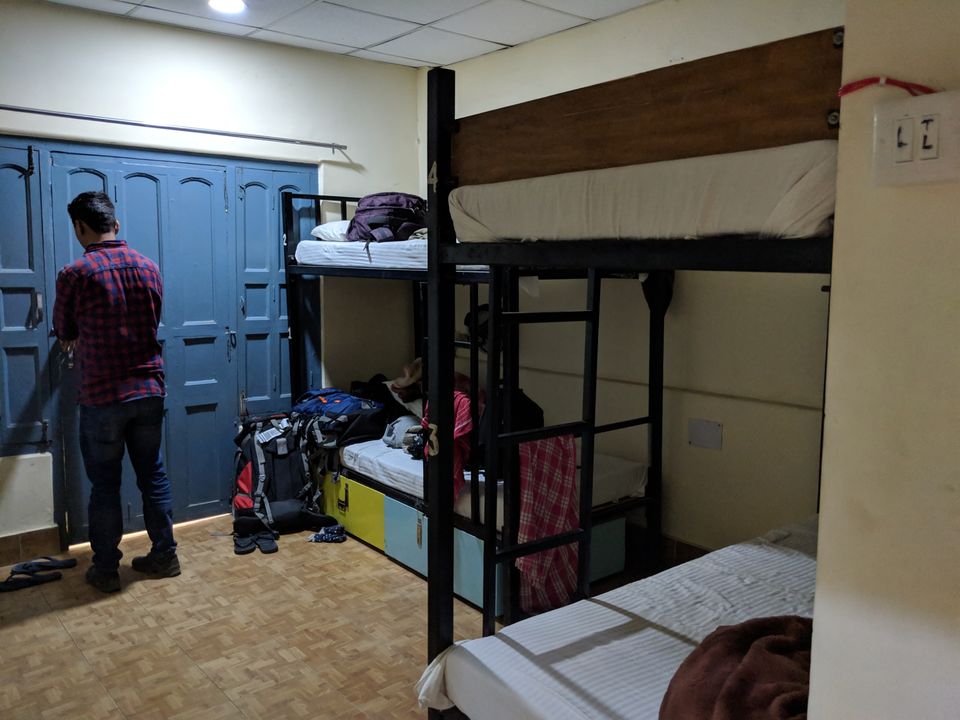 The next day I straight away went to Shri Batuk Bhairav Mandir in Kaashi. It is said that one has to first pray here in this temple than he must begin his journey of visiting the kaashi Vishwanath Mahadev Temple. E- Rikshaw is easily available in Kaashi as I love to be fit so I walked to the temple which was around 3km away from zostel. After praying at Shri Batuk Bhairav Temple I went to have darshan at kaashi Vishwanath Temple. Kaashi Vishwanath Temple is one of the twelve Jyotirlinga of Lord Shiva. It is believed that taking a dip in river Ganga at  Dashashwamedh ghat and than having darshan at Kaashi Vishwanath Temple will make your every wish fulfill and will make your place in heaven. I reached at entry gate number 4 and entered the queue and it took around 4 hours for having darshan there. Phones, sleepers, shoes and Leather purses are not allowed inside the temple so one can keep them in any of the shops where you are taking Prasad or if not they will take 50 rupees per person to keep there belonging up there.
After having the darshan it was around 12'o clock so it was time for some brunch.
Kaashi is famous for it's food so I went to shop has some light breakfast and than went to the famous lassi shop in Kaashi. The blue Lassi point one of the best and 80 variety of lassi one can have. I ordered blueberry lassi and it was really tasty. After having the darshan I went to take some rest and before heading back to zostel I took some banarasi pan along with me. The fresh leaves and good quality of items they put, you can have the best and tastiest pan.
It was time for me to explore the kaashi in evening.
One of the famous thing in Kaashi is attending evening Ganga Aarti at Dashashwamedh that. It is said that Raja Dashrath prayed here for kid and he was blessed by the god.
One must reach by 5 or 5:30PM in the evening to take seat where aarti is being performed.
The person who has attended Ganga Aarti at Kaashi knows that it touches ones soul. It makes you feel proud of your Hindu religion.
After attending the Ganga aarti it was time for dinner and what's better than having special chat at Kaashi. There are two famous shops in Kaashi for Chat varieties. Kaashi Chat Bhandar and Deena Chat Bhandar. I went to Deena chat bhandar and ordered many varieties of chat. Started with Tamatar chat bhandar than basket chat than palak patta chat than others and it was like your greediness for food doesn't stop. It's so tasty.
After having dinner it was time for the famous hot kesari badaam milk and you can find it opposite to the Deena chat bhandar.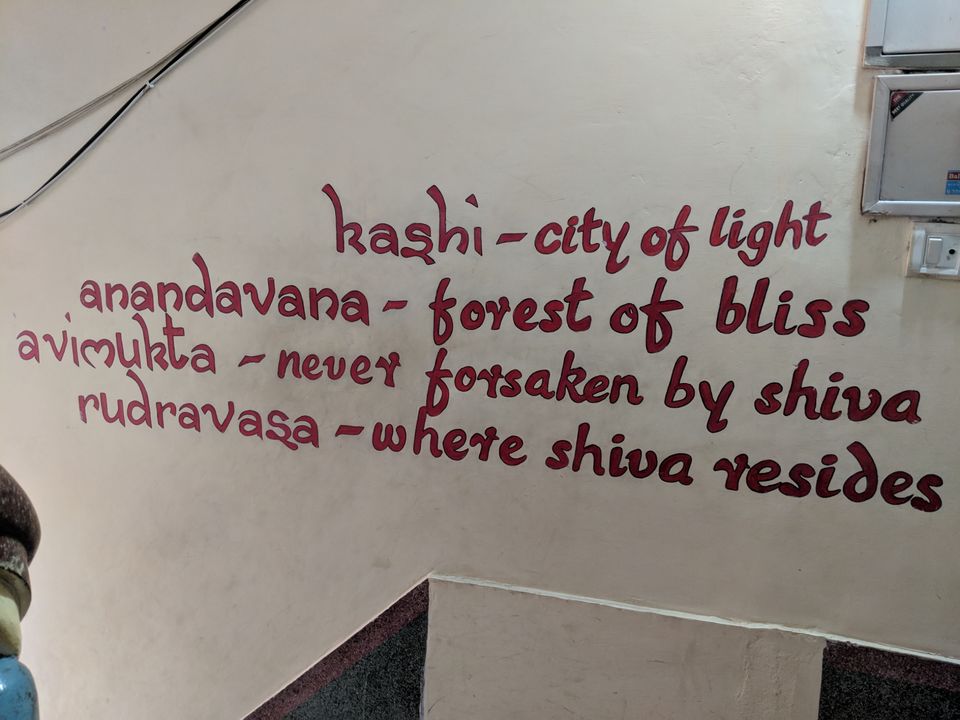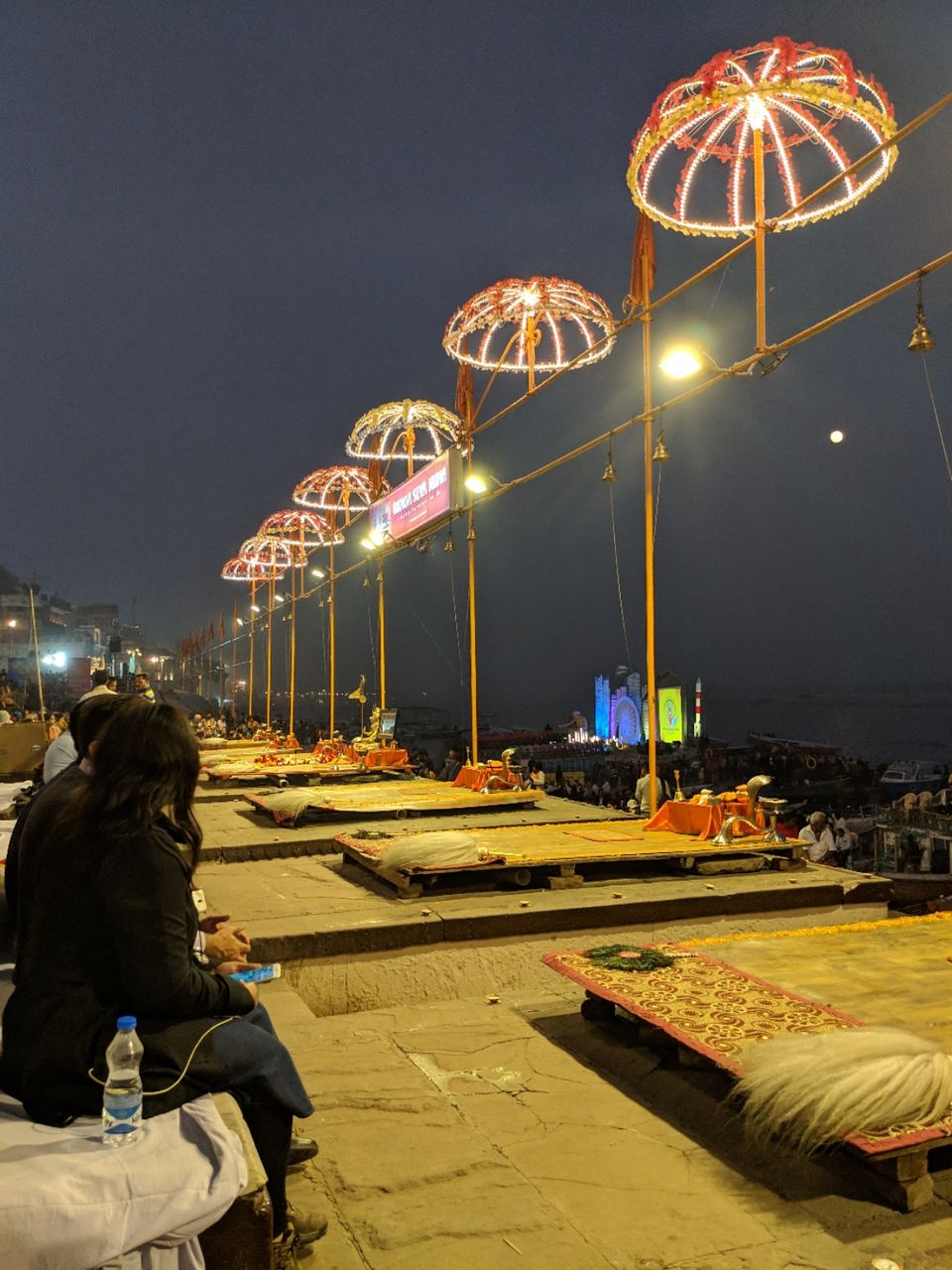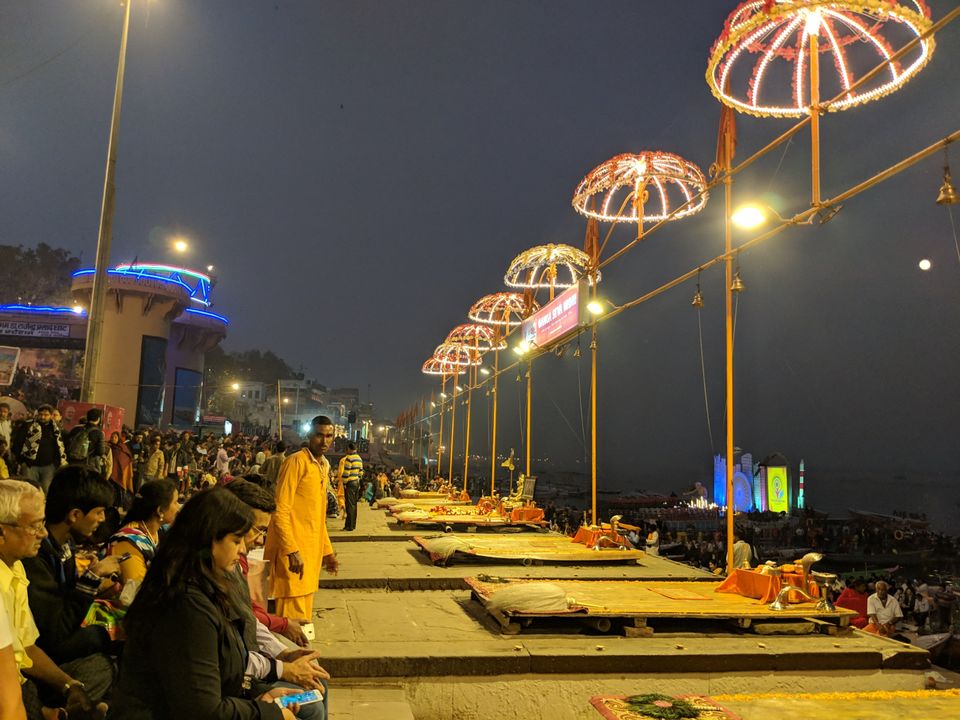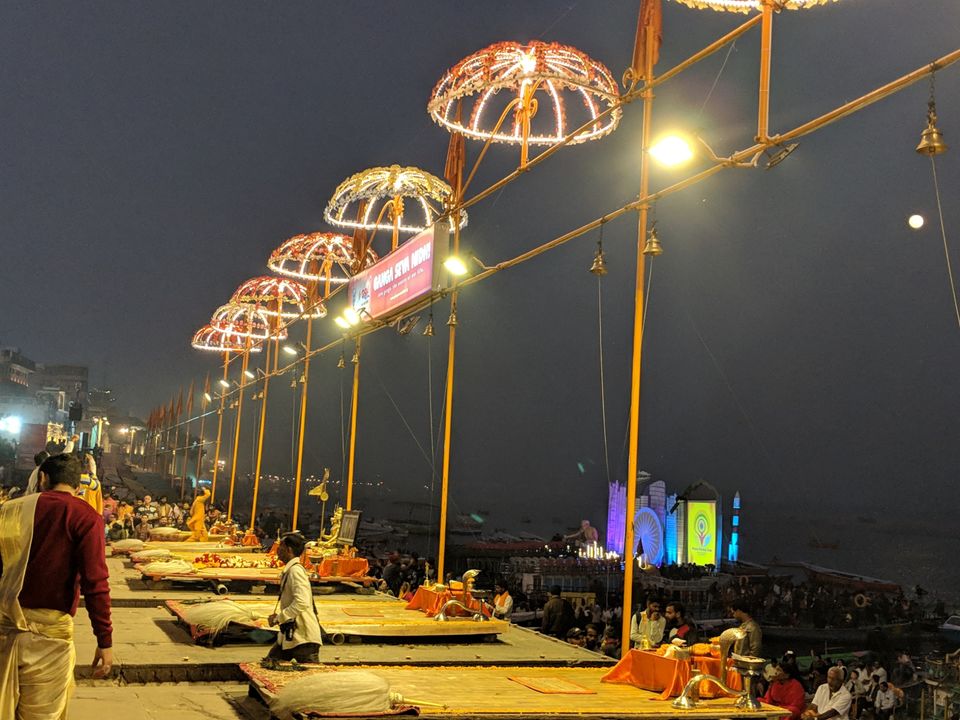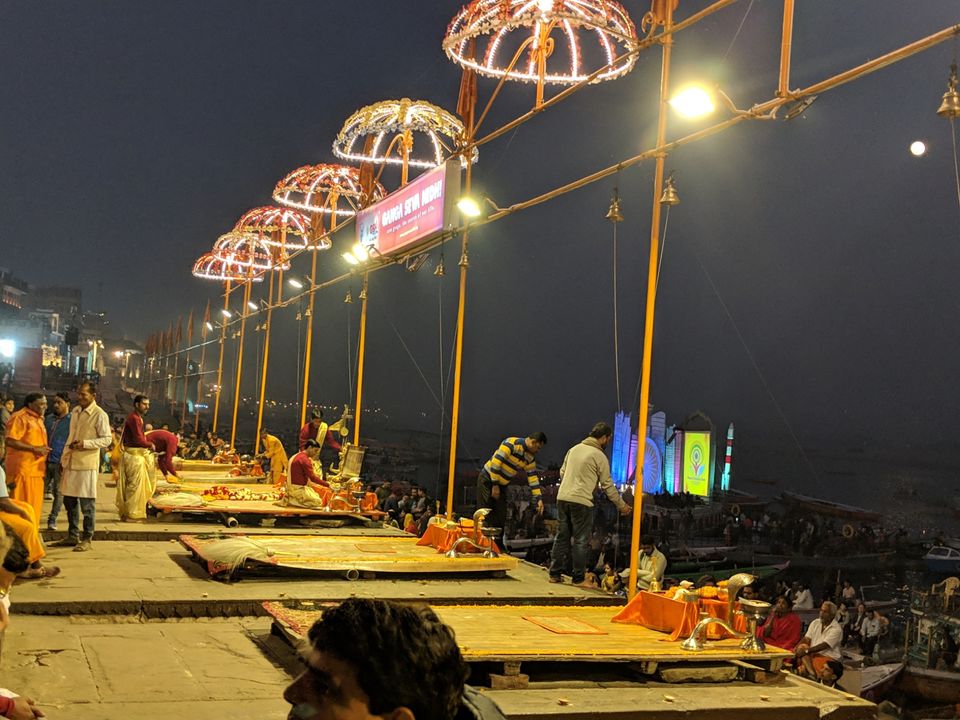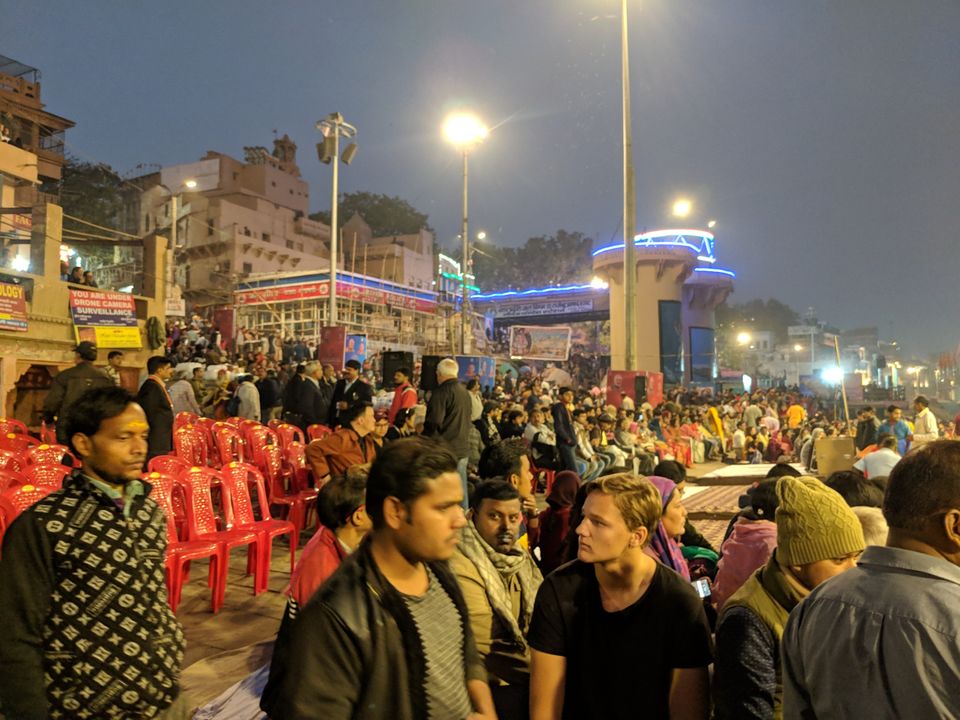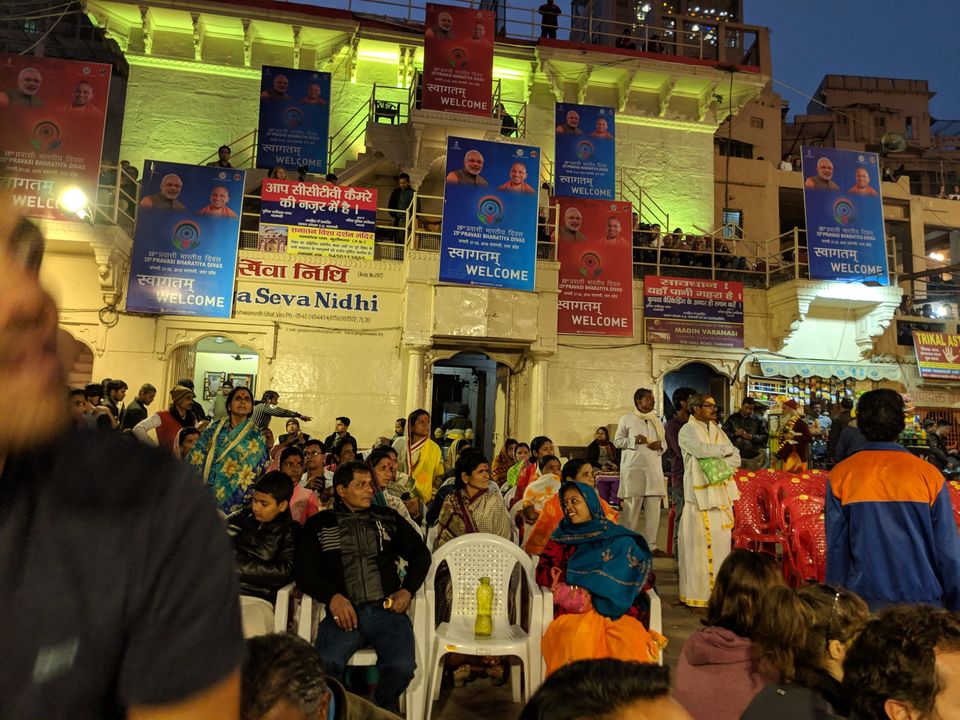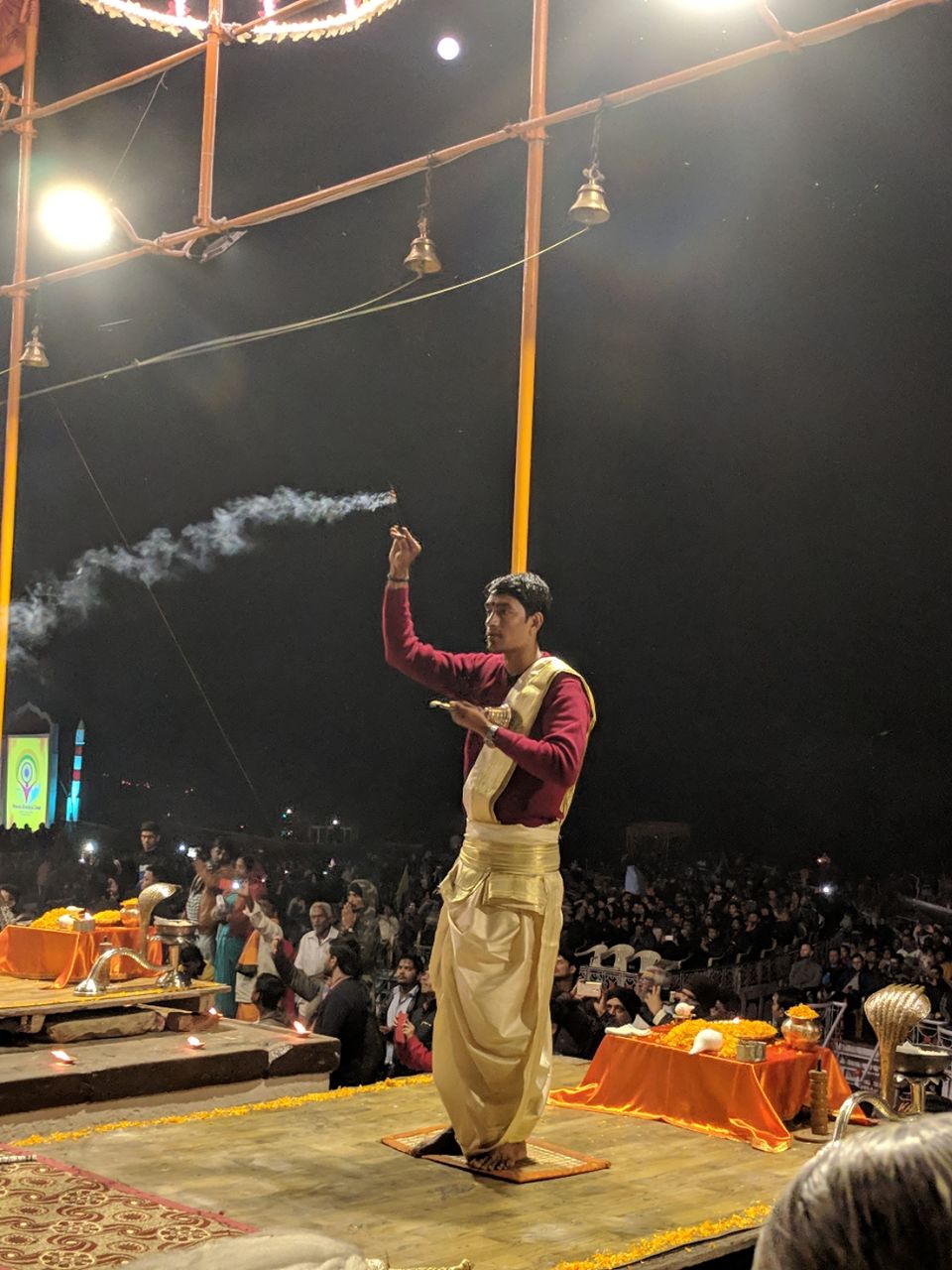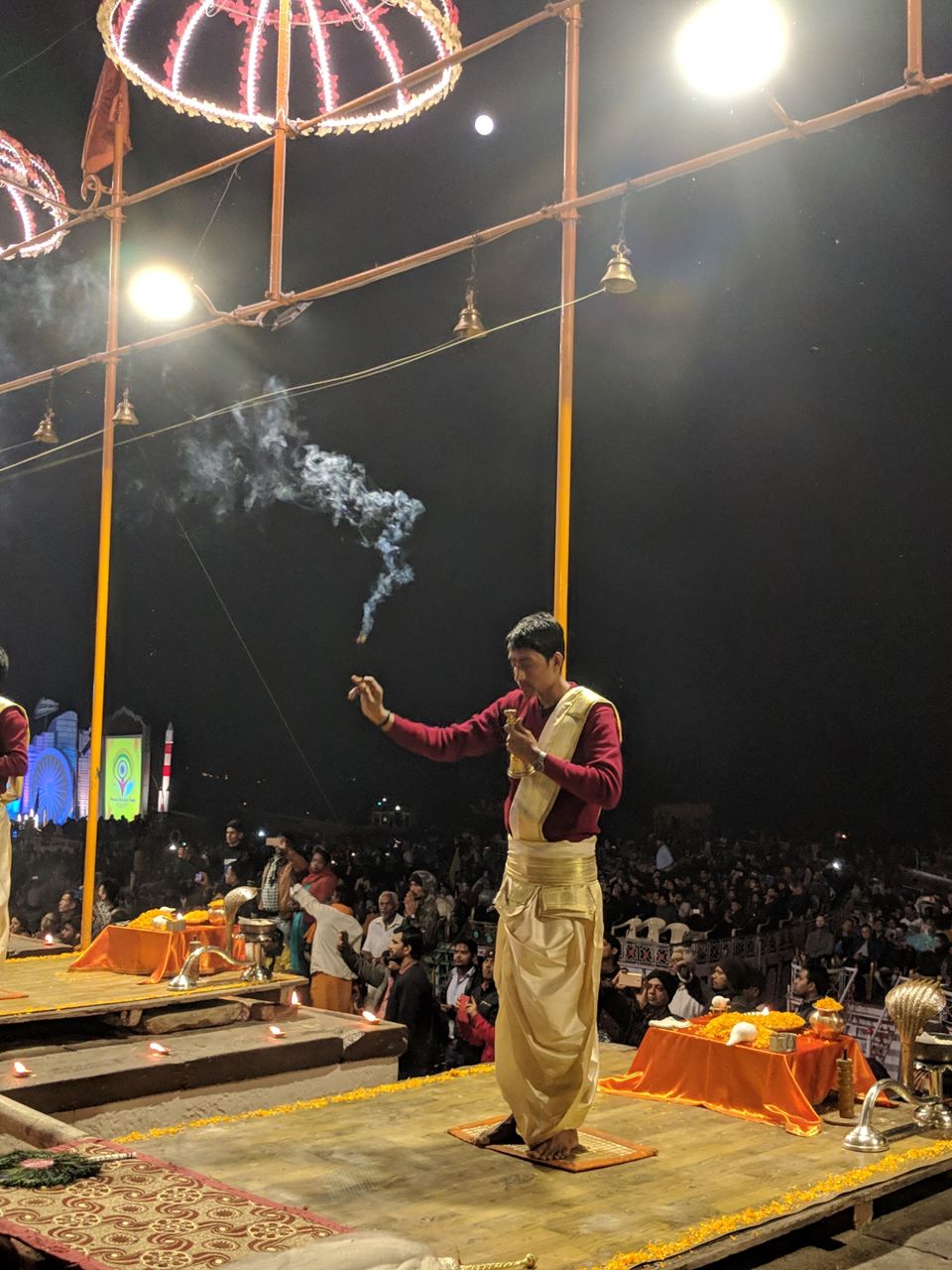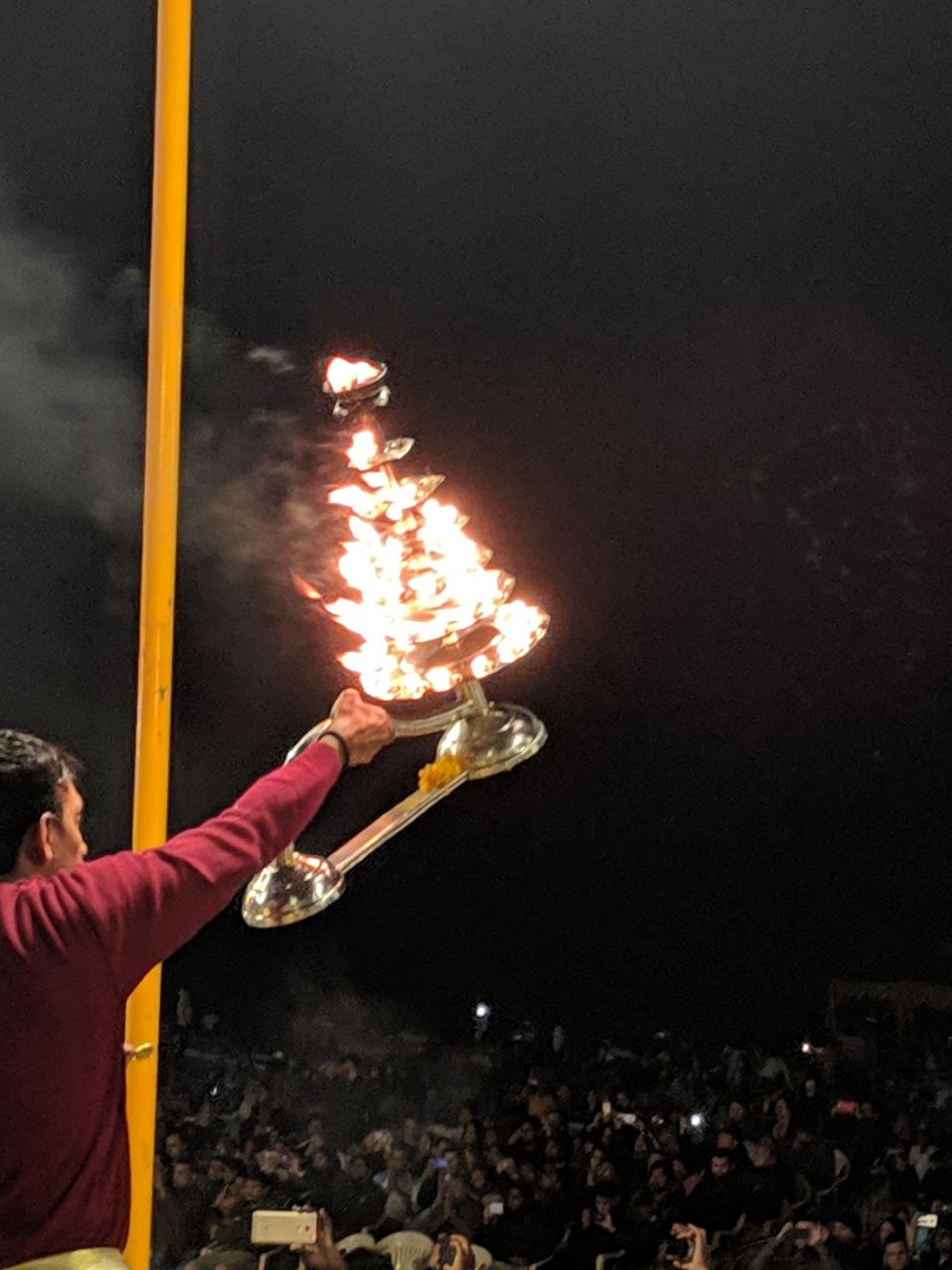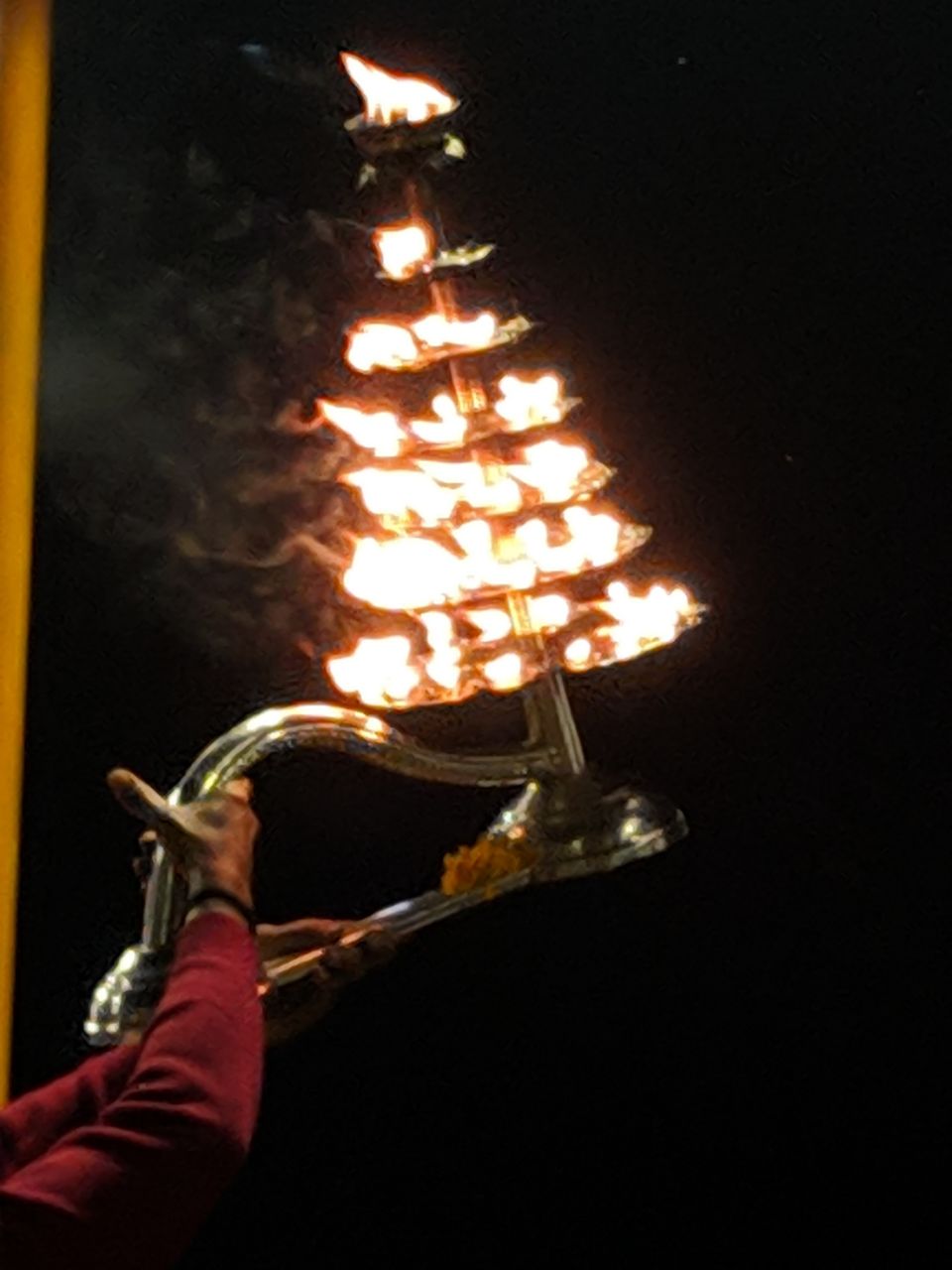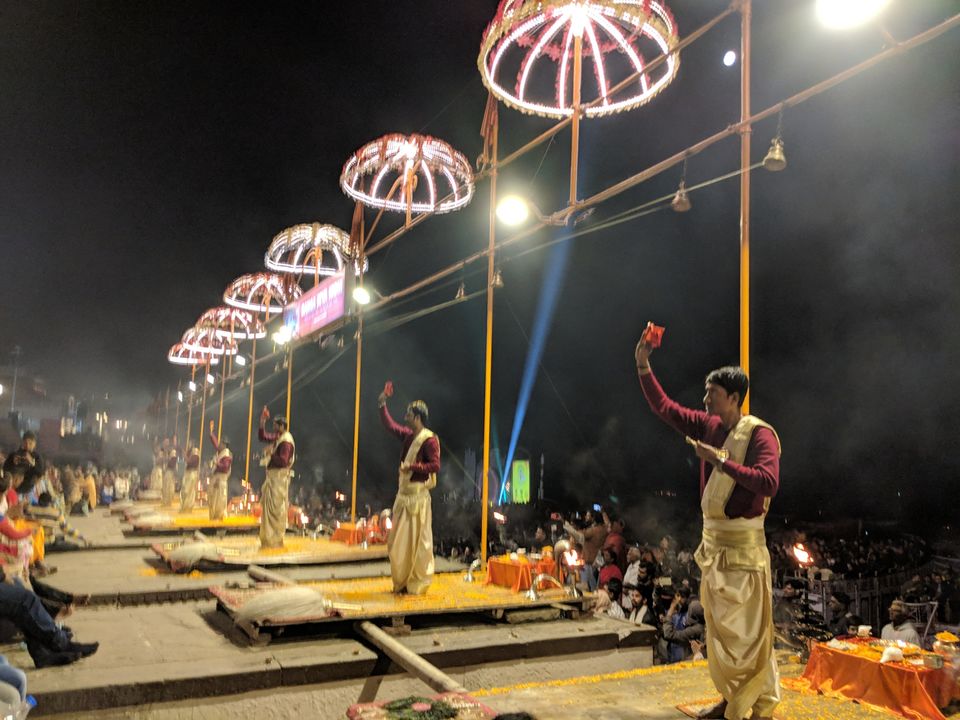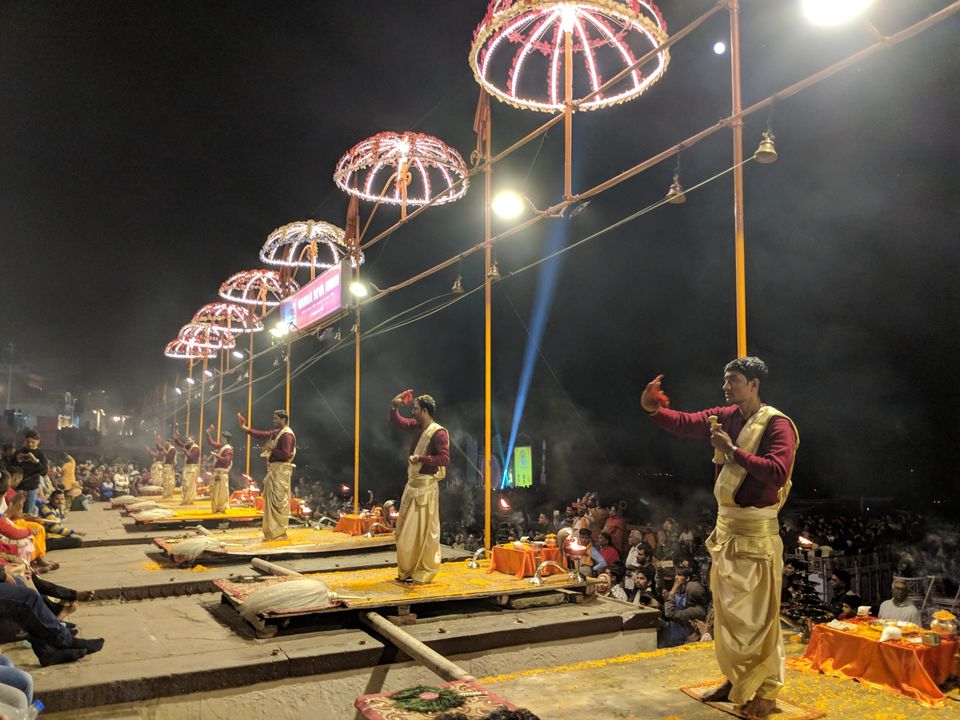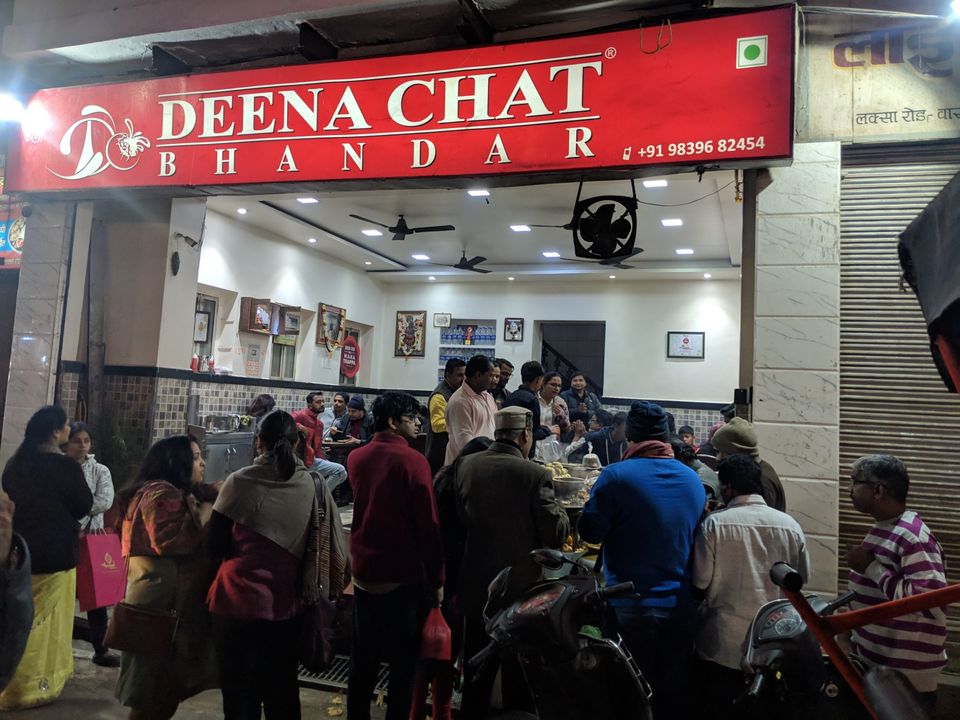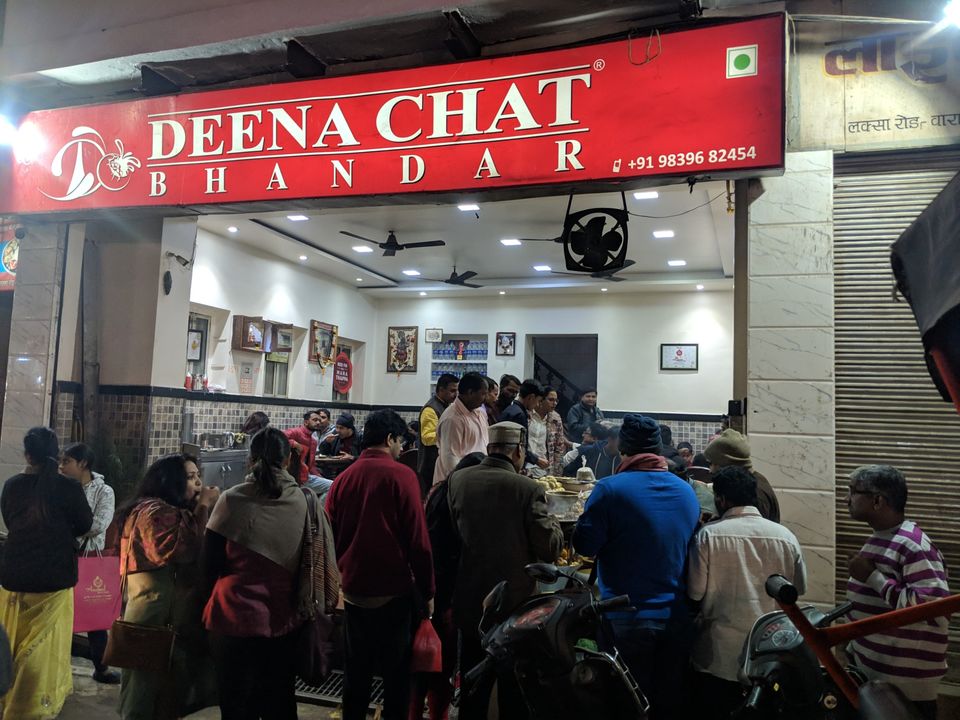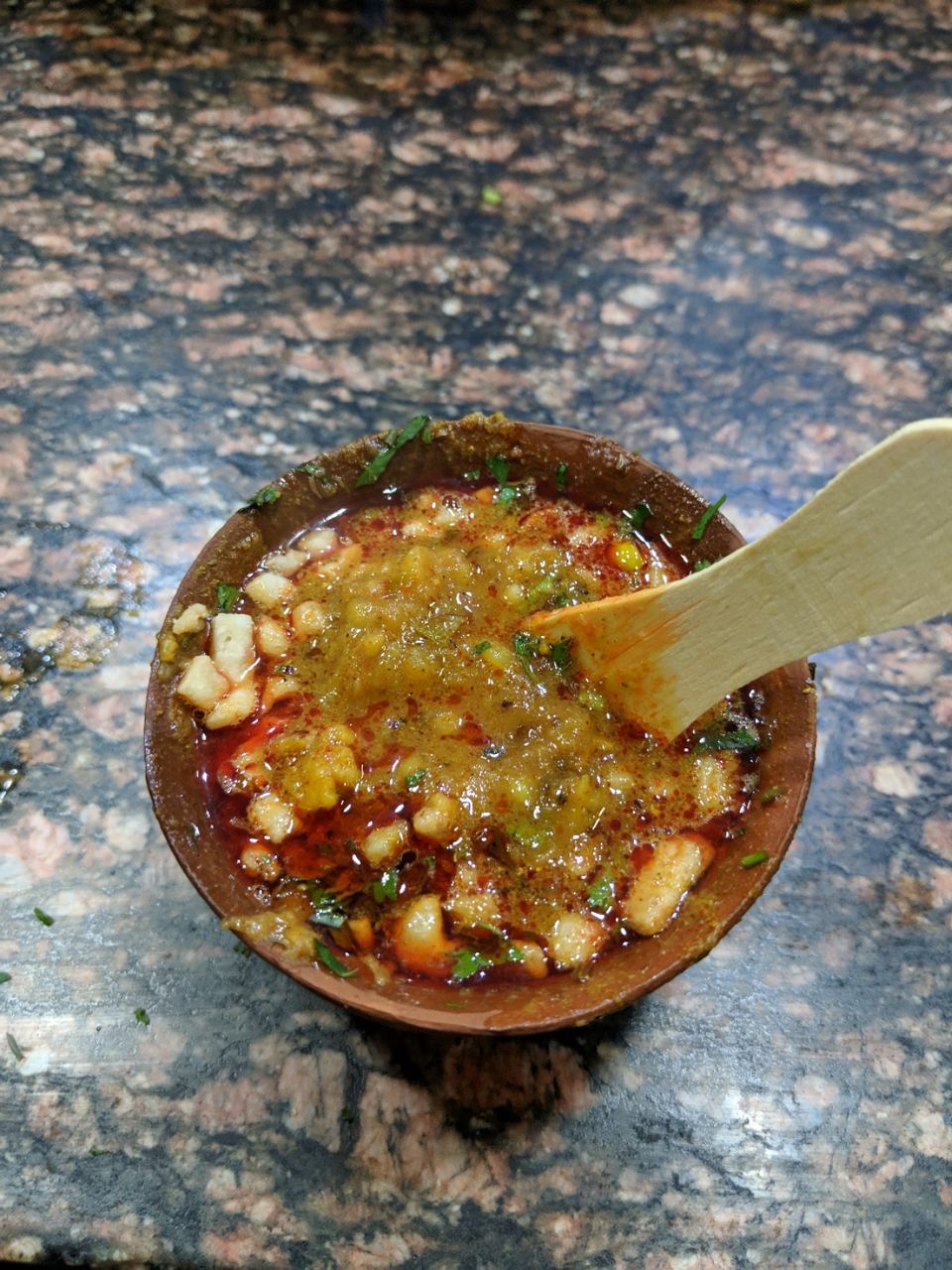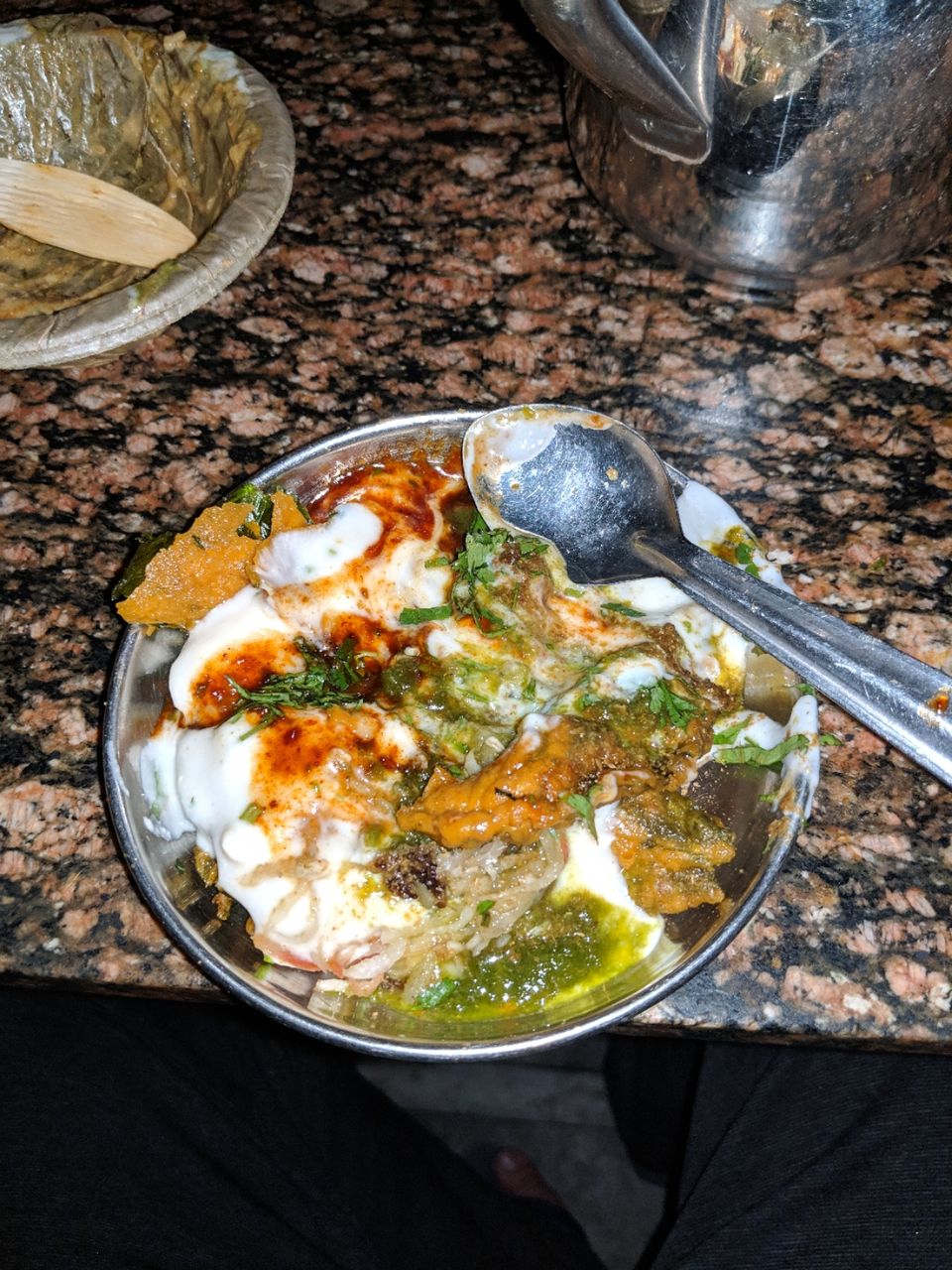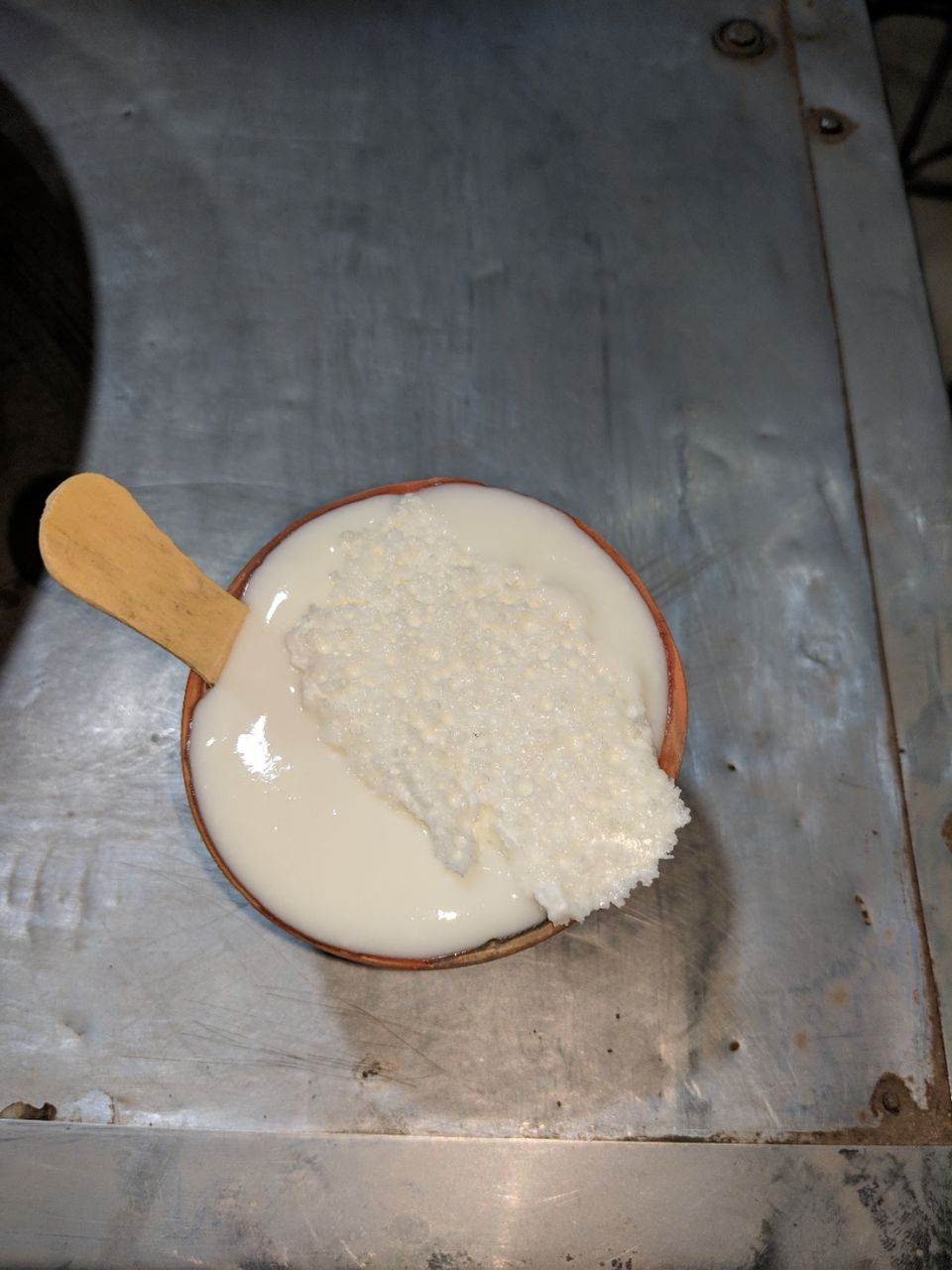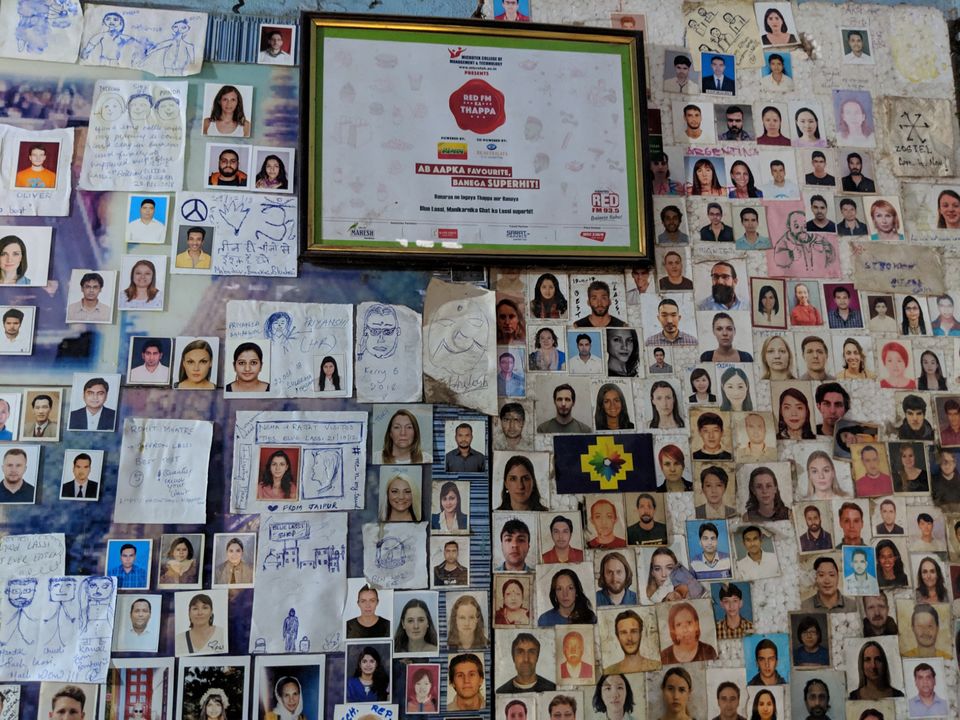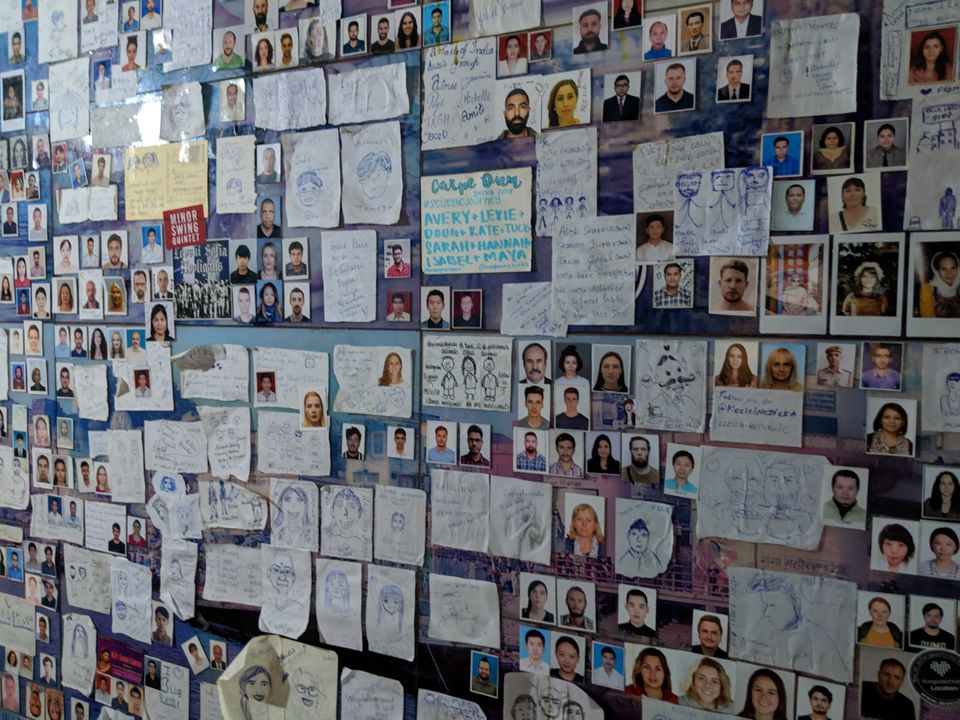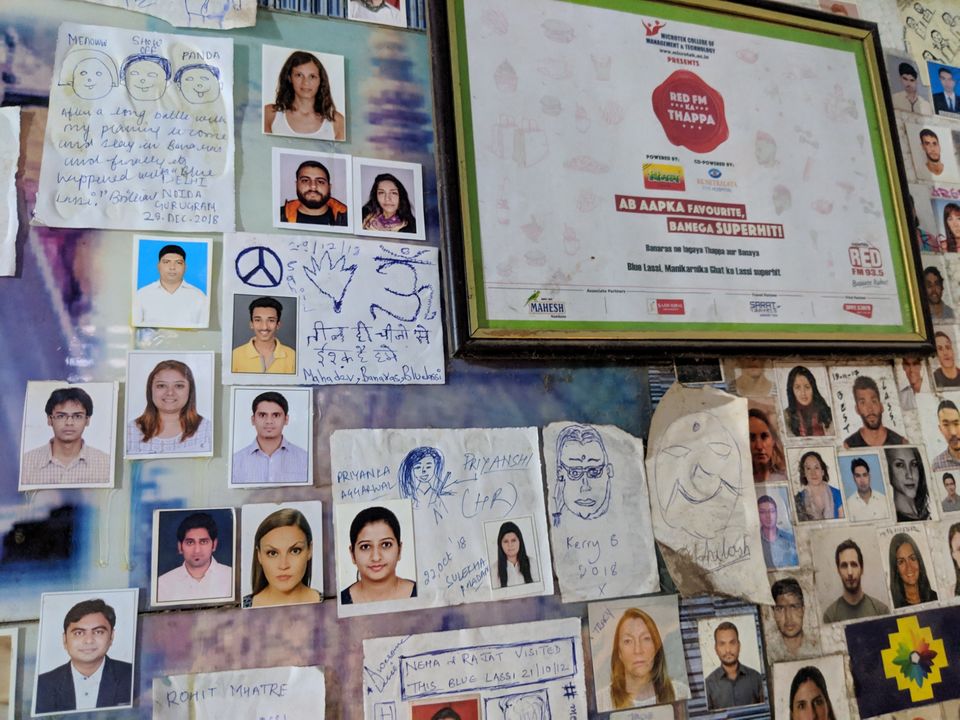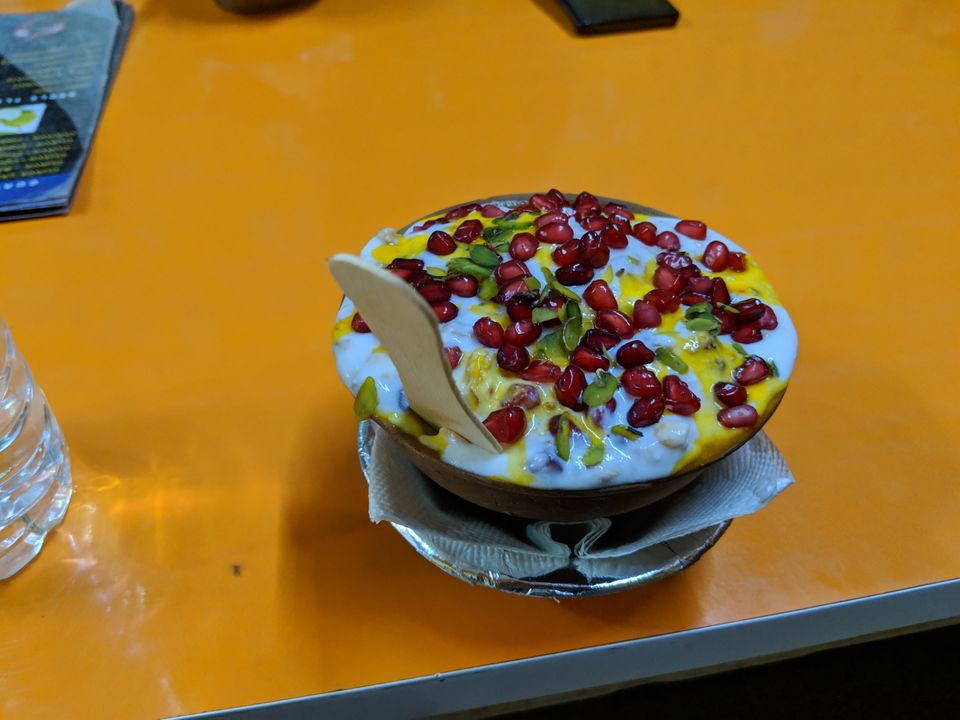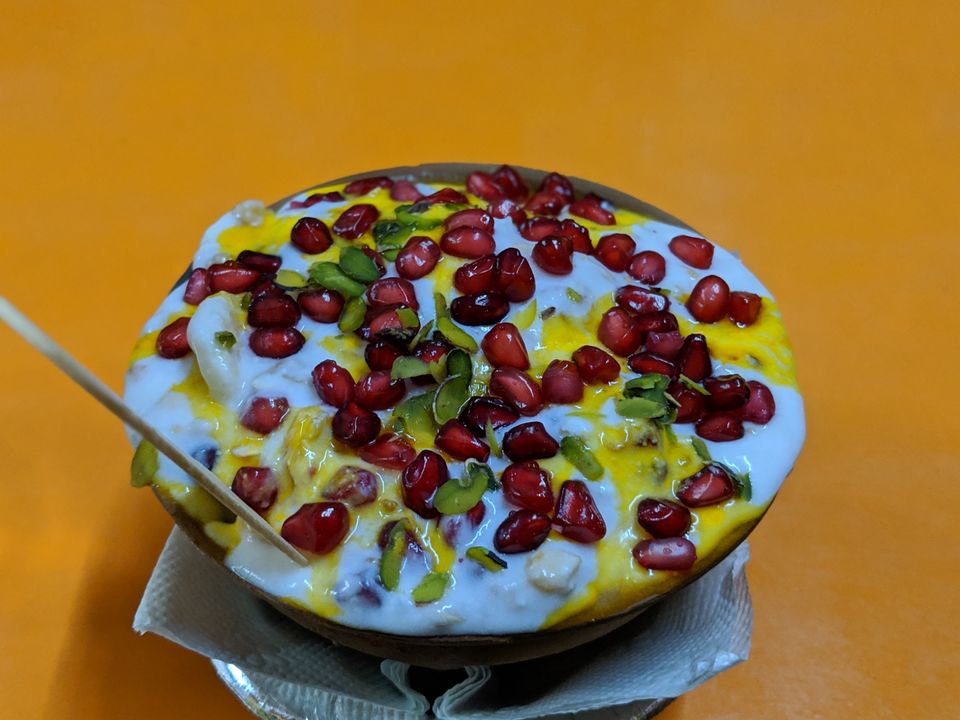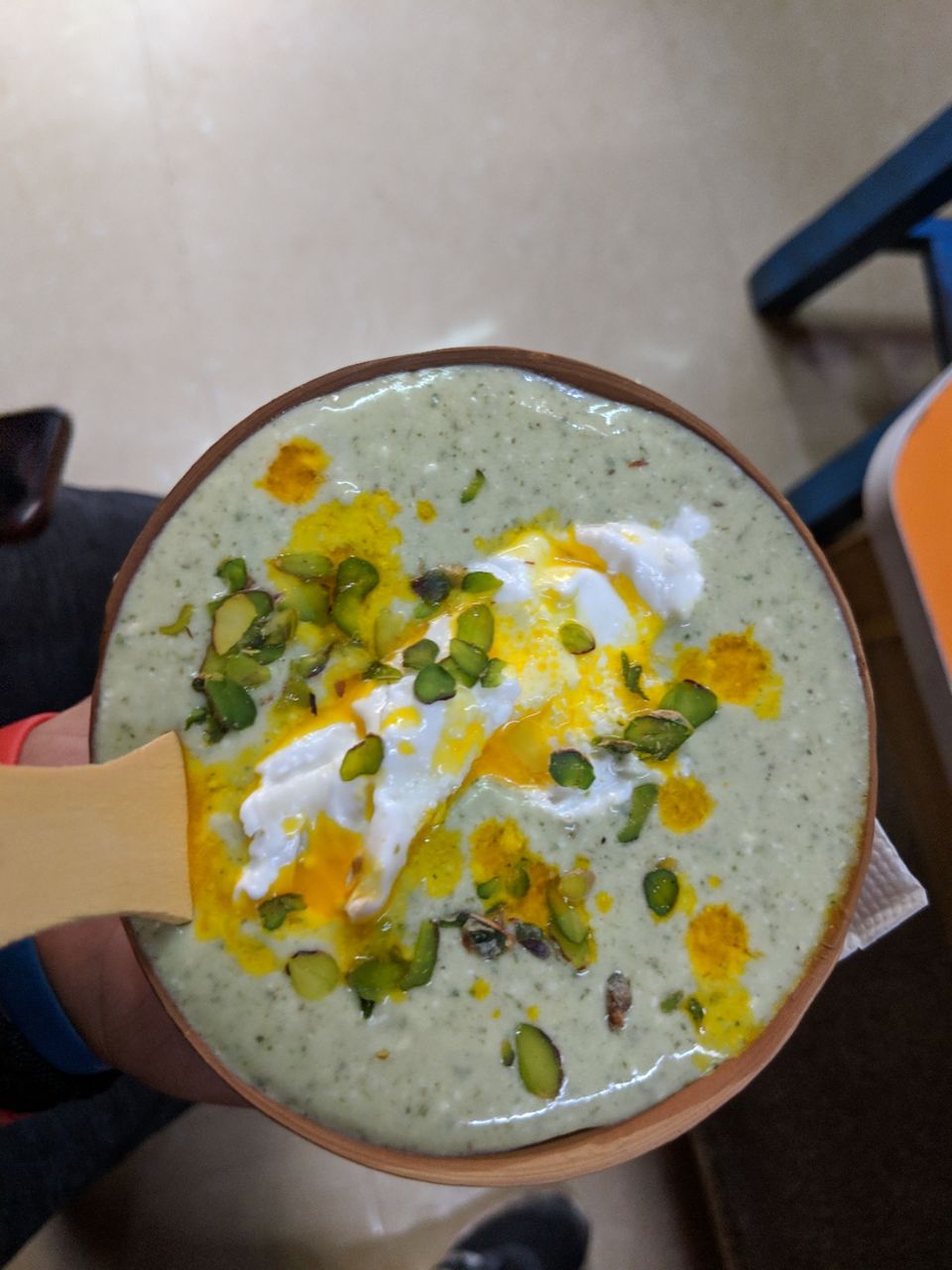 Next day was I went to attend the early morning prayers at the famous 80 that. The sunrise and yoga is world famous and it was really one of the best thing I have seen. The yoga is being teached up there in front of river Ganga.
After attending 80 that I went to the famous Ram bhandar for early morning breakfast. The Indian breakfast of poori and aloo ki subzi and kachori with Jalebi is something you don't want to miss. After having the breakfast it was time to explore banaras. So there is ferry ride available at Dashashwamedh ghat and he took around 150/- rupees for one person and you can see half of the ghat in Kaashi for that amount. There are more than hundreds of ghats in kaashi. The ferry ride was of 1 hour and the guide showed us most of the famous ghats of kaashi. After the ferry ride it was time for some snacks and what's famous than Lakshmi Chai shop in Kaashi. The famous Malai toast and butter toast with tea one must  have if he or she is in Kaashi. After having snacks there it was time to attend the another famous aarti at Ganga ghat.  After attending the aarti I went to the famous Kaashi Chat Bhandar and ordered the chat again. But this day I tried something different the famous bhang walk thandai in Kaashi and believe me it's really tasty.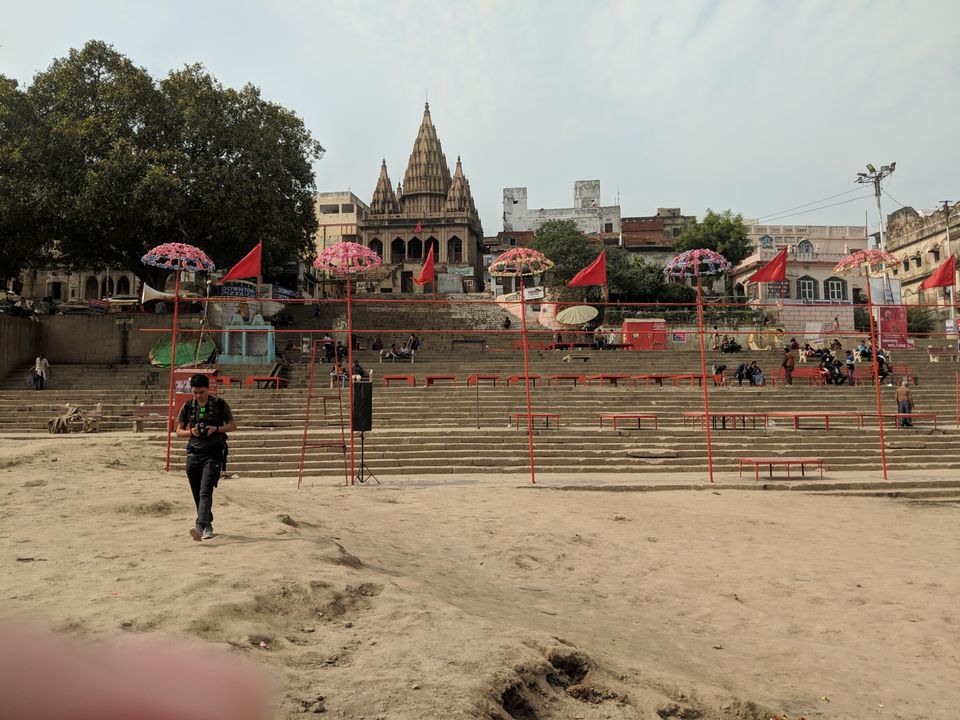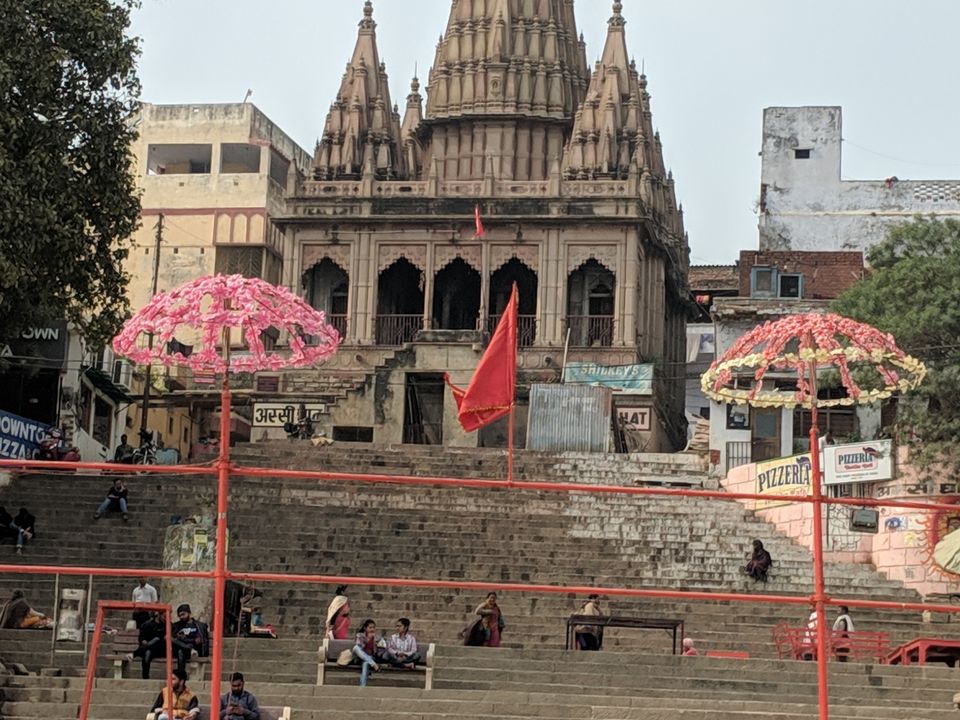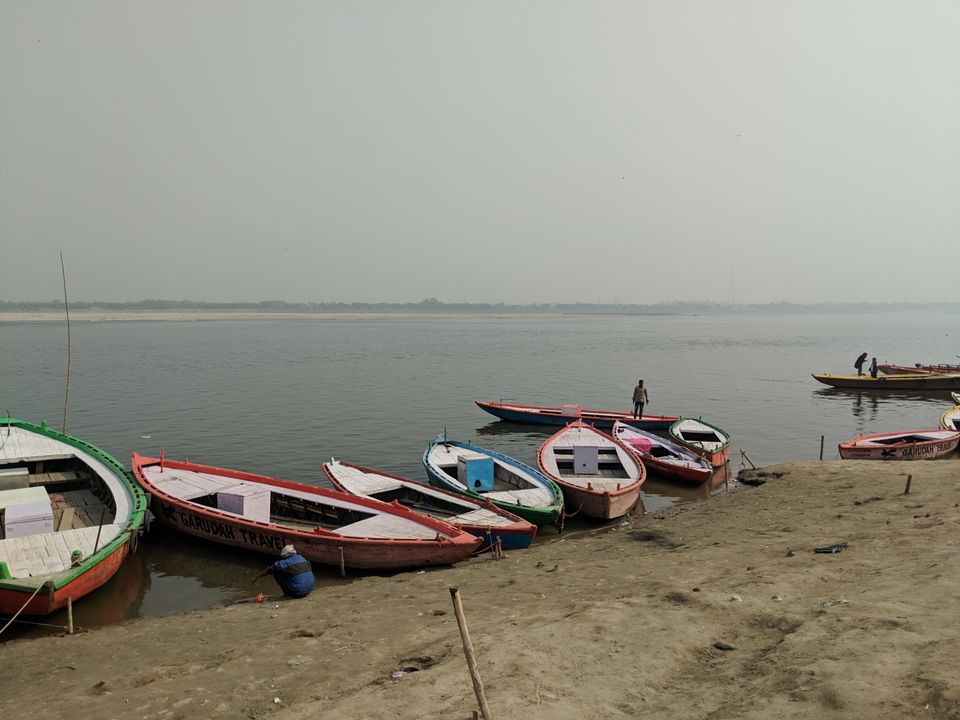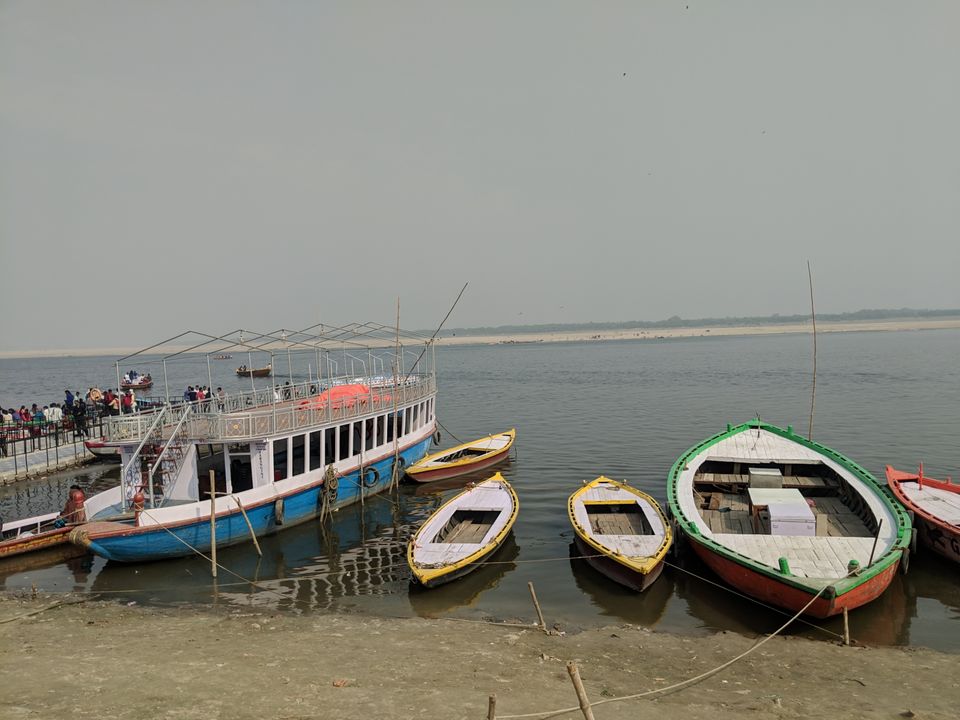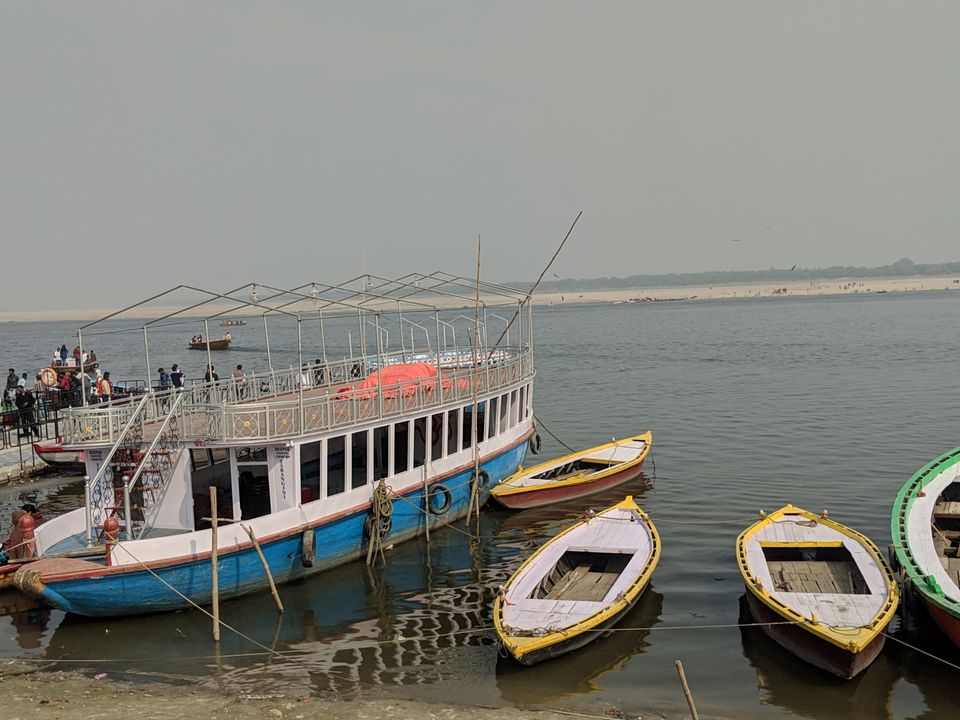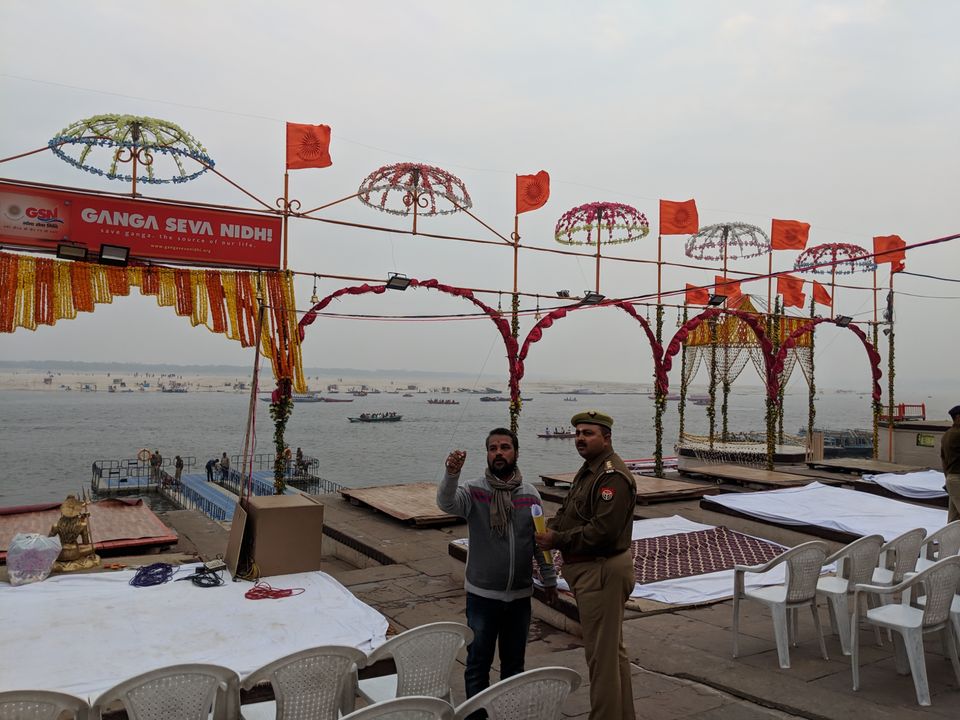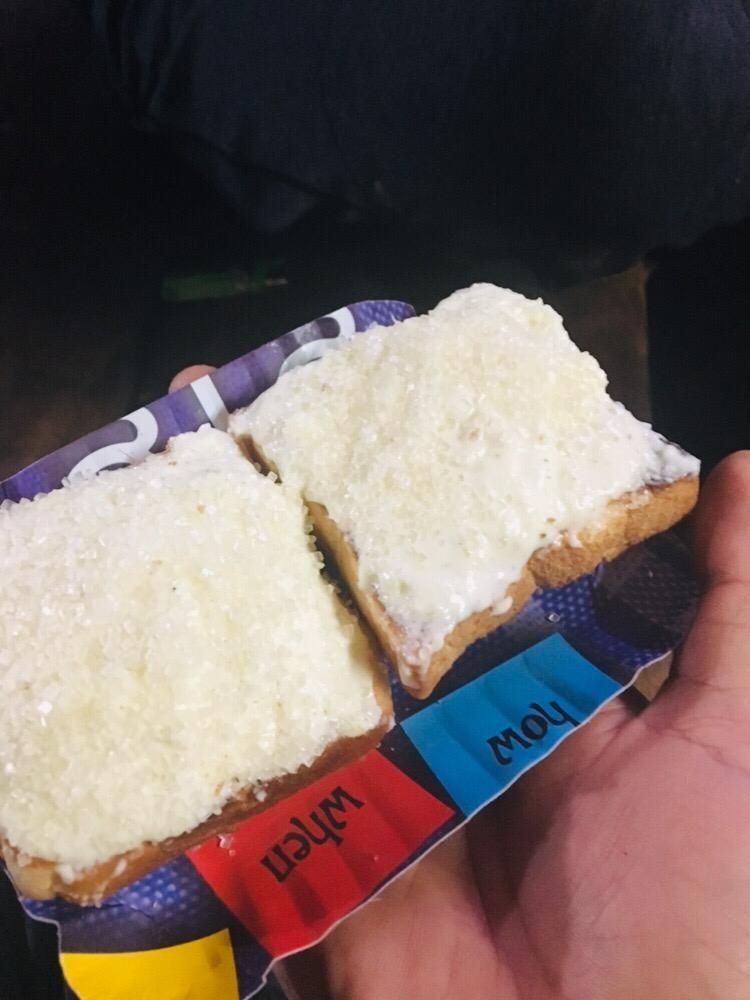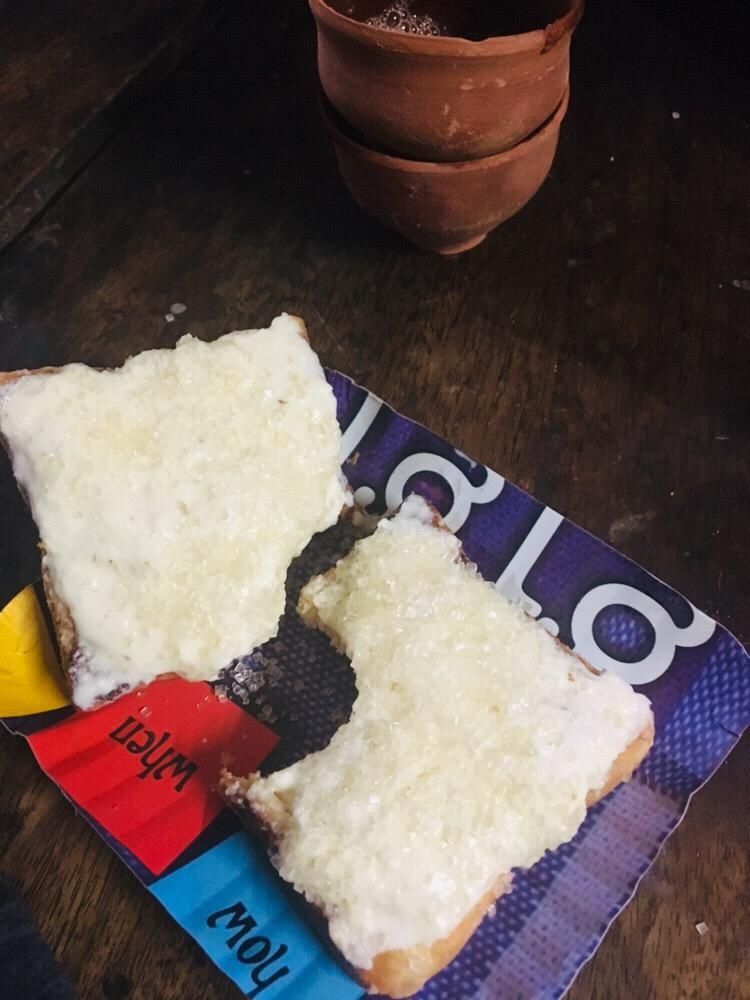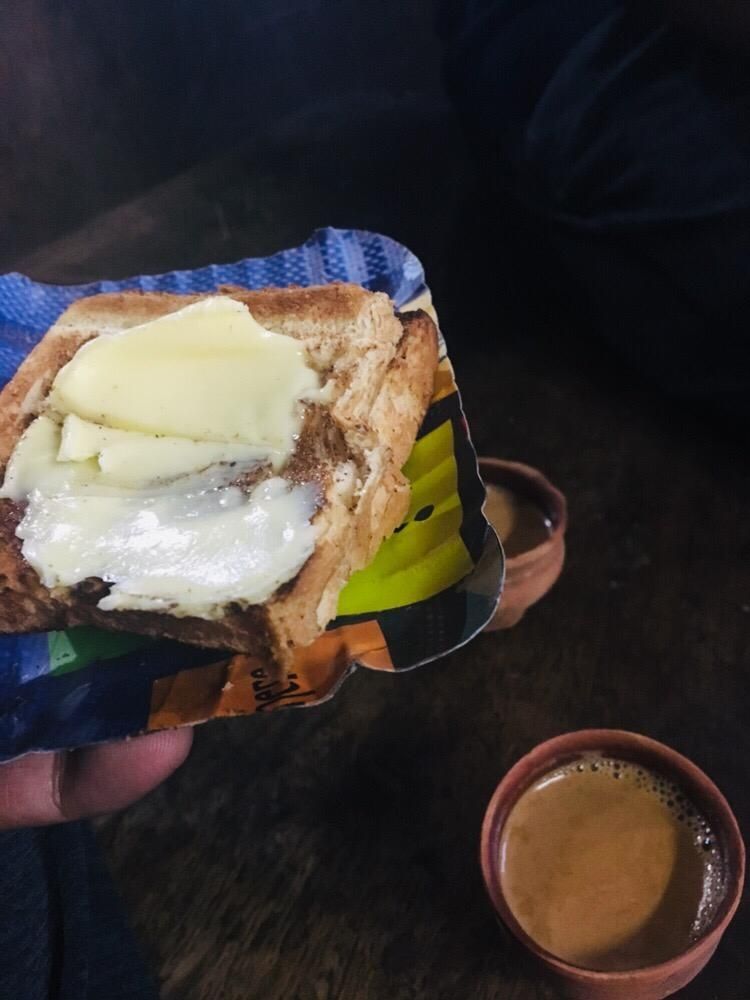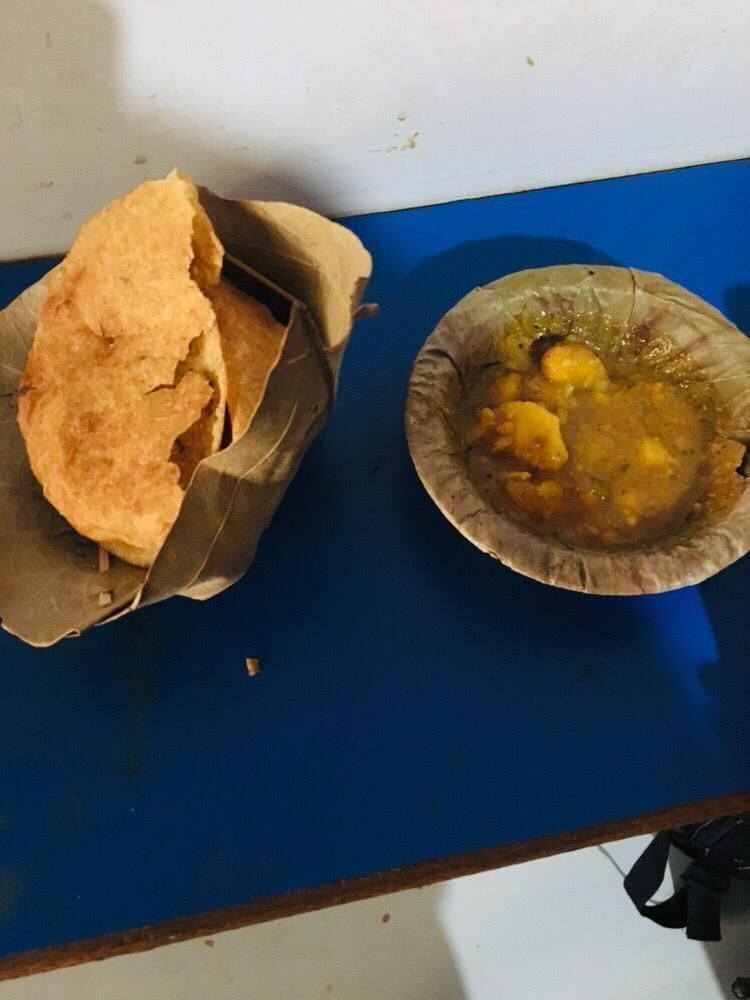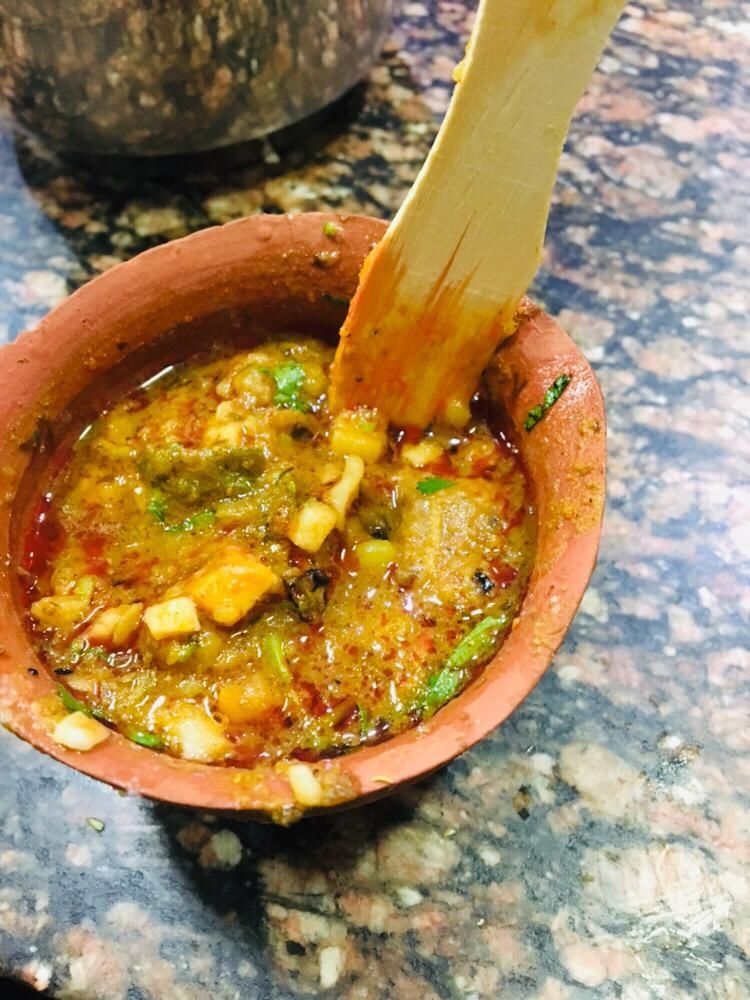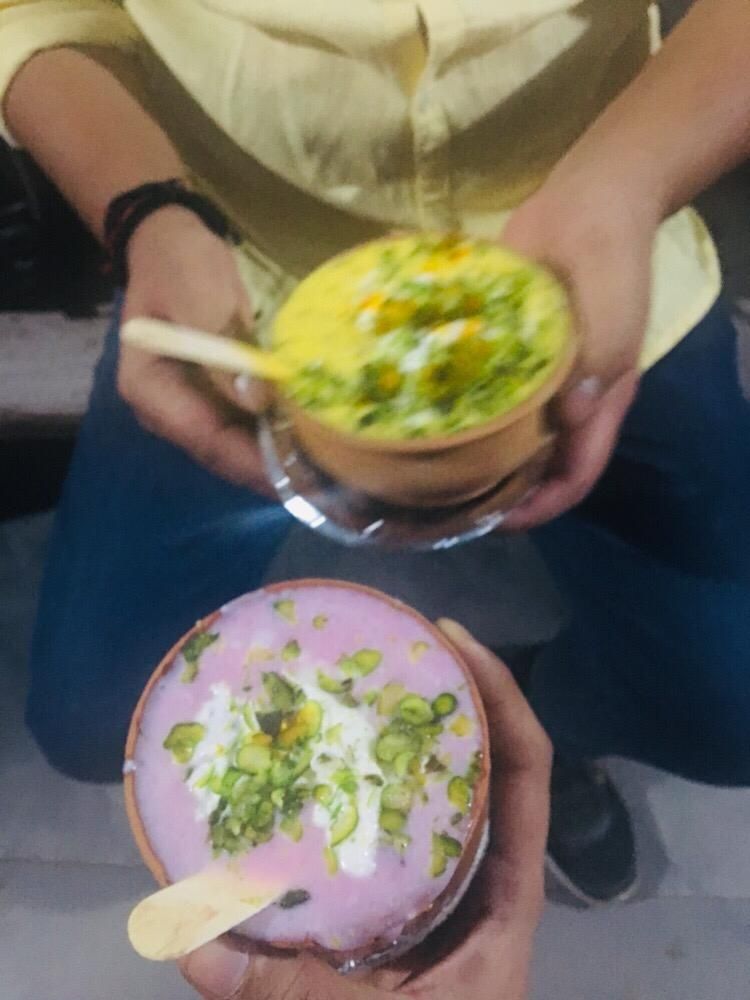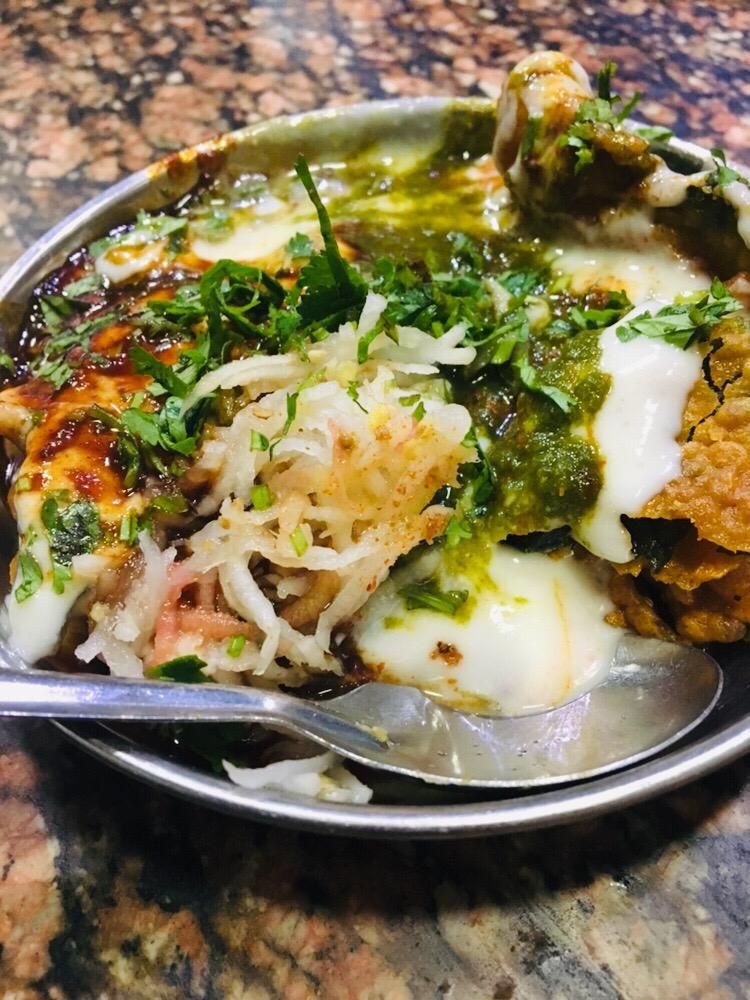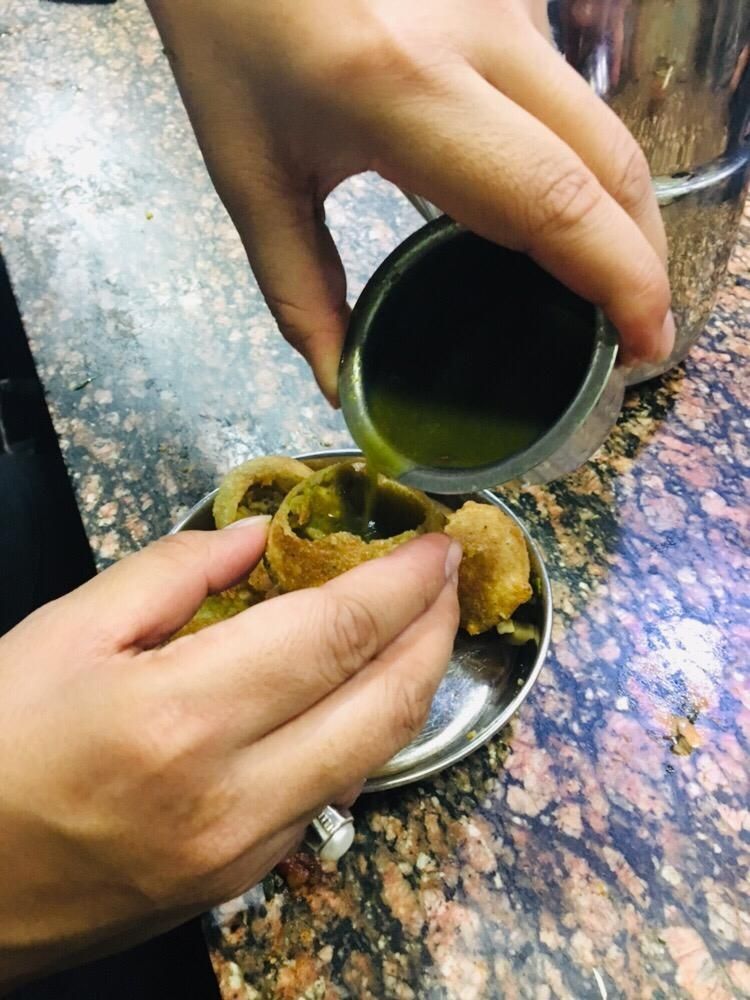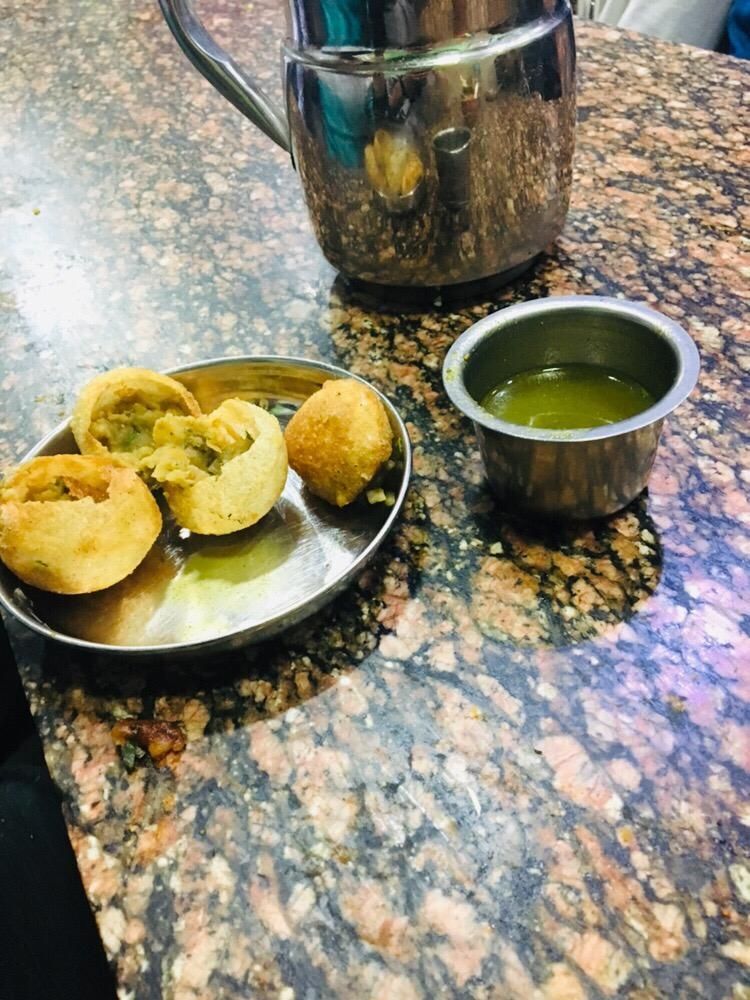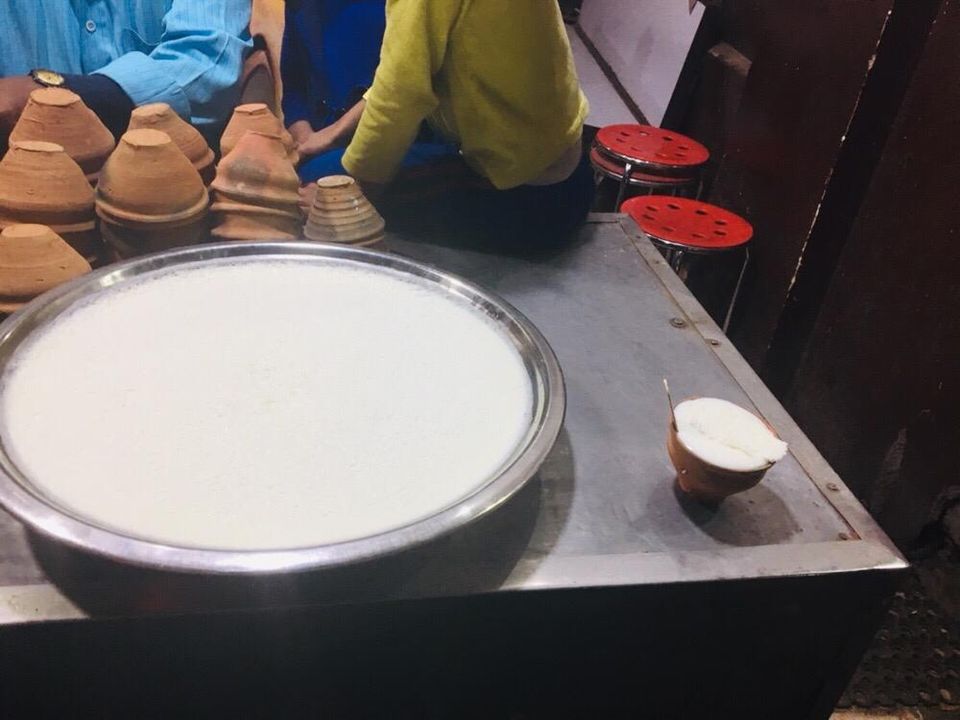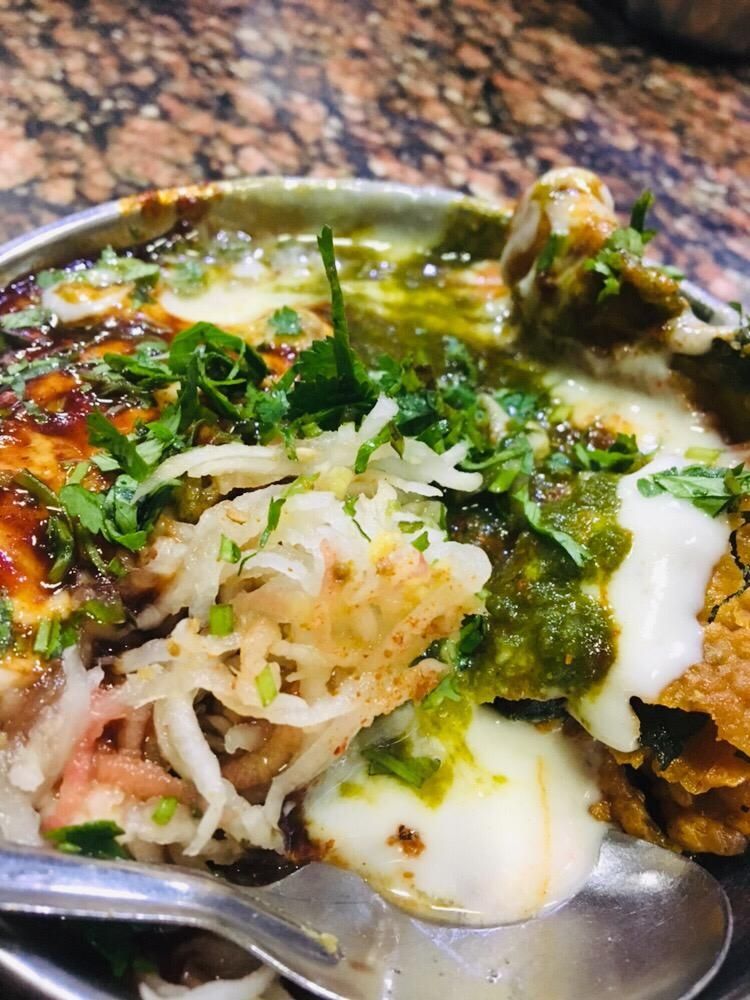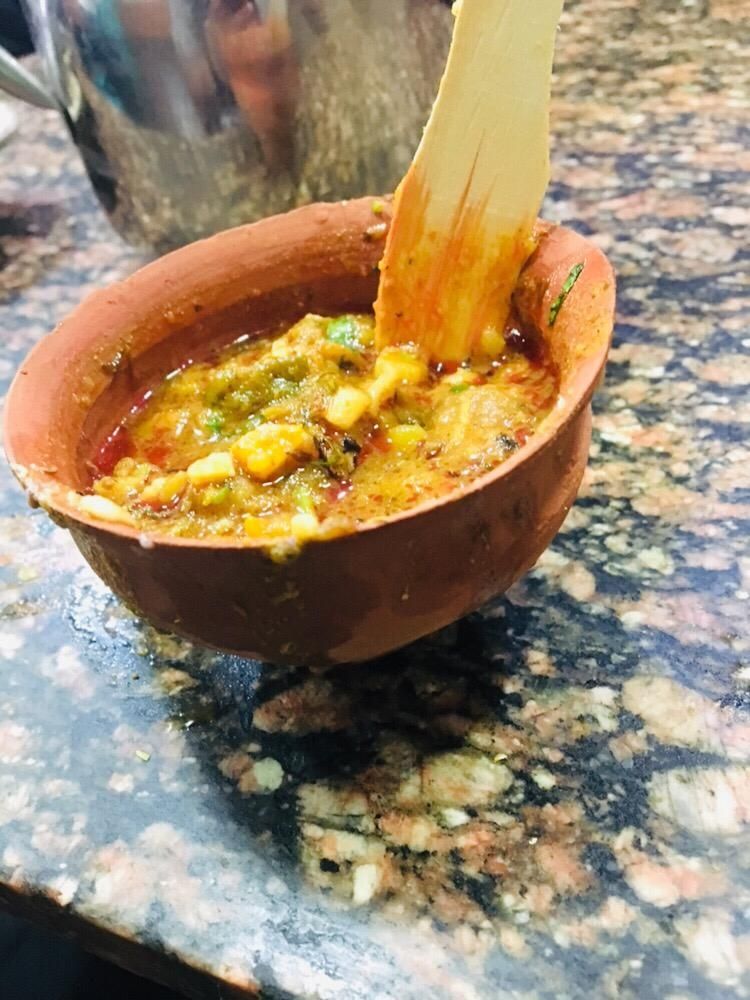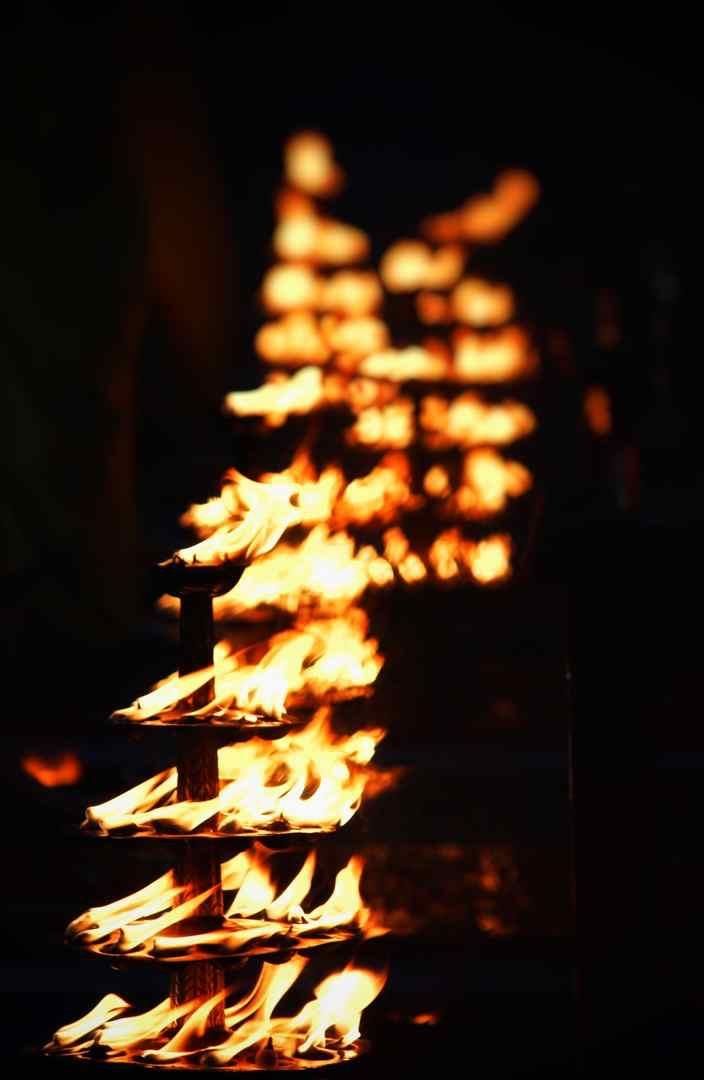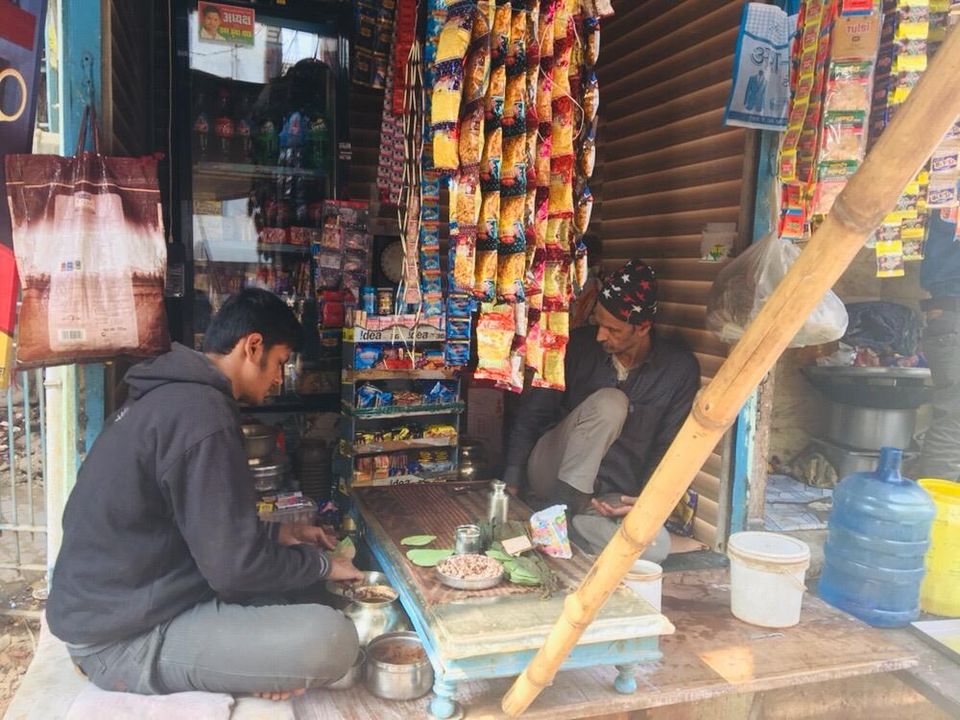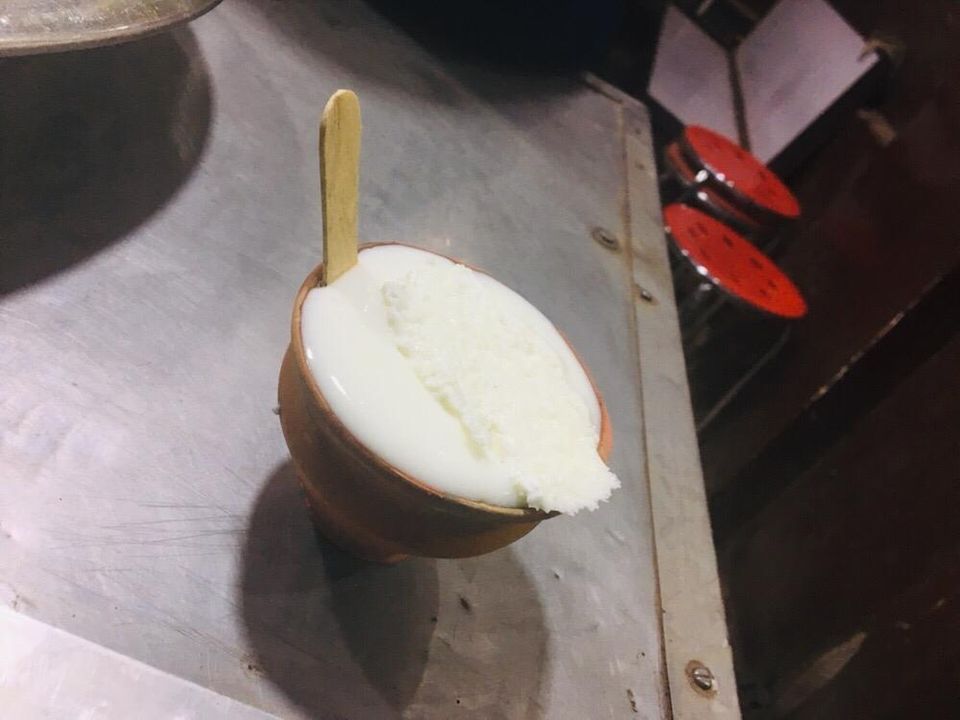 The next day I planned my trip to visit the famous sarnath place where the lord Buddha first taught Dharma. It's located 10km away from Central Kaashi and one can hire an auto for 500 rupees for both sides. I went to visit the sarnath place located in deer forest it was so peaceful and beautiful that one will not want to leave this place. If somebody wishes to buy banarasi silk than there is a small village lie where the banarasi silk sarees are made in each and every household and you can buy the best variety of saree here cheaper than the prize available in other big shops of kaashi.
After returning back to home I took an early nap and took my flight back to Delhi.
I was back in Delhi but it was hard for me to take my mind away from the beautiful banaras.
I still can't forget one thing:
Har Har Mahadev Sambhu Kaashi Vishwanath Gange.
Chant this and the lord Shiva will reside in your heart.
Har Har Mahadev...