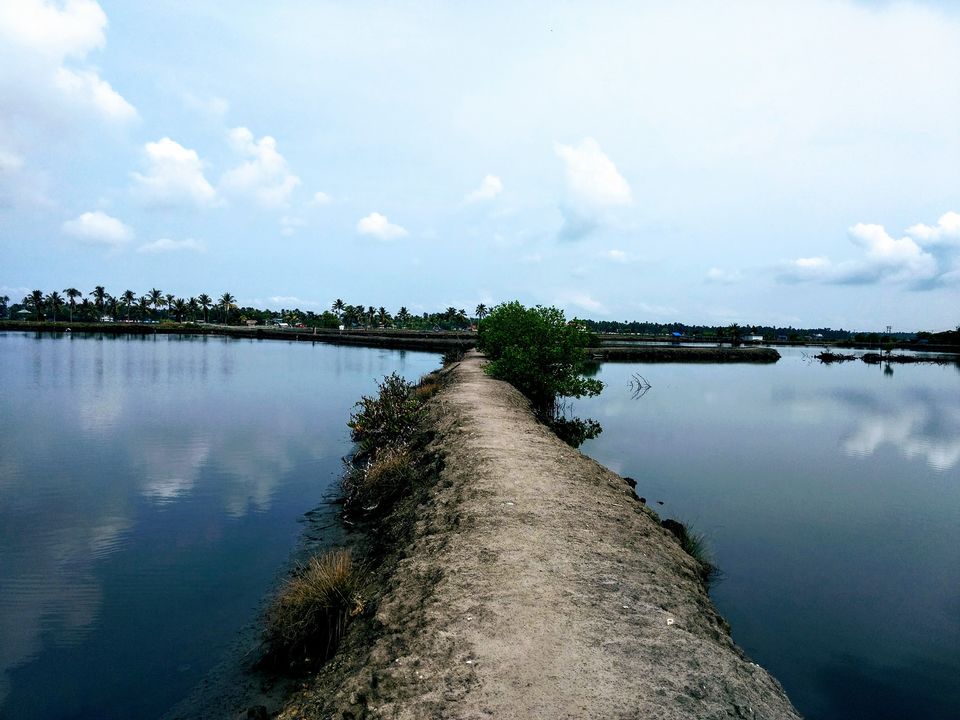 Saturday evening got a call from my friend; 'Hey ,what's plan for tomorrow?' . I told 'Nothing' ! 'Then why not Kadamakkudy?'
..All set !!
Sunday early morning we hired an Uber from Kakkanad and started off to Kadamakkudy islands. The place was near to Varappuzha and we reached there around 7 am in the morning. To our luck, the whole area seemed to be very calm, peaceful and rushfree during those hours.The place is an excellent spot for nature lovers and photography enthusiasts !Also guaranteed for cycling lovers too as it's traffic free. Kadamakkudy islands could surely soothe your senses.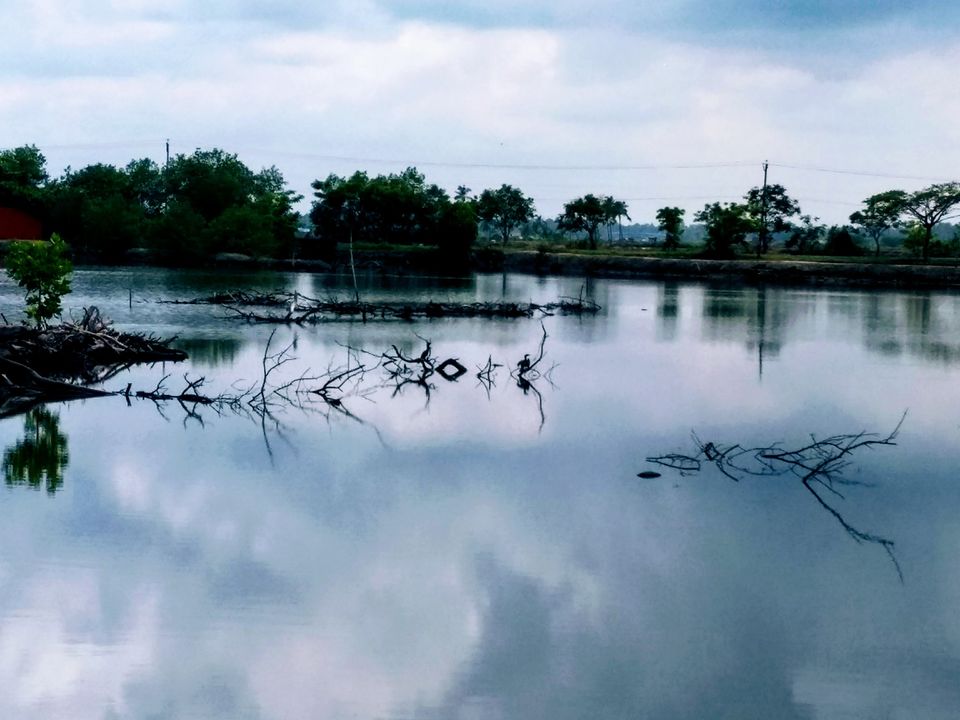 The best visit time to Kadamakkudy I would say are early mornings or late evenings ; around 6.30 AM or after 5 PM. I can promise you'll witness beautiful sunrises and sunsets .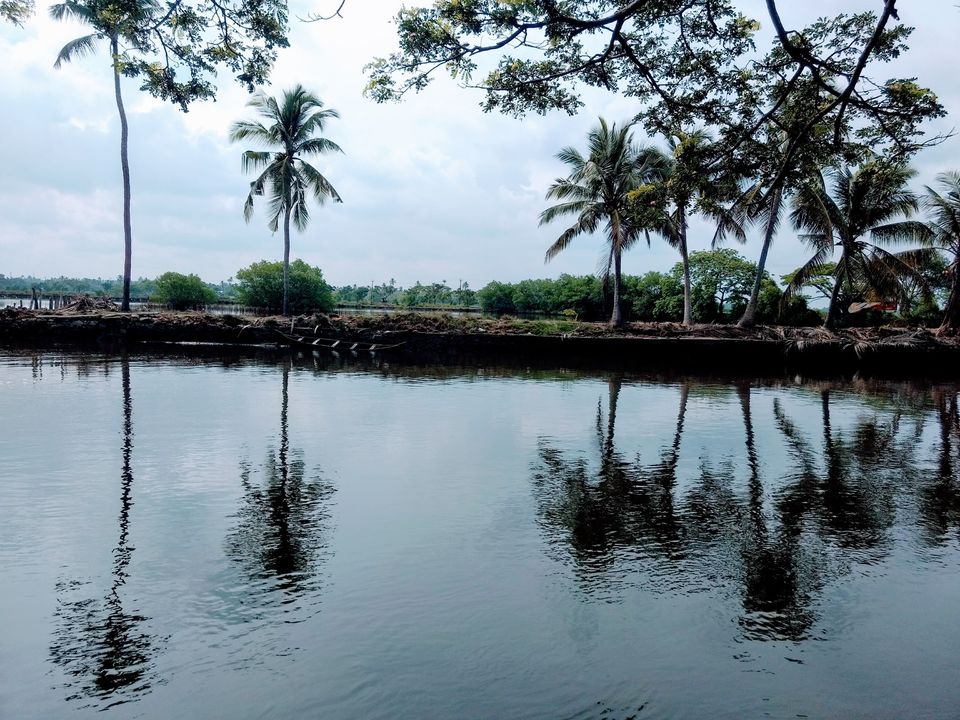 Kadamakudy Islands is basically a cluster of fourteen islands -Valiya Kadamakudy , Murikkal, Palyam Thuruth, Pizhala, Cheriya Kadamakudy, Pulikkapuram, Moolampilly, Puthussery, Chariyam Thuruth, Chennur, Kothad, Korambadam, Kandanad and Karikkad Thuruthu. Pokkali paddy farming is done on largescale at Pizhala which is a must visit , I would say !
Do carry food when you visit the place as there are no much hotels nearby except few toddy shops .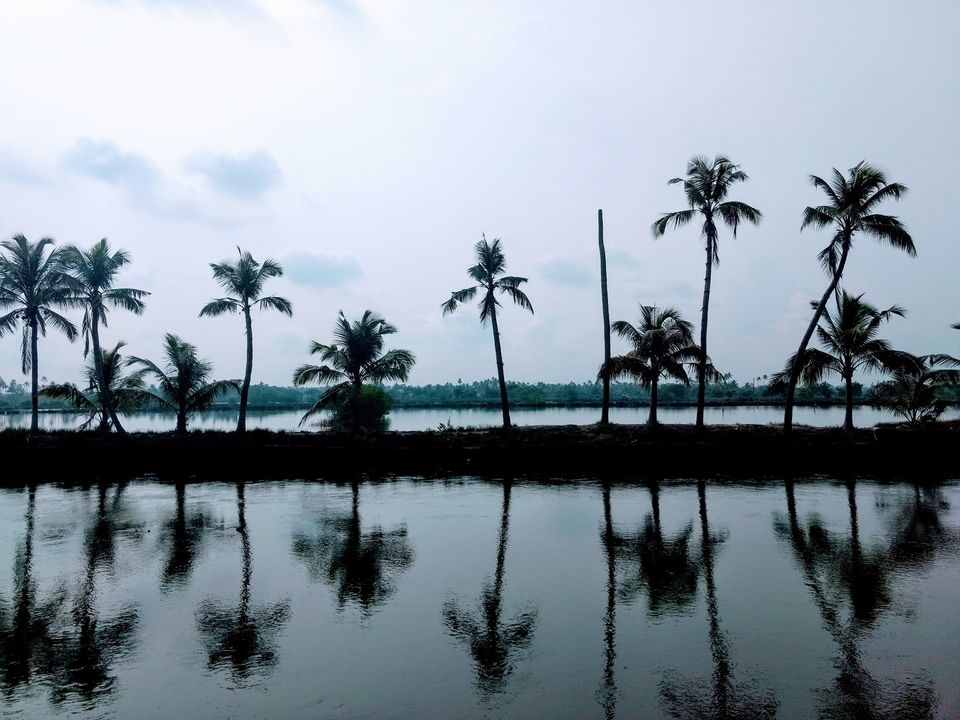 How to reach :
By bus -
Take any bus from Ernakulam, via Varapuzha and get down at the SNDP junction bus stop. From there you could hire a auto to reach the destination.
By boat -
You could also take a boat from Ernakulam boat jetty to Pizhala, and take the ferry service to Kadamakkudy. The islands are connected with each other too by these ferry services.
So, looking for a weekend destination in Kochi ? Go for it !!
Frequent searches leading to this page:-
kadamakudy island location, kadamakudy islands, kadamakudy island location, kadamakudy beach, kadamakudy tourism