One of the diffficult trek to climb (kalavanti durg )
it is in the Western Ghats near Mumbai, at a  altitude of 701 metres (2,300 feet) above sea level lies the world's most dangerous fortress: Kalavantin Durg, which (according to legend) was constructed in honour of a Queen Kalavantin. Offering gorgeous views and abundant beauty – via rugged terrain with narrow rock-cut steps, steep slopes and no support whatsoever – the trek to and from the fortress is dangerous yet thrilling. Kalavantin Fort is famed as the 'Climb to Heaven', owing to its dangerous nature and the bird's eye view of the immense beauty that await atop.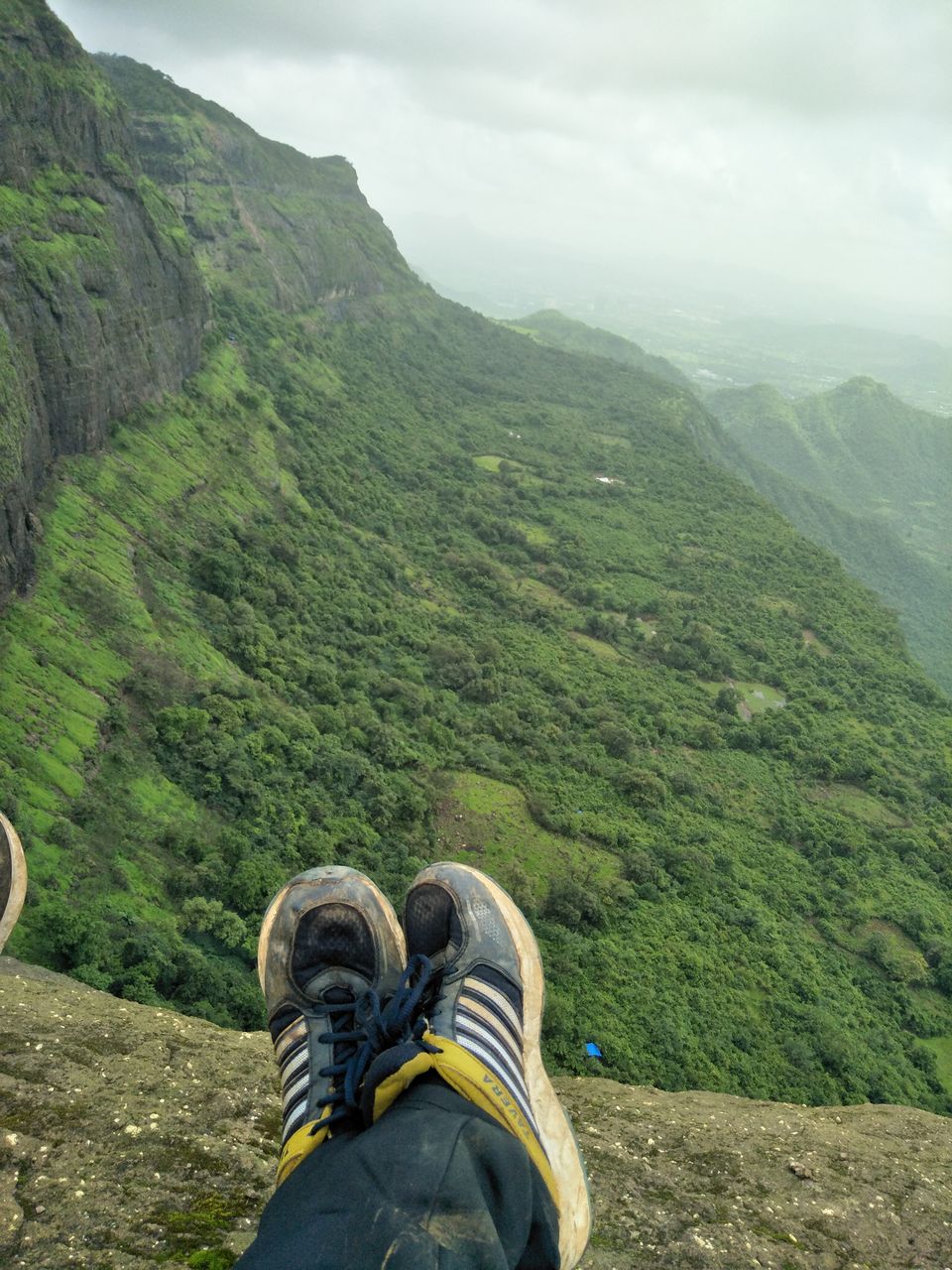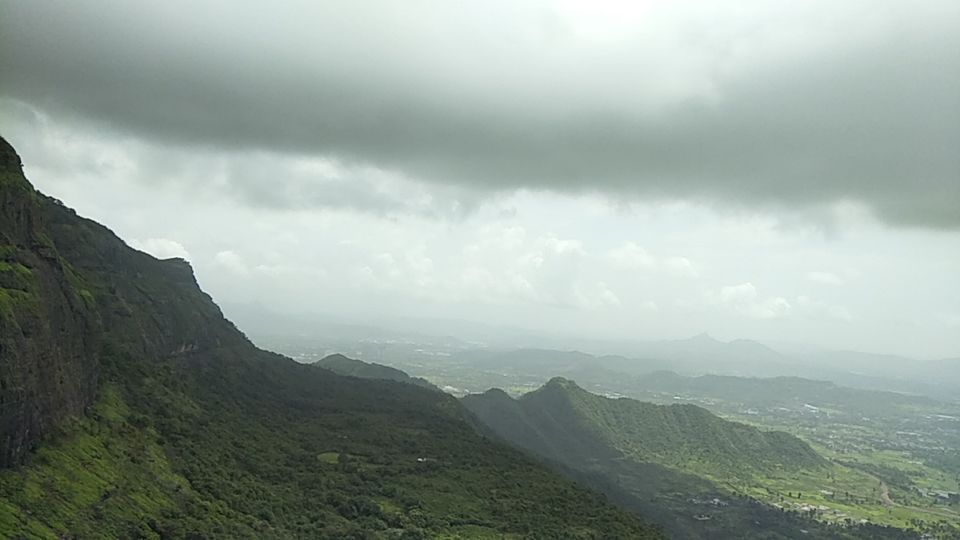 it is difficult but very beautiful place to do trekking , we have to climb prabhalghad to cross kalavanti , it is very easy to reach over there u need not have to carry too much cash 
travelling itinerary is very easy:
you just have to carry one small sack which is enough for the trek. i again remind you whenever you go for trek make sure wear descent shirt track pant and sports shoes.the most important thing is water which we require and even it prevent us from dehydration.
if you stay in mumbai it is very easy to board out to kalavanti the most important is to use m-indicator app which allow you to catch a right train at right time.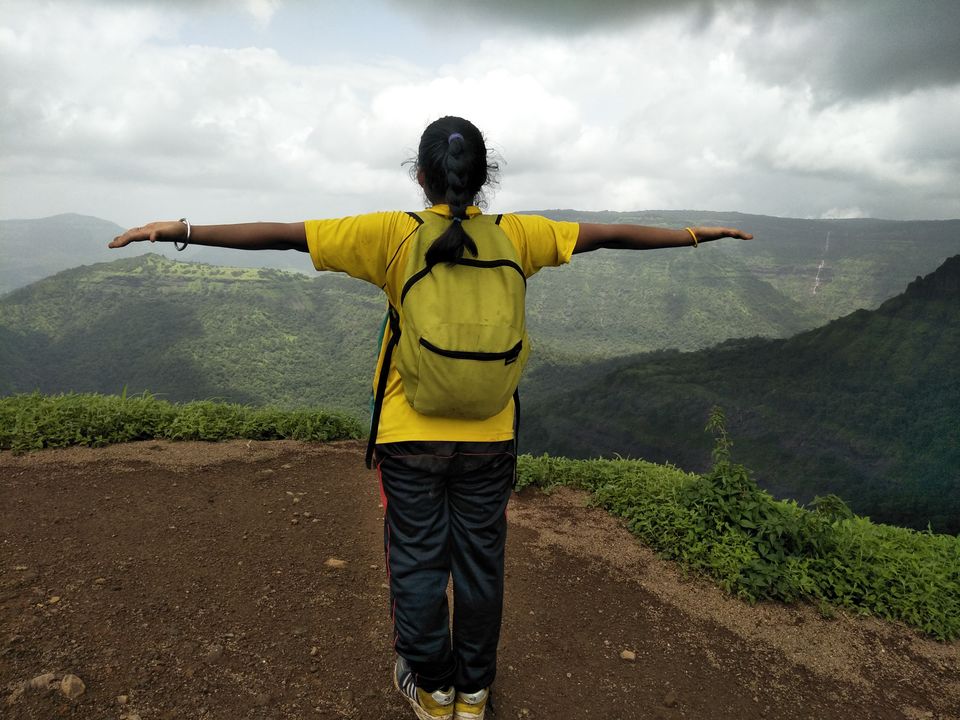 up above the world so high like a diamond in the sky.
you know what happen when you climb the mountain you feel like now i should stop for a while and then i should again start , but no! if you do like this again you have to collect the same energy and again you will get tired, best is to walk walk and walk this is because if you don't stop your body will adapt it and you will not get tired and last you will feel i should climb more high, and anyhow if you achieve it you will really feel yes i have done it! ;)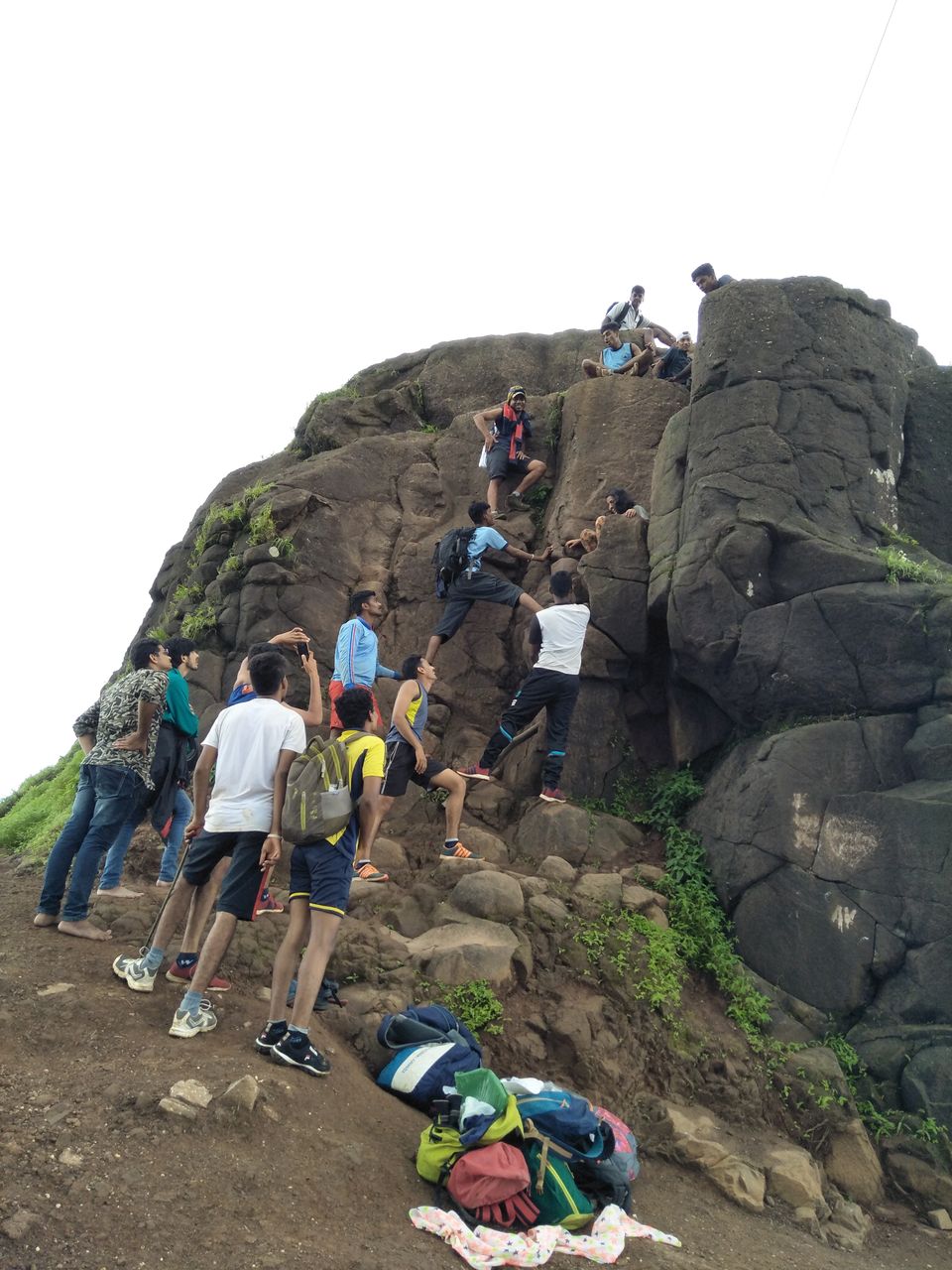 we had completed our trek with lot of enthusiasm , we come up with lot of difficulties just because we feel like to visit this trek on the month of july and which was monsoon season, difficulties like landslides, reptiles snakes were easily visible, but the beautiful part was greenery every where and yes you can see how the environment is.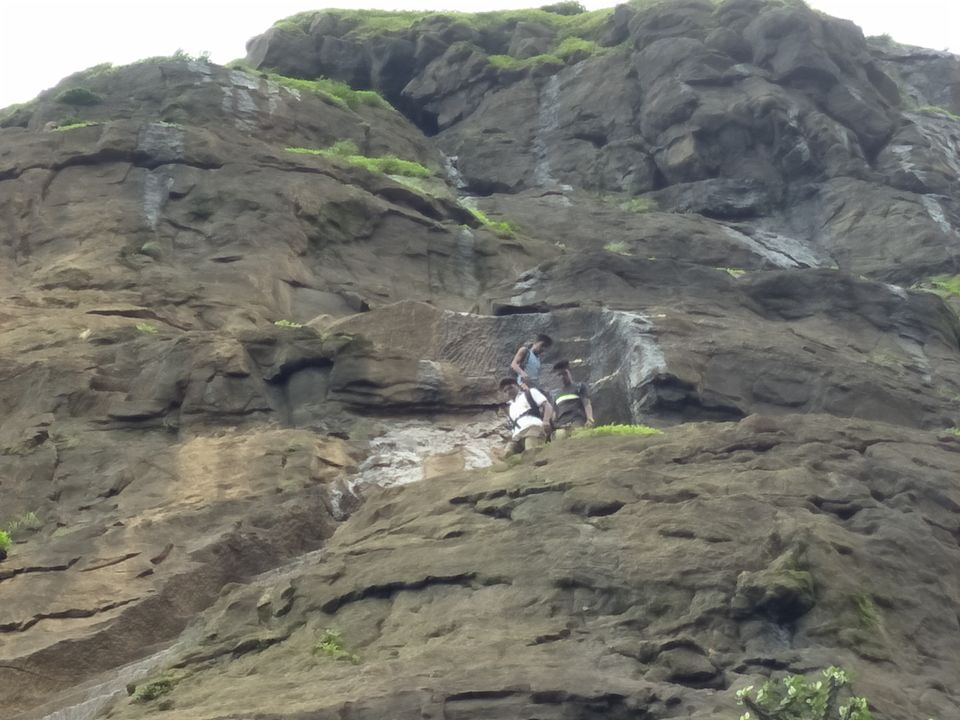 after finishing your trek jump to junk foods carry your home made delicious food . it is worthy to have it, before reaching to kalavanti you will also reach prabhalgadh . so this is the best spot to take a short break, because there you can see small shops where water availability as well as you will get breakfast also, there are small guest house where you can take rest.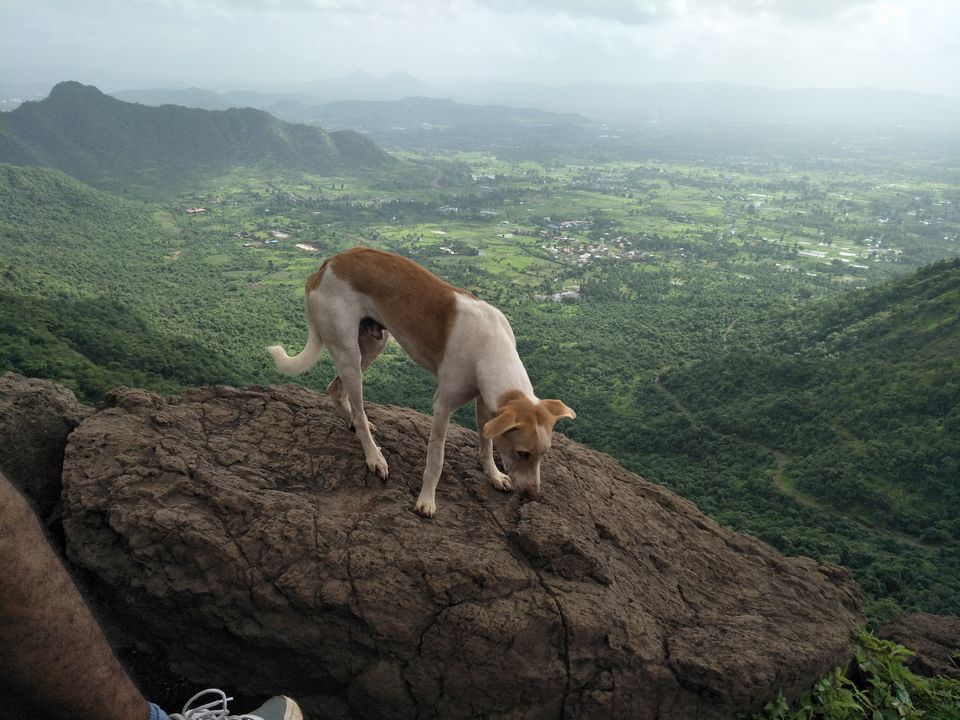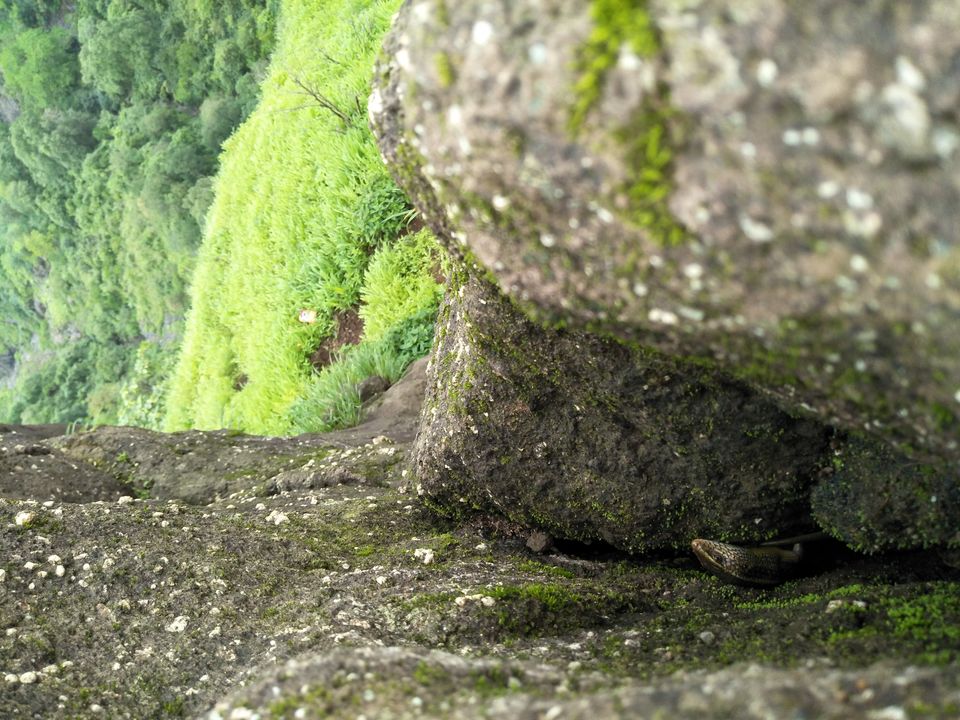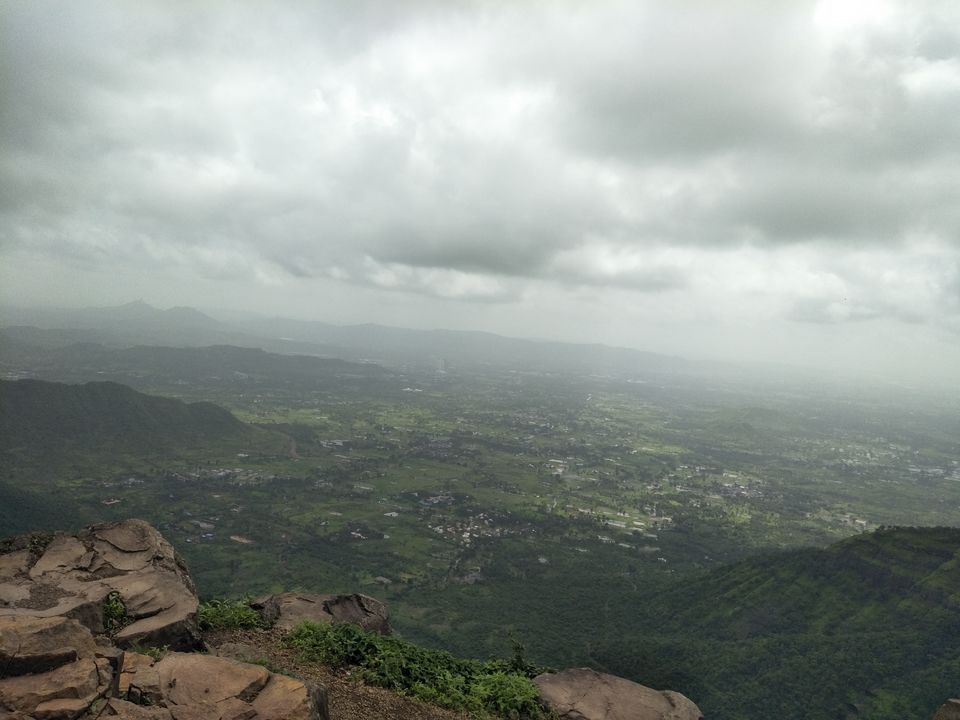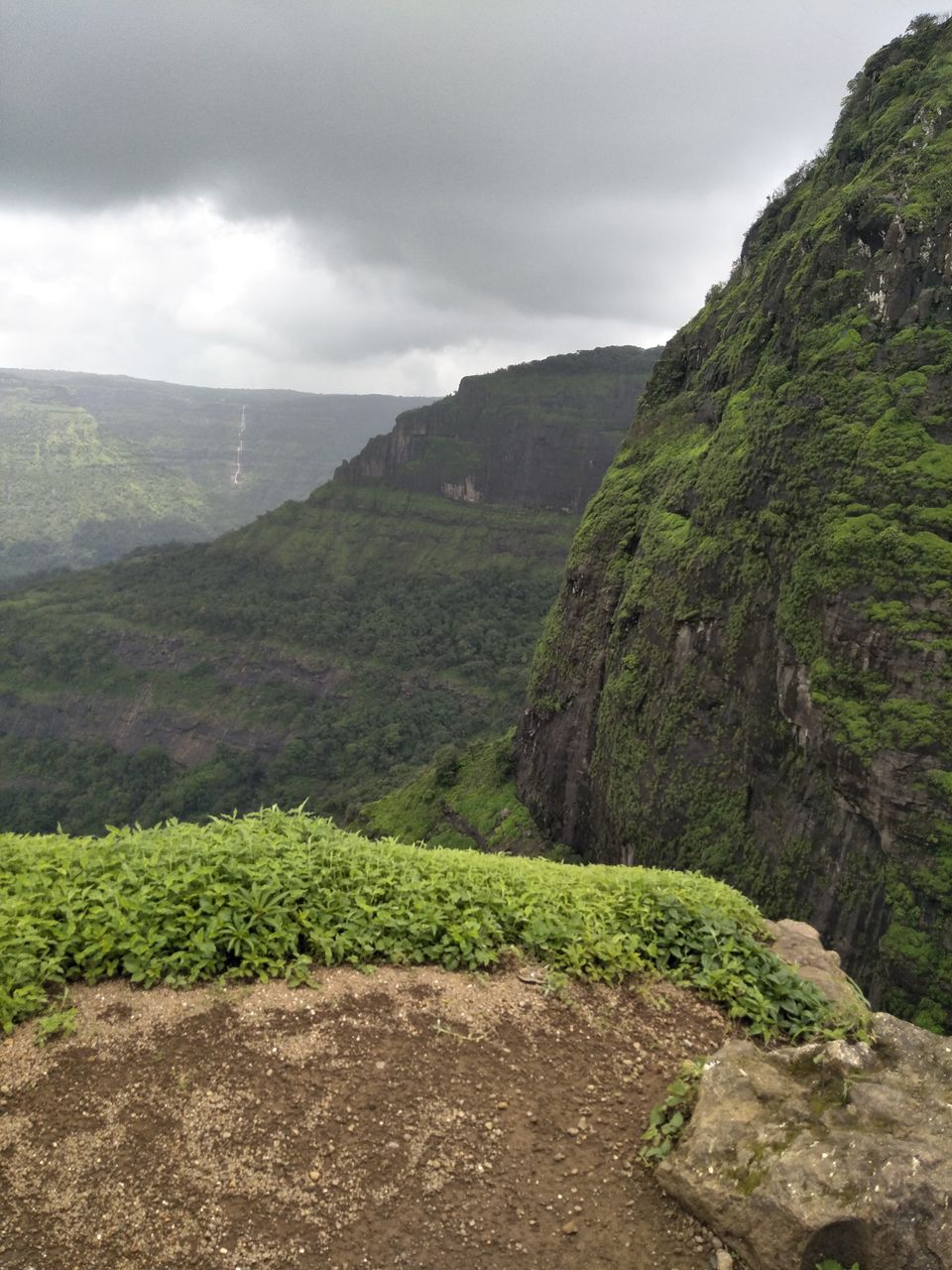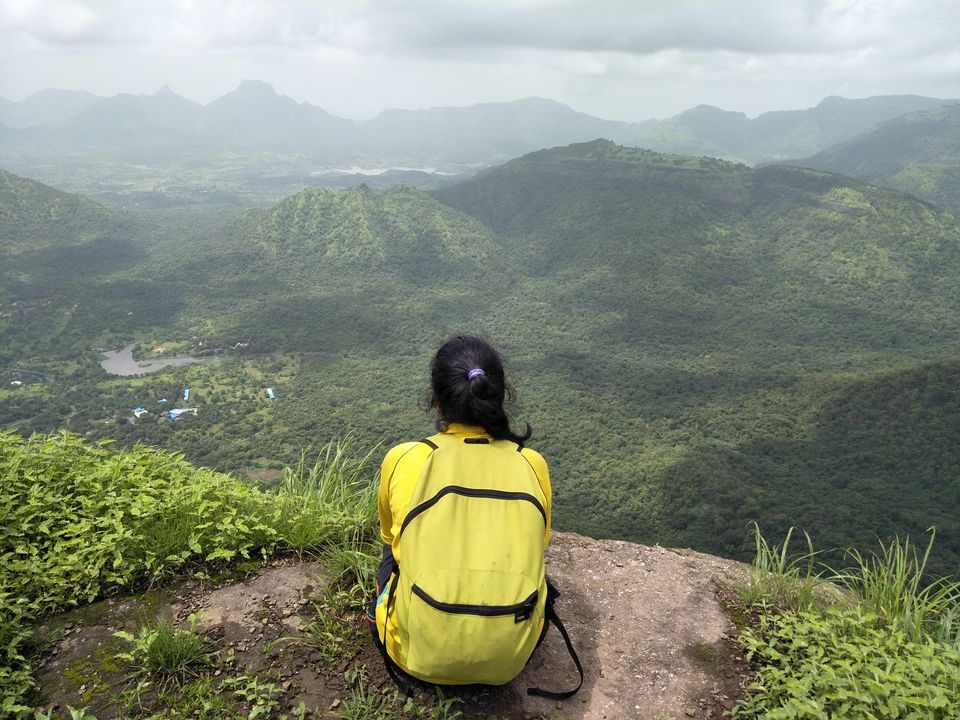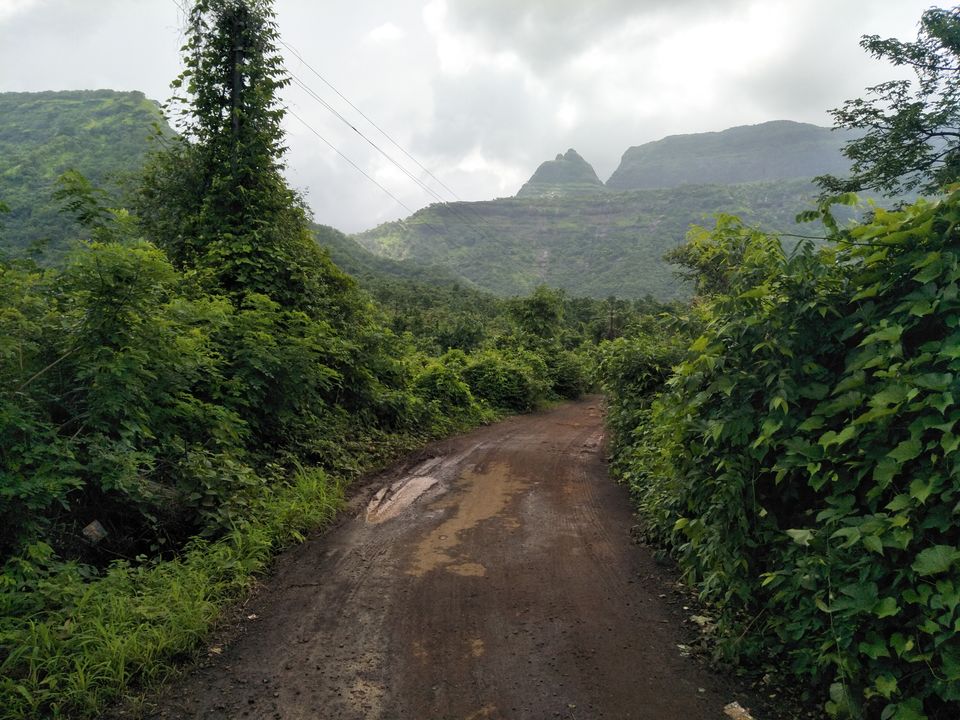 our journey ended up with lot of fun . i must say it is difficult but not impossible as you know it, if you know it then do it!!!