It was a small trip of 2N/3D on the eve of celebrating New Year of 2016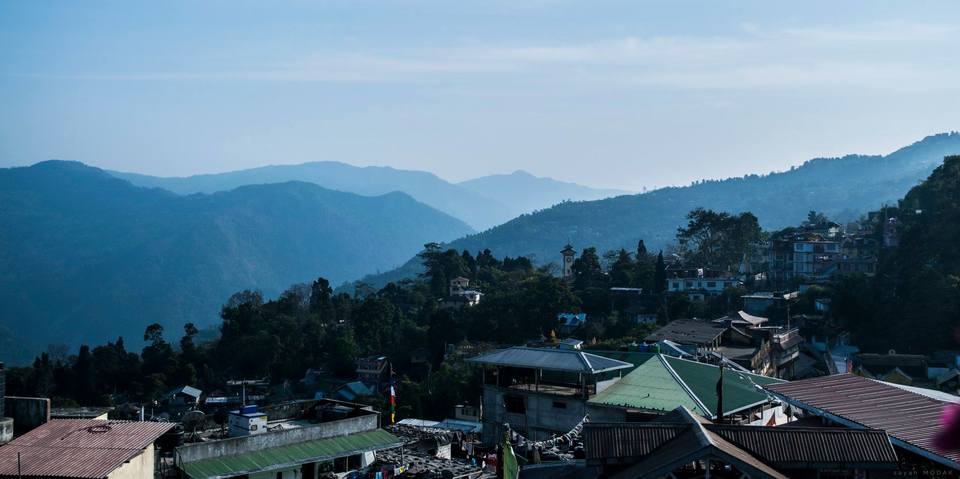 I stayed a budget hotel, costing around INR Rs. 450/day.
The main city centre was within 5 minutes of walking distance.There are plenty alikes available,always;no need for pre booking.
We stayed for 2 Nights and roamed around with booked vehicles. Facts and rates are readily available at Google. Few useful Links : 1 , 2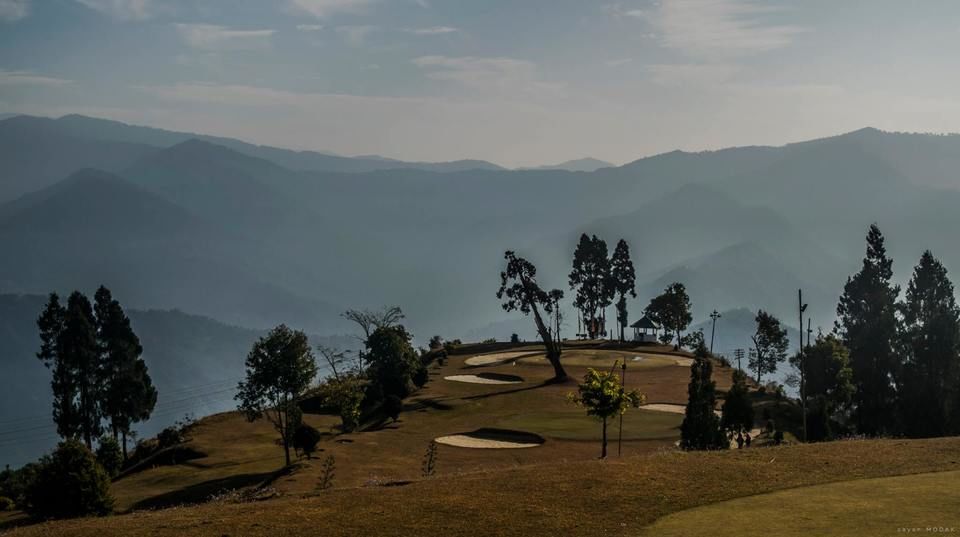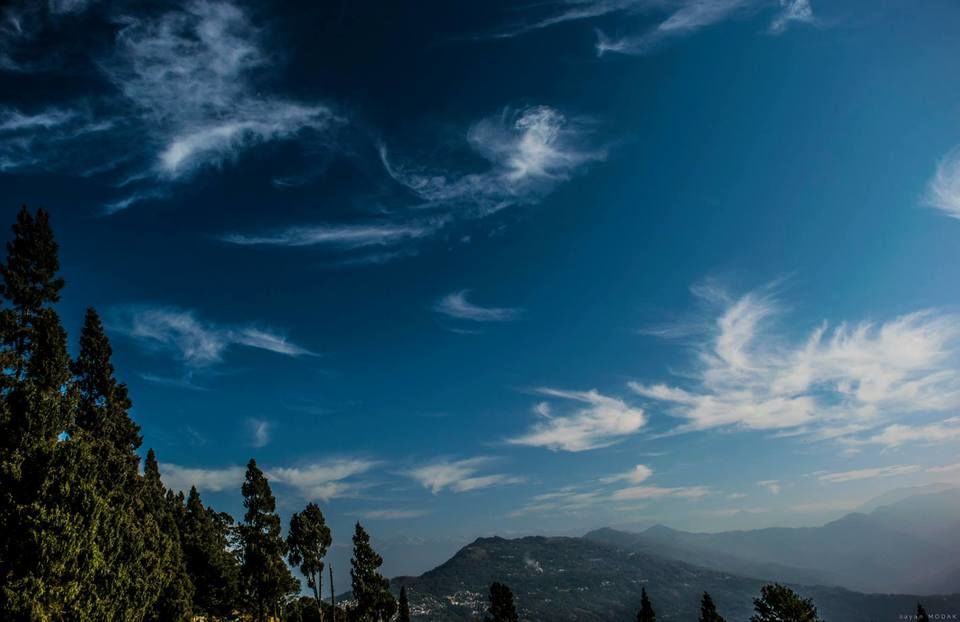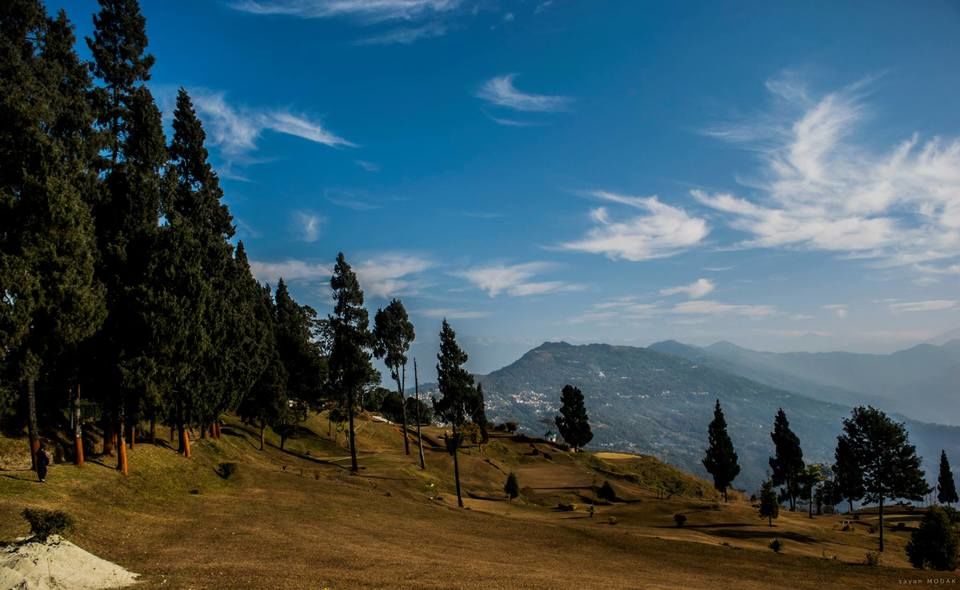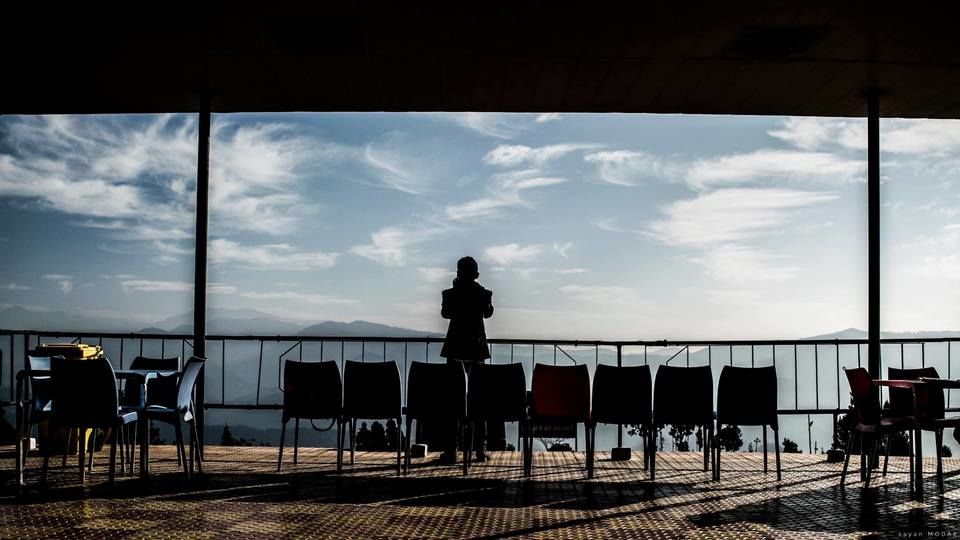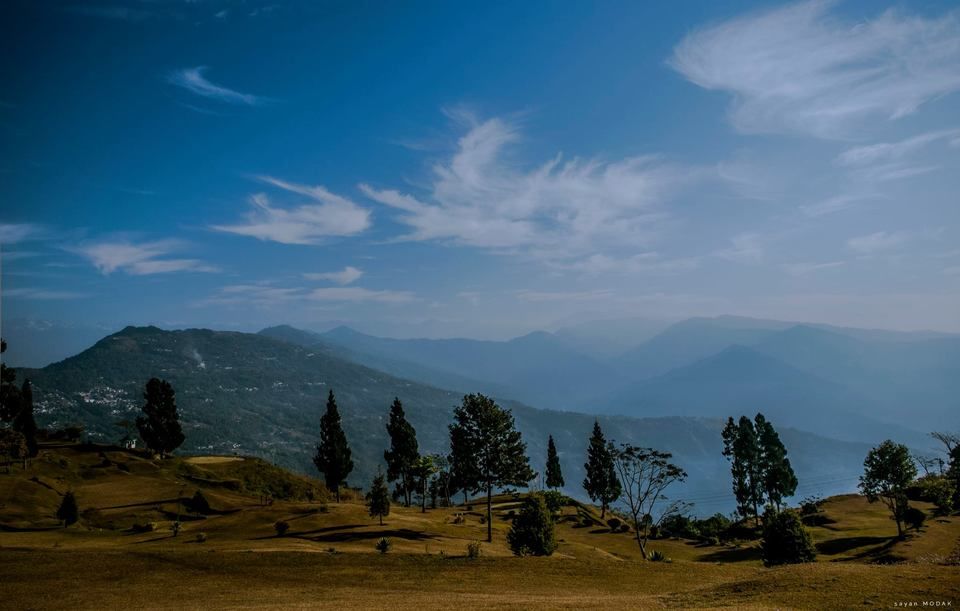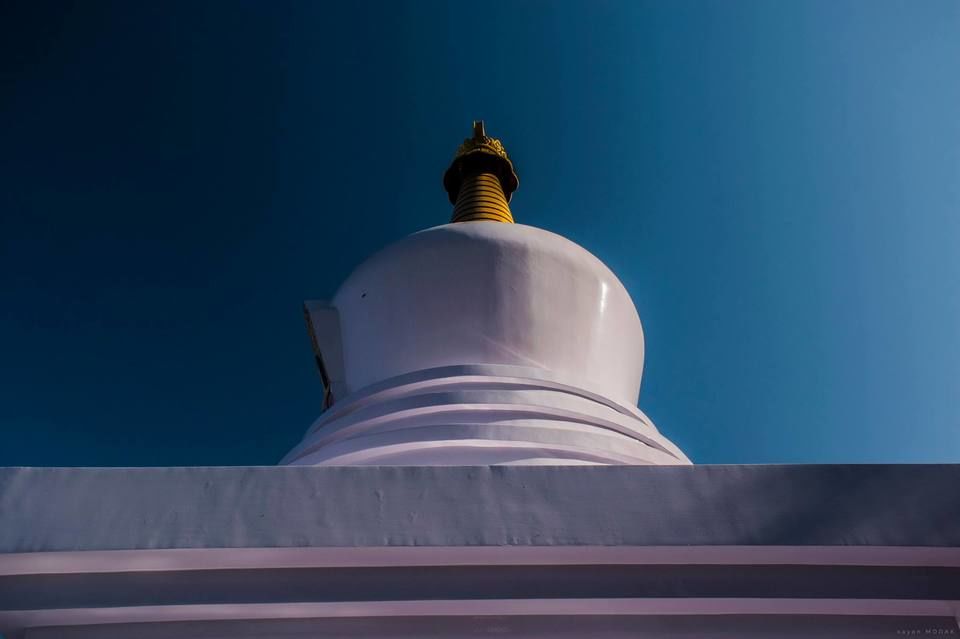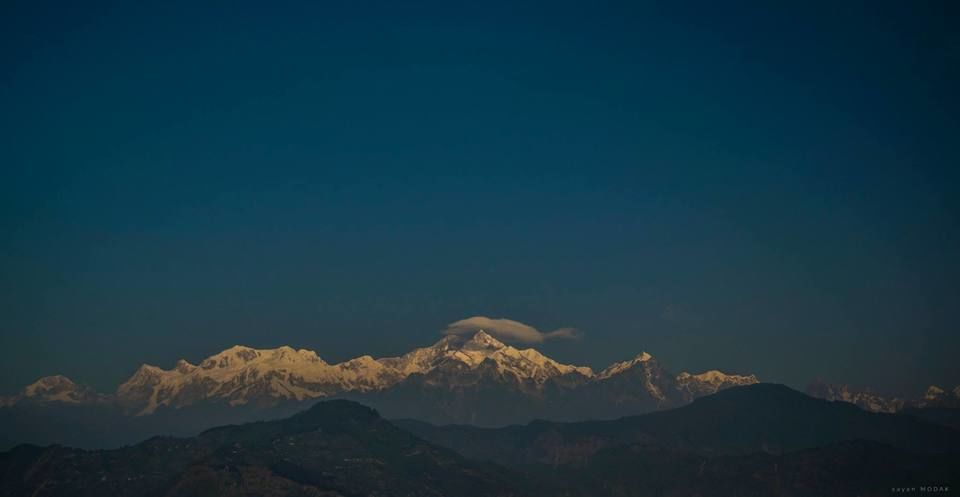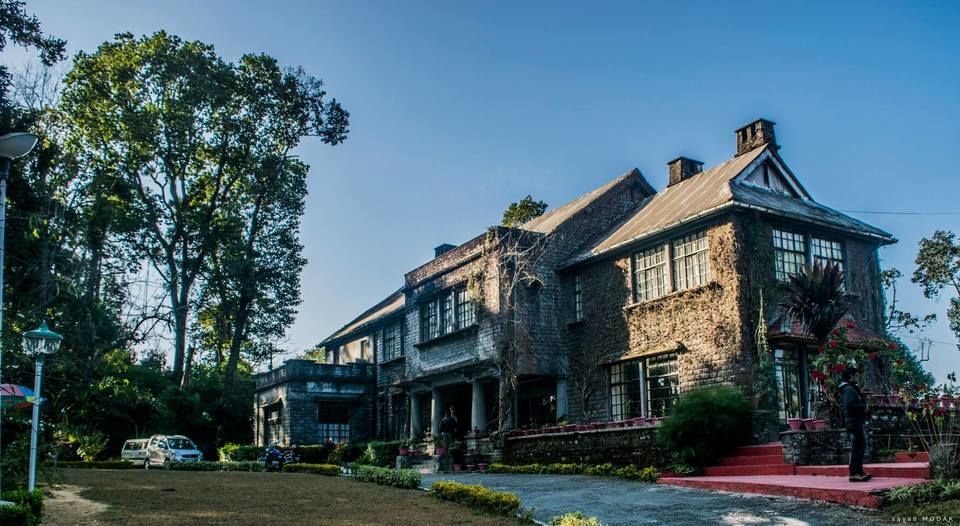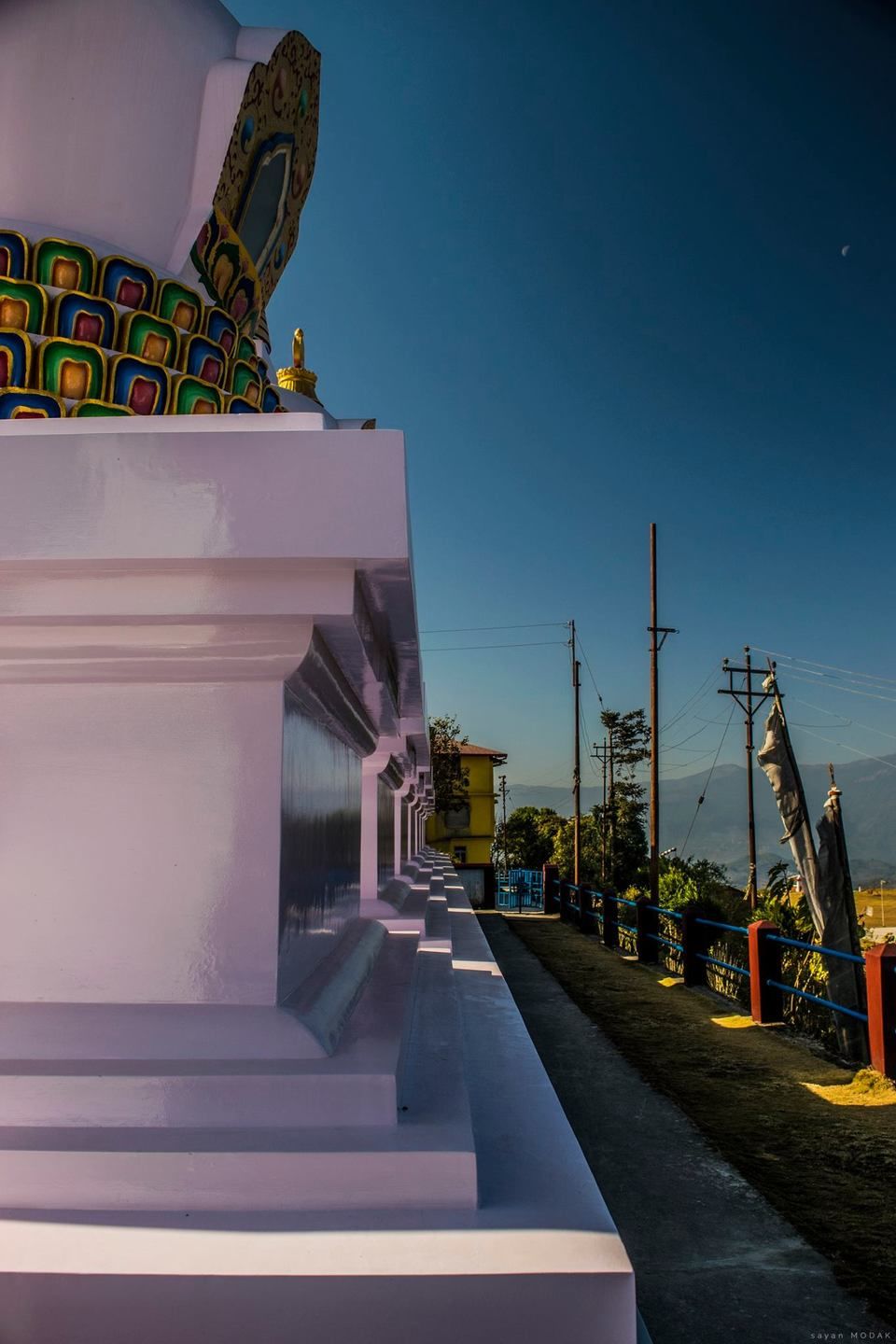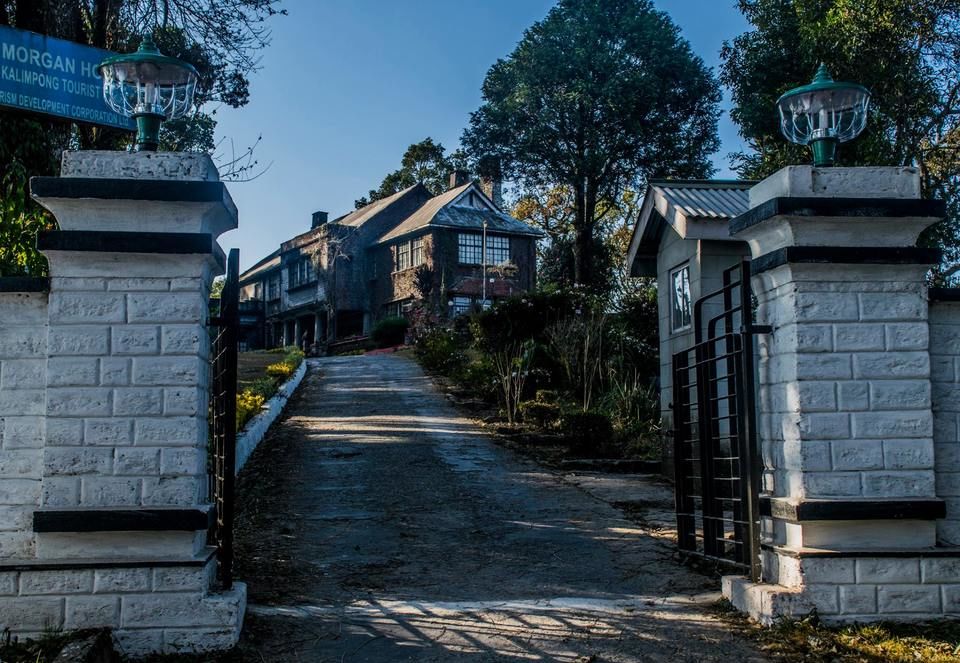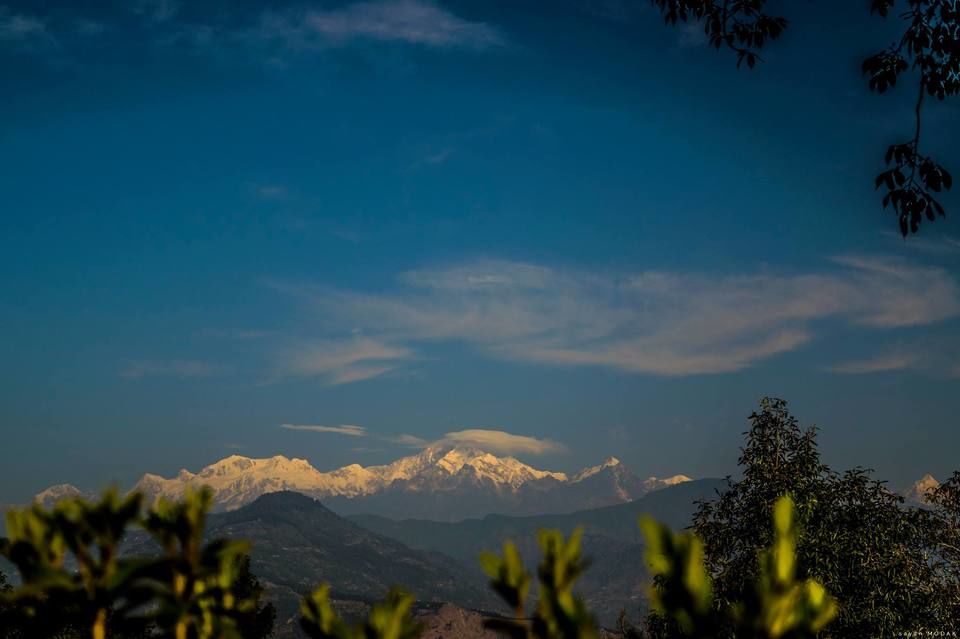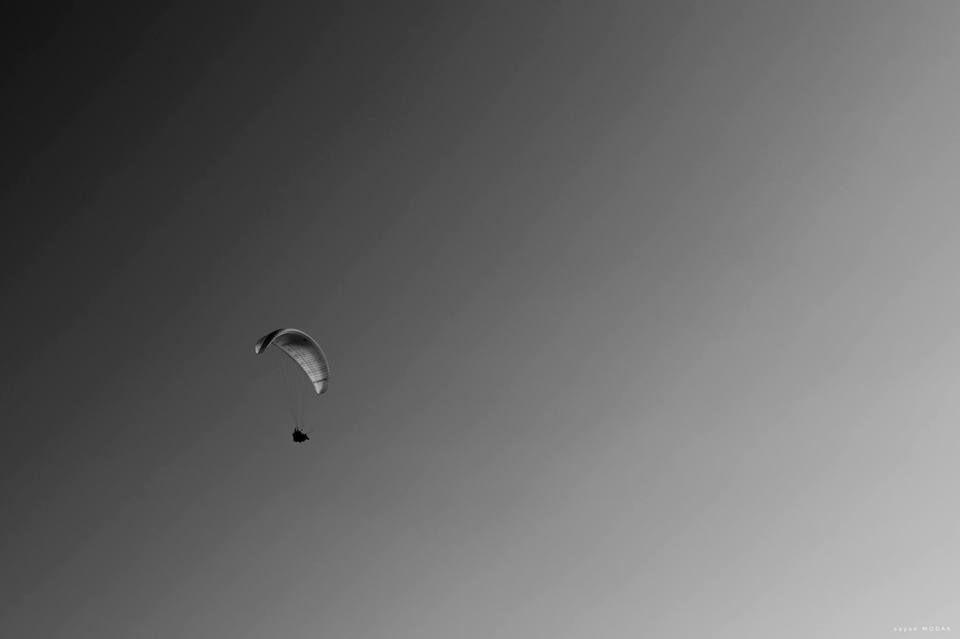 The Rates for Paragliding: INR Rs. 3k/head for 30 minutes and INR Rs.4k/head for 45 minutes.
There are numerous agencies outside the entrance of Deolo Hill. You can jolly well talk to them and settle for the rest. They provides you with a full HD video of the entire session regardless of the time option chosen for gliding.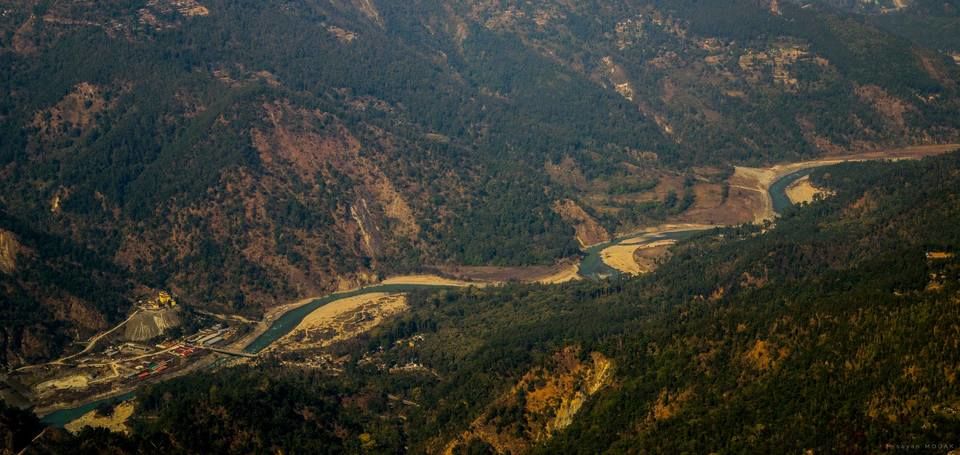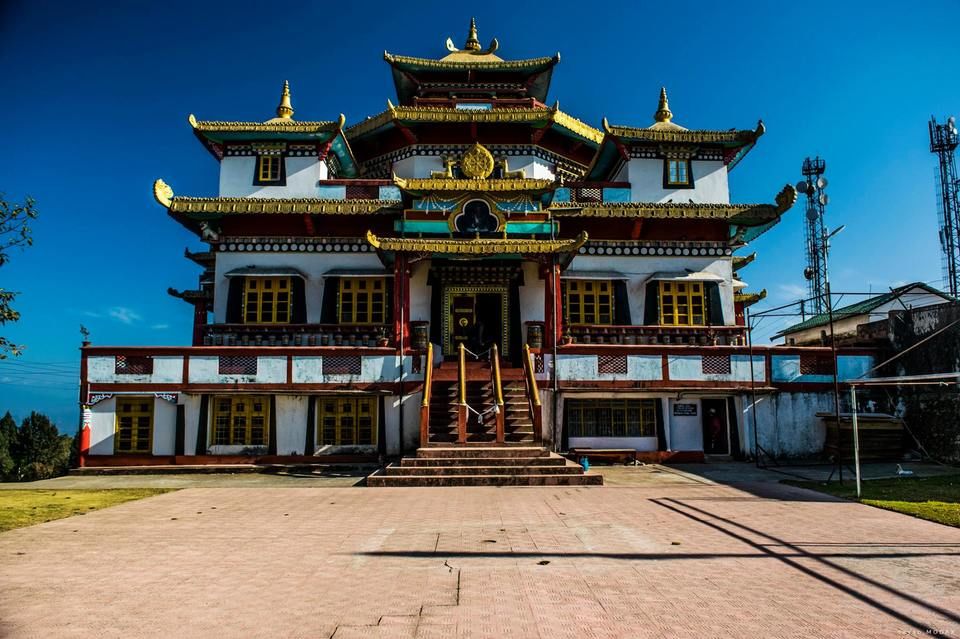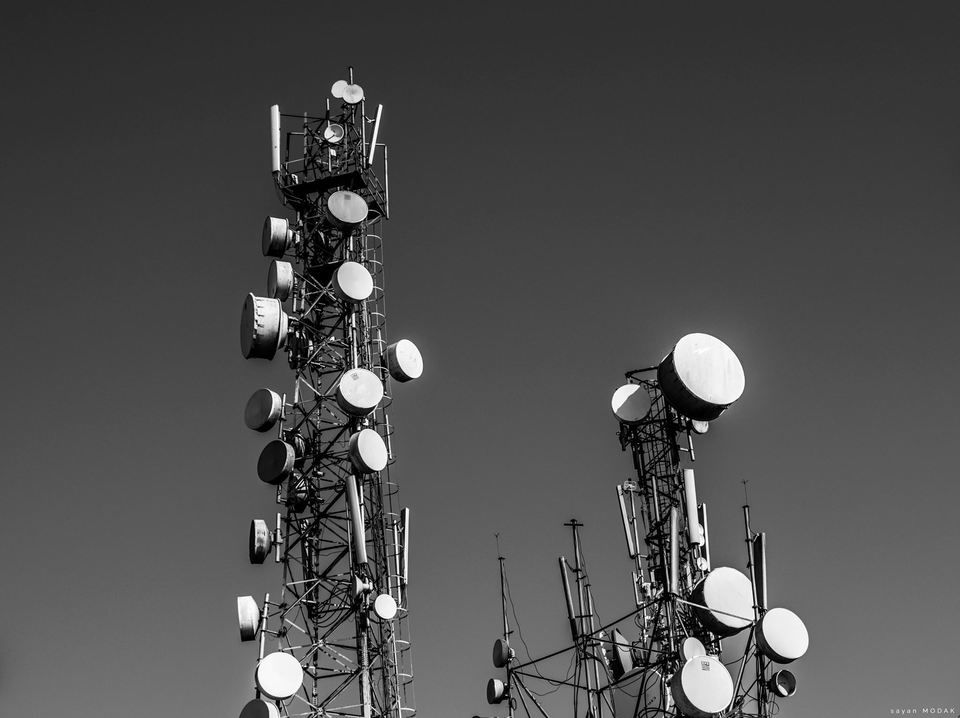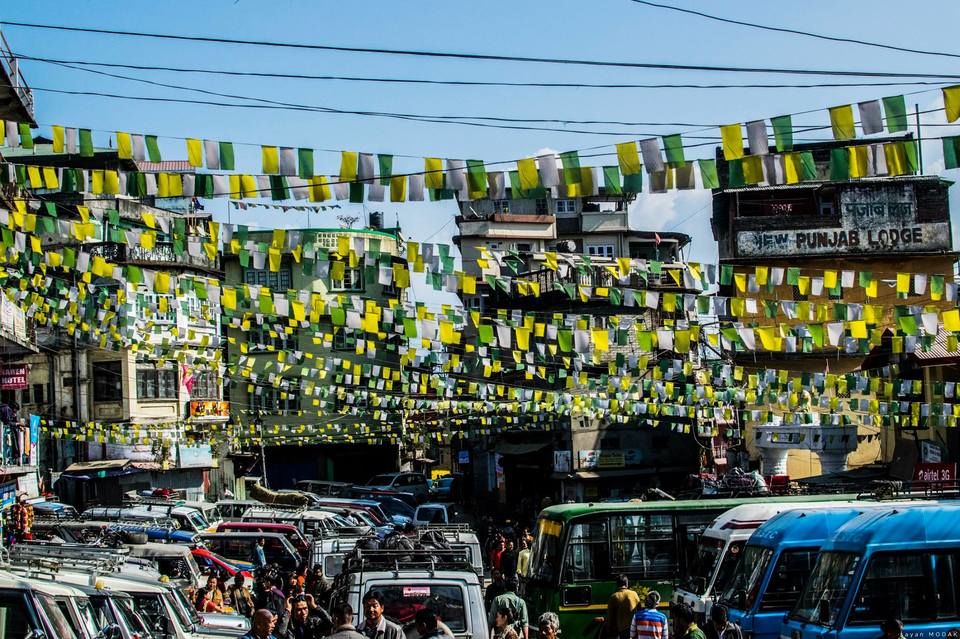 Working to get back with few more short trips.
Much Love,
Sayan