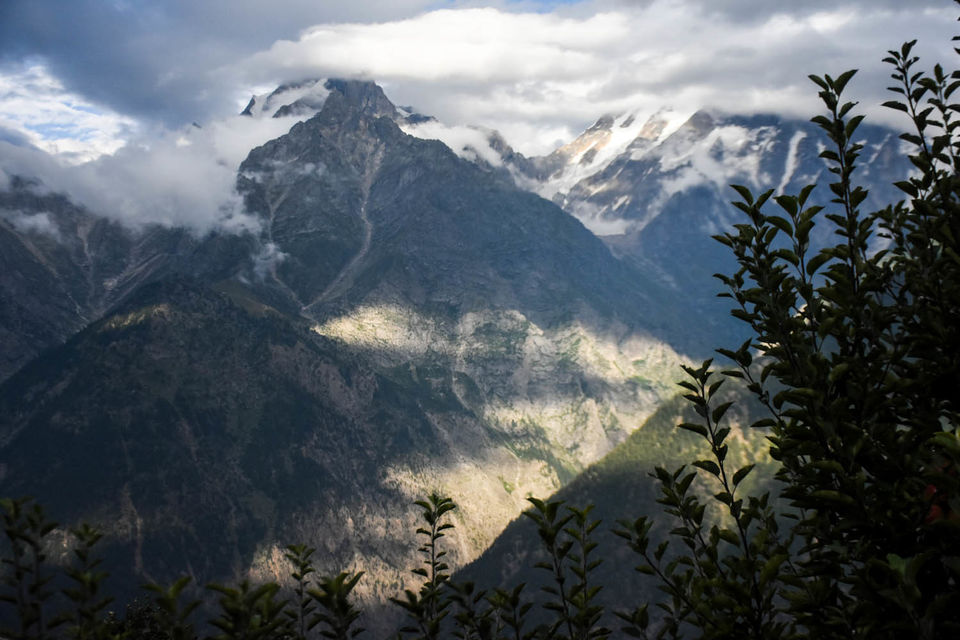 Kalpa was our first stop on our trip to spiti valley. We made our bookings through Airbnb and found this beautiful wooden house. Another 10 km from Reckong Peo and we were really eager to see if it was just like it looked in photos on airbnb. Walking towards the wooden house, we three were constantly grinning and looking at each other every minute, realizing what a treat Kalpa is. We fell in love with the stay in less than a minute. The way leading to the house was oh-so-gorgeous. Stepping inside we instantly fell in love with the small details, the view of Kinner Kailash range, those little things which typically represent the mountains arranged in an artistic way inside the house, how that wood blended with the colors spread around the house, topped with the glass windows to give us unobstructed nature scenery.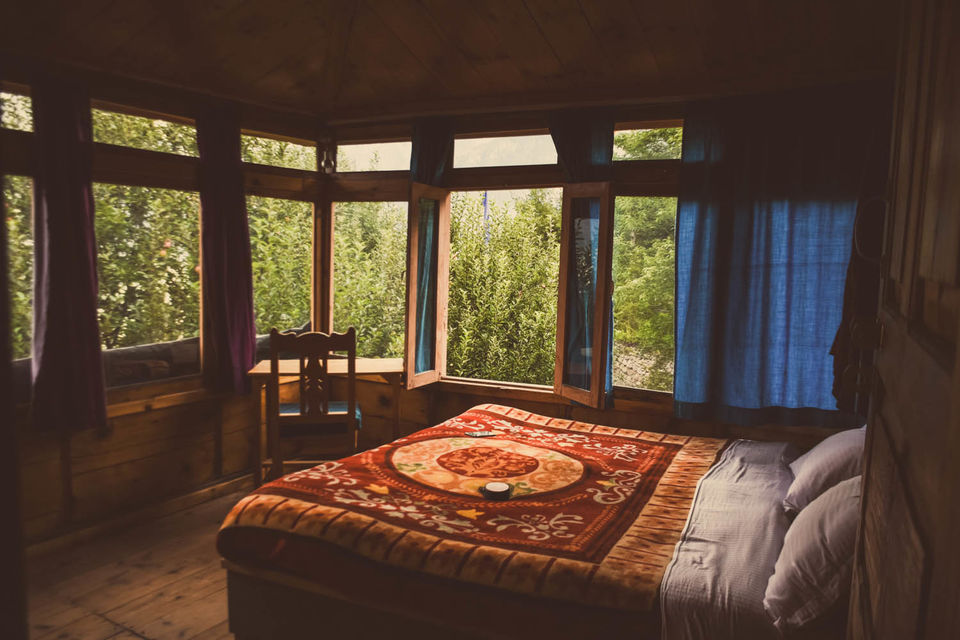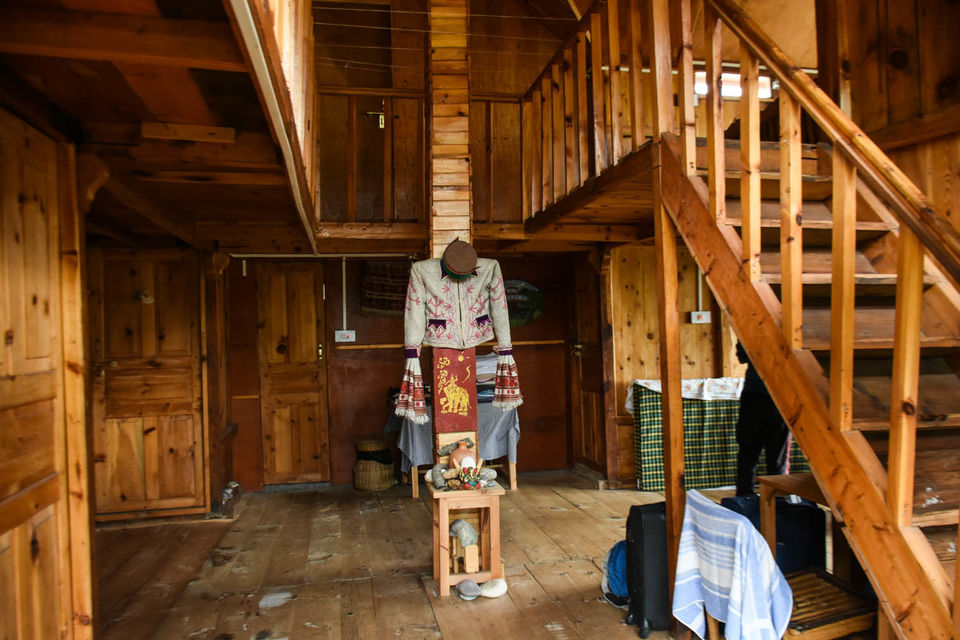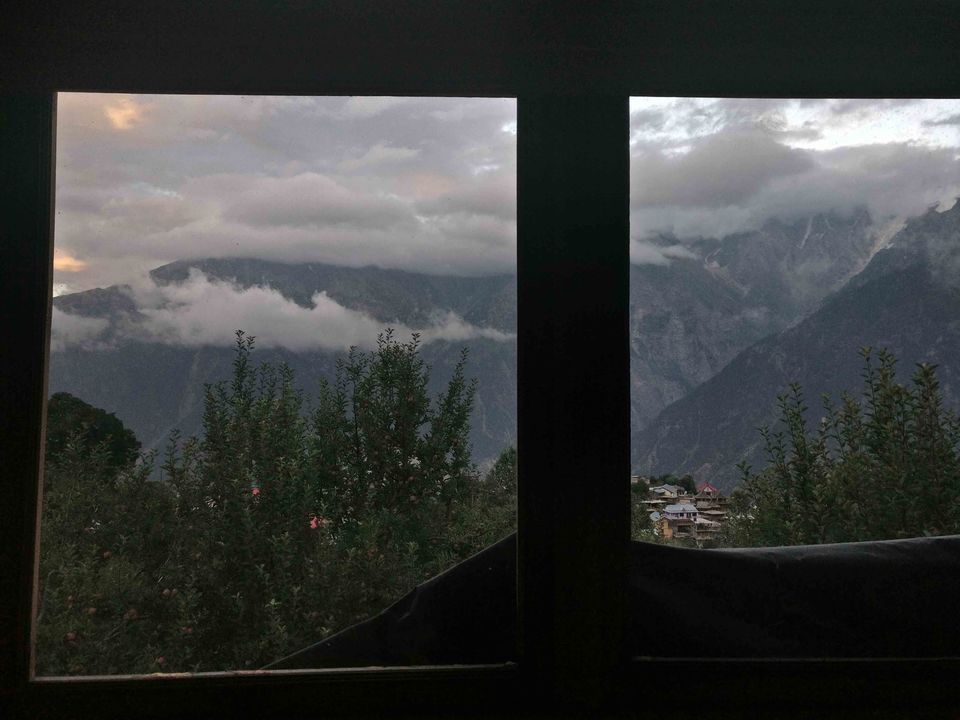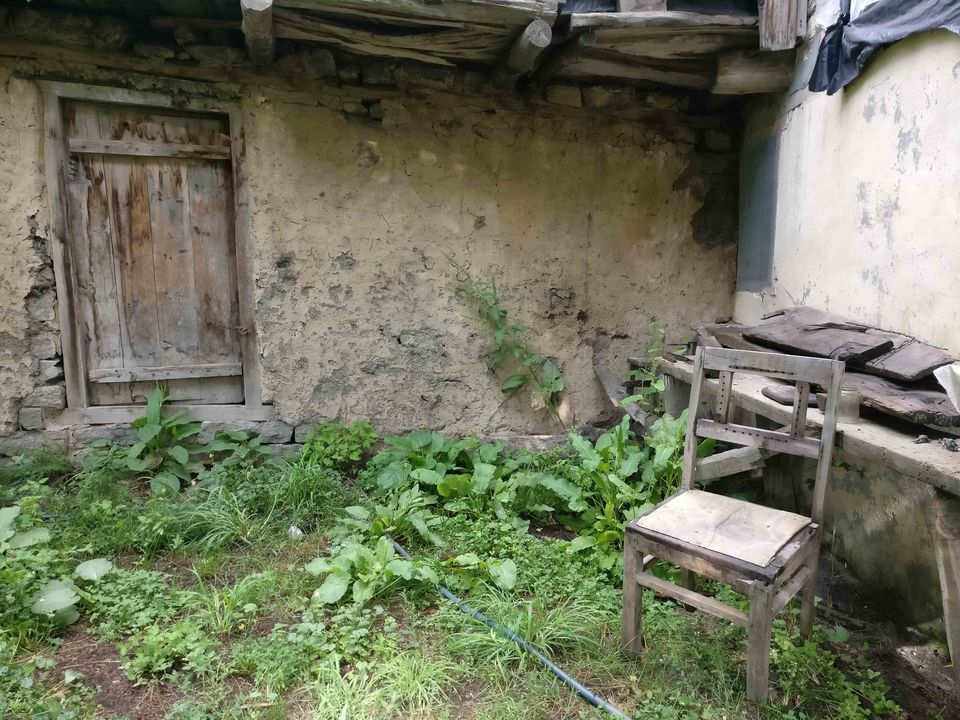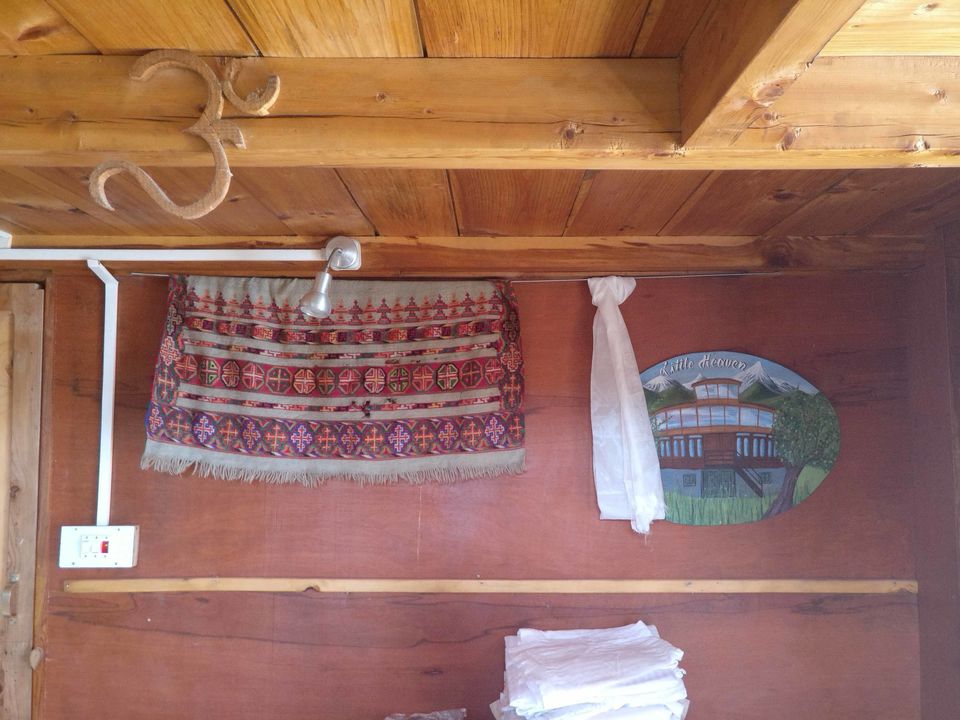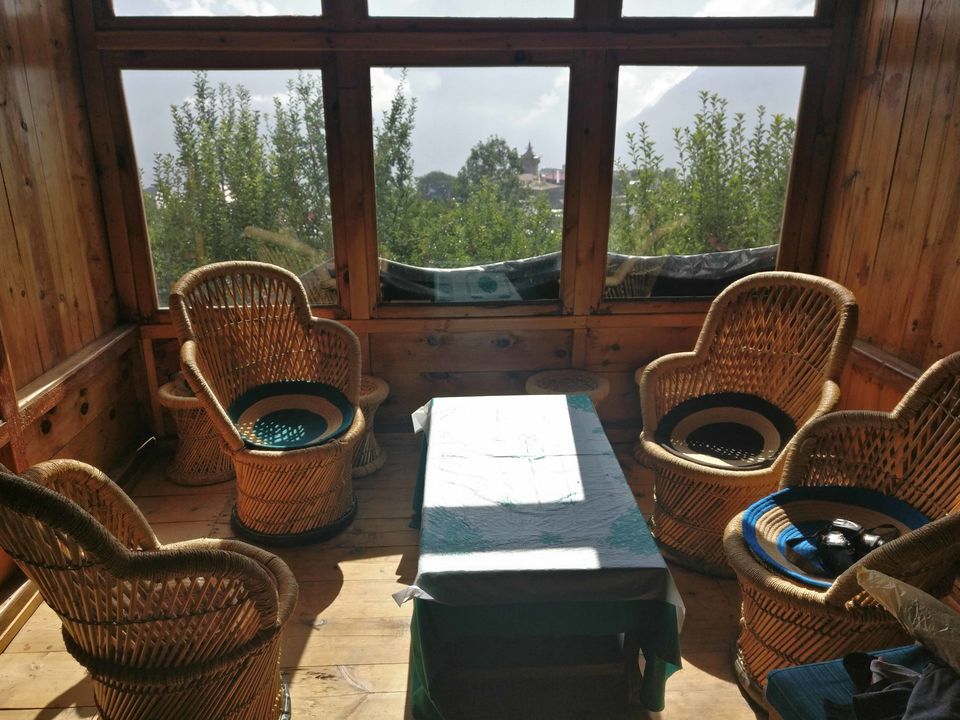 When we were done taking photos & videos of our stay, the owner served us tea & biscuits and we were already over our aching backs due to super long drive. Breathing in the magnificent view and listening to Bon Iver, we didnt realised when it got dark and we were sitting on the dining table having this super delicious homemade food. Nothing can get more satisfactory than dal rice and some pickle to go with it. It rained in the middle of the night and I couldnt really get sound sleep and i somehow woke up in wee hours to the moon light falling on my face. Stared at the moon for an hour and didnt realize when i again dozed off.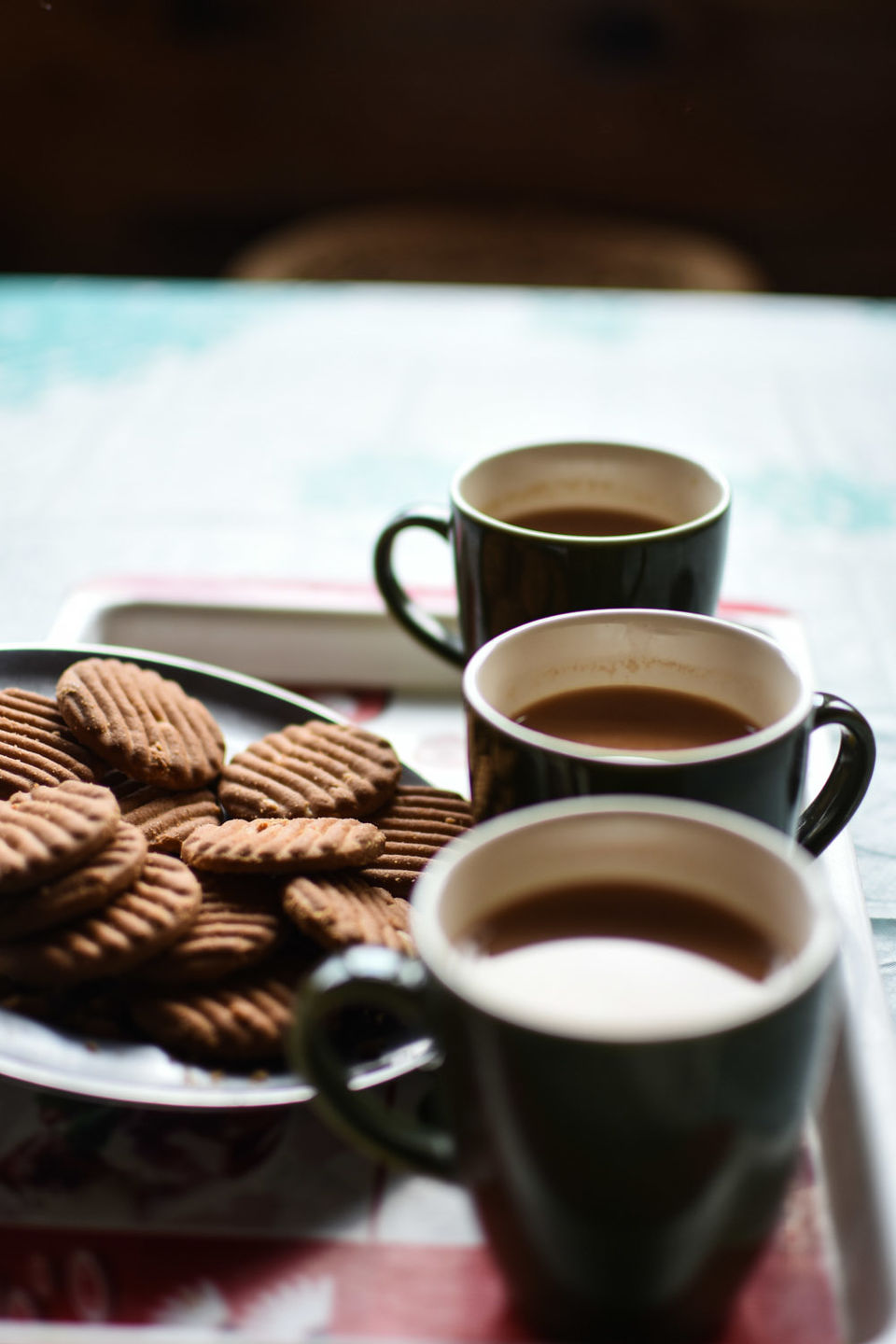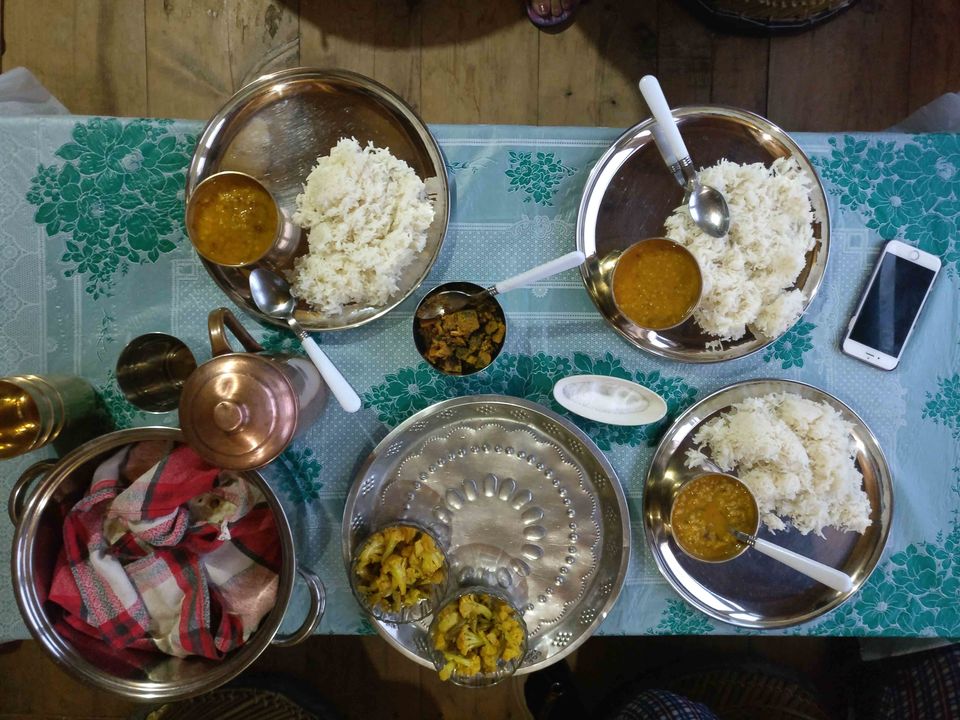 We woke up to stunning view of snowy Kinner Kailash mountains covered with clouds and Our humble host got us tea with bread toast to kickstart this fresh morning.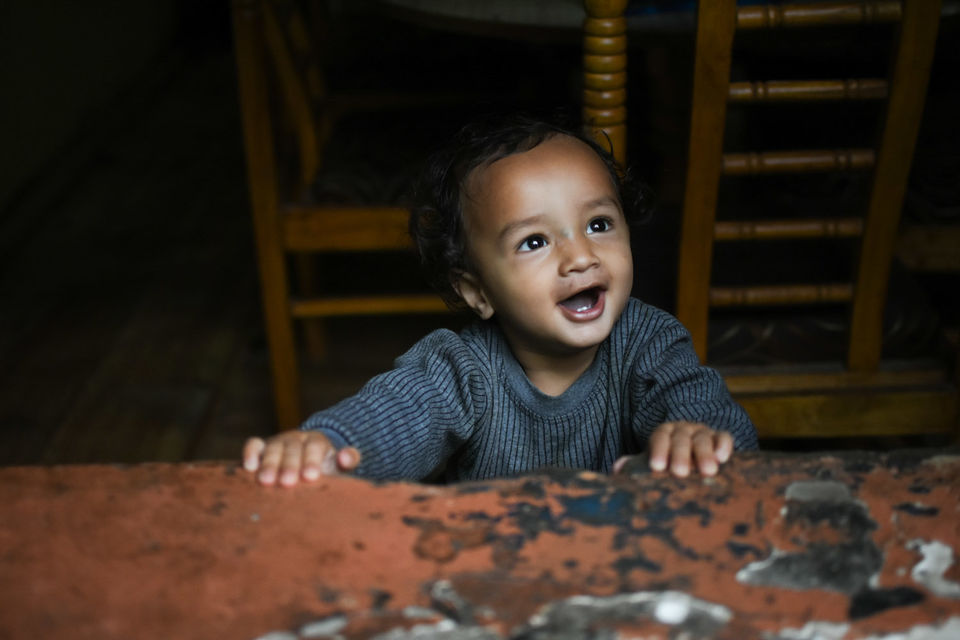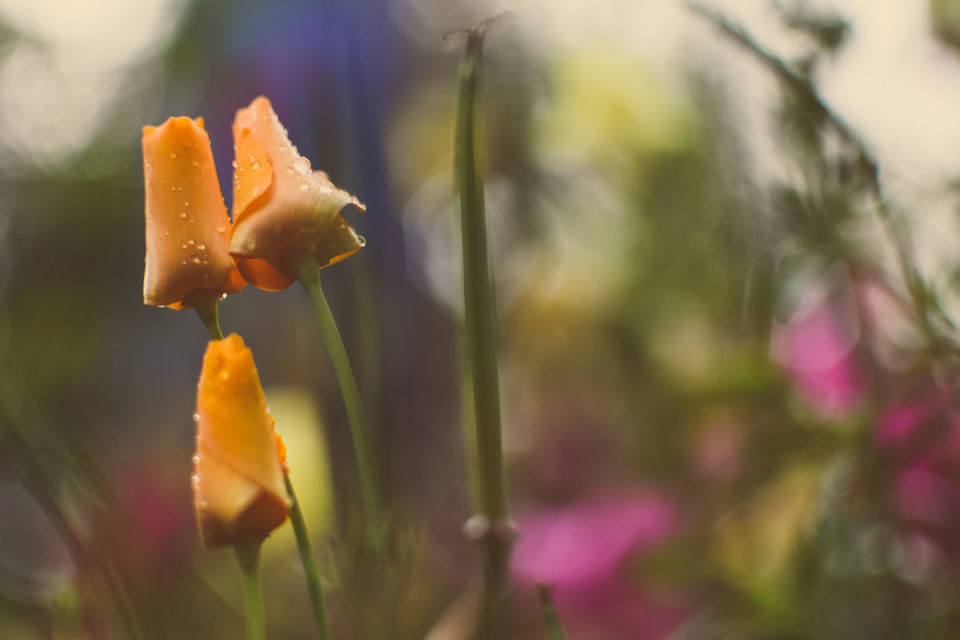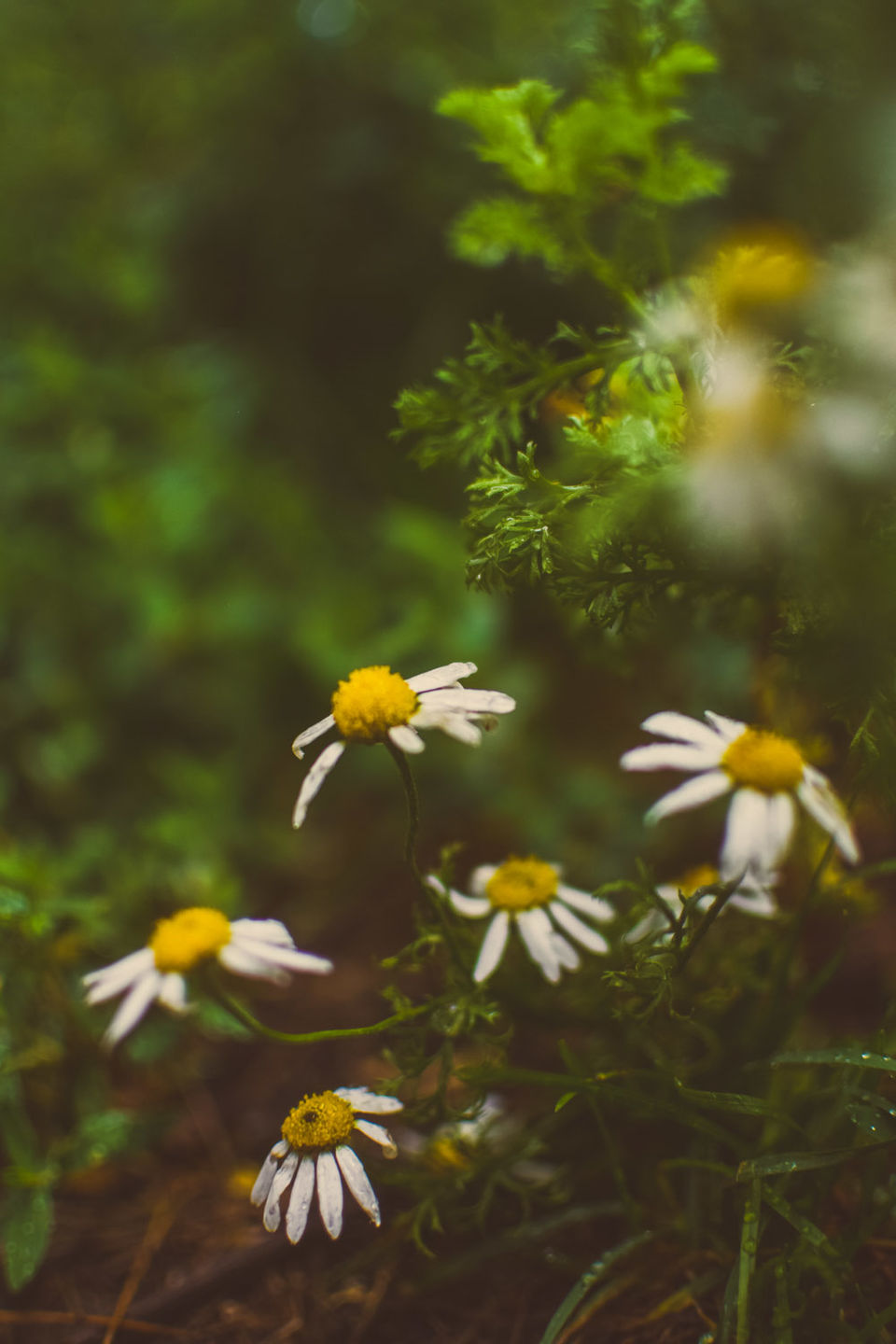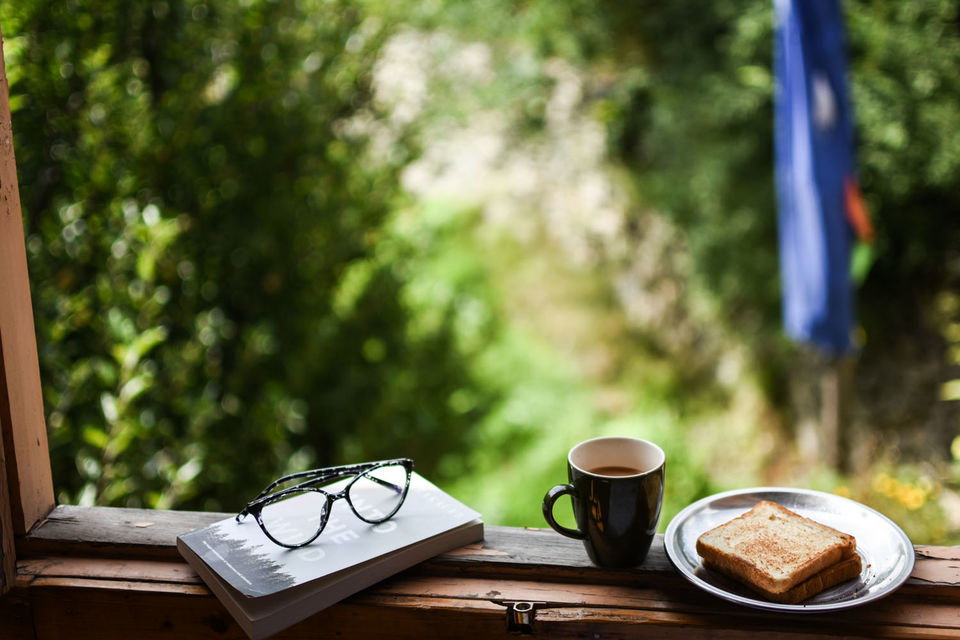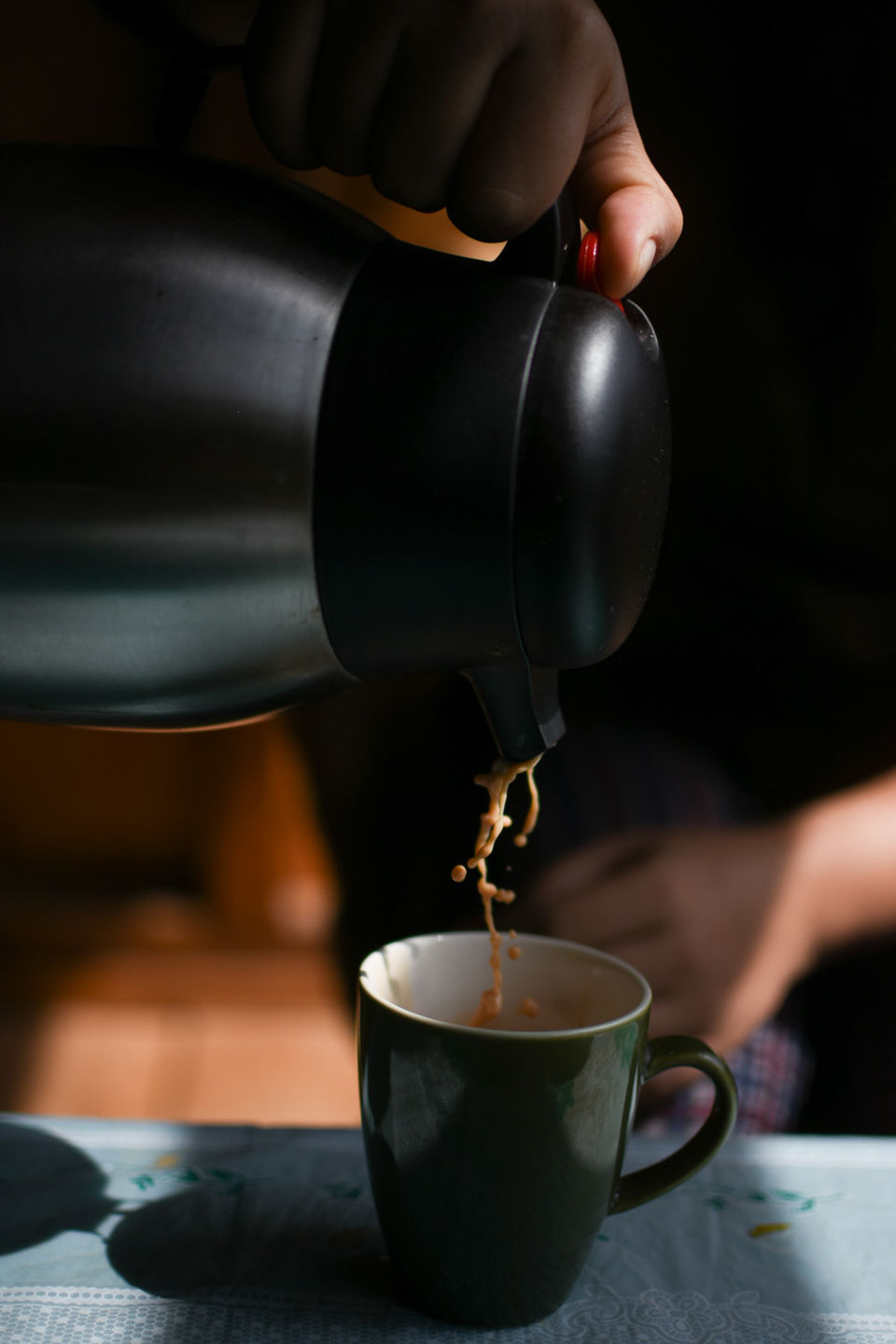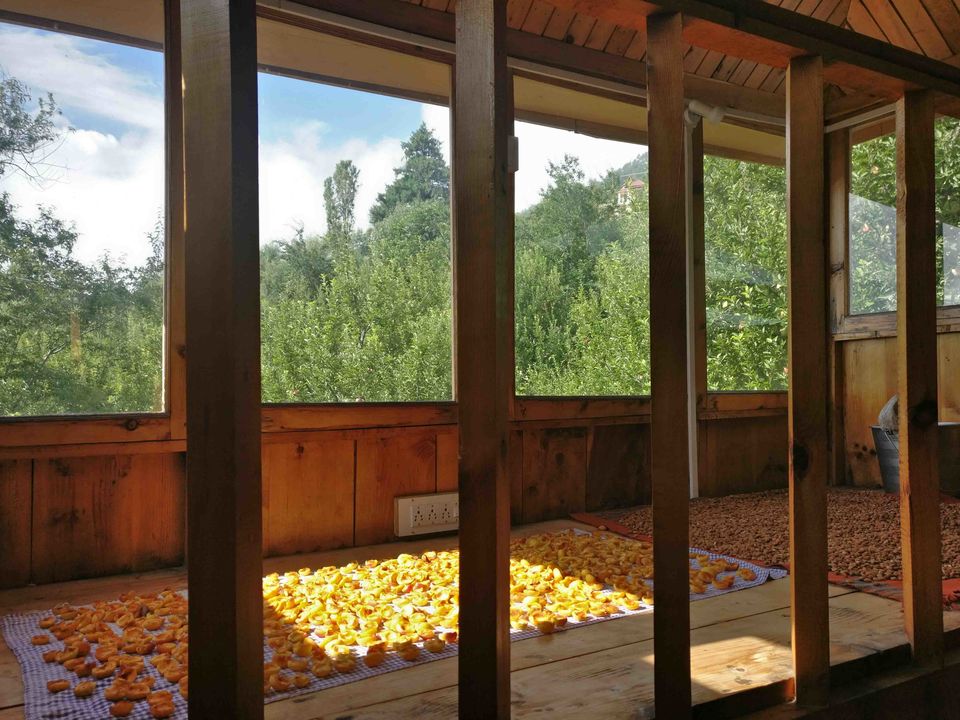 We started our today's travel with walking down to the Lochawa La-Khang monastery & kamru fort. Peeping into the little shops and inhaling in the fresh morning, we walked the lanes and when we reached the buddhist temple, there was this unearthly vibe to the place, no people, just insane power of wind blowing through our hair, prayer flags dancing like crazy around the whole area, the feeling of idleness was extraordinary. we sat there for a long while before we started walking back to the stay, had our meal and we were excited to see what lies ahead in the day, Nako & Tabo.