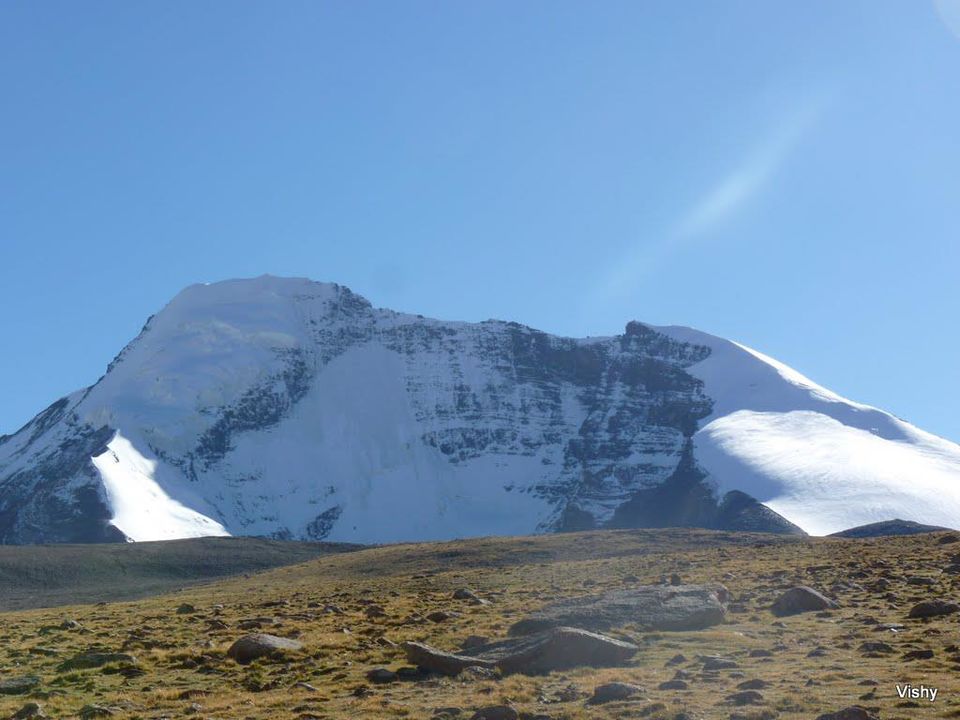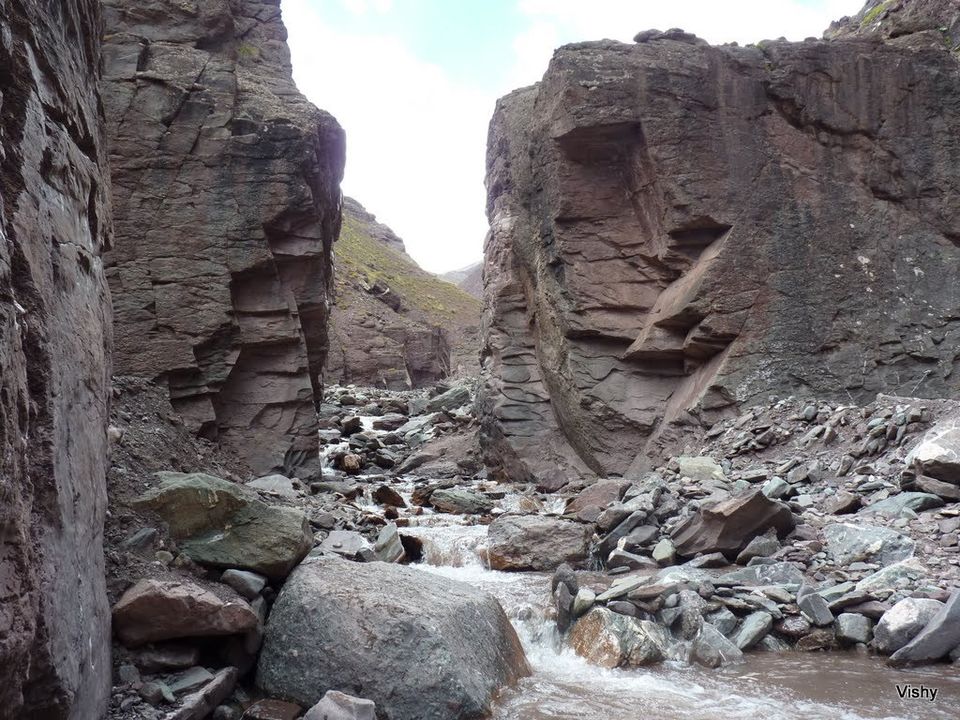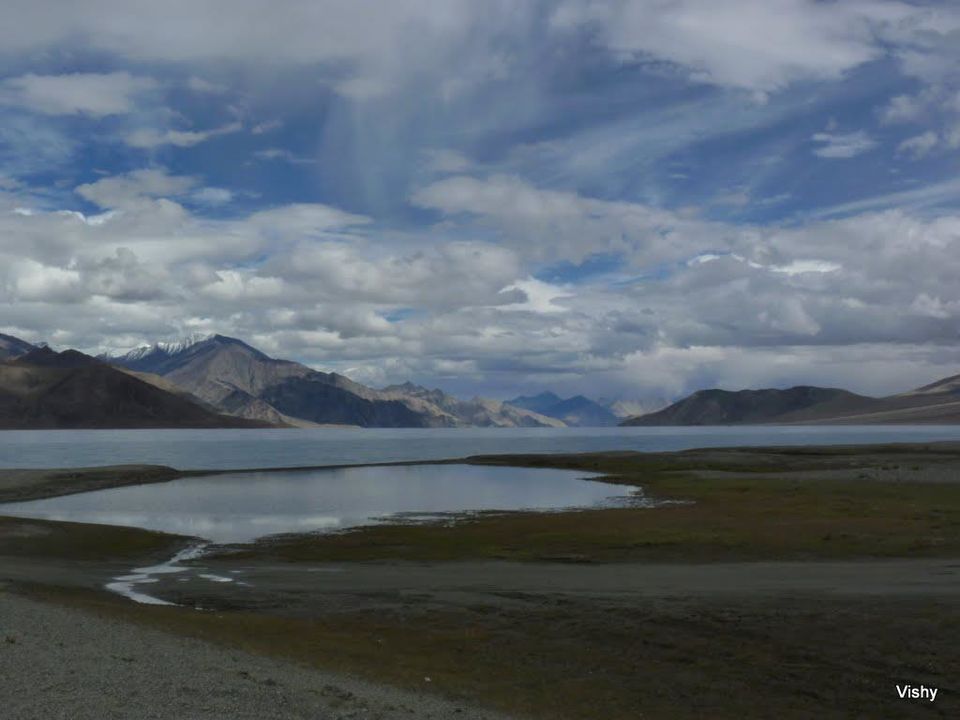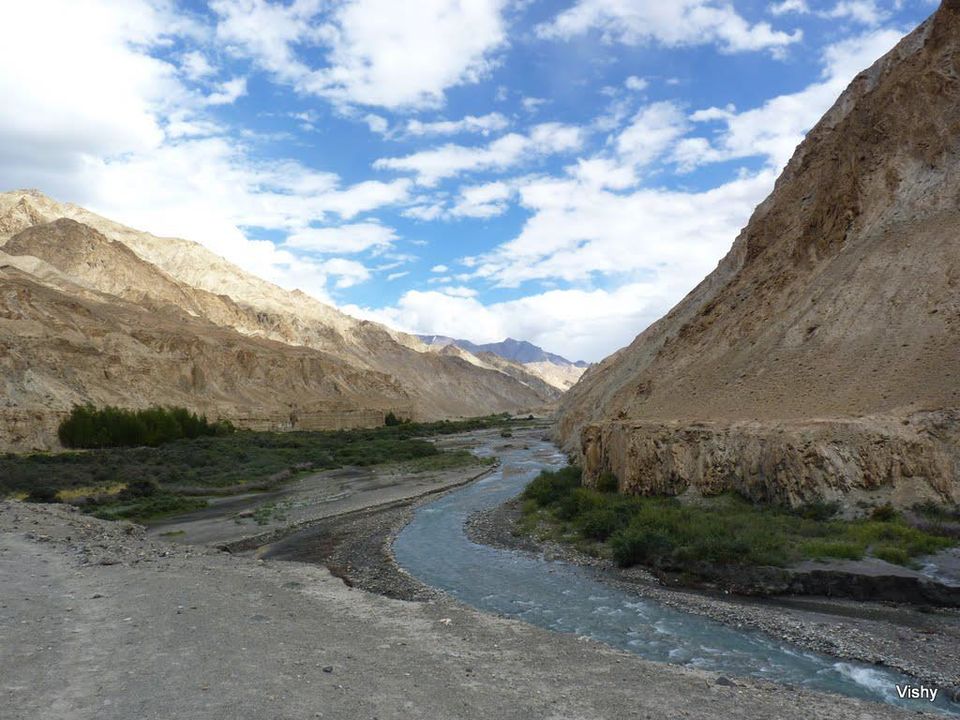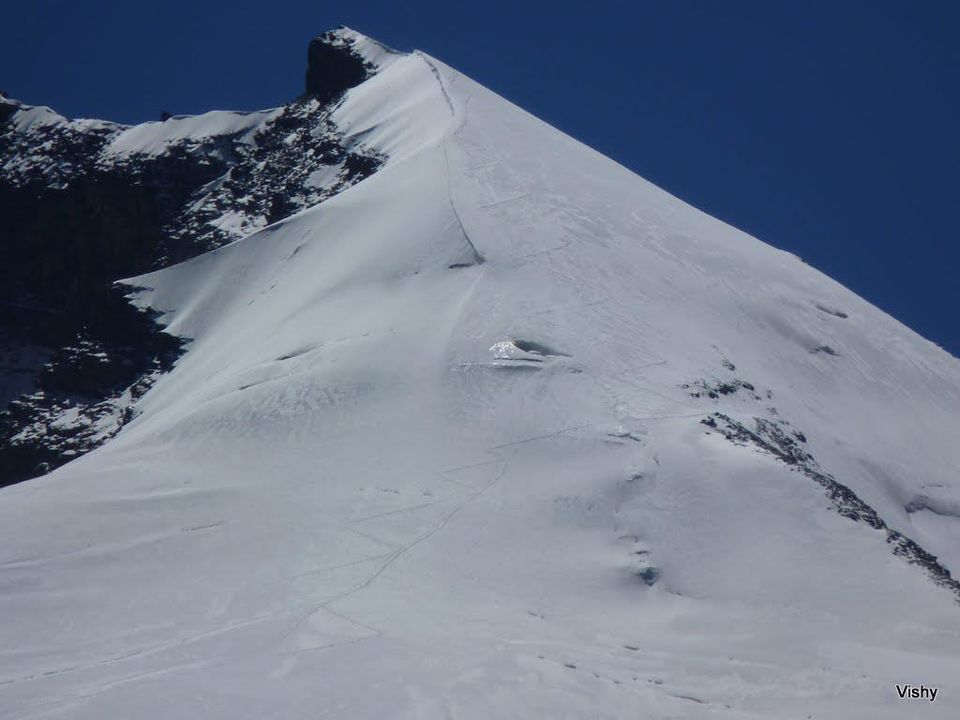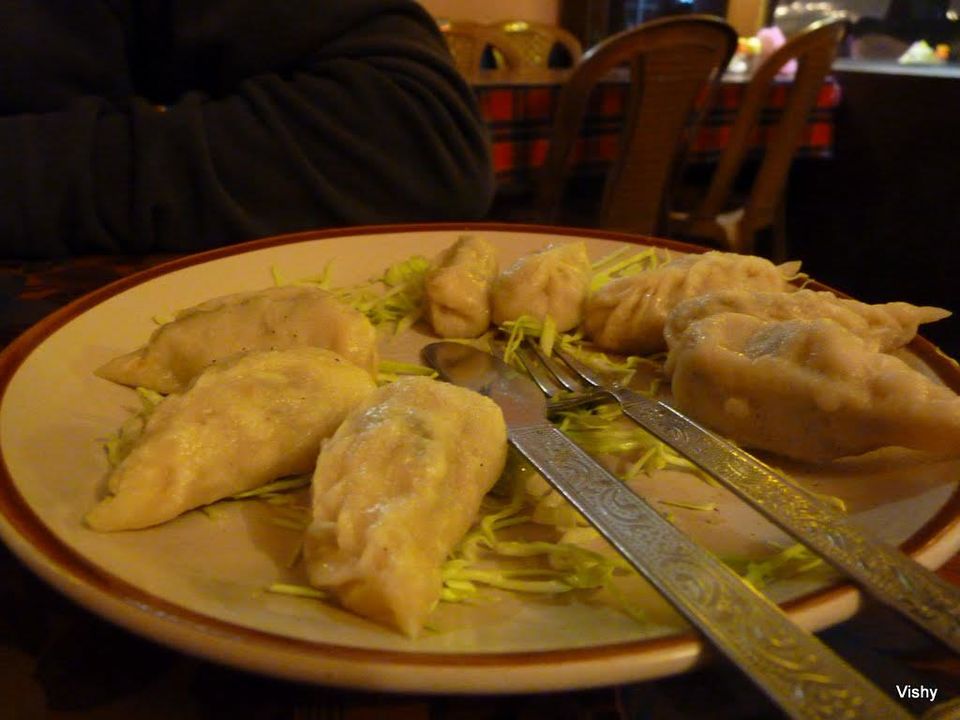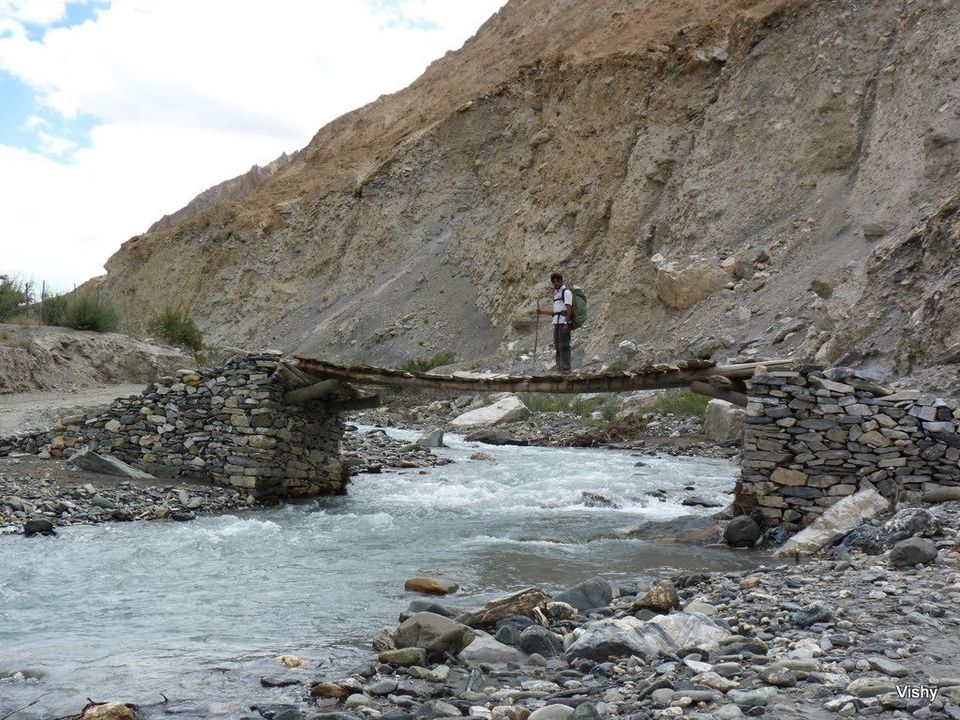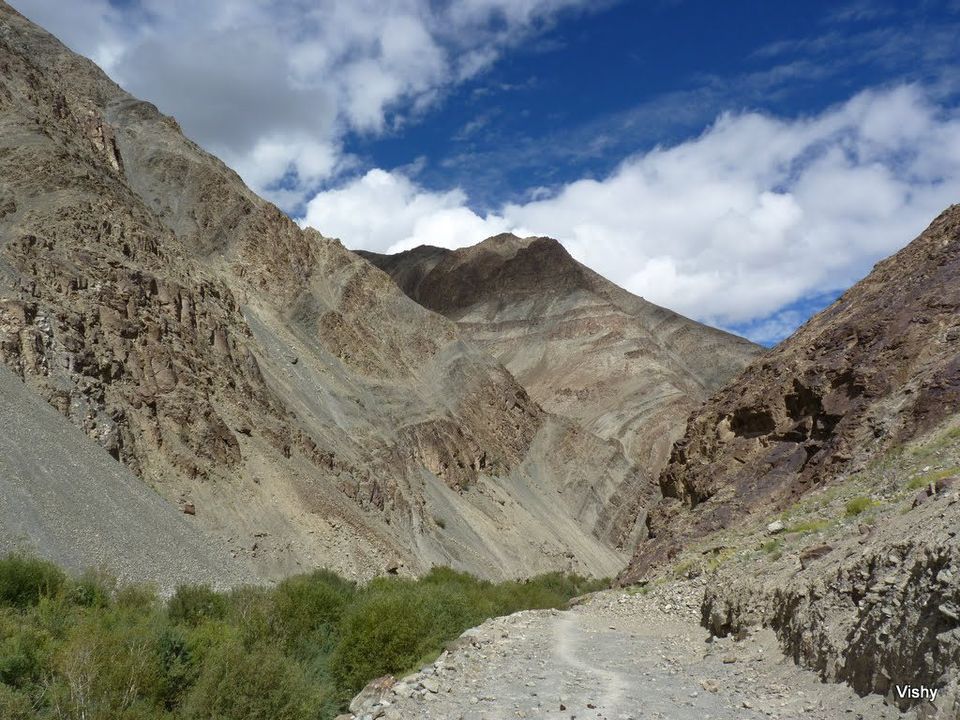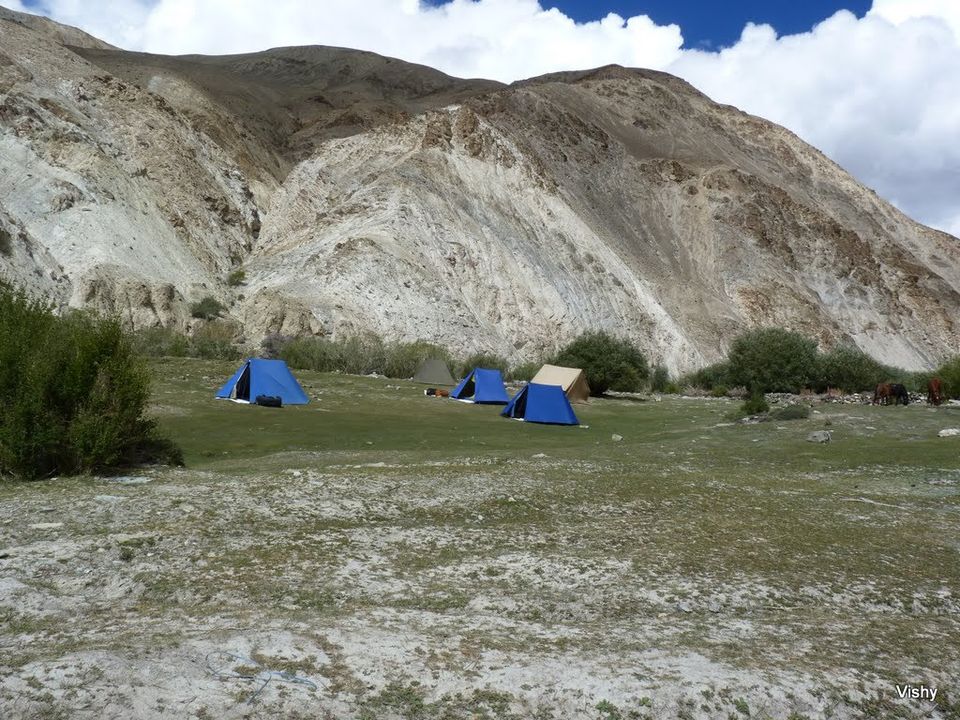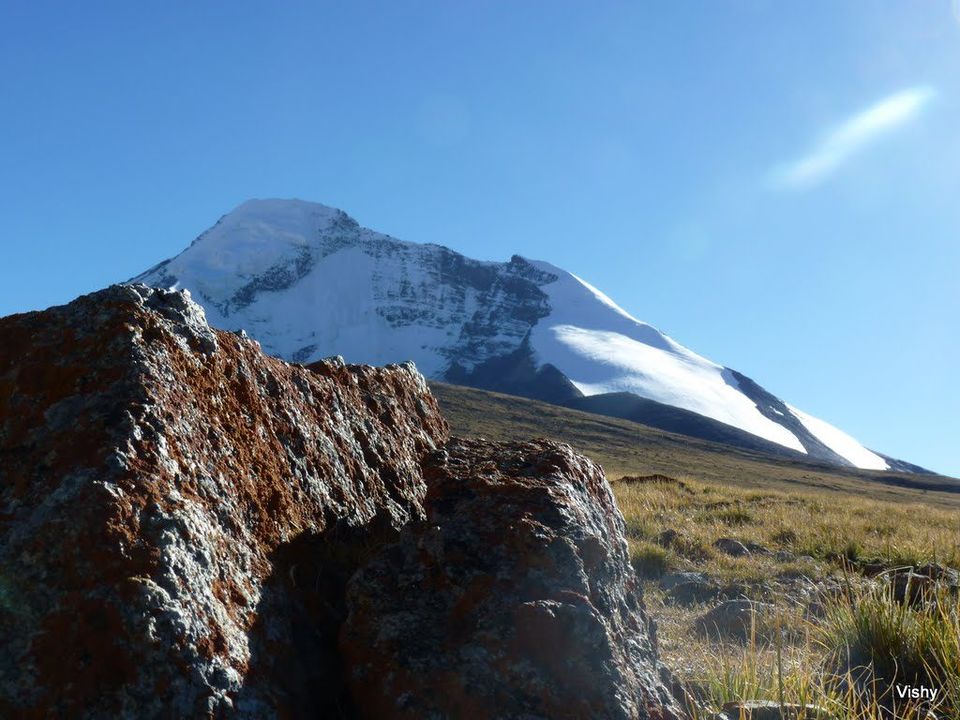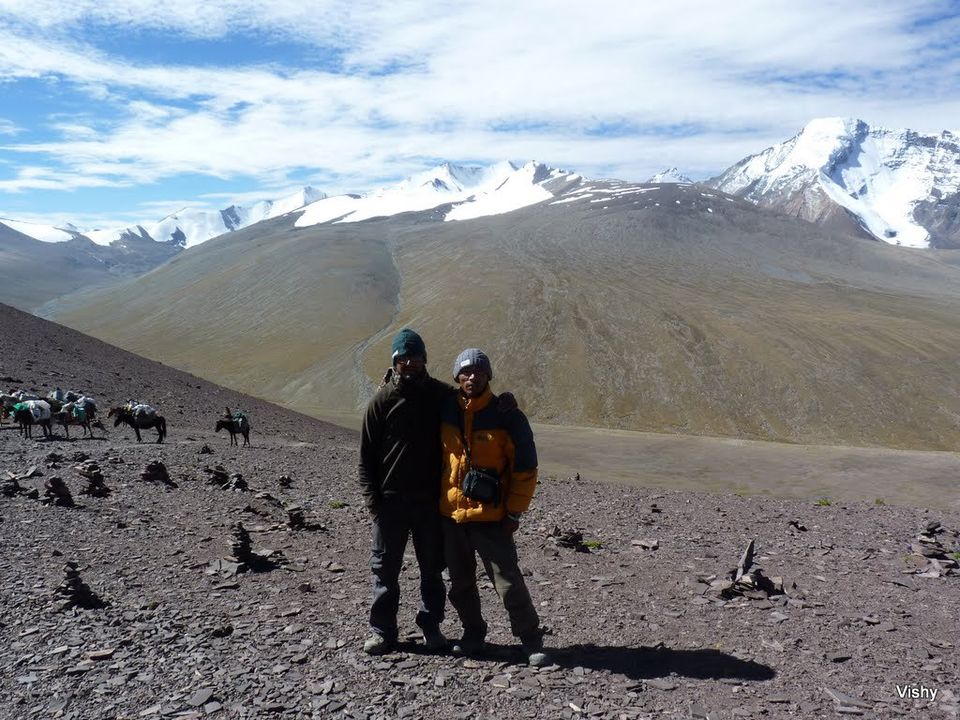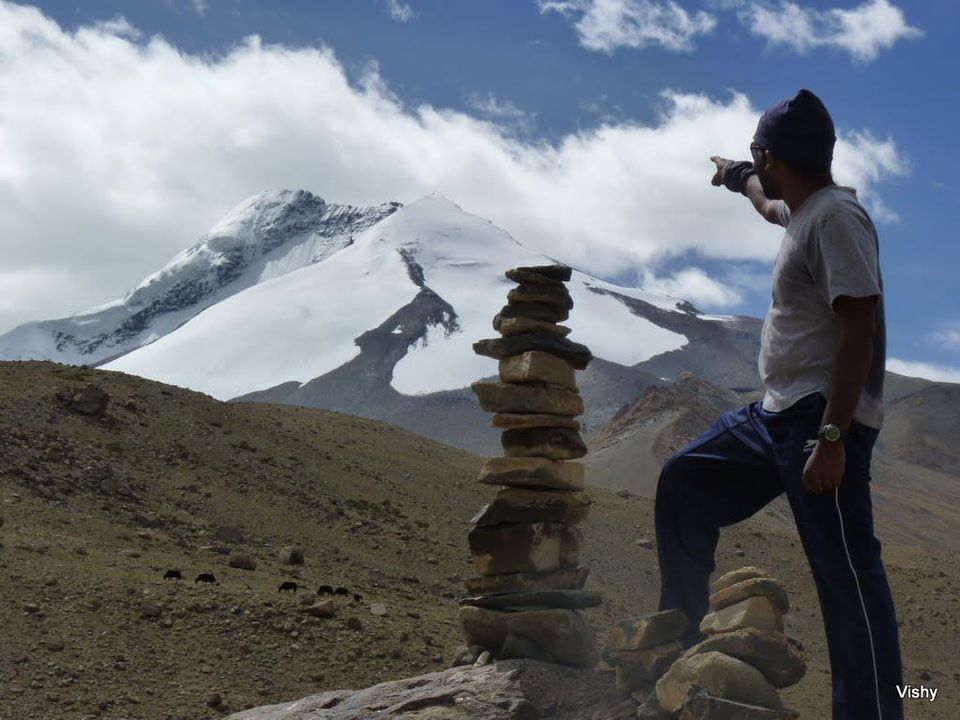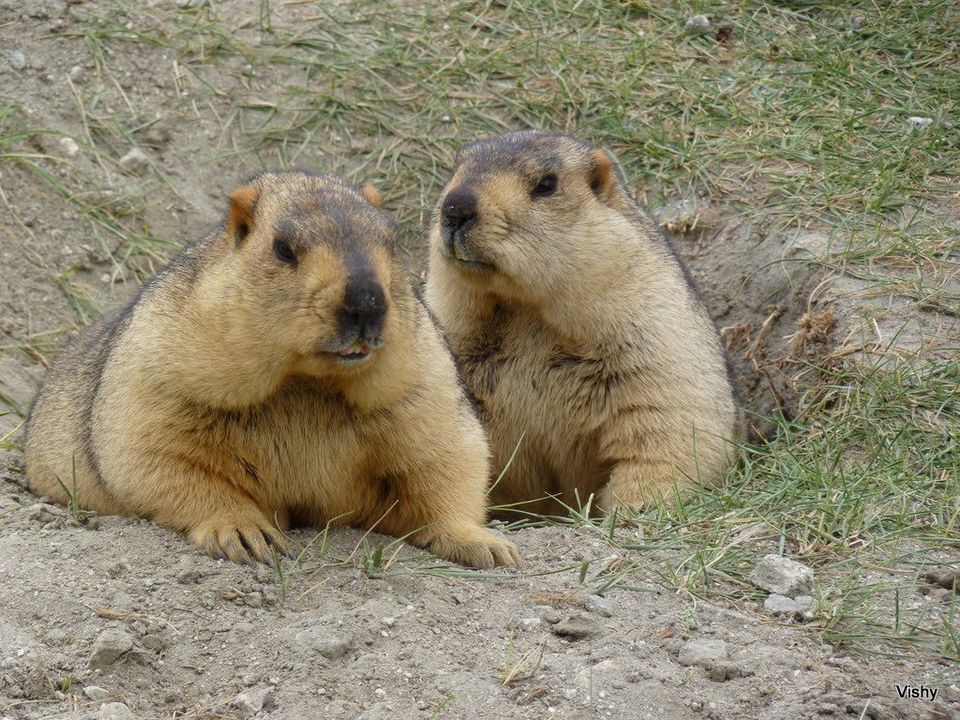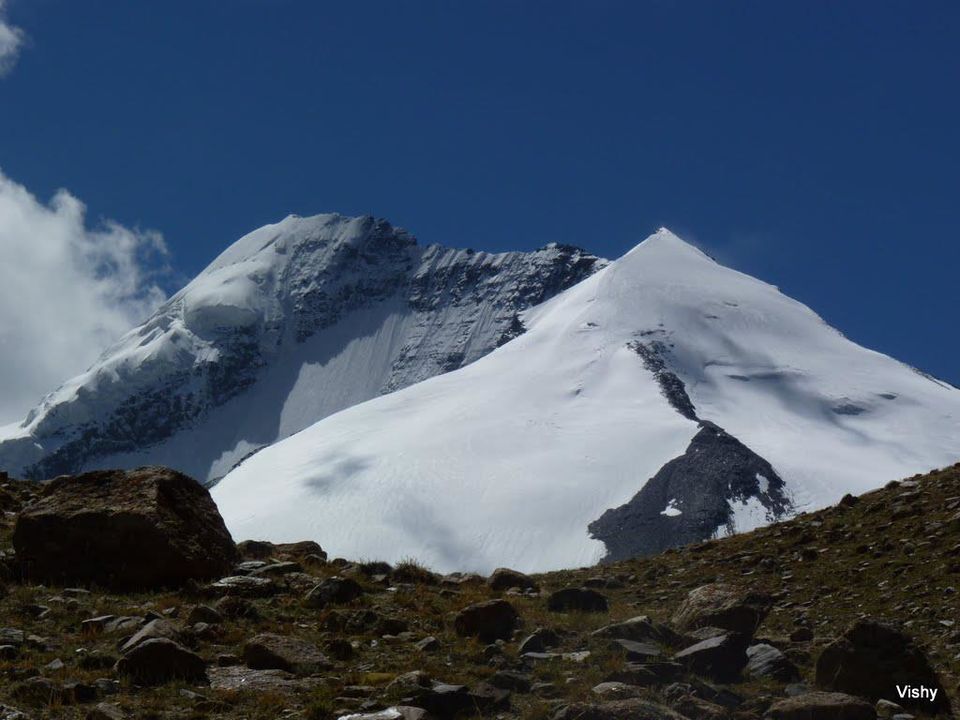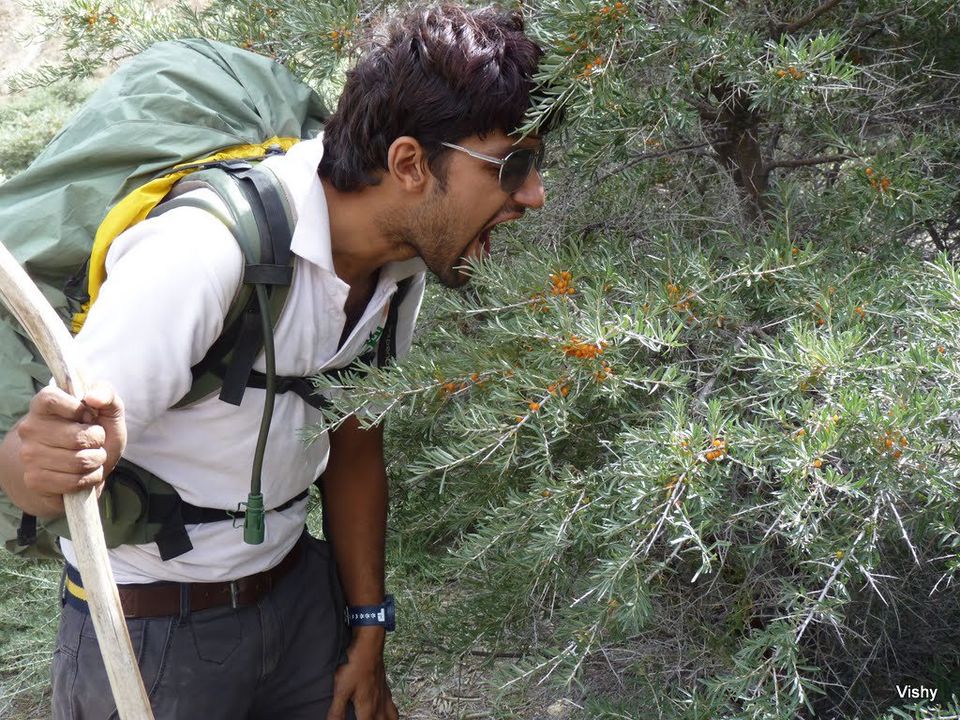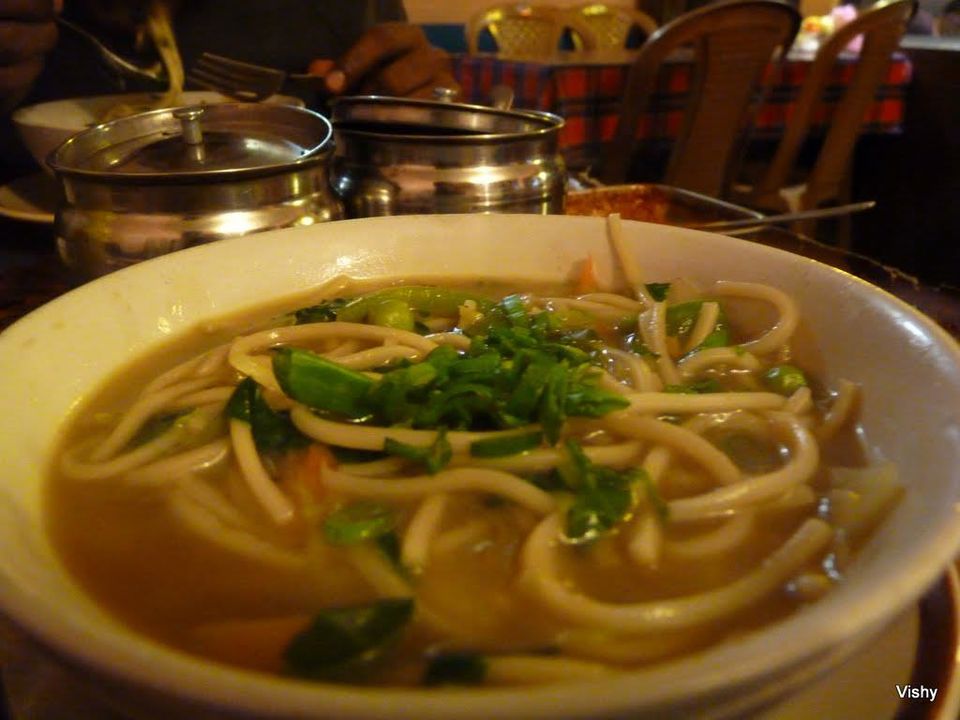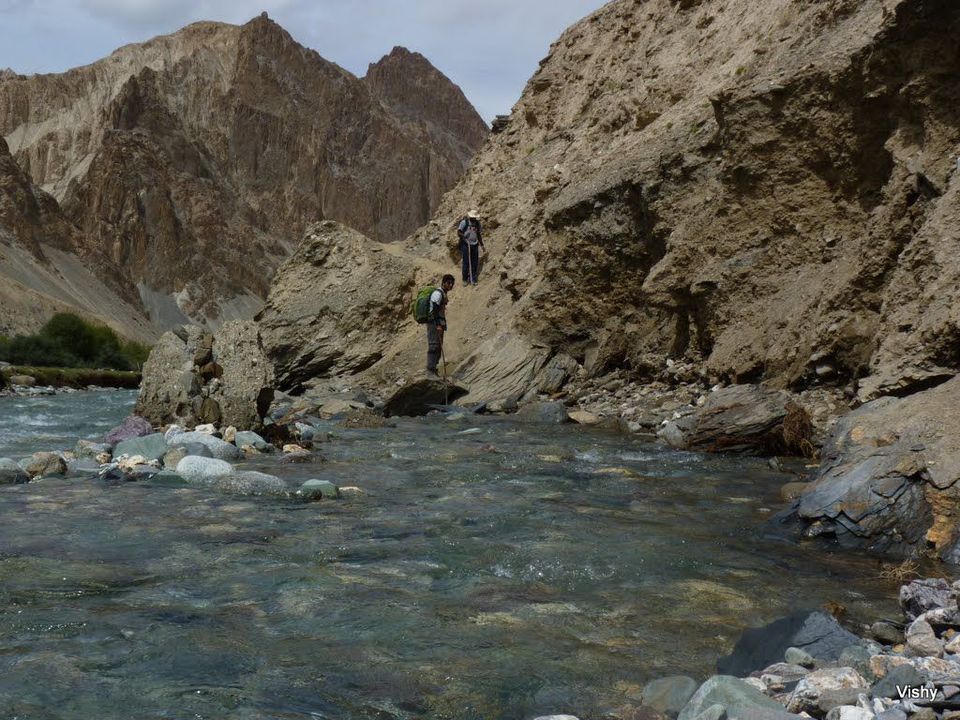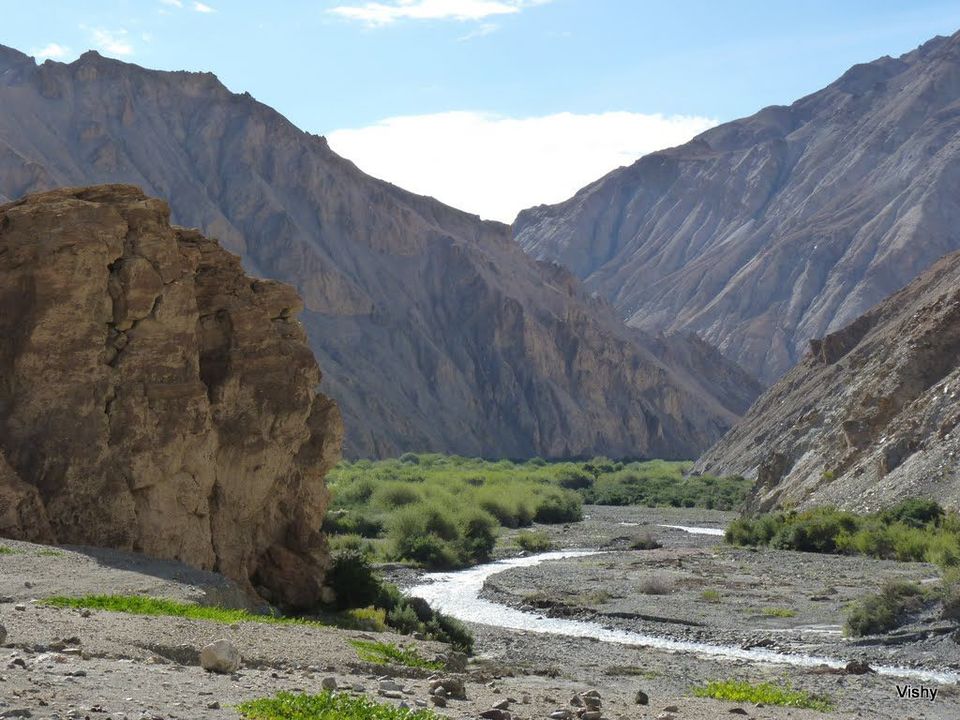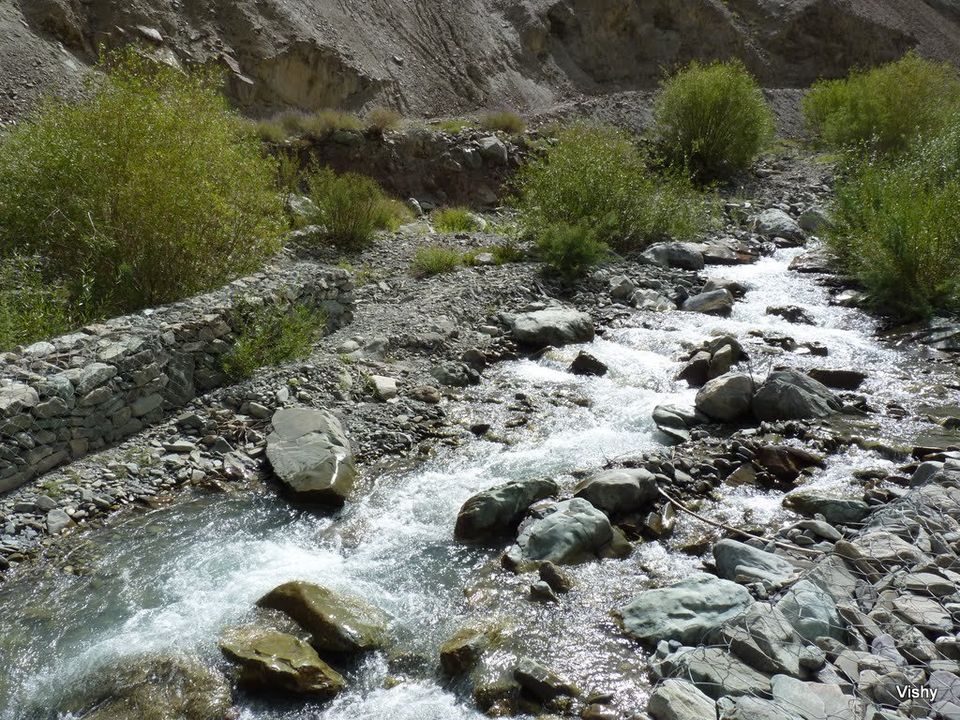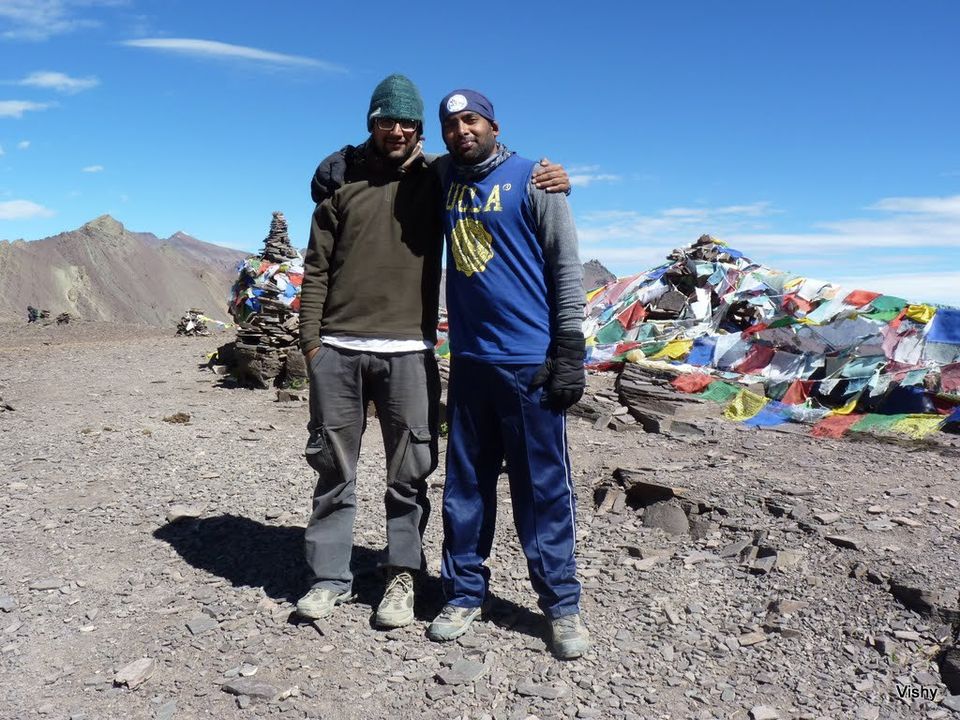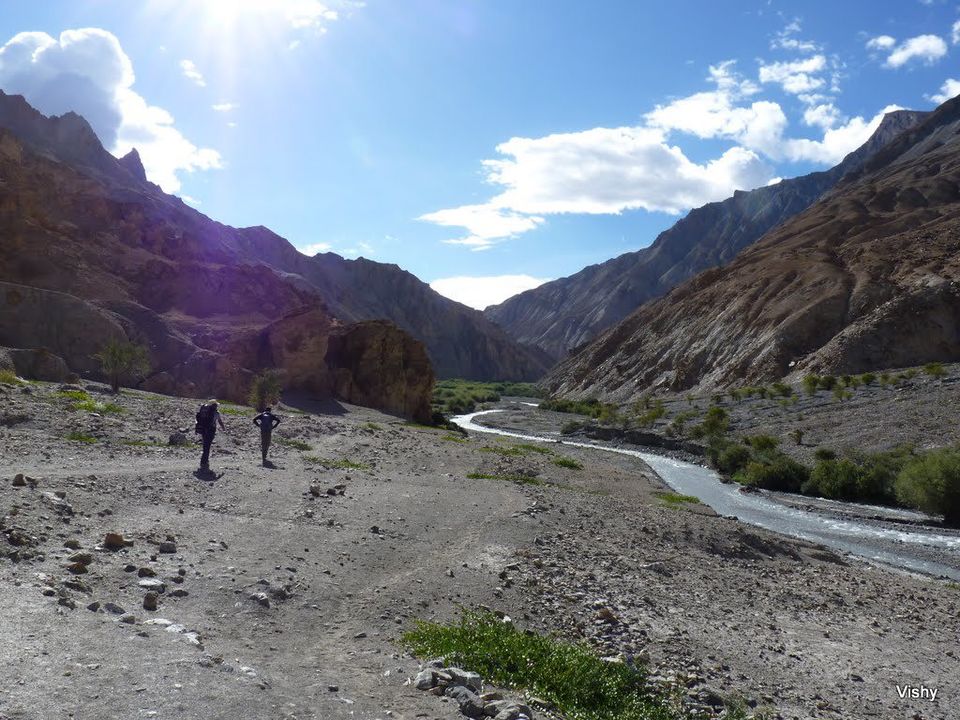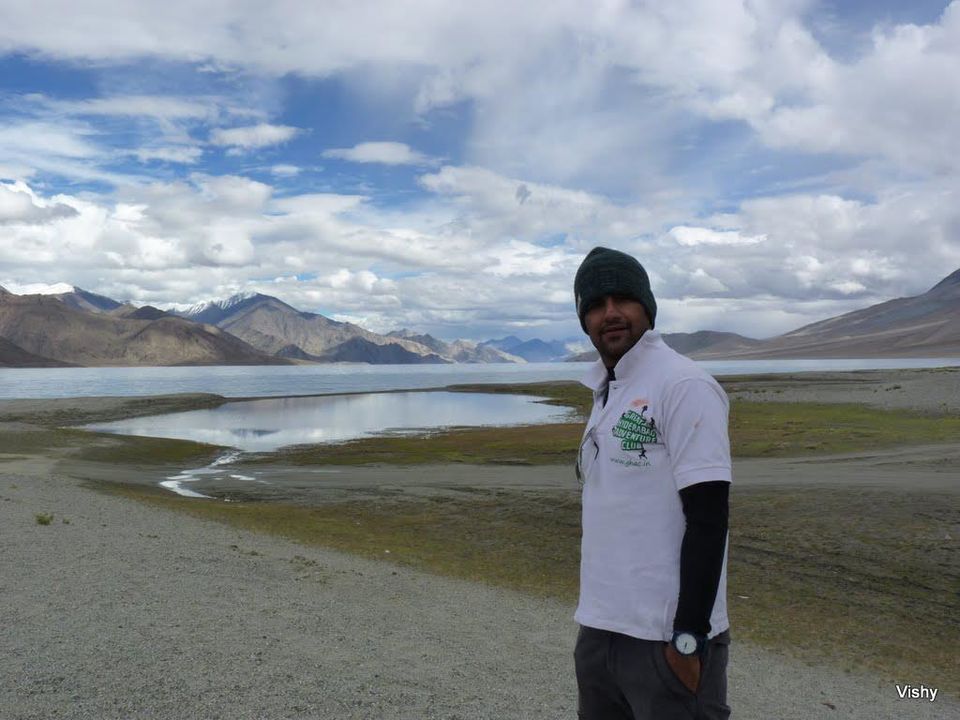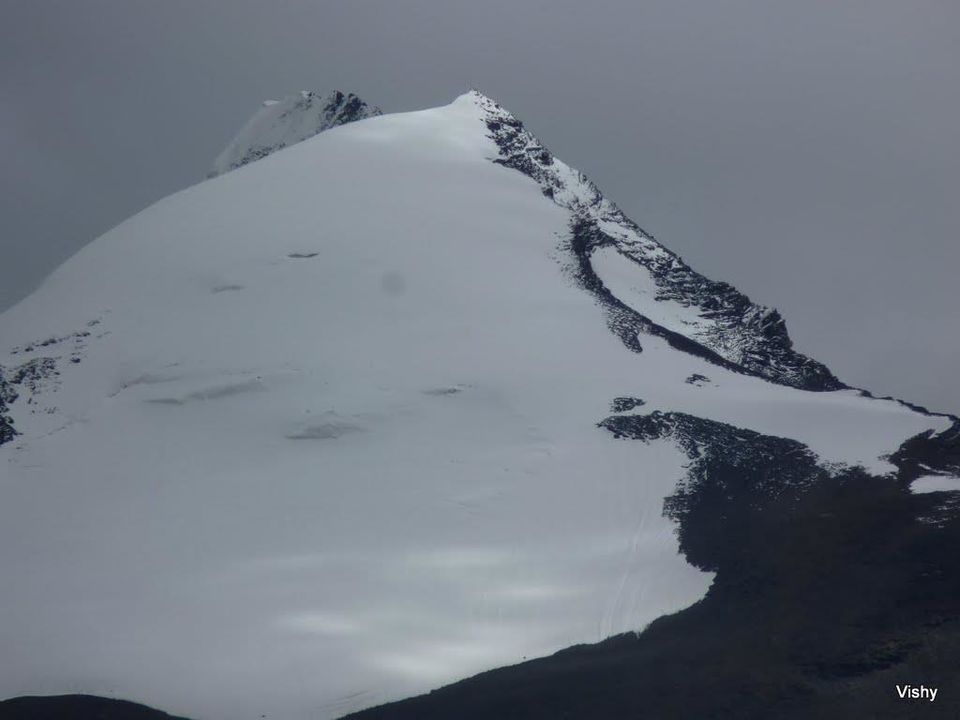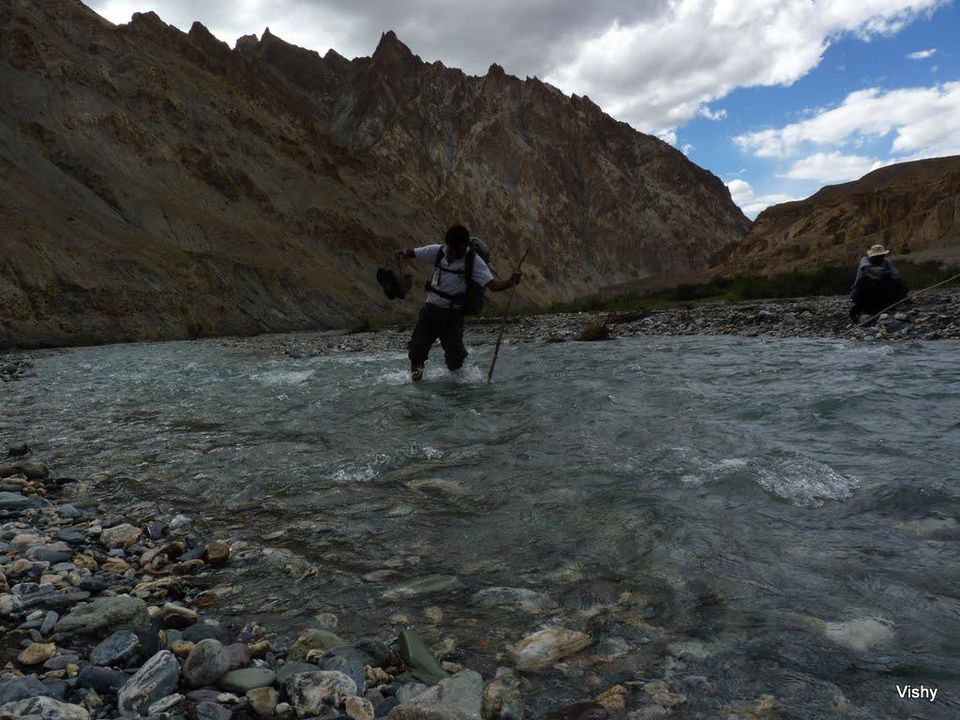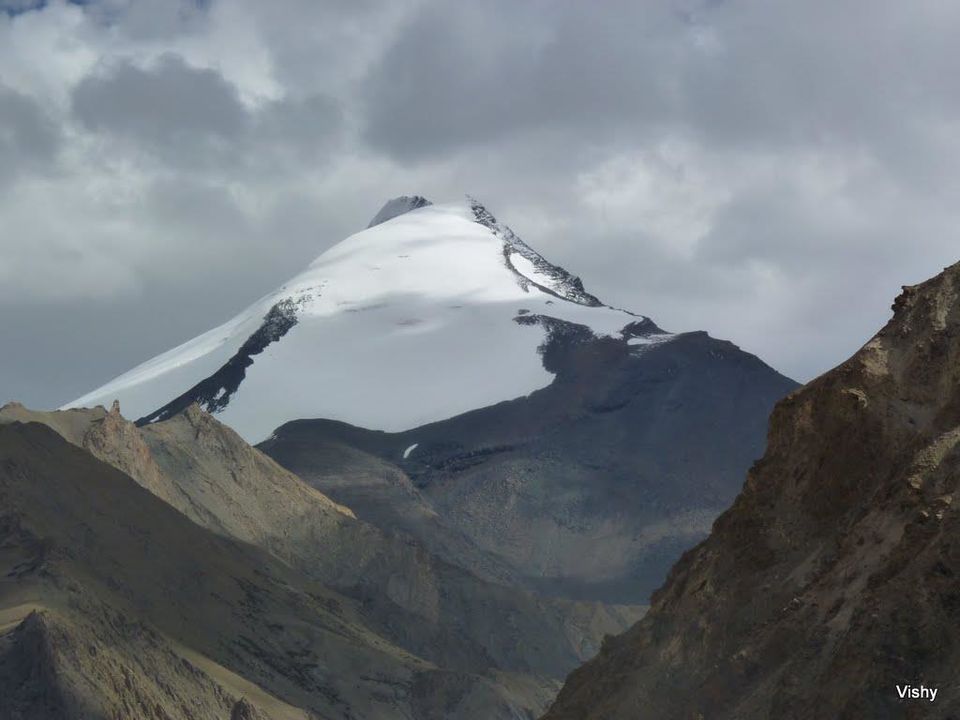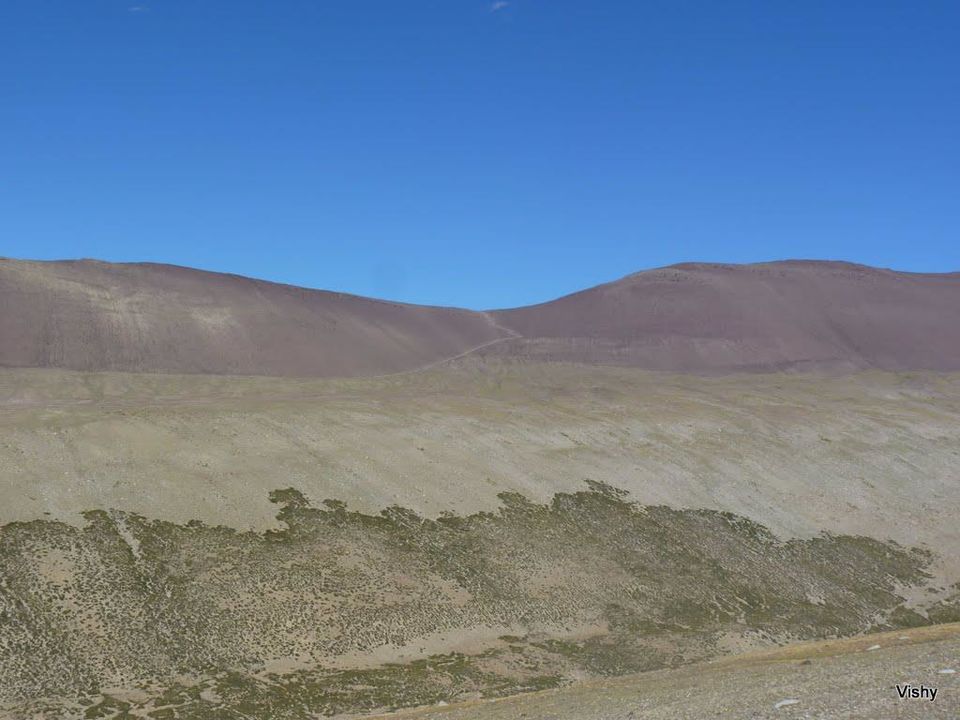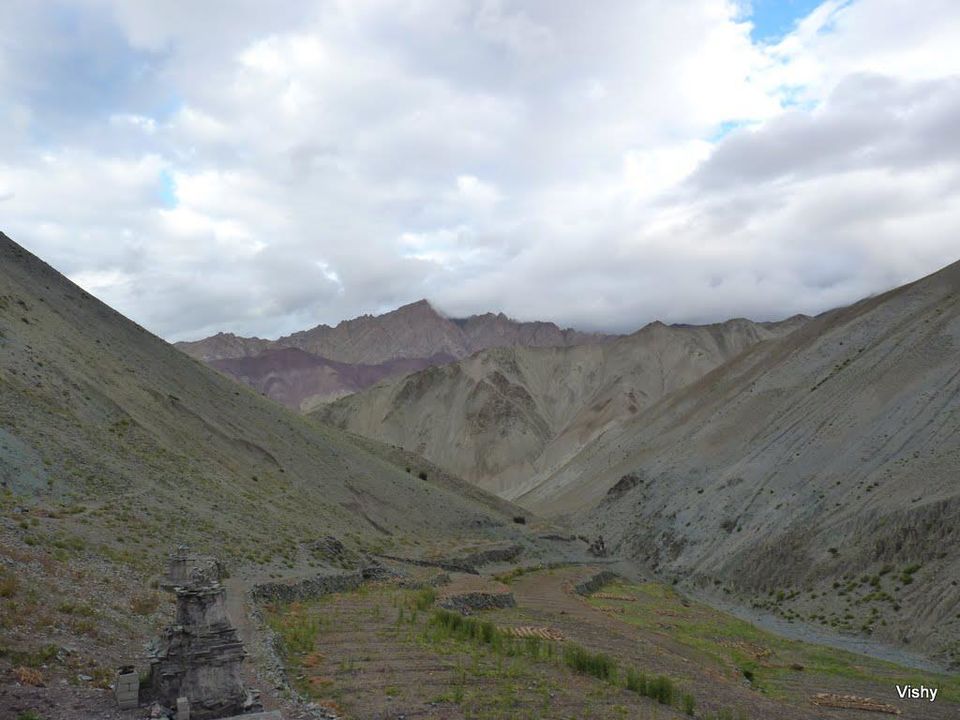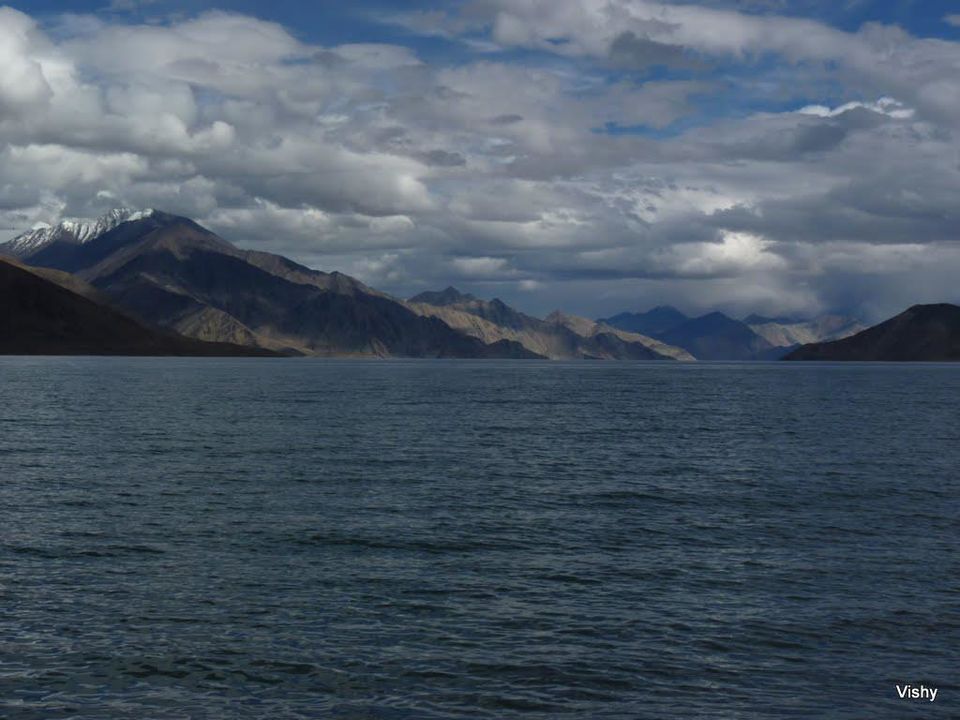 Kang Yatse is located in the Markha Valley, in the Ladakh region. The mountain features 2 summits, the western one at 6200m and the eastern one at 6400m. The main summit (eastern) is quite technical as the western is very easy and often climbed. And we will be climbing the western peak.
ExpeditionNotes :
Only for FIT people ....
Trek level : moderate - difficult. Strenuous.
Number of days : 11 ( Leh-leh ), travel days to be added.
RSVP and confirm you slot by calling/texting me as soon as possible. A fitness programme will be announced later for the selected members to train.
Note :: transport from Hyderabad-Leh-Hyderabad is not included from GHAC, you can choose as you prefer (train/flight), on your own and whenever you want.
Register here
http://www.meetup.com/great-hyderabad-adventure-club/events/178758782/
Great Hyderabad Adventure Club -  GHAC is the Trekking and Adventure Club of Hyderabad and caters to Hiking, Trekking  Adventure and Outdoor Adventure Activities all over India. we also conduct on  Trekking, Hiking, Camping, Outdoors, Bird Watching and Adventure sports like Bouldering, Rock climbing, Rappelling, Paragliding and White Water Rafting in Rest of India.
GHAC is registered with Govt of India as a Not for Profit Adventure Club and is open to all and run by trained and experienced professionals and volunteers.
www.ghac.in