Kanha National Park also known as Kanha Tiger Reserve located in Madhya Pradesh, India. This area is popular to experience the wildlife and natural beauty. Kanha National Park is one of the well-known and popular tourists for wildlife attraction in the World. There are various types of animals and rare birds like Barasingha, Swamp deer, Spotted deer, leopard, Sambar, Grey langur, Wild pigs, Indian Wild Dog, Jungle Cat,Red Jungle Fowl, Crested Hawk Eagle, Mottled & Brown wood Owl, Lesser Florican and many more.
Kanha offers an amazing prospect to view the wild beauty of nature. Singinawa Jungle Lodge is one of the best hotels and resorts for amazing family tour.
The brief itinerary like:
Day 1 - Arrived morning at Jabalpur, processed to Kanha National Park and reach there at 1:00pm. Check in at Singinawa Jungle Lodge. Lunch and take rest. Experienced the local gond villagers dance, bonfire and great dinner.
Day 2 - Morning jeep safari and experience to see tigers, jackals, deer and various flora and fauna. After lunch enjoy the bicycling trip, nature walk and sunset.
Day 3 - After breakfast and checkout at 12 noon, proceeded for Jabalpur.
Beautiful Gallery: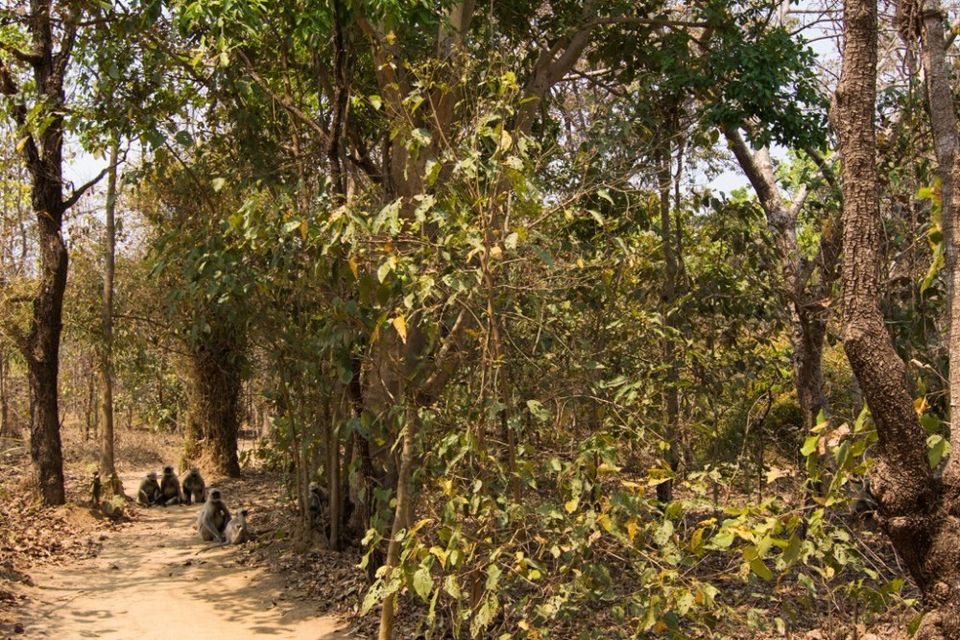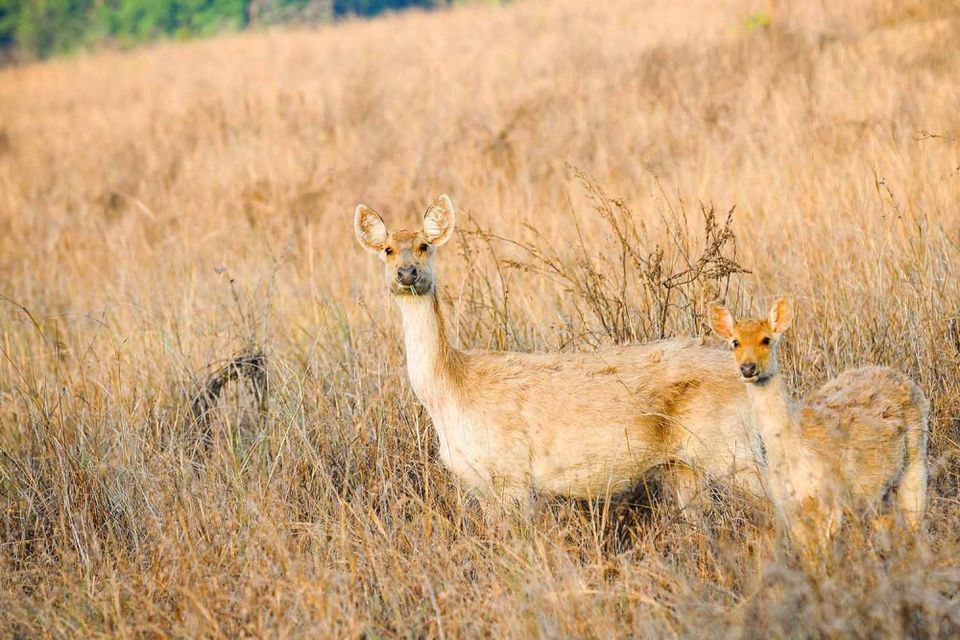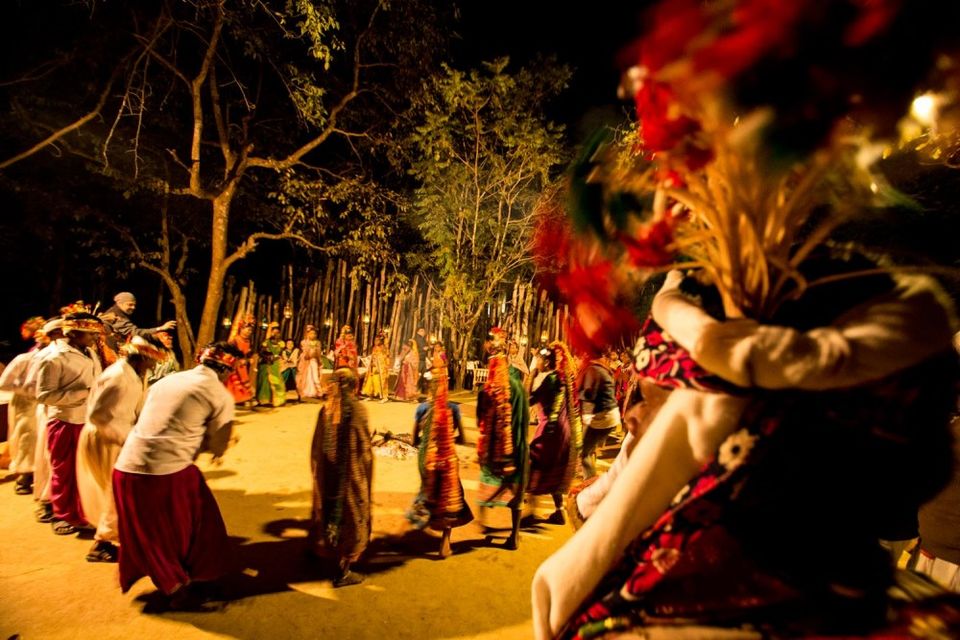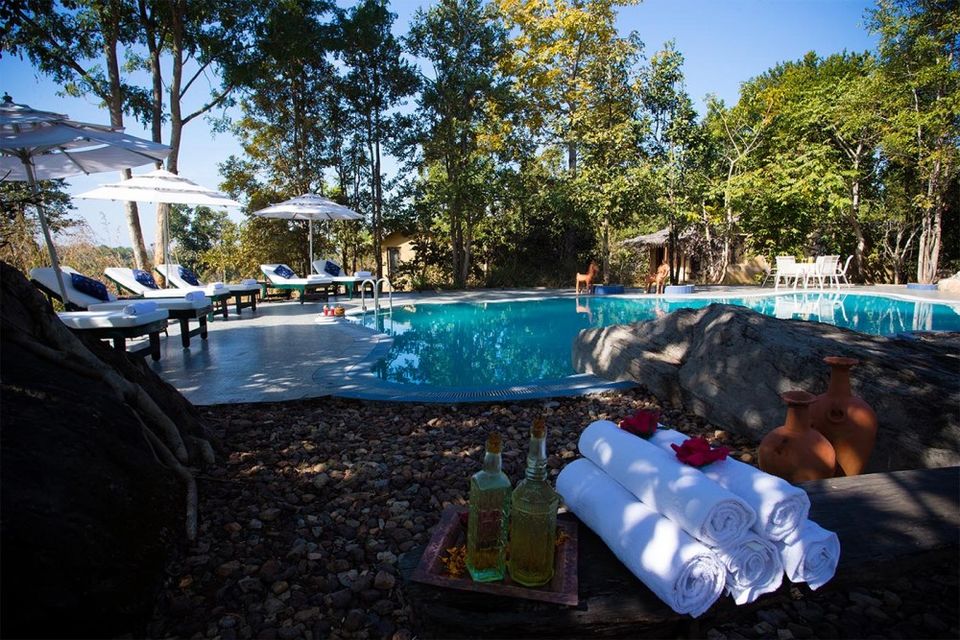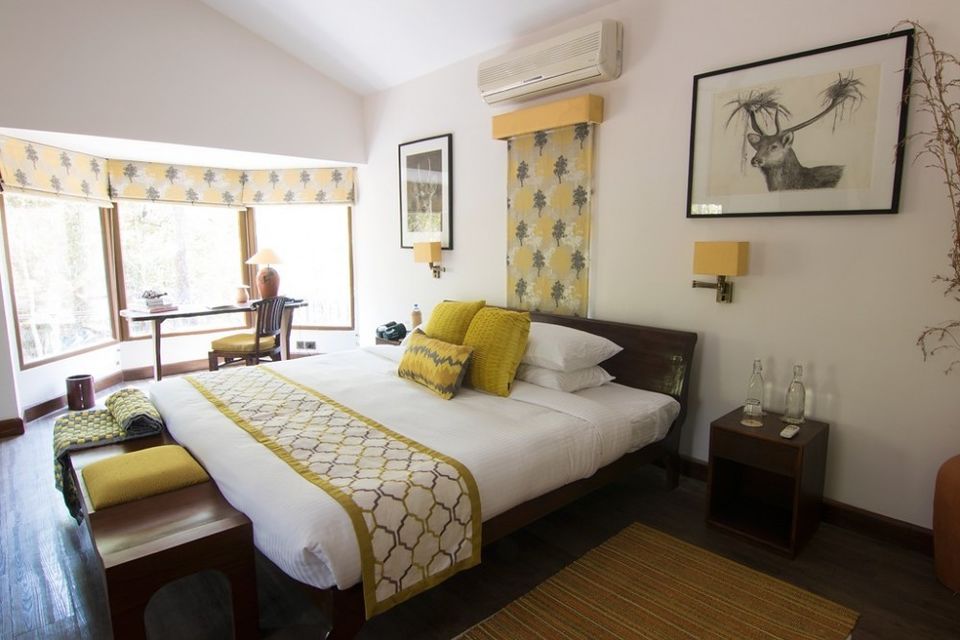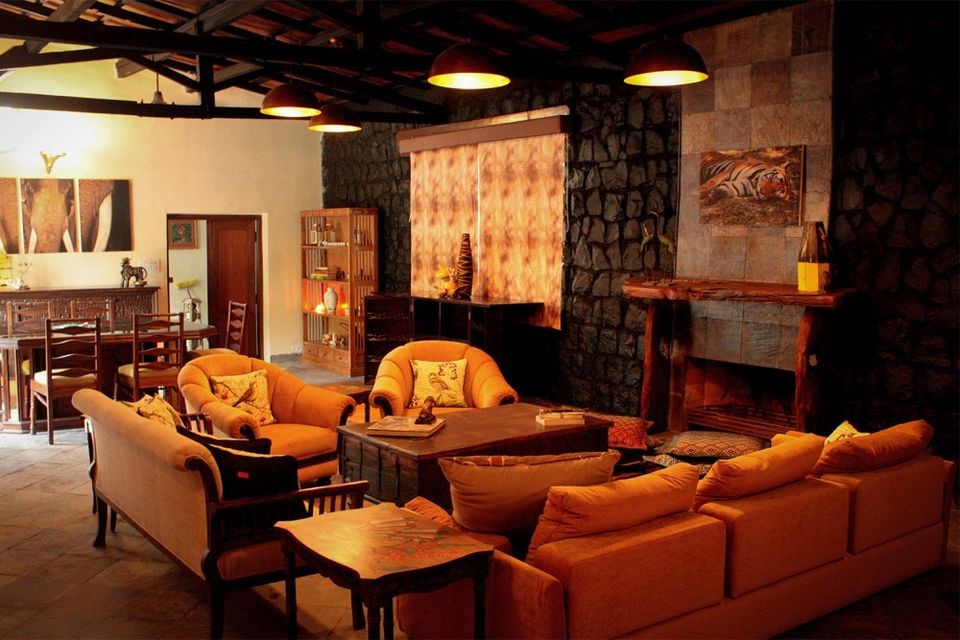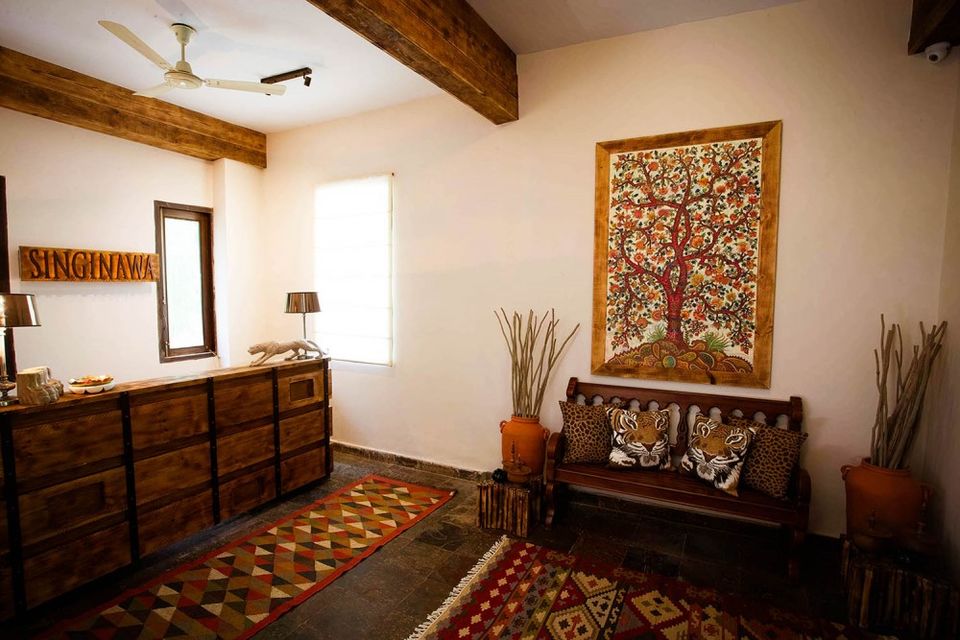 Some Useful Links:
How to reach Kanha: http://www.kanha-national-park.com/how-to-reach-kanha.html
Singinawa Jungle Lodge: http://www.singinawajunglelodge.com/