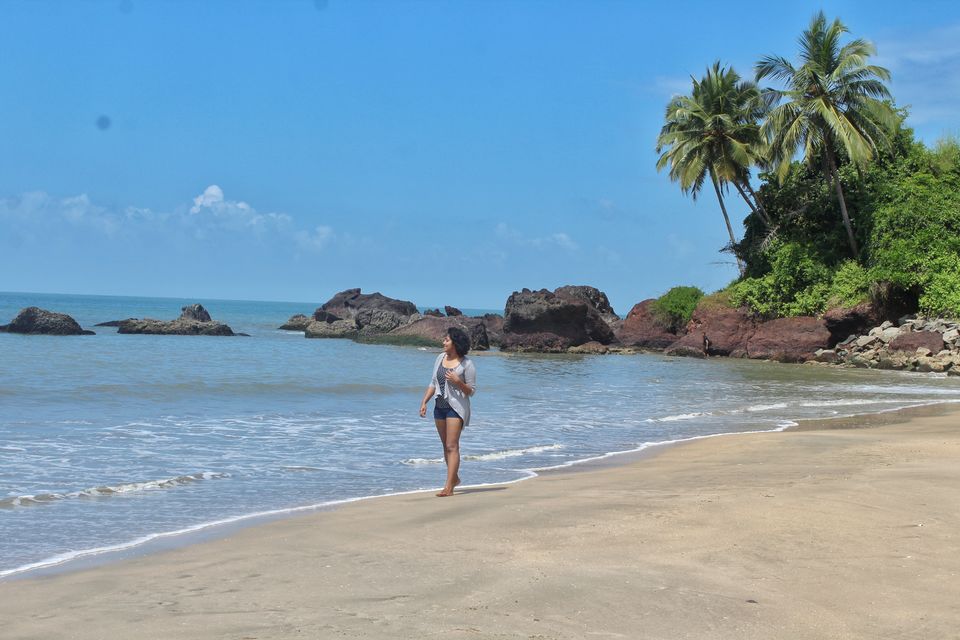 When you think of Kerala, often the places of Cochin, Trivandrum or Alleppey crosses our mind bringing in thoughts of houseboats or tea plantations or the hippie paradise of Kerala – Varkala/Kovalam. But this time, we wanted to explore the Northern part of Kerala which has received very litte tourist attention – Kannur, up until now has remained a sleepy hamlet, the kind where the entire town takes a midday siesta, where the beaches are absolutely virgin with just a handful of fishermen, kids and locals strolling across the beach, no beachside shacks and no sunbathing fellow travellers.
Located in Kerala's Malabar region, Kannur or Cannanore is at its bucolic best and home to pristine beaches, forts and the great Theyyum festival.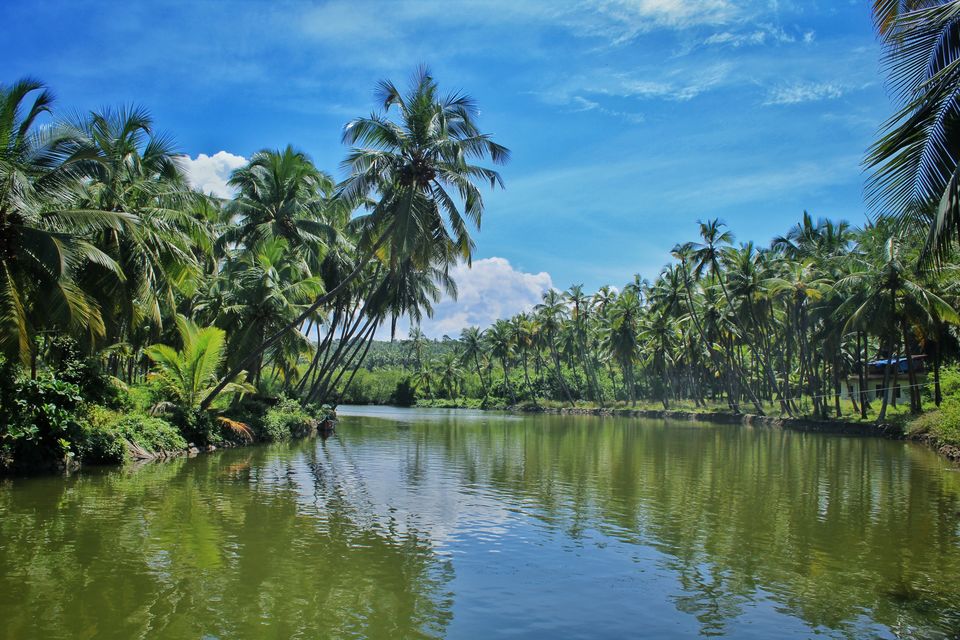 Thottada Village, Kannur
This is the place to be when you are in Kannur. With clear blue water as far as the eye can see, you're likely to spot a few dolphins even from the Thottada beach – we did from our homestay, one morning, we just got lucky :)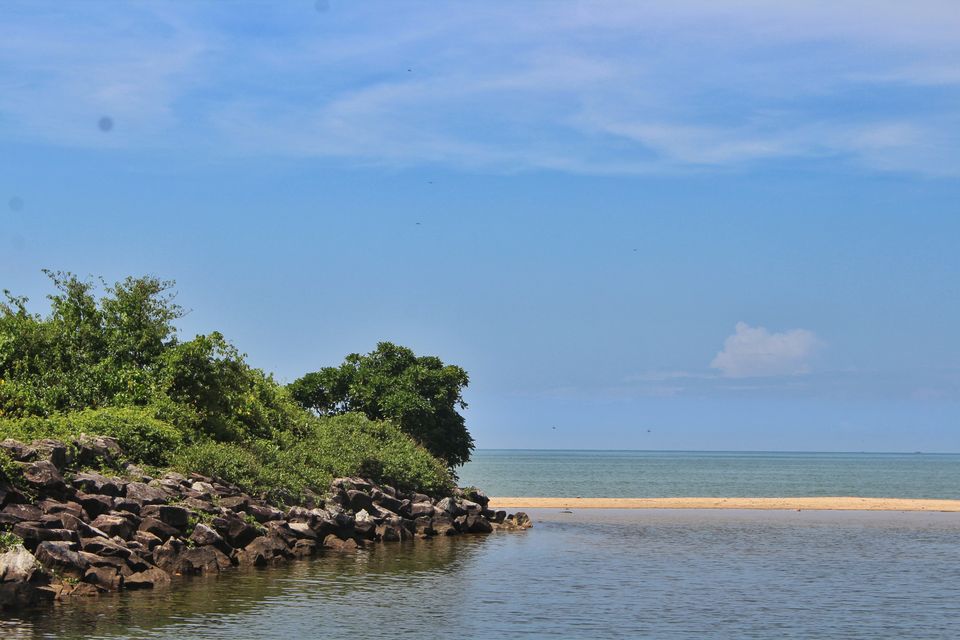 Having said that, this sleepy hamlet lies on an estuary, on the confluence of the backwaters and the Arabian Sea. Our beach house – Shoreline beach house, was placed in such a way that, on one hand you could amble through the backwaters under the shade of tall coconut trees and on the other hand, you could be strolling the shores of the Arabian sea.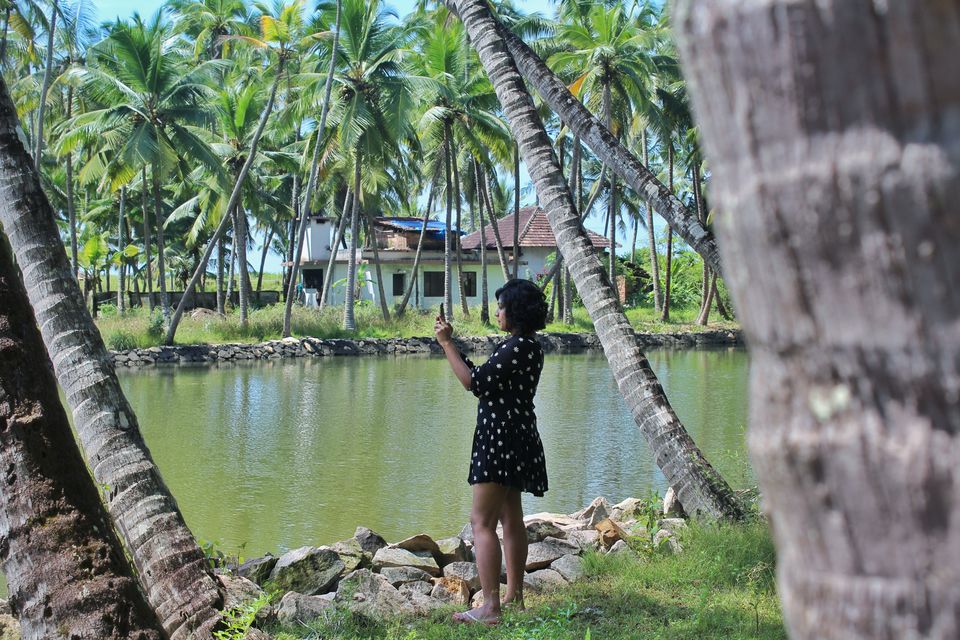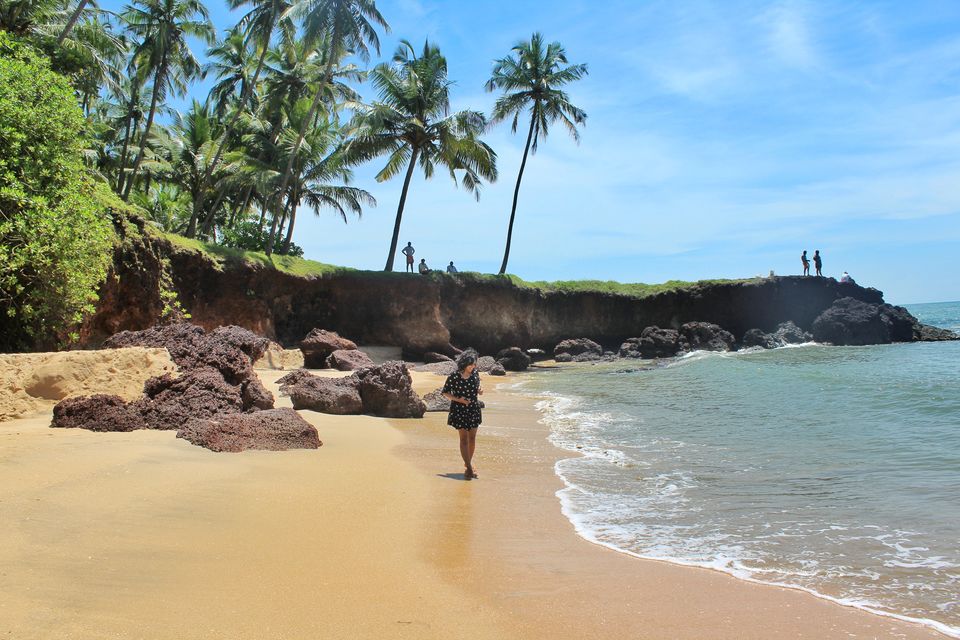 There are quite a few other beach homestays which offer such views – Ezhara beach house, Chera rock, Thottada beach house, Kannur beach house & Blue mermaid. We would have loved staying in Ocean Hues beach house, unfortunately or fortunately it was full due to peak season and we ended up at Shoreline, which turned out to be an amazing place too! Beach holiday specially in an offbeat place like Kannur, is incomplete without staying in one of the many beach houses that adorn the Thotada beach.
If you can pull yourself up from the comfort of your beach homestay, there are quite a bit of things to do in Kannur or explore the nearby places.
Fort Saint Angelo – This historic fort provides a beautiful view of the Moppila Bay and the Arabian sea. First built by the Portugese and then later handed over to Dutch in 1660, who built bastions within the fort. Eventually, sold the place to Ali Raja of Arrakal, who in turn lost it to British. Definitely takes you back in time.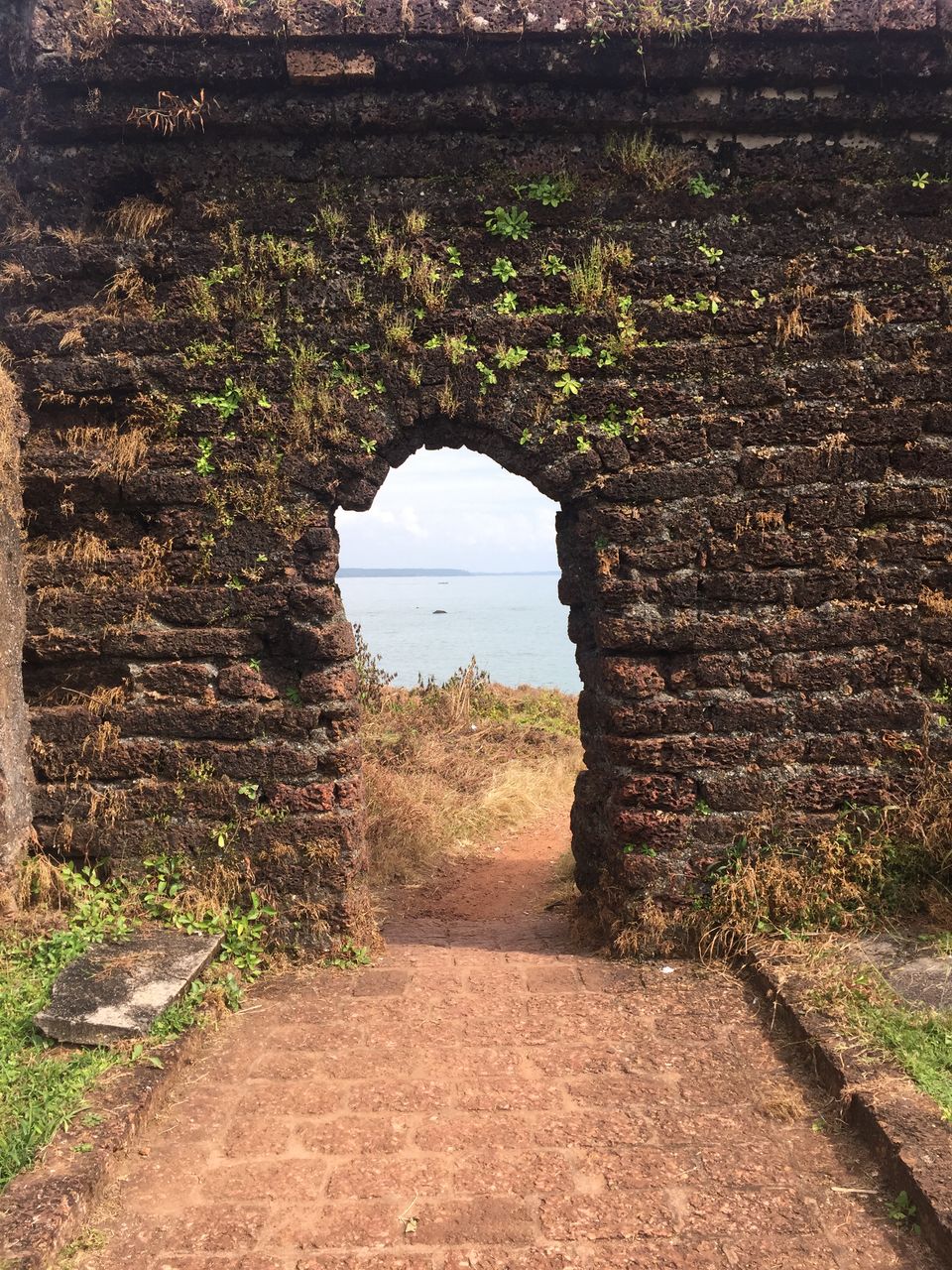 Dharmadam Island – is a small island extending upto 5 acres and about 100 meters from the mainland of Dharmadam. During low tide, you could walk upto the island which in itself would be quite a fascinating experience. You could also take up a leisurely boat ride to the island from the south end of Moidu Bridge which is close by on the Kannur-Thalassery highway.
Mahe – You could also visit the former French town of Mahe, which lies between Kannur and Thalessery. Blessed Mariam Thresia church is quite popular, but what makes Mahe even more popular is that it has more than 70 registered liquor shops –all located within the span of a kilometre. A popular scene here is often drunk men lying on the side of the roads, some quarelling or some just talking to themselves. I was extremely heartbroken to see this state of Mahe, definitely does not do justice to Mahe's culture and scenic surroundings.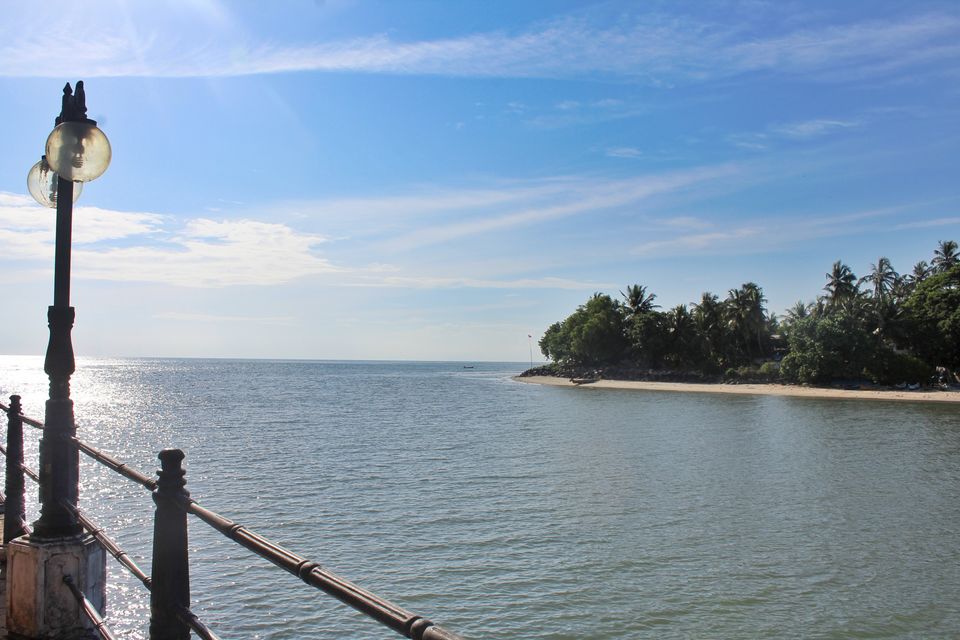 Muzhapillangad beach –the one and only drive-in beach in Kerala and the longest drive-in beach in India. You can drive along the 4 kilometres lengthy stretch of the beach or park your car right in front of the shore where the waves crash in while enjoying the golden hour of the day.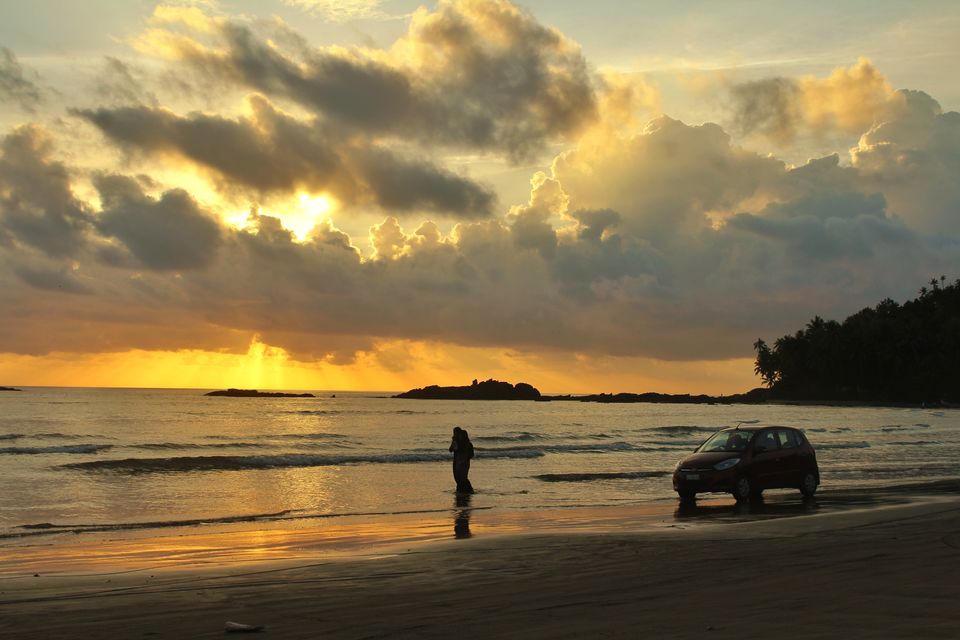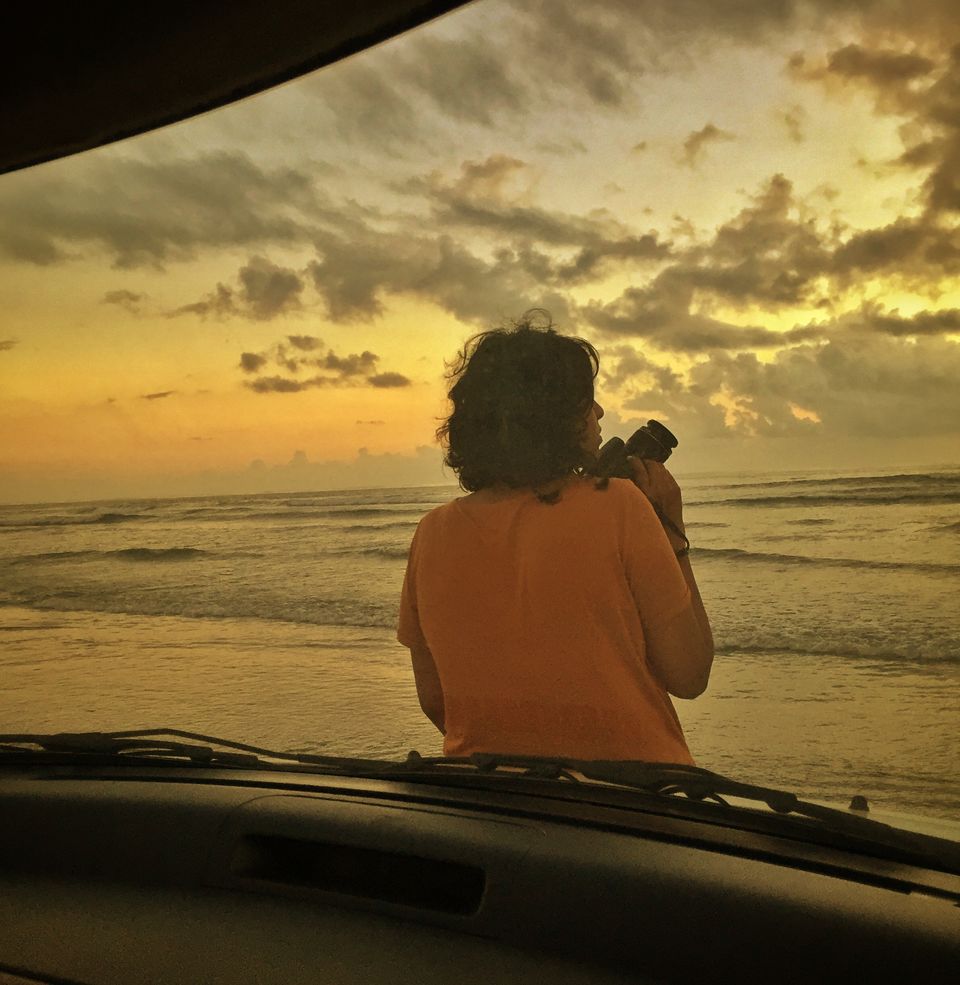 Spend a day hopping the beaches of Kannur – Payyambalam, Thottada & Ezhara beach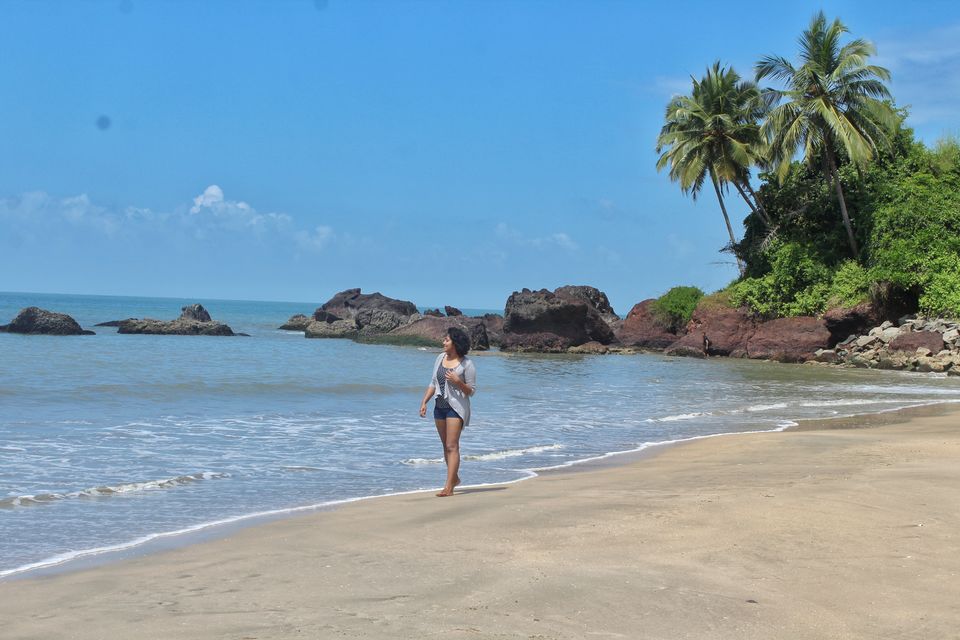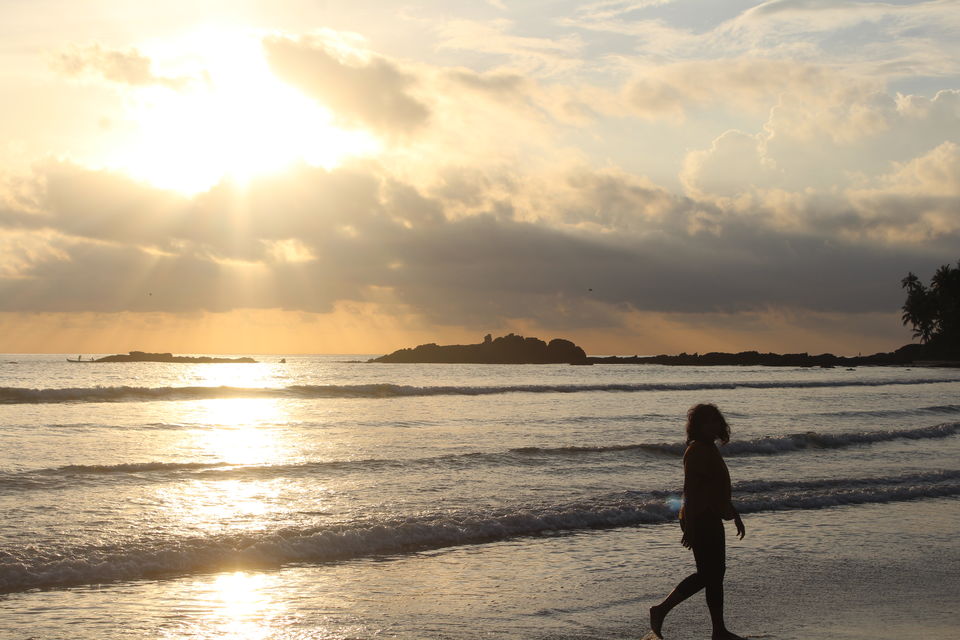 Thalassery Pier – locally known as "Kadalpaalam" is the oldest harbor. It was constructed by the East India company to export spices from the Malabar region. The arrival of new ports and several other factors led to the extinction of Thalassery port. And now all that remains is the old pier which is frequented by people taking evening walks and enjoying these everyday sunsets.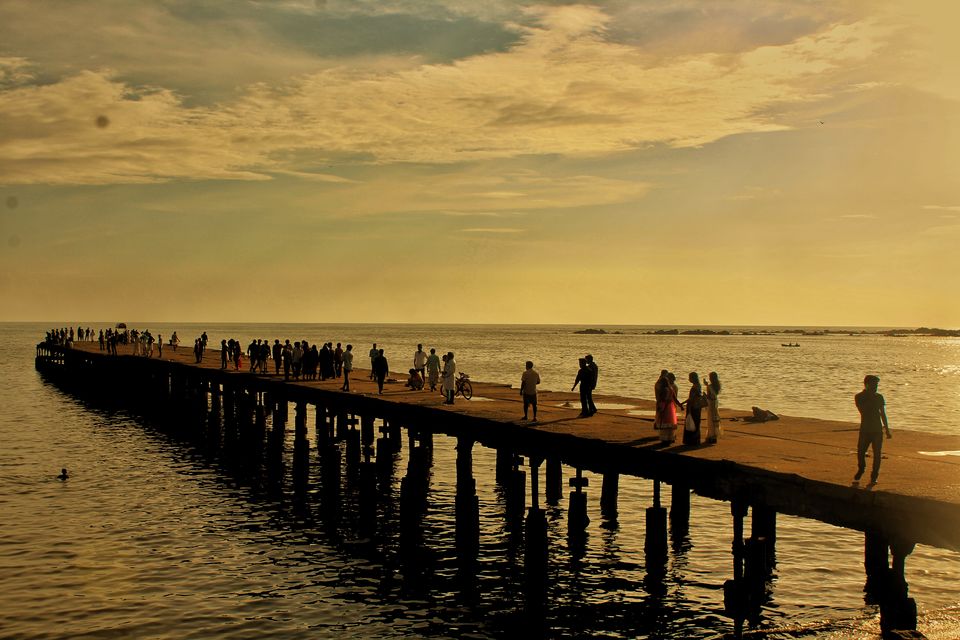 Theyyum Festival – We missed the Theyyum Festival and perhaps, this is another reason why I should be planning another visit to this place soon!
Lastly, if you are looking for a getaway from the chaotic beach towns and experience of a quintessential fishing village – Kannur will pamper you with its golden sandy beaches and spoil you with delicious flavours of seafood. Plan your upcoming weekend to Kannur and explore the tranquillity of this little paradise!
Follow my journey on instagram here
Or head to my blog here
Hope you had a good read :) Do drop in a comment if you have any further questions.