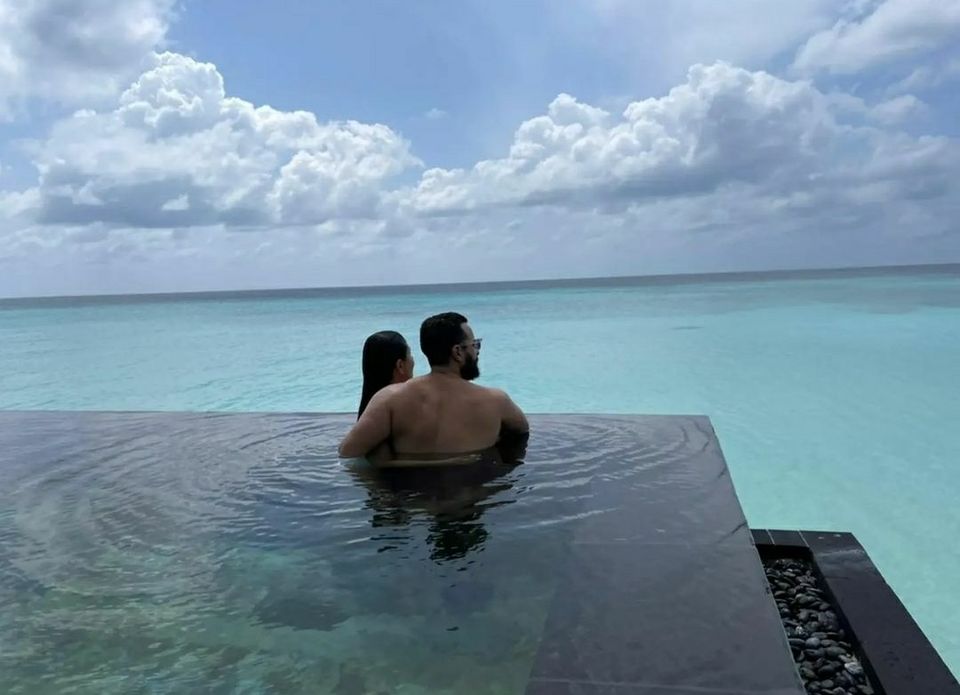 The Maldives, one of the favorite holiday destinations of celebrities, is famous for its beaches and Instagram-worthy resorts. Recently, Kareena and Saif have picked this beautiful island to spend their vacation.
Netizens were also amazed to see little Jeh, Kareena's younger baby, in the family picture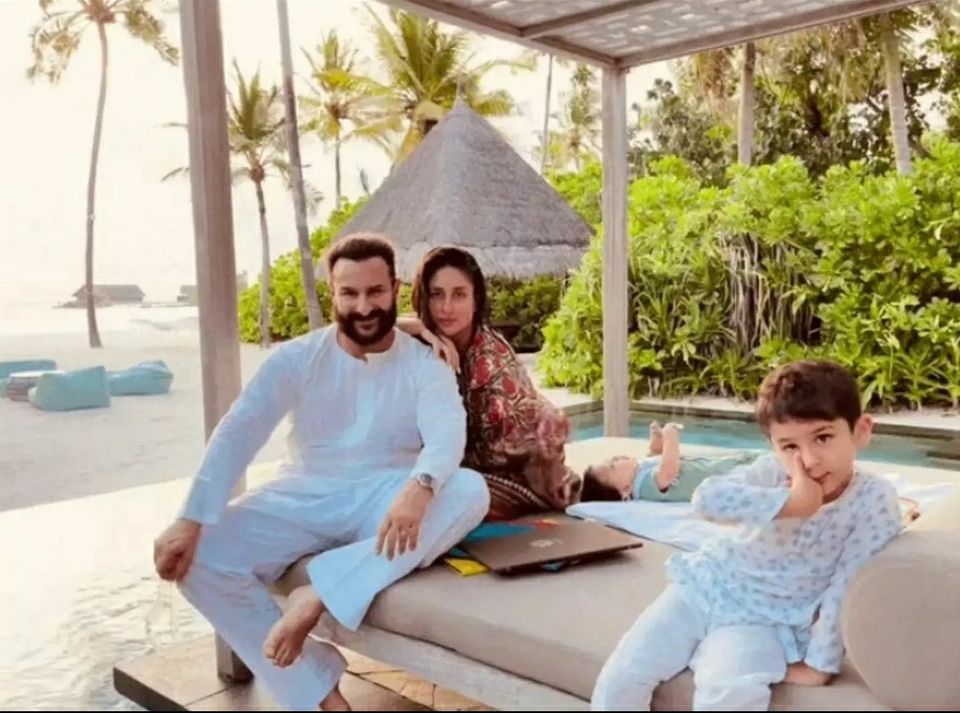 Kareena's tan-skin- selfies are giving the ultimate beach vibe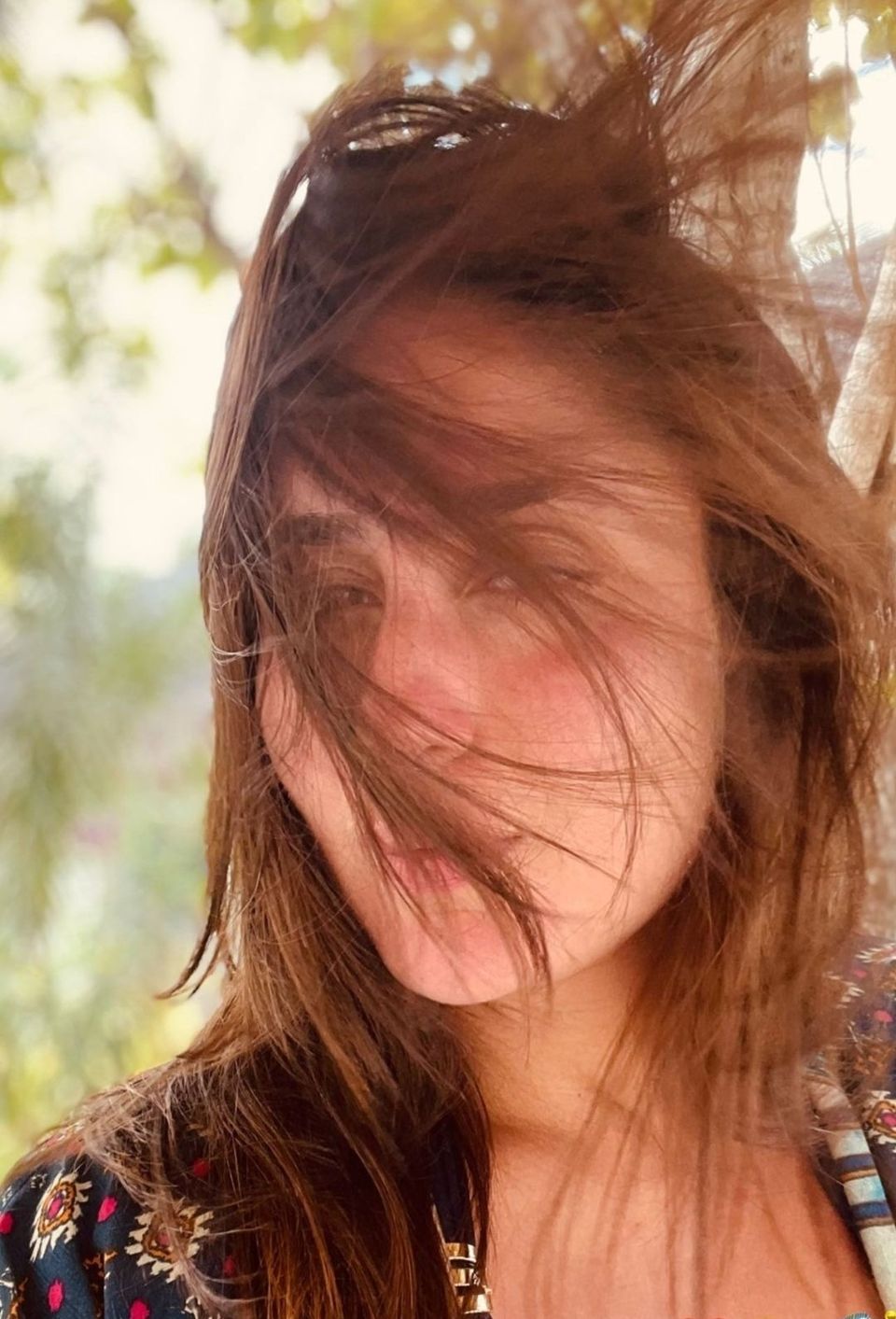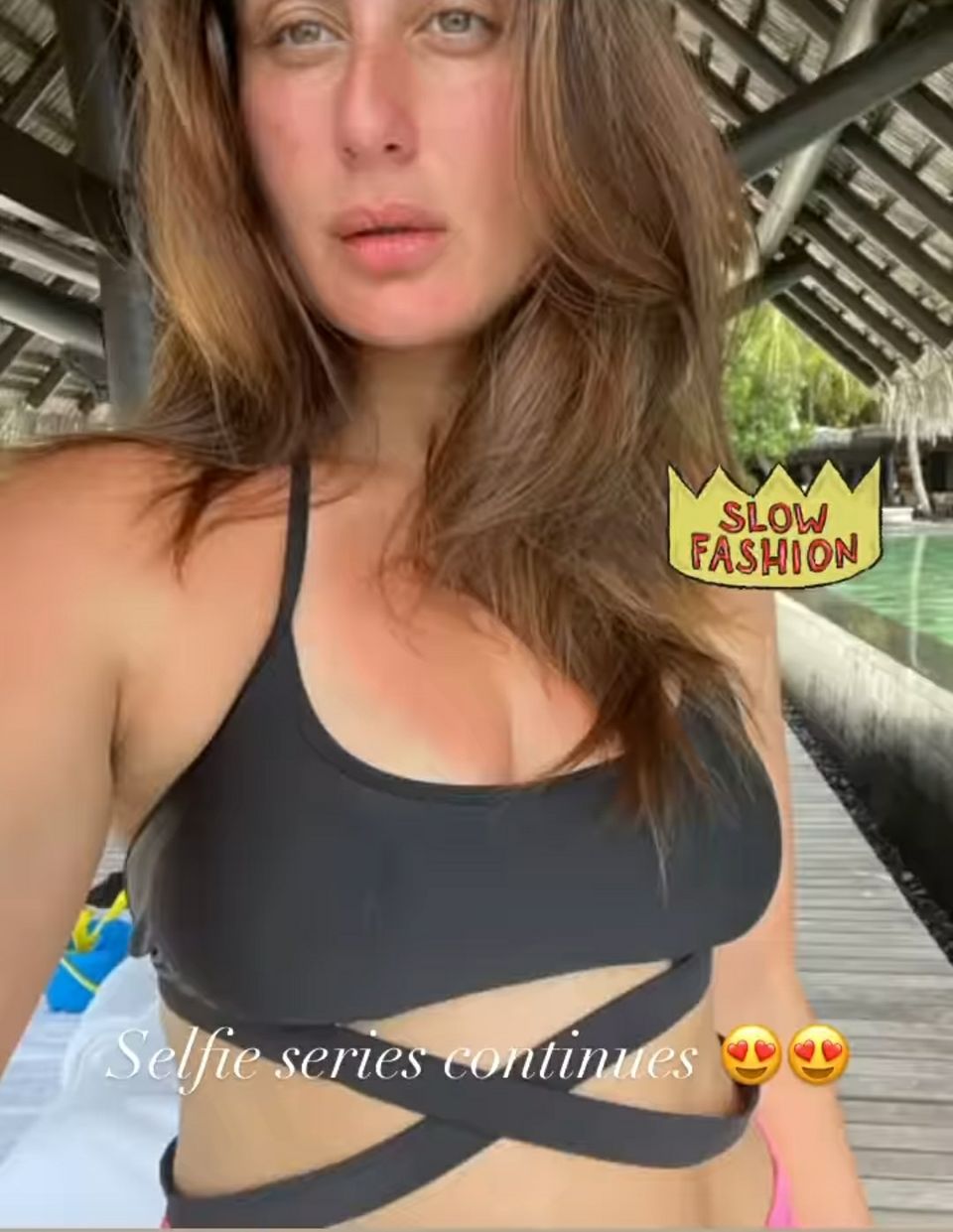 Kareena has proven time and again that she is a major travel enthusiast. As we await more pictures from this diva, lets look back at her previous Maldives vacation pictures.
As we can see in the picture, back in 2018, she had planned her family trip to Maldives where her sister in law and her family had also joined them.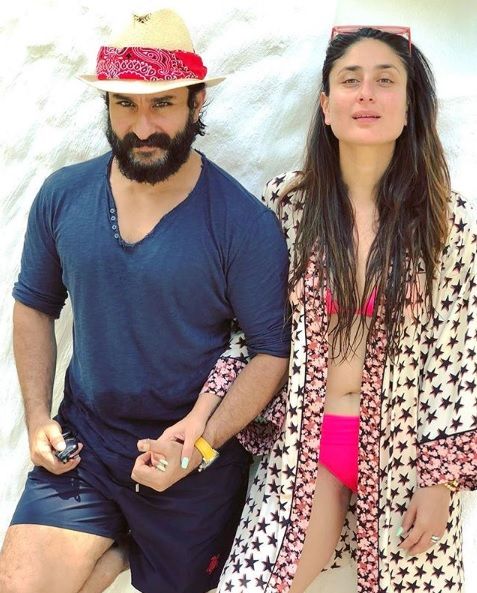 You Can Plan a Trip to Maldives Too
Are you already interested in exploring this gorgeous island but aren't sure if the costs will fit your budget? Please don't worry!
Here's how you can do it in budget.

Is that it? Or is there more to the Maldives?
You may want to read this article, by our Feature Writer Kadambari Bhatte, who has expressed her honest opinion about visiting Maldives.
To plan your Trip to the Maldives, you'd be amazed to know that Tripoto can help you plan your trip according to the budget set by you.
You can explore different packages here.
To conclude, we'd like to say, Maldives never ceases to amaze people with its beauty. Lets hope we get to see some more amazing holiday pictures of the Khan family in the coming days.