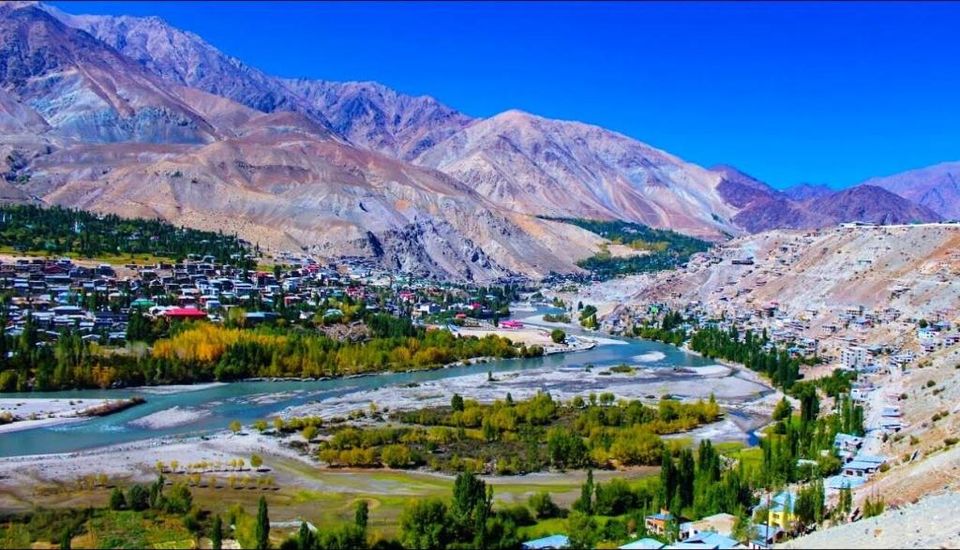 Kargil is the joint capital of the Indian union territory of Ladakh & the second largest town after Leh. It is 204 kilometres east of Srinagar and 234 kilometres from Leh. Kargil is the administrative centre of the Suru River valley, which was once known as Purig.
Kargil's terrain is hilly, rough, and high, with a minimum height of 8,000 feet (2,440 metres). The sector, centred on the town of Kargil, is located in the Himalayan Zaskar Range and abuts the line of control that divides the Kashmir area between India and Pakistan.
Kargil is well-known for the Kargil War, between May and July of 1999 between India and Pakistan. The battle was fought in India's District of Kashmir, along the now-famous Line of Control, or LOC.
The Indian military learnt in early May that Pakistani fighters had invaded Indian-administered territory. The incursion prompted two months of fierce combat between the two factions.
The Indian army regained most of the infiltrators' territory on the Indian side, and hostilities ended in July when the last Pakistani forces fled from the Indian zone. Hundreds of soldiers were killed on both sides of the battle.