Taking your first step on Karnataka soil.
Karnataka – One state many worlds and it is a pretty apt way to describe this South Western state of India. It offers a diverse collection of cultures, landscapes and experiences for travelers willing to spend adequate time during their travel in Karnataka.
The southern peninsular region of India along its western coastline has a long ridge of mountain ranges called the Western Ghats. These mountain ranges are perfect for monsoon trekking in Karnataka, and the forests that abound it acts as the catchment region for the rains.
Below is a summary of some of the must visit sites if you happen to stay around Bangalore.
The undulating wonders, creating valleys of pastures green in Coorg, has earned the name, 'The Scotland of India'. This hill station along with Sakleshpura is an important part of Karnataka tourism.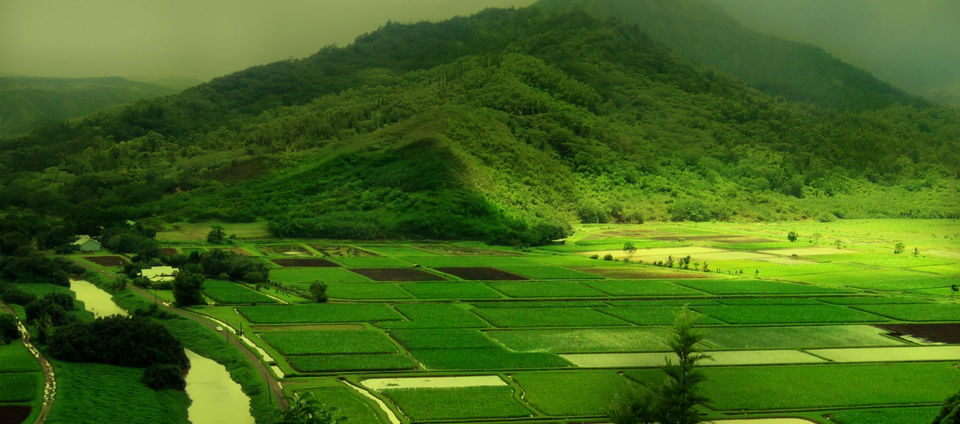 Chikmagalur, the coffee land of Karnataka, Kemmanagundi with its cascading waterfalls and lush greenery, Kudremukh, also in Chikmagalur district with its picturesque views are some of the major hill stations.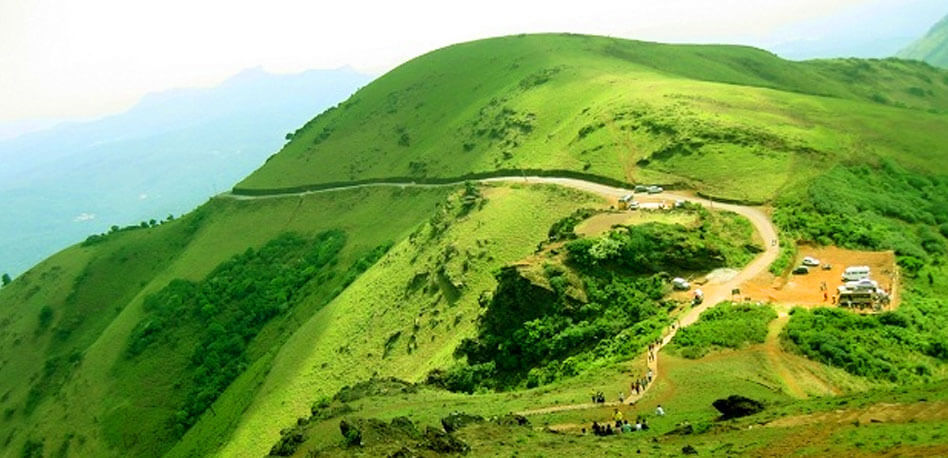 Mangalore opens into a vast expanse of coastal area, one of the most prominent beach holiday destinations of Karnataka tourism.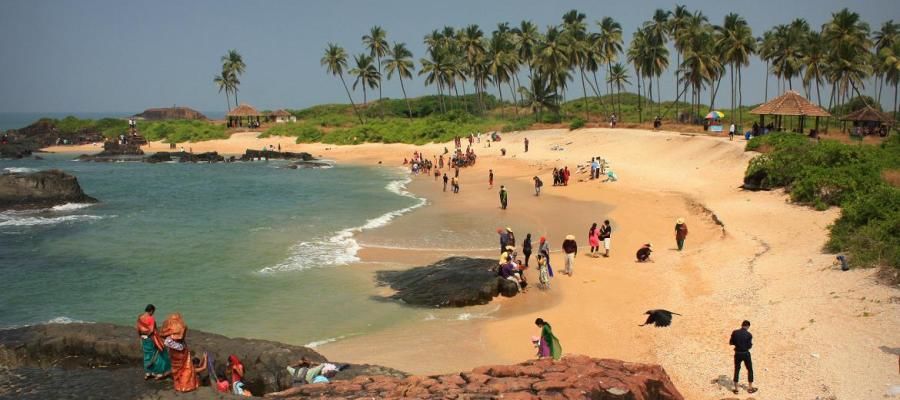 Surrounding it are major pilgrimage centres of the state like Kollur Mookambika temple, Udupi Krishna temple, Horanadu Annapoorneshwari temple, Sringeri Sarada temple, Kukke Subramanya, Dharmasthalaetc.
Maravanthe is an example of quiet coastal charm followed by more beaches like Byndoor, Malpe, Karwar, Gokarna to name a few.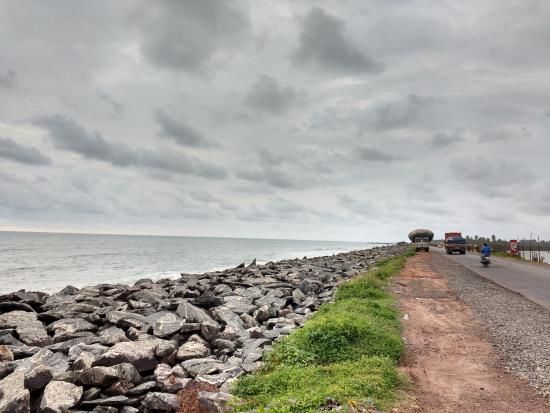 Places of historical interest are innumerable in the state and is an important and inviting aspect of Karnataka tourism. Places in Karnataka like Mysore, Badami, Hampi, Belur, Halebid, Sravanabelagoa etc boast sculptural marvels which speaks a thousand tales of the begone era.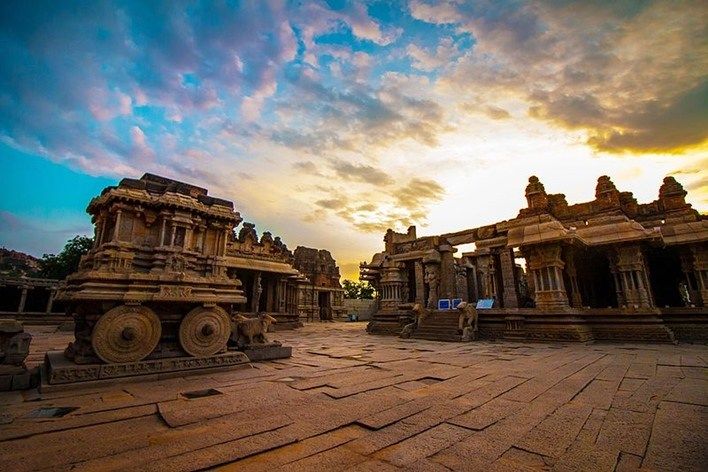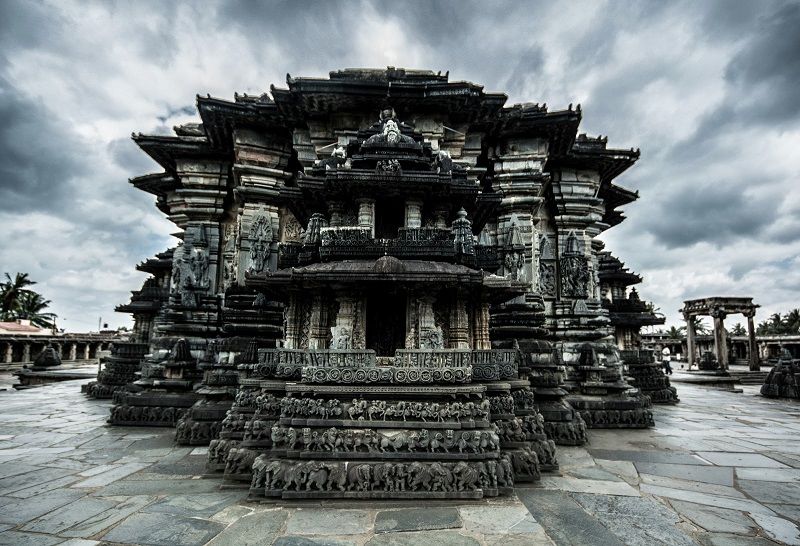 For those with the spirit of adventure, there are a lot of places in Karnataka scattered with a wide range of adventure activities. Cauvery fishing camp-Bheemeshwari, Galibore & Doddamakali offer a joyous fishing experience. Savandurga, Anthargange, Shivgiri, Ramanagaram etc are frequented for rock climbing and trekking. Honnemardhu, Shivgange, Shivanasamudra, Sangama etc entertain with boating, river rafting, coracle rides and other water activities.
Wildlife also attracts travelers to places in Karnataka like Bandipur-a famous tiger reserve, Kabini and Nagarhole infested with elephants while BR Hills, Dandeli and Bhadra wildlife sanctuary delights one with its wildlife and wilderness.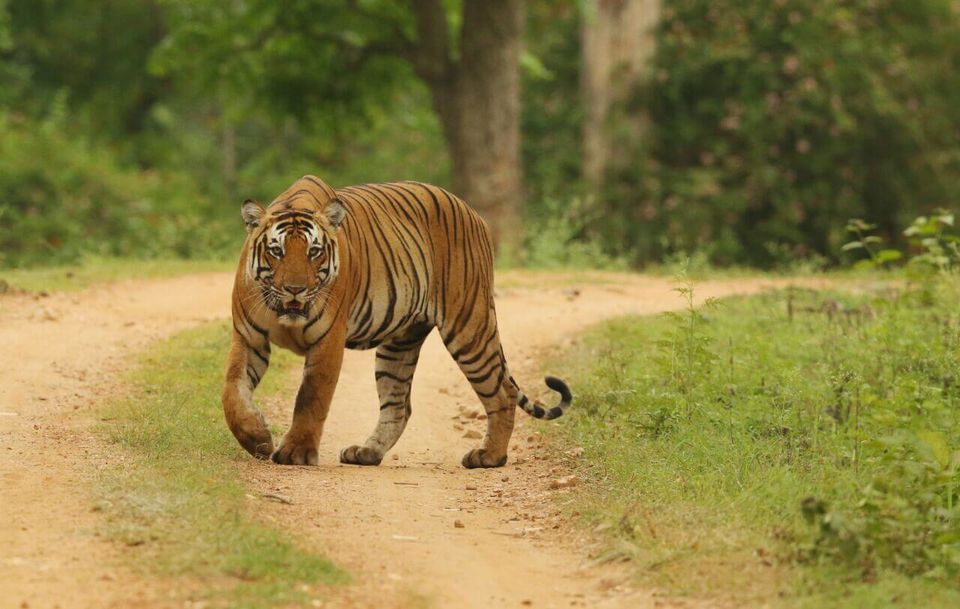 So, what are you waiting for, pack your bags, grab those travel essentials and get going!
Happy Travel!
Rohan Mohammad