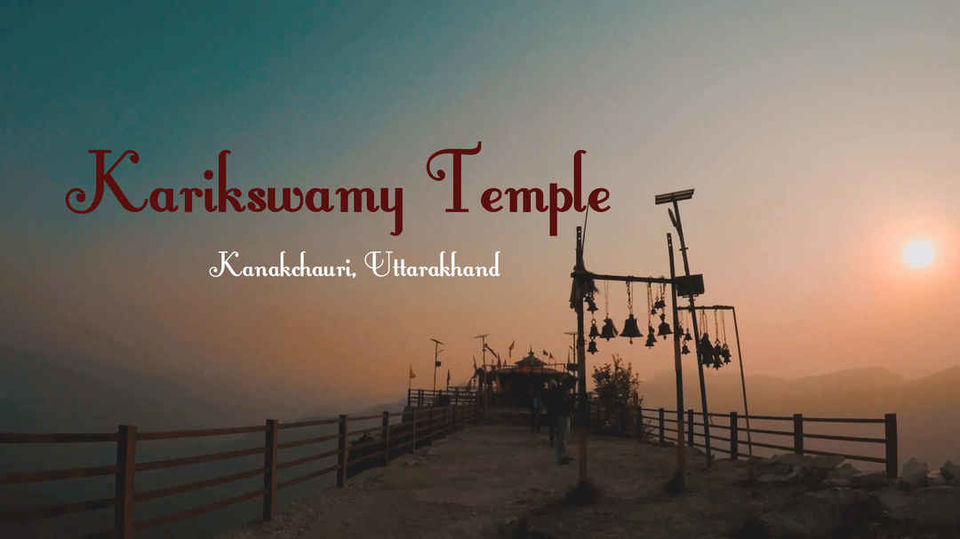 34kms away from Rudraprayag there's a very small village called Kanakchauri. Away from the hustle bustle of popular char dham yatra ,Kanakchauri is far away from the grasp of tourists, trekkers and devotees.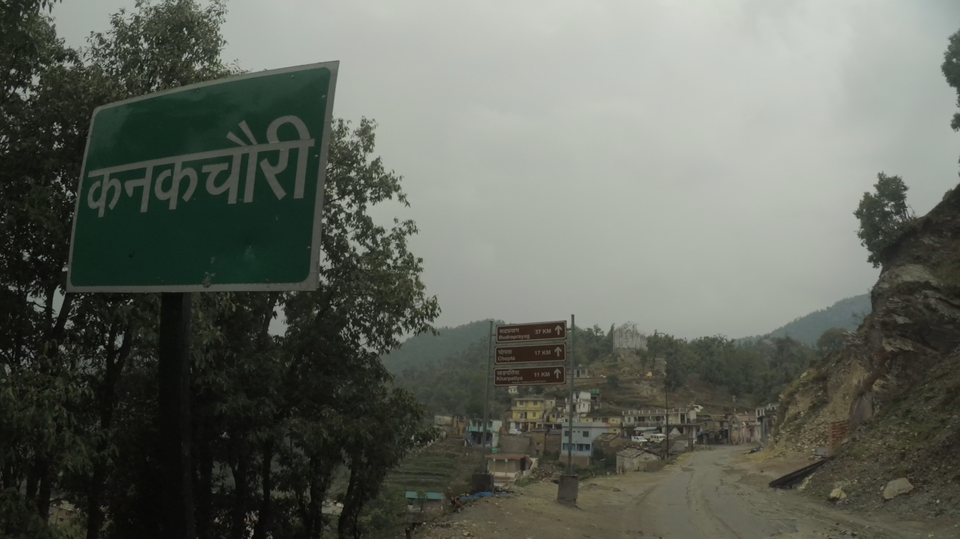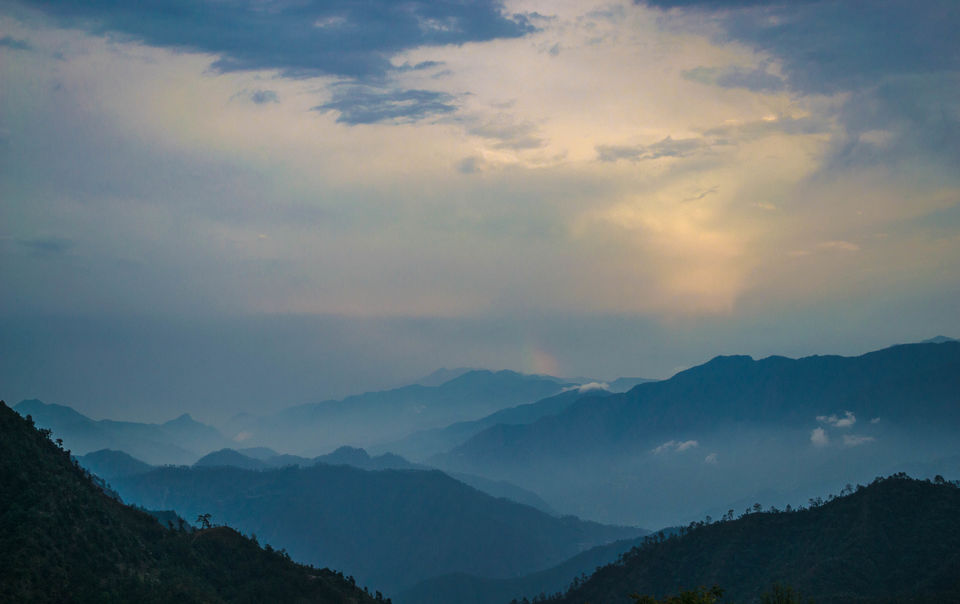 But, why I am talking about Kanakchauri??? Well, Kanakchauri is the base for Kartikswamy temple trek. Kartikswamy as the name suggest it is a temple dedicated to Lord Kartik.It is a 3kms uphill trek through dense forest. The temple is located at the top of the mountain and more importantly it provides a perfect vantage point to witness all the snow capped peaks of Garhwal Himalayas , Mt Chaukhamba being the most prominent from the top.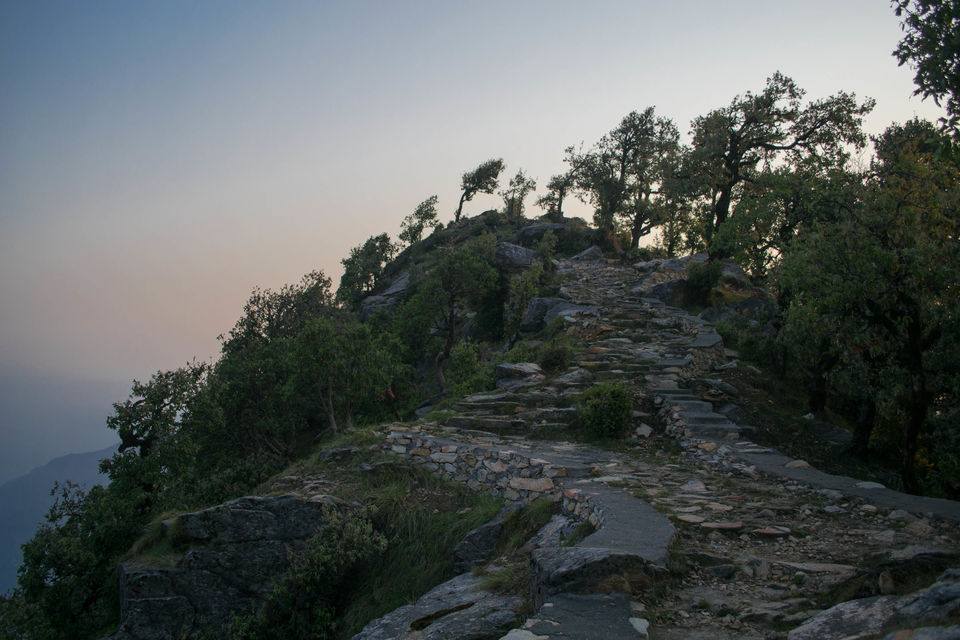 When I visited this place last may, there were some instances of forest fire in Uttarakhand that's why I could not see those peaks but the trek through dense forest till the top was itself was rewarding.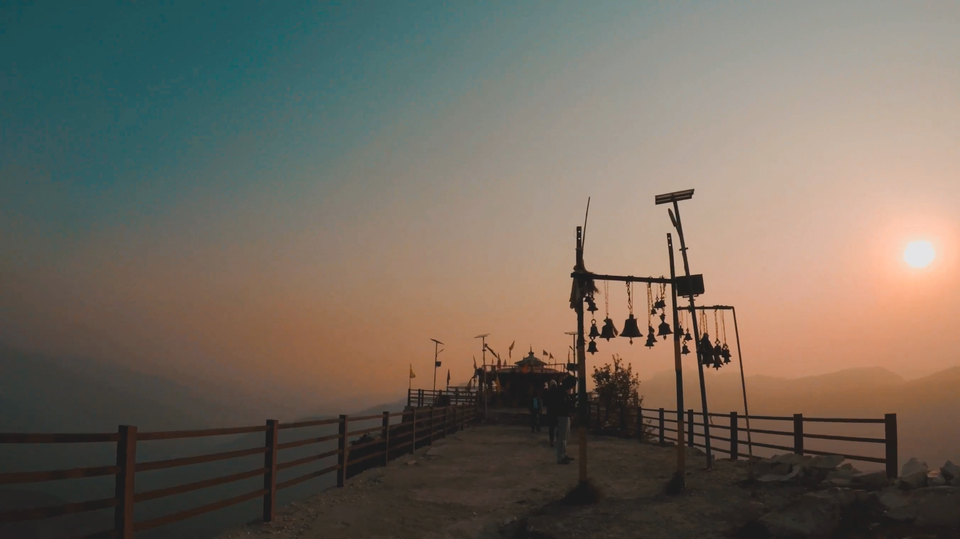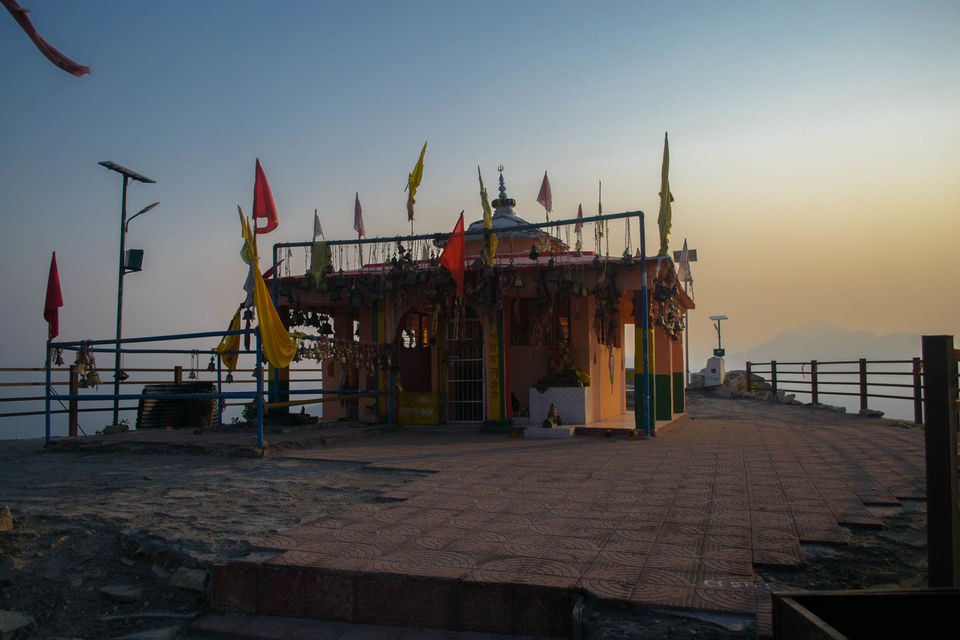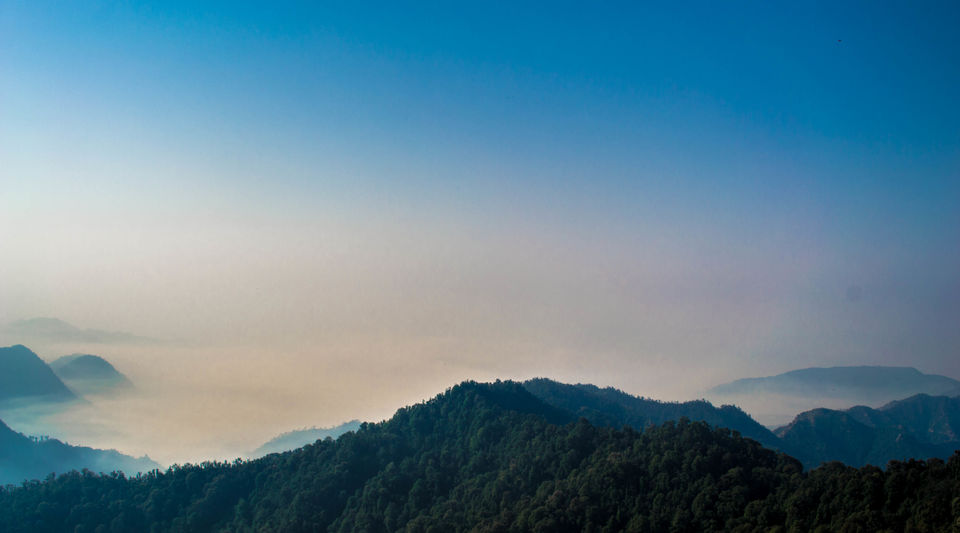 Why you should visit Kartikswamy Temple?
1. It is not very popular among normal tourists that's why the place is very close to nature and less crowded even in peak season.
2. The place provide a panoramic view of Himalayan peaks.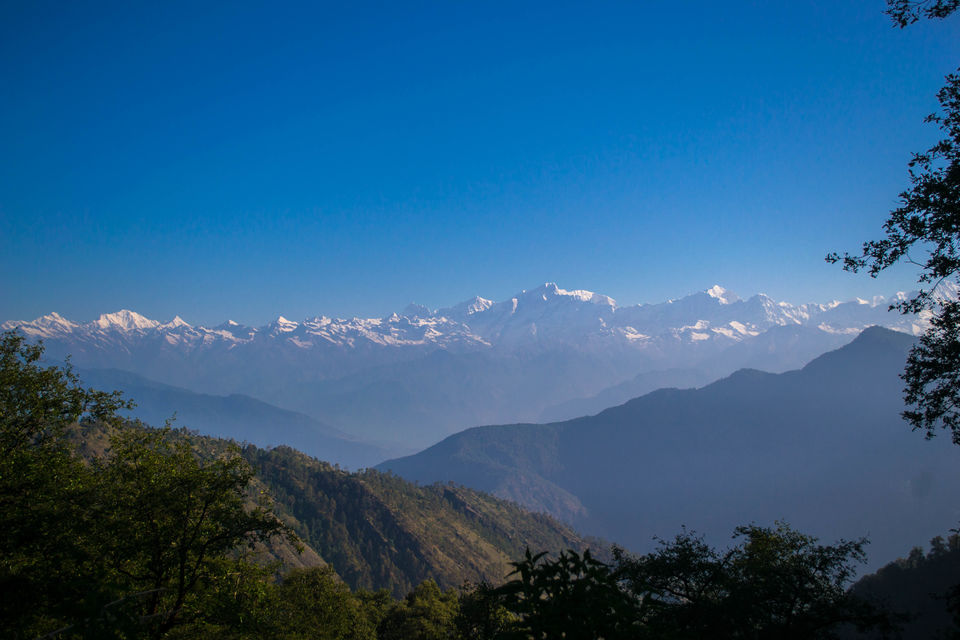 3. If you are interest in bird watching, it is a perfect place to visit. Khalij Pheasant , Monal, Verditer Flycatcher are very common to public sighting.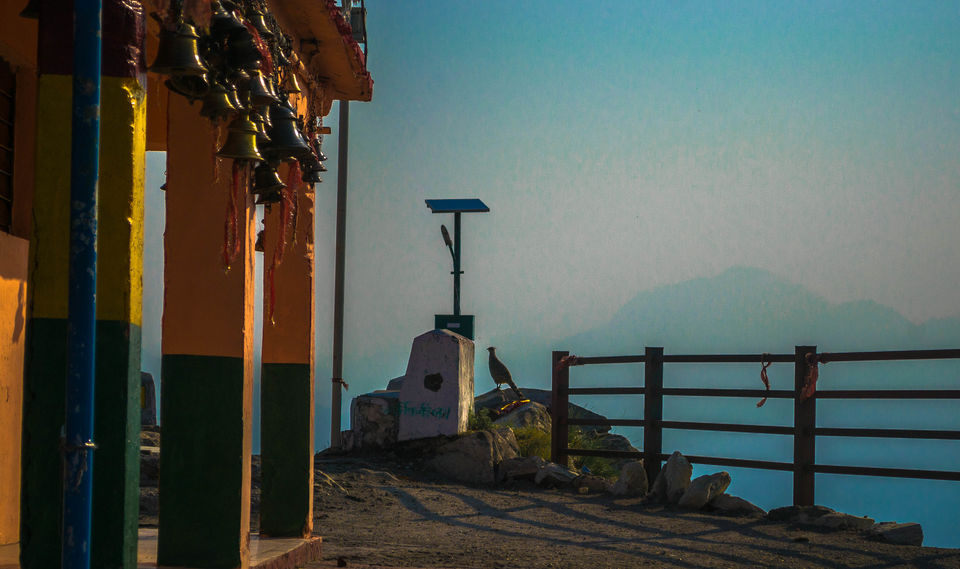 4. If you are new to trekking or have bever been into trek, it can be the first experience as it is only 3 kms trek with gradual ascent.
Some Tips and Advises:
1. Kanakchauri is situated between Rudraprayag and Pokhri. There are two direct bus from Dehradun and Haridwar for Pokhri, if availed you can get down at Kanakchauri.
2. Kanakchauri has 2-3 small hotels, but even villagers share their house as homestay. Mayadeep Resort (Rs1500-1200) , Hotel Kartikeya Palace (Rs 1000-800)
3. Taking a guide is beneficial for the trek, although it is well laid path till the top, as the forest is said to be bear infested , trekkers are advised to hire guide from village during early hours of morning.
4. There is no ATM after Rudraprayag and before Pokhri, so it is advised to carry cash.
5. Best time to visit this place during September and October and During March end and April.
If you have read till now..and interested for this short trek, you can watch the vlog of the trek: