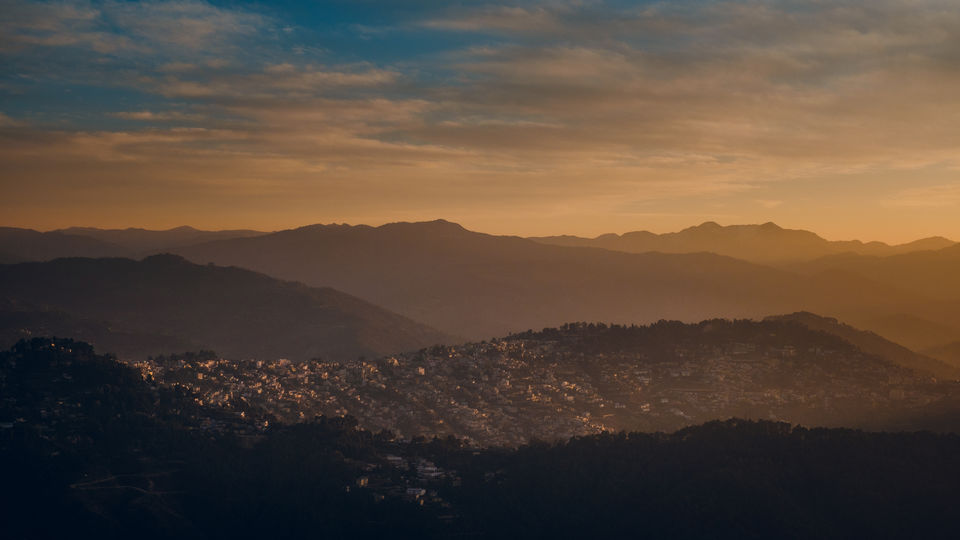 A few kilometers away from Almora, Kasar Devi is gaining popularity among off-beat travelers. Kasar Devi has been the place to attract spiritual leaders, philosophers and poets for many decades.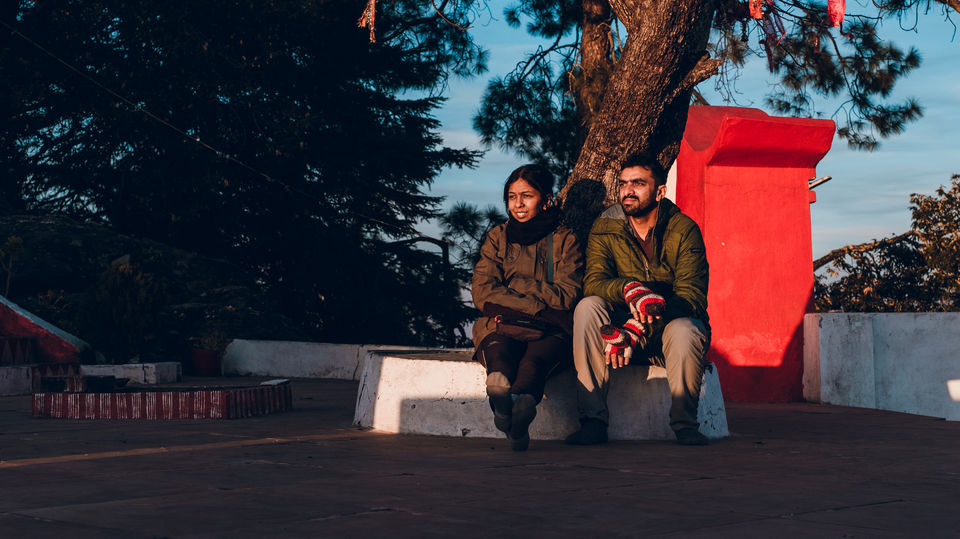 Earlier that evening we visited The Kasar Devi temple. A small walk from the main road leads you to this very ancient temple. One can literally spend hours here. Read a book, enjoy the view or meditate, there is so much peace here. This is, The Place that'll touch your soul.
From fancy hotels to home stays, Kasar Devi has multiple stay options now. We stayed at Kasar Himalaya Holiday Home. Great view, clean room, tasty food and they are also very friendly hosts.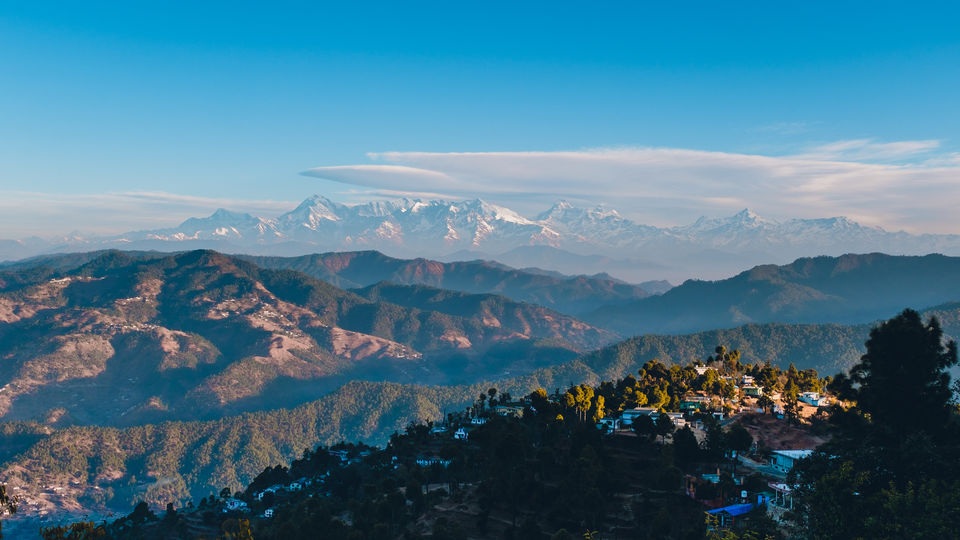 It was a December night and the best way to end the day is to spend some time around bonfire.
Just like the sunset, sunrise was also spectacular. We left Kasar Devi by late morning with a content heart and a pinky swear, that we will come back to Kumao region, specially Kasar Devi.