The first thing that flashes in my mind about Kasauli is the image of beautiful, lush green pine trees. Serene Blue Mountains are seen afar through the bushes and trees. It's a quiet place, to begin with, and it just envelops you in its own haven of tranquility. It is laziness personified - if you are one of those people who love to lounge, eat and wander aimlessly, be here!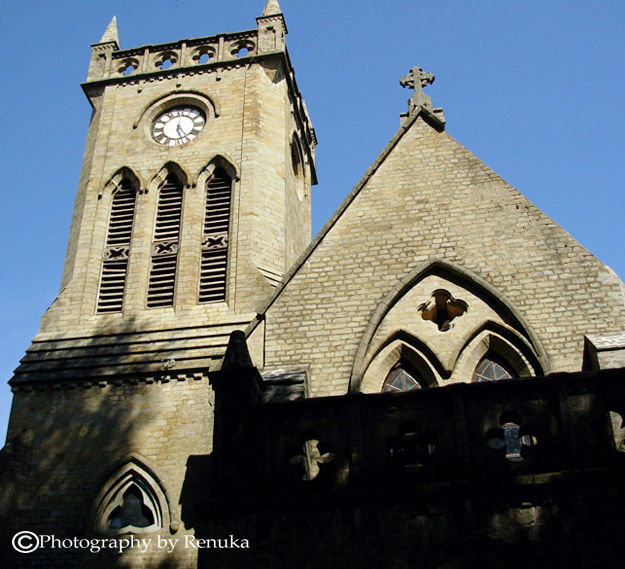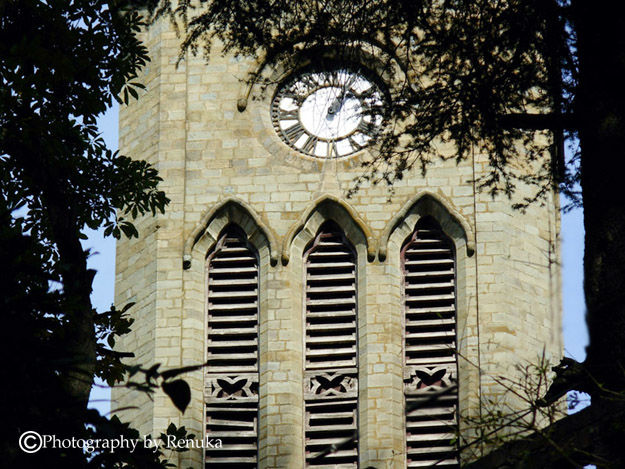 Colonial legacy: Churches and schools
Besides nestling in the nature's abode, you have quite a few things to take back home- the town's colonial legacy and history. Kasauli came into being in the 18 th century with the reign of the British Raj. It is renowned to have some of the classic colonial buildings - schools and churches. Christ Church, one of the oldest churches in North India, accentuates the remarkable colonial architecture. It has colourful Italian-Spanish stained glass windows depicting biblical characters. I even had a chance to have a conversation with the church's pastor, who stays in the same premises. He was a simple guy, quite keen on sharing insights on Kasauli and the churches of Himachal Pradesh.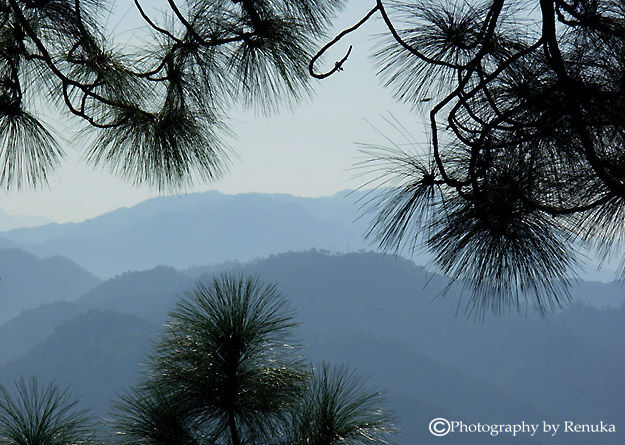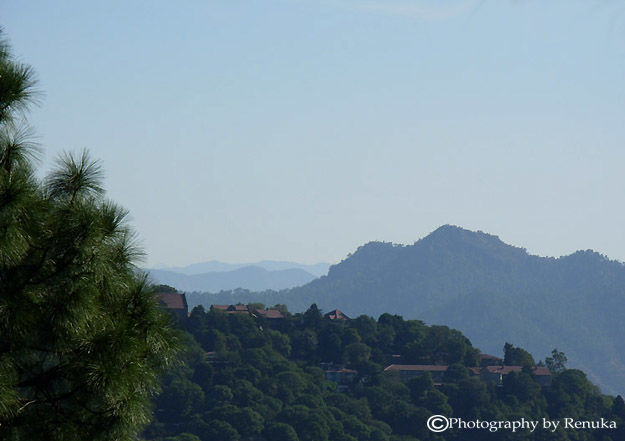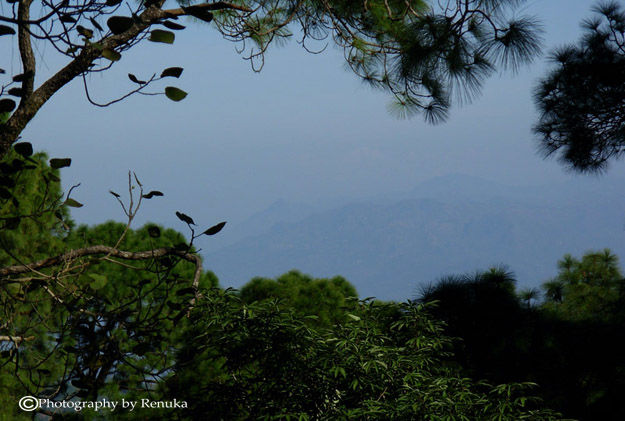 Peace and quiet
It's not just a getaway for a regular tourist, but a perfect rejuvenation for a traveller who's seeking solitude. If you are a writer, such a place can help you pen down your heart's finest expressions. The good thing about the hill station is that it's free from rush and noise, the very feeling of which relaxes you, and allows you to chew on each moment.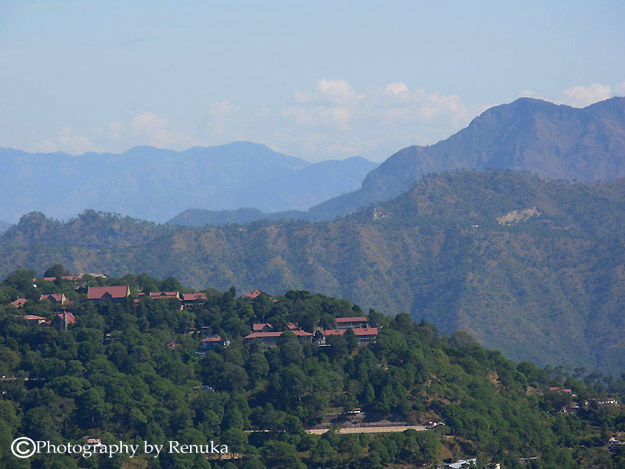 Backyards and orchards
Although there's upper mall and lower mall to explore, I particularly enjoyed rambling through the residential area, which was something unaccustomed for a townie like me. A stroll through the beautifully built houses with backyards and orchards amidst untamed, rustic natural vicinity is an inviting bargain. I hadn't come across a hill station with so many dwelling options. I mean, a typical hill station is bustling with hotels, restaurants and shops; Kasauli has that too, however, it is still a quiet town.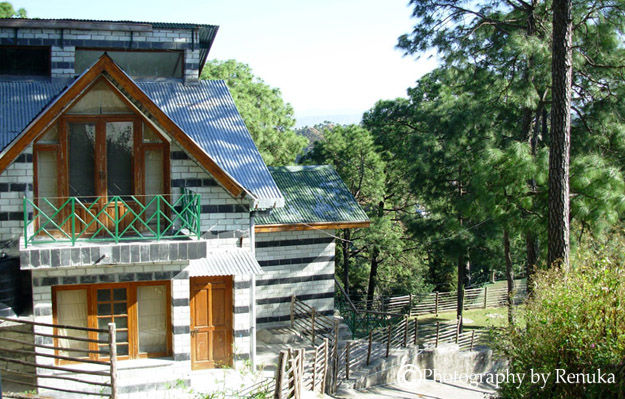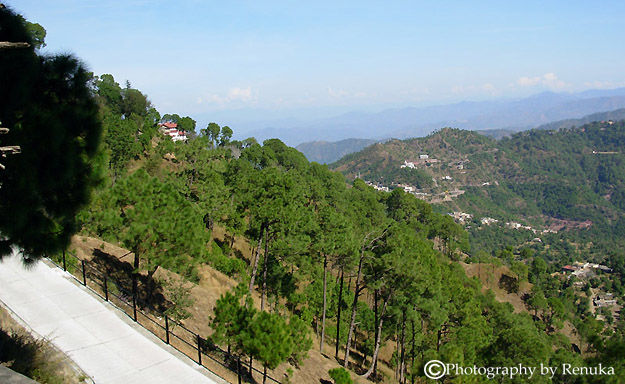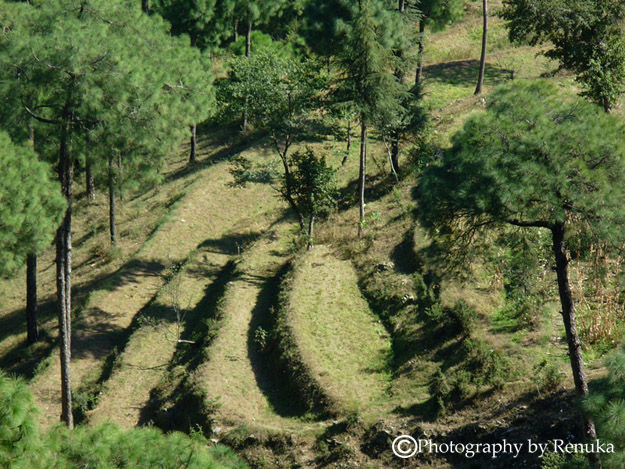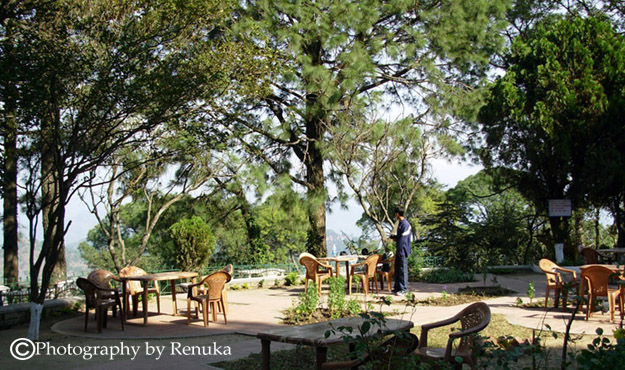 Monkey Point
As the name suggests, there are monkeys to annoy you a bit, but as long as you ignore them, they don't intrude. There are quite a few stories behind the place 'Monkey Point', which our cabby narrated to us – It is called Monkey Point because your heart's desires come true after you visit it. I don't know how true that is, but that's the highest peak of Kasauli, thus, it's a sought after spot for panoramic views of the town.
There is a small temple on top of the hill, which is seen from afar. Although we did not visit the temple, we could comprehend the thrill of ascending to the top for beautiful views.
I envy such places for their 'ignorance' that remains unperturbed. A town like Kasauli is barely aware of the fast-paced, busy and crowded world that we live in. I am grateful that we still have some glimpses of sleepy quietude to glance at once in a while.
Kasauli is 35 km away from Kalka Station. So it's an easy reach from Delhi.