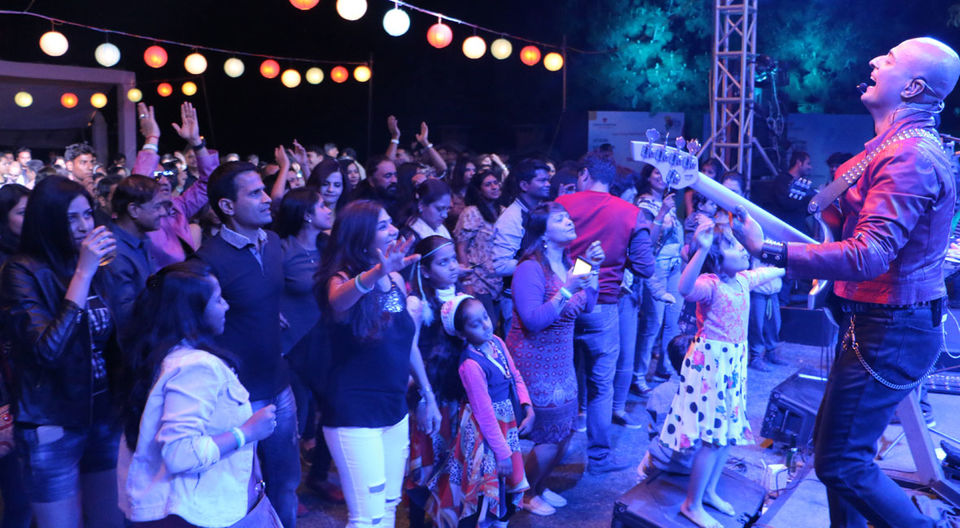 The majestic hills of Himachal Pradesh have recently emerged as a hotspot for some great music festivals. However, if you've been thinking that going to a music festival up in the hills is all about attending underground rave parties and dancing the night away, this one will come across as one sweet surprise!
The small colonial hill town of Kasauli comes alive once every year around the offset of spring when it hosts a one-of-a-kind music festival that is open to all. Yes you read that right! You can now take your kids, your parents and even you great grandparents and give them an experience they will never forget. And the best part hasn't even come yet. It all happens for a good cause!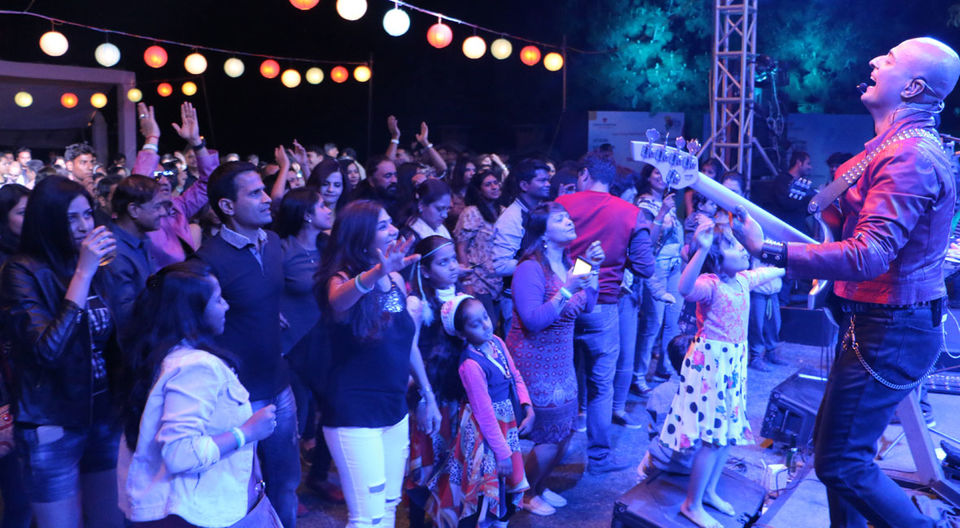 What is the Kasauli Rhythm and Blues?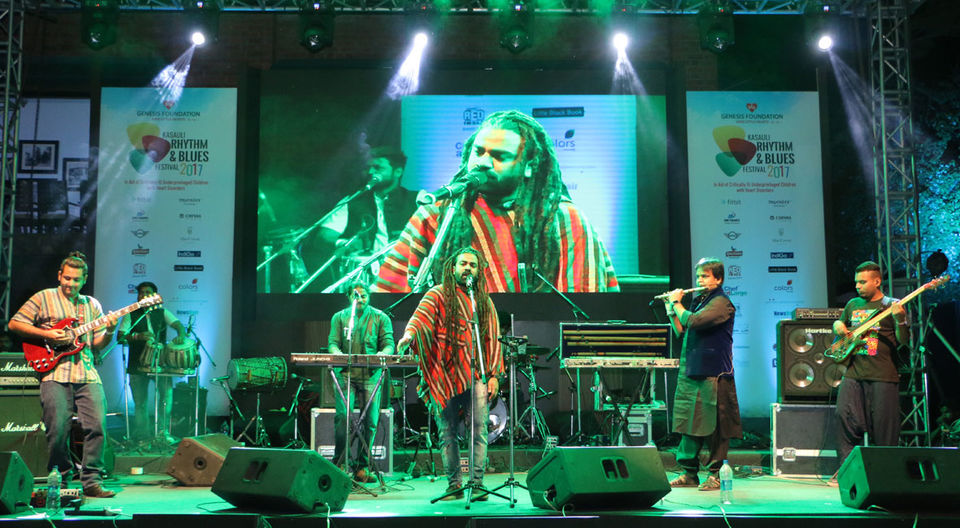 The Kasauli Rhythm and Blues is an initiative by Genesis Foundation that has been working to raise awareness and funds for under-privileged children suffering from heart disorders through the annual music festival. Now into its seventh edition, the festival has seen some of the biggest names in independent Indian music take the stage and enthrall the audience, with a noble cause being the primary driving force.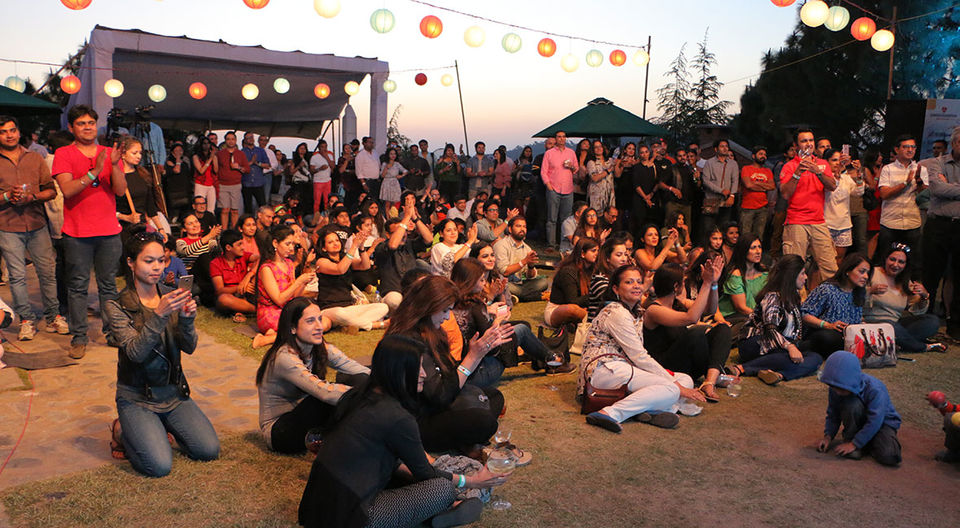 To add to that, the festival is completely child-friendly! So go ahead and give your child the first festival experience with Kasauli Rhythm and Blues. A weekend full of great music and jaw-dropping beauty awaits you and your loved ones!
When is the festival happening?
The festival will take place on the 30th and 31st of March 2018.
Where is the festival taking place?

Kasauli Rhythm and Blues 2018 will take place in the breath-taking Baikunth Resort located in the remote village of Chabbal in Kasauli.
How to reach the festival venue?
Here's how you can reach the festival venue from New Delhi:
By Road: Kasauli is located at a distance of 310 km from New Delhi. Drive down on the NH44 to get to the venue in about 7 hours.
By Train: One can also catch a train to reach Kalka in about 5 hours, the nearest major railway station to the venue. From Kalka, hire a local cab or hop on a local bus to get to Kasauli in another hour and a half.
Why you should go for Kasauli Rhythm and Blues 2018?
Here's what you can expect to go down at the festival:
Day 1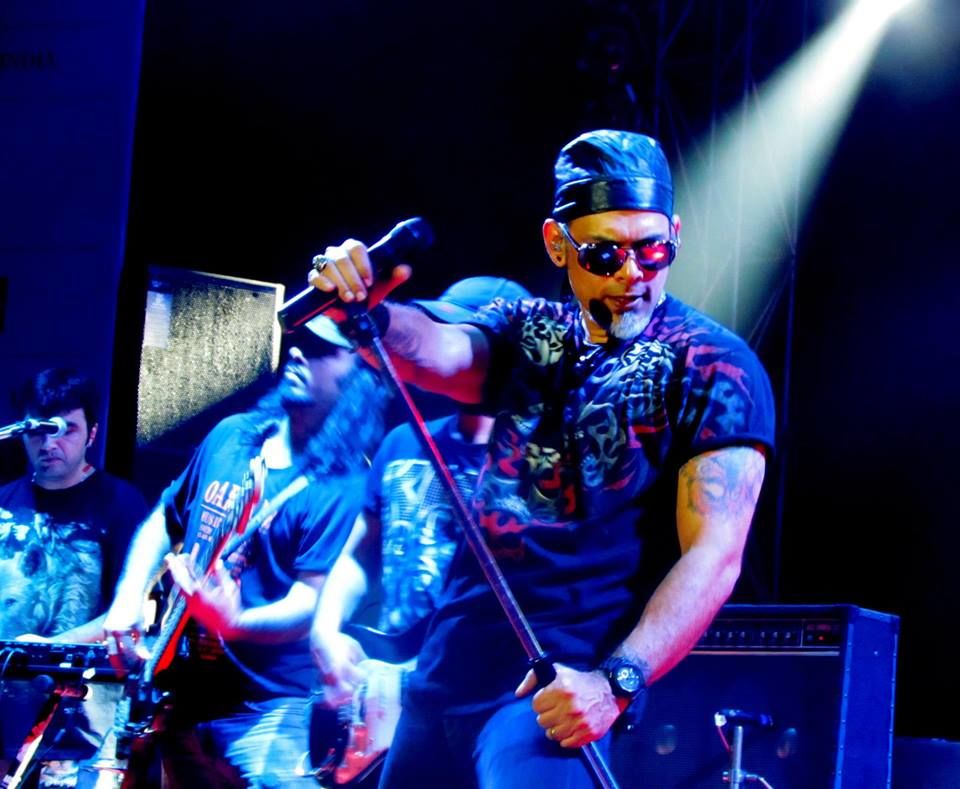 The first day of the festival will kick off with a heady mix of music, courtesy Unplugged—a Delhi-based acoustic band that does Bollywood contemporary covers, retro Hindi music, English pop and rock. Next up, Bengaluru-based Thermal and a Quarter, a pioneer in the Indian rock scene will bring the house down with their distinctive style that combines global sensibilities with the essence of Bengaluru. The last act for the night will be none other than Suraj Jagan, one of the most recognised names in Indie-rock. Jagan is expected to recreate some of his best Bollywood numbers that include a range of sounds— from soul-touching melodies to dubstep and rock. A classic example of saving the best for the last!
Day 2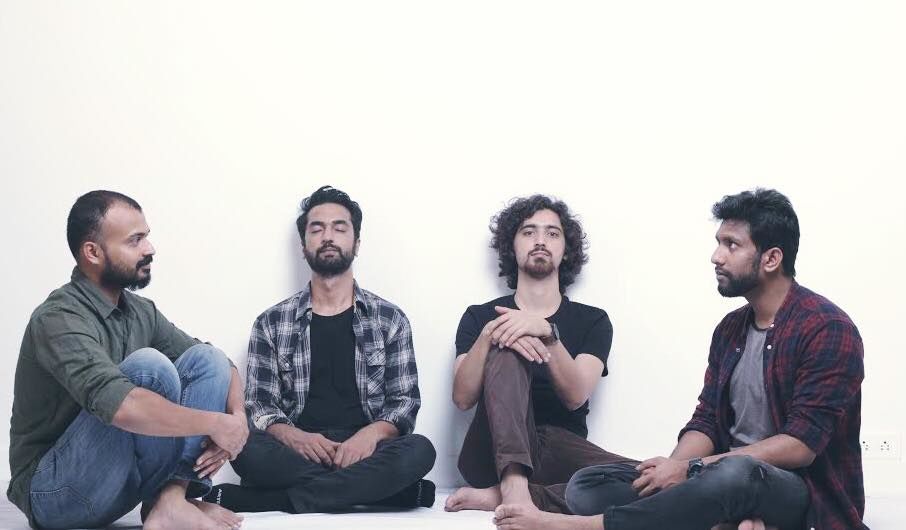 The second day of the festival will witness an upbeat performance by the Indie band When Chai Met Toast—a unique ensemble of musicians who seek inspiration from the 'lighter side of life'. When Chai Met Toast's music is infectiously happy which transcends age, genre and even language. Finally, it will be the Bengaluru-based Kashmiri band Parvaaz that will bring down the curtains to the festival with their unique progressive and psychedelic rock influences.
Tickets
Visitors have an option of buying both, single day tickets as well as season passes that are valid for both days. Since the festival is child-friendly, children between the age of 13-18 can also witness the confluence of talents at the festival at almost half the cost while those below 13 get to attend it absolutely free of cost! Click here to get your tickets now!
Accommodation
Though the festival venue itself serves as a great accommodation spot, Kasauli has a bunch of other places you can put up in as well. Here are some of the best: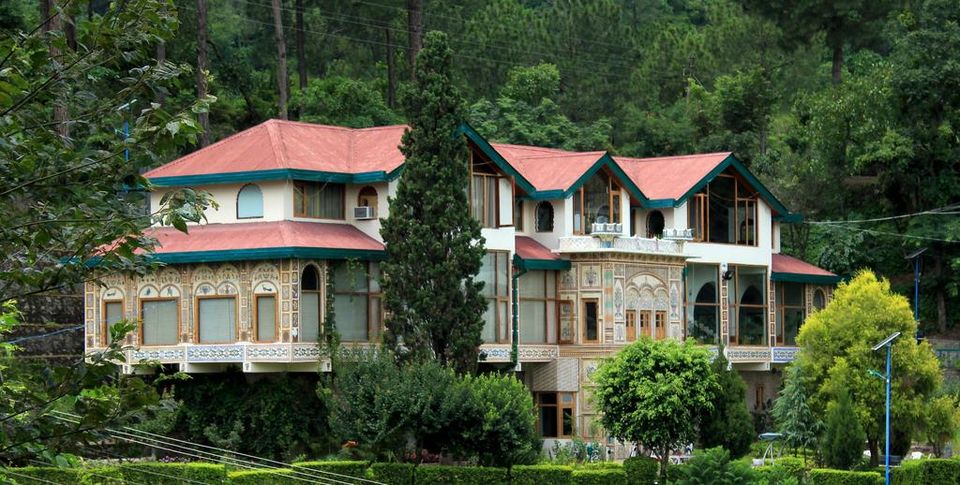 A stay for two at the resort will cost somewhere between ₹7,000-11,000 per night, depending on the choice of accommodation. The price includes all meals.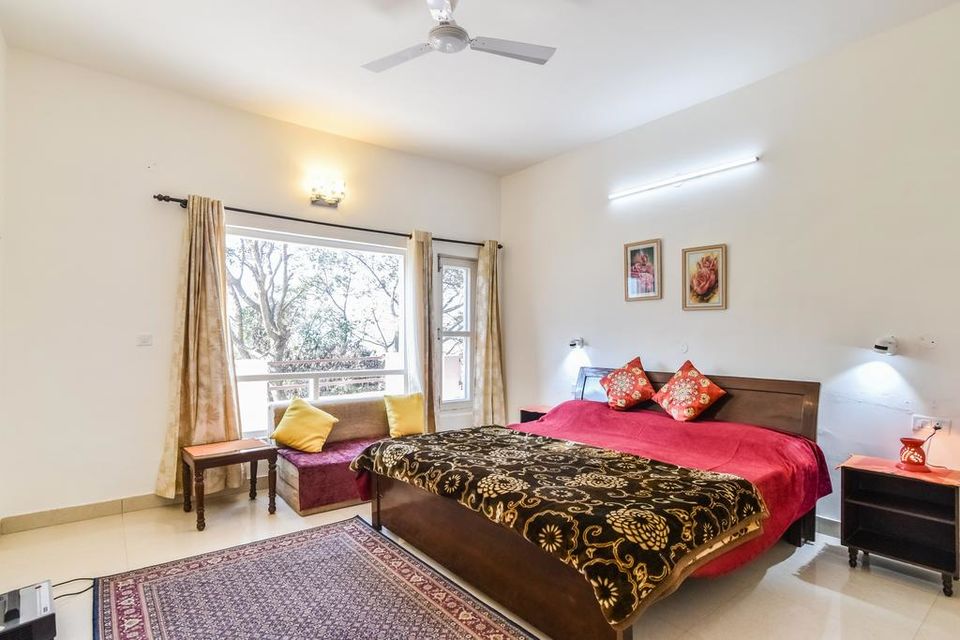 A stay for two at the homestay starts at ₹4,000 per night. The cost does not include any meals.
A stay at the villa will cost approximately ₹3,500 per night for two guests. Pay an additional ₹250 per person to enjoy a buffet breakfast.
For more details on the event, contact Genesis Foundation on 0124-4081528 or visit their official website.
Write in here to share your favourite festival experiences with the Tripoto Community.