A look back at the ride Motorcycletales did to Kasauli Rhythm and Blues sponsored by Genesis Foundation. Men, motorcycles and music in mountains turns out is a great experience to have. Look at the photographs below and figure if it is your thing.
Moto-tripping
An early morning start to Kasauli from India Gate. The sun rise is always worth it from behing the handlebars.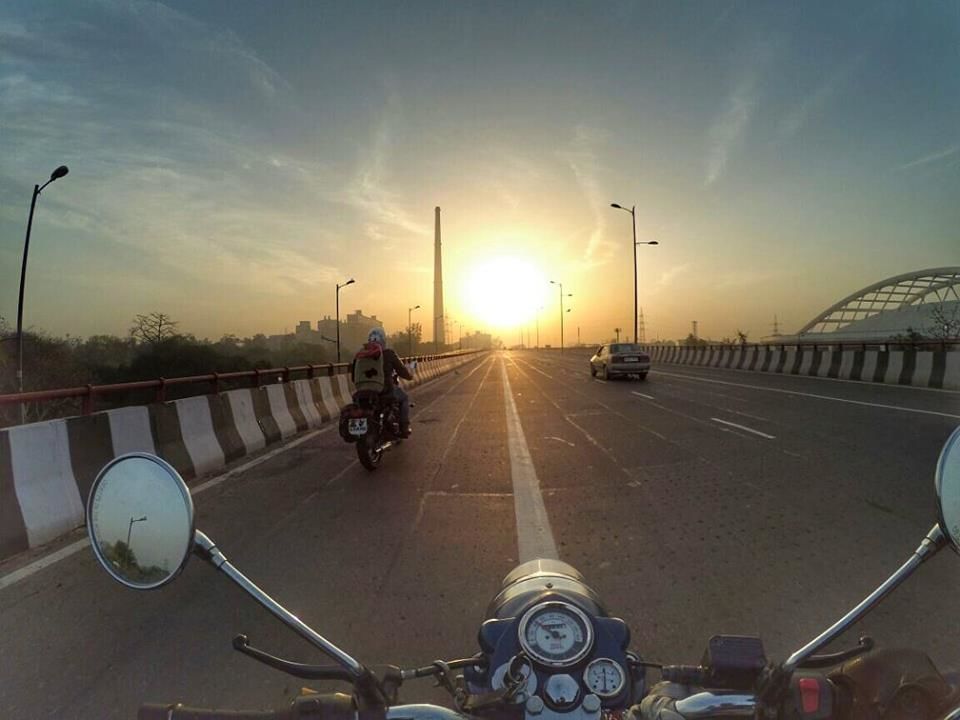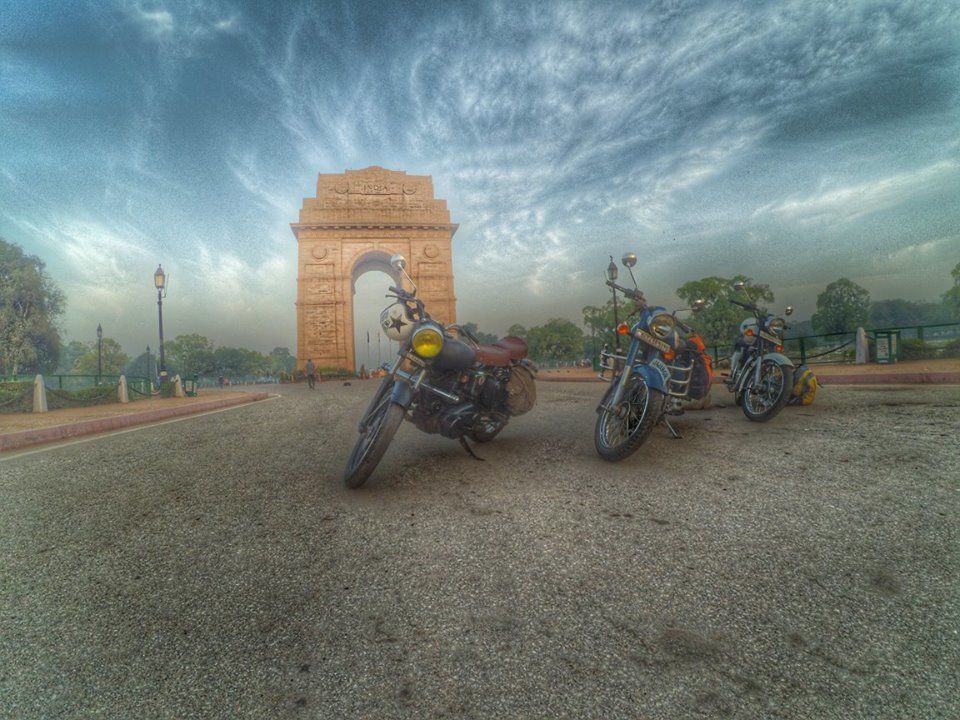 Mojo called motorcycle
The motorcycles got enough attention on our way and back when it comes to camera's. They were clicked at hundred different angles. Enough said.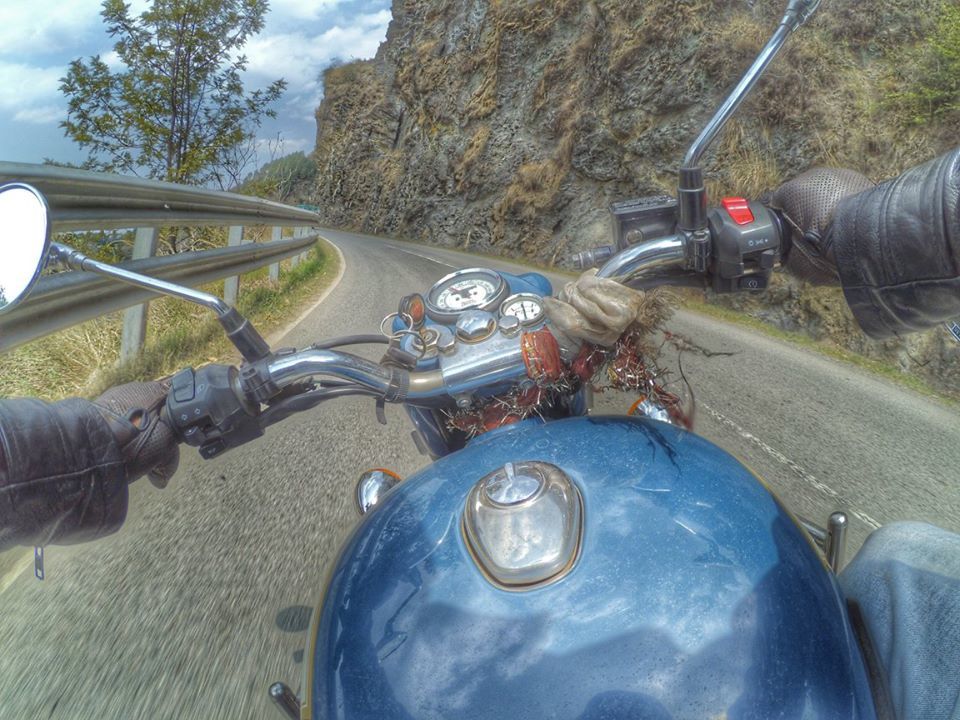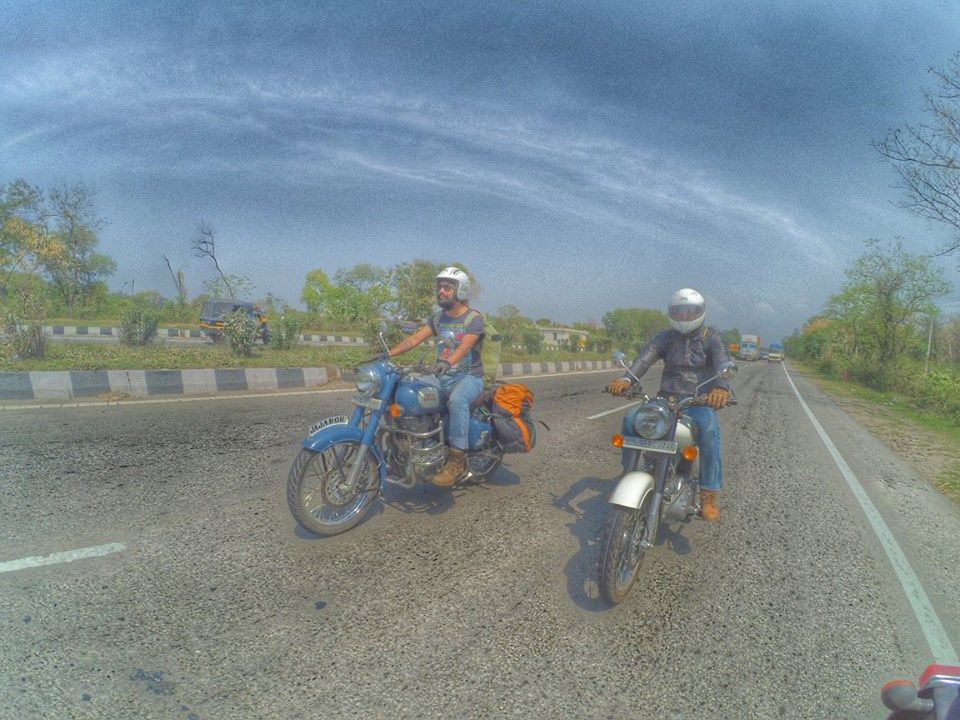 Music and Madness
Mihir Joshi, Shilpa Rao, Leslie Lewis, The Local Train and the unforgettable table maestro and sultan of strings (featuring Ustaad Fazal Qureshu, Ravi Iyer) were some awesome performances.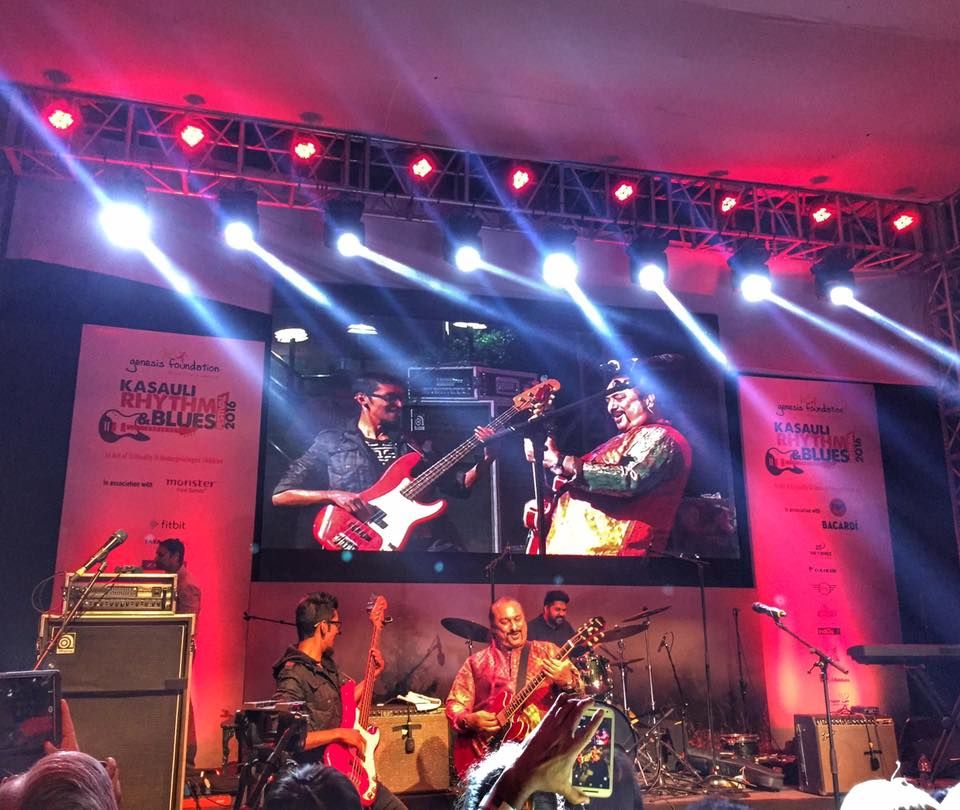 So, if you are up for all these and want to contribute to a good cause - the Kasauli Rhythm & Blues is a good choice.