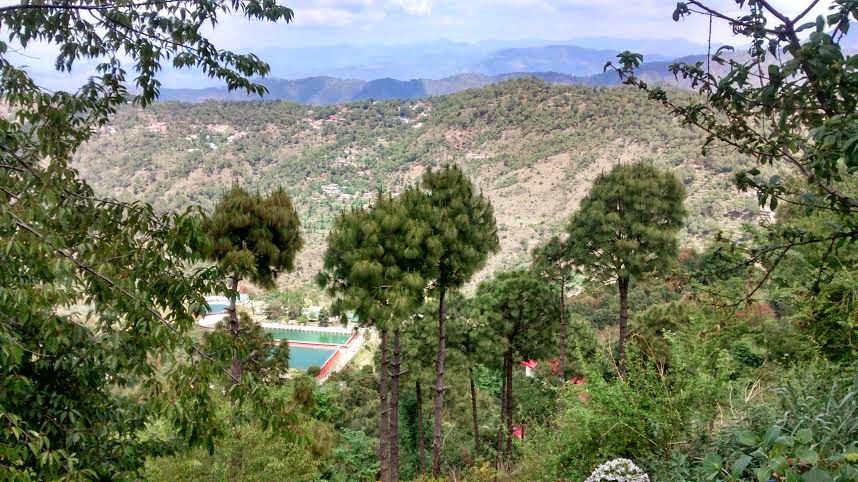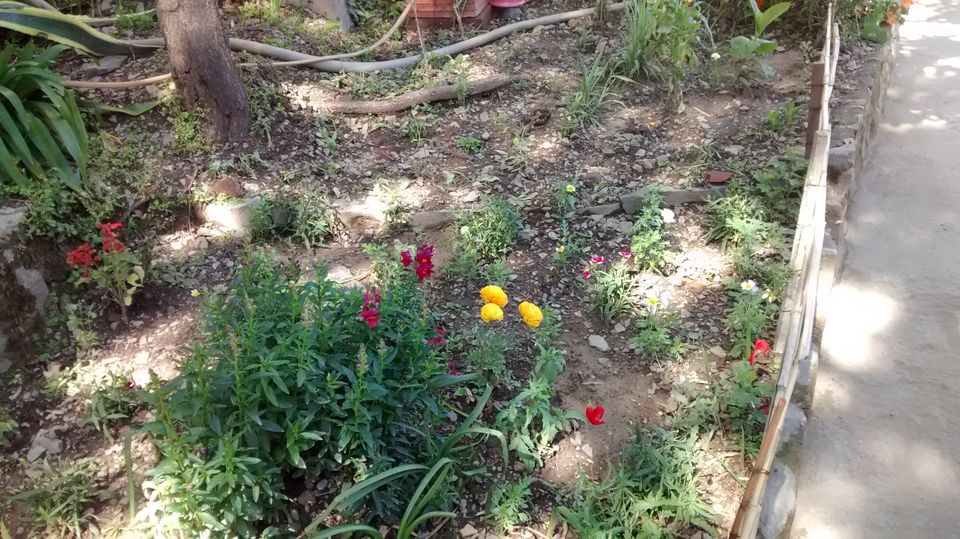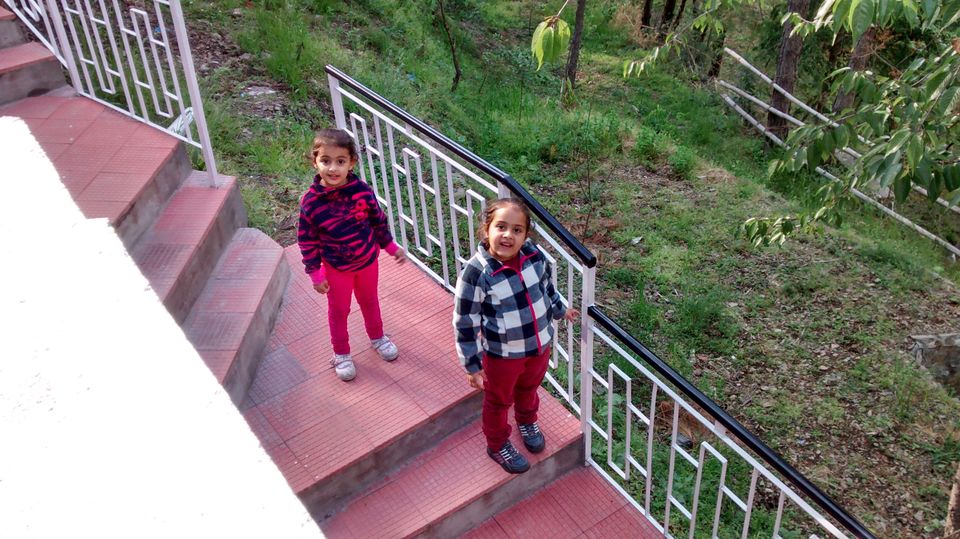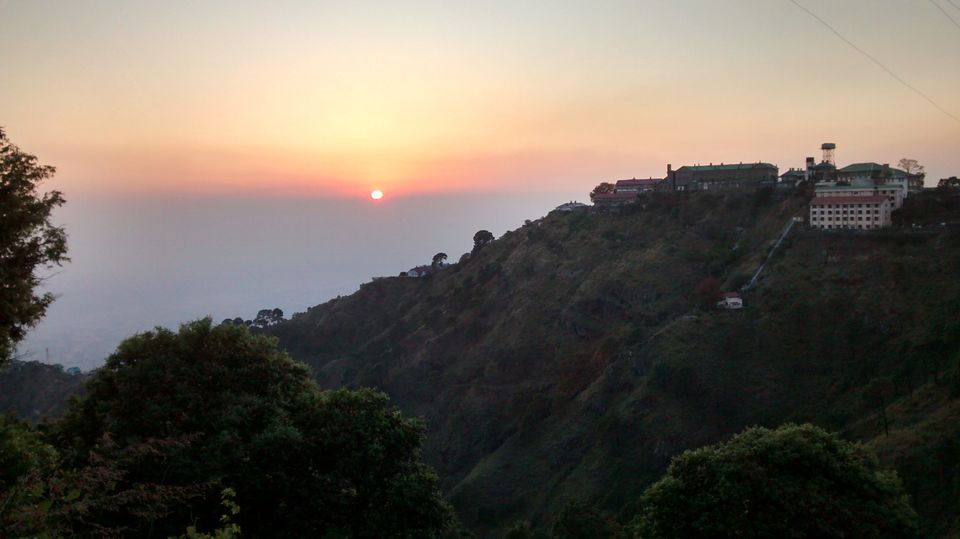 May your trails be crooked, winding, lonesome, dangerous, leading to the most amazing view. May your mountains rise into and above the clouds.   ~ Edward Abbey                                                          
Mountain lovers would probably understand the depth and beauty in this quote. Though the trails of Kasauli are not crooked and dangerous, they surely are worth exploring. More than once, I found myself glued to my resort's sit-out area and ferried to another world with the magnificent mountains in front of my eyes. Something magical and mesmerizing was flowing along the wind with a tinge of tranquility. What a delightful experience….!!
The town was established as a Colonial Hill Station by Britishers and is predominantly a cantonment area. During our two day stay, I hopped across the town to see all the touristy places namely, Christ Church, Manki Point, Sunset Point, Mall Road and Baba Balakath Temple as I din't wish to miss an inch of this beauty. In the end, one gets to witness the best views by just gazing at the silent mountains all across. For nature lovers and art enthusiasts, this place can bring the best out of you as well as enrich you in the most unimaginable way. For people who love to hog (mentioned since I am one), there's not much to relish, just few cafes at the Mall road serving nothing great.
You can reach Kasauli by road, train or bus. The nearest railway station is Kalka from where you can board a taxi to Kasauli which takes around 1 hour to reach. But, I would strongly recommend you to hit the road to reach there as driving on the newly constructed Himalayan expressway is a delight and safe as well. We took a family suite in Mahal Farms Homestay, built 1 year back only, for which we paid INR 5,000/night. Considering the exorbitant hotel prices elsewhere, it was quite cheap and totally worth it as we were welcomed and served well throughout our stay. They provided in-house vegetarian North Indian cuisine made from fresh ingredients everyday, so we were requested to order 1 hour in advance. To feed the omnivores, they offered non-veg cuisine as well through a tie-up with a famous hotel nearby. I couldn't deduct any points from the way they served and took care of their guests.
Personally, I loved this small town perched at a height of 1,800 meters or 5,900 ft. There is not much to do but that's how hills are, so relax and discover yourself. The place boasts of few other reasonably priced resorts serving decent food and an enthralling view of the valley. If you wish to unwind and leave behind the chaotic city life, pack your bags and head to this place. Go on and find your own trail in the woods which may not lead to any treasure but the journey in itself would suffice. What a pleasant and unexpected surprise one weekend!! 
Read more about other destinations - http://travelandhog.blogspot.in/