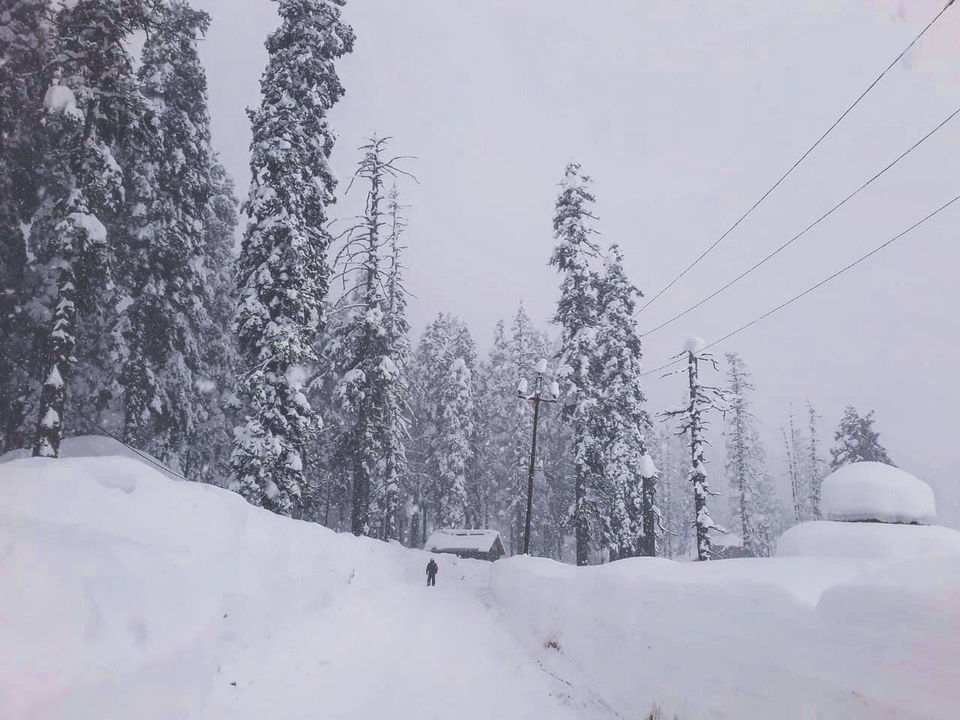 As a child, I grew up listening to breathtaking stories of the magnificent land of Kashmir- 'The Heaven on Earth' as they say. Ever since I became a traveller, I always wanted to visit Kashmir. I have made planned, day dreamed and waited for long to visit Kashmir in the winters specifically. After all its in the winter only that Kashmir with its snow capped mountain and snow covered roads looks like a picturesque beauty.
Day 1
I was travelling from Delhi via flight. Upon reaching Srinagar airport, I directly headed out for Gulmarg. From the bustling city of Delhi to the snow covered Gulmarg, what an amazing feeling travel brings. I took a stroll along the vast stretches of flower-clad meadows and amidst the alpine mountains covered in snow.
After exploring Gulmarg to my heart's content, I finally checked in to my hotel. Here I tried Kehwa, a traditional green tea native to Kashmir for the first time. I wish I could express the feeling in words as I stood at balcony of my hotel room, with hot cup of Kehwa and looked at the vast stretches of snow capped mountains. My trip indeed began on a high note.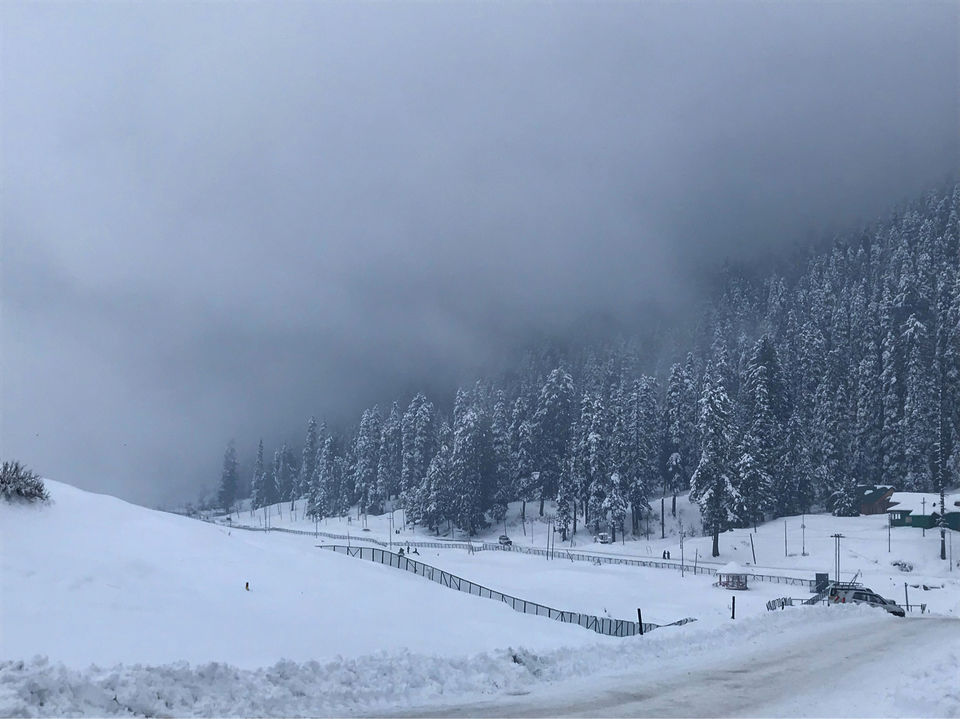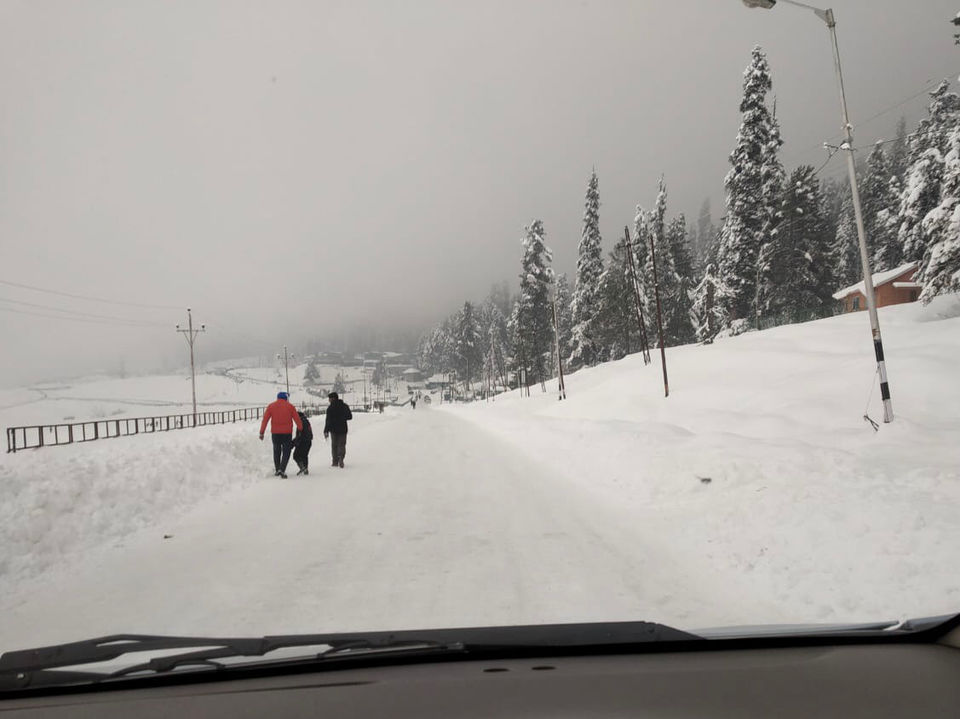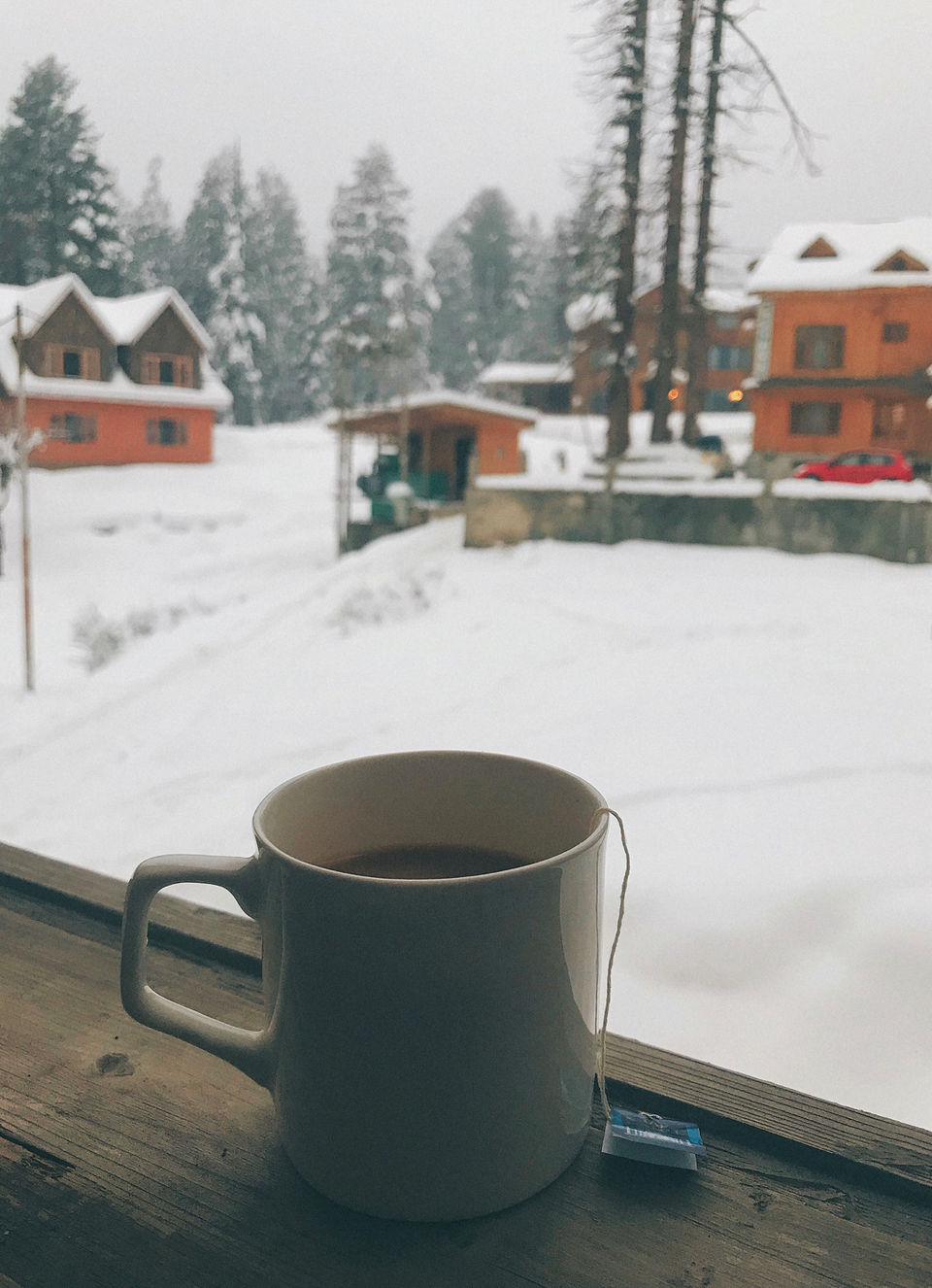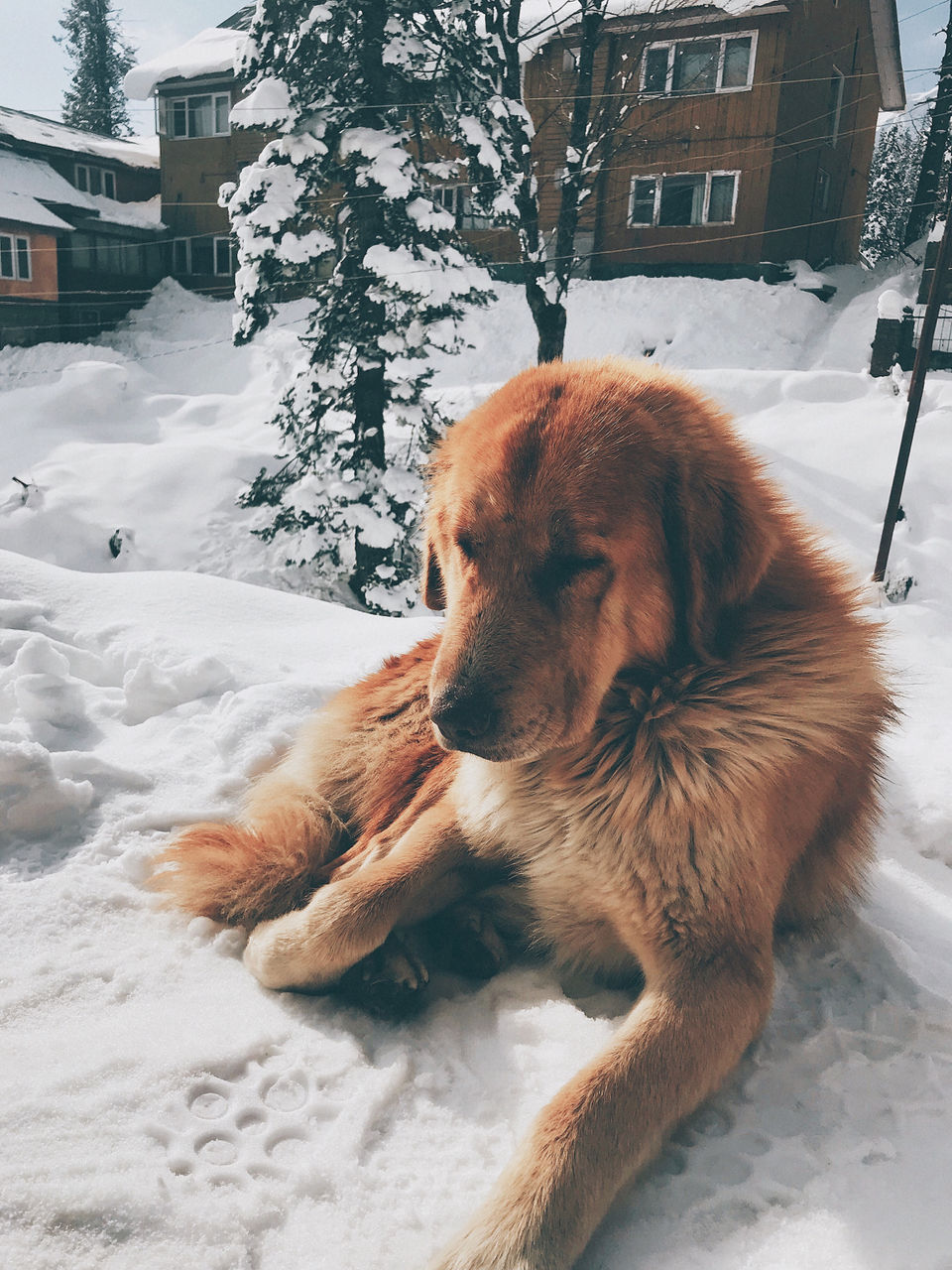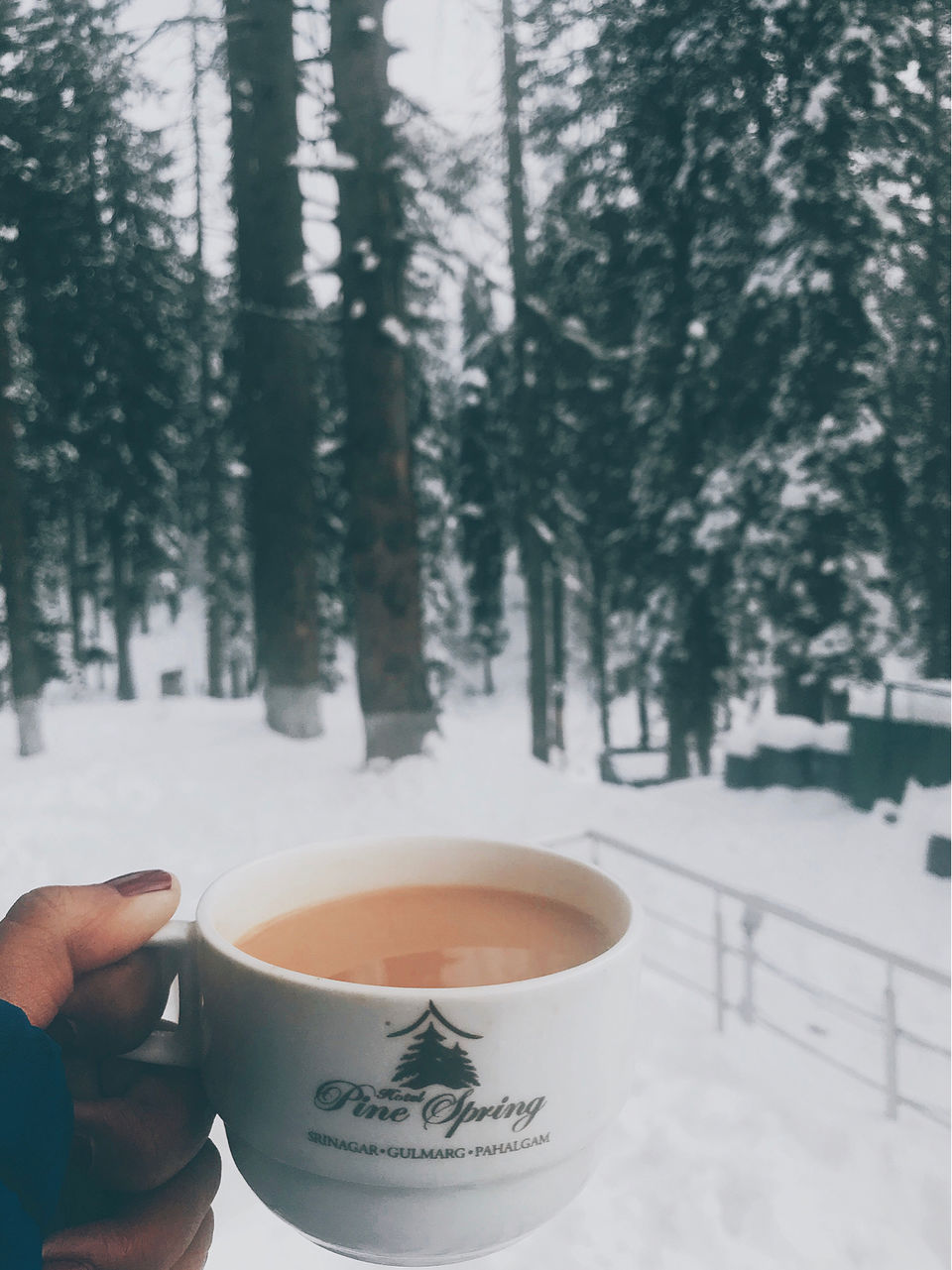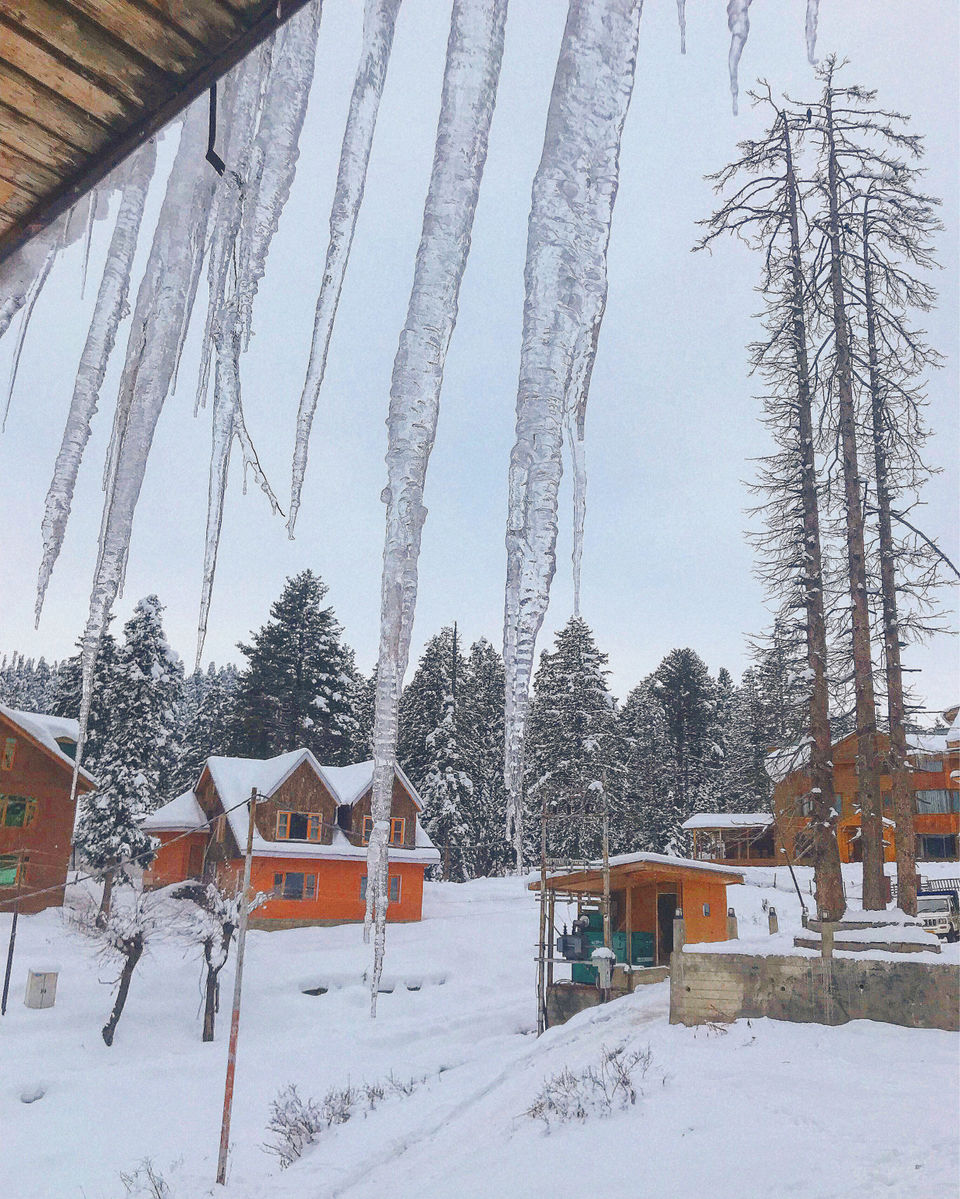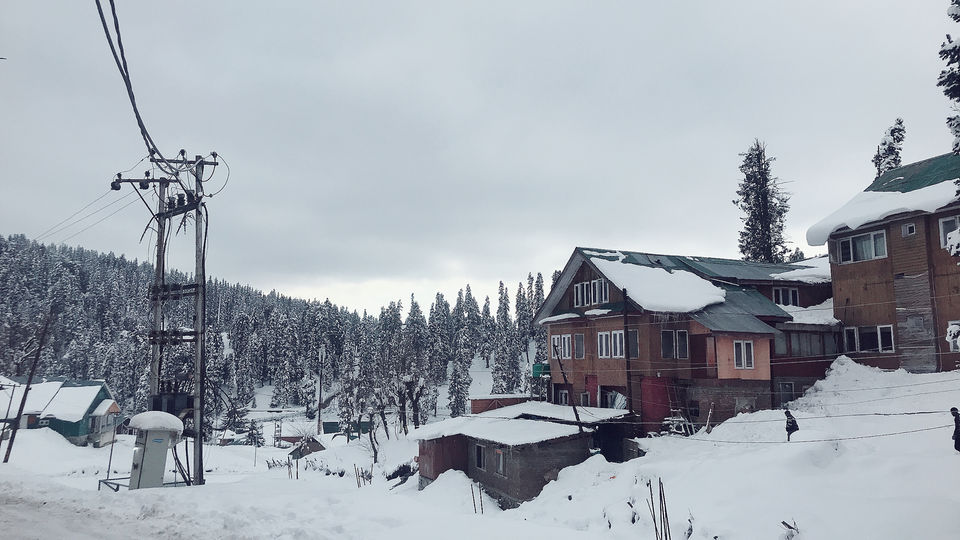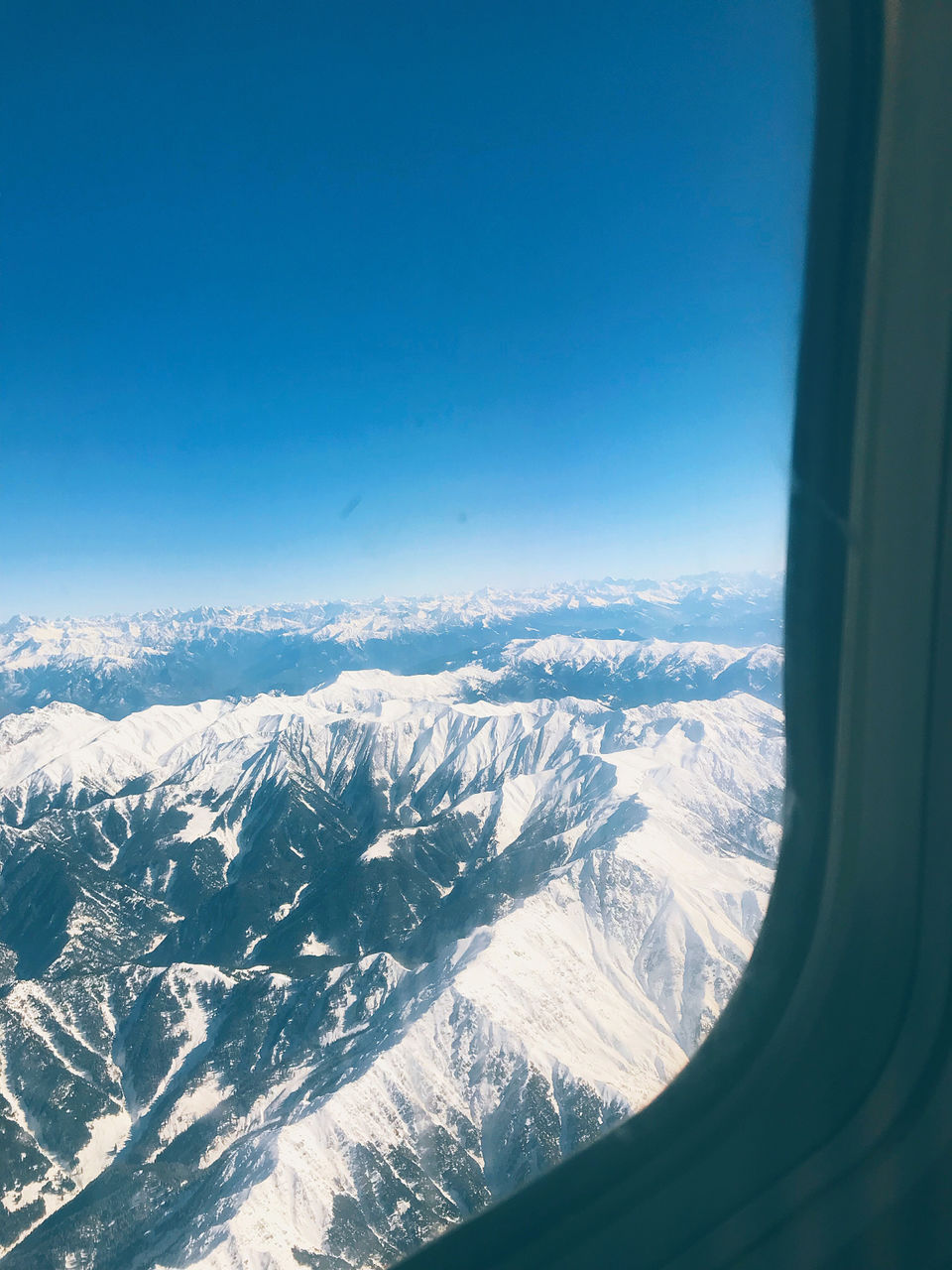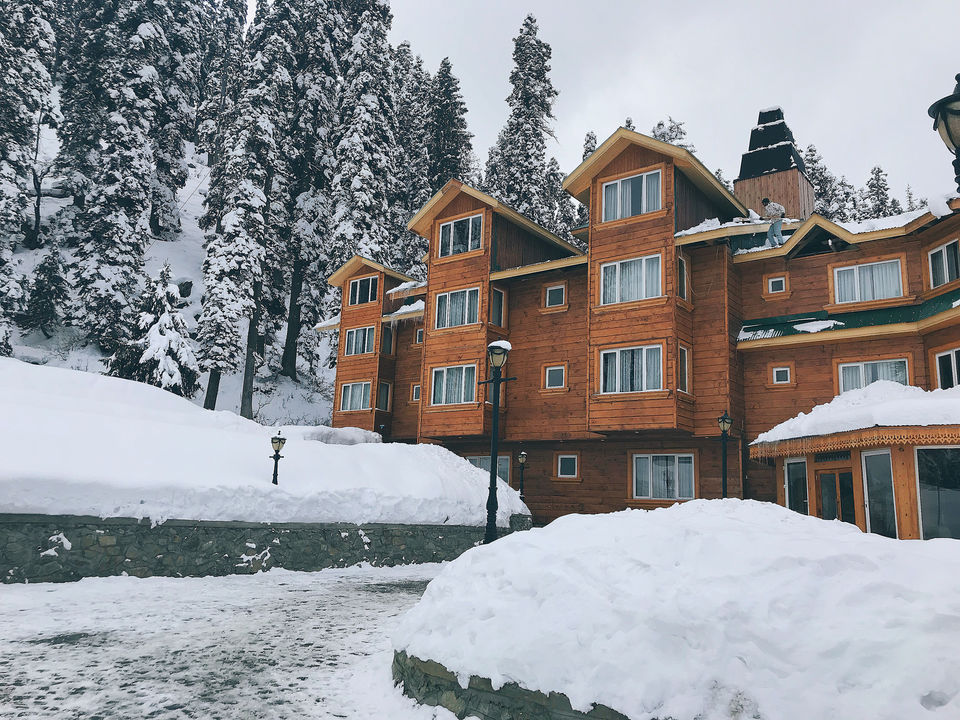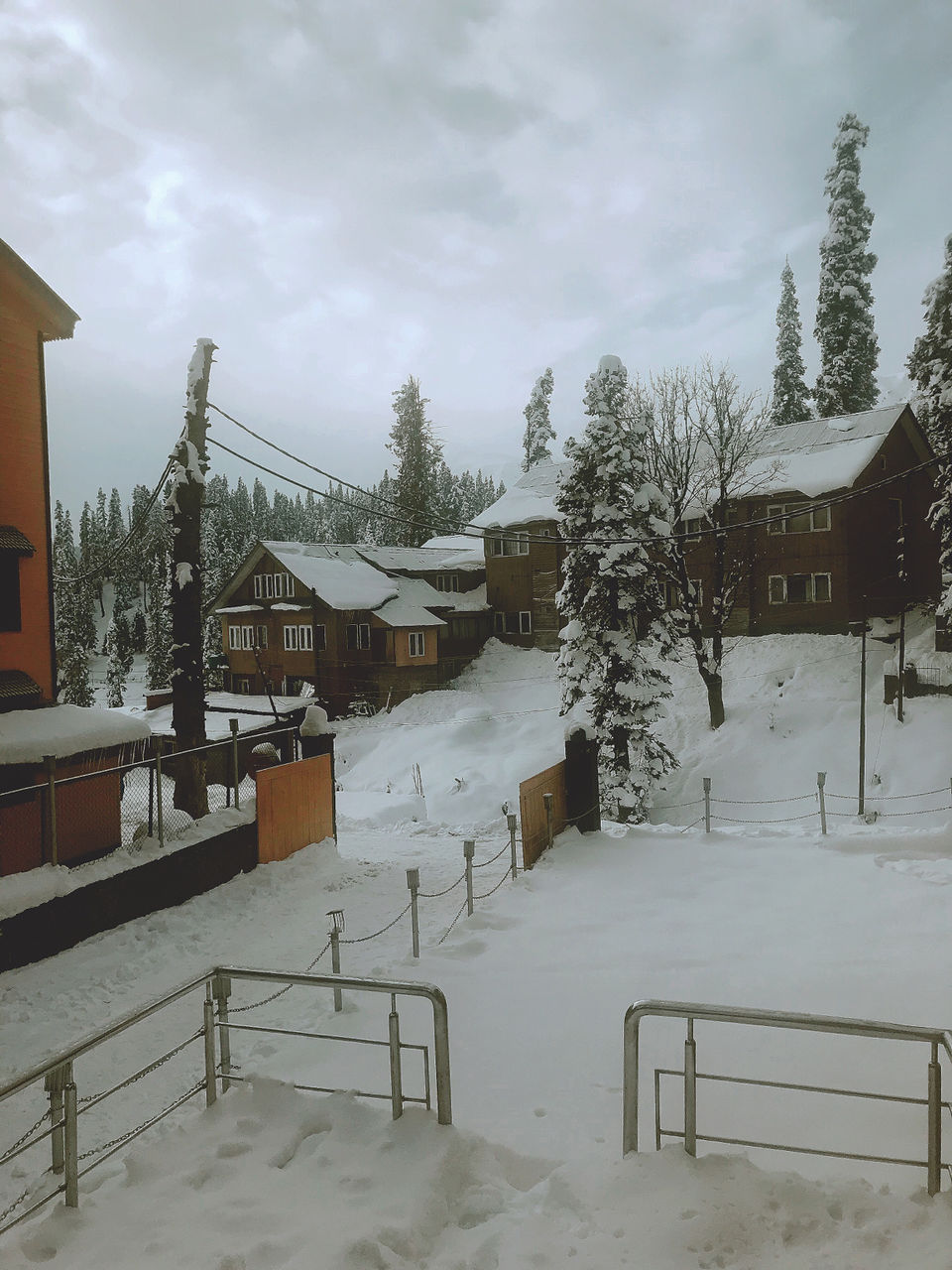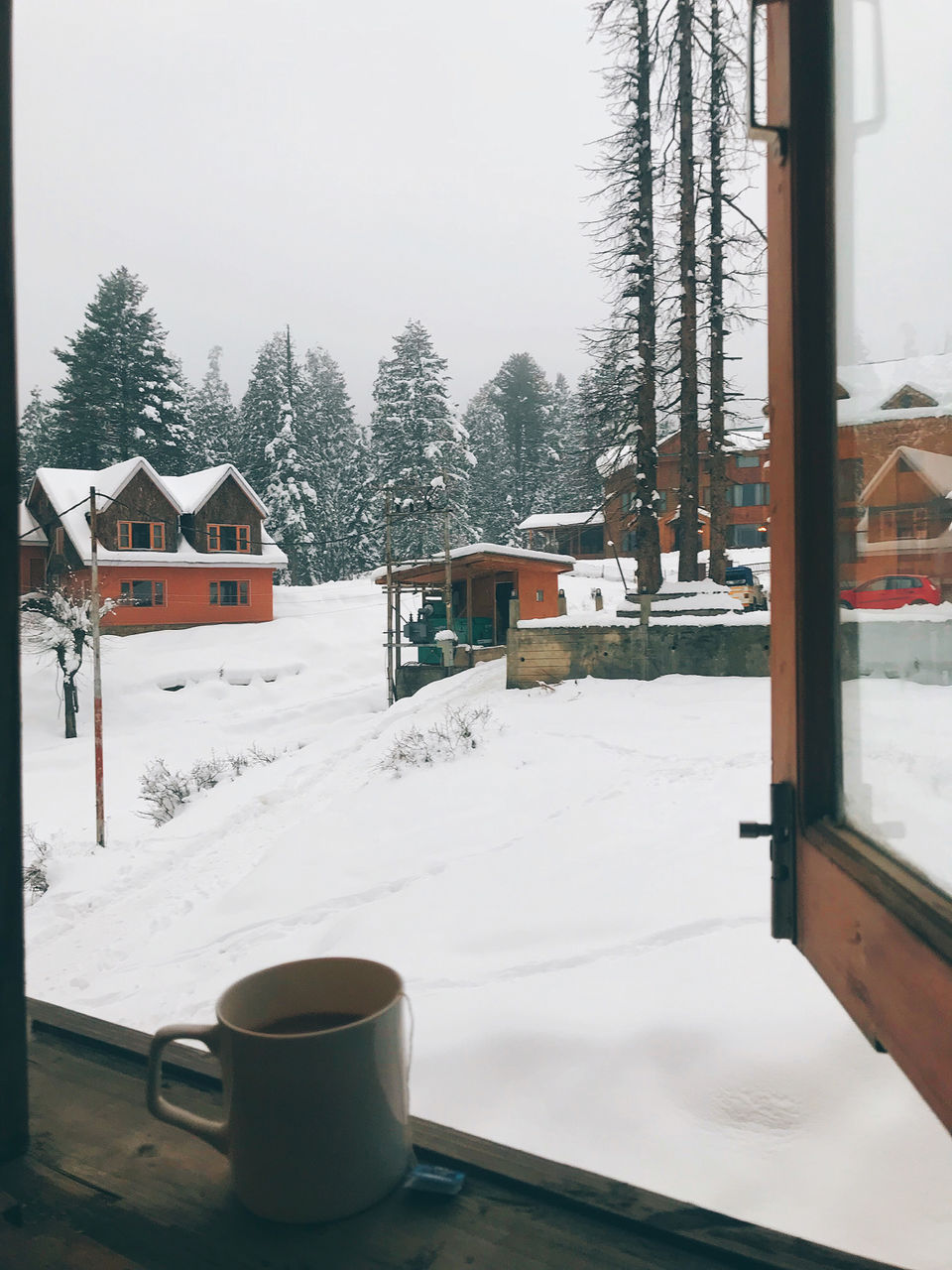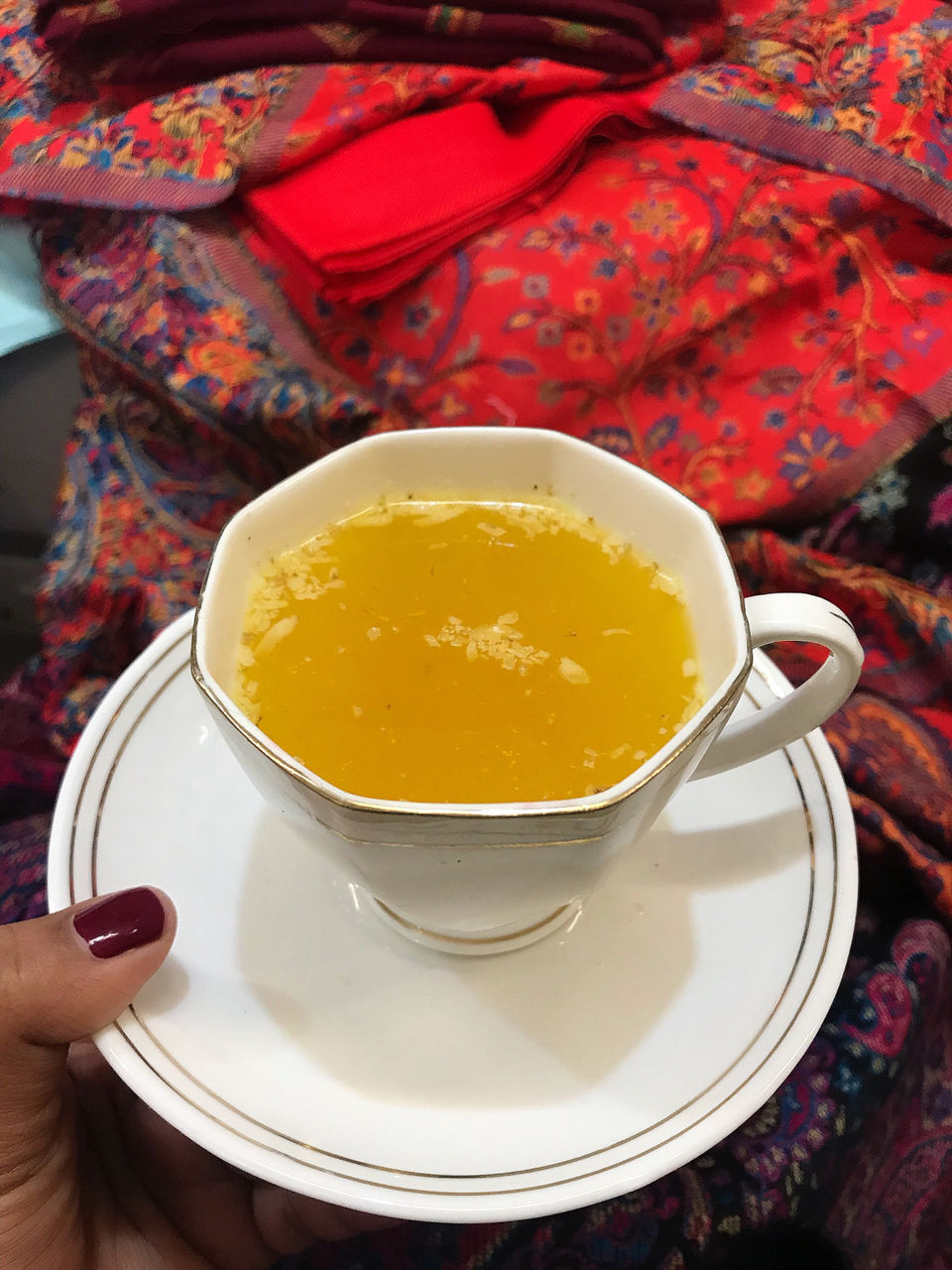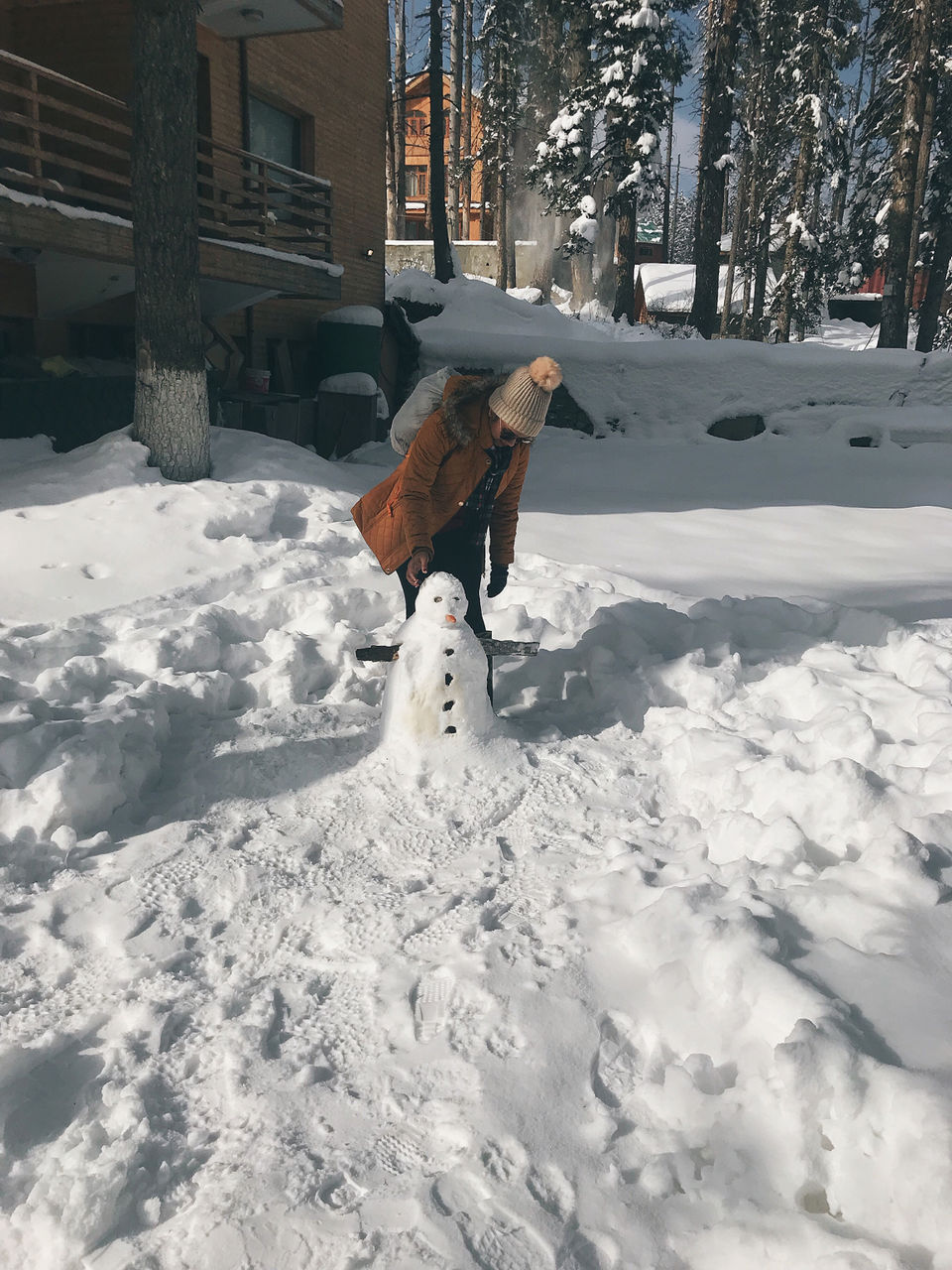 Day 2
I woke up early in the morning, refreshed from my night sleep and had delicious sumptuous breakfast. From hotel I headed out for the Gondola Ride till phase 1. (Due to heavy snow fall phase 2 was closed) While here, I did Skiing and Snowmobile for the thrill. While returning, I tried Sledge Ride and it turned out to be the most exciting activity, the most amazing part of the day. Do try it out if you are visiting Gondola Ride. In the evening, I visited the Church, it was heavy snow falling so I had to come back quickly. Later I relaxed at my hotel.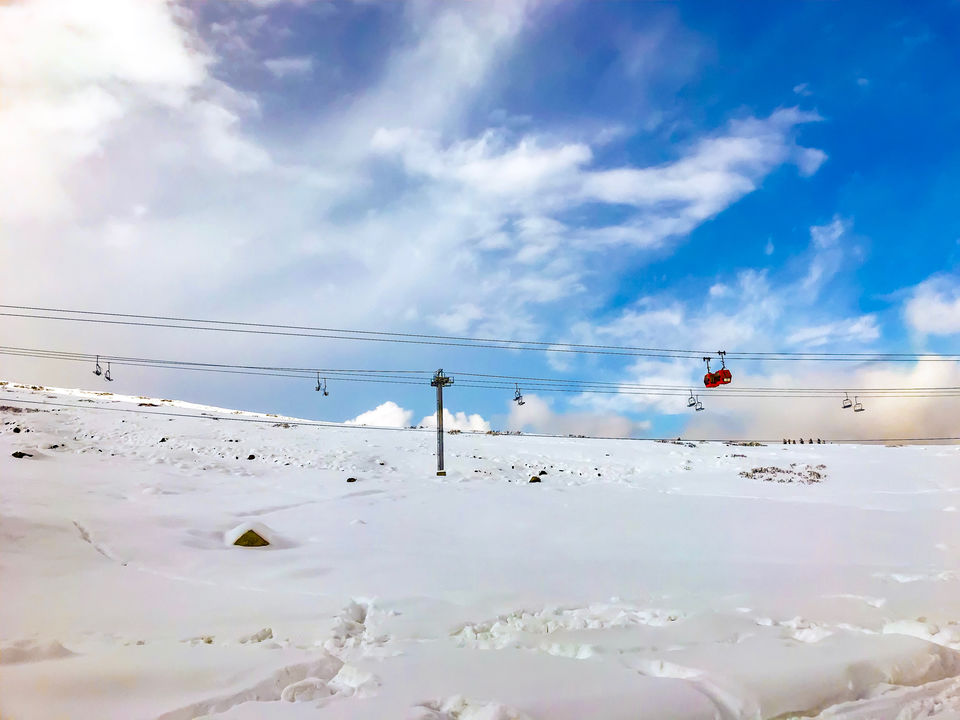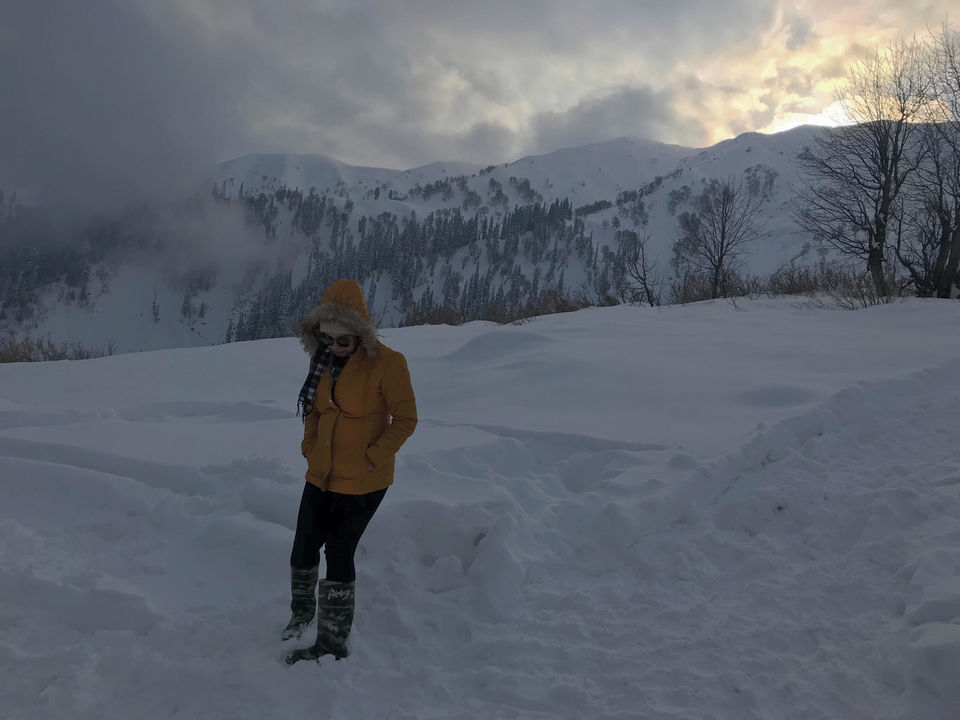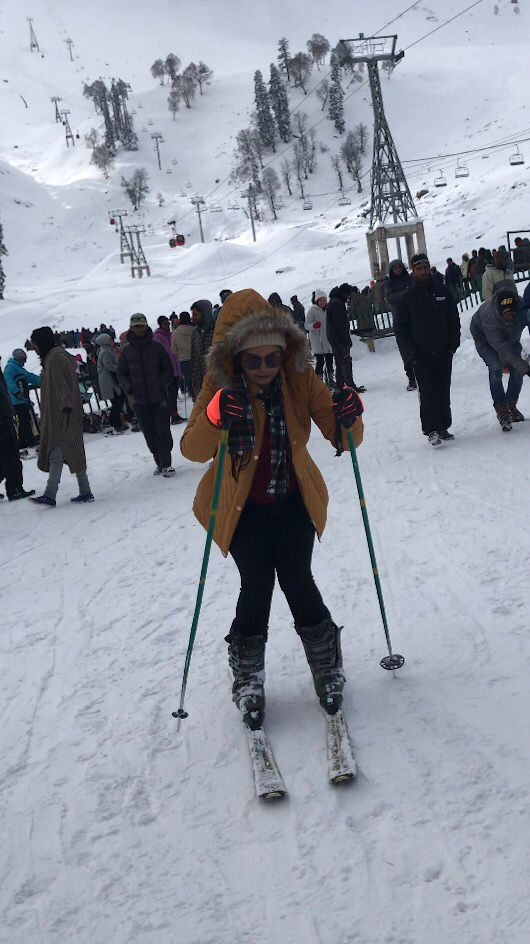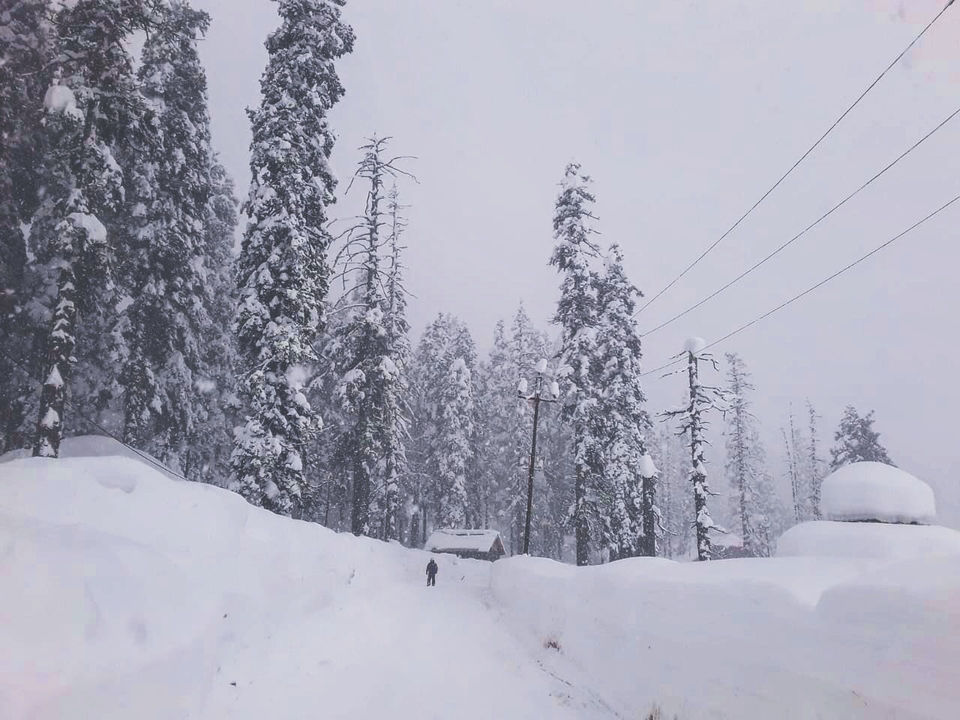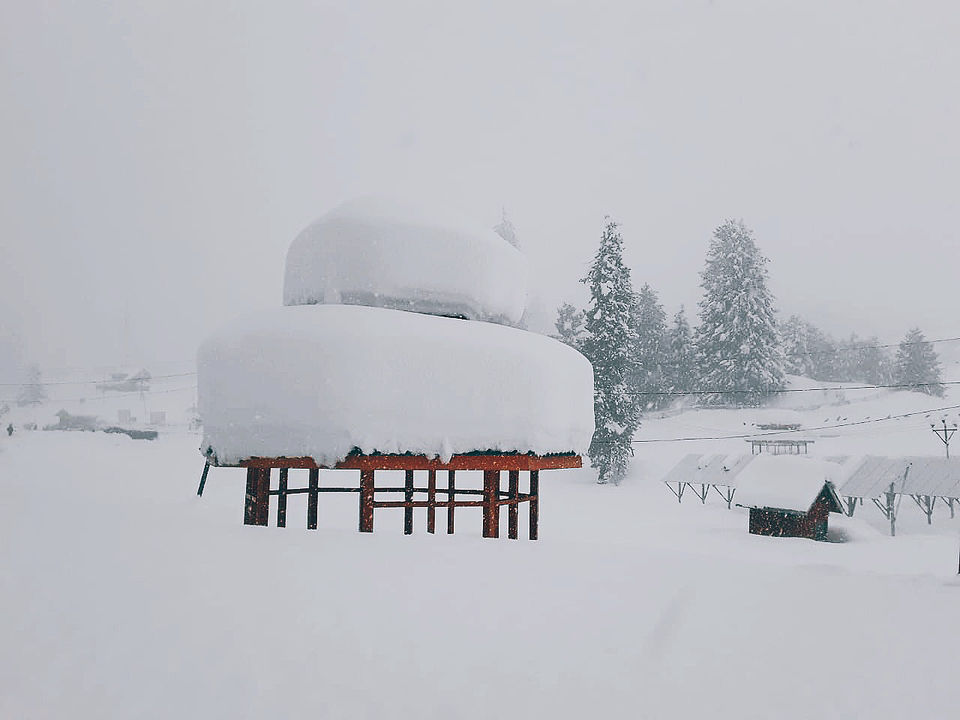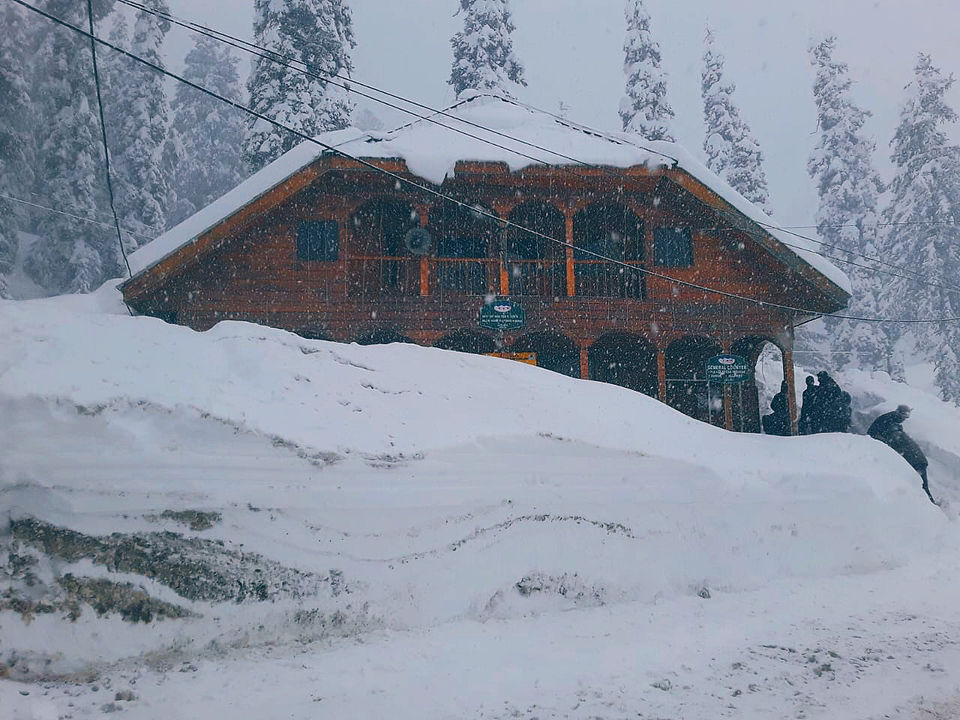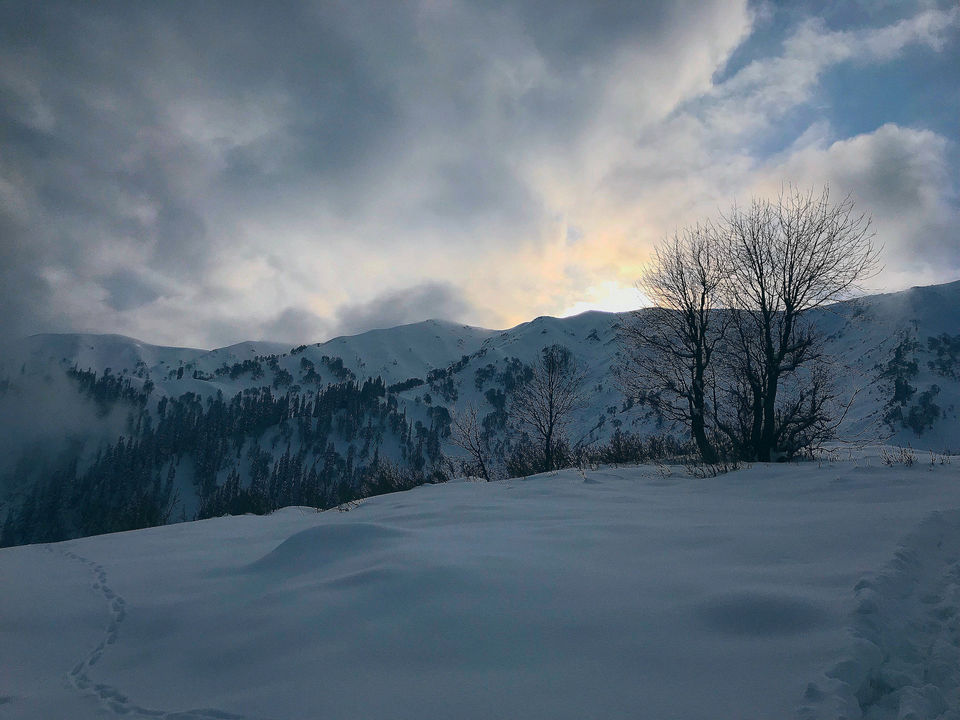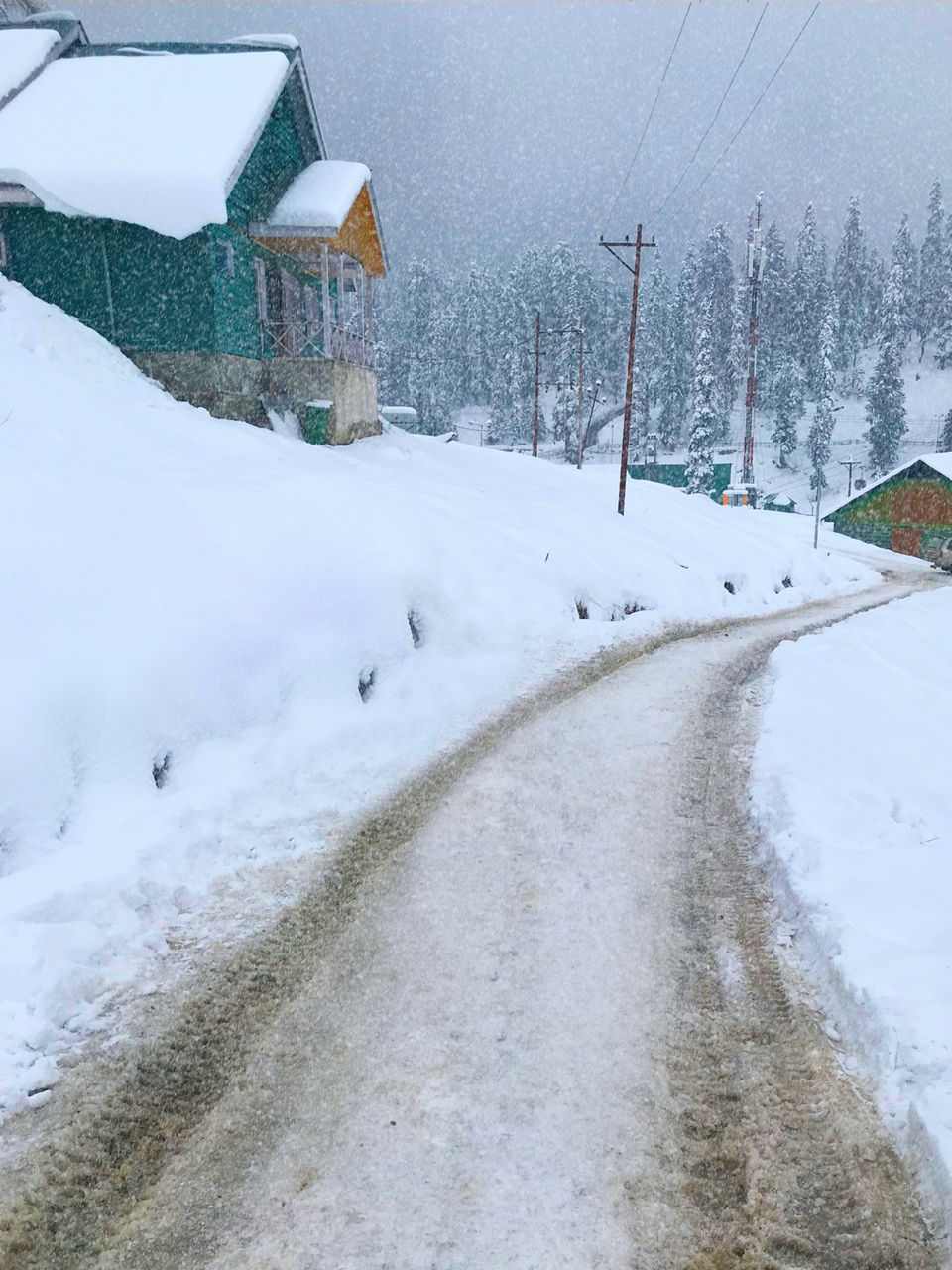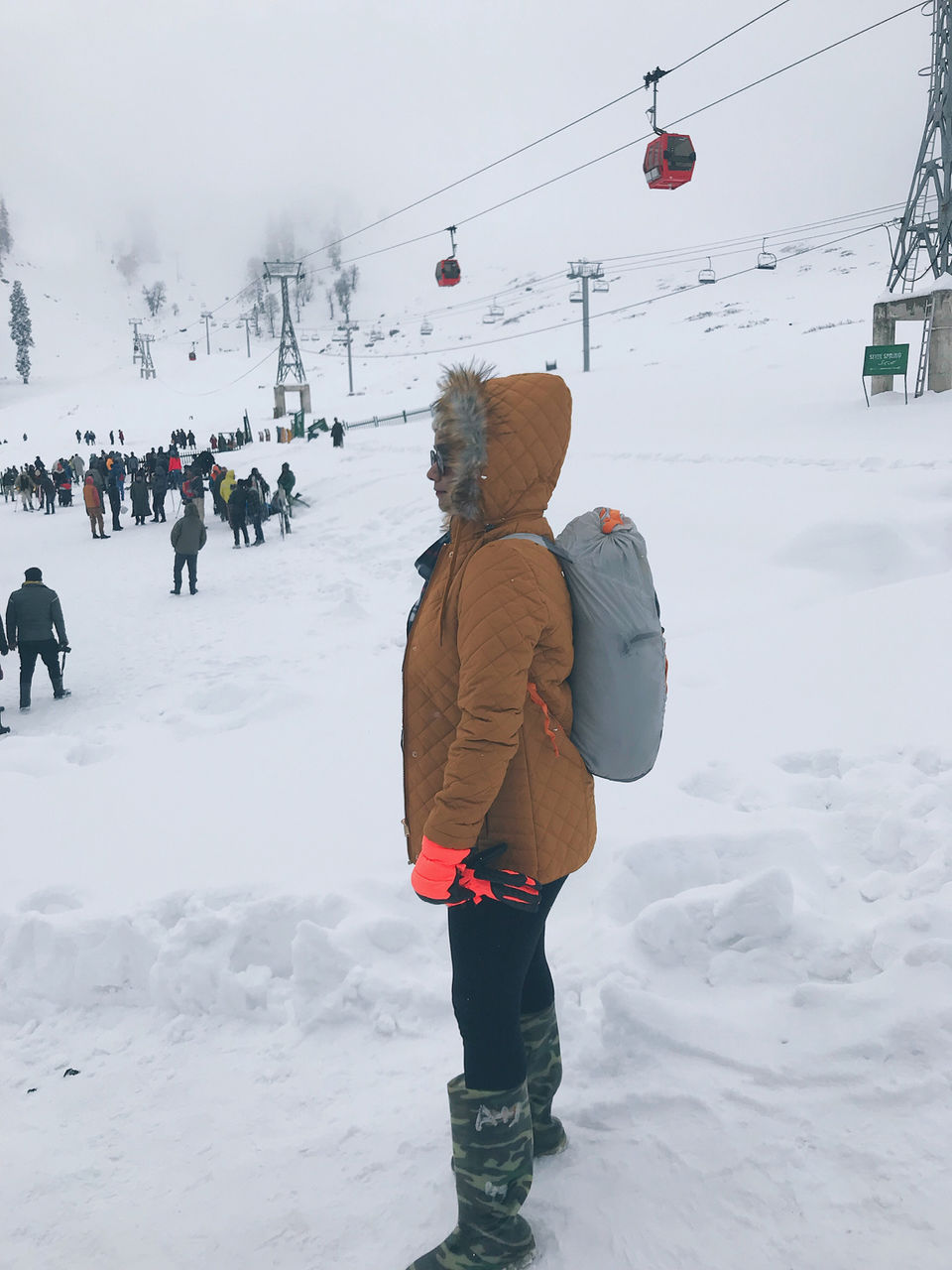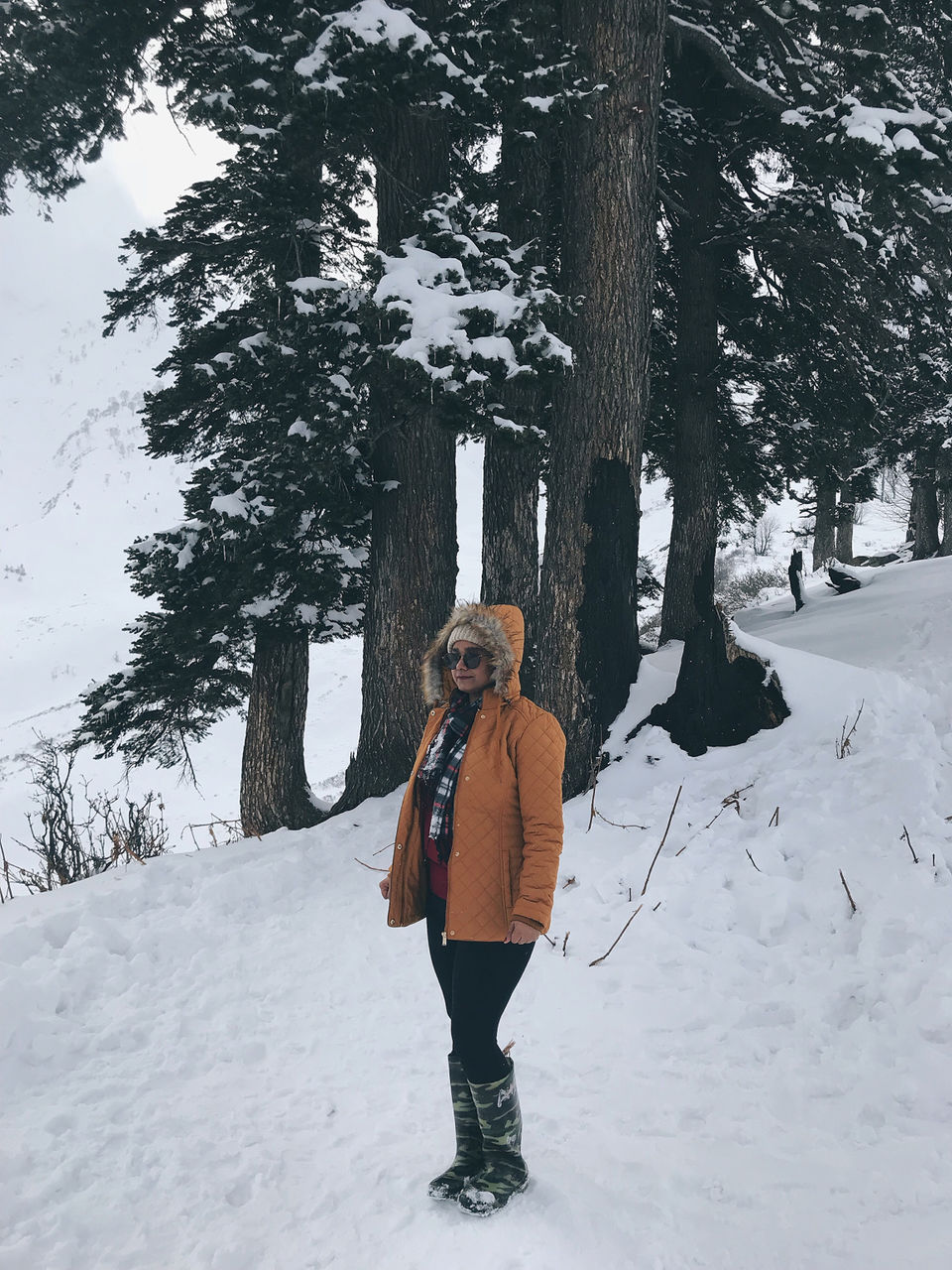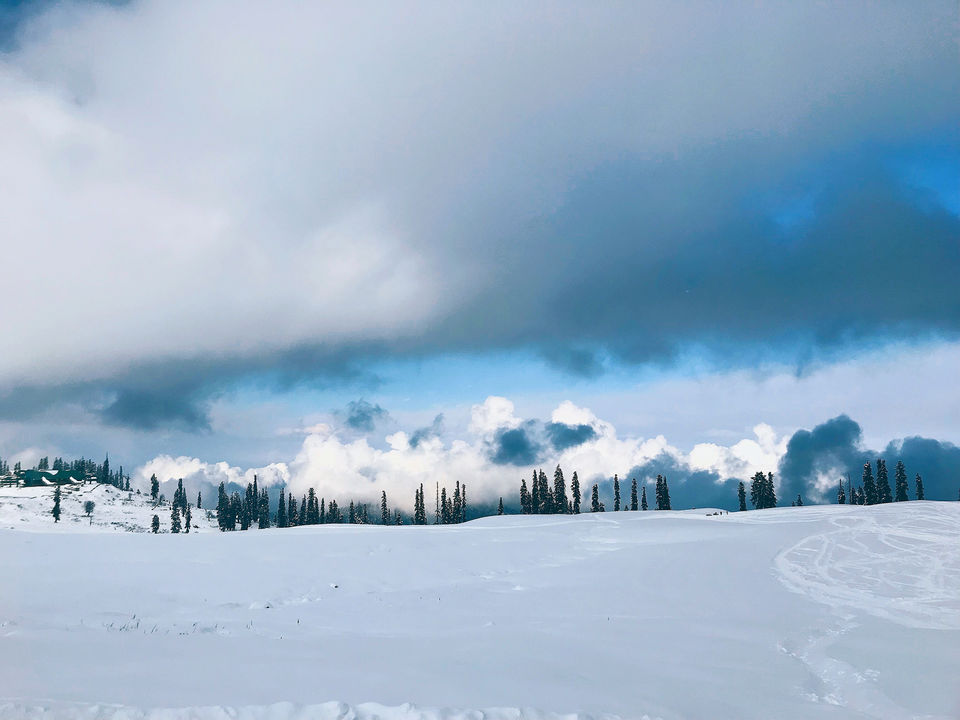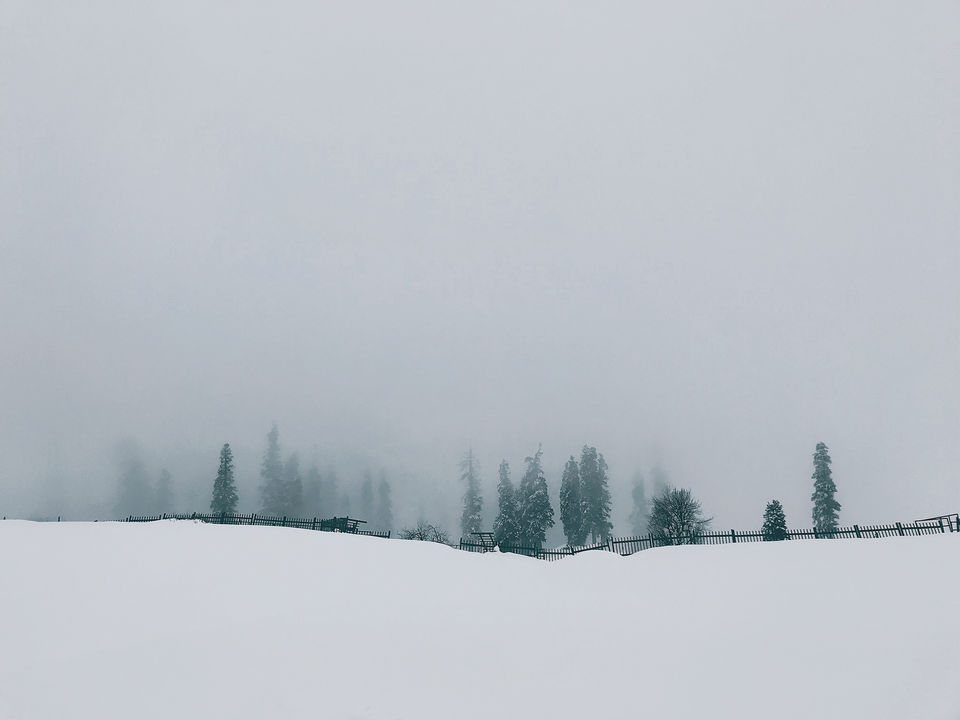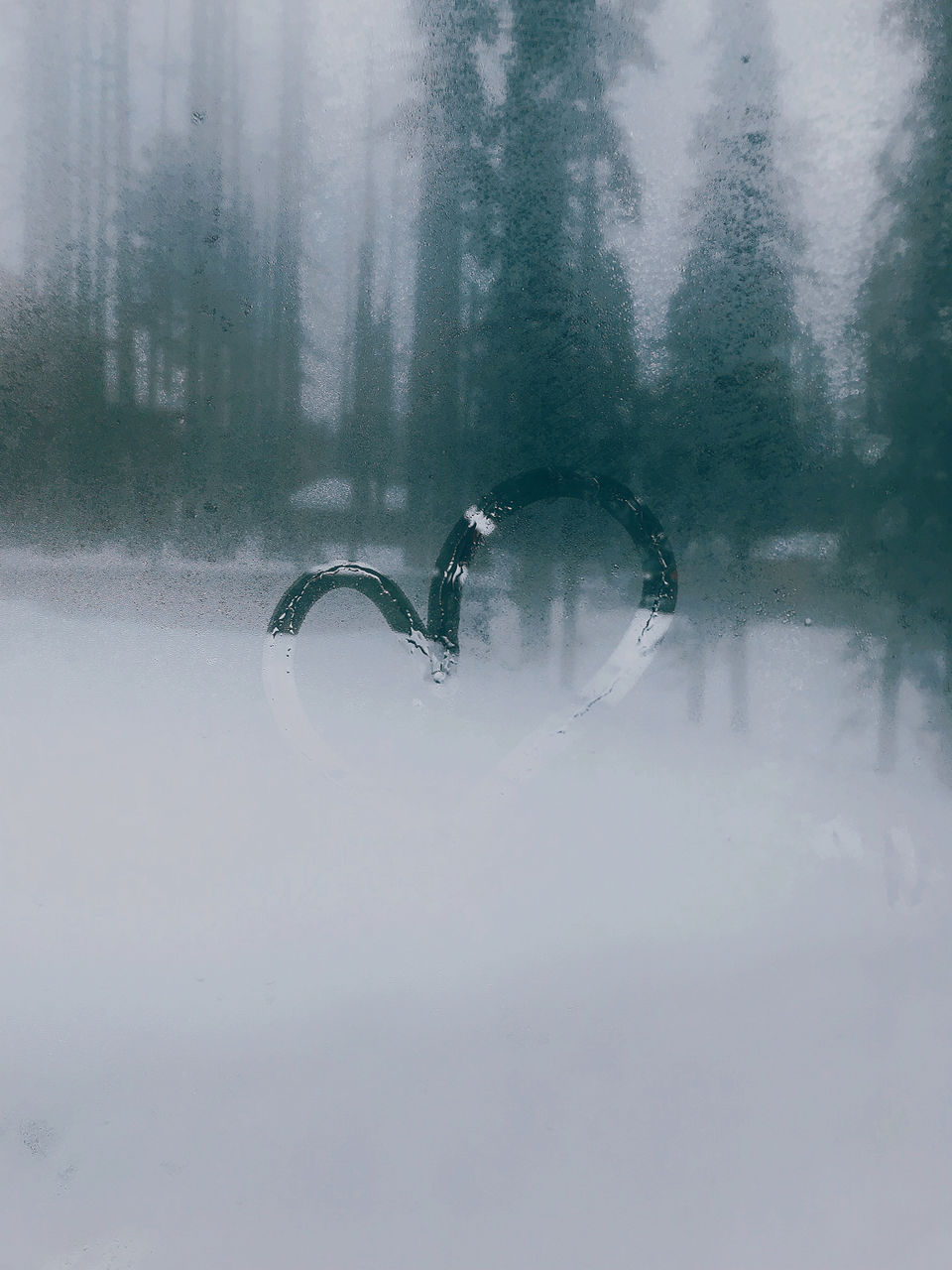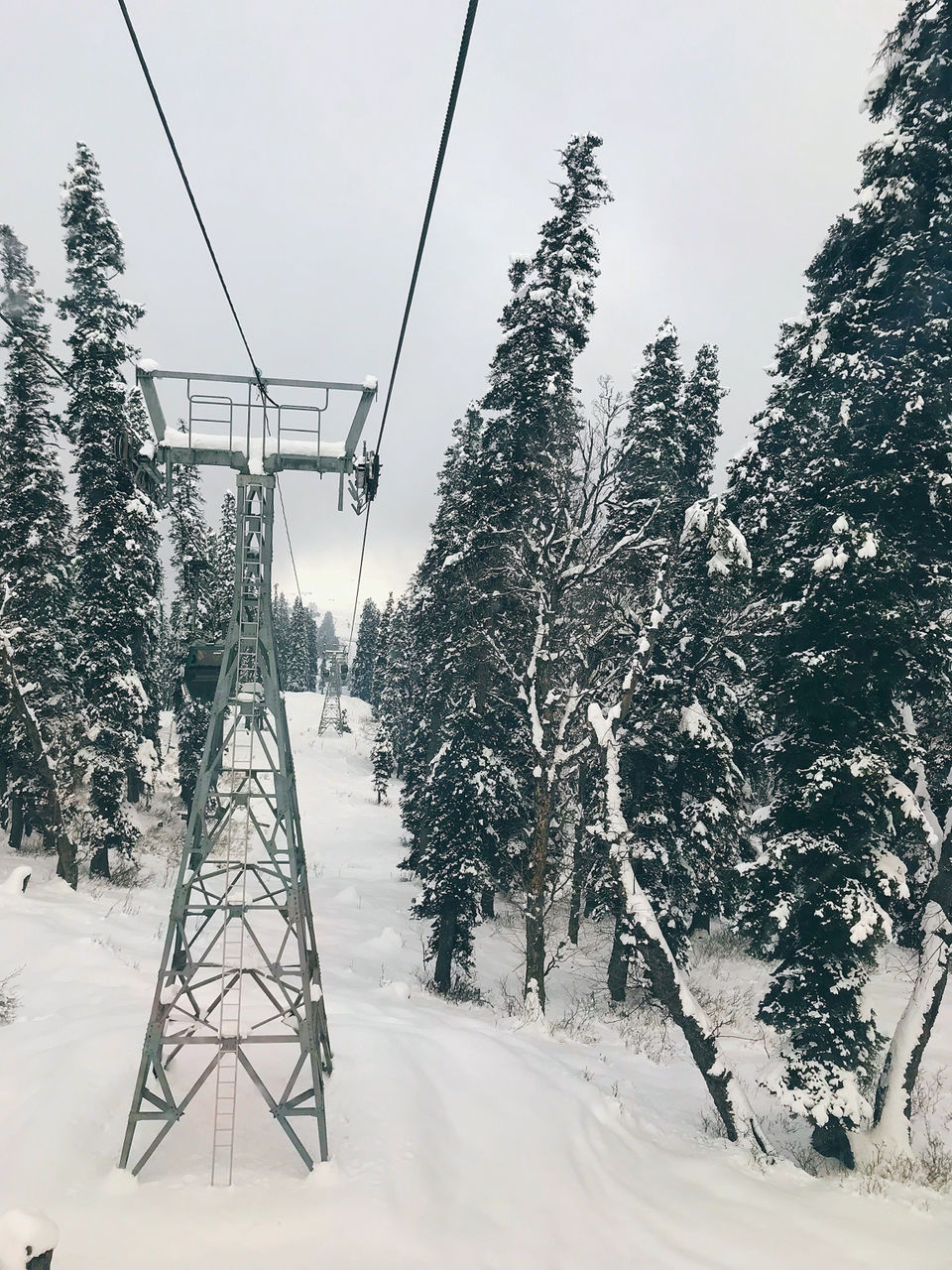 As it is with travel, you are always saying goodbye to places. I checked out of my hotel and headed out for Pahalgam. The scenic beauty, my favourite music playlist and watching the locals along the way made the journey a breeze.. My hotel in Pahalgam was midst nature and river flowed by just near to it. The sheer joy of scenic beauty from the balcony of my hotel room, the mesmerizing natural tune of river flowing by, the sunset, people walking by is still etched in my memory. In the evening, I took a stroll outside, did some shopping, went to a nearby cafe, and interacted with locals about their food and culture (they are amazingly friendly bdw).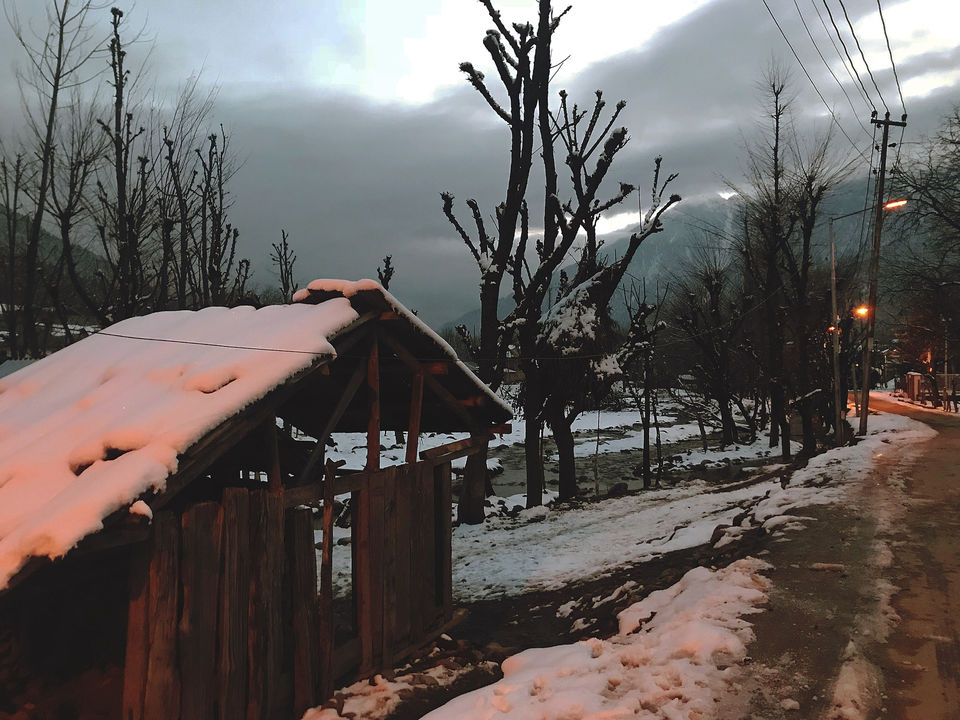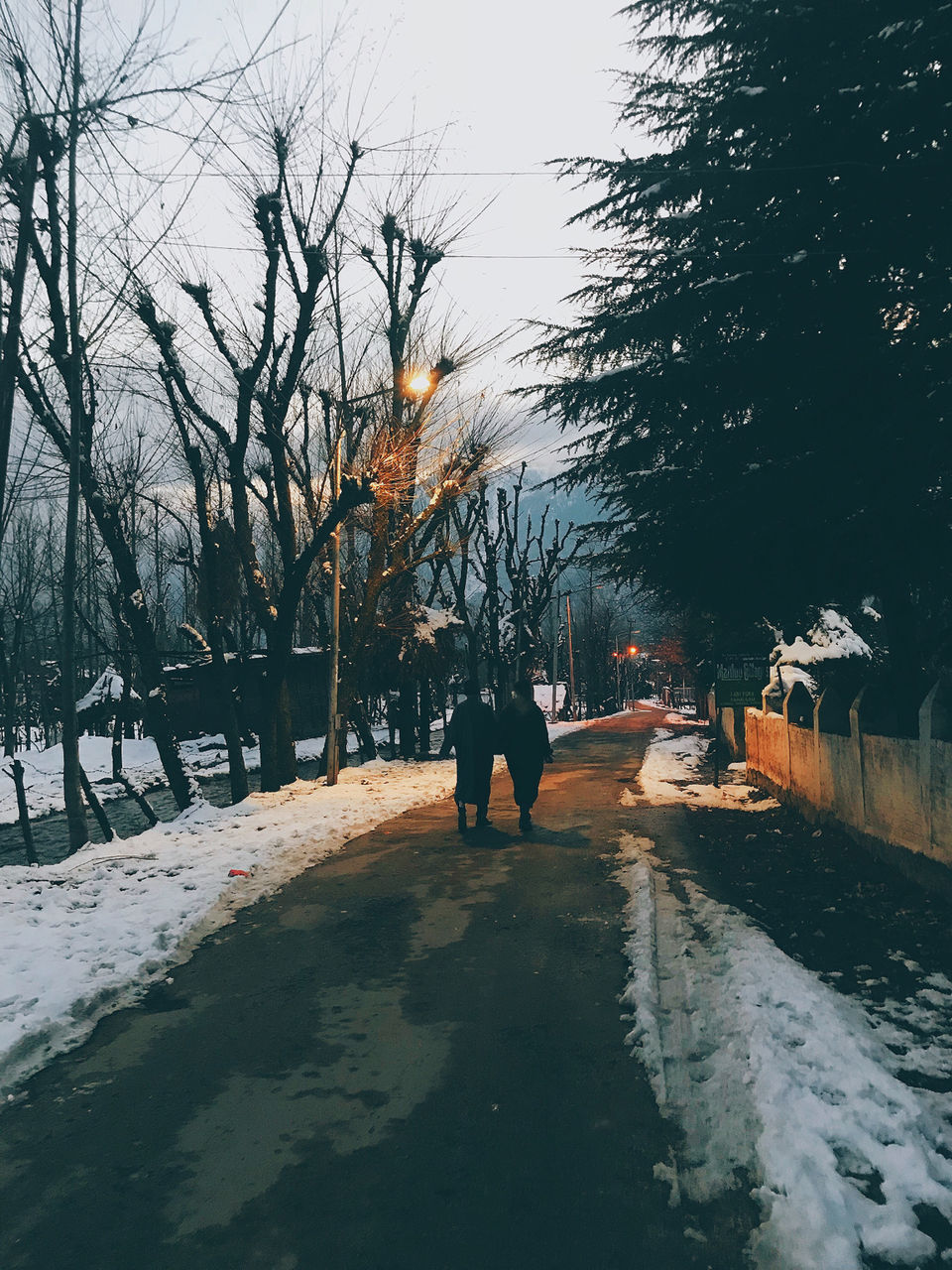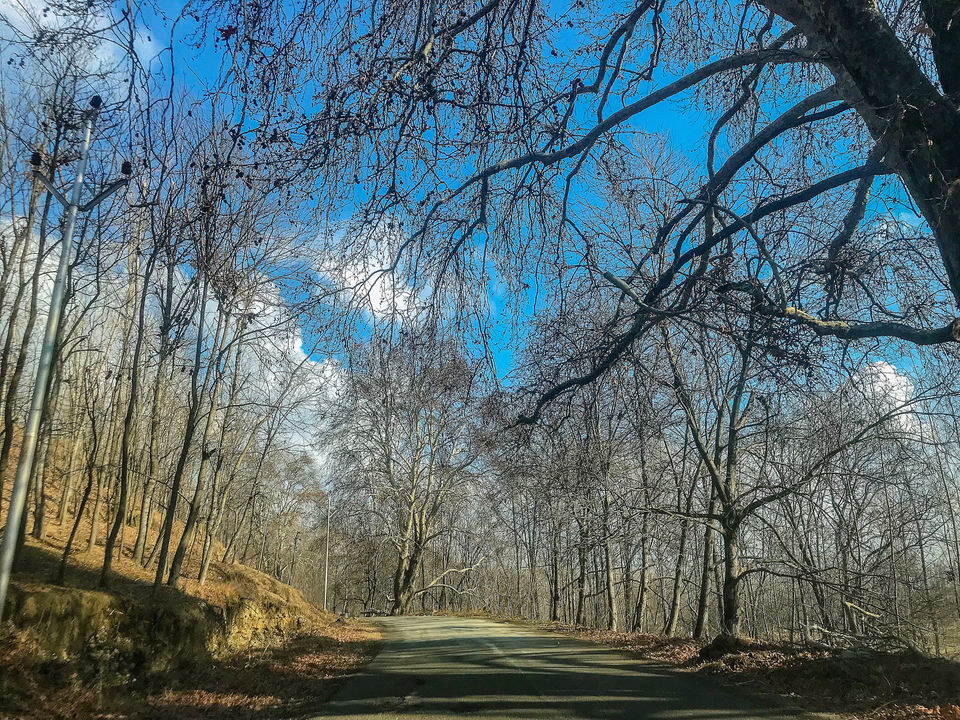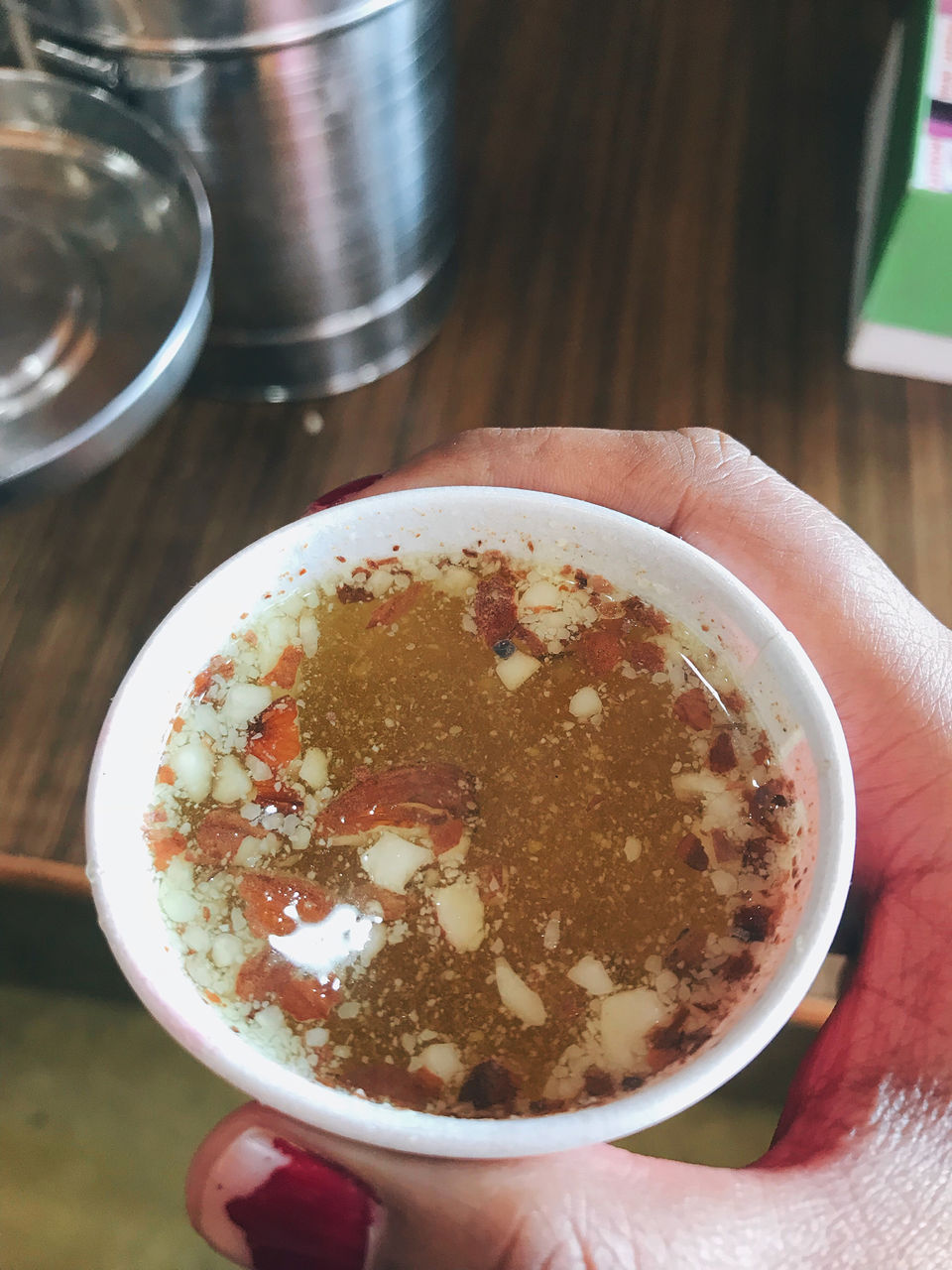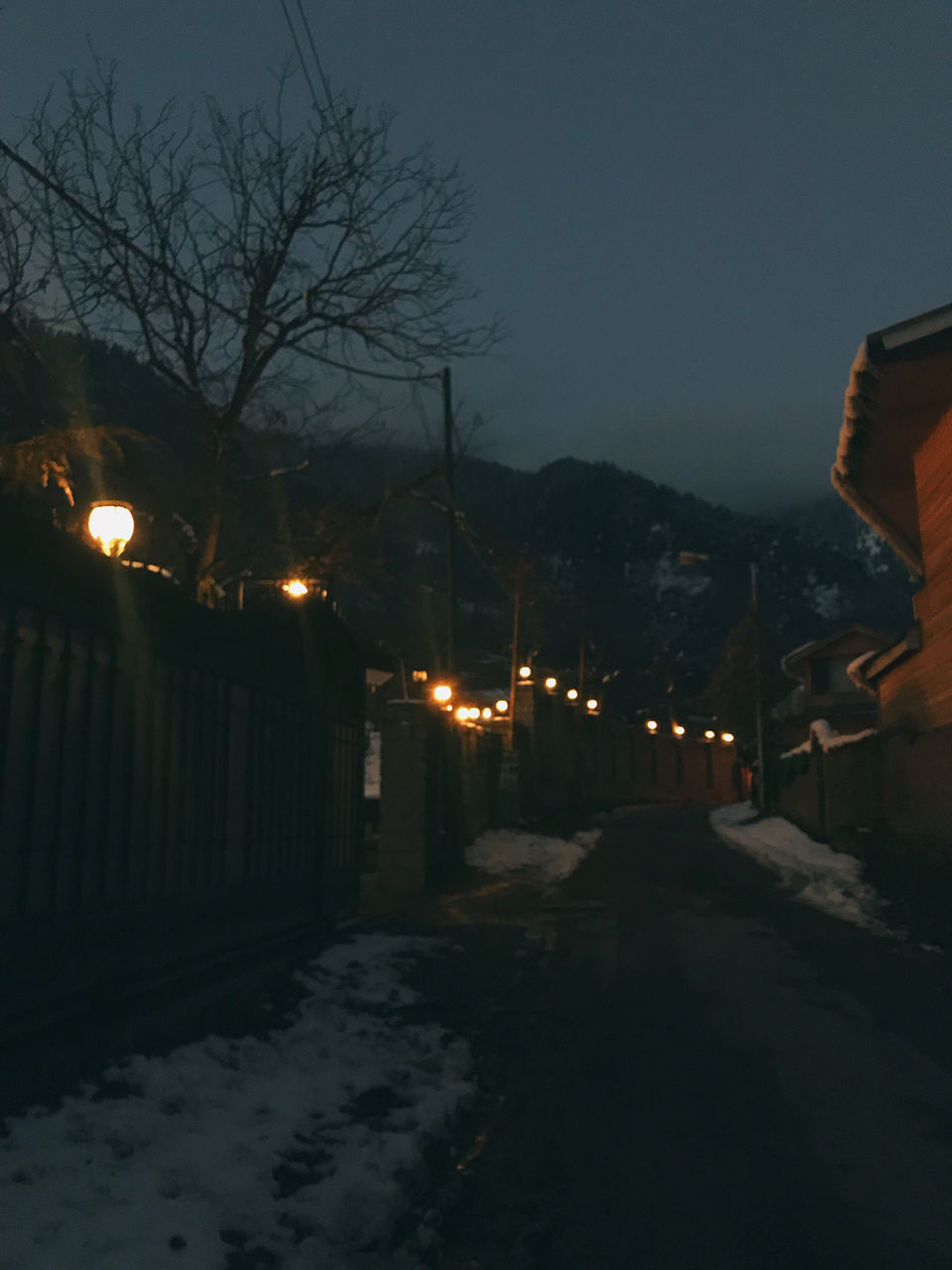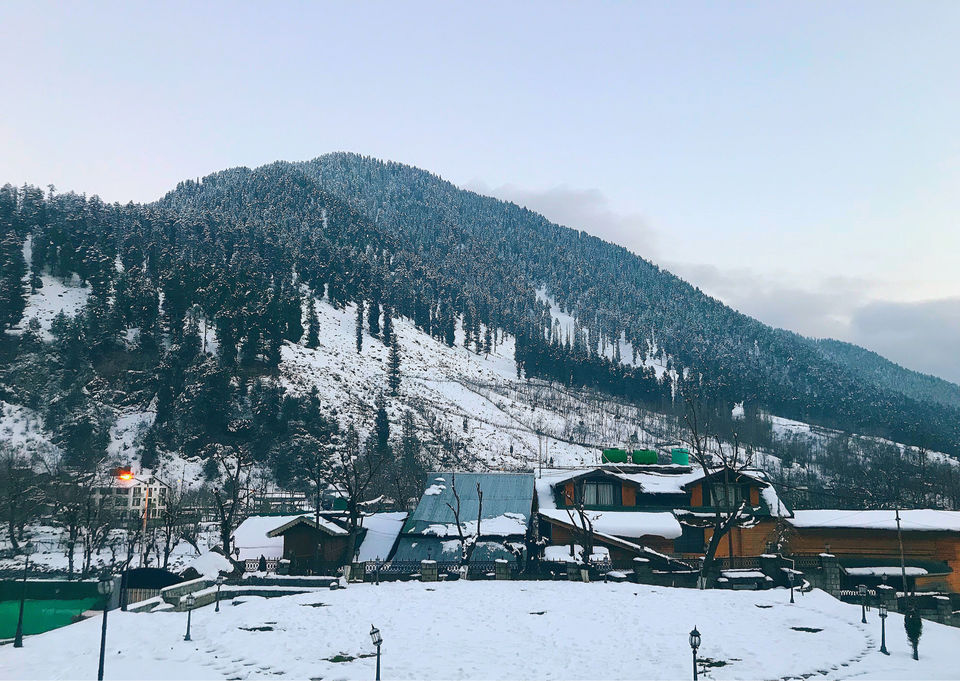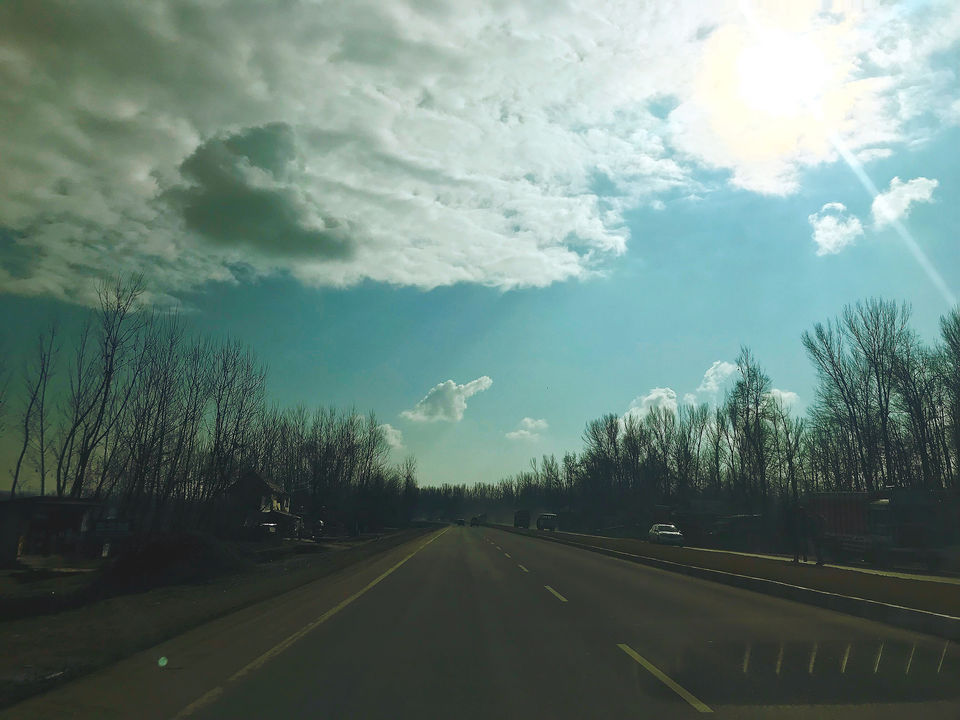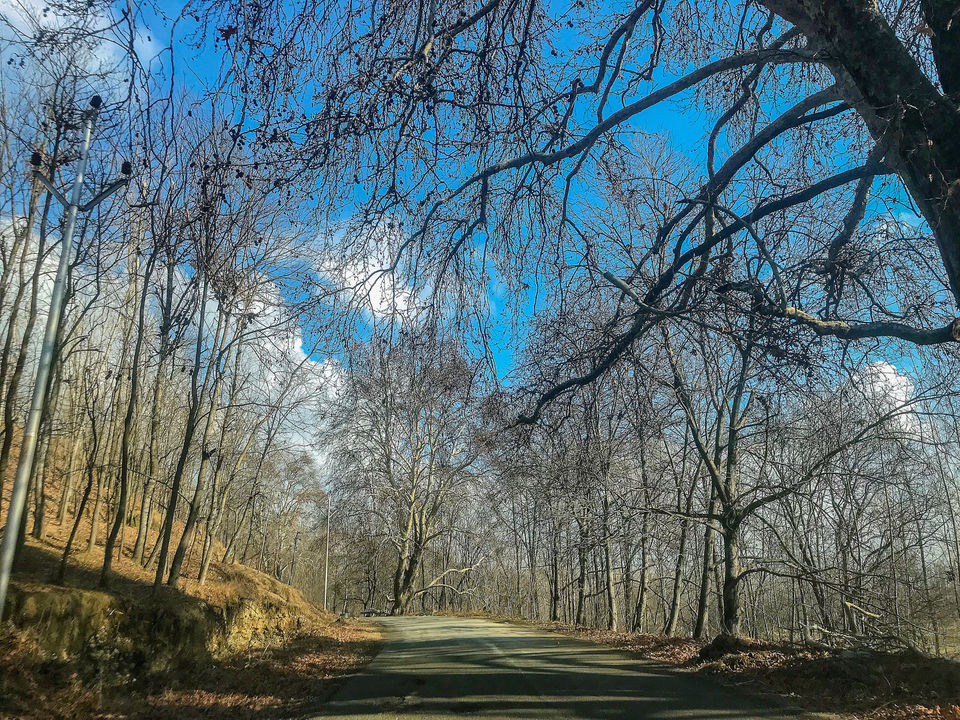 Today was the day for sigh seeing around Pahalgam and two of the most tourist worthy spots are - Aru Valley and Betab valley. I started my journey with Aru Valley, a samll village around 12km away from Pahalgam. I took some photographs as I explored the region. After Aru valley it was time for Betab Valley. It was freezing cold, snow covering the ground, the mountains and beyond at Betab Valley. The beauty was a treat to the eyes and the soul. I was so enthralled that I didn't wanted to leave at all.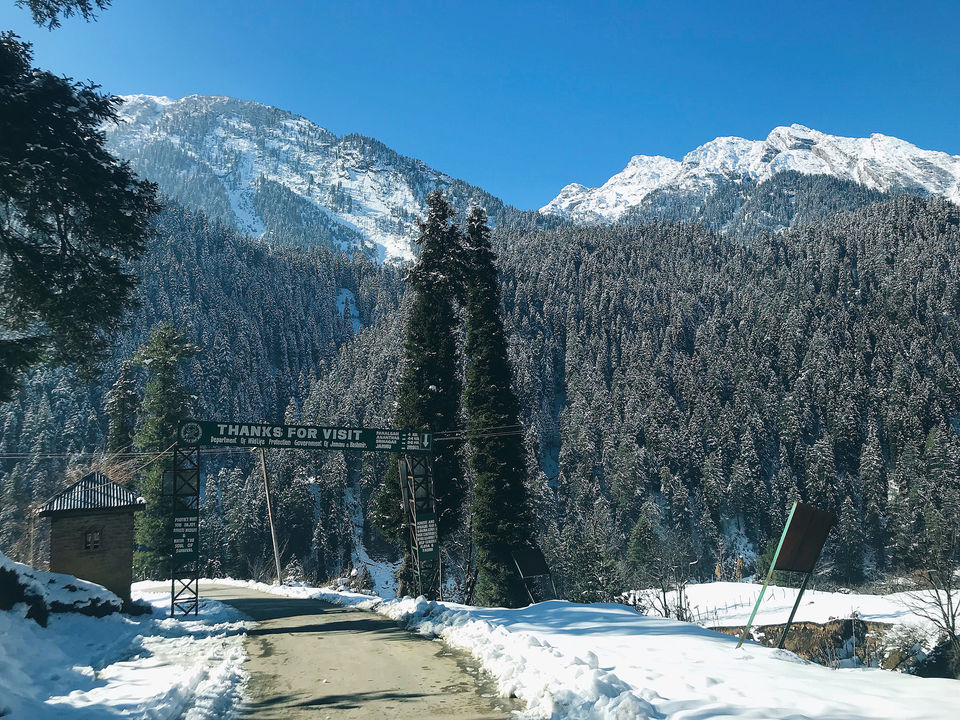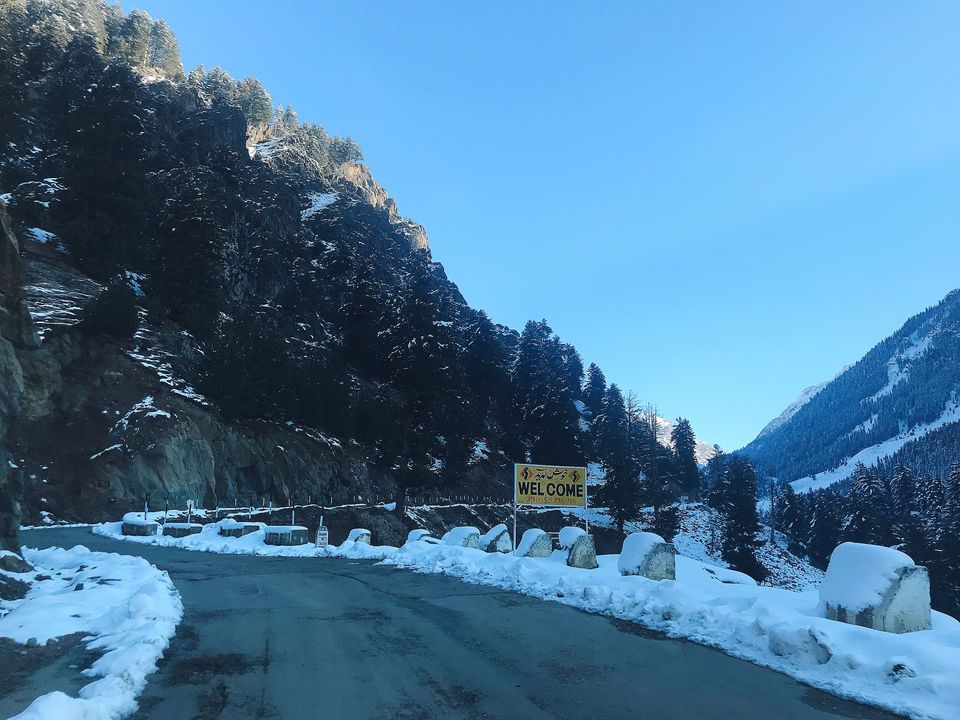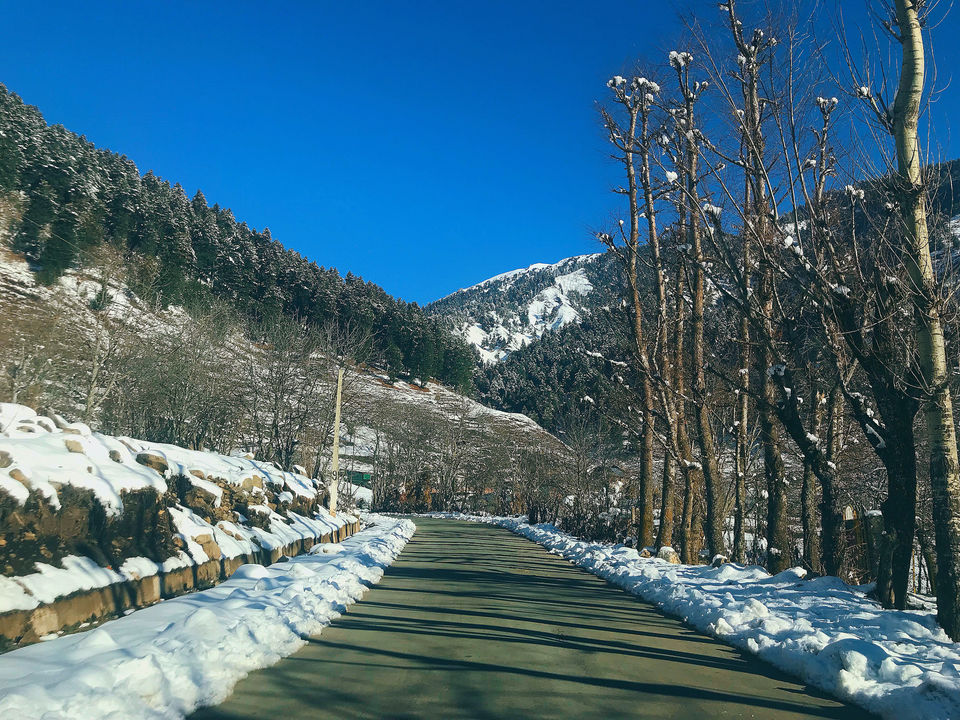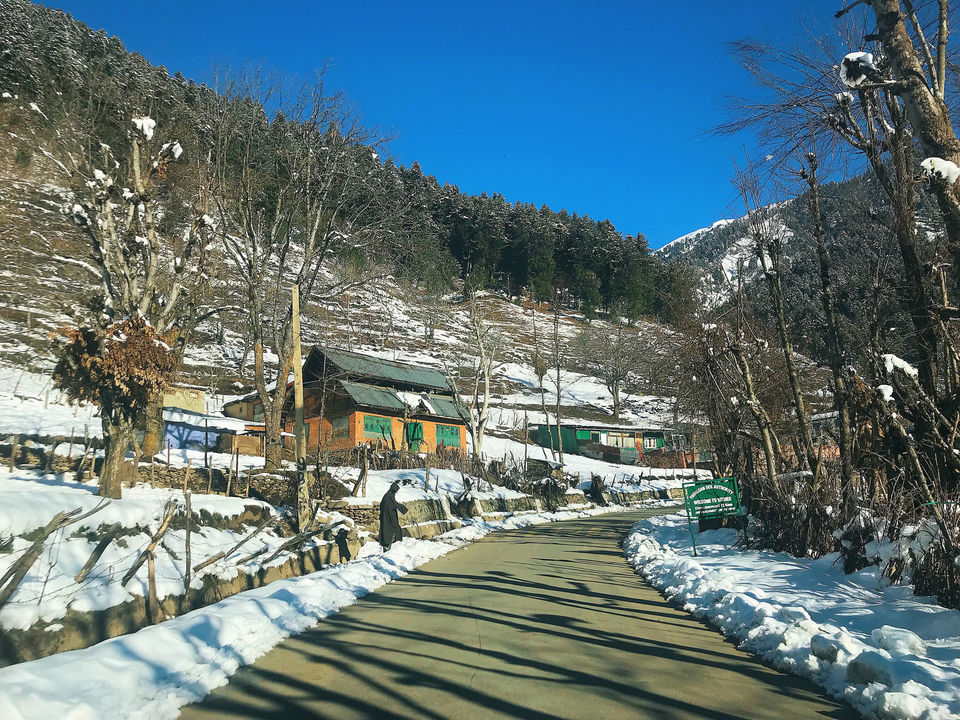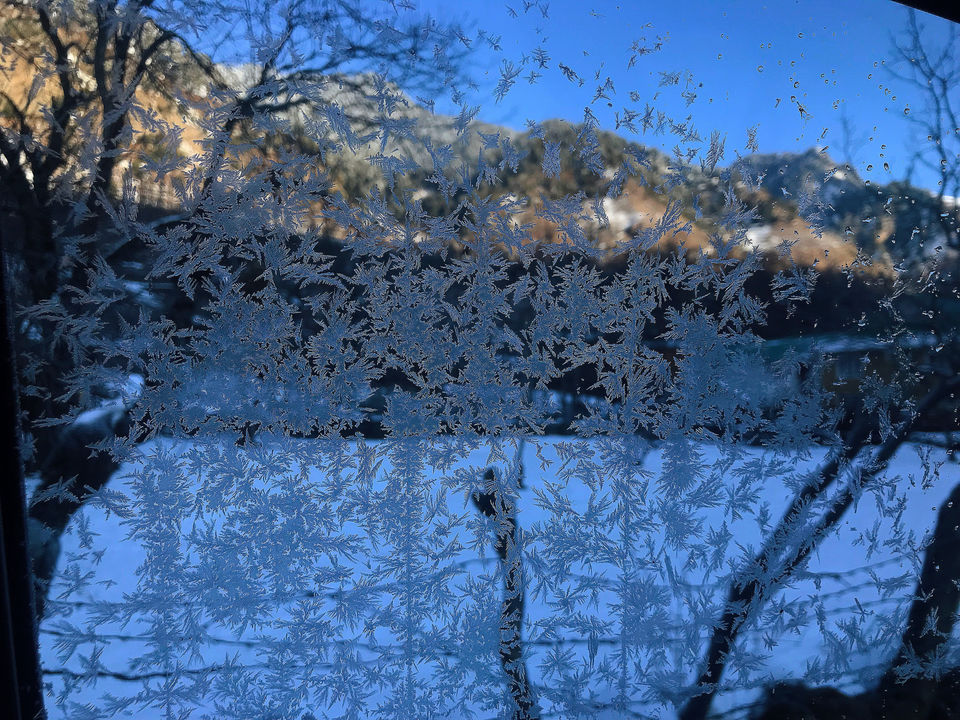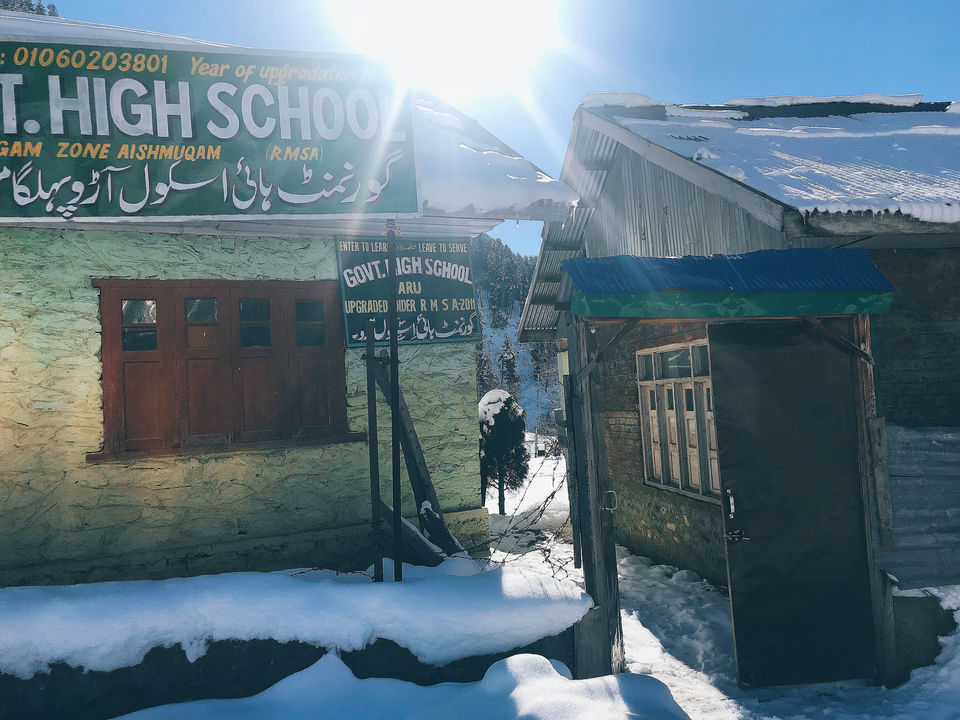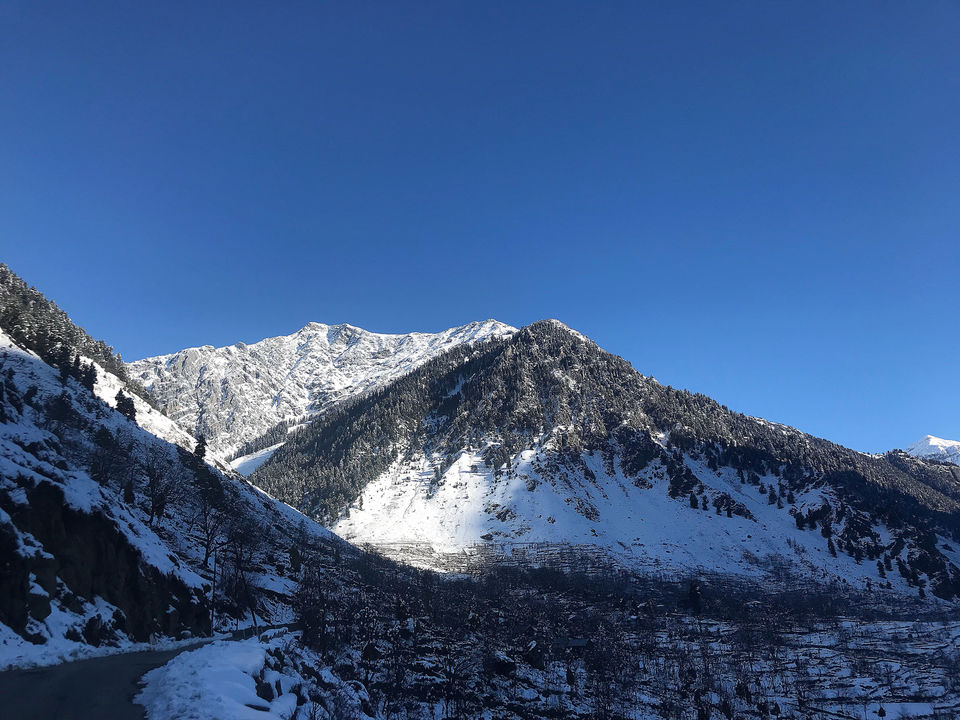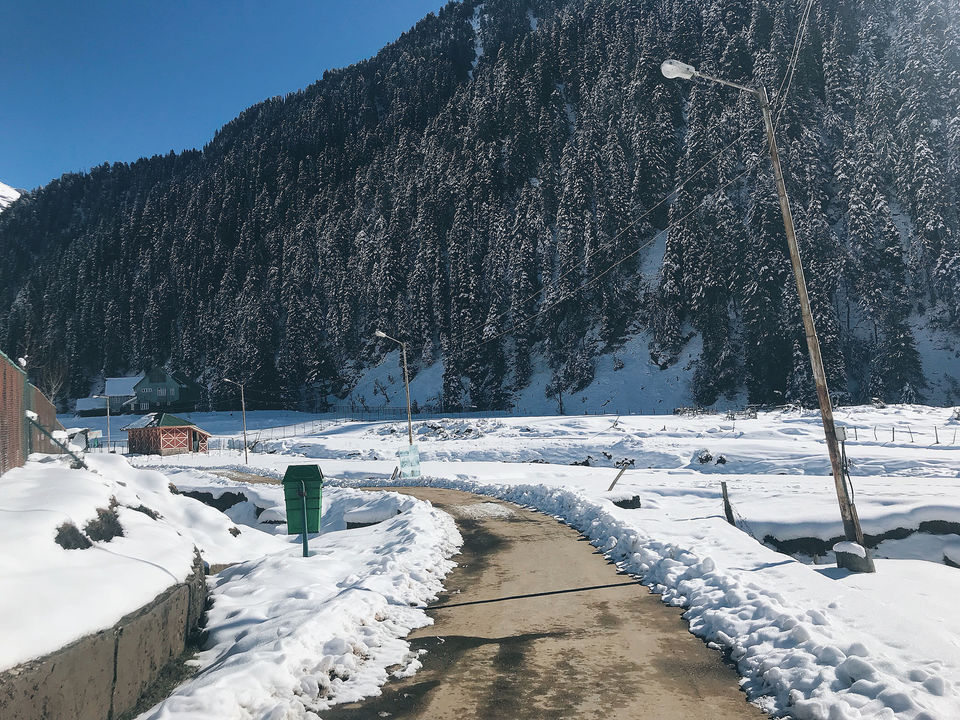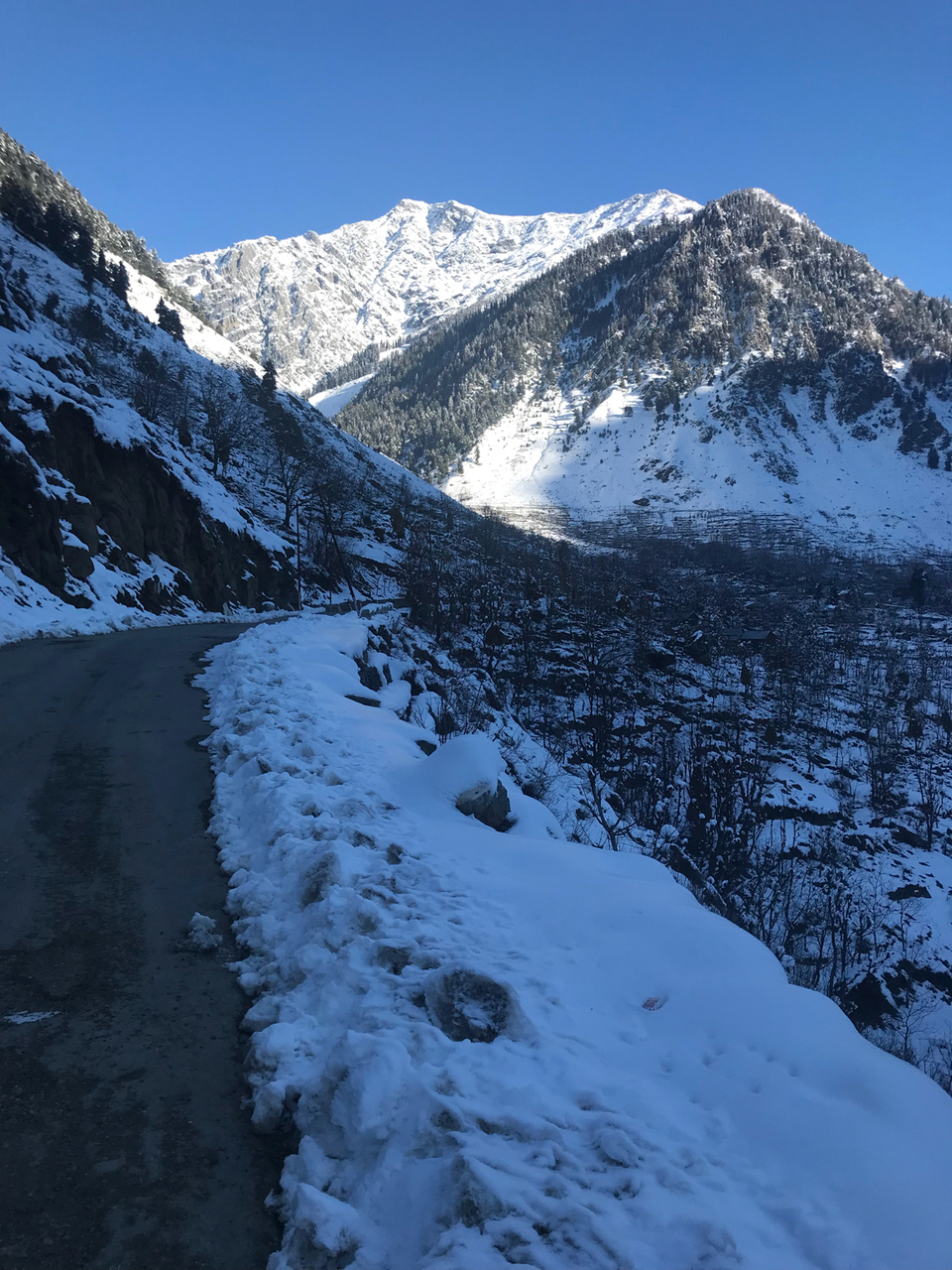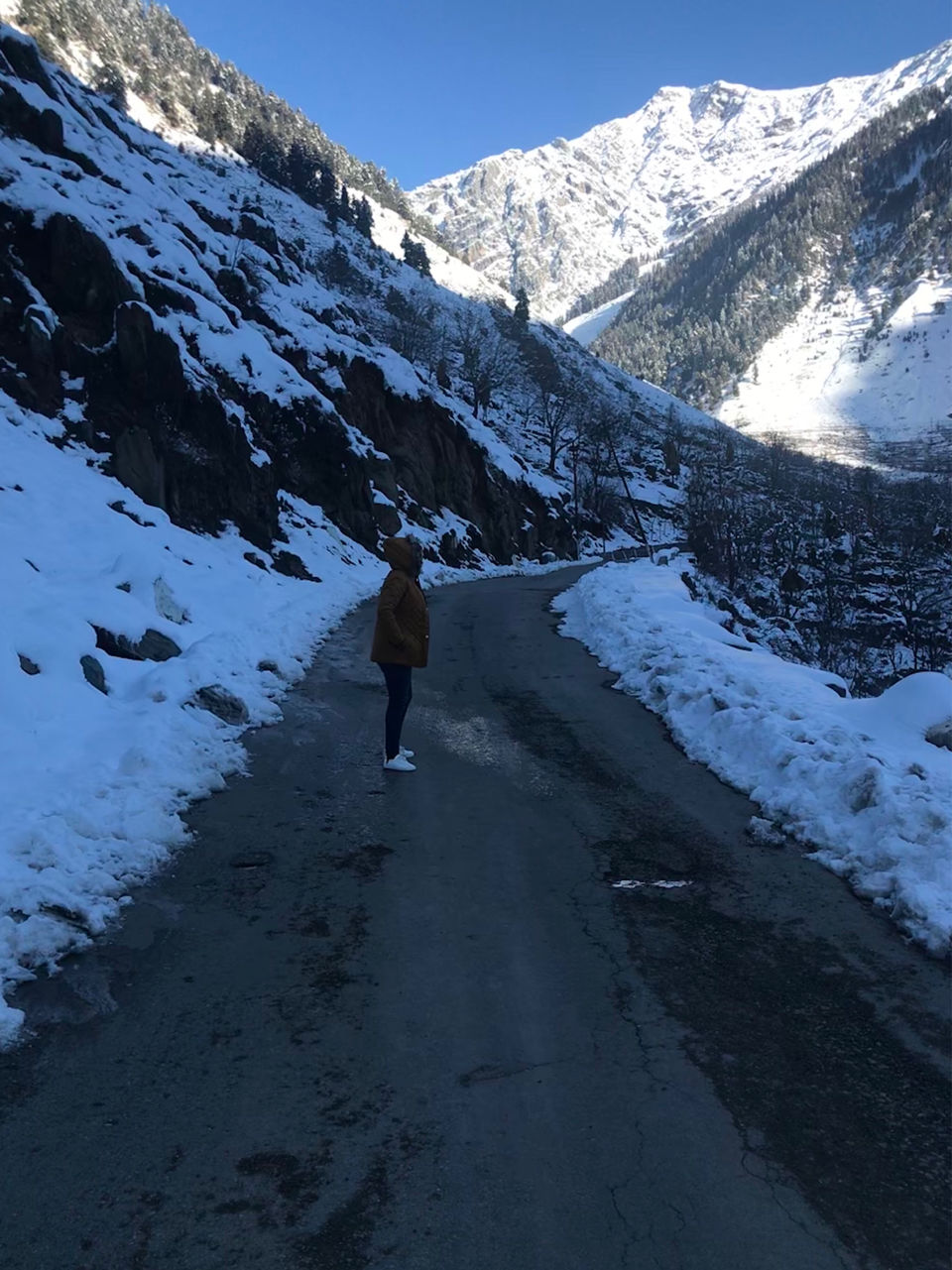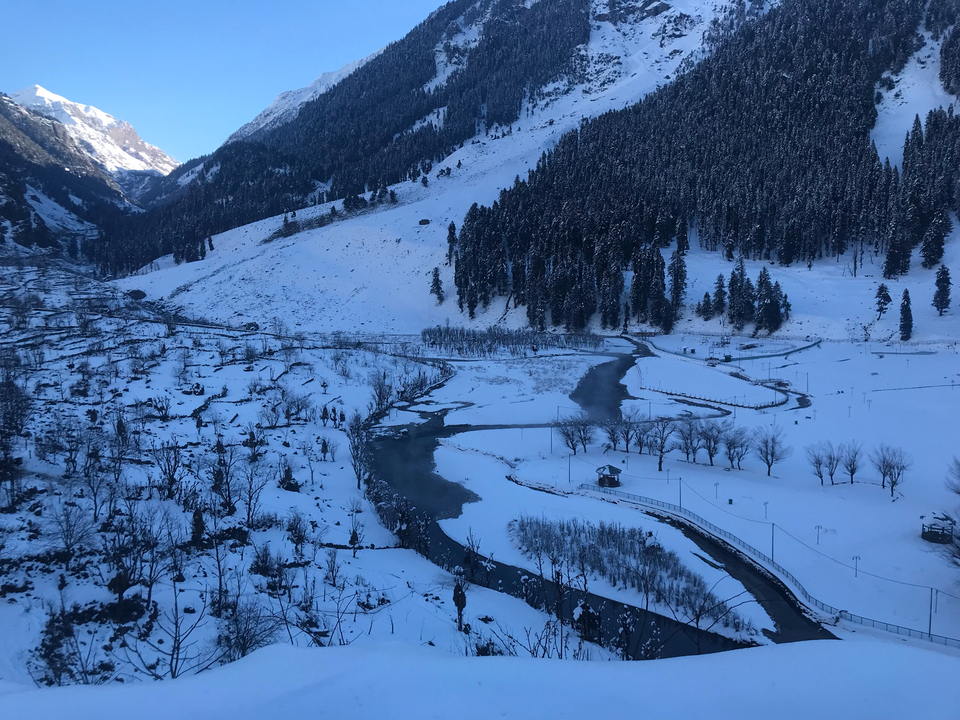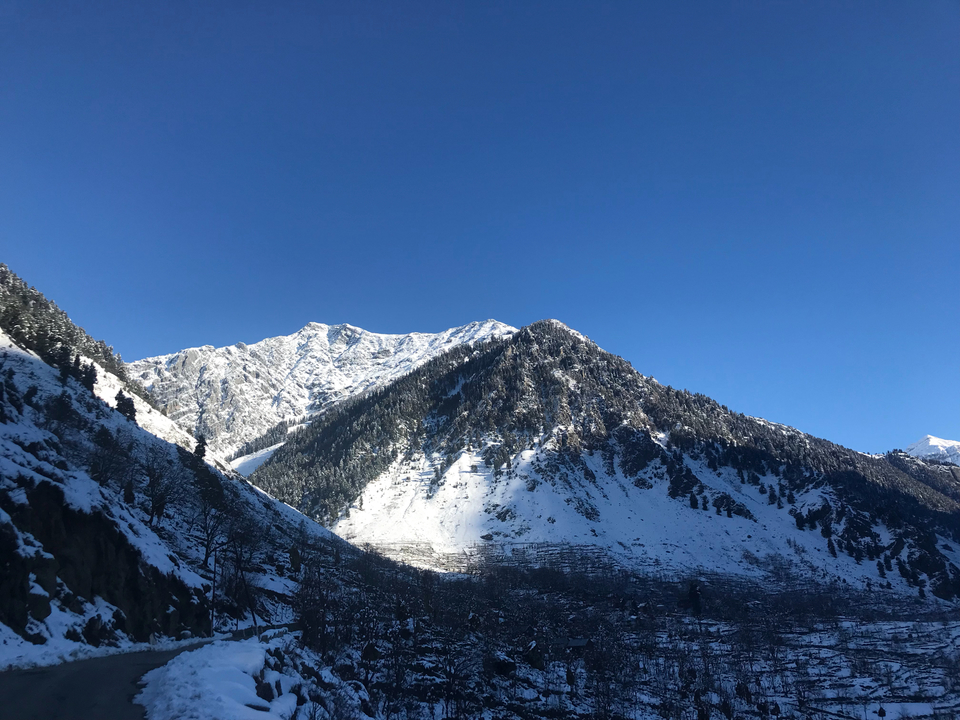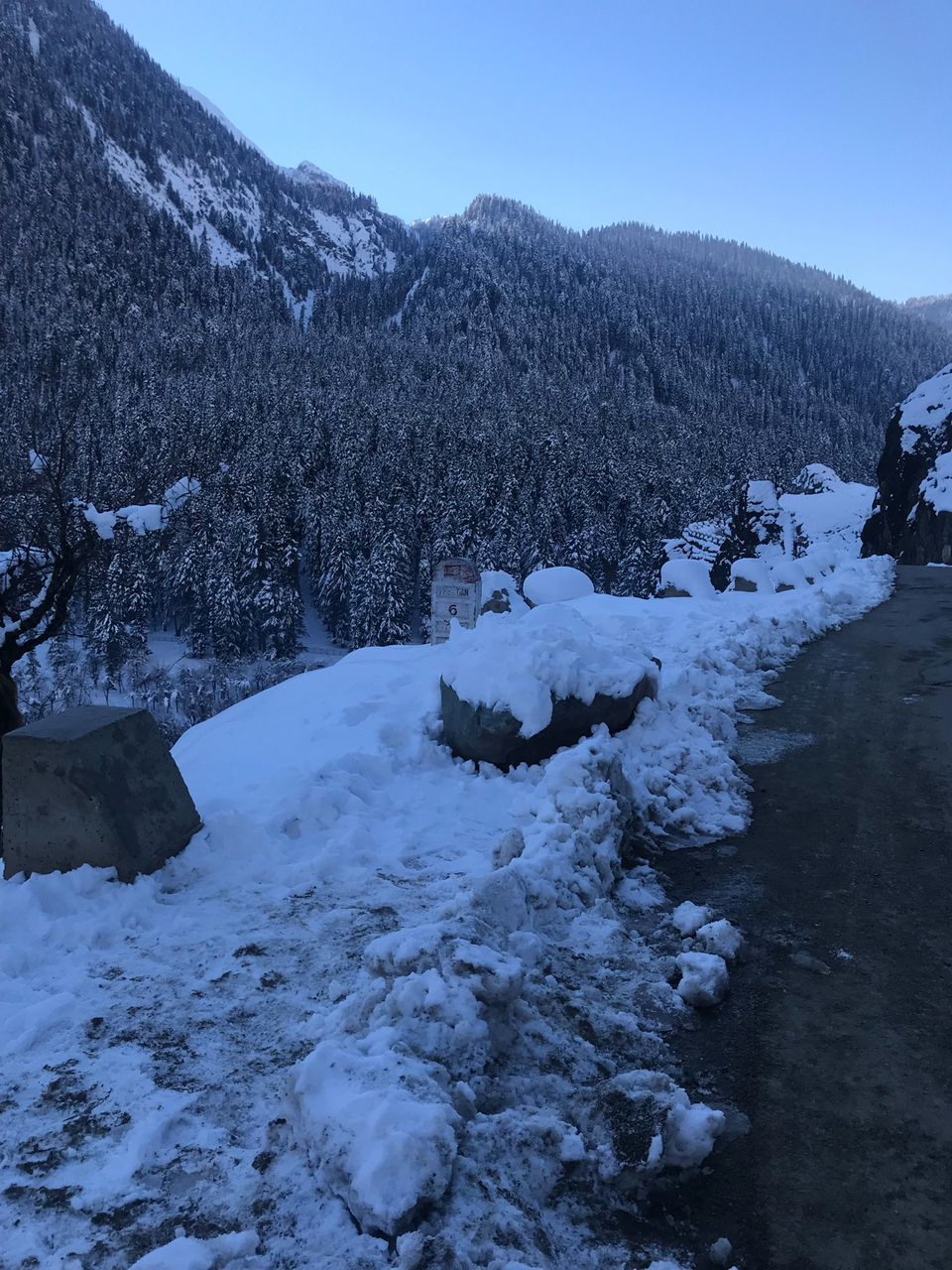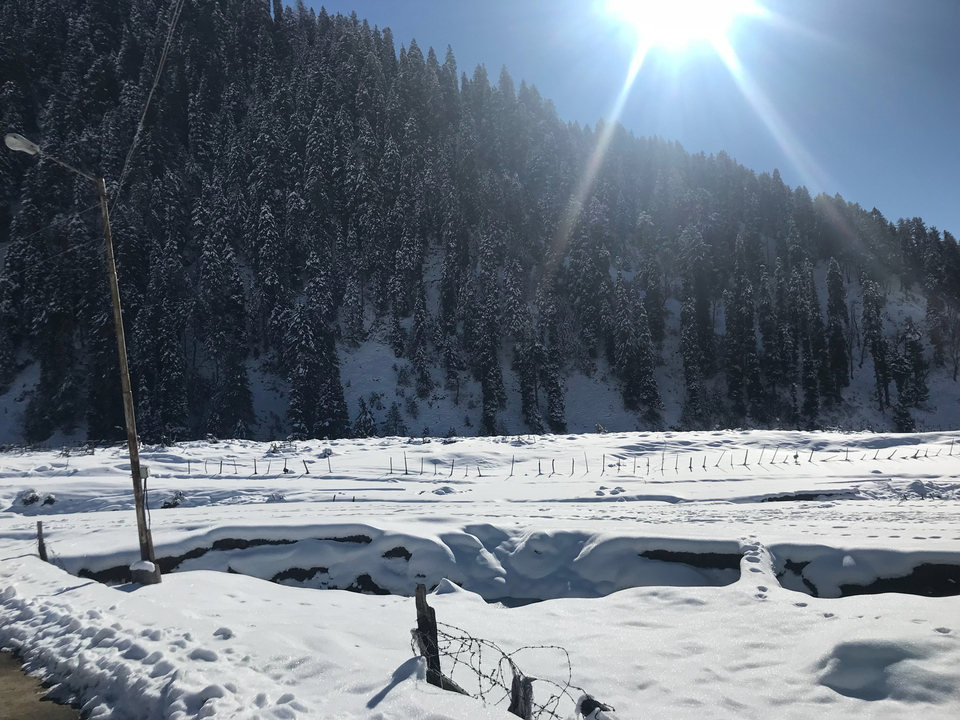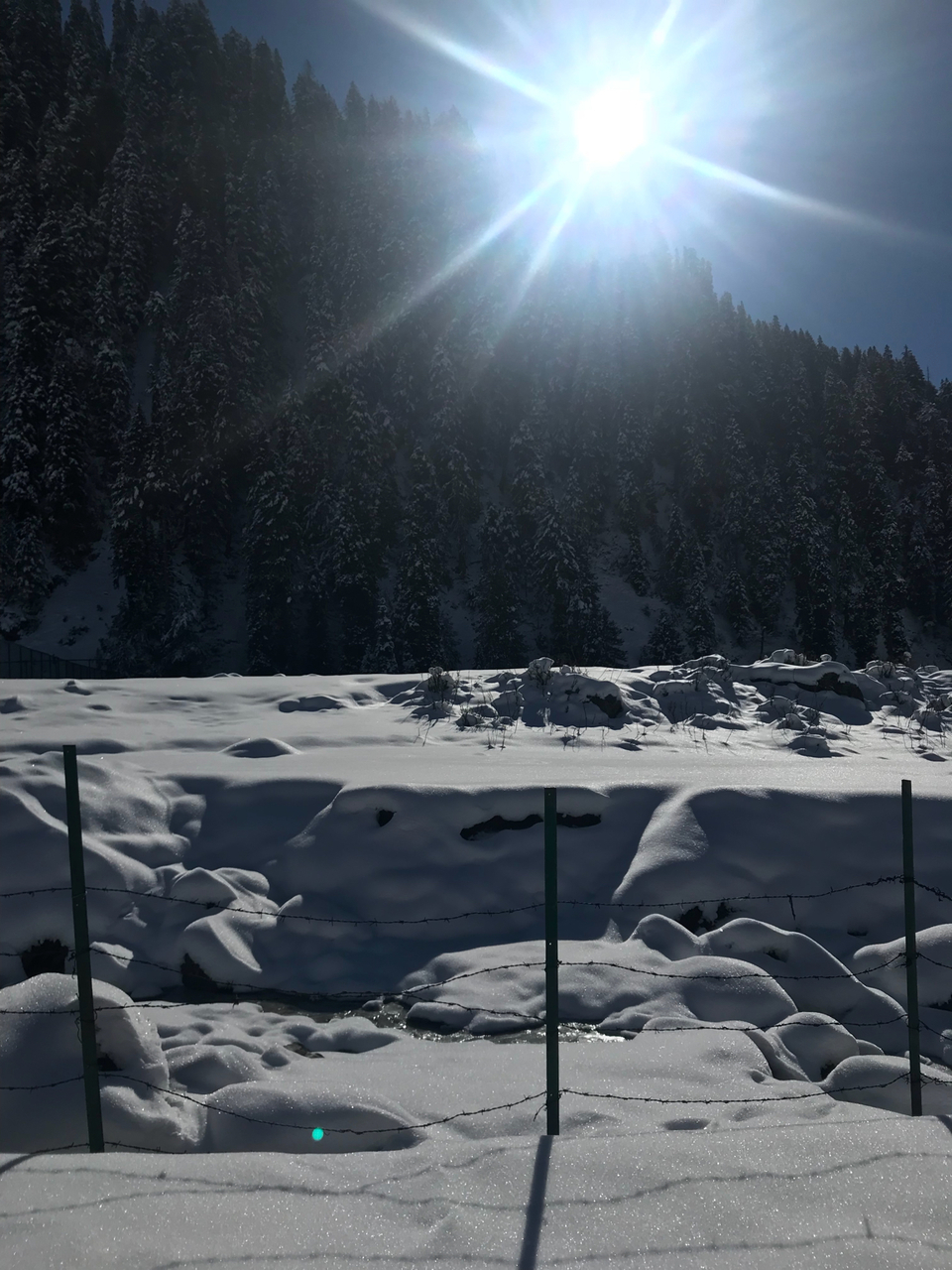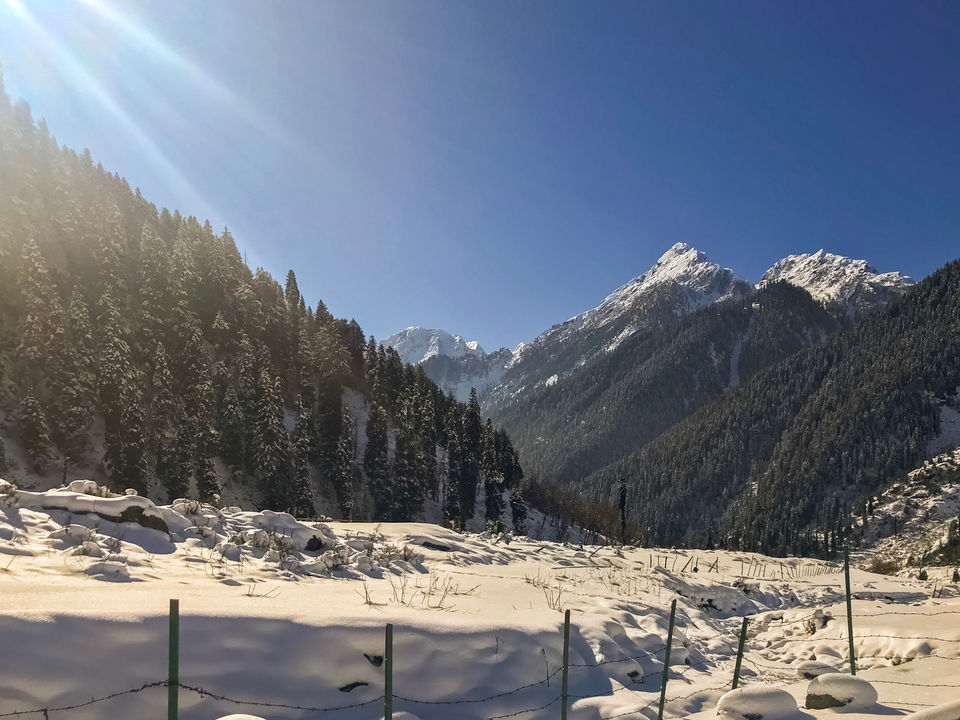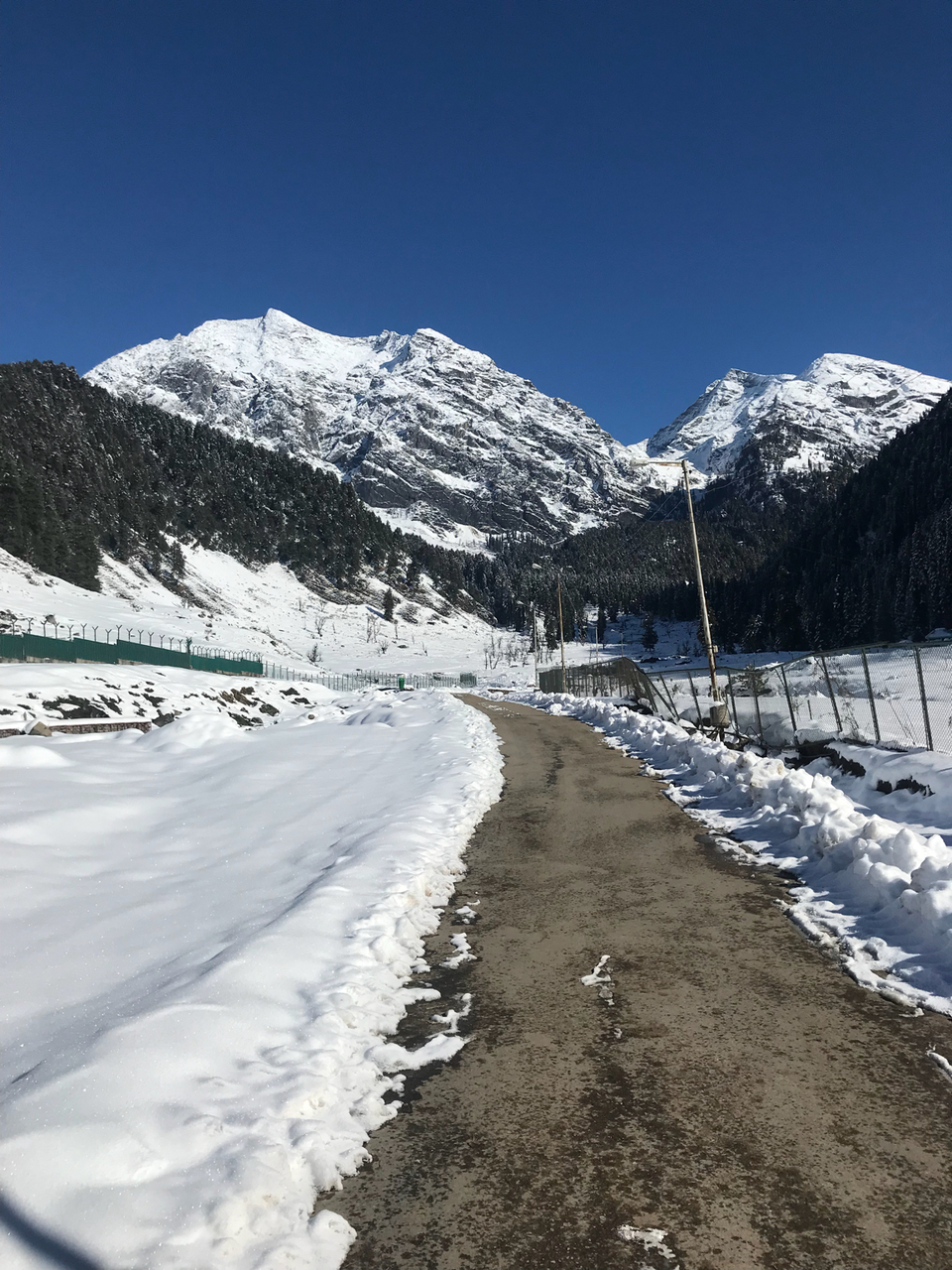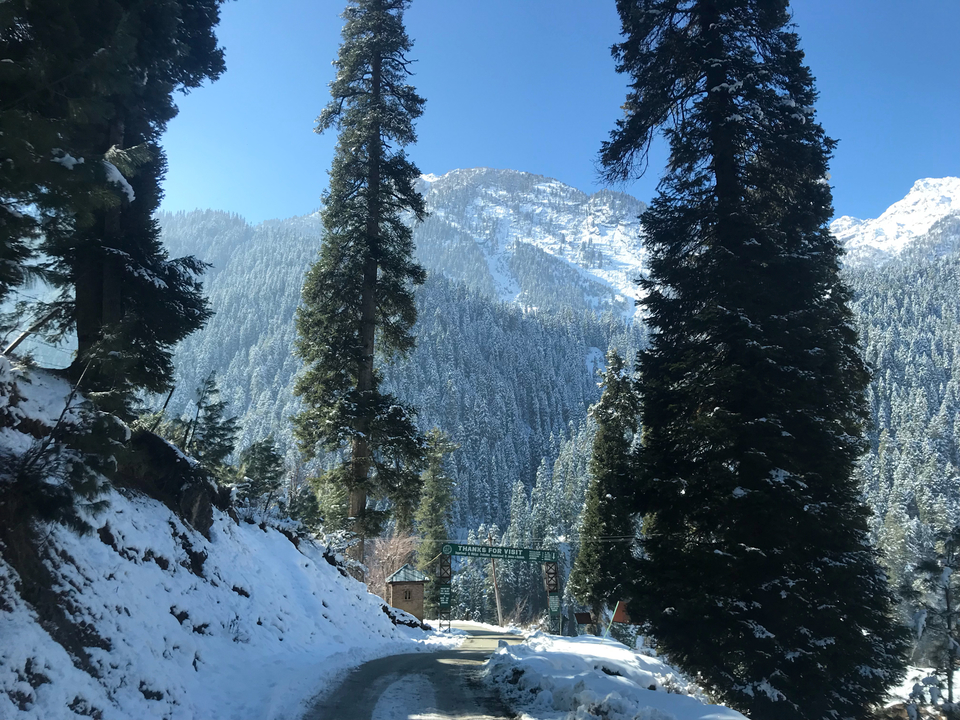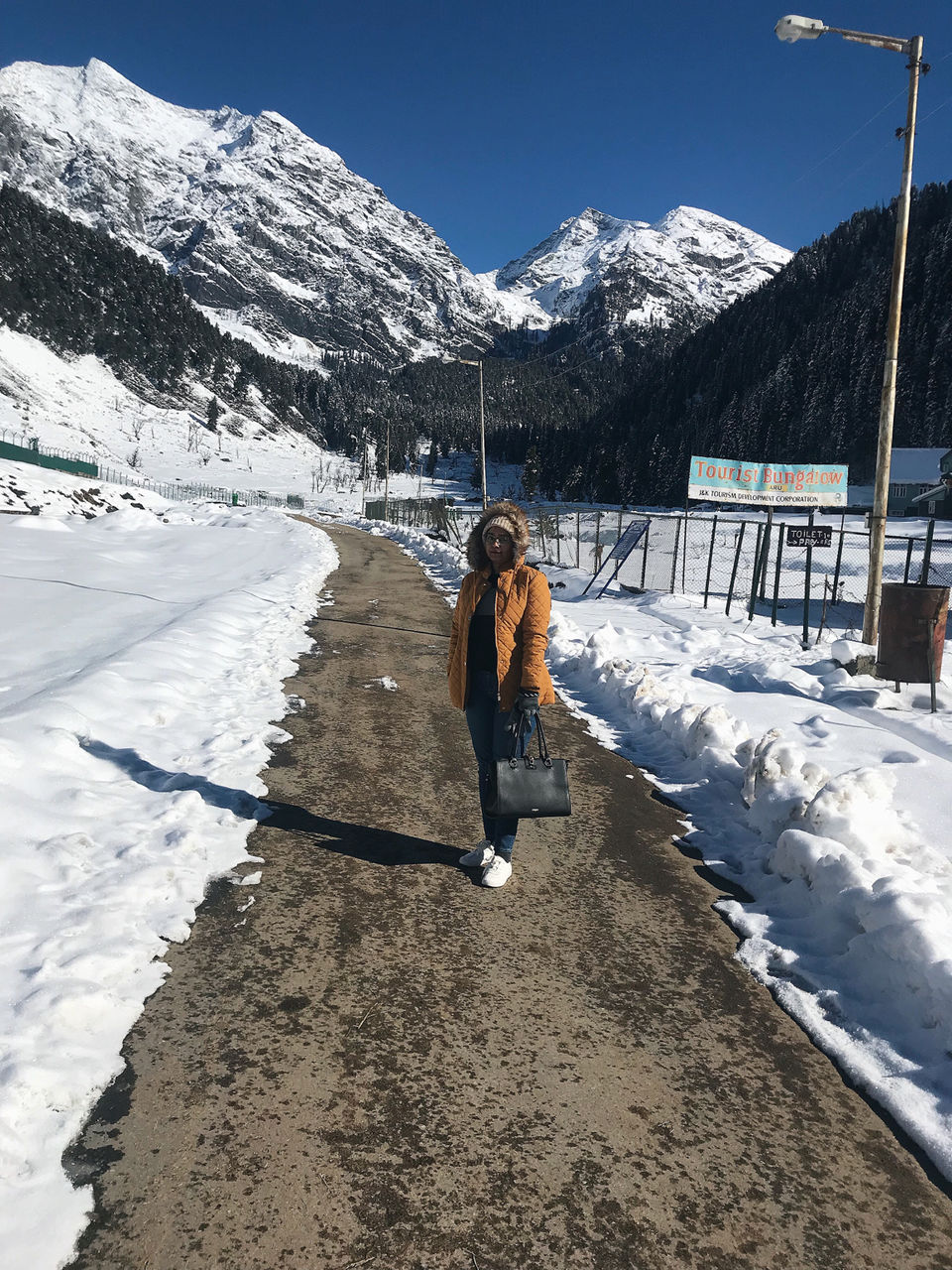 The final day of my trip is here. By now I have fallen in love with the place. I headed out for Srinagar in the morning and reached Nigeen Lake. I loved this place as it was not very commercialised, less crowded and very peaceful. In the evening, I did the Shikara boat ride and as our boat glided along the water the view of surrounding, the serenity is a treat for your eyes and soul.
Kashmir was indeed an experience of a lifetime for me. Returning back home is always bitter-sweet with the reality of leaving the place that nestled you for so many day. Yet I headed back not with a heavy heart but light hearted with adventures, experiences and memories that will last a lifetime.