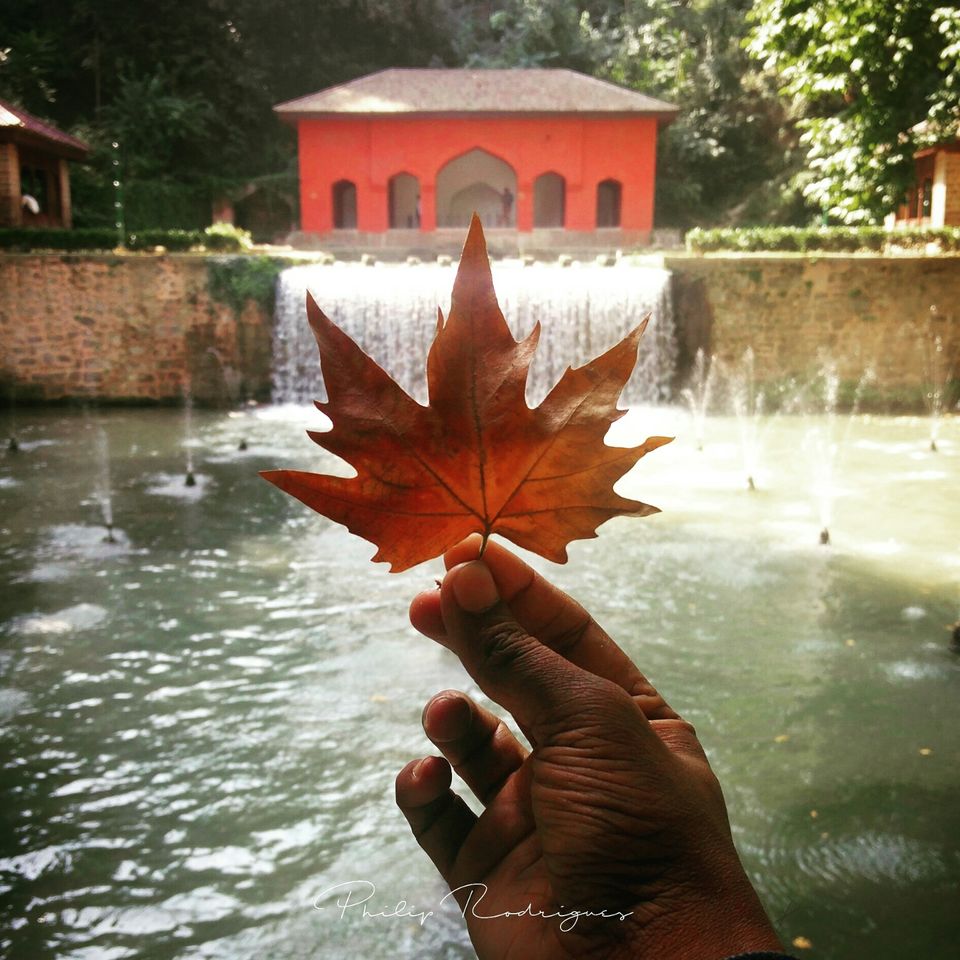 Excited Excited Excited! That's how I can describe the day before my flight to Kashmir. I have always wanted to visit this magical place from my school days. I was waiting to visit for a long time and finally couldn't wait anymore.
With so much news coming in the media, a traveller always is a bit hesitant to visit. But still I wanted to visit to see the real Kashmir and experience the daily life of a local Kashmiri not what is shown on TV.
So the night before my flight I couldn't sleep out of excitement :) finally reached airport for my 10am flight and off I went. I had a brief stopover at Amritsar, while landing caught a glimpse of the gleaming Golden Temple shimmering in the sun.
Later, I could see slowly the landscape changing from green flat plains to lush carpeted mountains. There was a heavy cloud cover and found some mountains peeking out through the clouds. No doubt it is paradise!
Finally landed in Srinagar in the afternoon and was greeted by my very close Kashmiri friend and brother Aamir. My guest house was by the Dal, so reached there in an hours time. My friend had got me some home made food, Rista which is one of the items in the famous Kashmiri wazwan cuisine. It was too yummy, soft minced mutton shaped in a ball.
We took a brief rest and went to the first place in Srinagar which most people come to see, the Dal. :) it was lovely to see the ornate houseboats which I only saw on tv or magazines. And roaming the Dal without a shikara ride will be incomplete.
After that we went for a long ride by the beautiful Foreshore Road which hugs along the Dal. Had a brief stop to enjoy yummy sheekh tujj (barbeque) with a variety of chutney by the Dal while enjoying the view of the sunset. Then came back to my guest house tired yet excited for tomorrows trip.... to Gulmarg :)