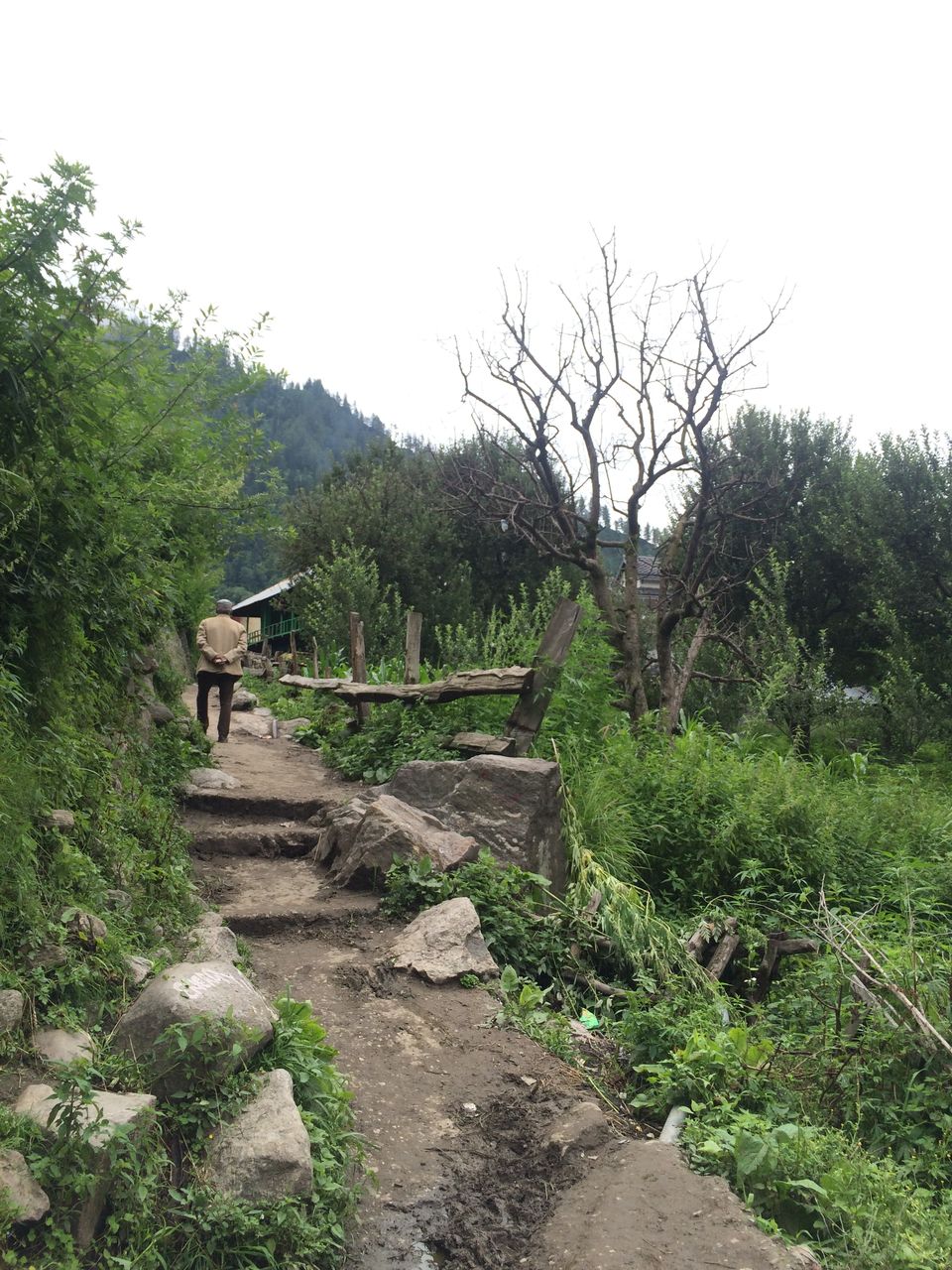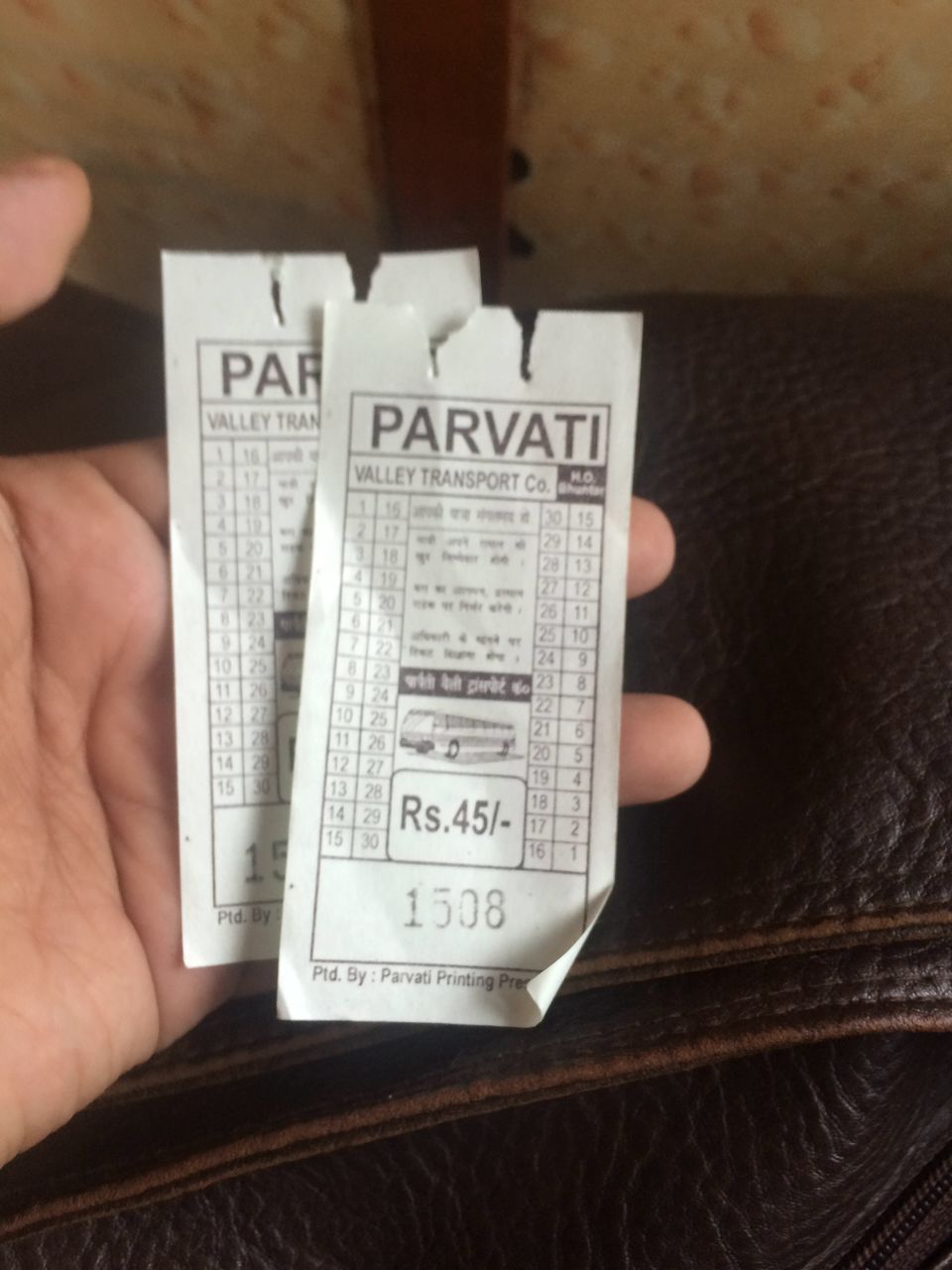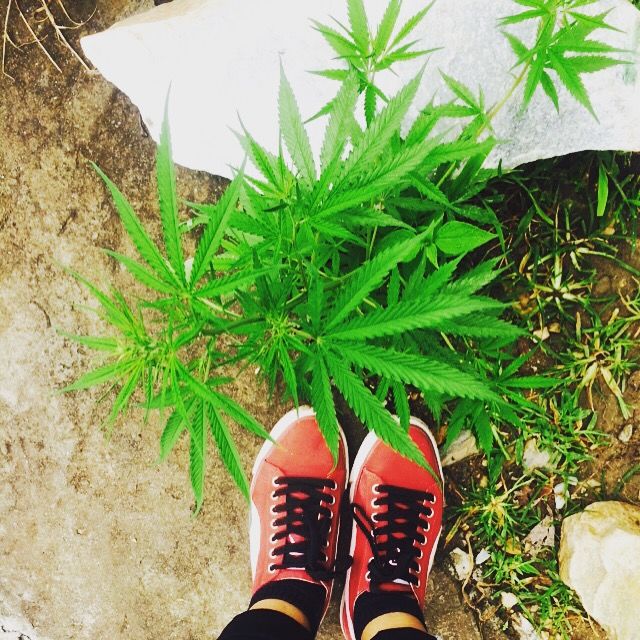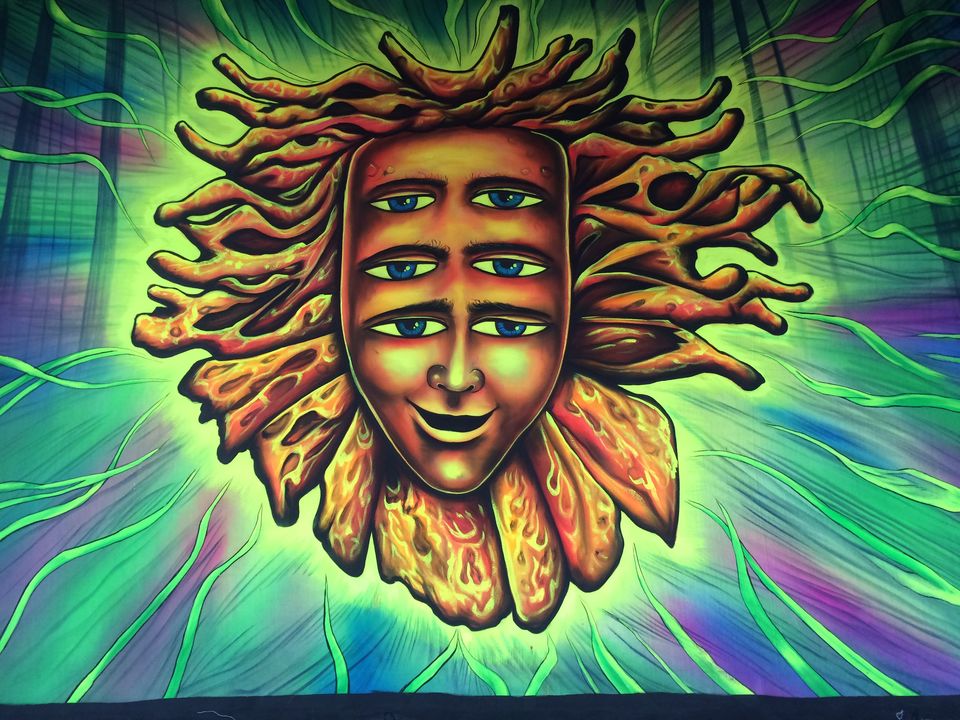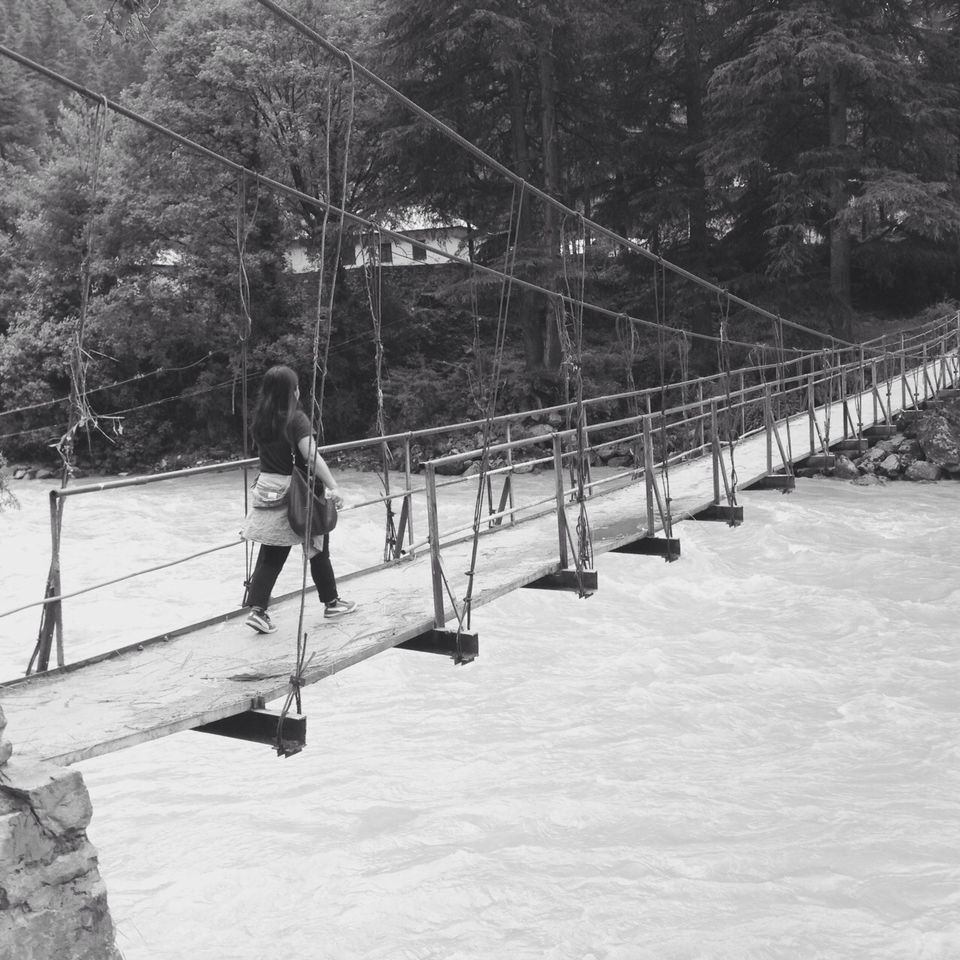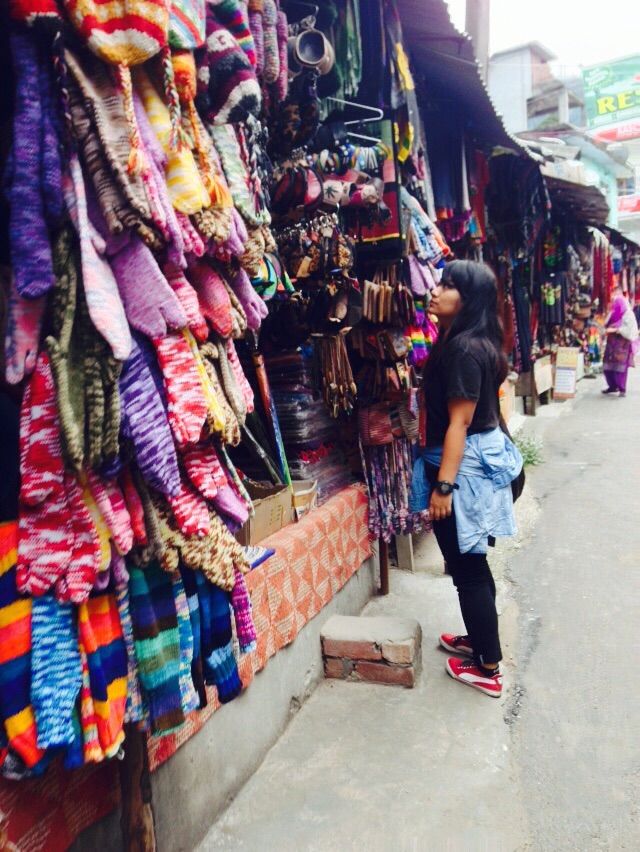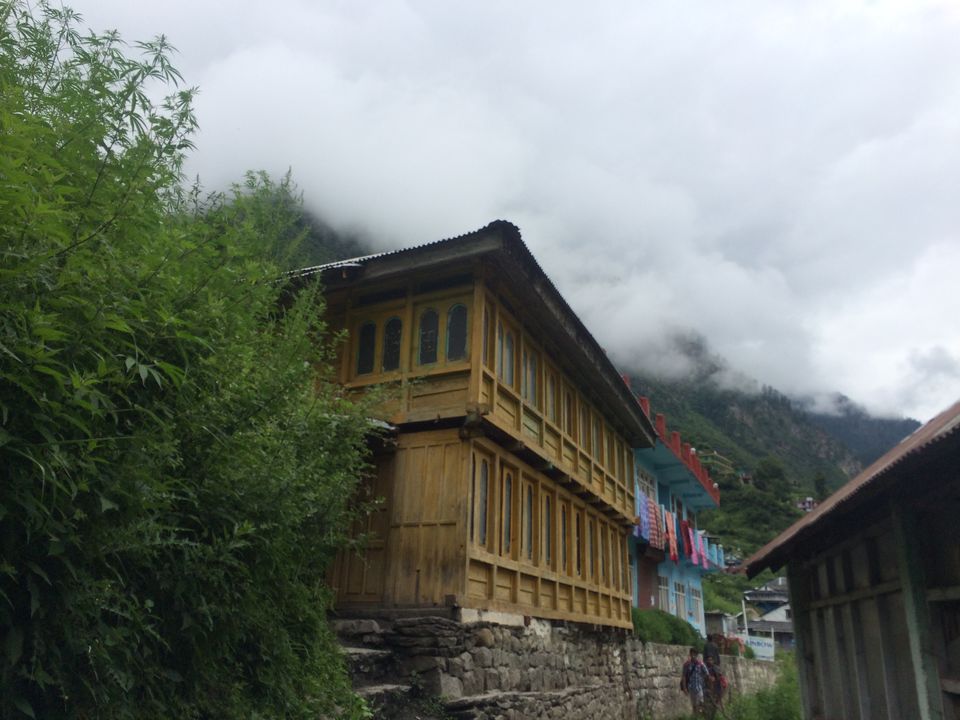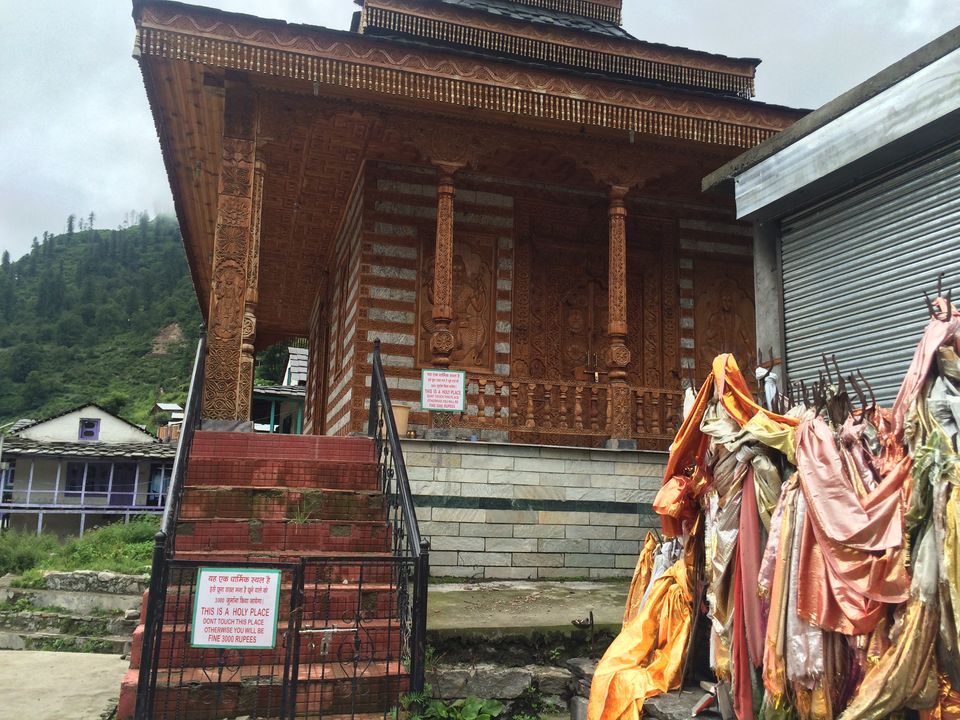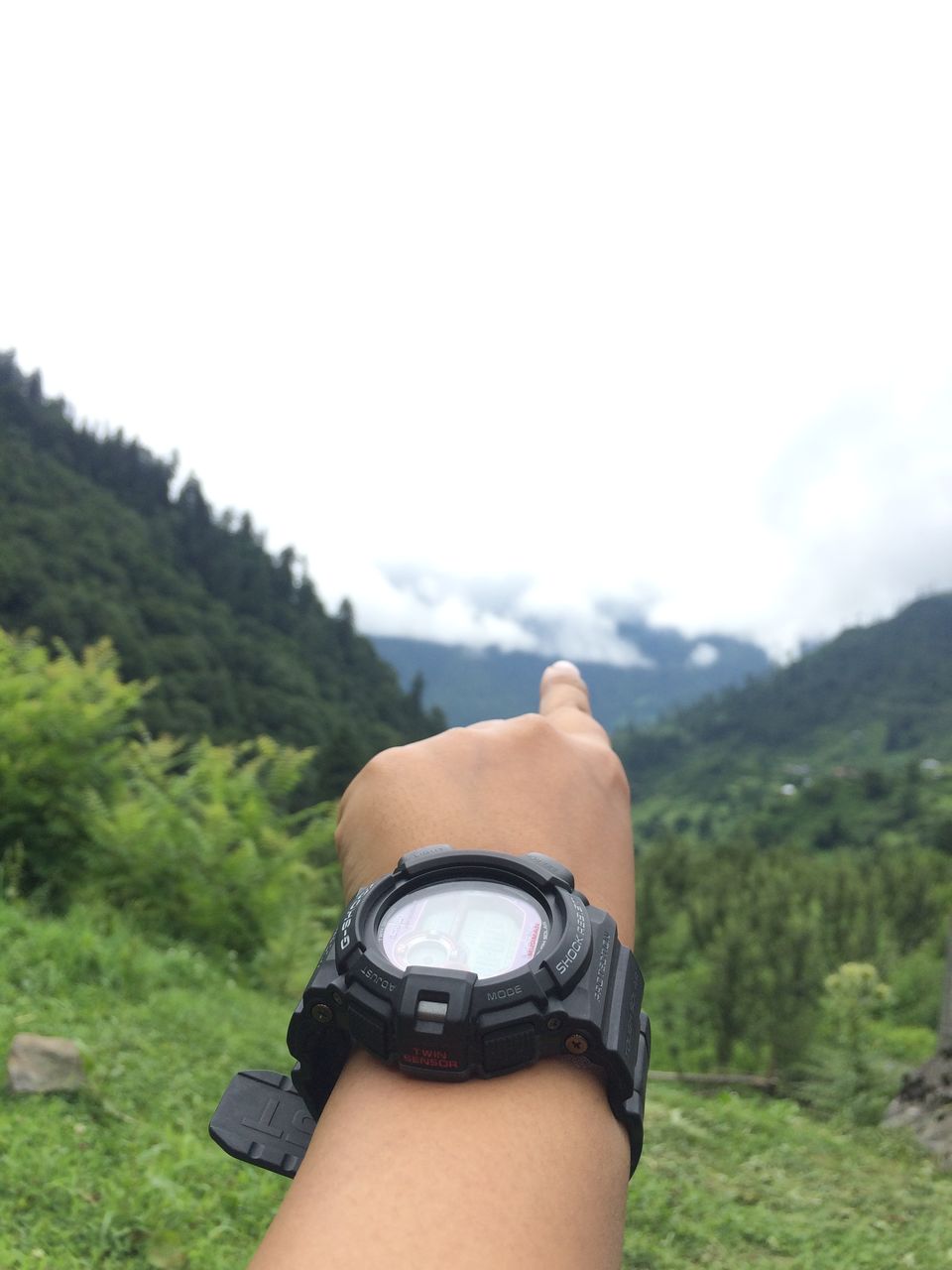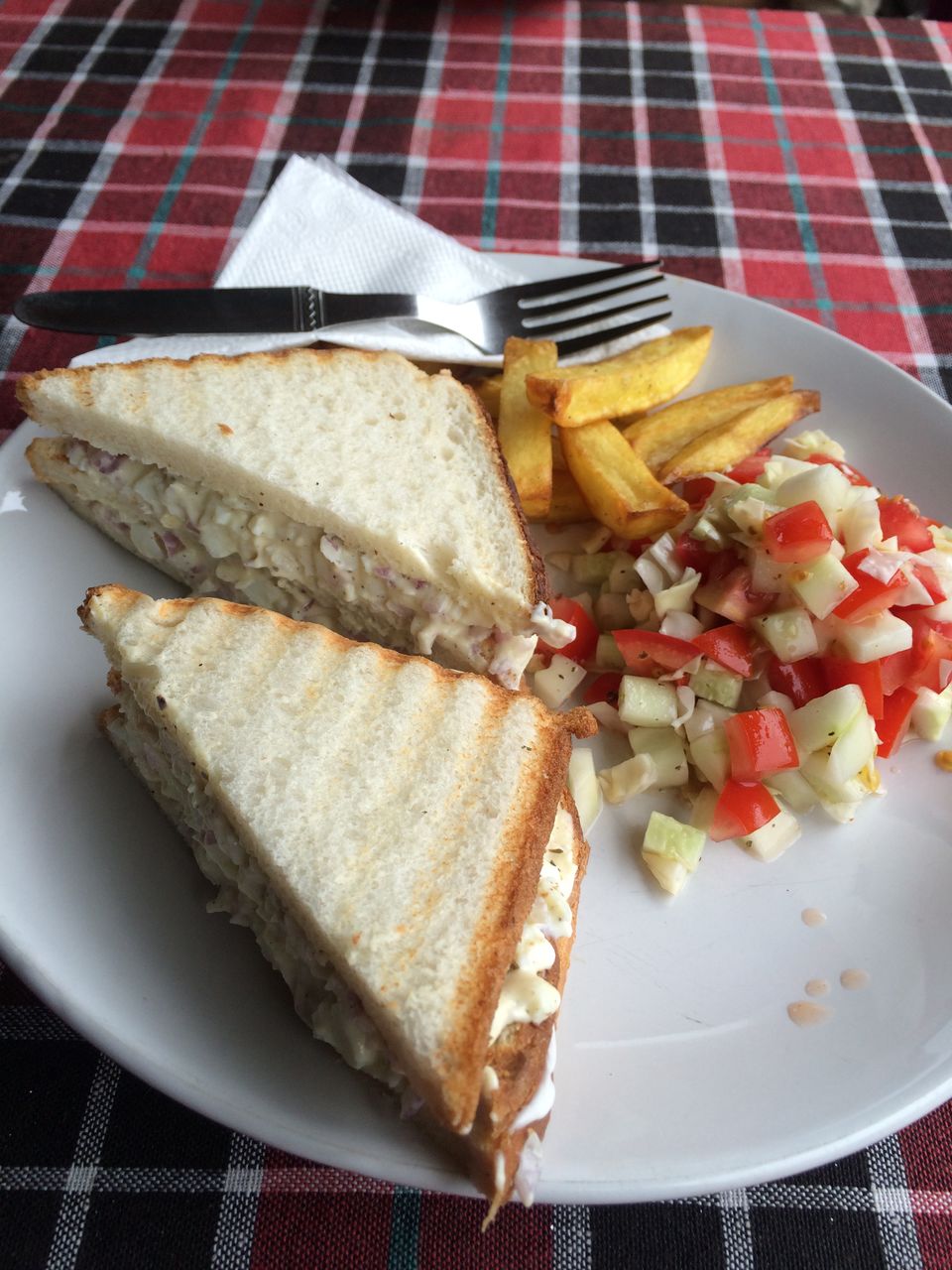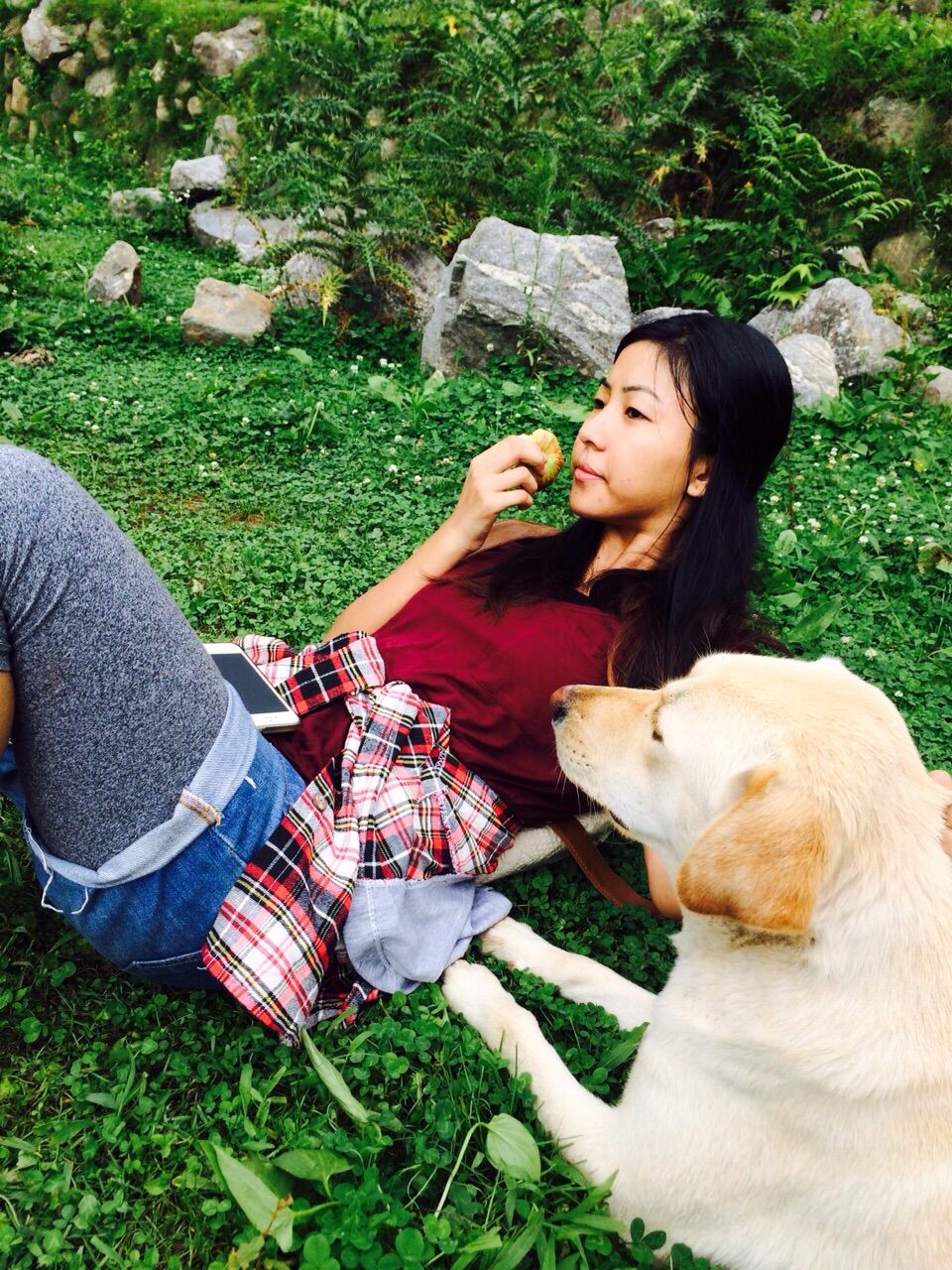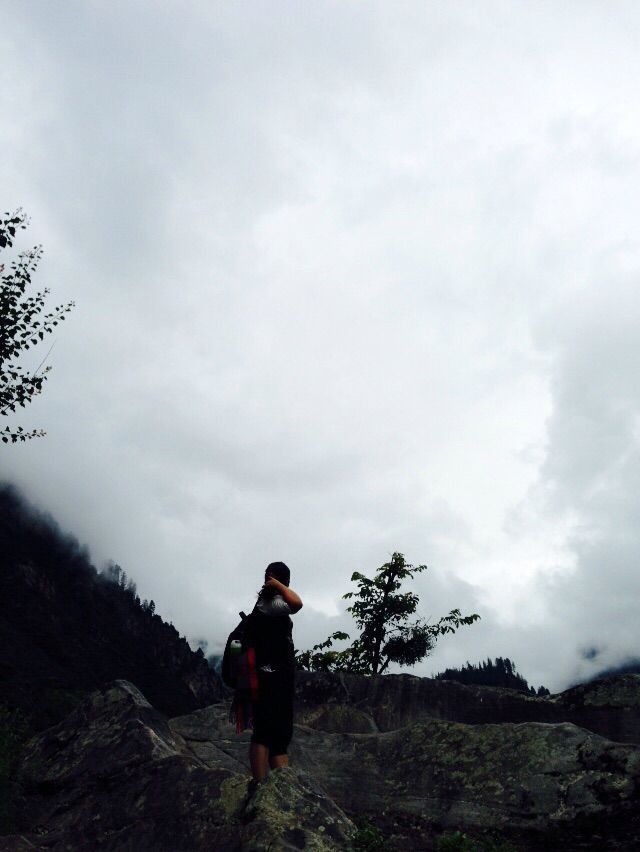 "Travel while you're young and able. Don't worry about the money, just make it work. Experience is far more valuable than money will ever be".
Why Kasol? To be honest, I don't know the answer too! The decision to visit Kasol was so random and quick. Me and my friend Cathline so wanted to getaway for the weekend and then there was no looking back. All we had to do was pack our bags and book our bus tickets which was a breeze. When it comes to choosing a place to visit, all I can picture on my mind are the mountains and the pleasant weather. I sometimes wonder if it's okay to fall in love with landscapes more than falling in love with people. Kasol was never on my list of places to visit but if I look back on the trip now I would start my journey all over again.
Kasol is a village in Himachal Pradesh situated in the Parvati valley, on the banks of Parvati river. There is no bus that directly goes from Delhi to kasol. We have to get down in Bhuntar and take a bus or a taxi and head towards Kasol. The bus ride from Bhuntar to Kasol was bumpy and scary. If you are feeble hearted, I would advise you to close your eyes till you reach Kasol. After a scary 90 minutes bus ride, Kasol welcomed us with drizzles of rain. Before finding a place to stay, we headed towards the German bakery for breakfast. The croissant was freshly baked and the coffee just perfect for the weather. With our tummies full, we headed out in search of a guest house.
We were surprised to find a cozy guest house for just INR 500/night. With our place to stay sorted out and us freshened up, it was time to explore Kasol. We took a walk in the creaky bridge, infact I was forced to walk over the bridge! I couldn't stop screaming the entire time while crossing the bridge.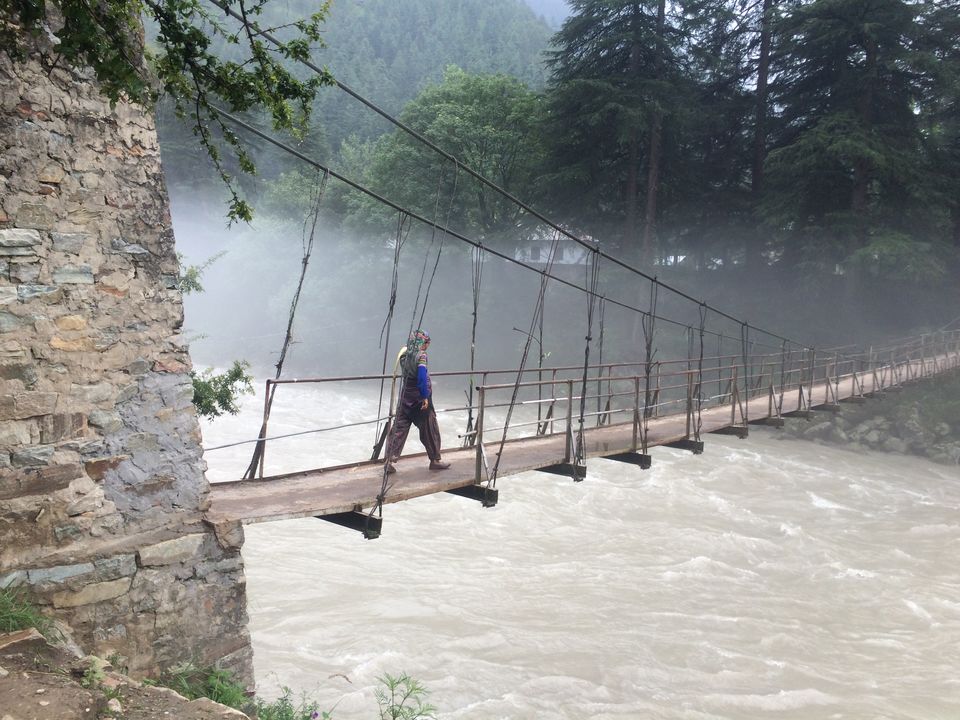 We bought some souvenirs from the market, dined at a restaurant by the river side and headed back to our guest house. We couldn't see much in Kasol because of the rain. 
The second day started early with me plucking apples from the balcony. We checked out from our guest house and took a bus to Barshani via Manikaran to head towards Tosh village. After reaching Barshani, we trekked to Tosh village which was a 5km trek. We were tired but it was totally worth it. Another surprise awaited us when we booked a guest house for just INR 300/night. We then headed for our long trek in search of the waterfall. Along the way, a dog came out of nowhere and guided us the entire trek. I named him 'Pinku'. The first kind of dog that loves to eat apples! 
We trekked for almost two hours only to get to know that the waterfall was still far away. We gave up on going any further and decided to rest for a while. The view was breathtaking. I wished if I could just stop the time, breathe and cry if I could. 

Our solitary moment was disturbed by the rains once again. We were lucky we brought our over-sized raincoats along with us. It was sad to leave that place and head towards our guest house. We had lunch at a tiny restaurant and the food there was delicious. The menu consisted mainly of Israeli food items. I still haven't tasted a chicken lasagna as good as the one I had there.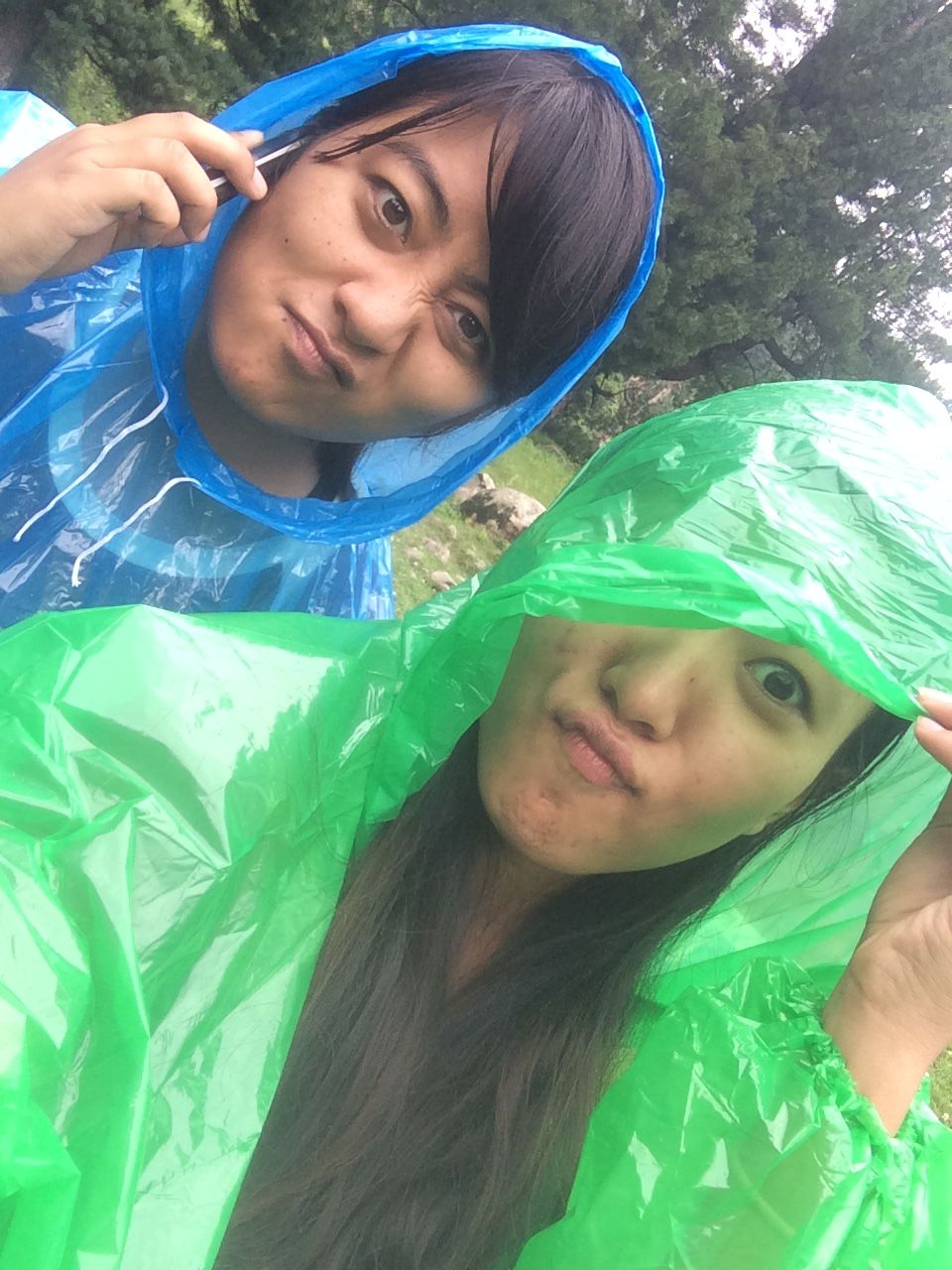 It was a sad walk back to our guest house. I for once wanted my trip to last longer or get settled there. I knew so well how madly I had fallen in love with this tiny village. Pinku disappeared on the way back and I did not get to say goodbye to him. I was out of words and couldn't of anything more magical.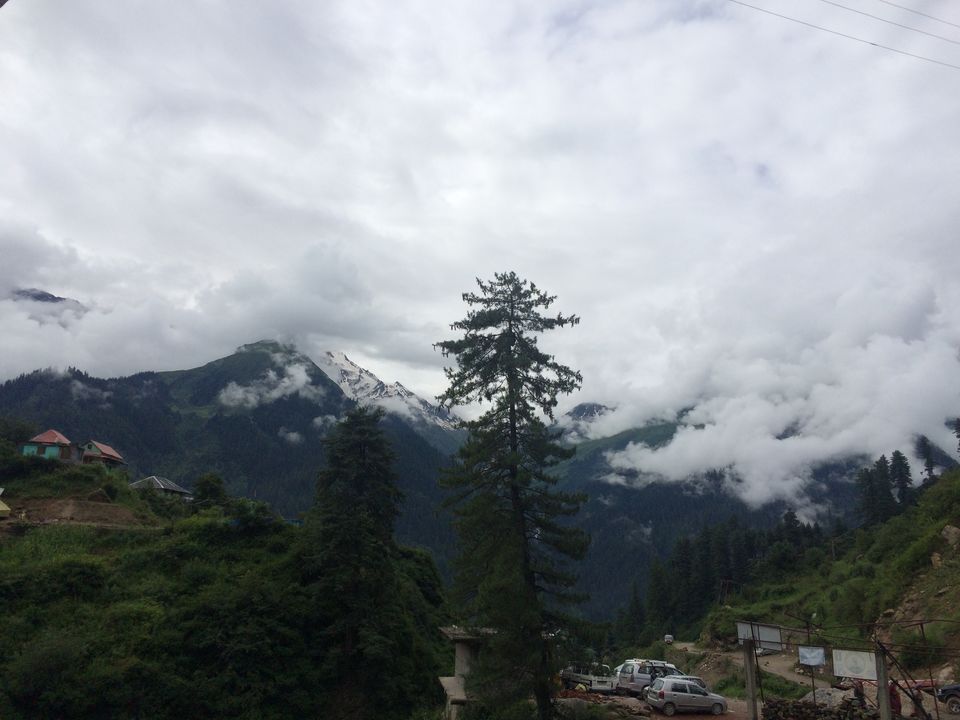 I love exploring new places everytime I plan to travel. But I wouldn't think twice before packing my bags for Kasol again. Jack Kerouac has rightly quoted, "Because in the end, you won't remember the time spend working in an office or mowing your your lawn. Climb that Goddamn mountain".