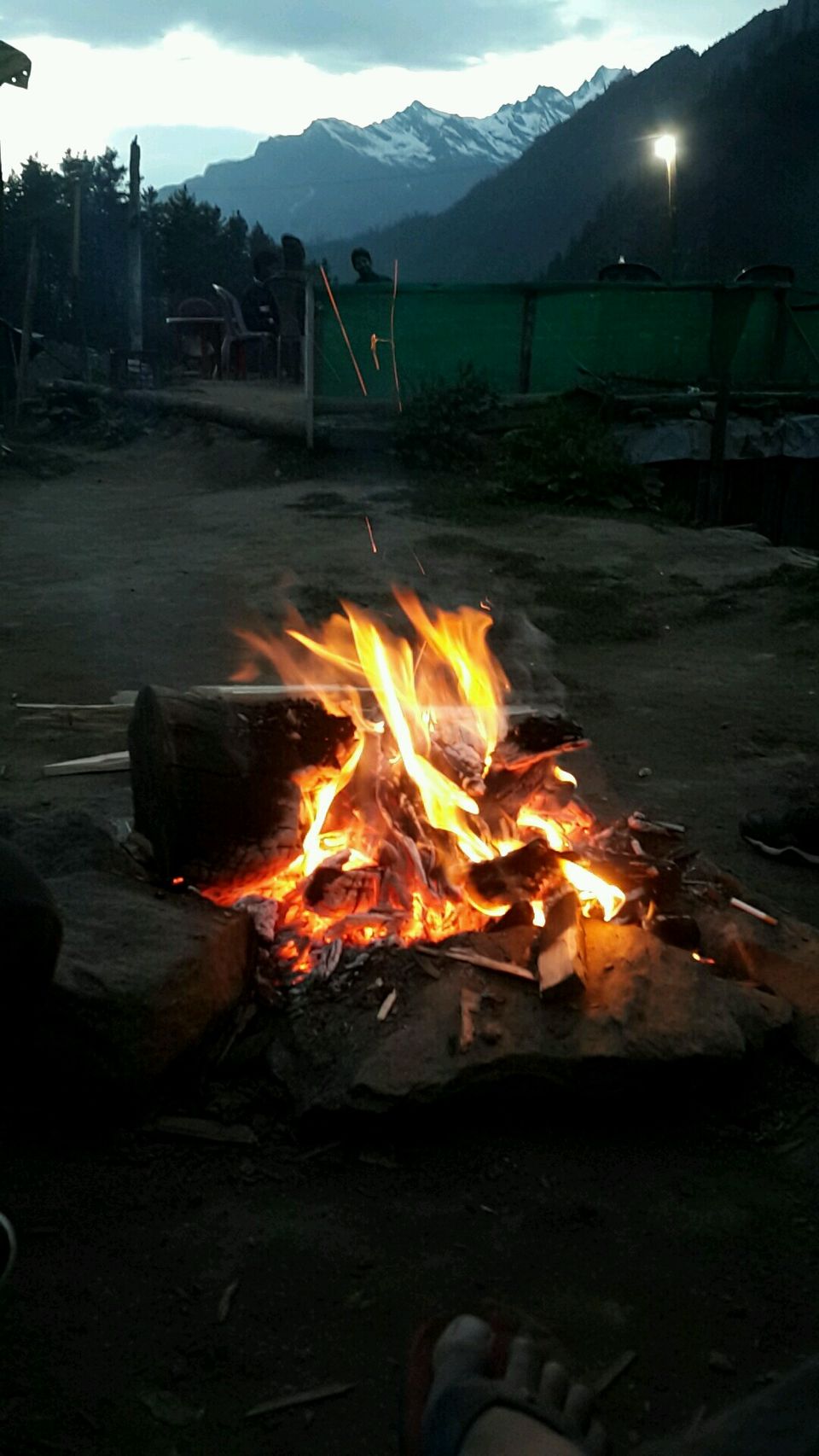 Day 1- Mumbai to Delhi
I started my solo trip from Mumbai to delhi by flight Indigo airlines ( Rs 3004/-. There after went to ISBT kashmere gate for a volvo bus to bhuntar. The ticket costs around Rs 1300/- one side and it takes around 12 hrs to get to bhuntar. Now the first bus from bhuntar to kasol runs at 8am and costs Rs 45 but takes complete 2 hours to get there. Accordingly if you have a group you can opt for a shared taxi.
Day 2- Kalgha I started my trip from kalgha as kasol is so commercialized did not stop even for a second there. Visited kalgha, pulgha and tulga. Please do visit the ferry forest a short trek from kalgha but worth every second. Night stay at pulga Rs 150/- only( Hope guesthouse)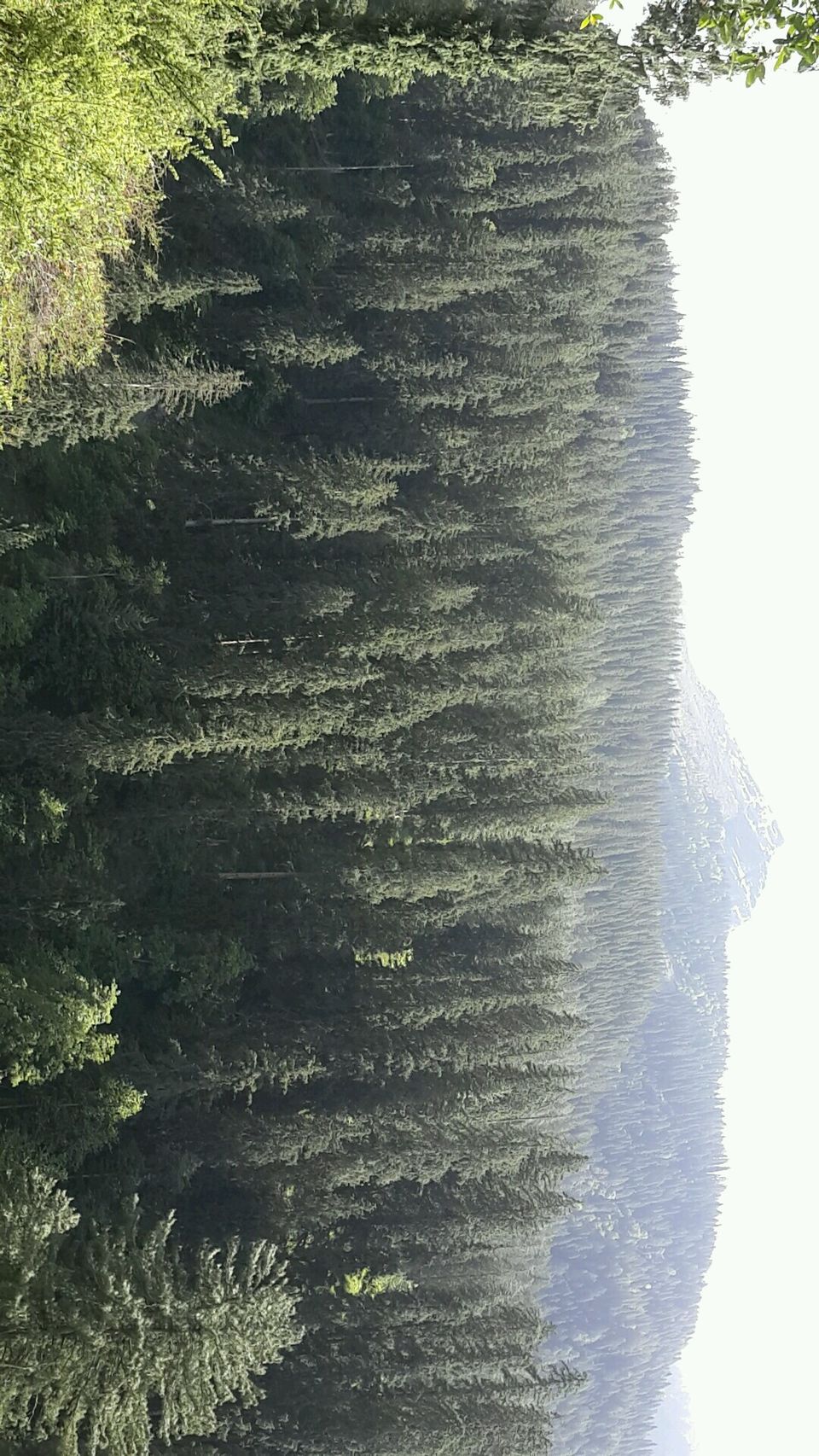 Day 3- Kheerganga Started in the morning around 10 am after a good breakfast of aloo paratha and chai. It takes around 3-4 hours to reach kheerganga. You come across a beautiful waterfall halfway through. It is such a wonderful trek. Once you reach the top just hop in the hot water spring in the cold valley. Every muscle of your body and the tiredness will vanish within no time. Just keep one thing in mind, since it is a holy place do not drink alcohol before entering the spring and the temple premises. Rest assured mindblowing experience. Stayed for a night at Om shanti cafe ( Dabe ram) who charged me a mere Rs 100/- for a cozy bed and 2 thick blankets and a heater.
Day 4- Tosh and Mysterious Kutla I started my descend early morning since i had to reach tosh, so it took me around 2 hours to trek down to kalgha. I picked my luggage from kalgha and headed towards Tosh. It is just 4km from barsheni( last bus stop in kasol). You can take taxi upto tosh but i opted for a trek which took me an hour since it is an uphill trek. Once i reached tosh i stayed at Pinki didi's Guesthouse for Rs 300/-.After a heavy lunch i decided to explore kutla and buda van. It takes just an hour to trek to Kutla and it is such a serene village where you can literally find peace. As i walked through the woods with cold wind blowing it cannot be described in words. Stopped near a waterfall for a chai break. Then visited buda van and came back to tosh at night. There was a lady who was preparing ARAK( daru) from jaggery and local ingredient handpicked from the forest and offered me a glass. I was talli after 2 glasses( trust me this is deadlier than scotch and a must experience atleast once). After drinks, dinner and star gazing headed to sleep.
Day 5- Chalal, Rasol & Manikaran
I left tosh and trekked down towards barsheni for an hour. To my suprise there was a bus waiting, i hopped in and sat down to head towards kasol. The bus takes around 1-1.5 hour to reach from barsheni to kasol as it waits near manikaran and costs Rs 30-40 per pax. I crossed the bridge and visited chalal which is such a quiet village just 30-40 mins trek from kasol town. Head here if you are looking for some " ME" time and discover yourself. I trekked towards Rasol from there which took me 2 hours. Spent sometime in rasol and headed back to manikaran gurudwara. Special thanks to the selfless "SIKH" community who allowed me to sleep in the gurudwara and provided food and bathing facility for free of cost.I inturn offered to do some seva for them. Deeply thankful to them. God bless every soul at MANIKARAN sahib.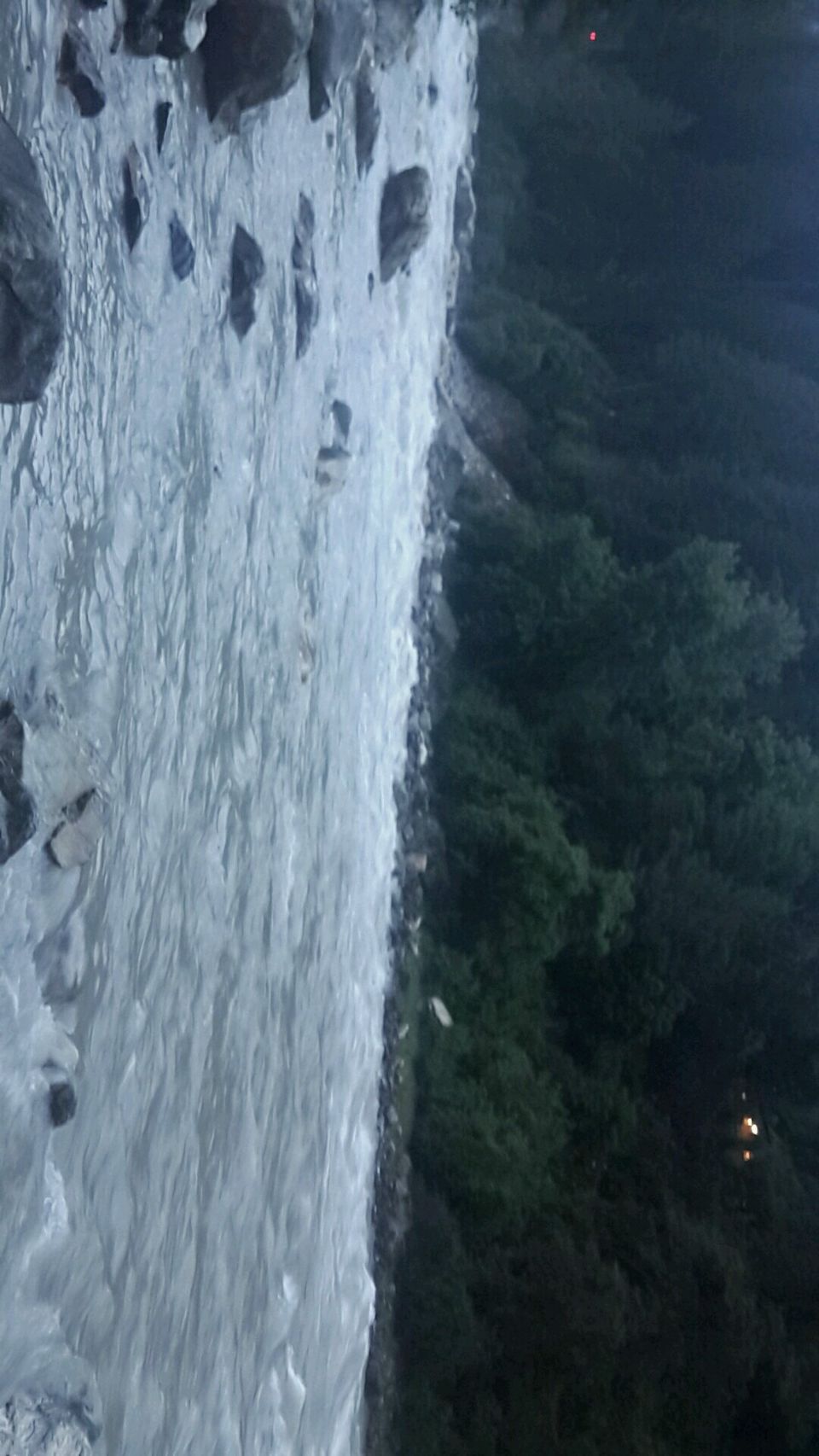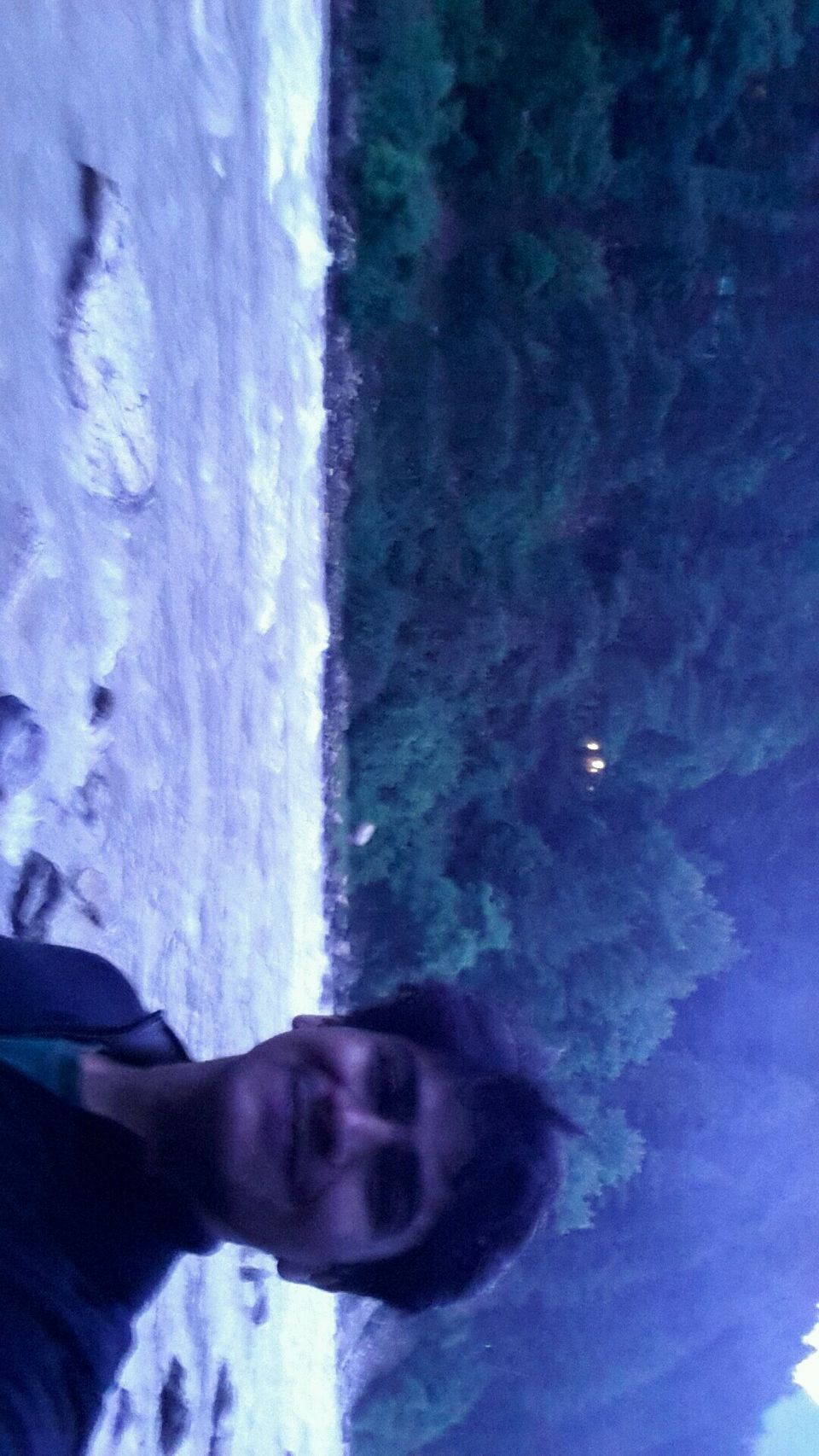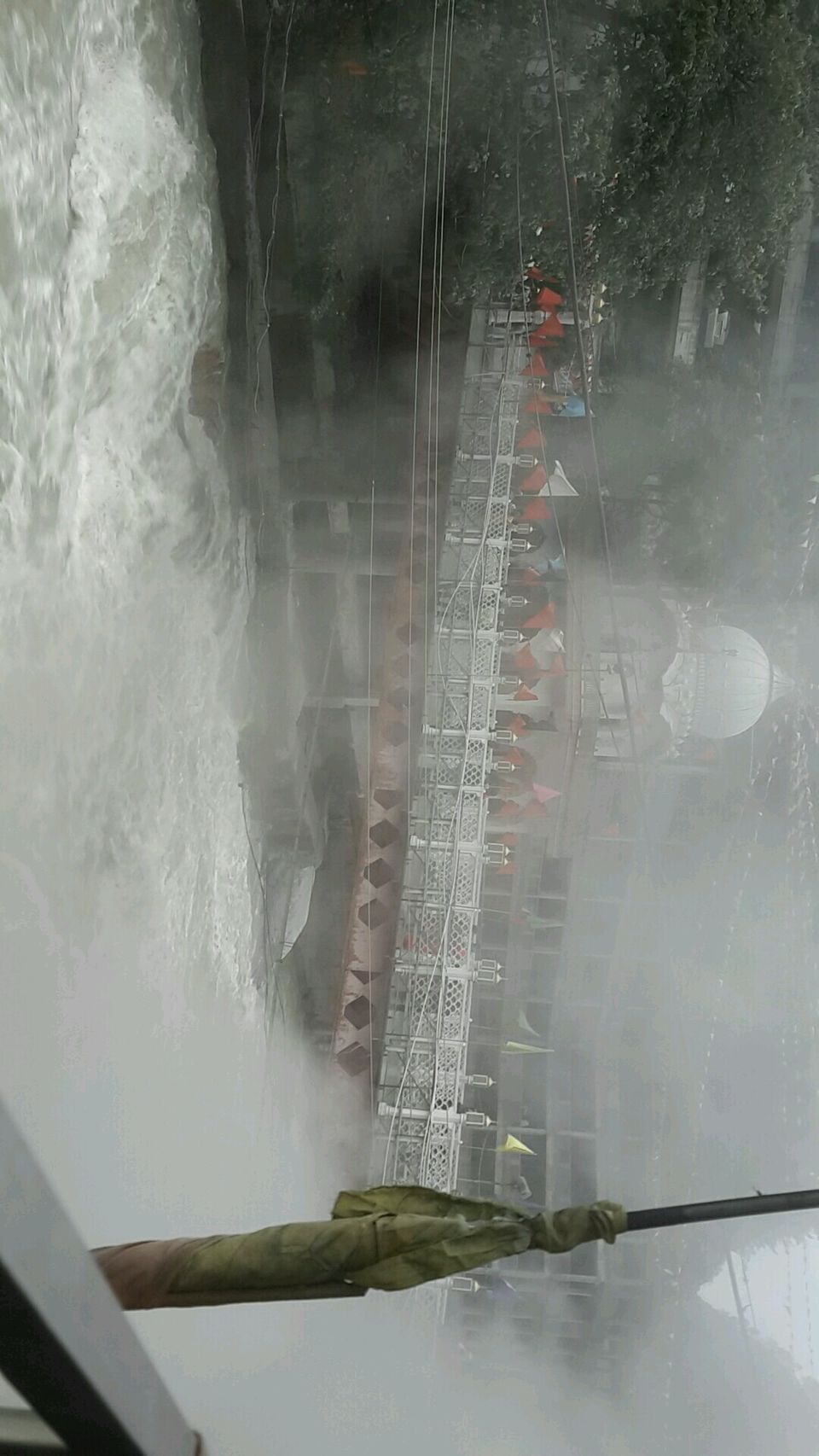 Day 6 - Malana & Magic valley
I took a bus from manikaran to jari which costs Rs 10 and takes around an hour to reach jari. From there i luckily got a shared taxi to malana. Rates are Rs 850( one side) and Rs 1300 ( round trip). It takes an hour to reach malana aka" the touch me not village" and it is such a beautiful experience. To our suprise the people welcomed us by saying " Welcome to Malana" time and again. Very friendly people. Must visit just make sure you dont touch anything. Magic valley is an hour from malana.
P.S- Malana is incomplete without trying the cream. The same evening i headed to old manali by bus.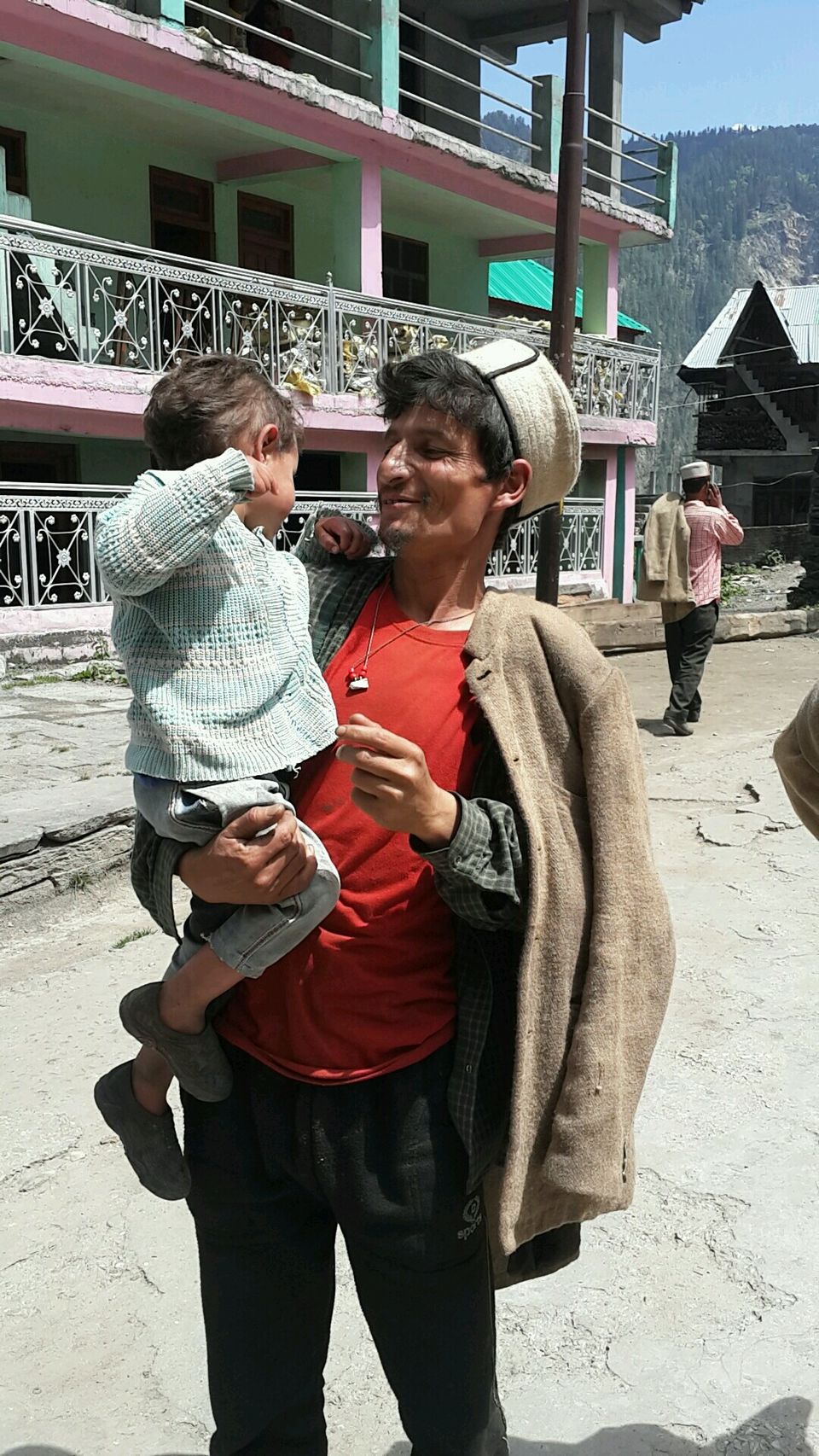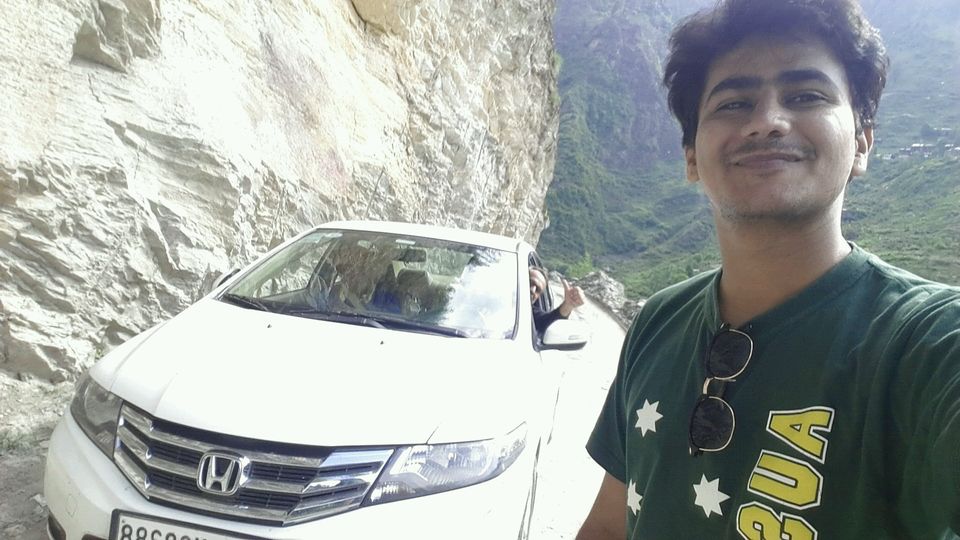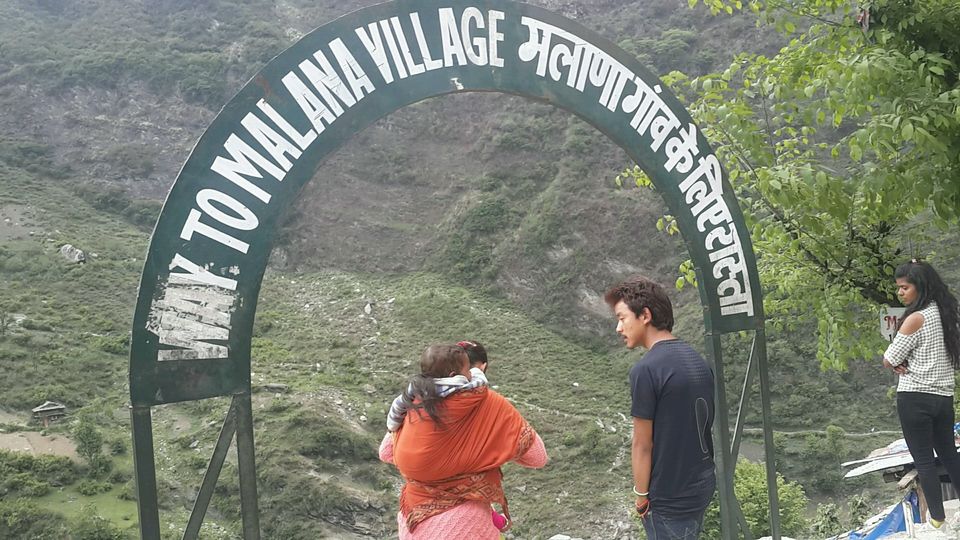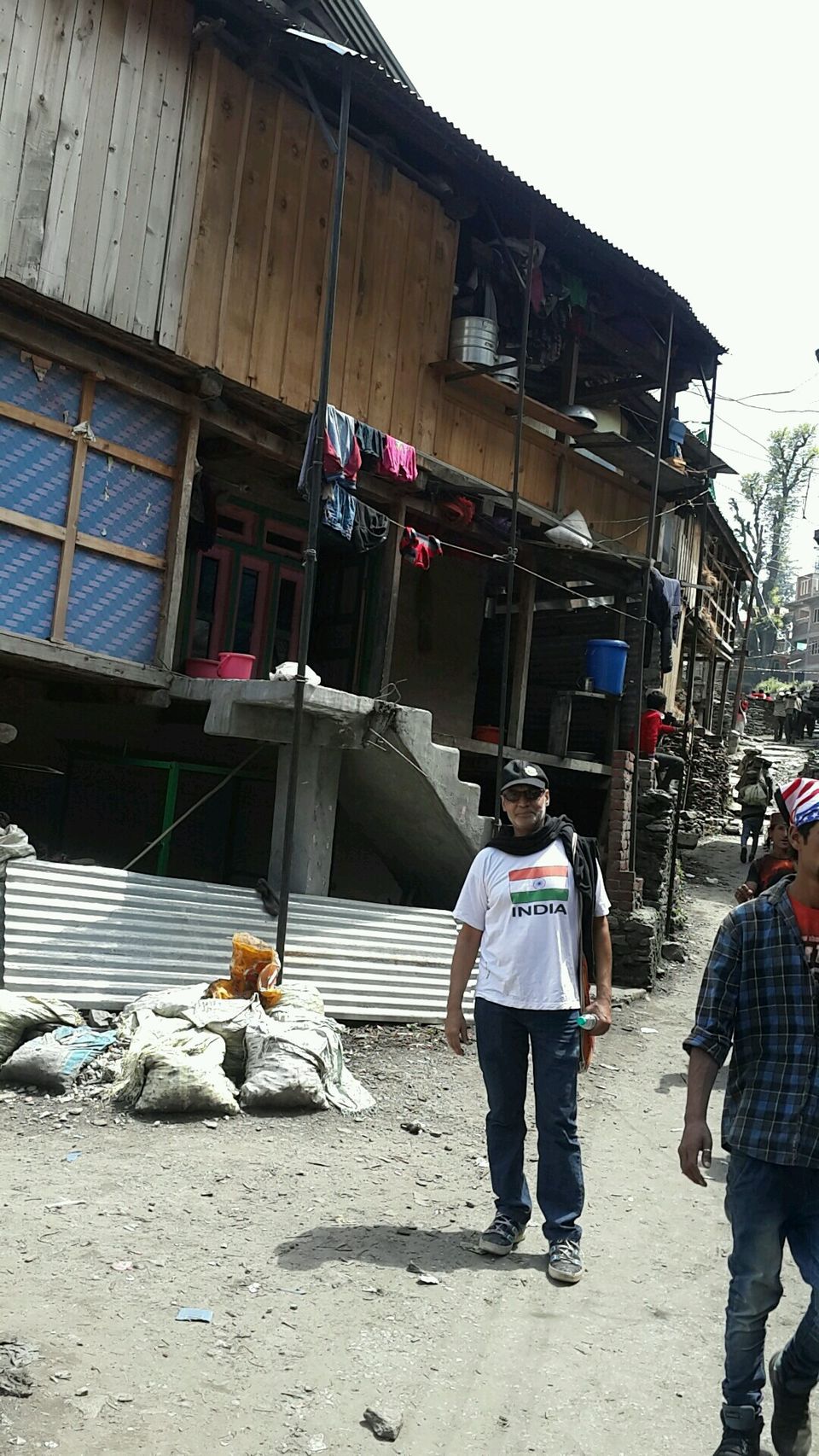 Day 7- Old manali
I chose to stay at old manali because manali town is too mainstream and so crowded.Since i wanted some quiet place old manali it was.Stayed at Apple view guest house for Rs 300/- a day even in peak season. best place to stay. This day was a leisure since i explored nearby walkable places like manu temple, hidimba temple etc.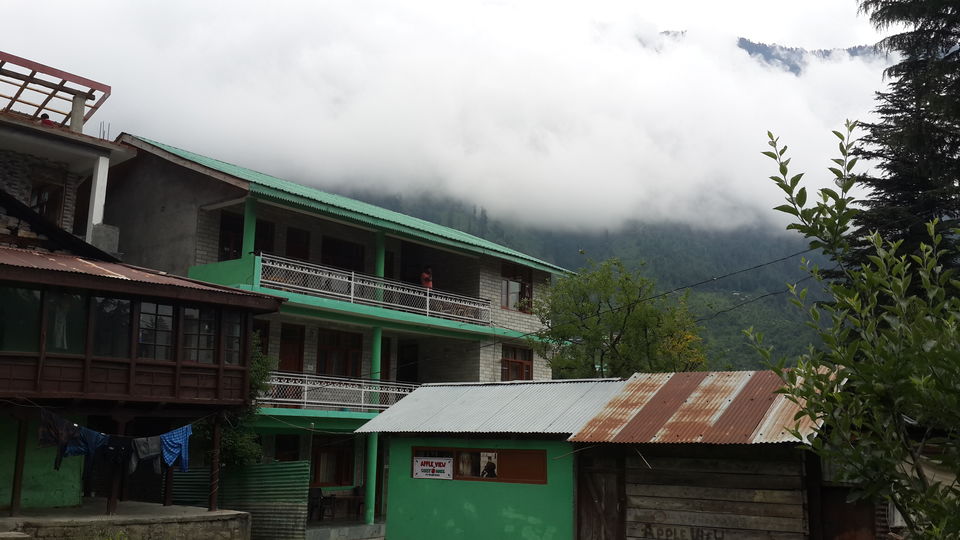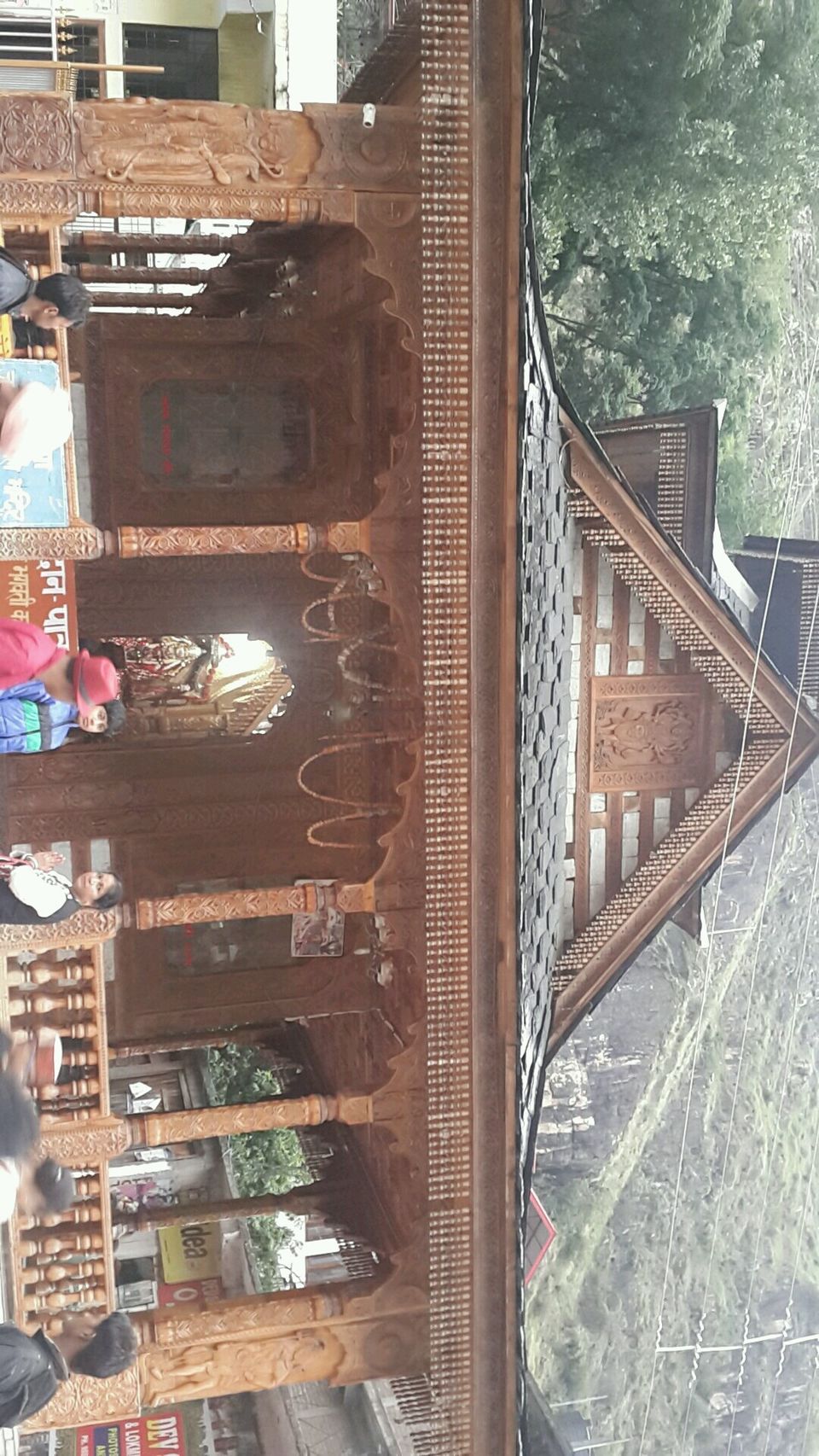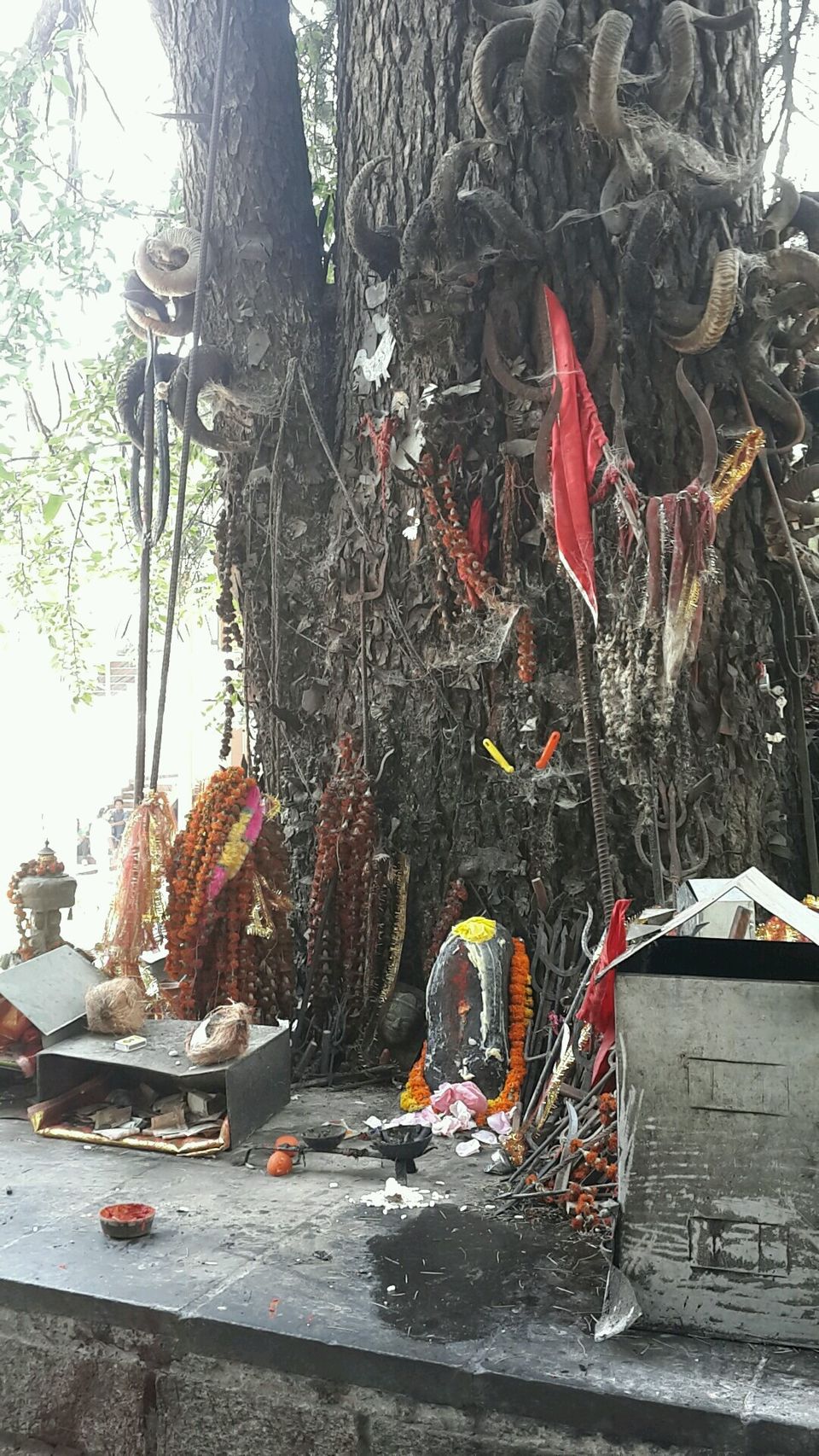 Day 8- Trek to Solang valley and Snow point I started my trek at 10 am from old manali to solang which took around 3 hours. you can also go by taxi but i chose to trek. Very touristy and mainstream. The snowpoint was a waste of time. There is a shivaling right under a fall which is good. After this i got the bus from solang to manali at 3pm which takes an hour and costs Rs 20/- till manali bus stand. Evening was club time to relax.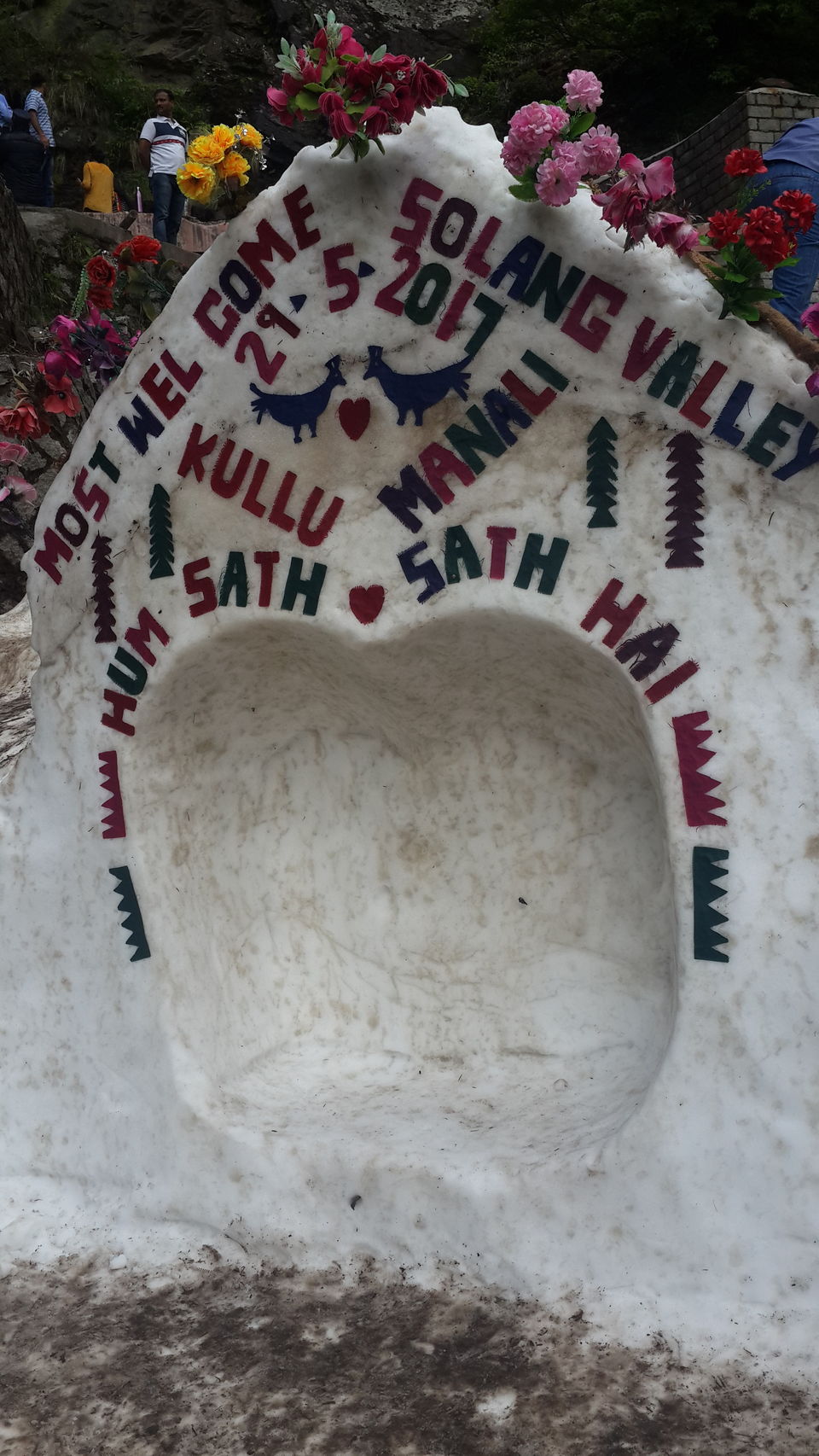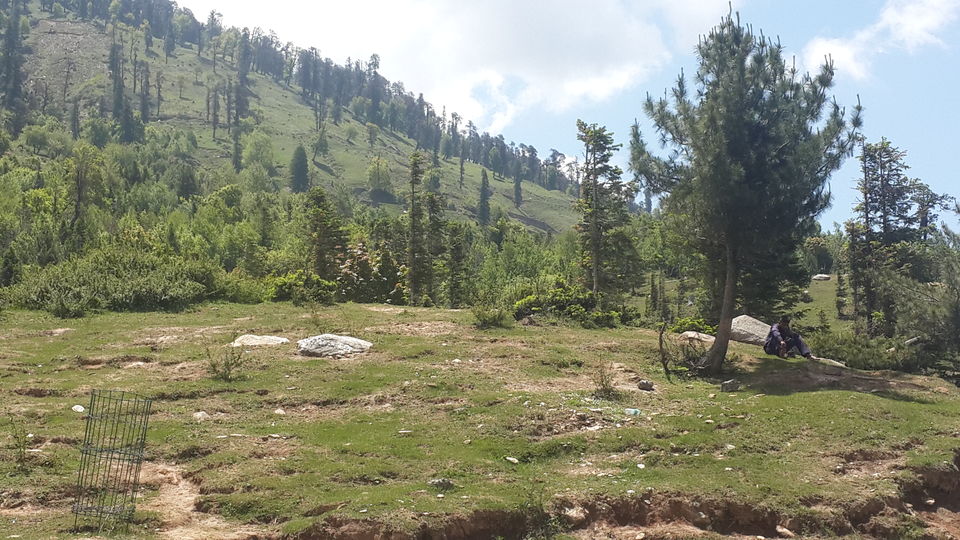 Day 9- Biking at manali leh highway Got up early and rented a bullet for Rs 1000/- a day. you can also go for scooty(600) or FZ(800). The experience of biking on one of deadliest road is beyond heavenly. Wind gushing and cold breeze everywhere. I covered Vashisht, Jogini falls, Naggar, Jana falls, Gulaba, Kothi, Nehru kund in a day on bike. Renting bike is very easy but always wear a helmet. Jogini falls is a must visit.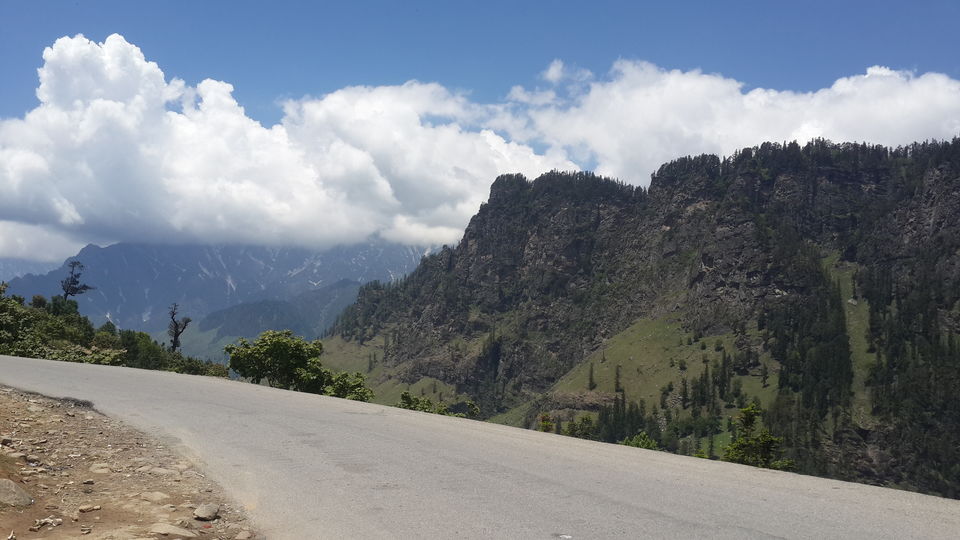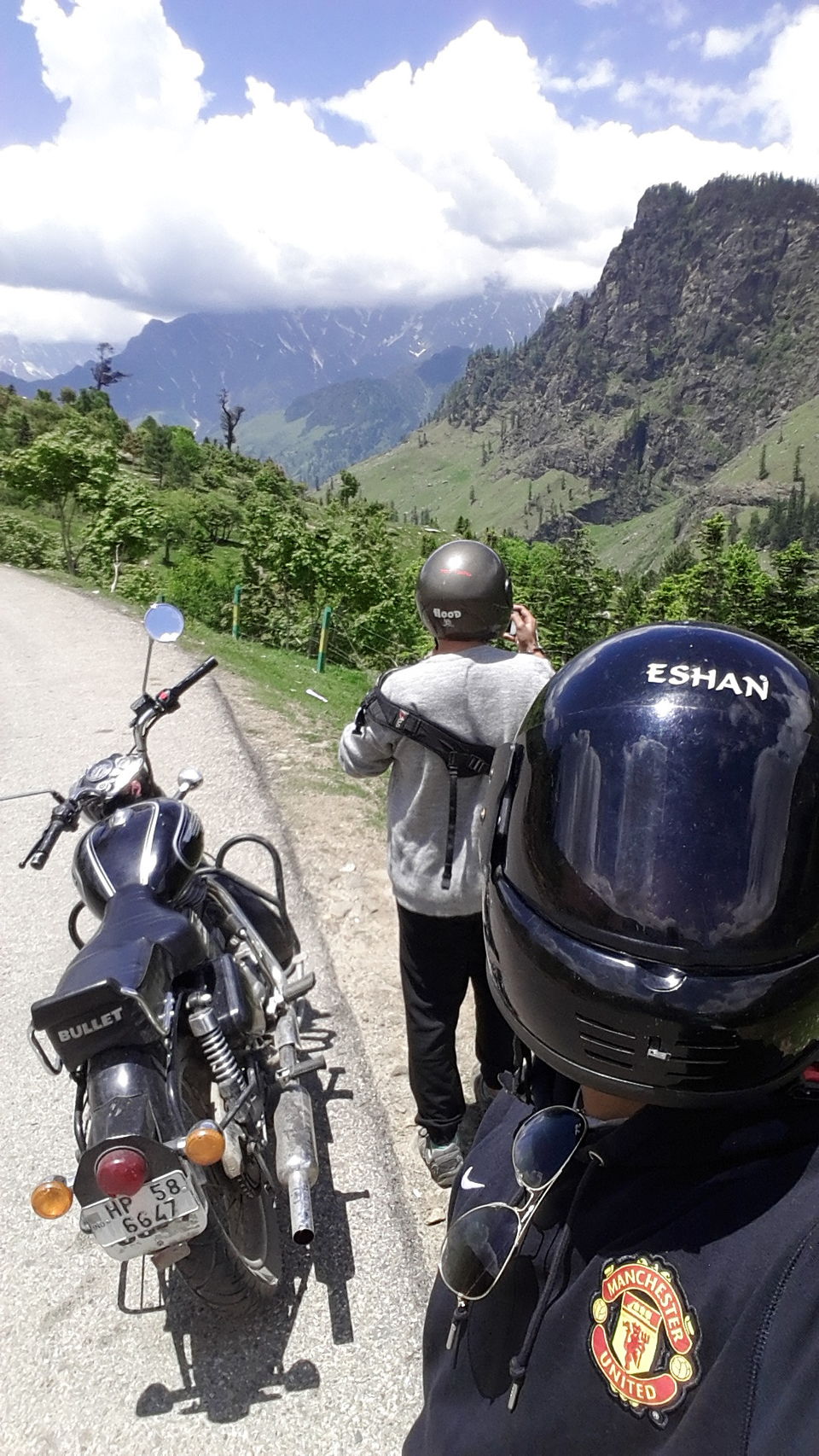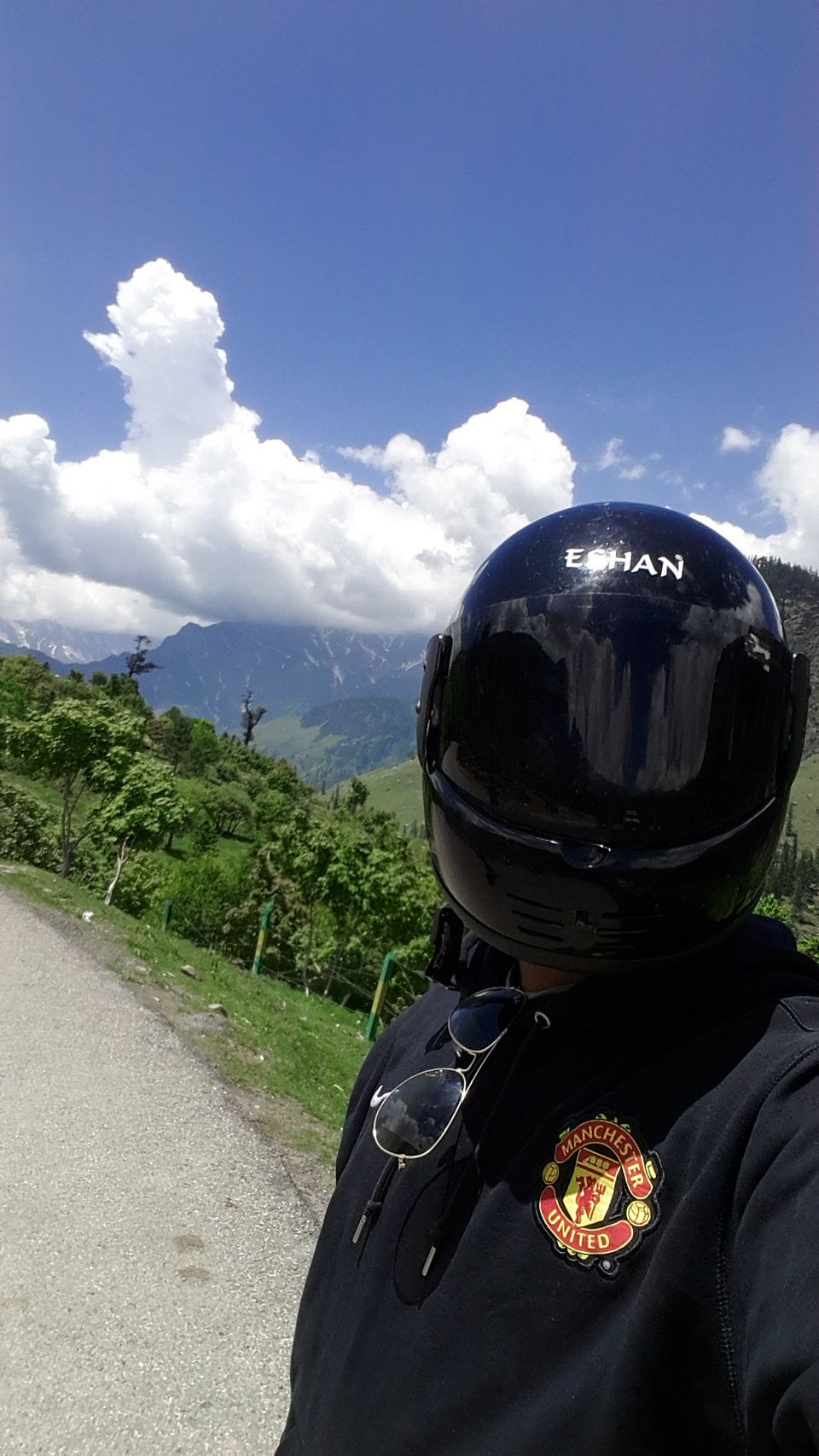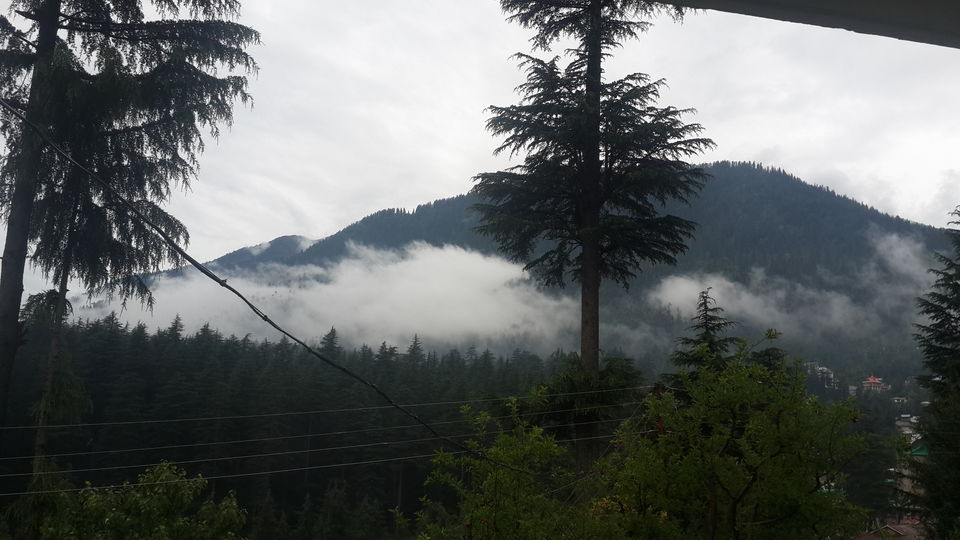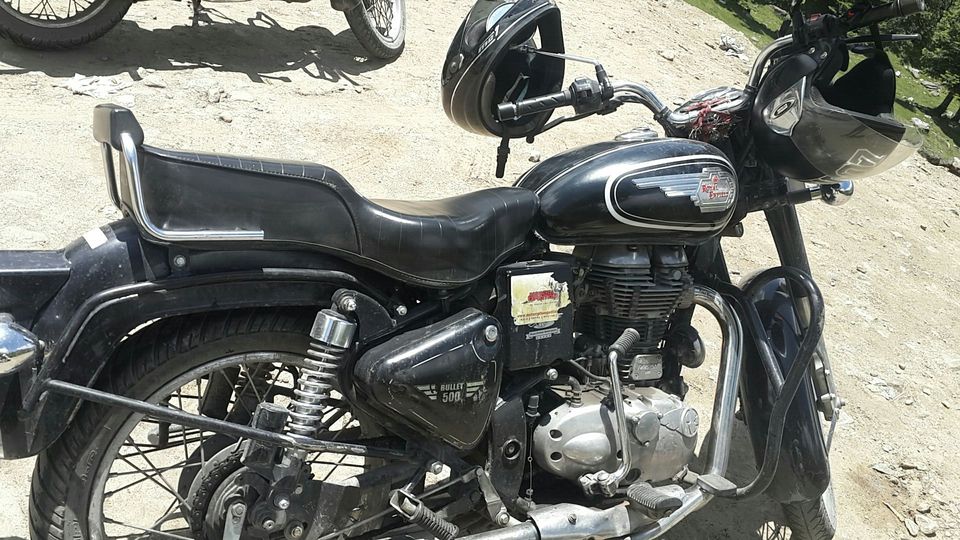 Day 10- Rafting at Pirdi Since it was my last day i got up late and after a wholesome breakfast left for bhuntar to catch my bus towards delhi. Since i had much time to kill i decided to stop at Pirdi to try the much acclaimed 14 km rafting. It costs around Rs 800 per pax and takes 1.5-2 hours. Best experience for wrapping up a trip. P.s - Manali to pirdi is 2 hours and a fare of Rs 50/- from manali bus stand. My Trip ends here.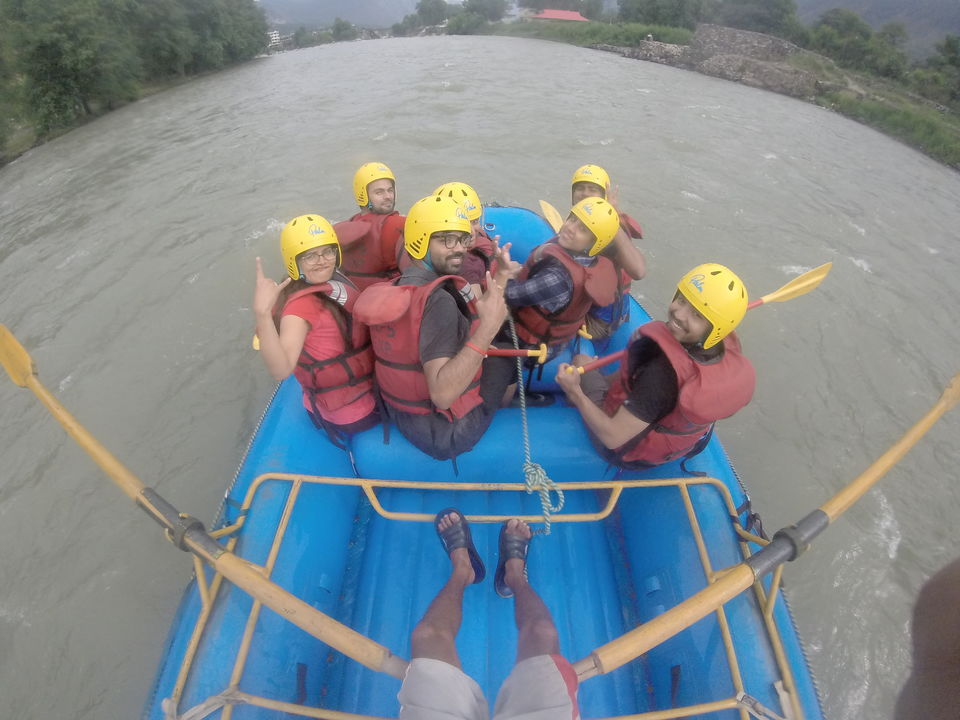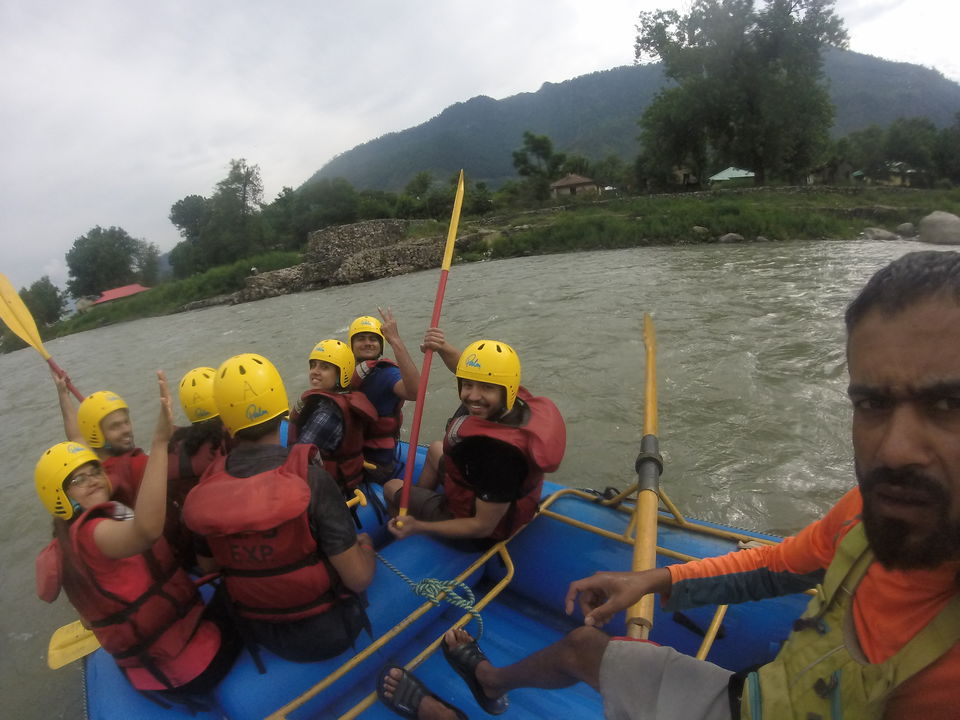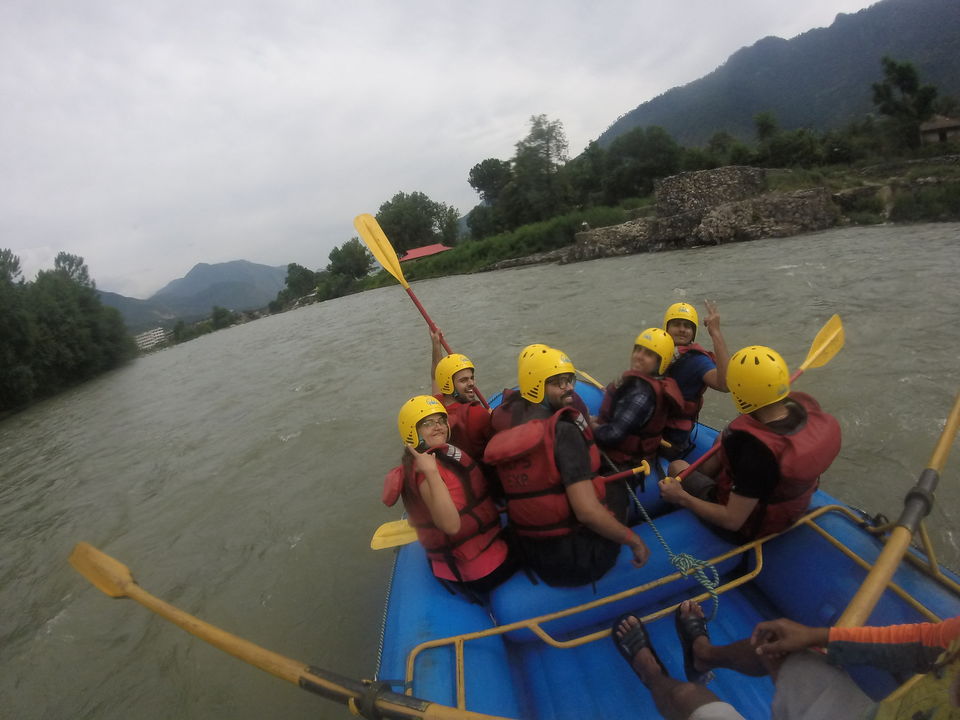 Must Eat in kasol 1. Shambhu momo corner 2. Evergreen Cafe( try the shakshouka) 3. Moonlight Cafe 4.German bakery 5. Manikaran langar 6. Little Italy
Must Eat in Old manali 1. Cafe 1947 ( Trout fish, Burger, Tiramisu) 2. Kamchatka bistro( Aubergine rolls and herbal tea) 3. The hangout( Lamb burger) 4. Dylans roasted and toasted( coffee , set breakfast and cookies) 5. Pancakes at Moms Cafe 6. Manali sweets( chai and chole samosa) 7. Cafe amigos( YAk cheese sandwich) 8. German bakery vashisht( lemon nana and yak cheese sandwich)