Ws started our journey from the bass village Gaichwangaon. Till the end of our first day we reach to the height of 10,800ft with little snow.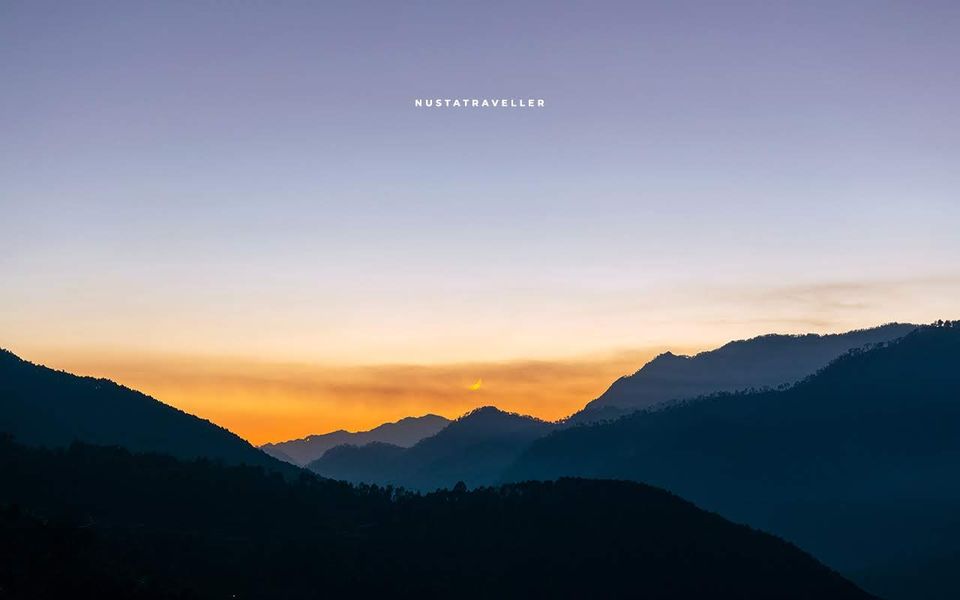 The snow trek begins from the day two. We started from our camp Julota(8,950ft) towards the Lower Pukhrol.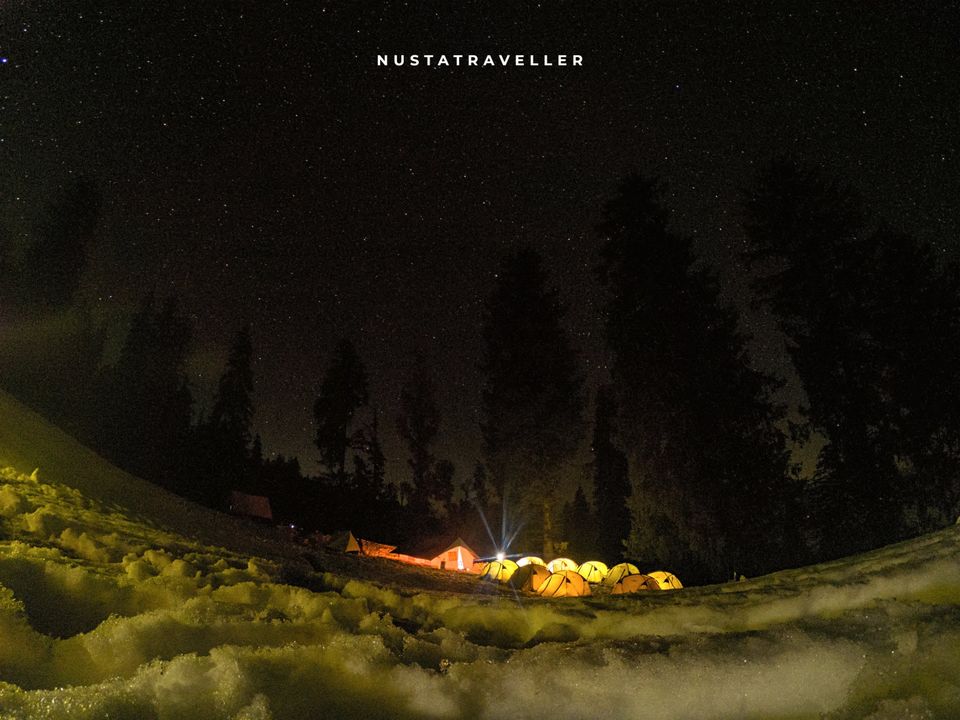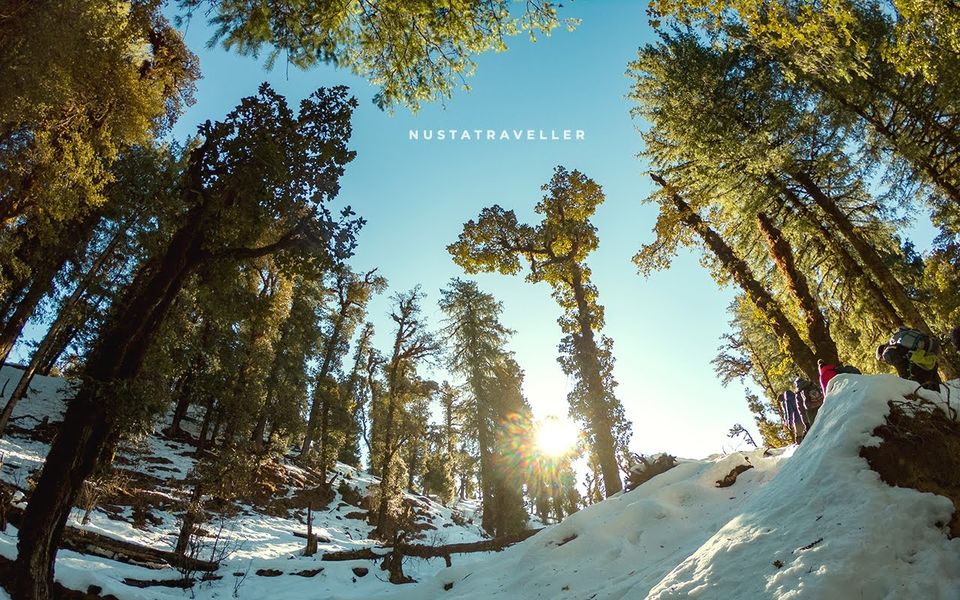 At the early morning around 4am we started towards summit and reach around 9am at the summit 12,500ft. I regret because I miss one of the best sunrise of my life.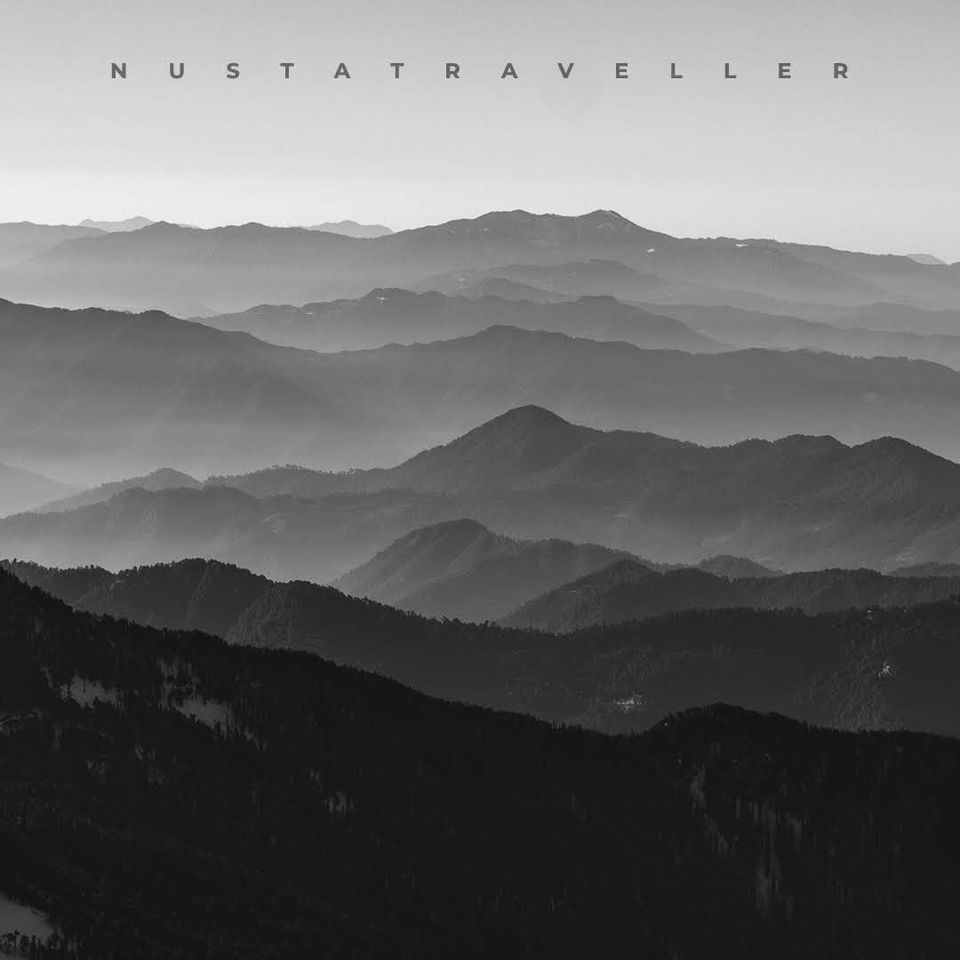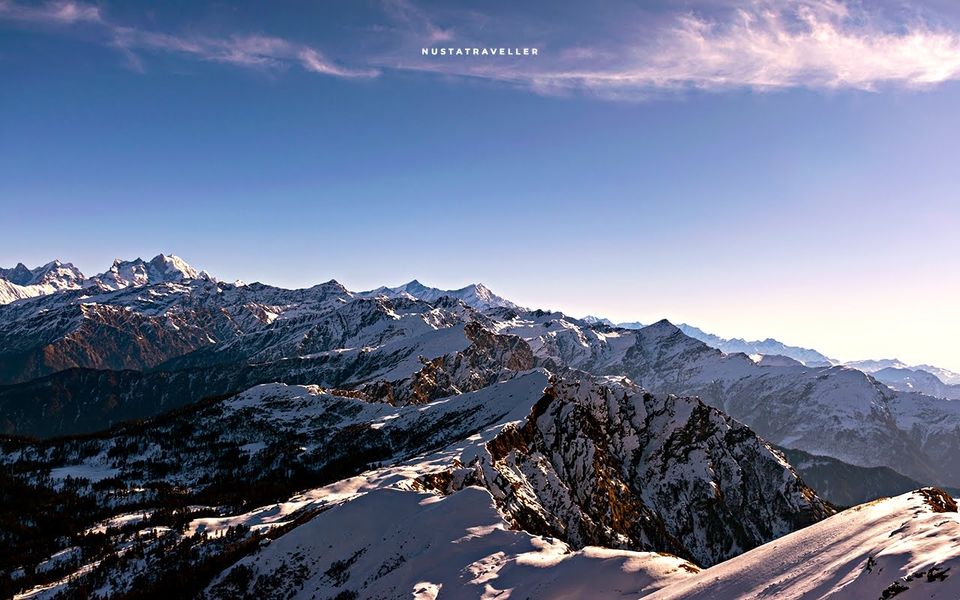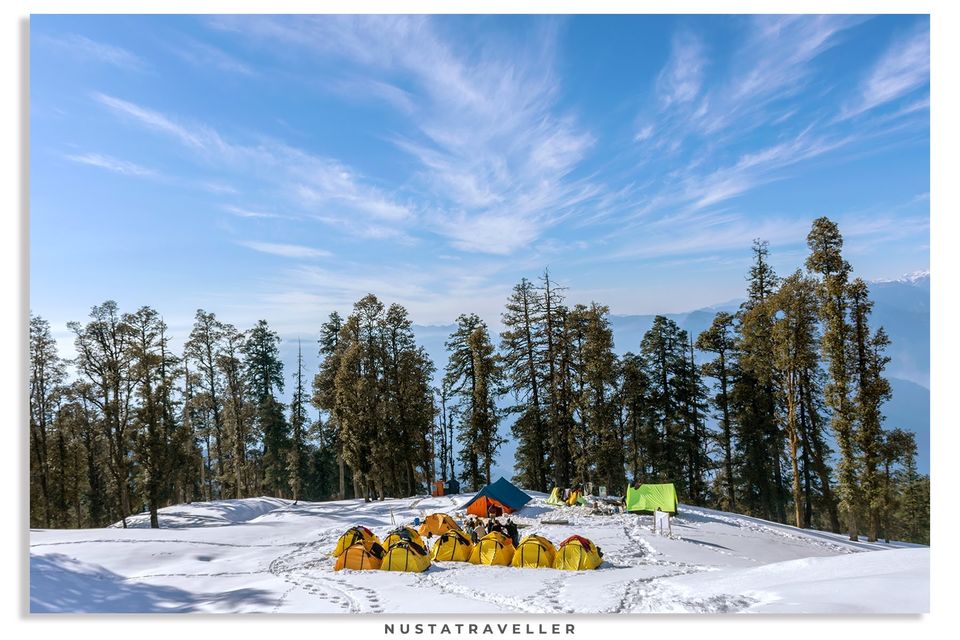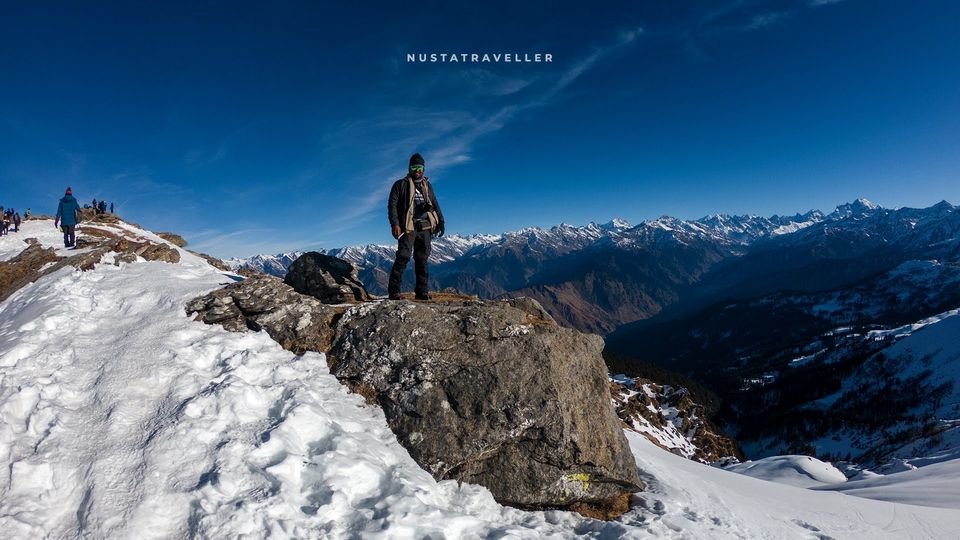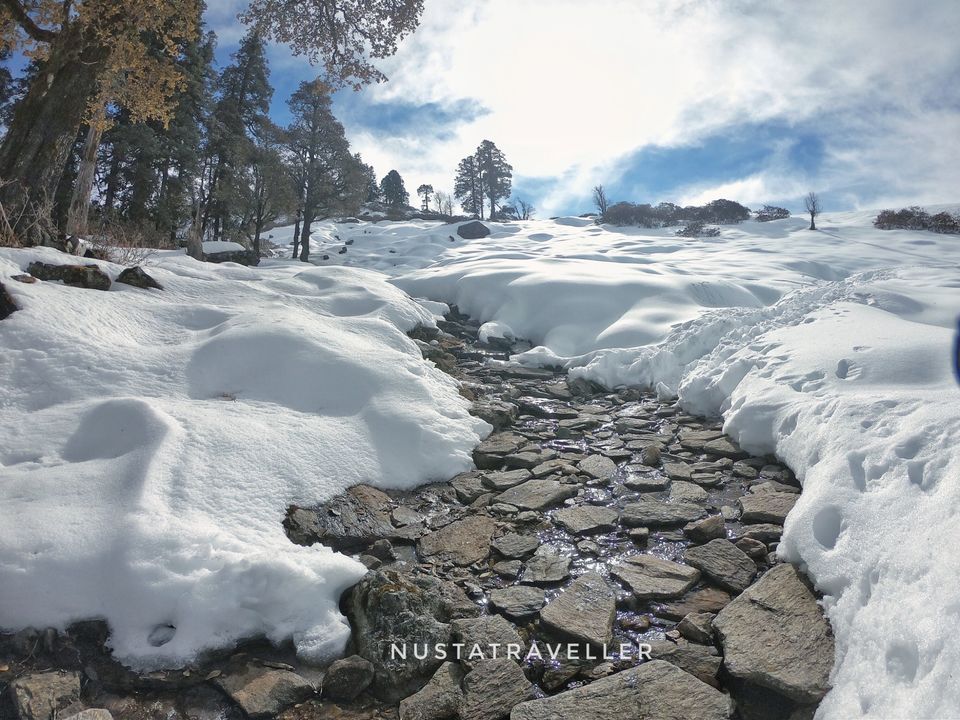 Back go the second base camp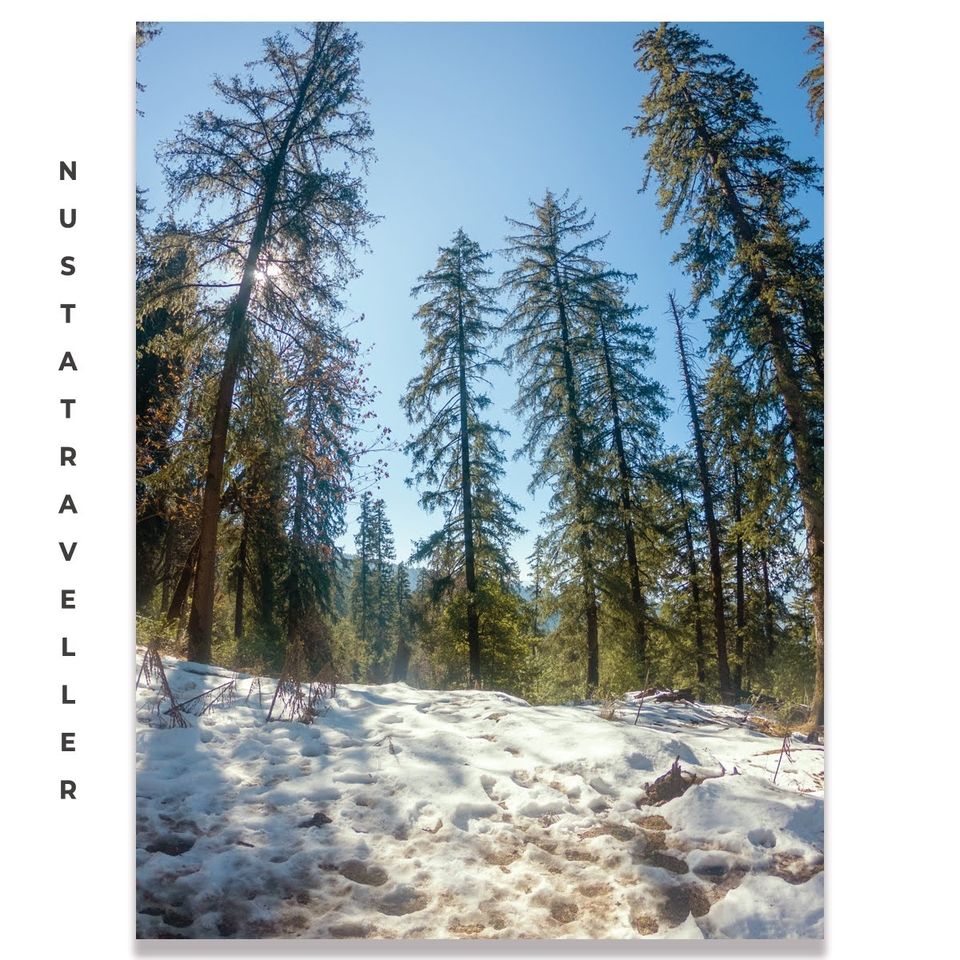 On the fifth day in the afternoon we are back to our base village